My share of the today's garden maintenance was a little dead heading and feeding the compost bin; Jackie's was mostly making and mending.
This dull and cooler afternoon we drove into the forest.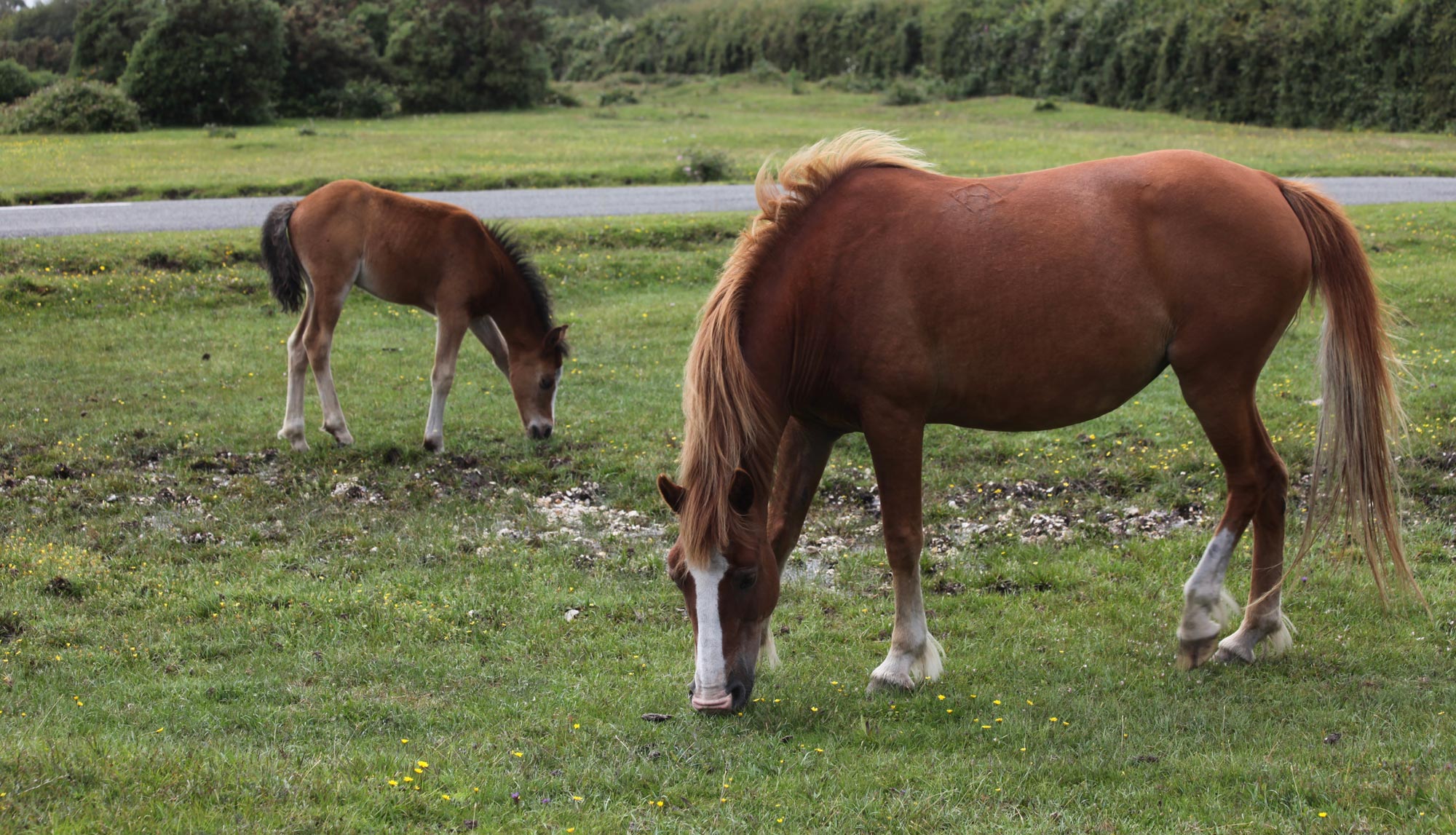 Ponies and their foal grazed on a stretch of meadow at the East Boldre end of St Leonard's Road, where a pigeon had left a little plumage.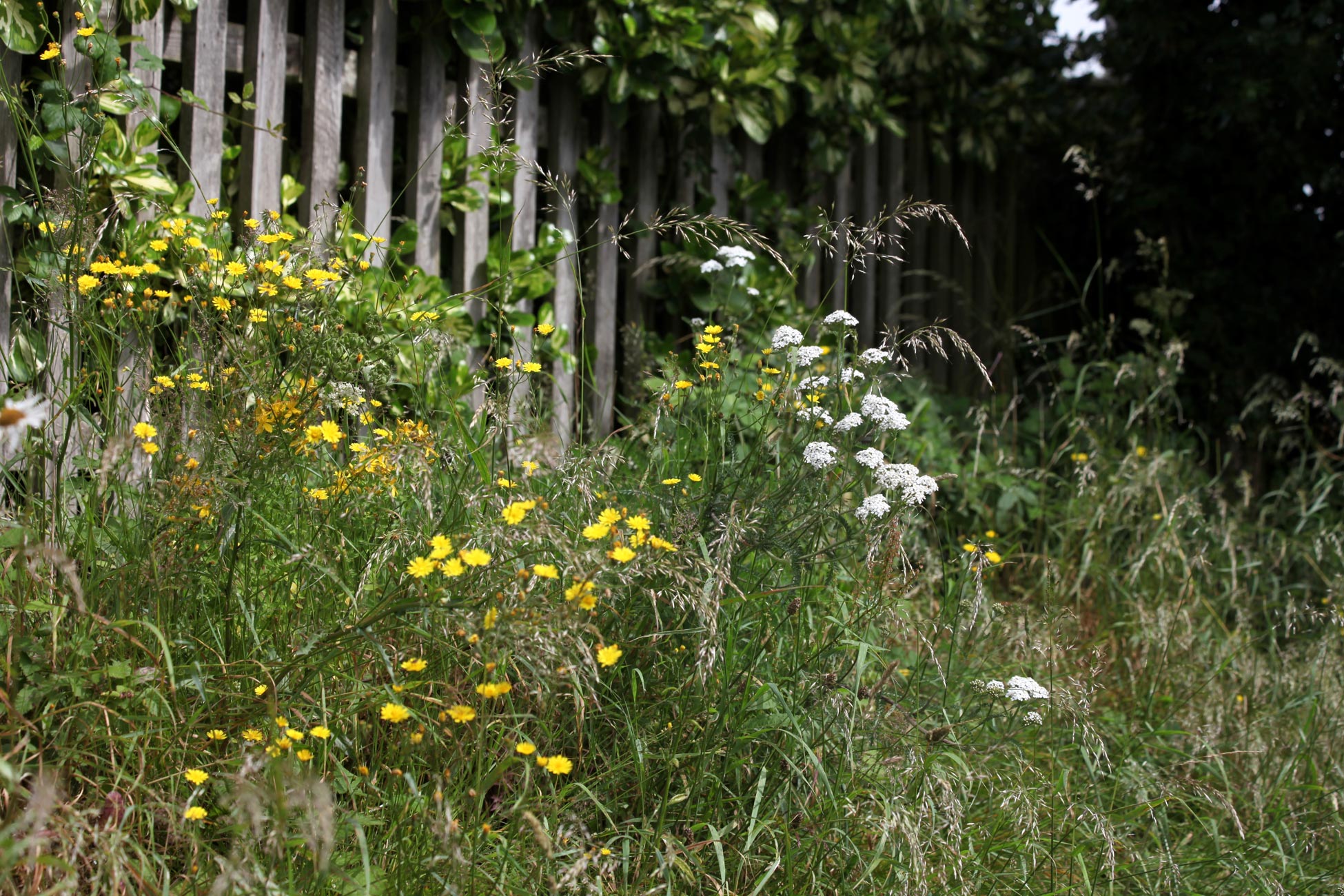 An unidentified yellow flower, cow parsley, blackberry blossom. white and pink dog roses, attracting bees, lined the lush hedgerows.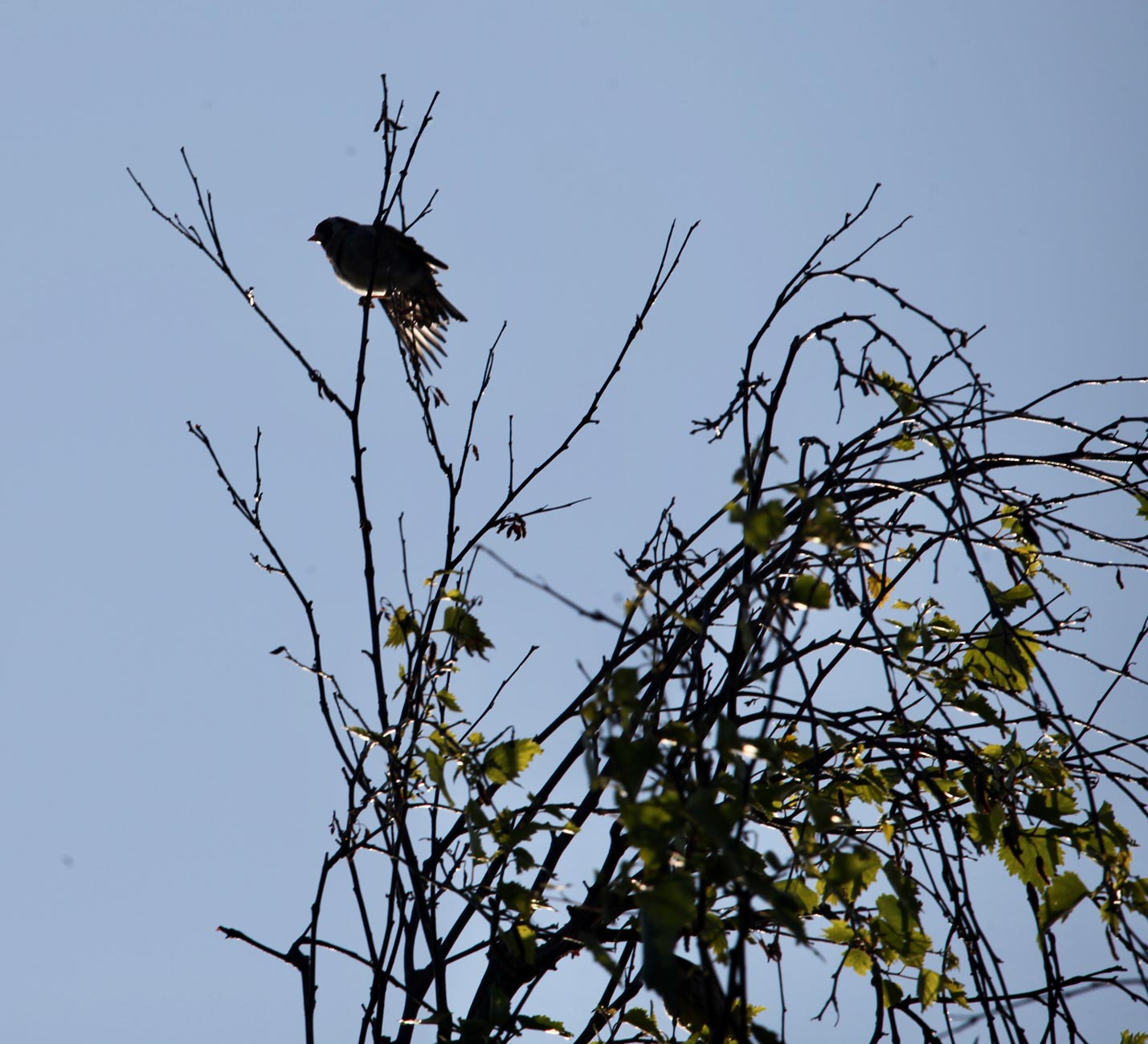 Later, while we sat in the Rose Garden with our pre-dinner drinks, listening to trilling birds in the Copper Beech tree, fluffy clouds sped across the sky and strangely silent smaller birds too far away for us to identify against the light, gathered in the Weeping Birch.
For dinner this evening, Jackie produced spicy hot pasta arrabbiata and tender green beans, with which she drank Hoegaarden and I drank Cepa Lebrel Gran Reserva Rioja 2011.
Afterwards I watched the last three quarters of the England v. Ukraine Euro 2020 Quarter Final football match.