Among this morning's reminiscences is the tale of the mis-sold cousin. Becky told us about the announcement that she had a new cousin who was a girl. This was Alex, a few years younger. Our daughter was very young herself, but old enough to look forward to having someone new to play with, because she was surrounded by boys in the form of her brother Mathew and various other cousins.
When introduced to the two week old baby, Becky was so disappointed and remembers thinking "what can I do with that?". Today she expressed the humorous view that this was a case of mis-sold goods.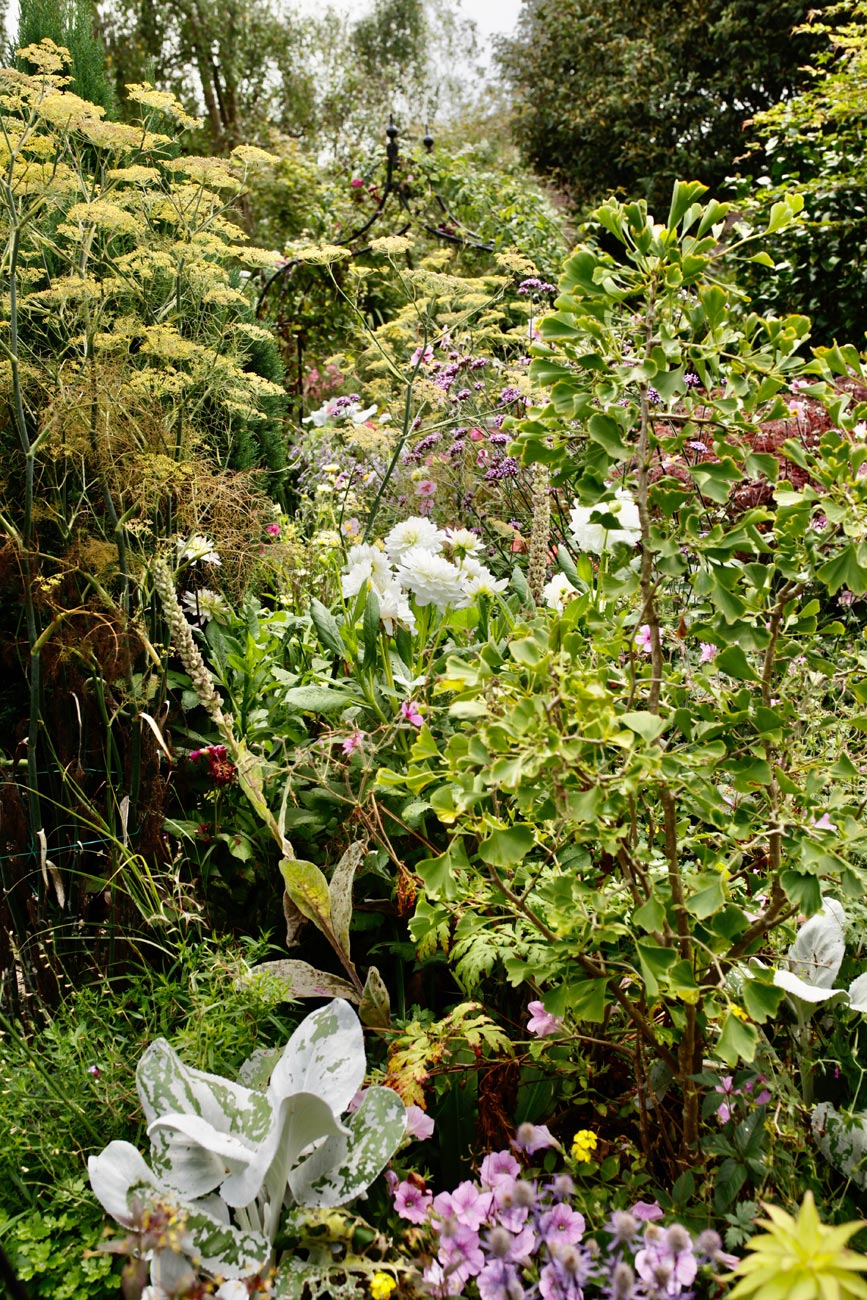 After a tour of the garden on another drizzly day, Becky and Ian returned home this afternoon. These images include dahlias; a deep red gladiolus; three different views of the Pond Bed; hanging basket petunias alongside Japanese anemones; hanging basket lobelias, bidens, and petunias beside double lilies; hibiscus; roses; white sweet peas; mostly white planting on Dead End Path; yellow and orange crocosmias; raindrops on calibrachia and pelargoniums; and, finally, another lily.
Later, I published https://derrickjknight.com/2021/08/21/a-knights-tale-20-no-mod-cons/
This evening we dined on Jackie's succulent cottage pie; crunchy carrots and cauliflower; and tender chopped cauliflower leaves, with which Jackie drank more of the Sauvignon Blanc and Tess and I drank Papa Figos Douro 2019 which she had brought with her.