Apart from a trip to Lymington Market, I spent most of the day completing the trimming of the photographs for insertion into the second wedding album for Karen and Barry.
We visited the market to allow Flo and Dillon to wander in their own time, while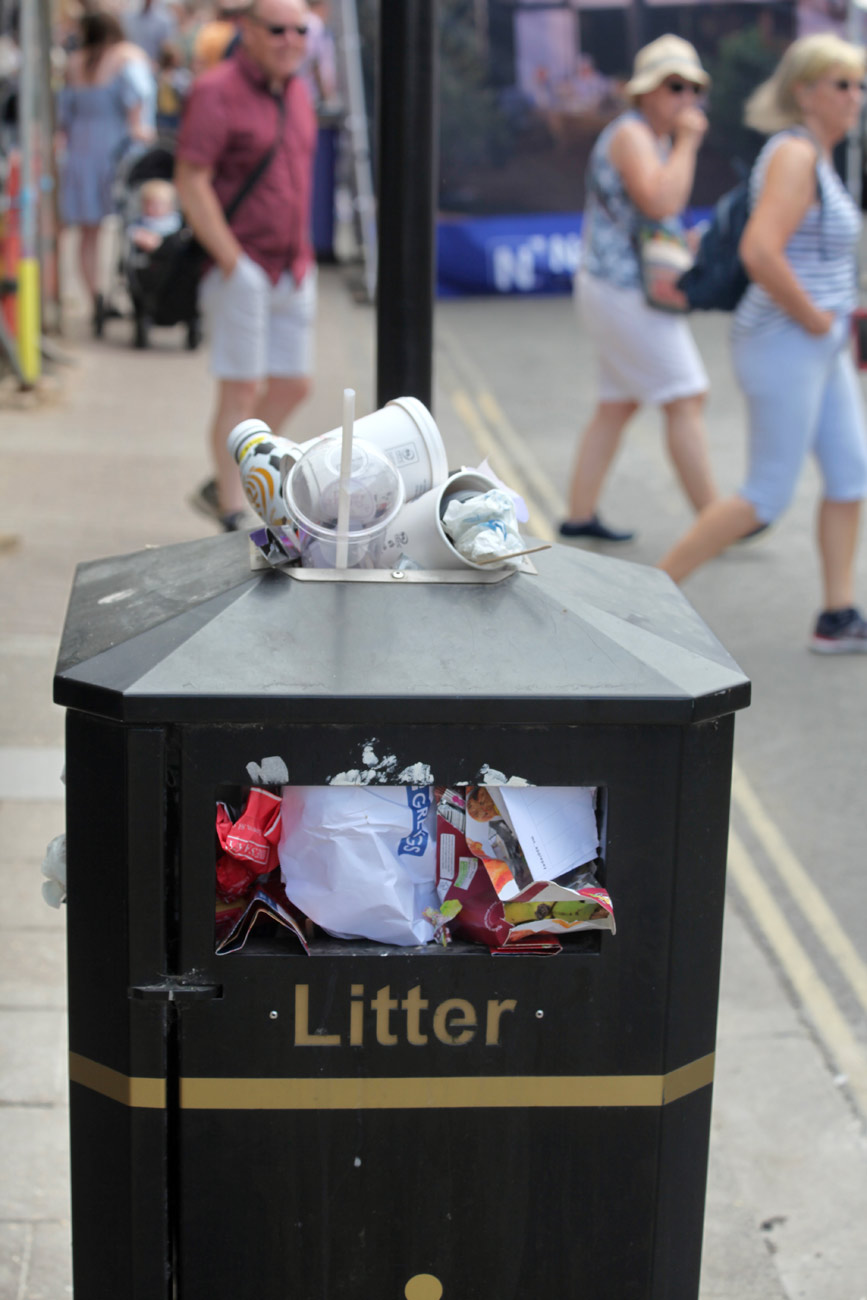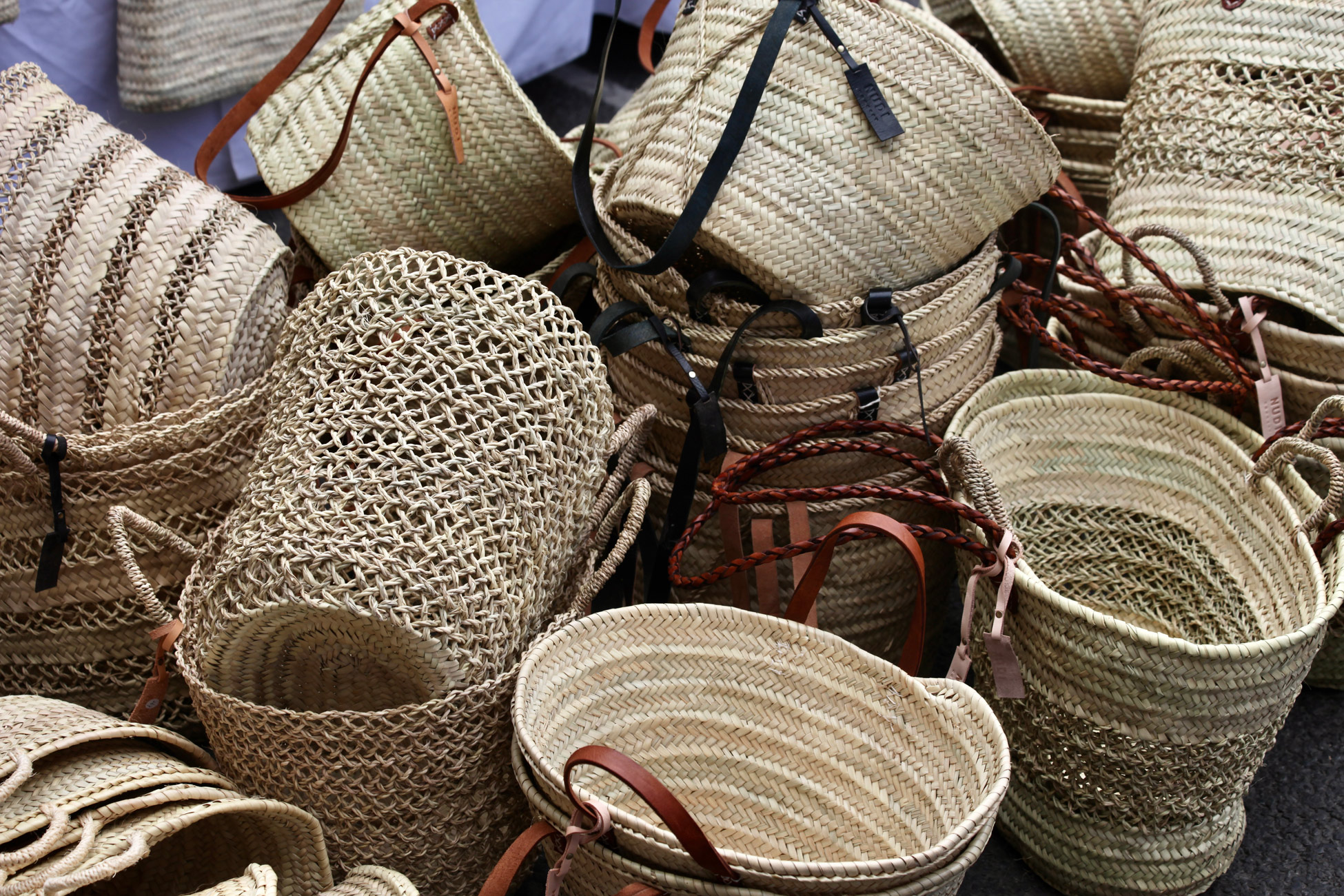 I photographed some of the activity and Jackie waited in the St Barbe Museum café. As usual, access to the gallery will reveal individual titles.
On their return, our granddaughter and grandson by marriage put in a good gardening stint, including planting, clearing, and sweeping.
This evening we dined on racks of spare ribs in maple syrup sauce on a bed of Jackie's savoury rice topped with a thick omelette, with which she drank more of the Pinot Grigio, Dillon drank water, and I drank more of the Shiraz Cabernet.