This afternoon I printed photographs for Aaron, Mark, and Steve, of their tree-cutting work of three days ago. Some profile pictures are about to be changed.
Late on a very dull afternoon we drove to Keyhaven to catch the last of the meagre light.
There is so very little graffiti in the New Forest that our granddaughter, Flo thought she must be an "alternative universe" when she saw no graffiti on carved wooden benches in Ringwood. A rare example adorns the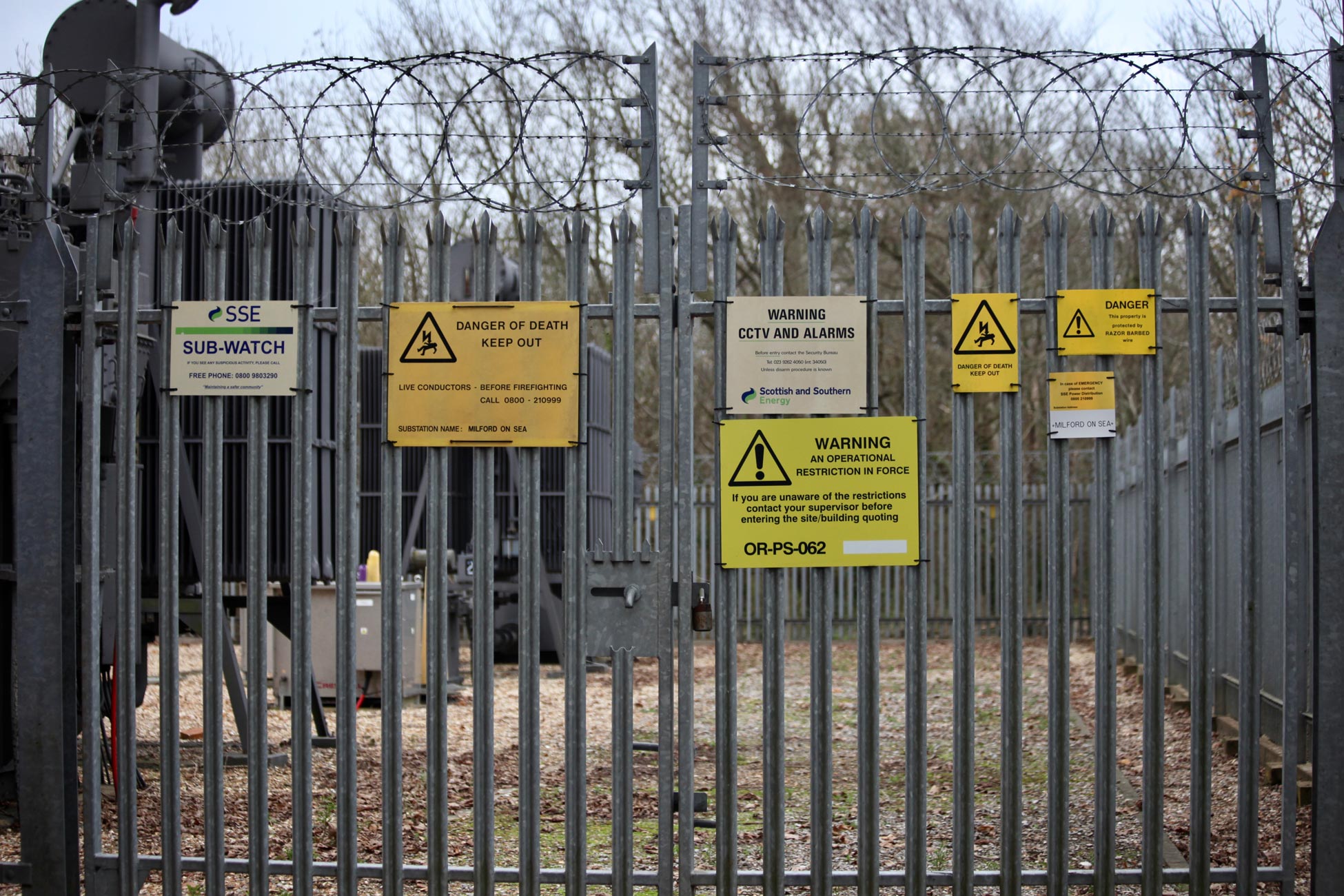 Electricity Sub-Station in Barnes Lane, where we now notice crosses on the trees alongside warning signs on the gates.
Saltgrass Lane in Keyhaven was clogged up with the transport of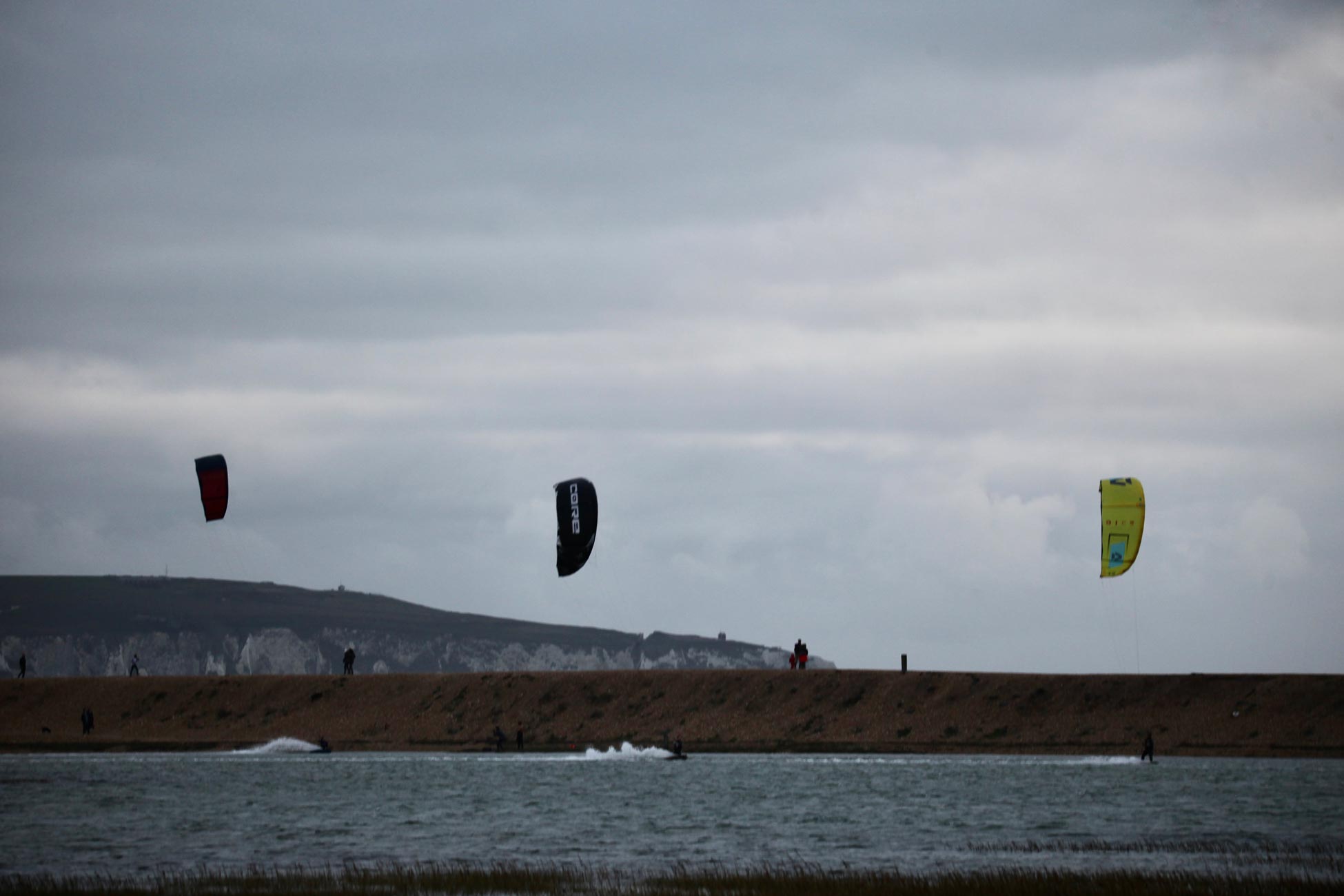 visitors walking, kite surfing or sailboarding.
This evening we dined on chicken thighs marinaded in Nando's chilli and mango sauce served with Jackie's savoury vegetable rice accompanied by Hoegaarden in her case and more of the Merlot in mine.