I drizzling grey colander hung in the sky today while I worked on
clipping and transferring to compost the dogwood in the corner of the front drive which was obscuring the vision of anyone heading into Christchurch Road, either from our garden or from that of Mistletoe Cottage next door.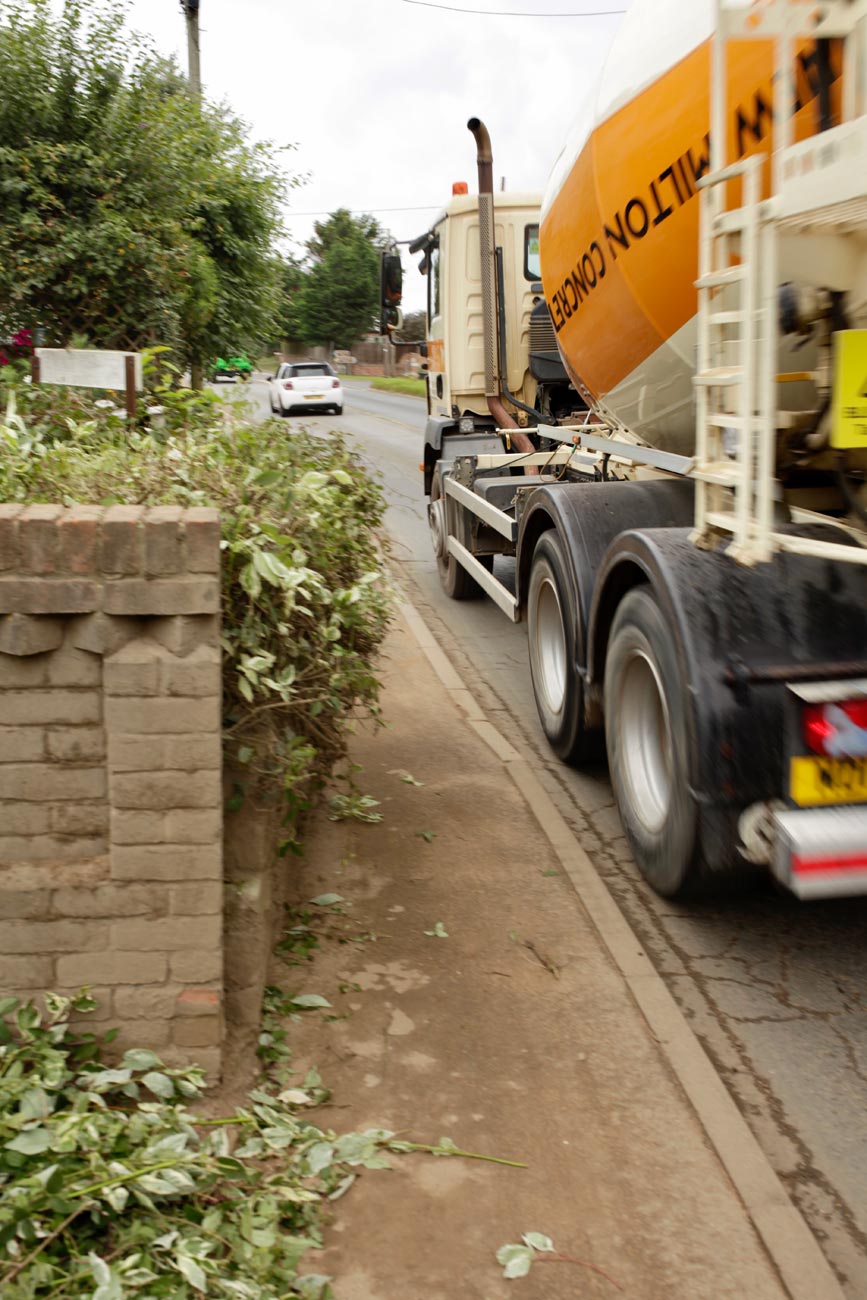 This is rather a dangerous daytime task as a steady stream of traffic whizzes past, often very close to the kerb. Particular care has to be taken not to step back and admire one's work, and to sway heads out of the paths of wing mirrors of large trucks. Daytime traffic offers one advantage in that it is not so easy to exceed the 40 m.p.h. speed limit as it is at night, when the road is less populated.
This morning I posted https://derrickjknight.com/2021/08/19/a-knights-tale-19-she-saw-the-r100/
This evening Mat, Tess, and Poppy joined us for a few days, and we dined on Mr Chan's excellent Hordle Chinese Take Away fare, with which Tess and I drank more of the Comté Tolosan Rouge.