In the heavy heat of this morning, silent but for the tinkling Rose Garden water feature, the distant mooning of a solitary wood pigeon, and the snuffling chuntering of a neighbour's dog from the other side of the fence as I progressed down the back drive, I carried out extensive dead heading while Jackie weeded beds, watered wilting plants, and tied back strays.
This afternoon we attended Shelly and Ron's barbecue at which we were all to meet Ivy, our new great niece.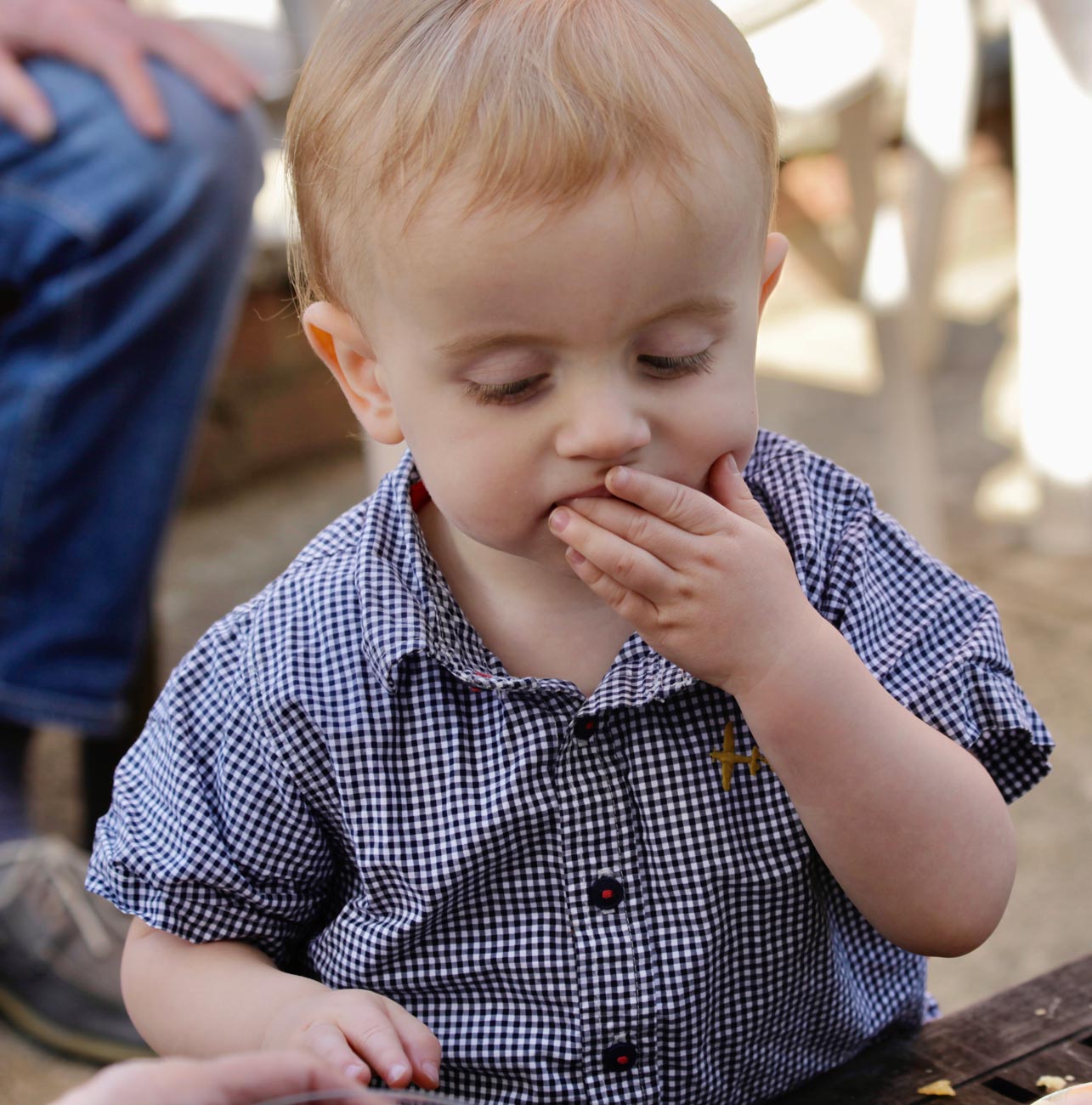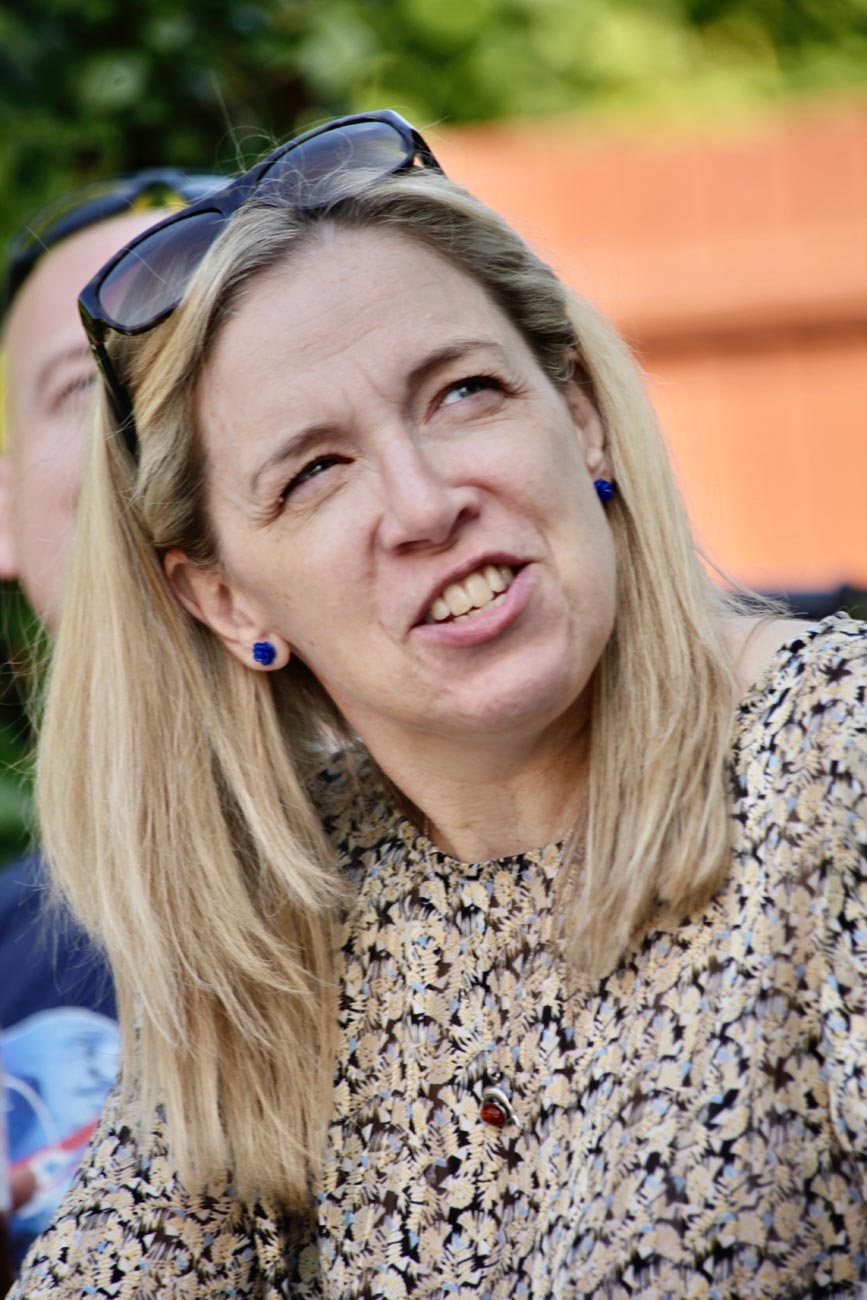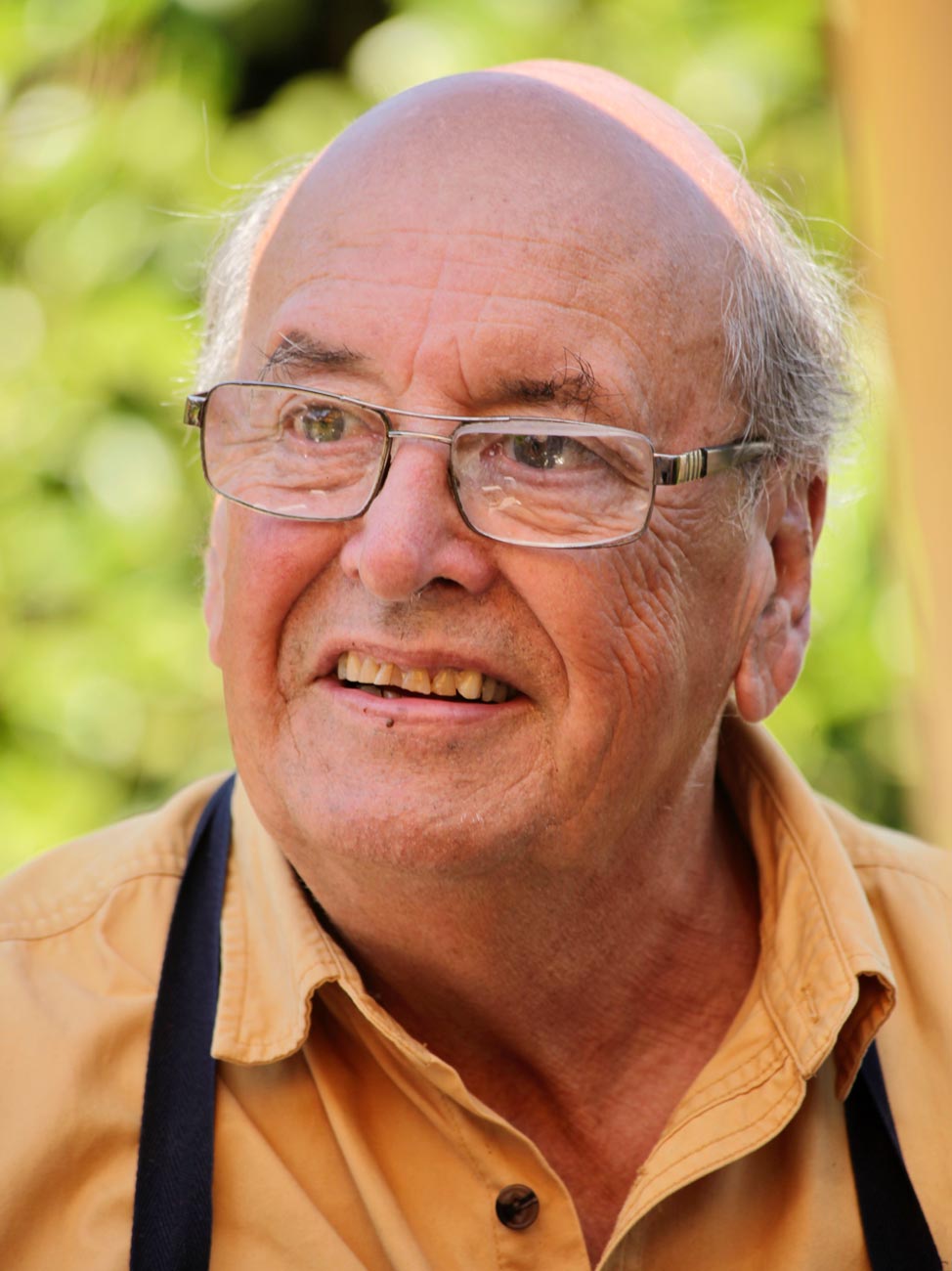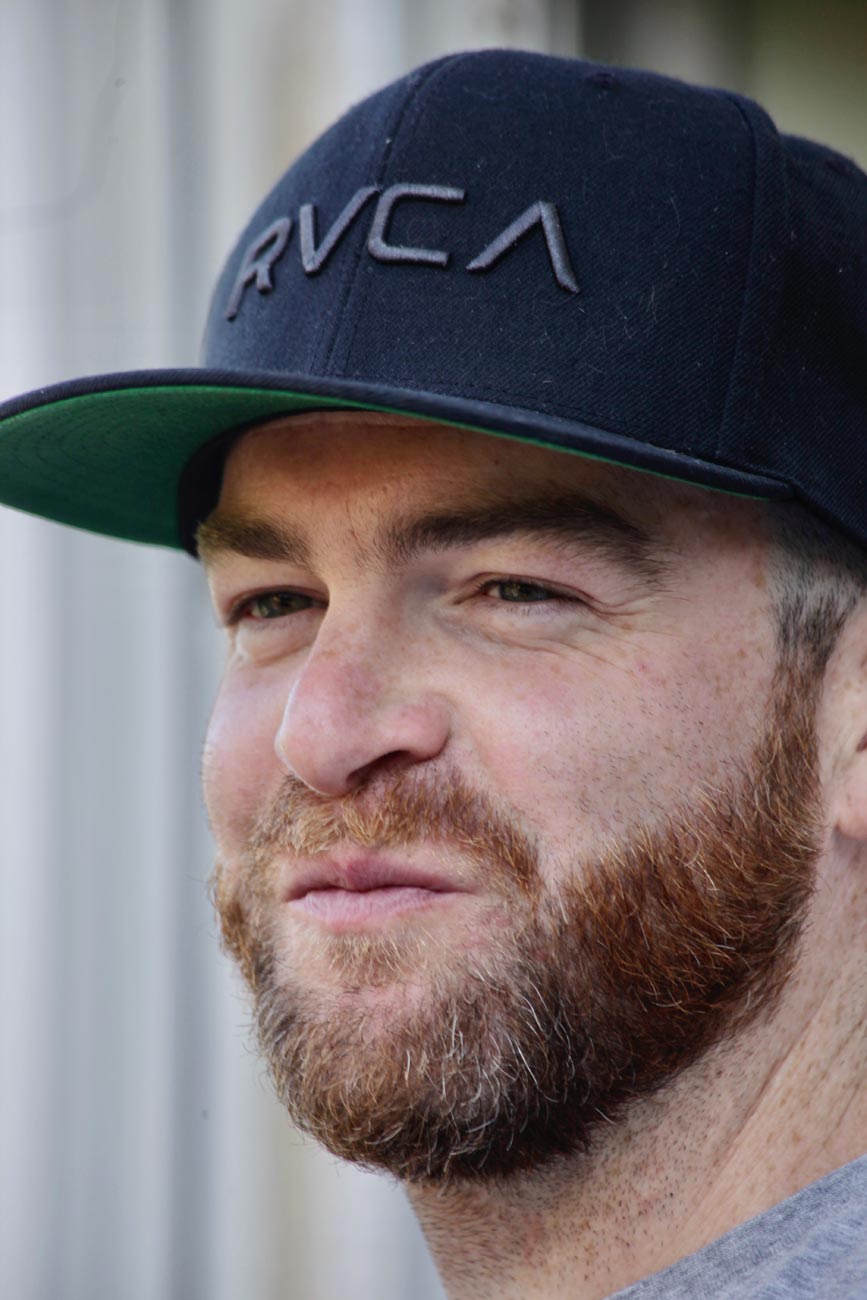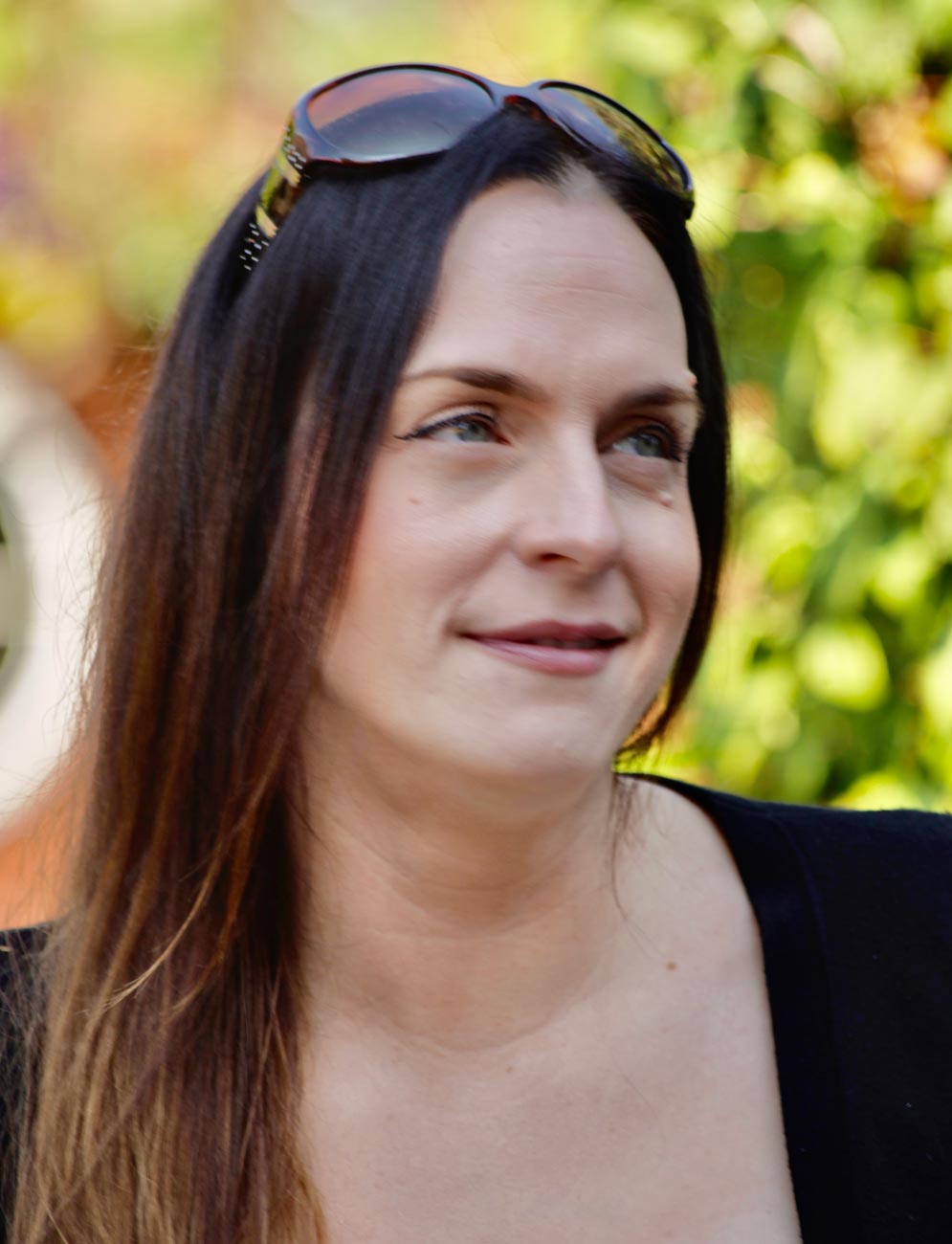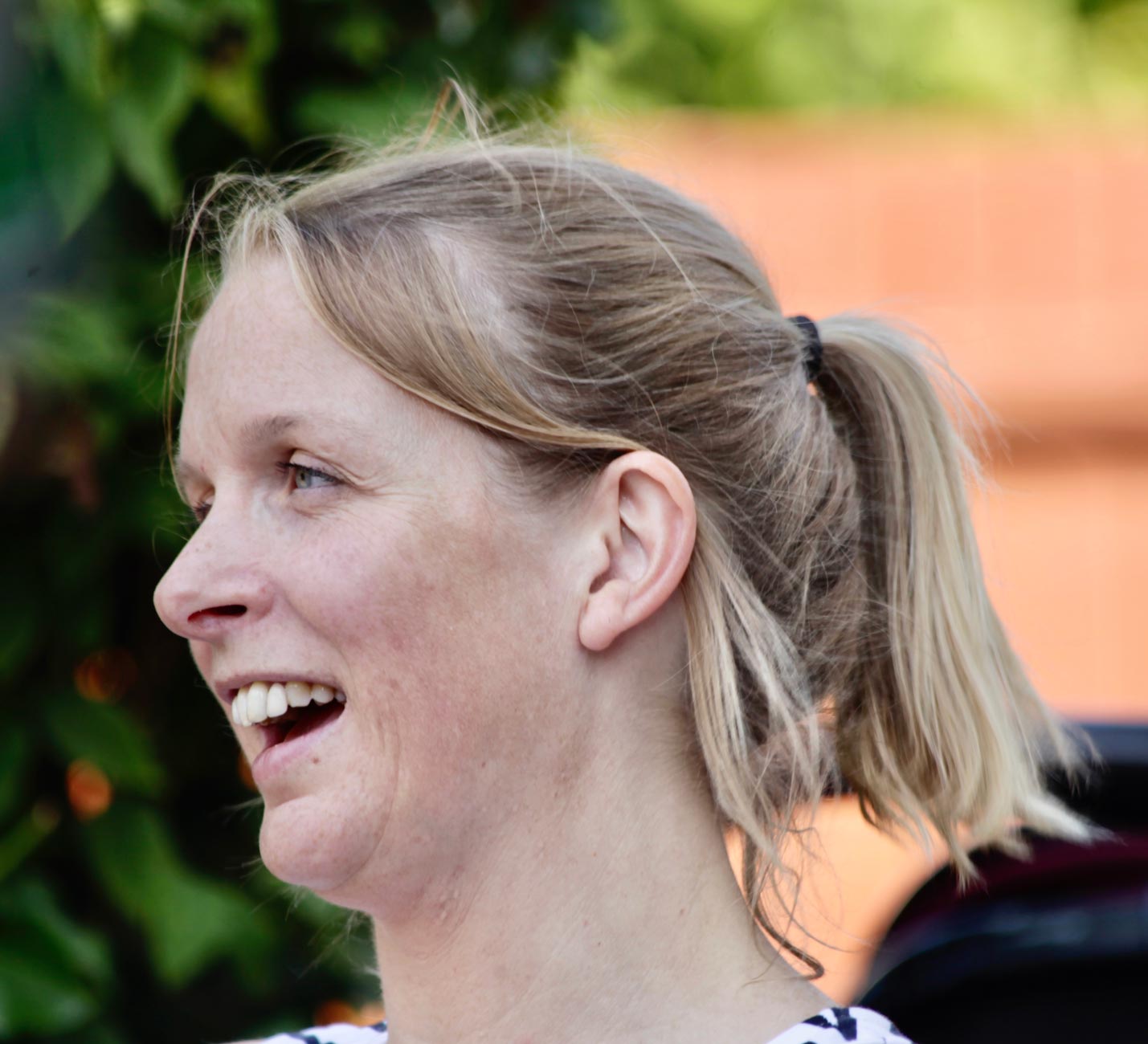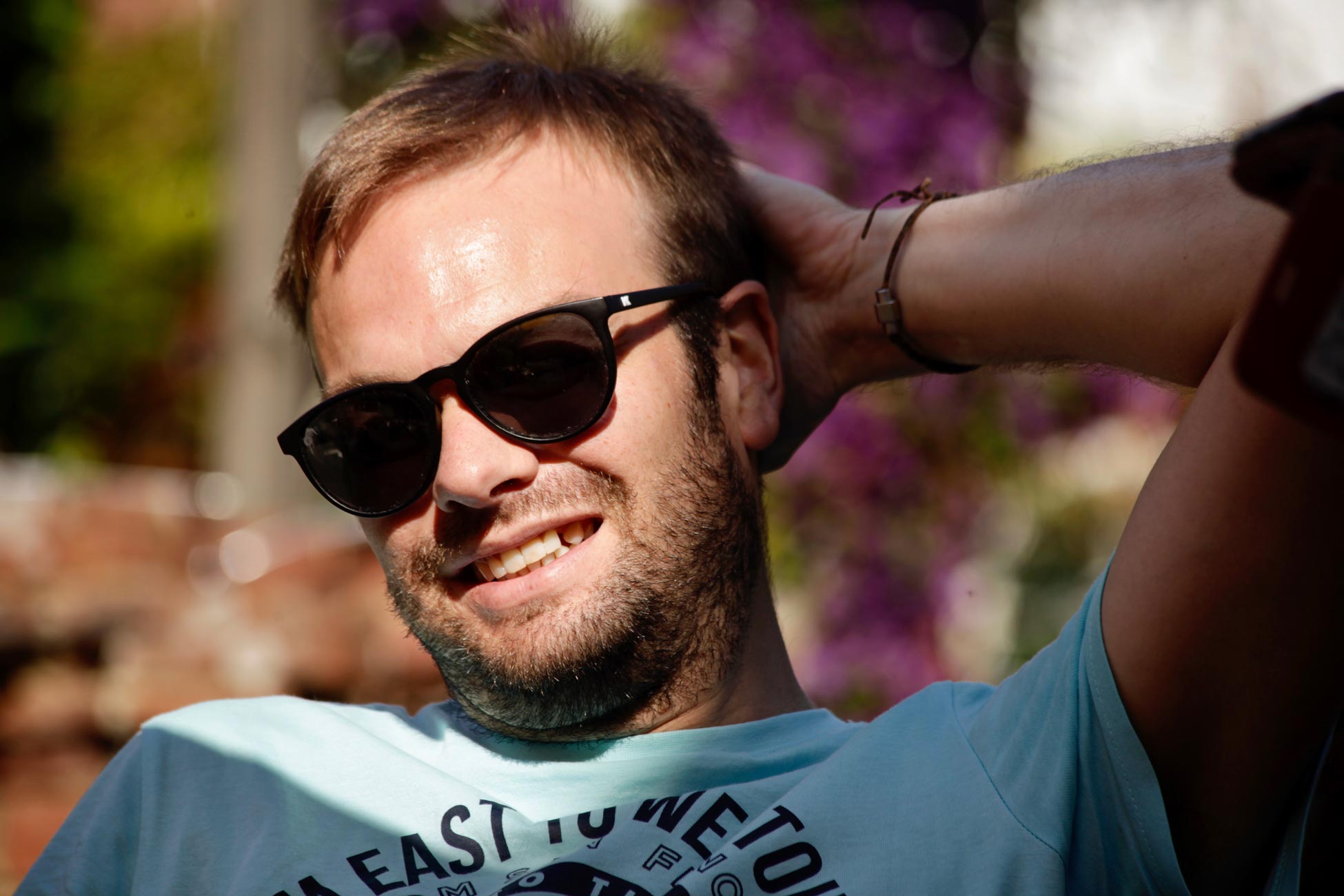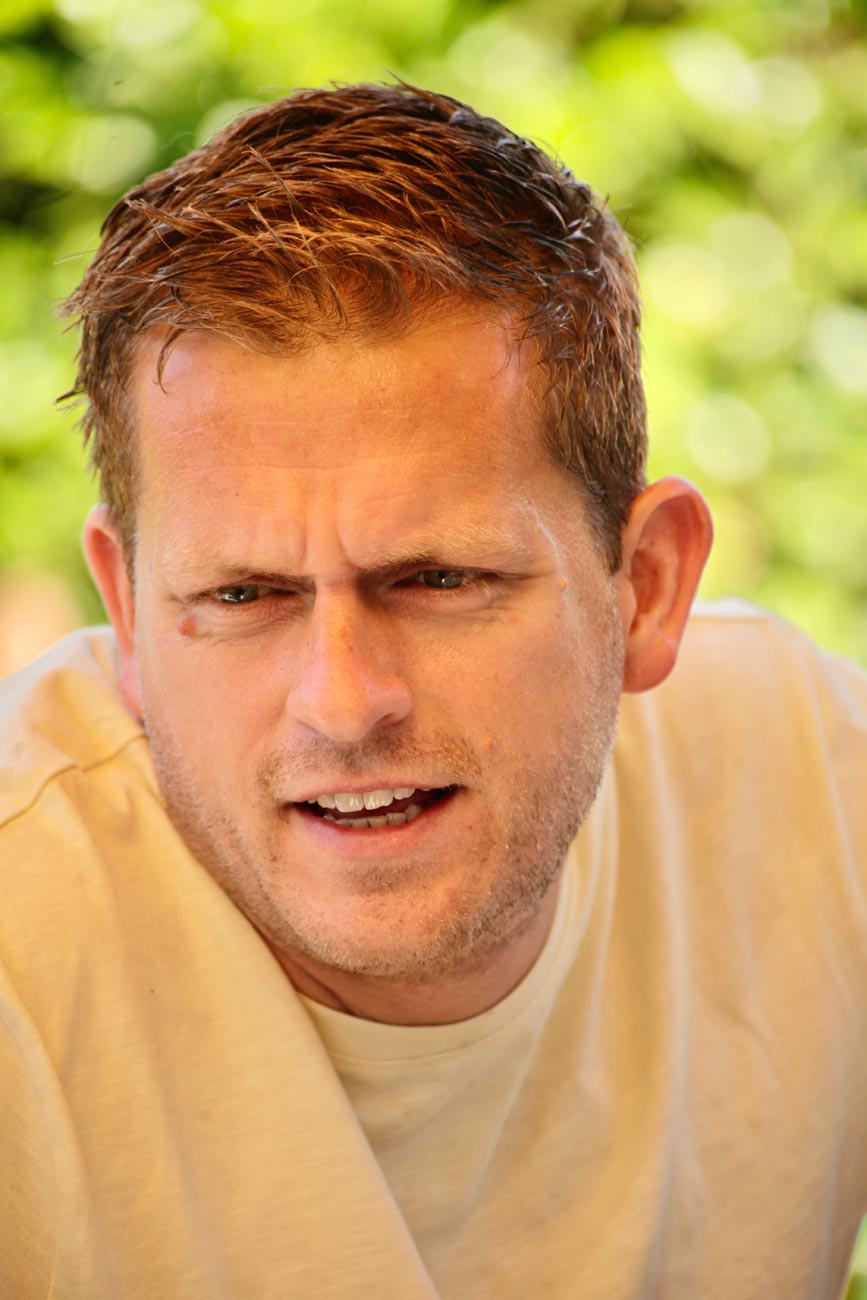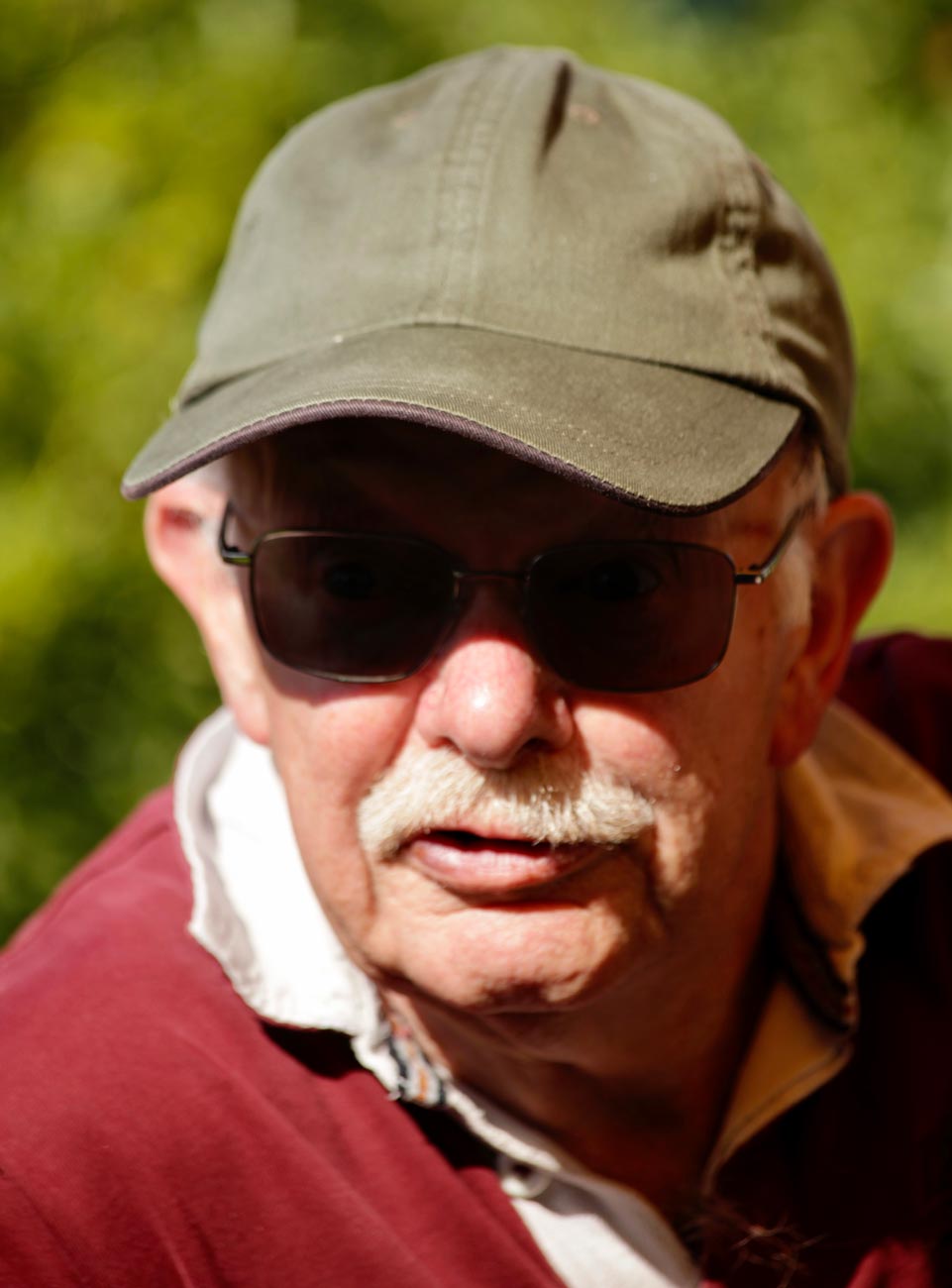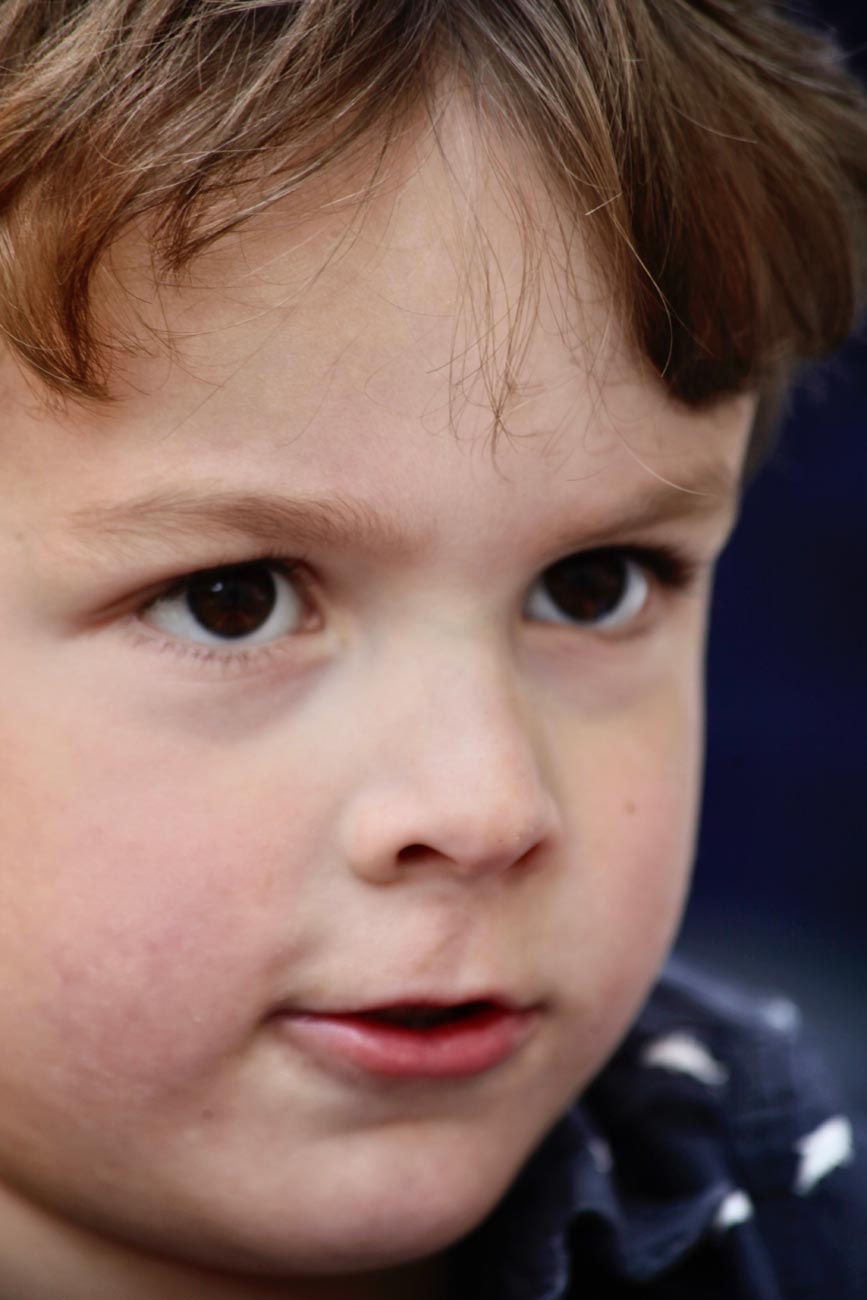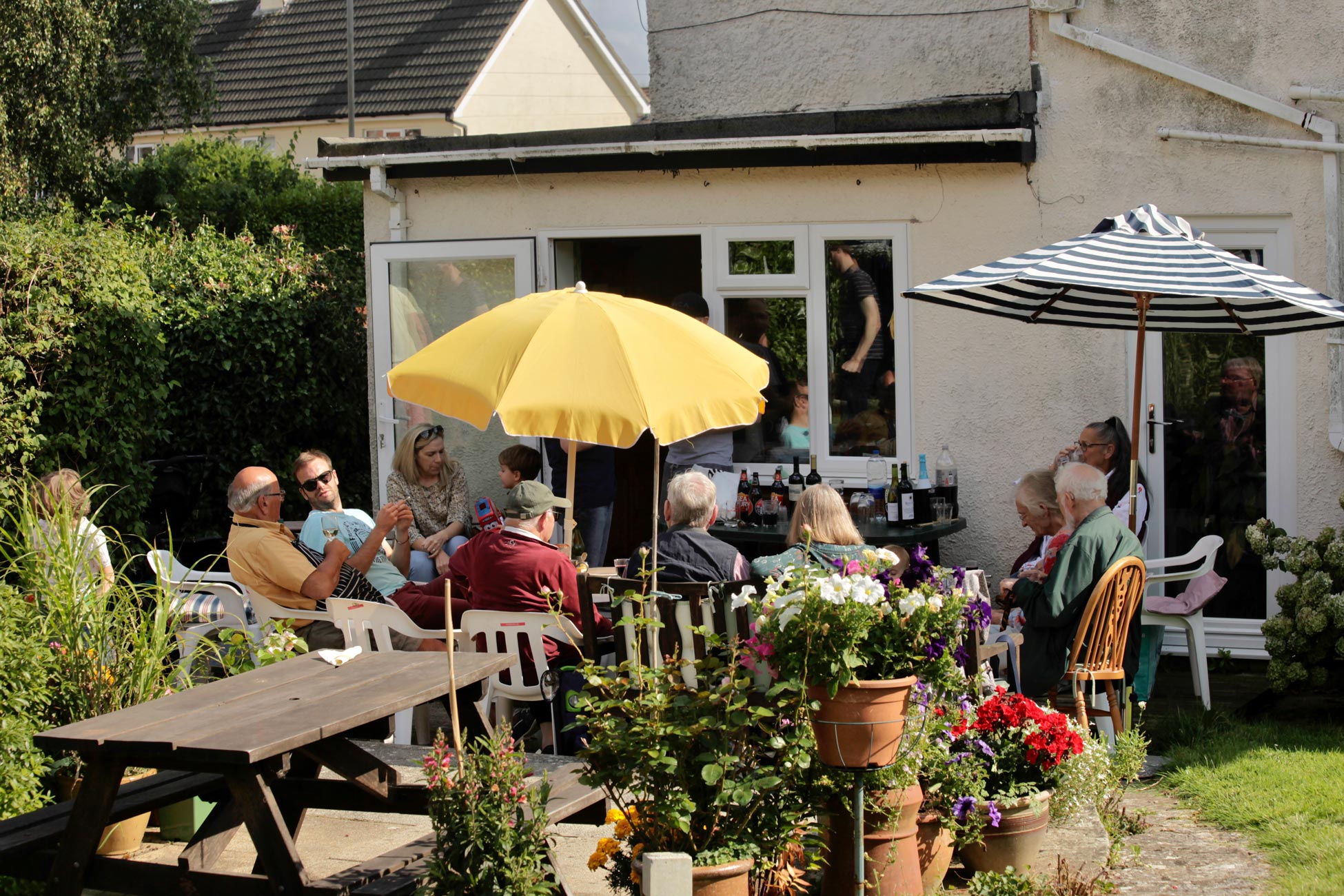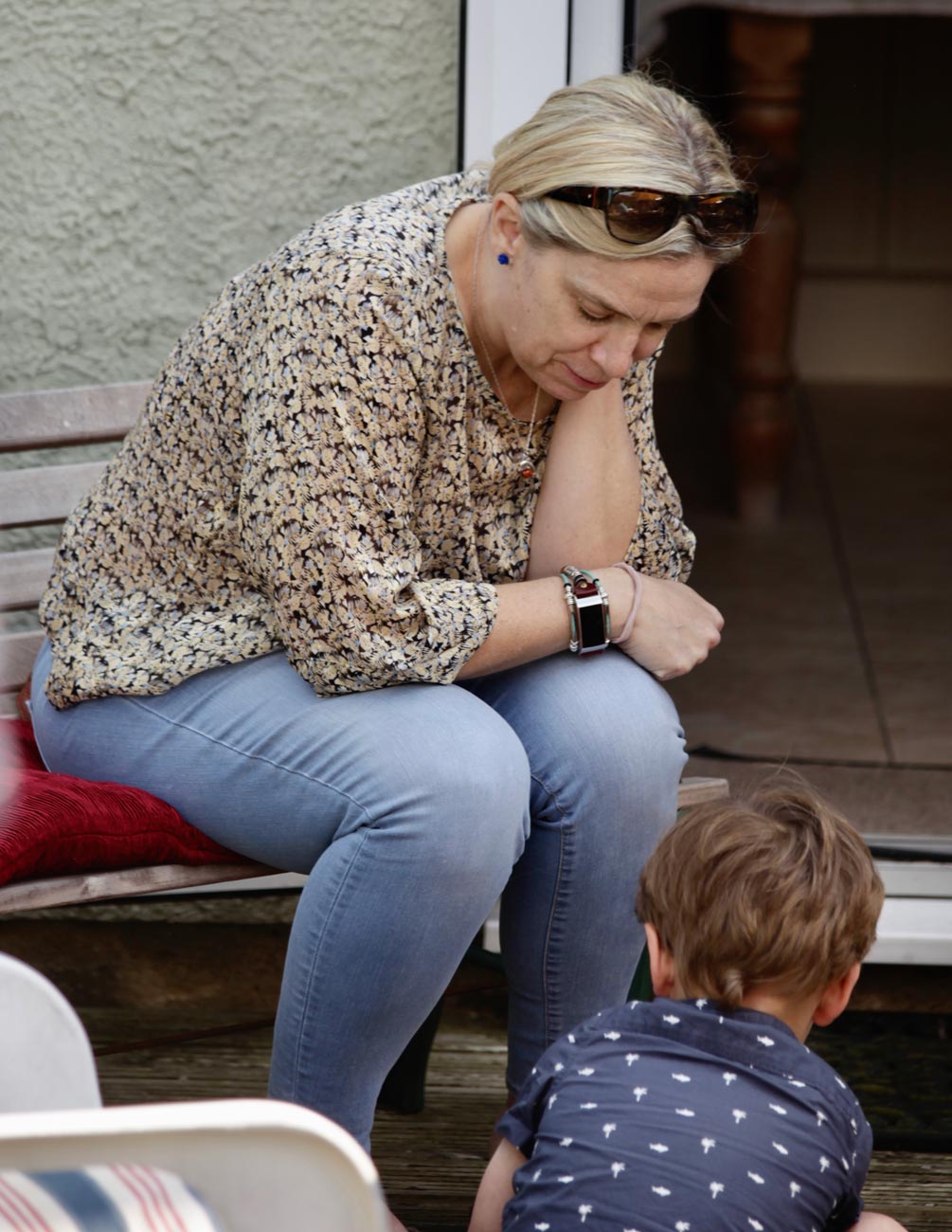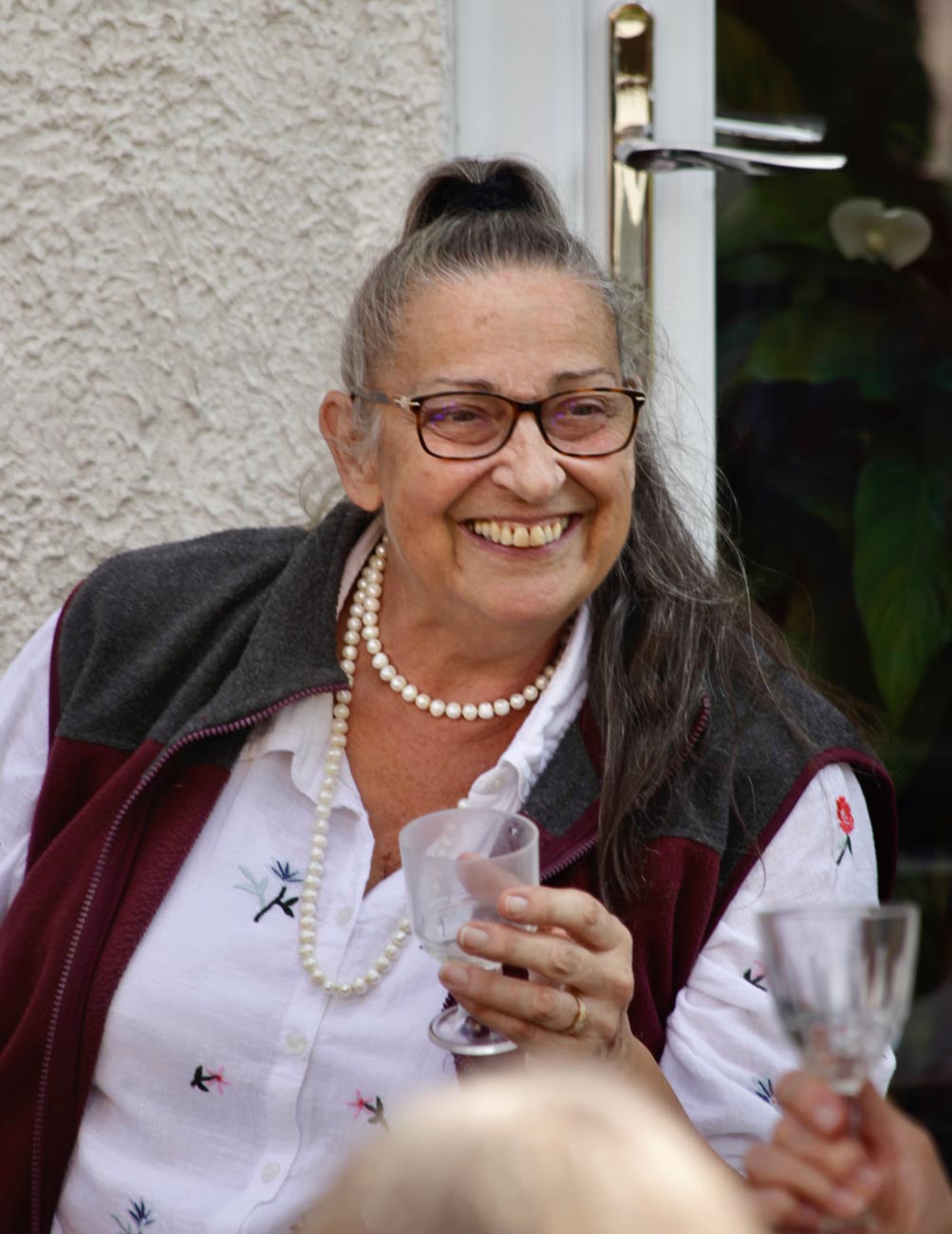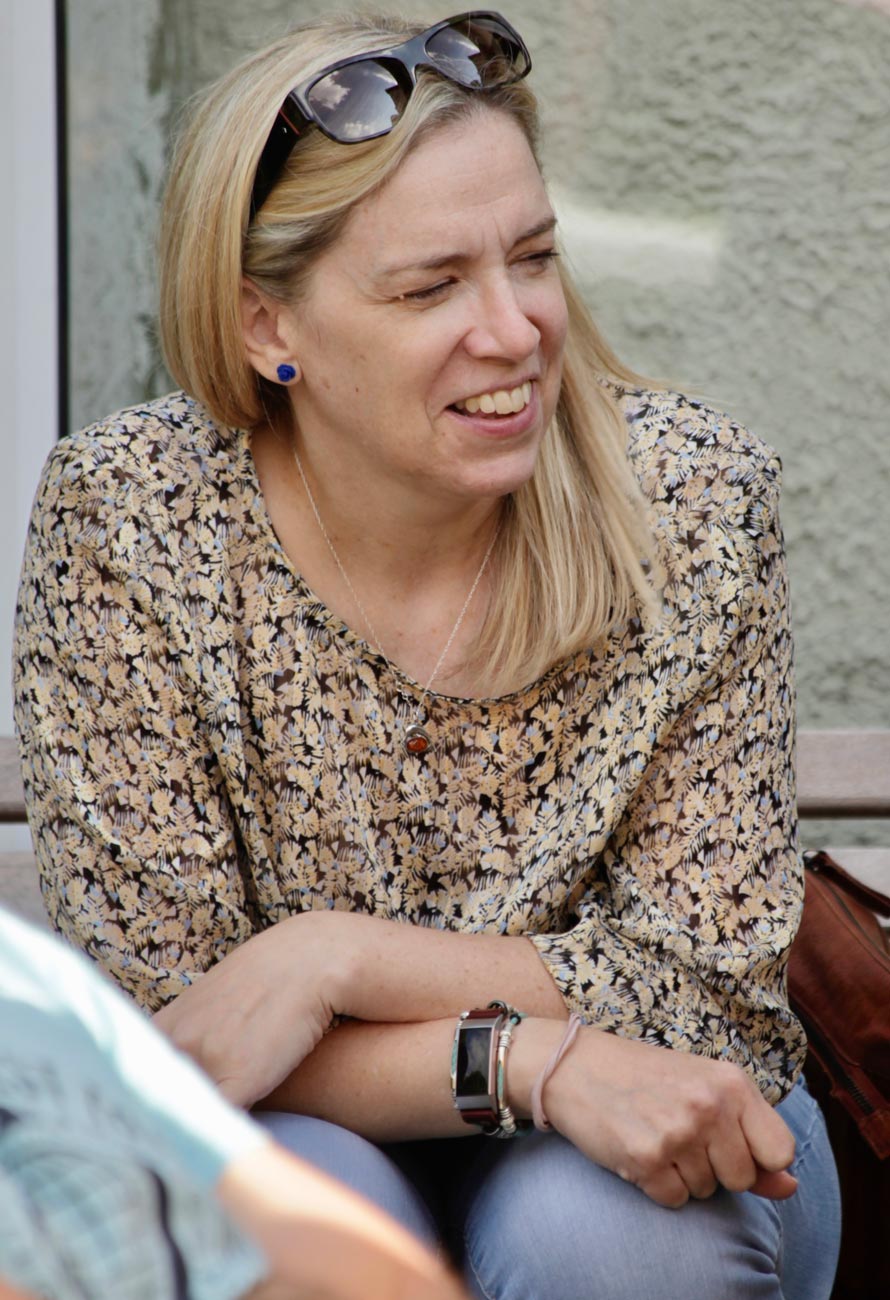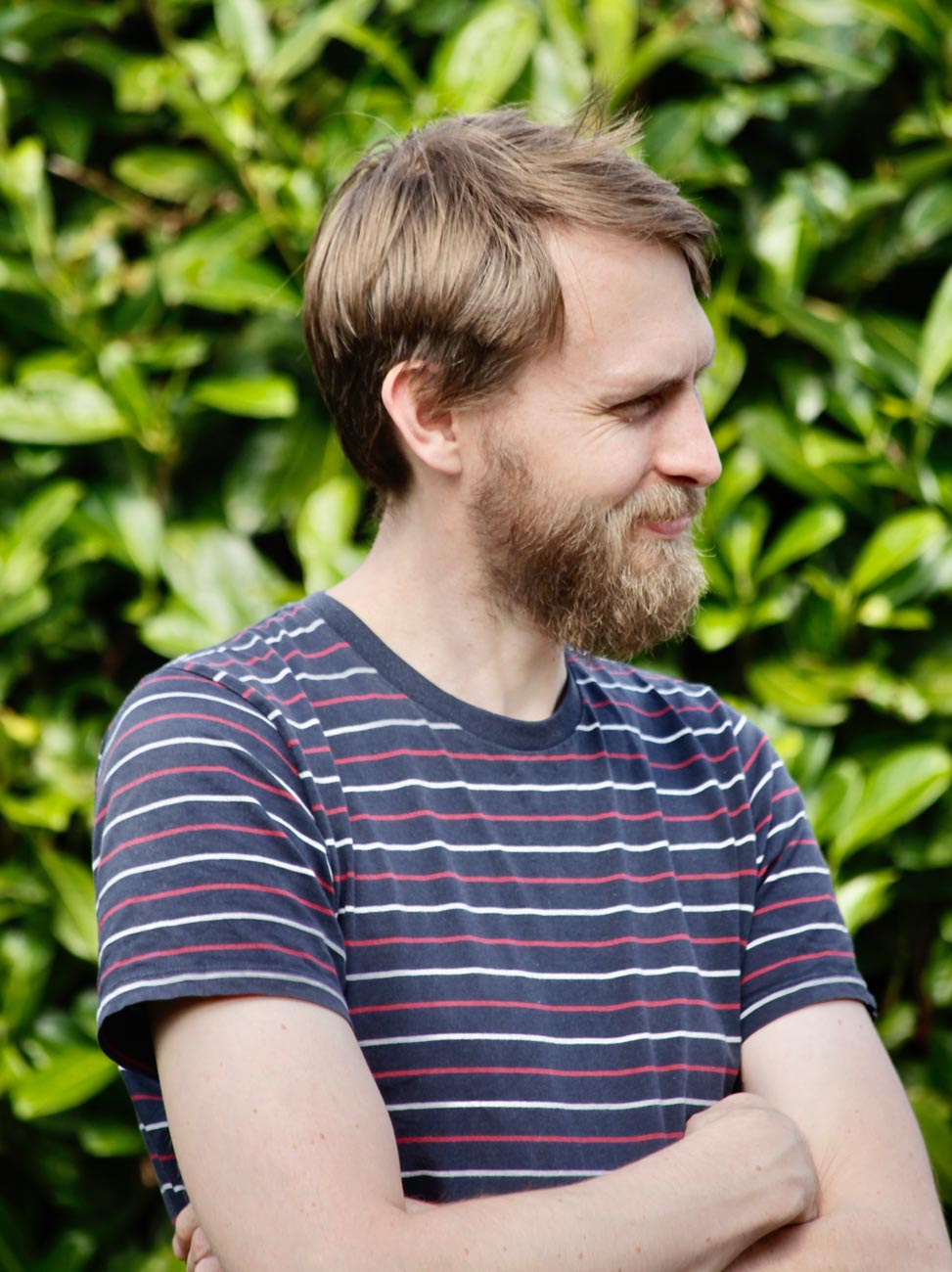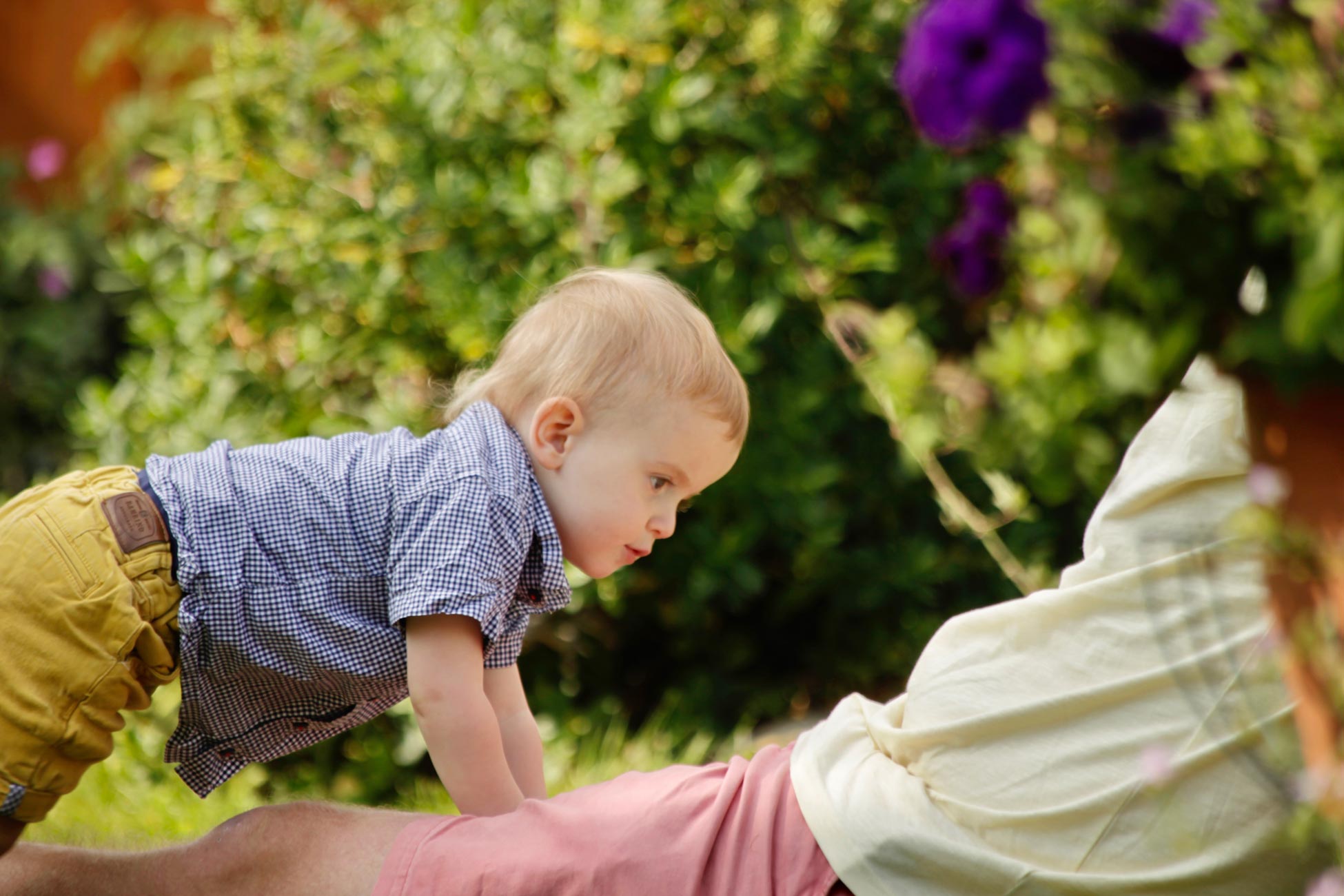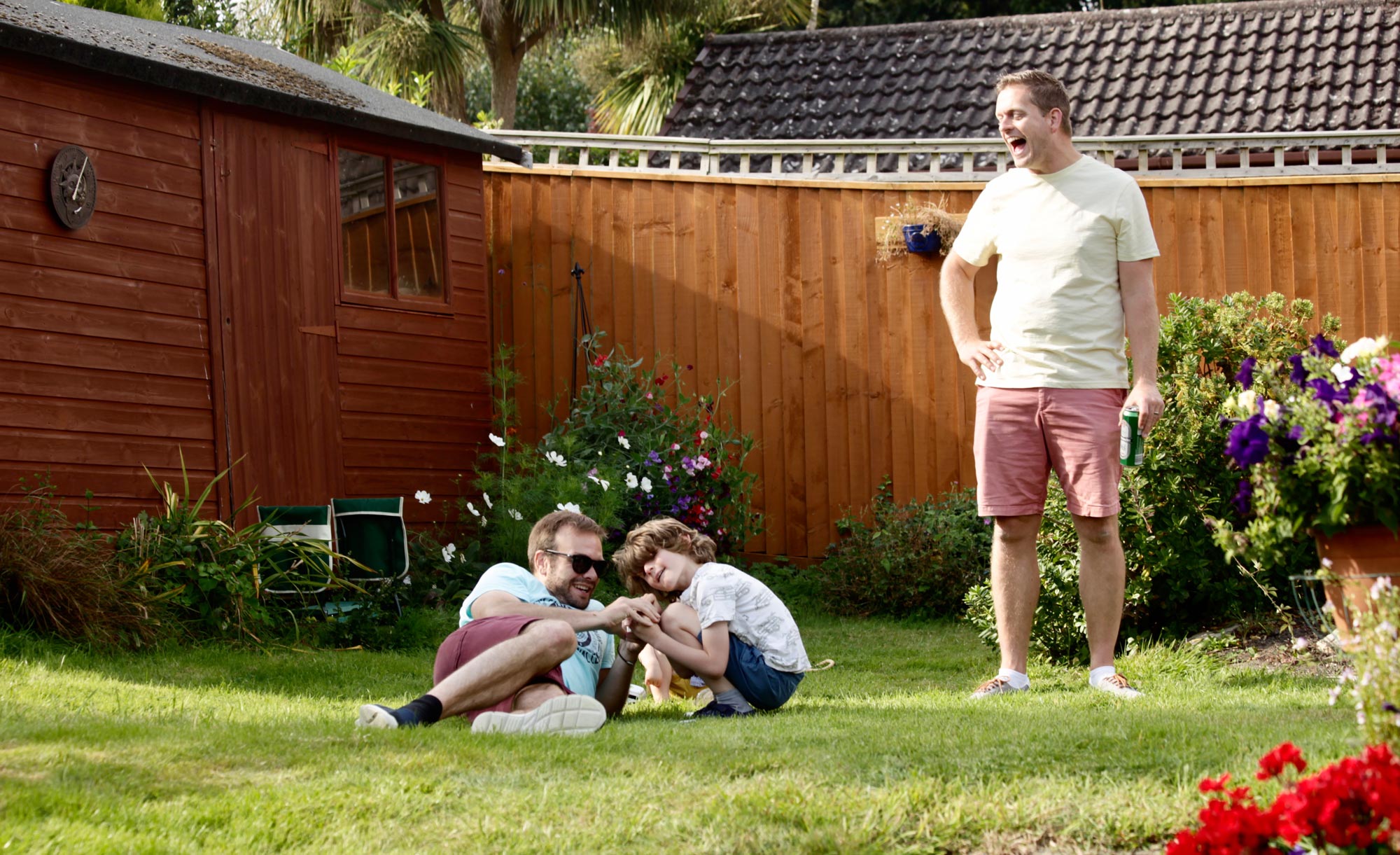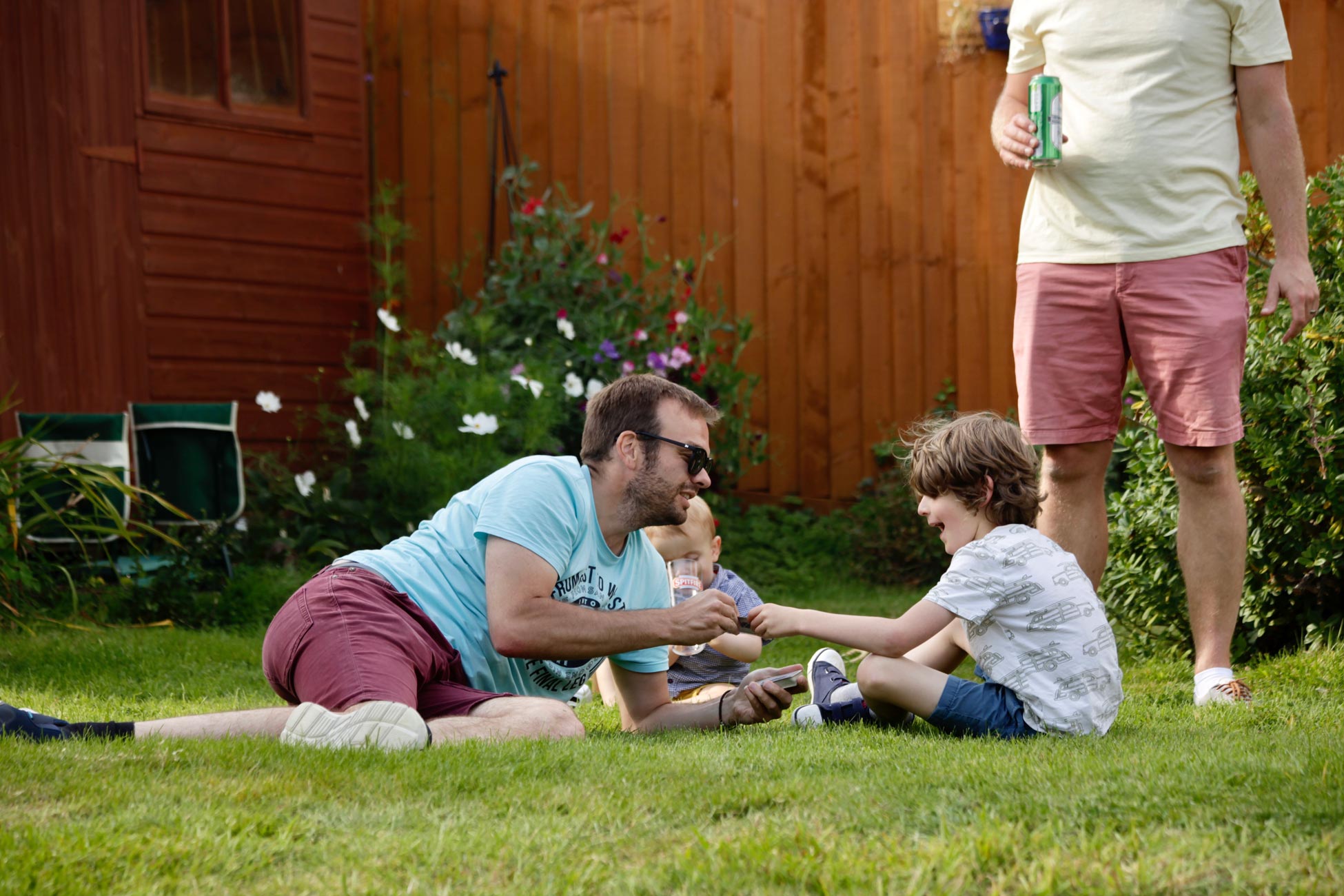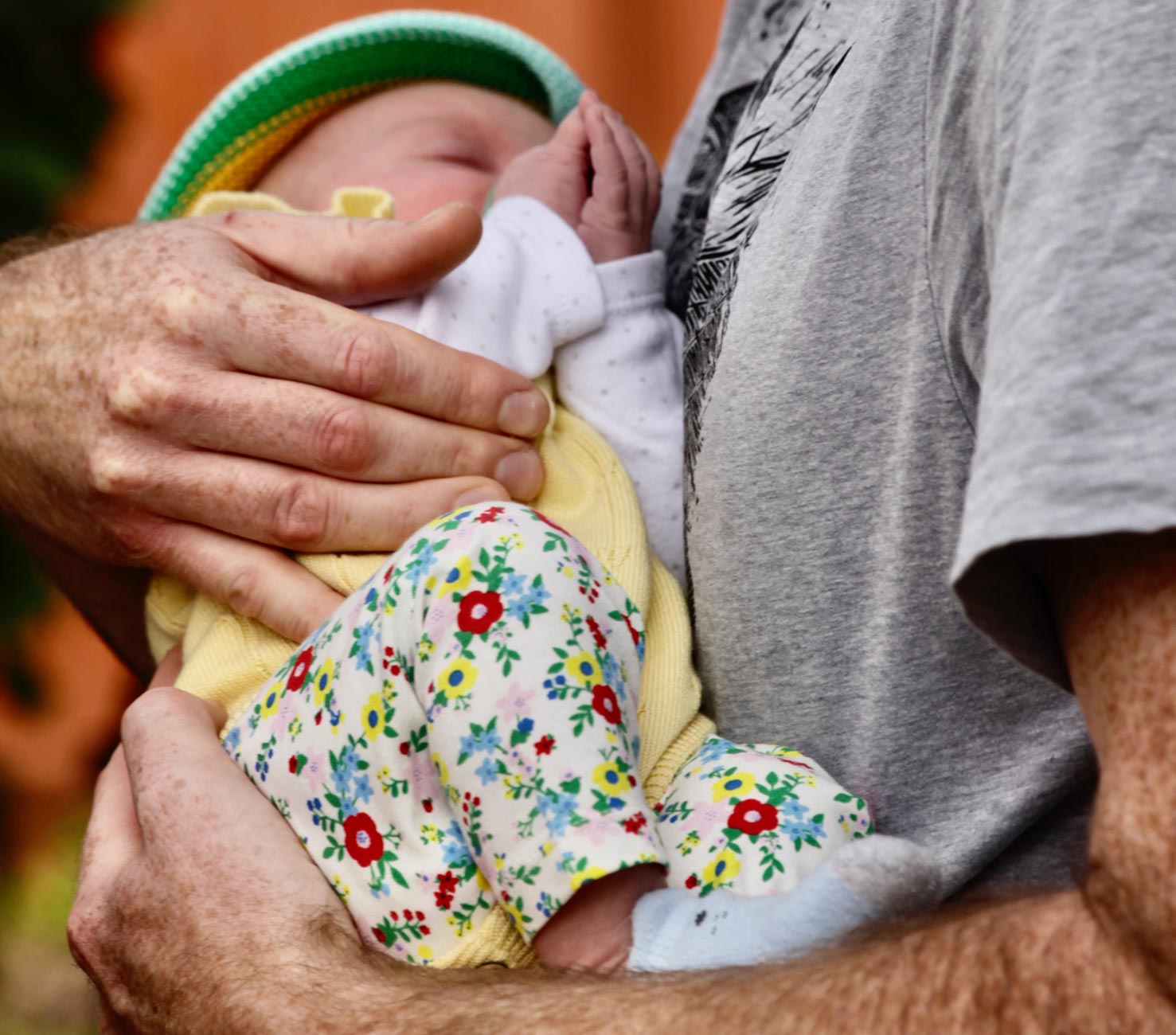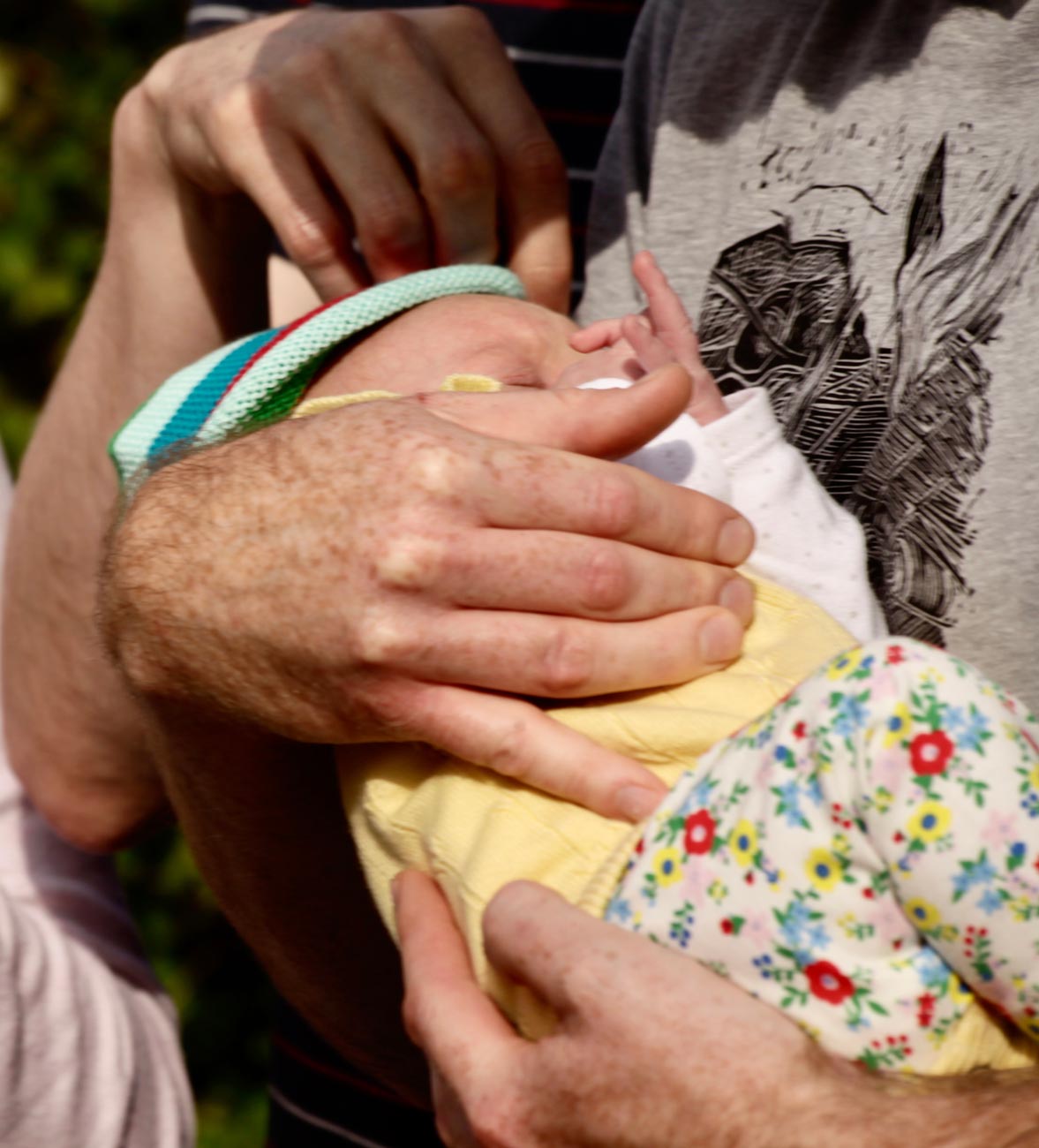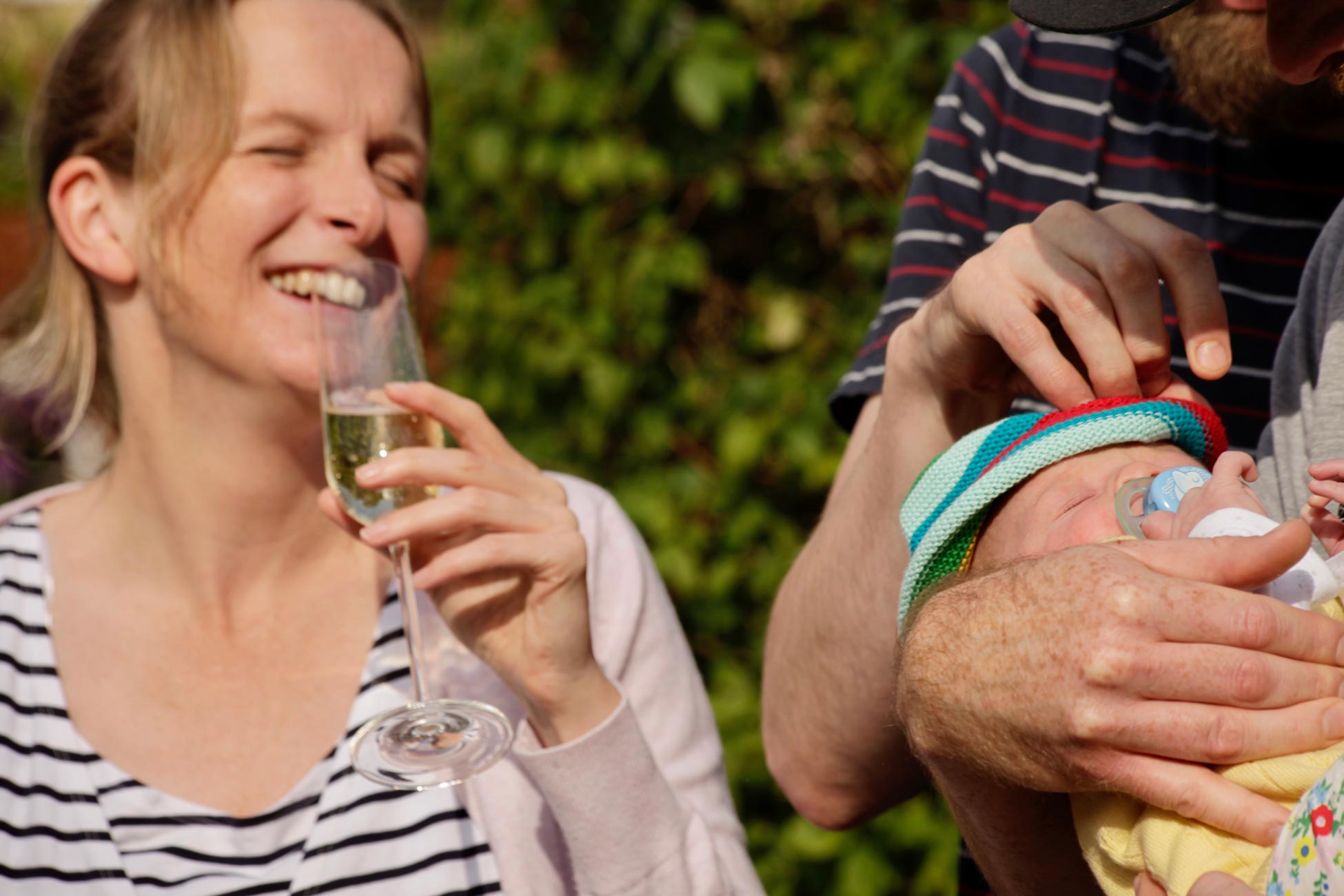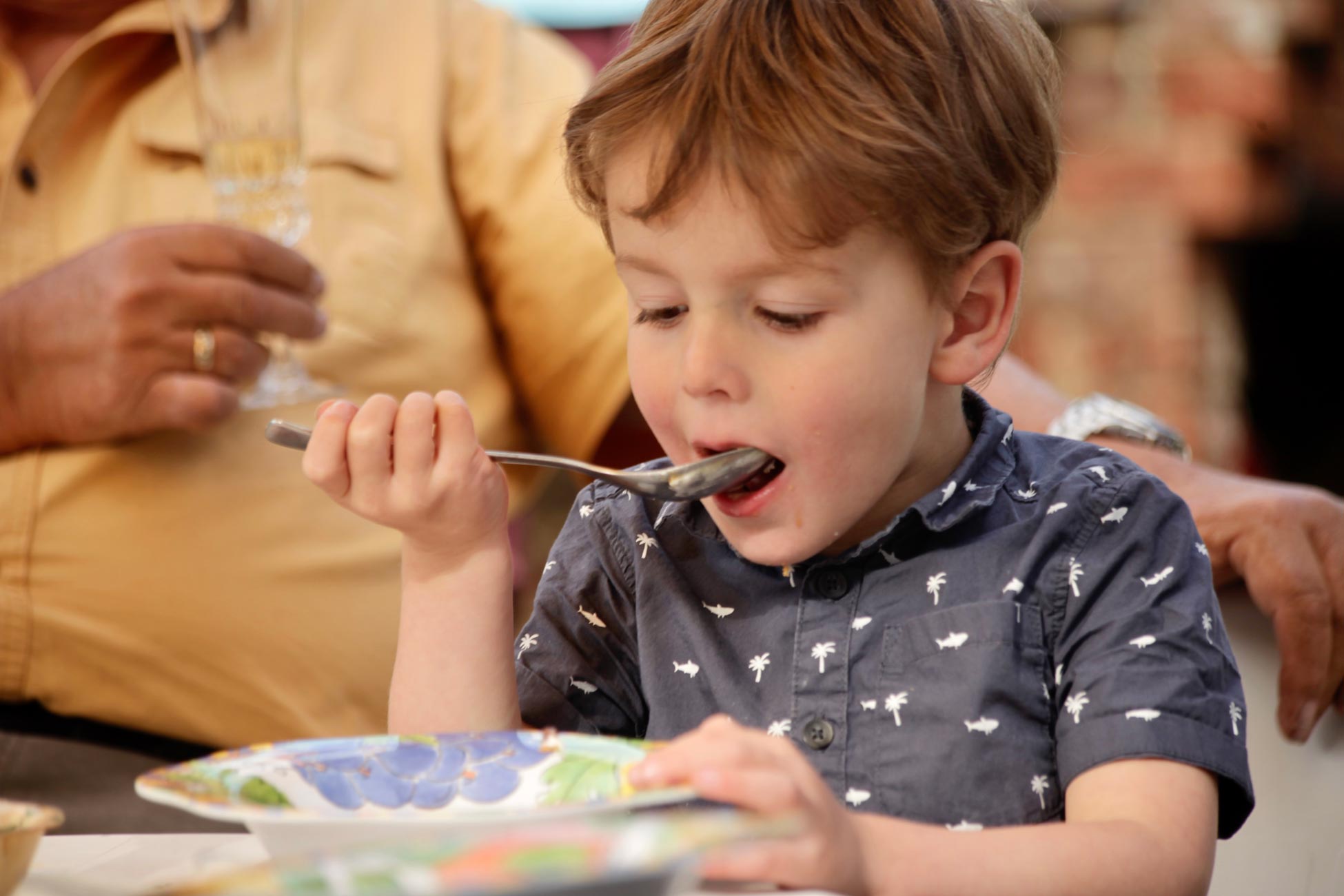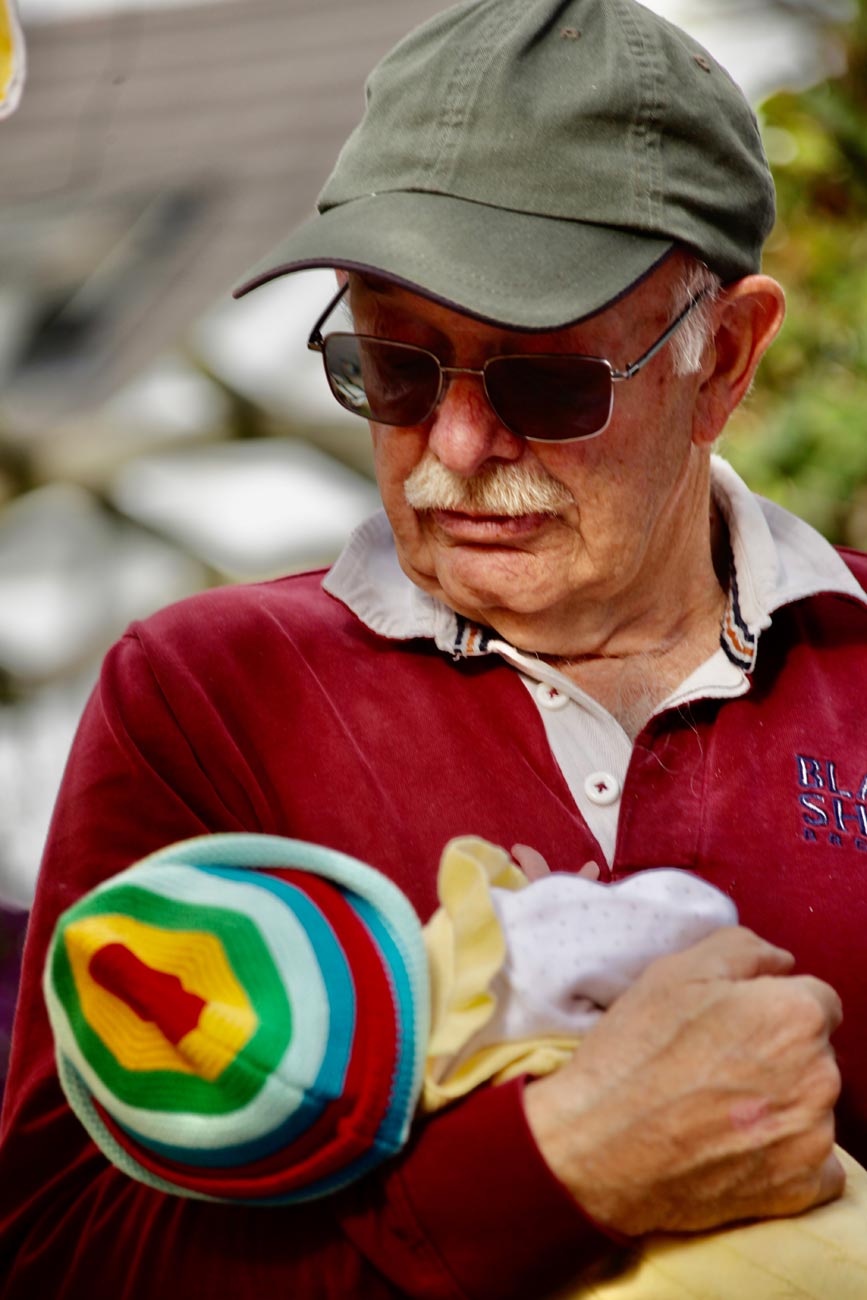 Here are a few of the family and friends present.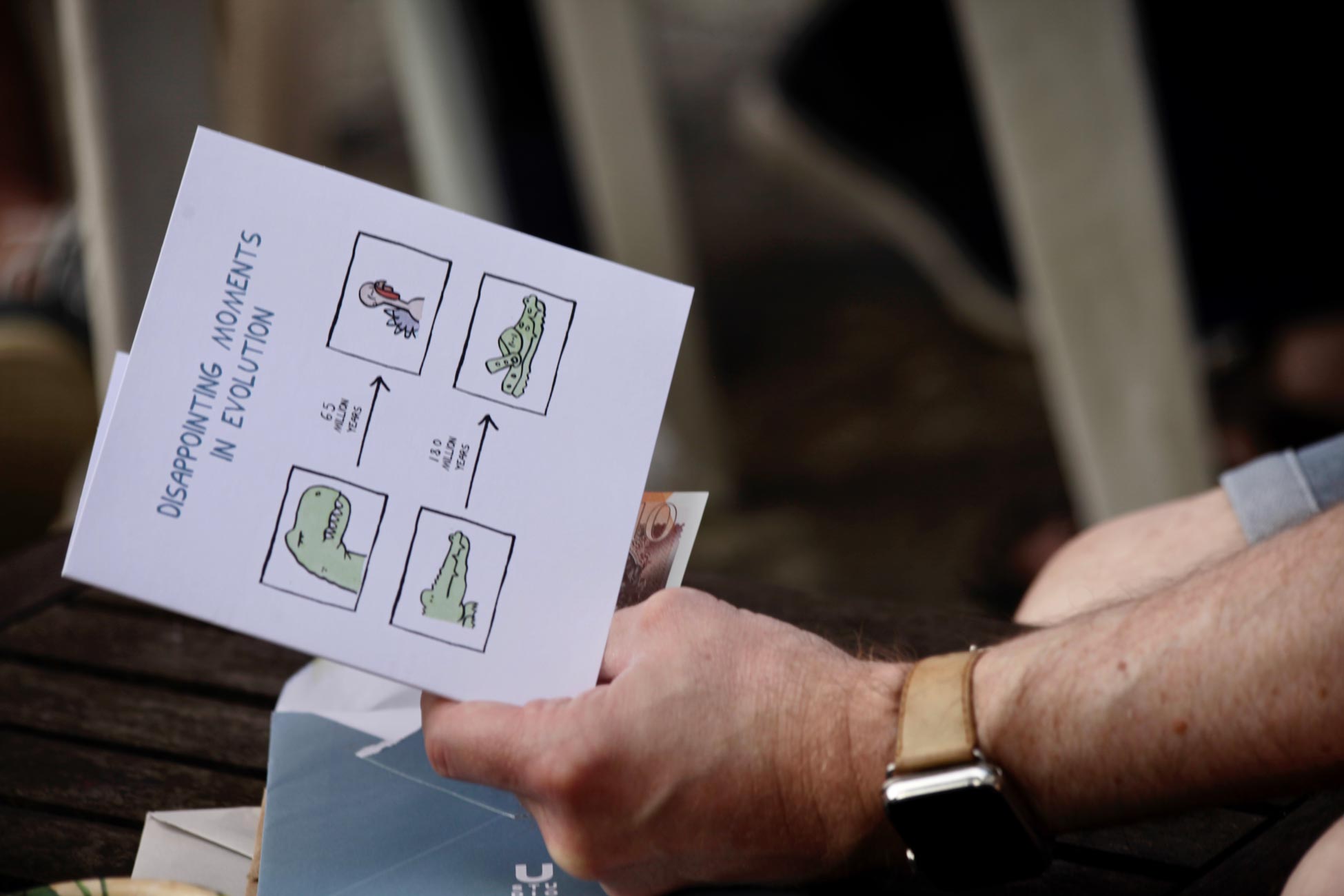 It is also David's birthday. Here he opens his card from his parents, Helen and Bill.