After a rain shower on another unusually warm and sunny day, while waiting for a call back from Peacock Computers, I wandered around the garden;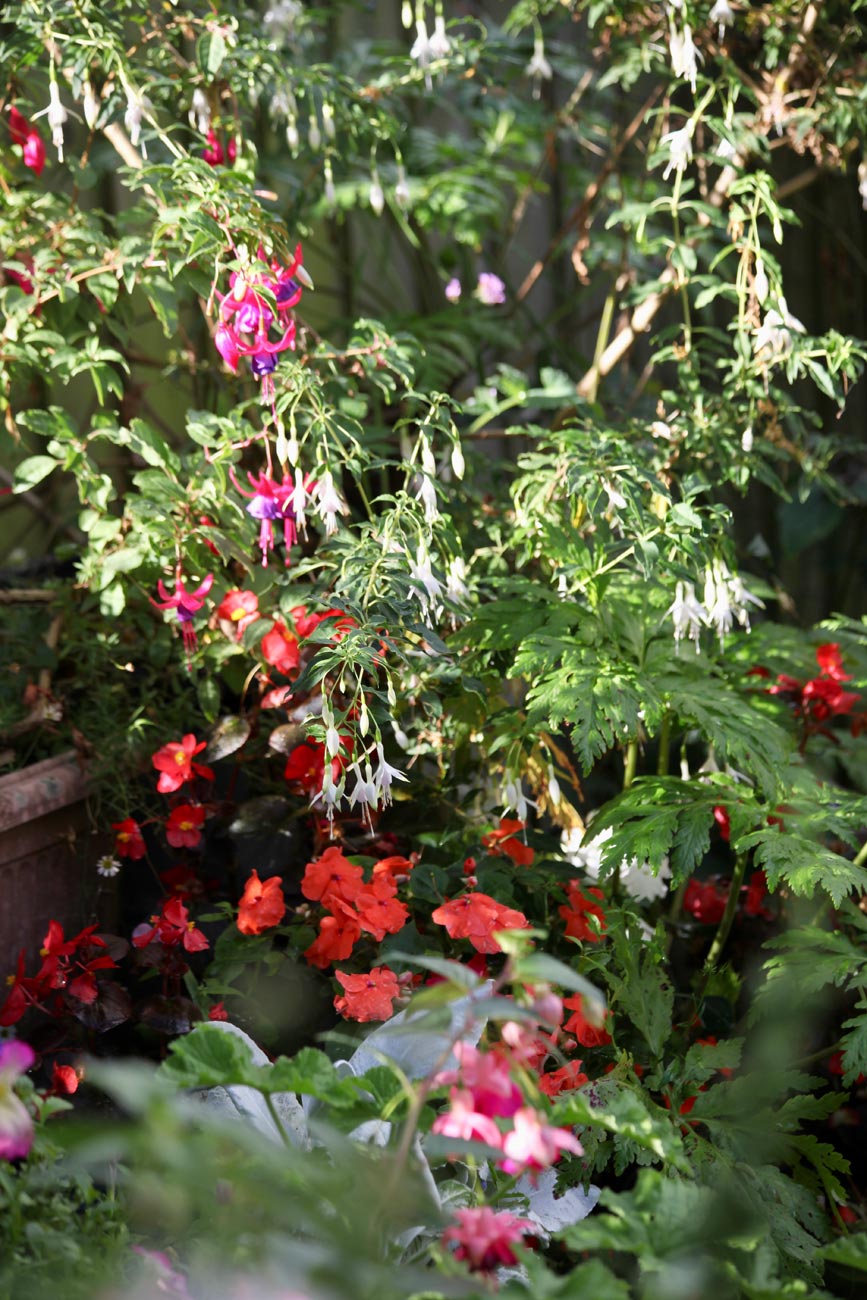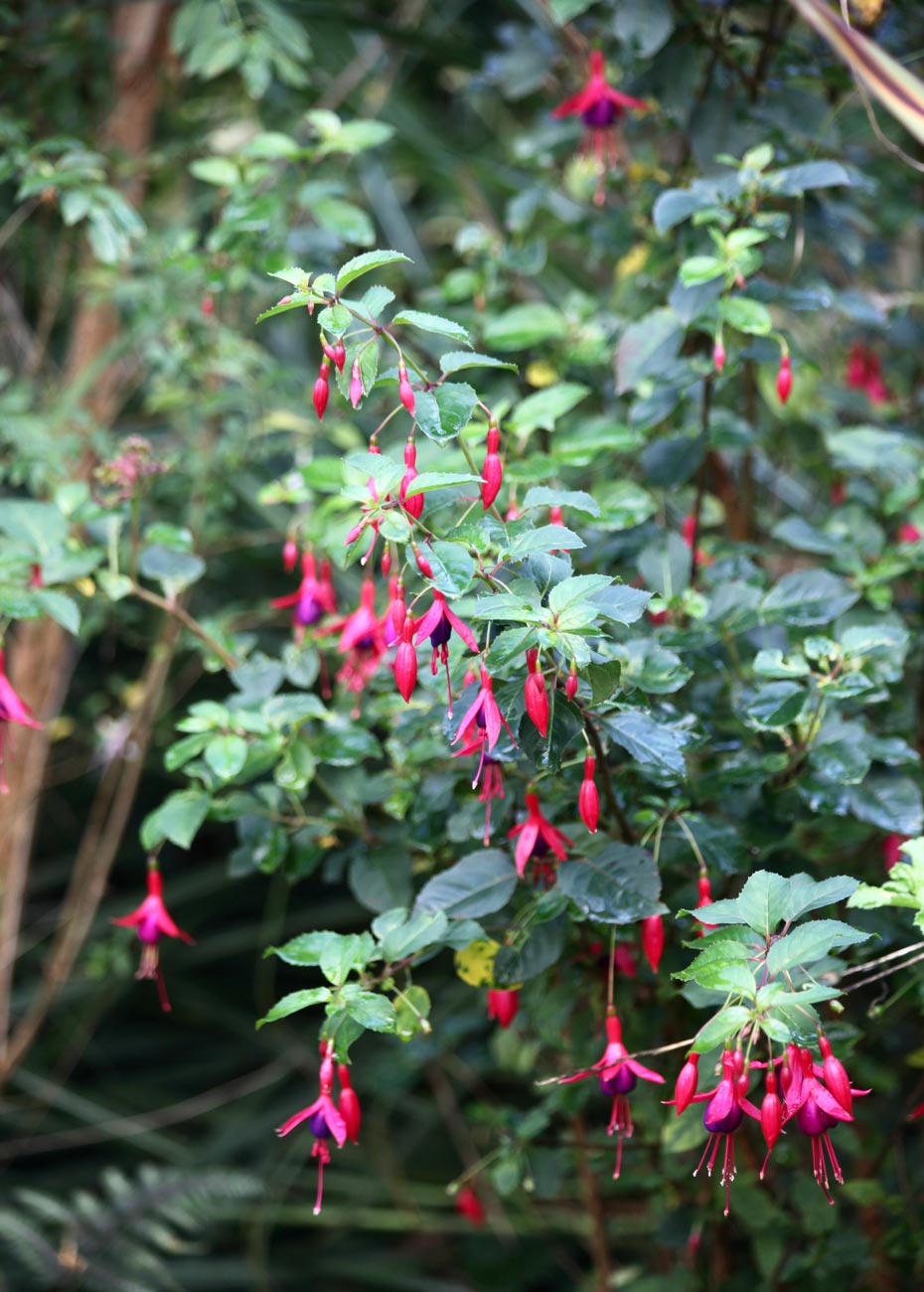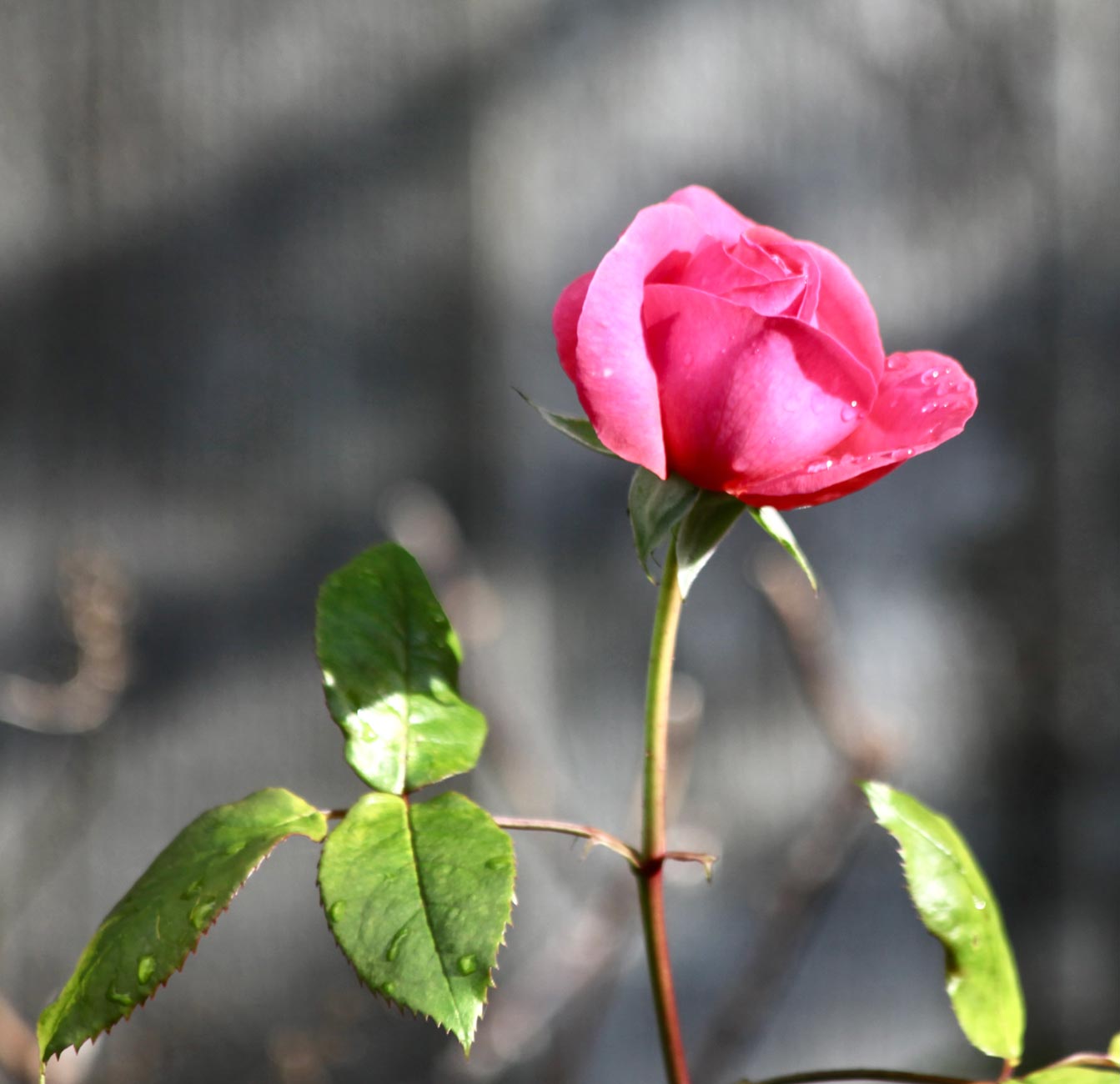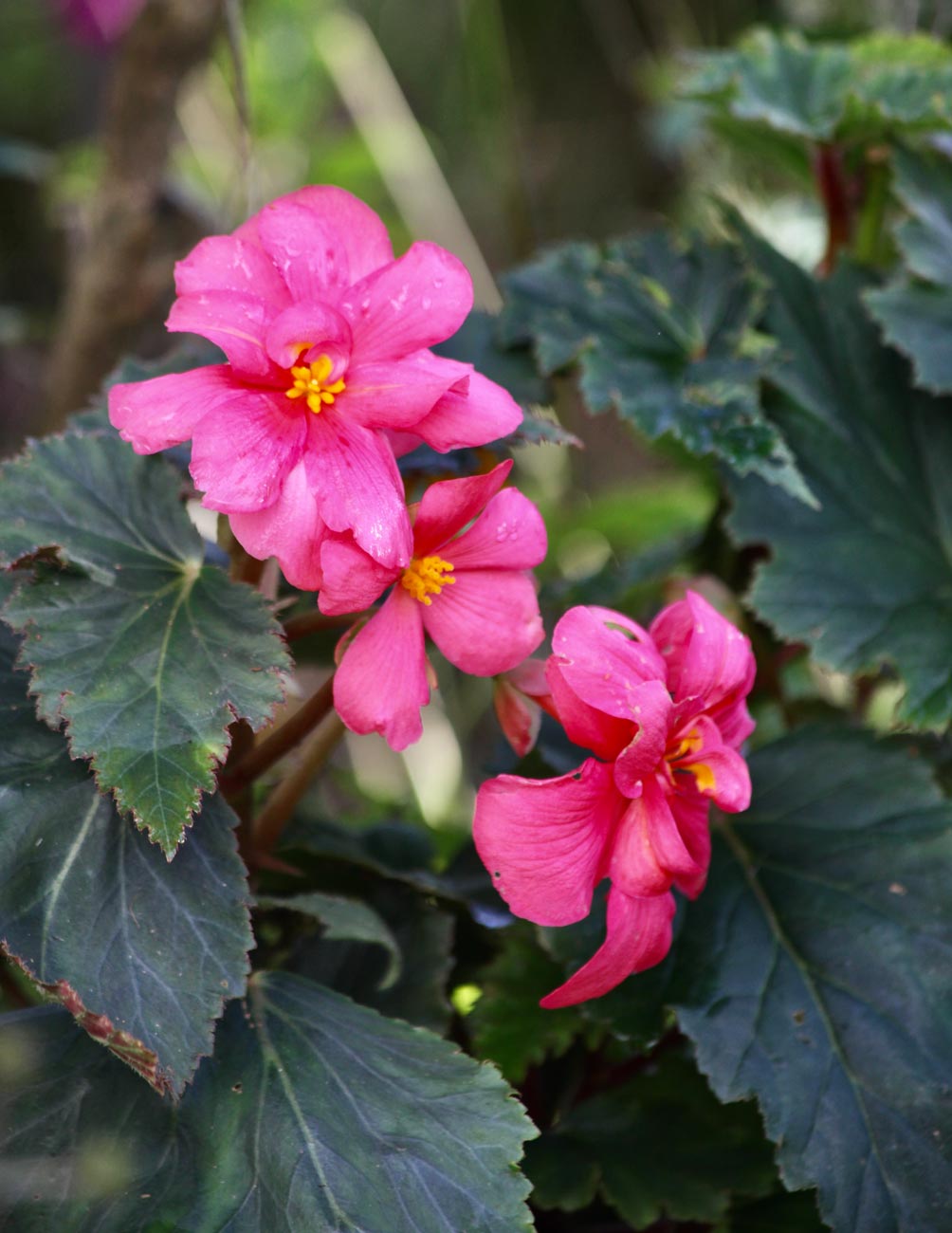 produced another batch of photographs including fuchsias, dahlias, begonias, clematis Margaret Hunt, Ginger Lily seedpods. petunias, cosmos, Morning Glory, and the ubiquitous self-seeded bidens surviving from summer 2020; then girded my loins in order to set about the struggle to upload them into WordPress media.
This time only one failed to upload because of an error, but two were relocated from the desktop as incompatible with the new operating system. I was able to put those back where they belonged.
Max from Peacock Computers has arranged a home visit on Thursday.
Buoyed by my earlier success Jackie drove me to Barton on Sea to watch the sunset.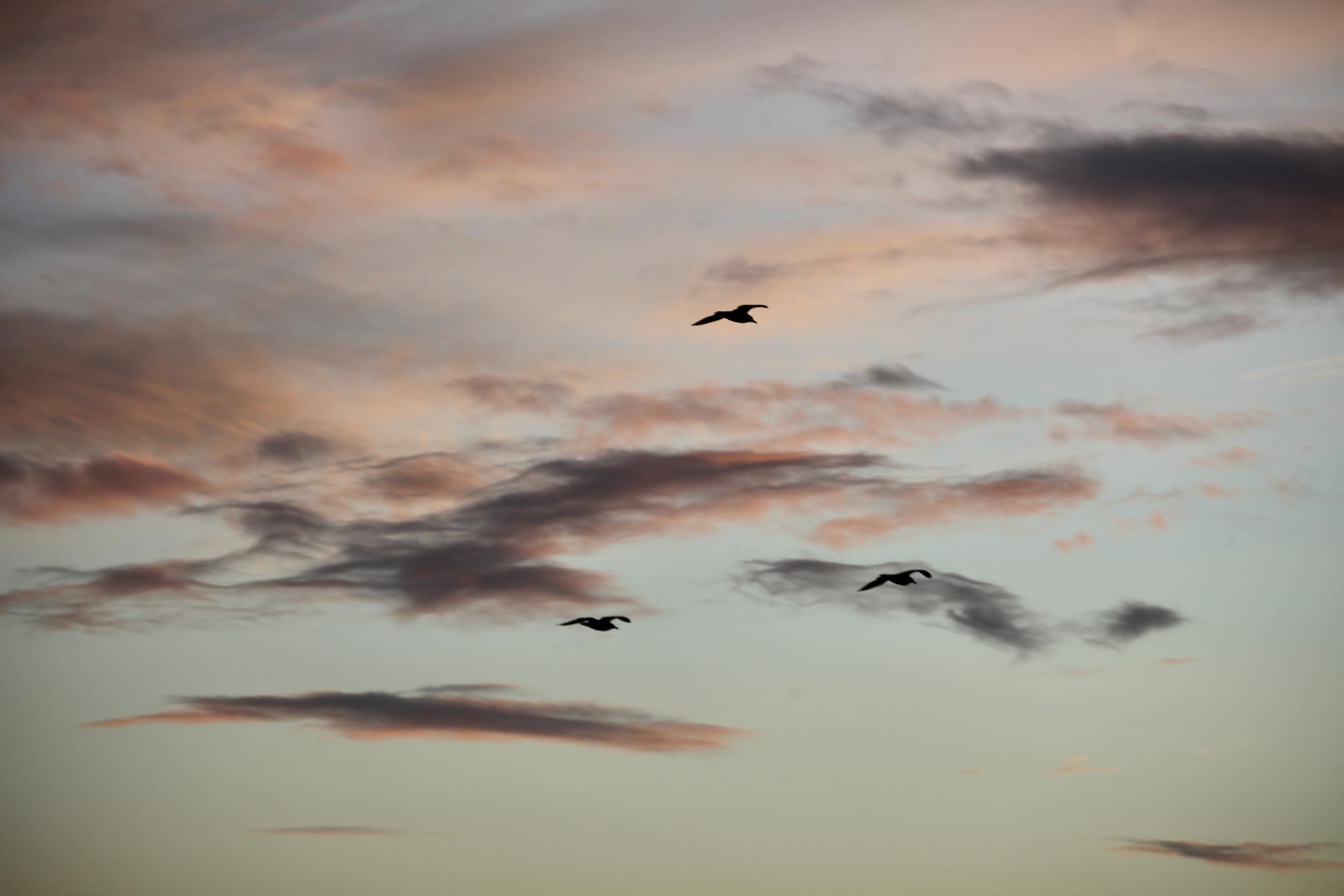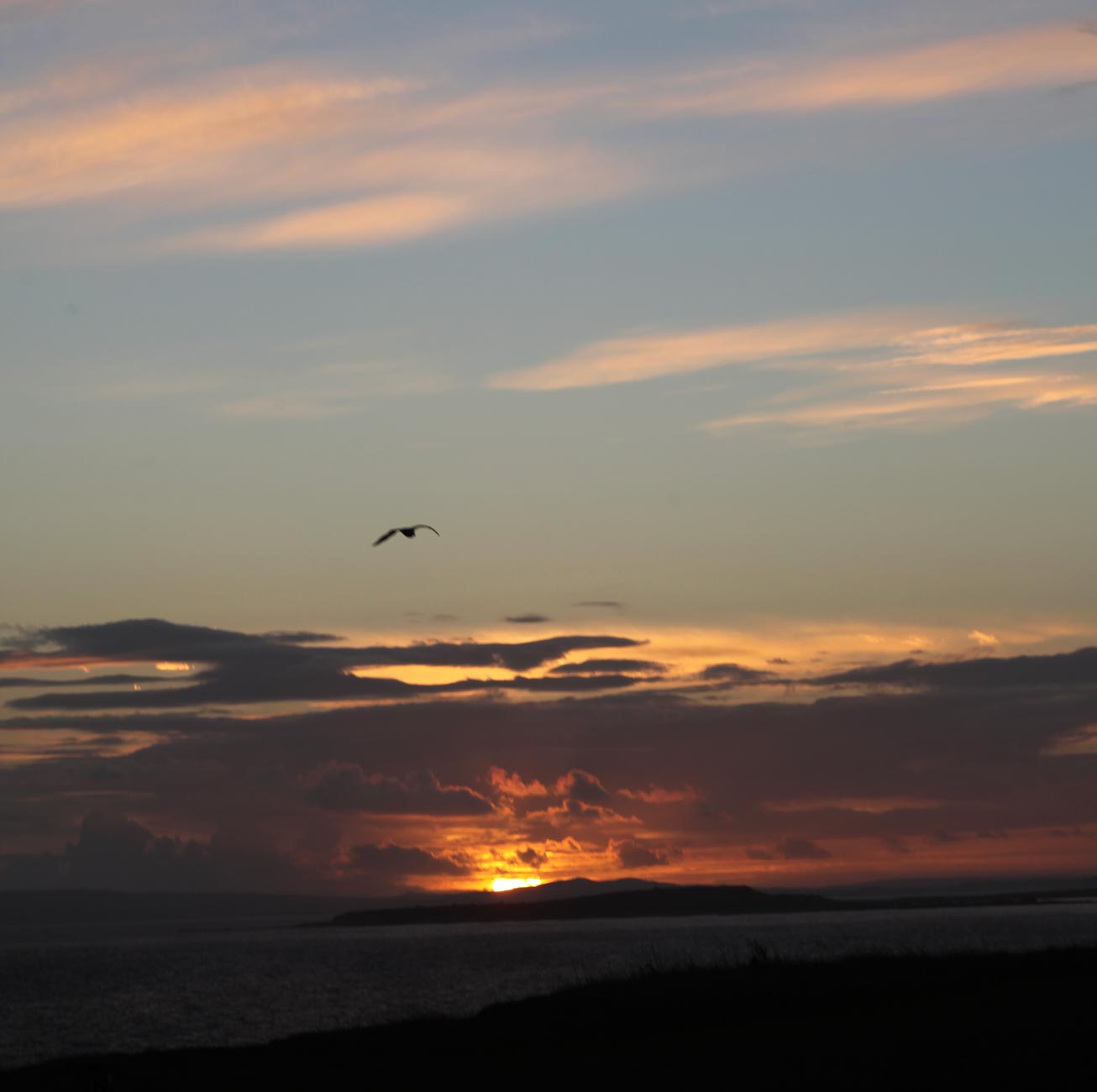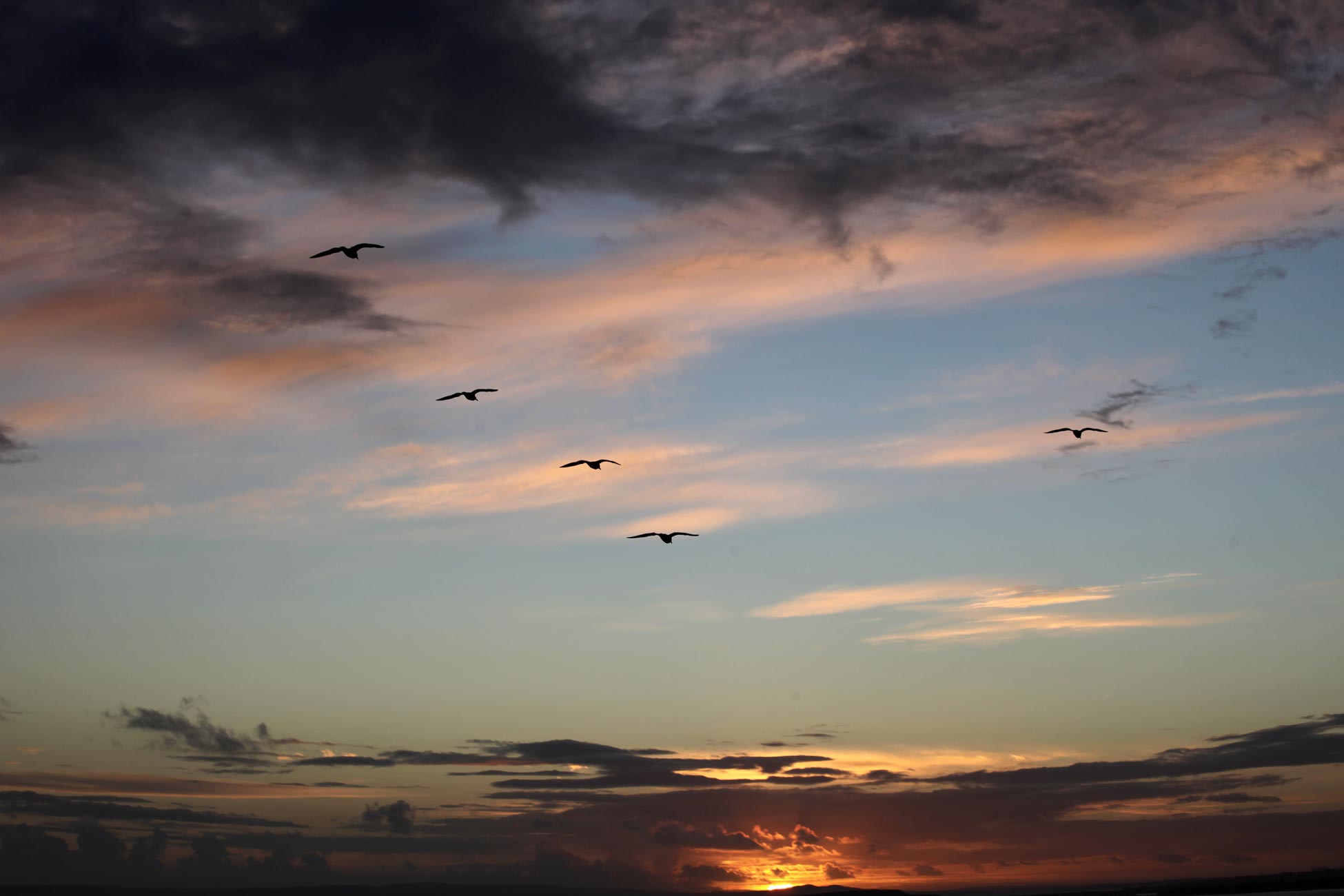 The ten photos I loaded when we arrived home were accepted by WP without a glitch.
Later, we dined on a refreshed reprise of yesterday's roast dinner, each with our preferred beverage.