This morning I posted https://derrickjknight.com/2022/01/04/a-knights-tale-88-the-firing-squad/
Either side of lunch we cleared most of the various items blocking the areas that Martin P is to start plastering tomorrow.
Afterwards we drove to Fordingbridge to deliver a backpack left behind by Stephanie on Boxing Day. We took a leisurely route through the forest.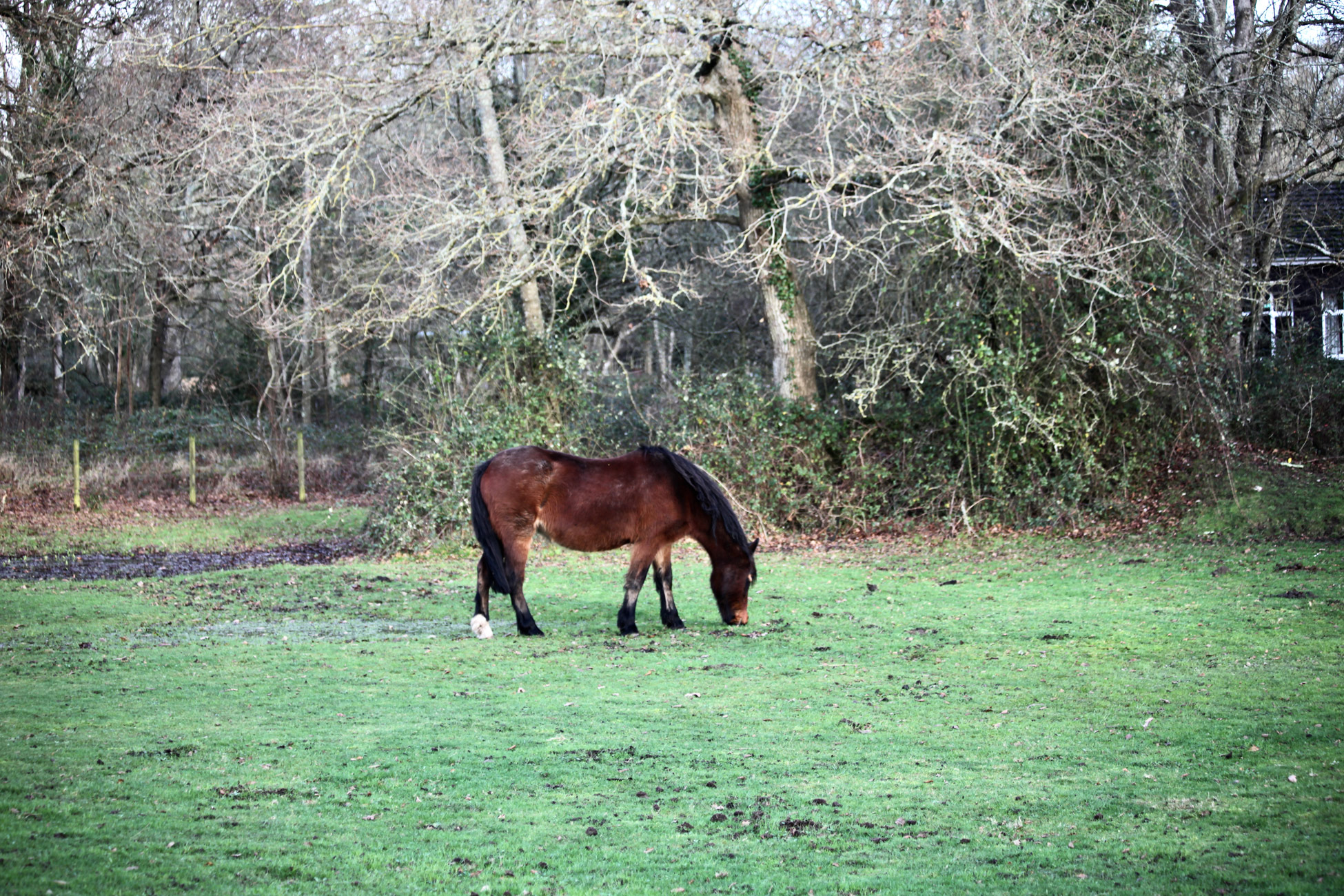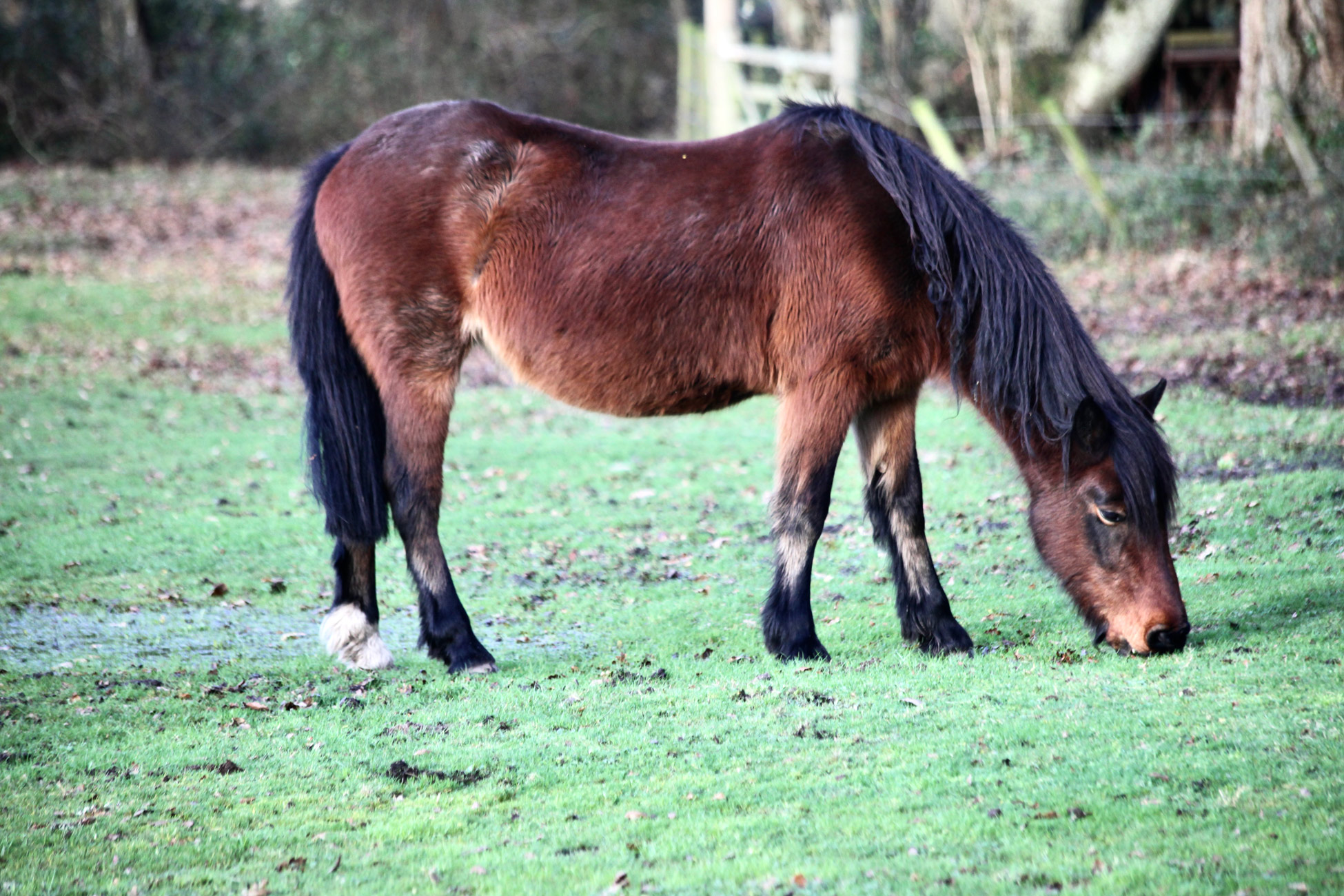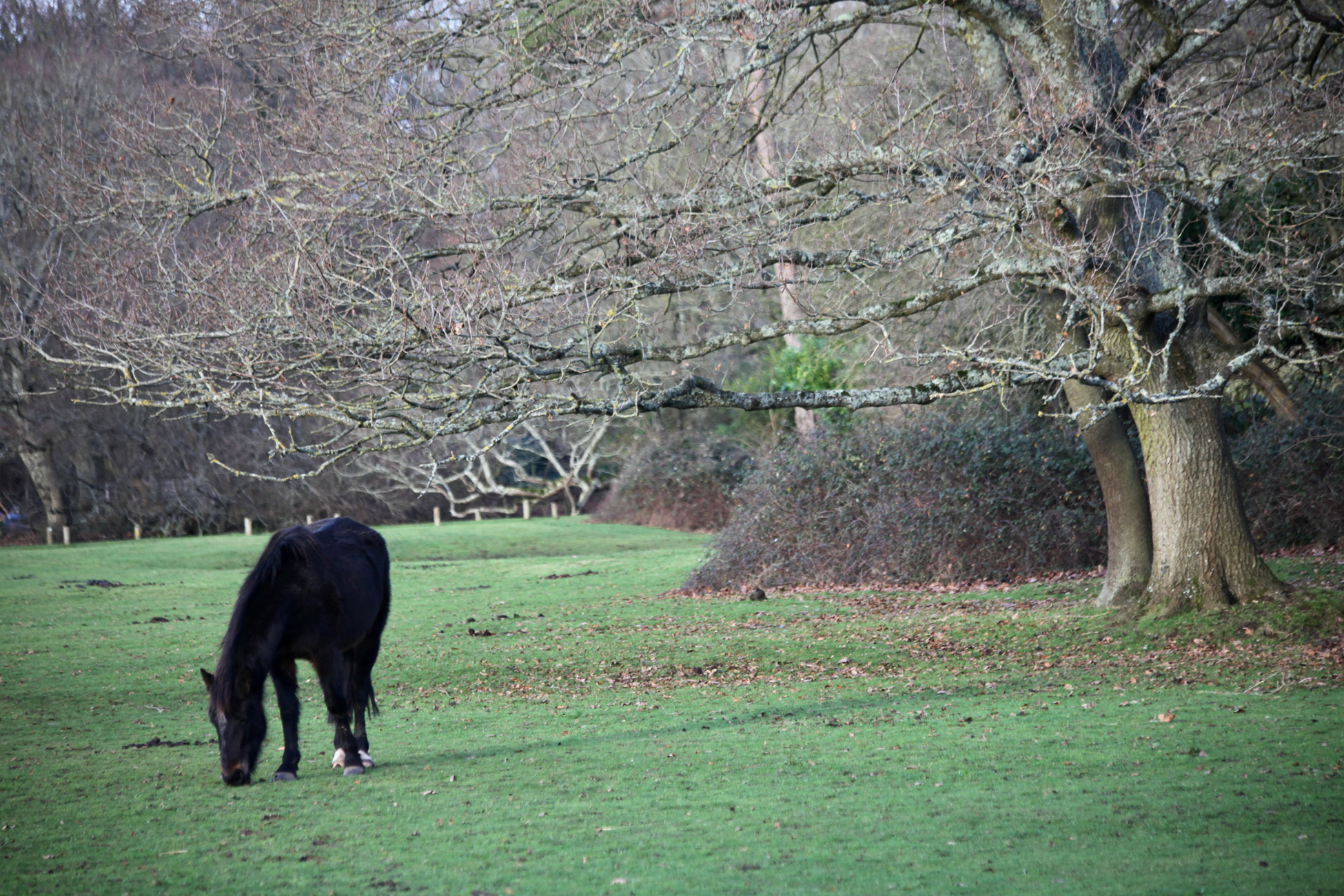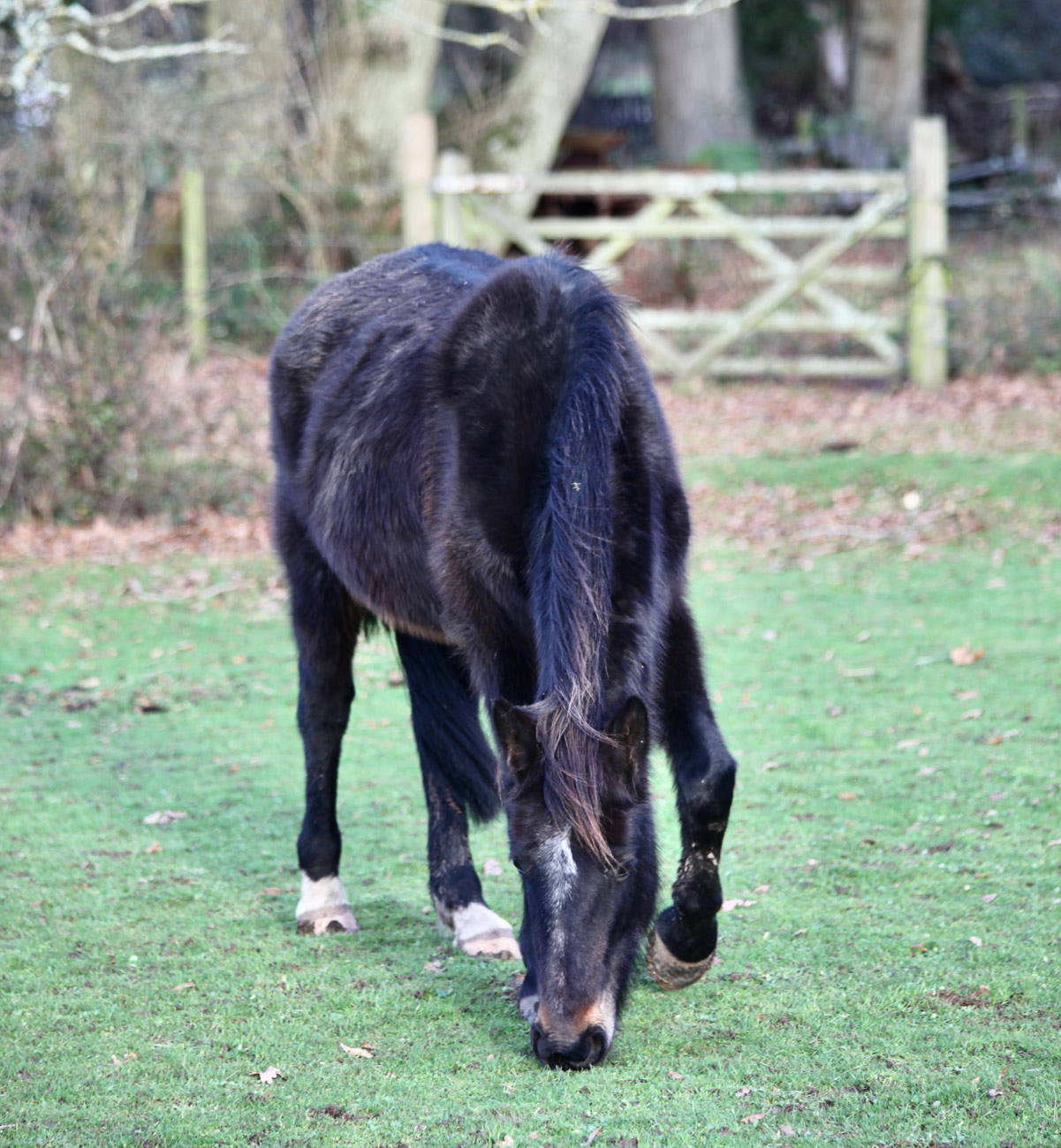 Ponies grazed on the soggy green at Ibsley, where a swollen pool reflected the trees above.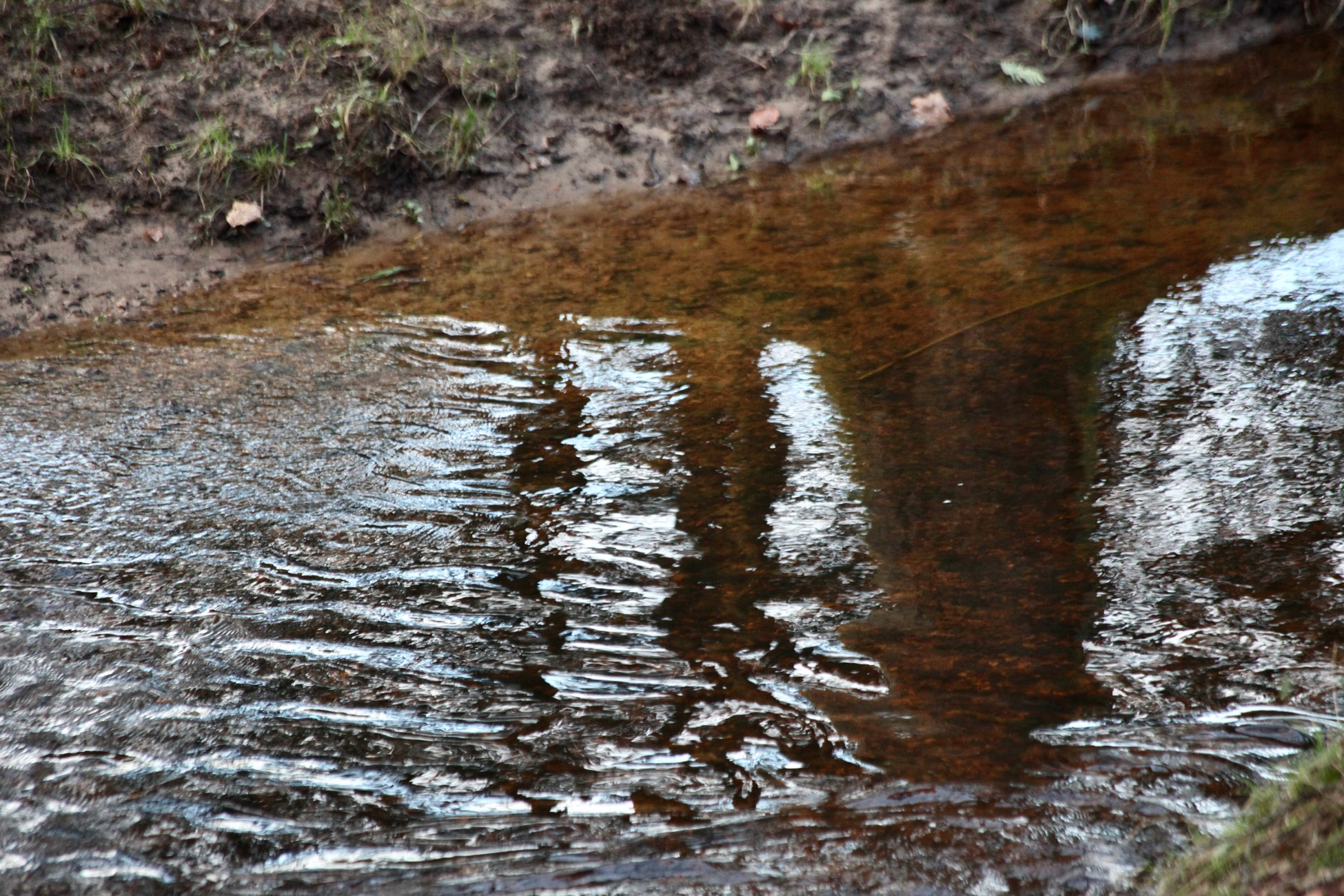 Similar reflections were mirrored by the stream below Gorley Common;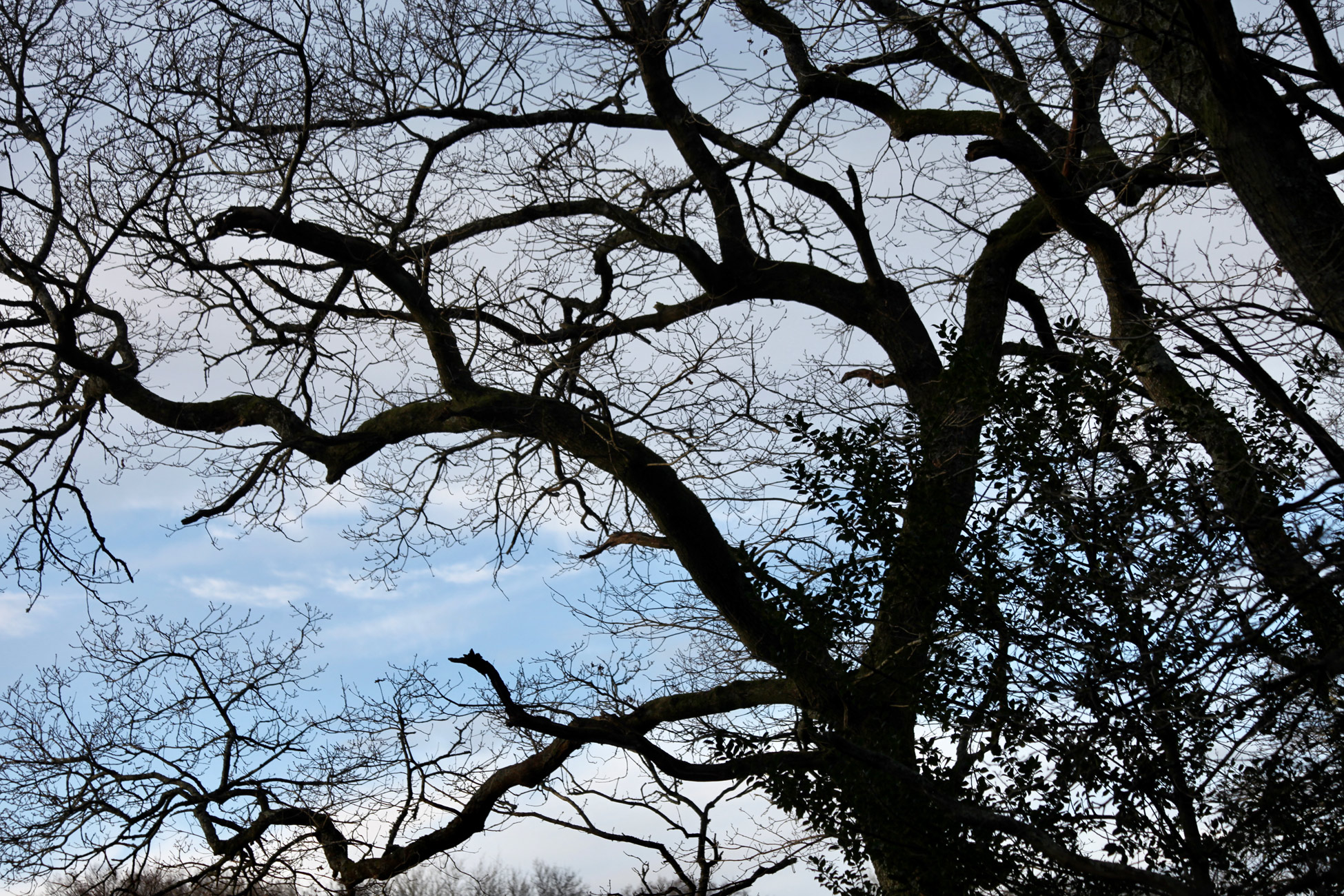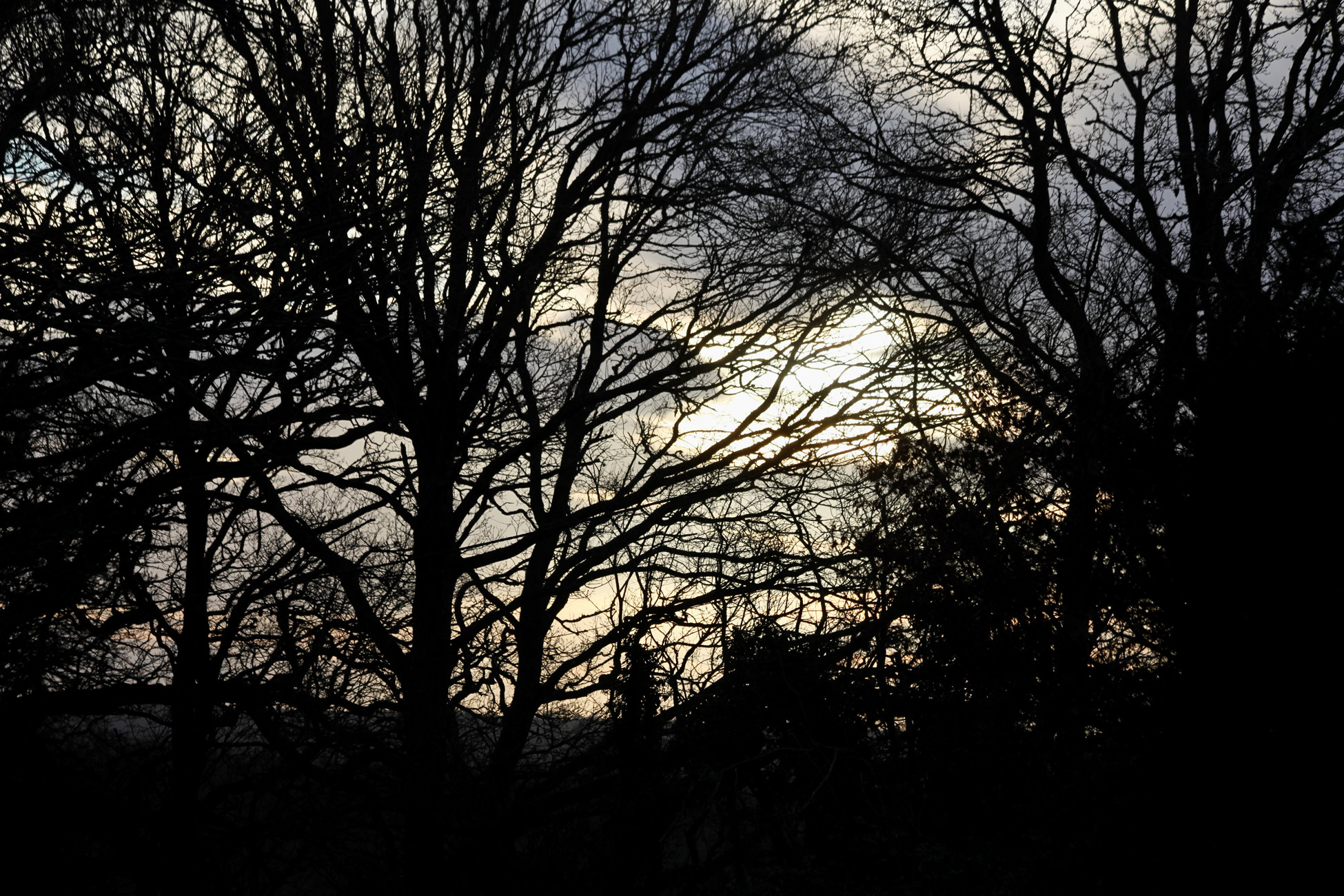 trees etched their gnarled limbs into the skies;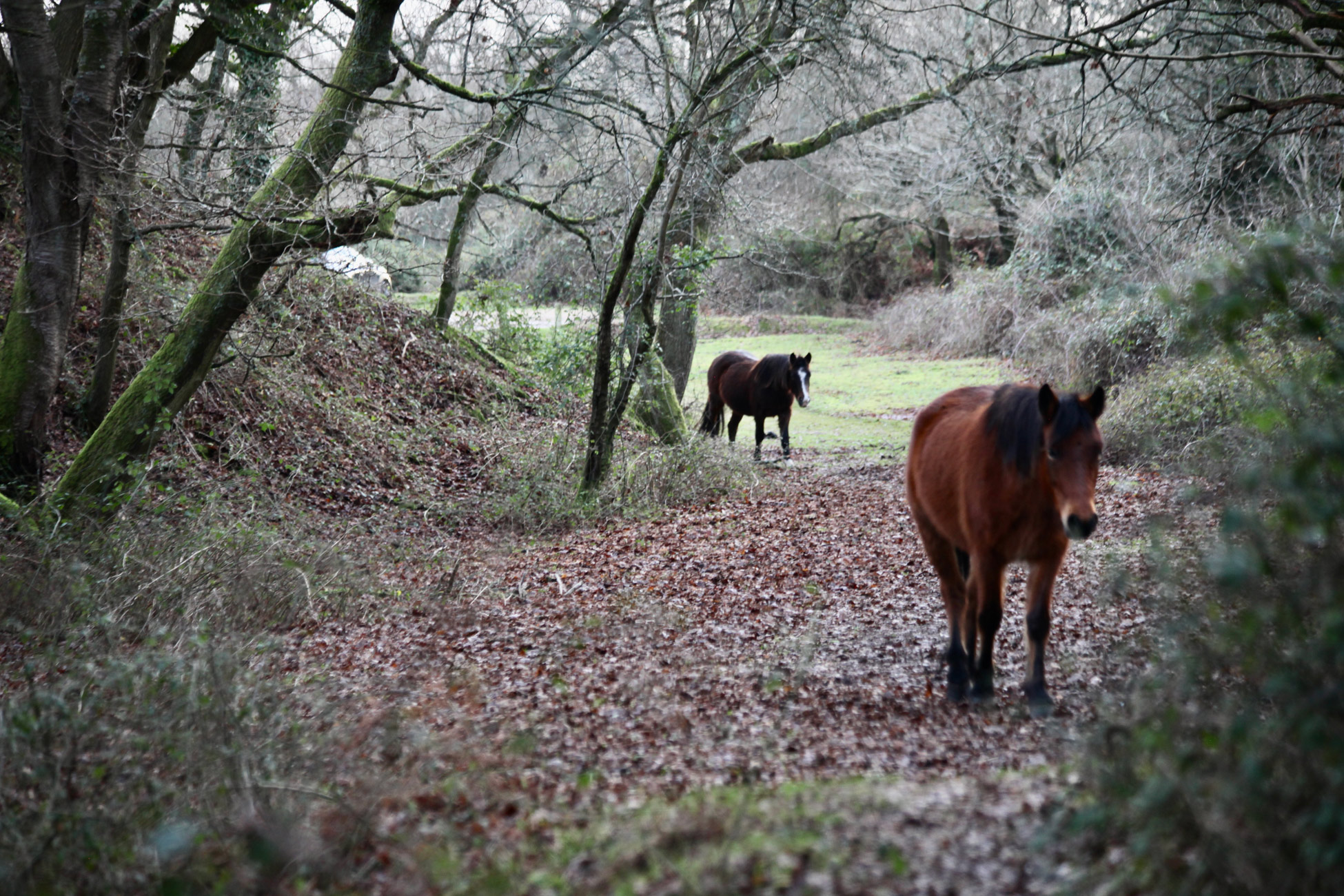 the less hardy field horses rugs contrasted with the forest ponies' winter hair on this much colder and brighter day than we have seen for some time;

and we encountered several sightings of deer.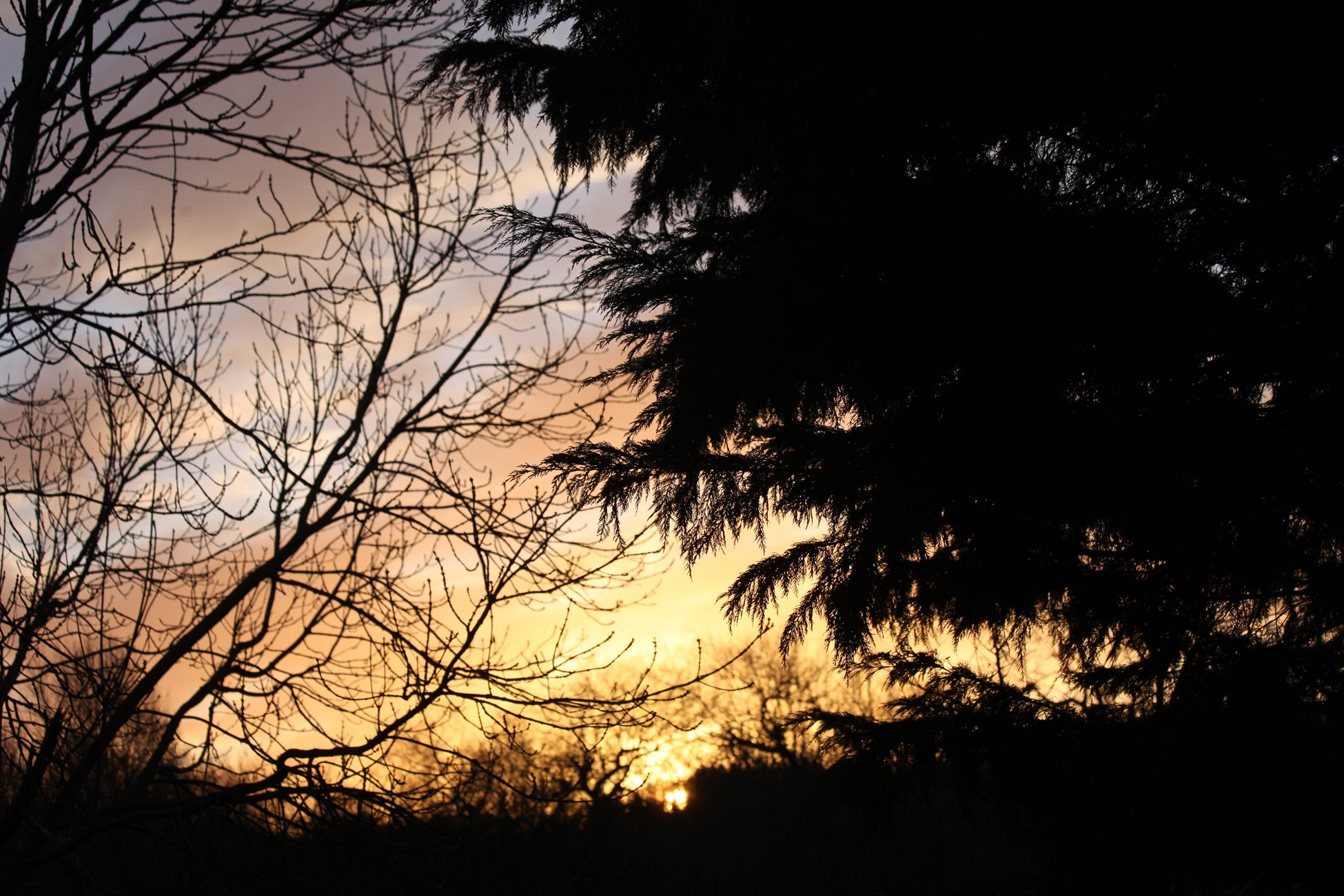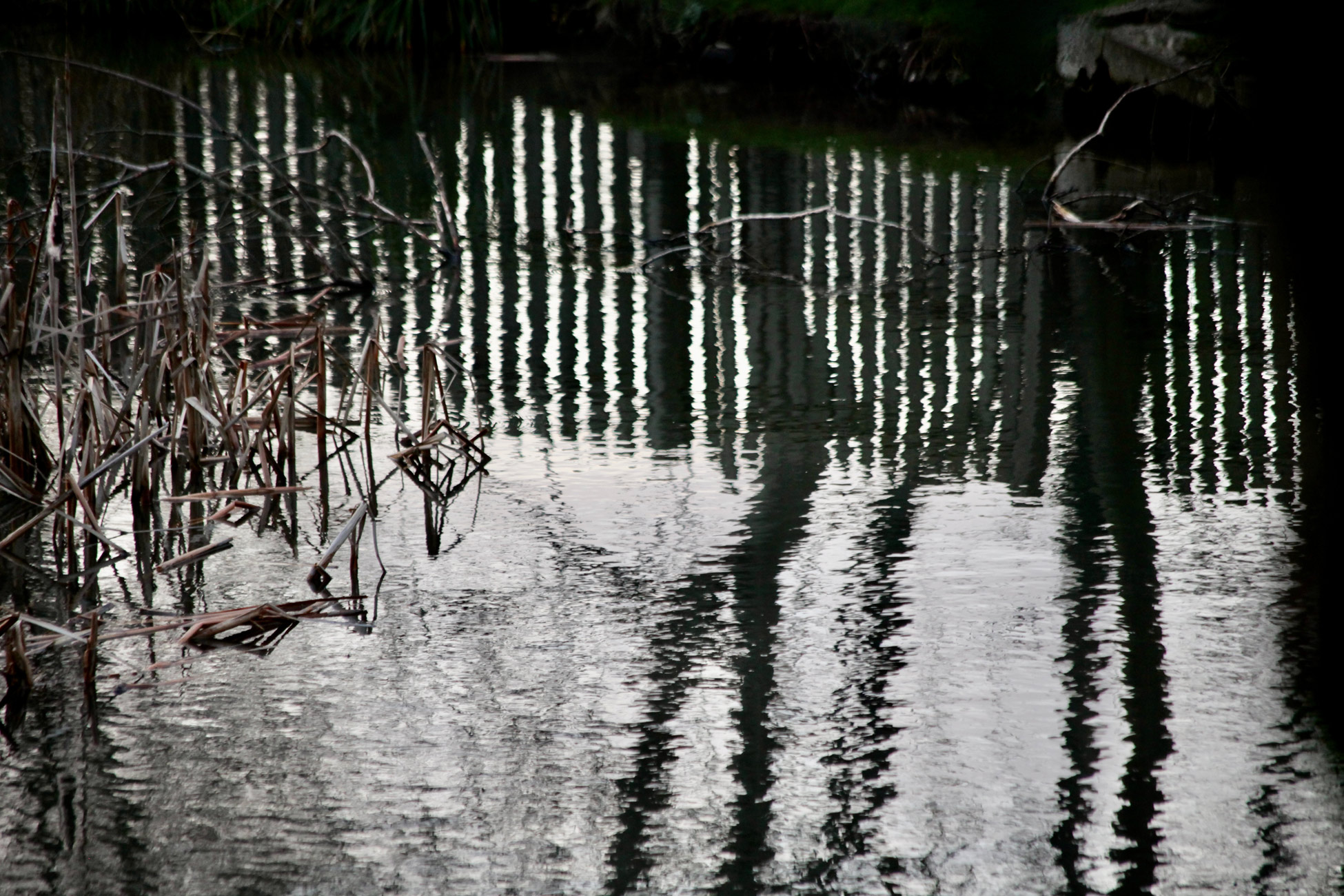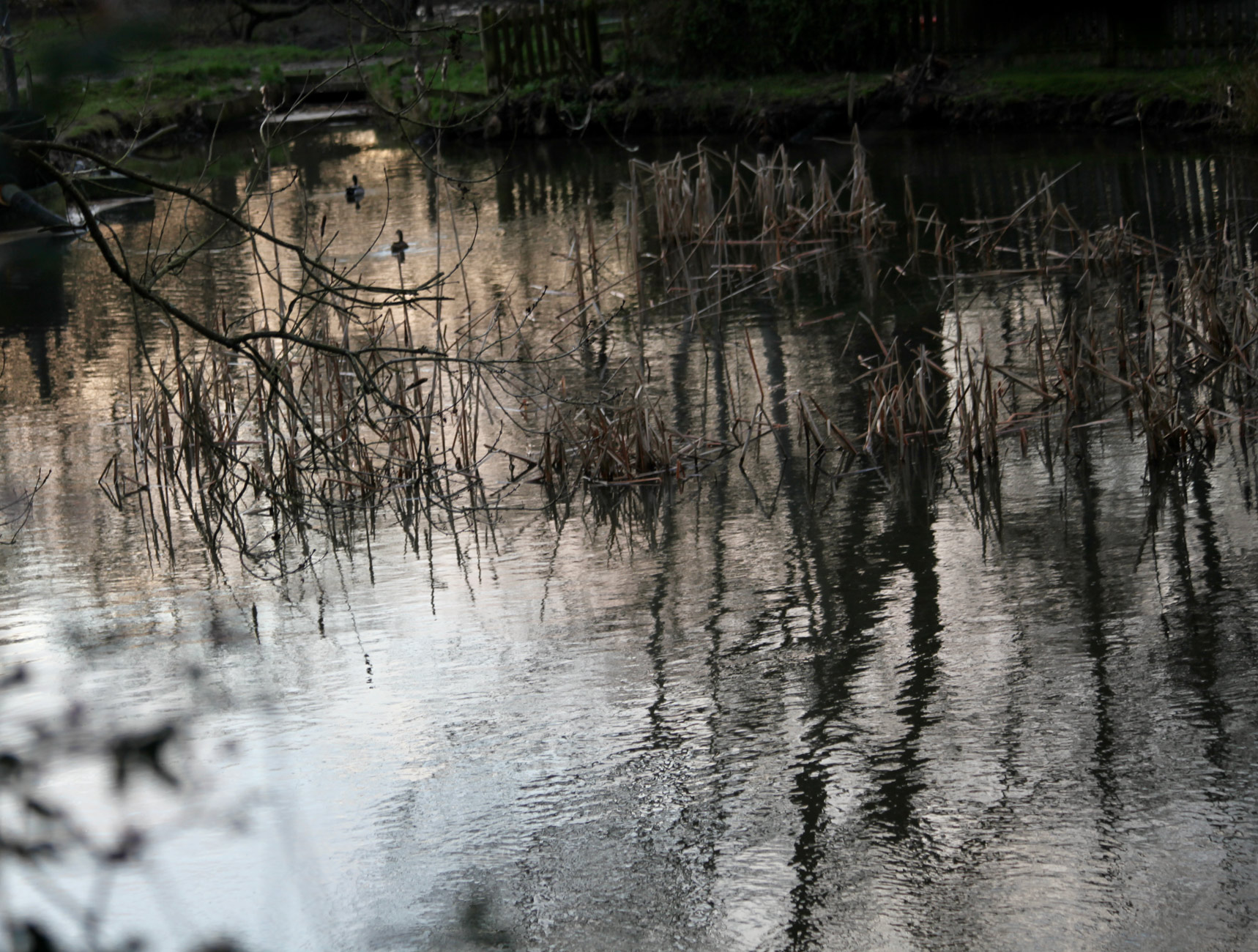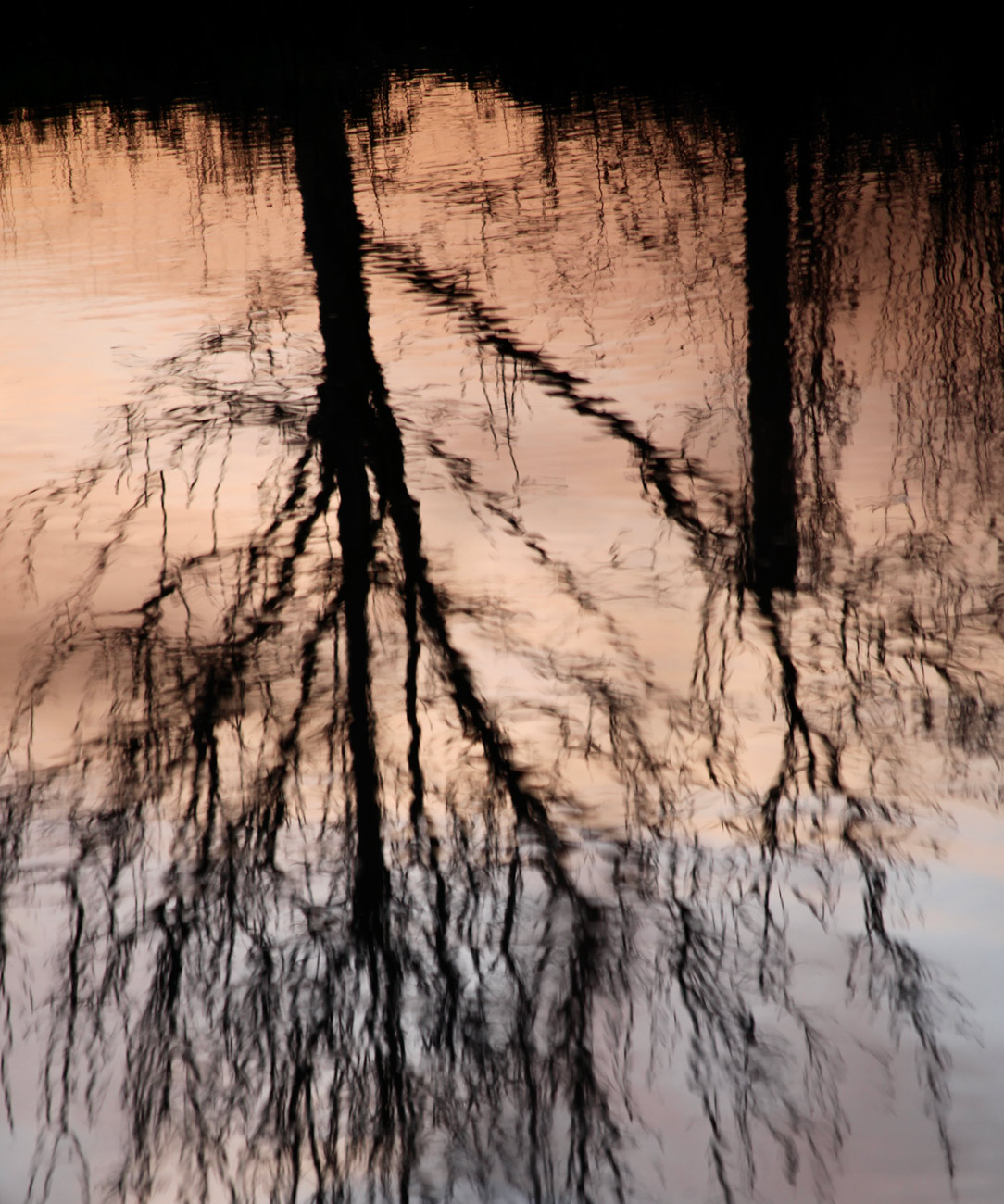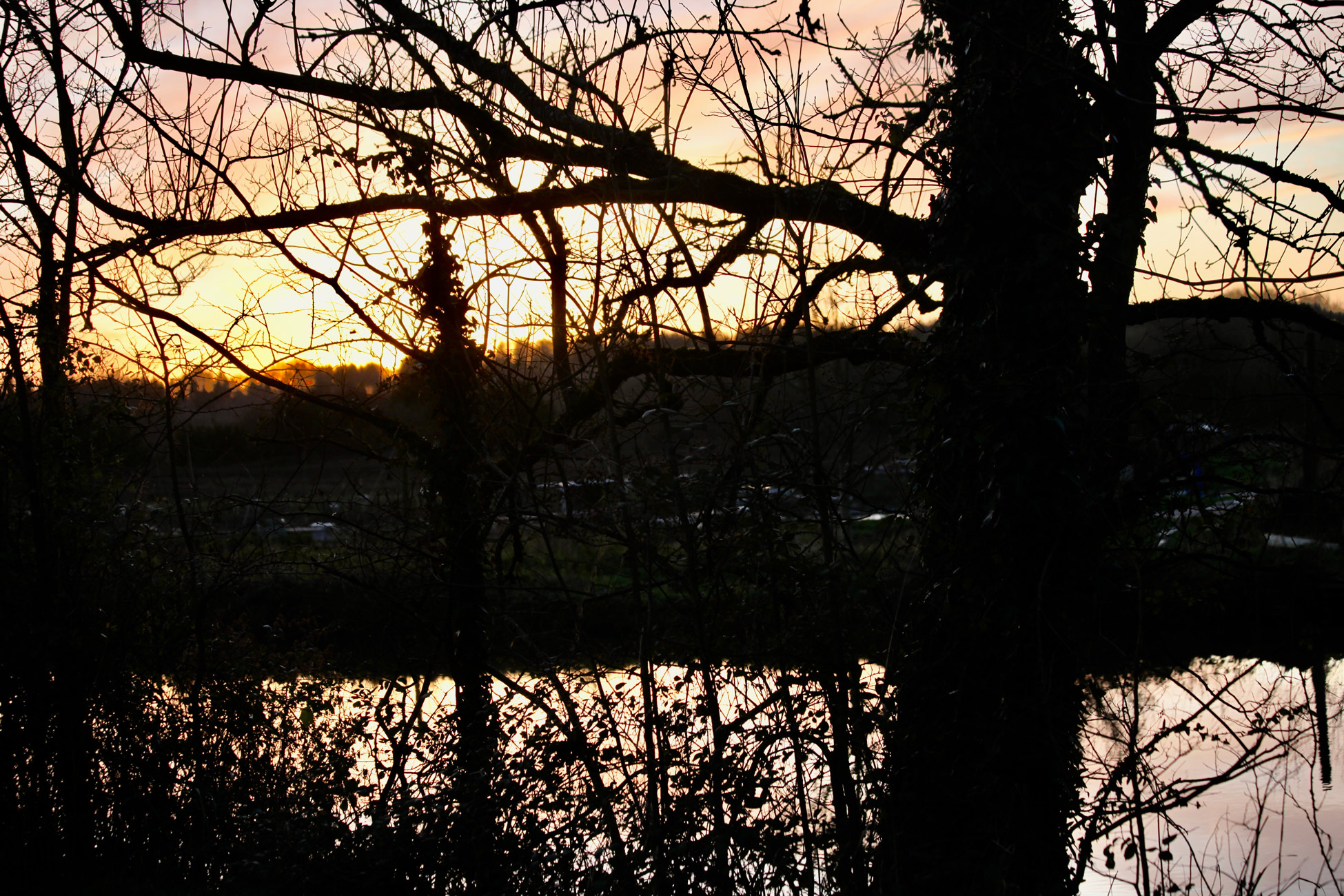 We sped off the main road from Fordingbridge to Ringwood in order to catch the sunset at Bickton, where gold and pink hues transformed the sky and reflected in the mill stream.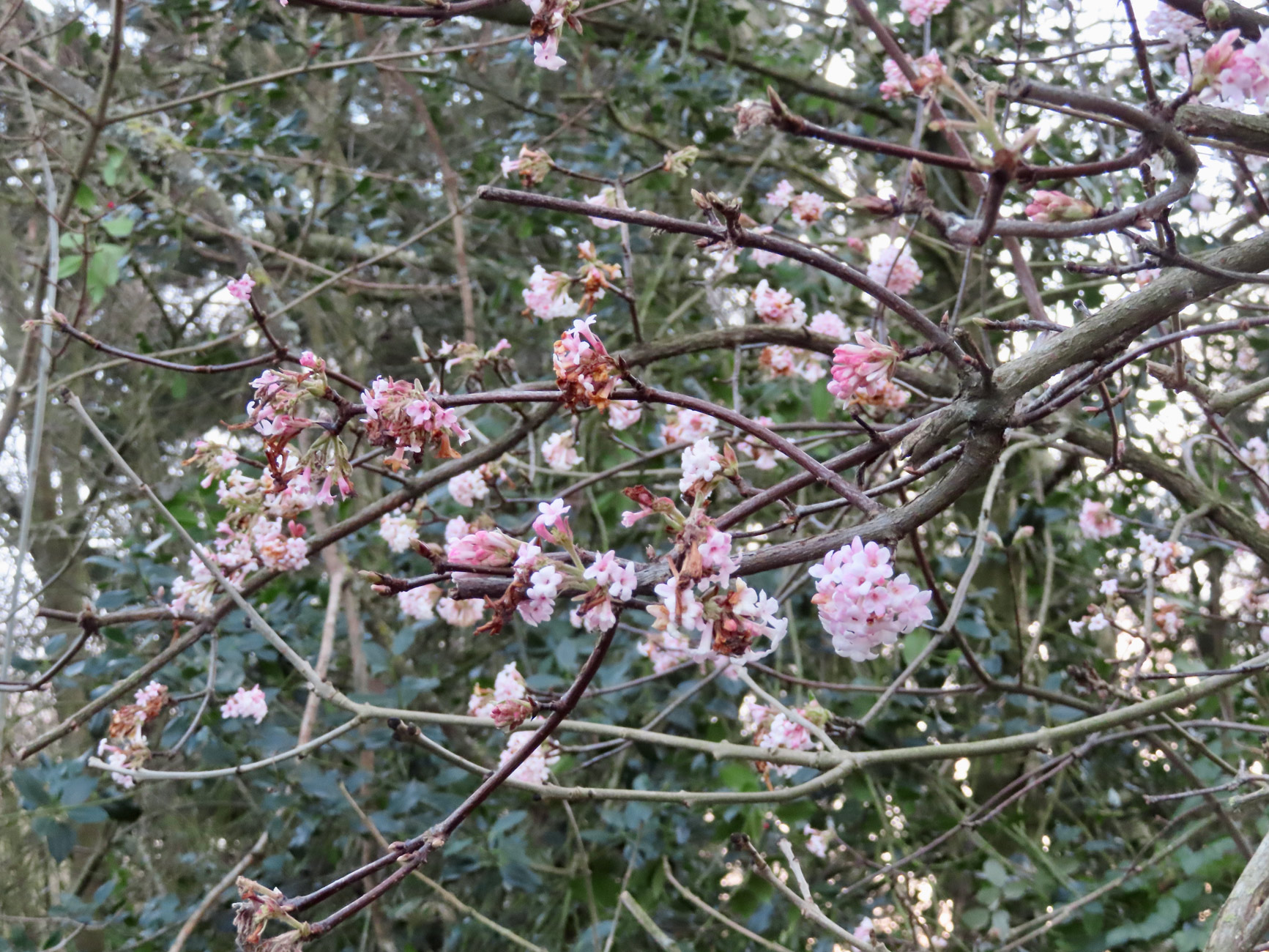 Jackie photographed a viburnum bush, the wake of ducks on the river, and refections of the sunset.