This afternoon we visited another NGS garden – 21 Chestnut Road, Brockenhurst.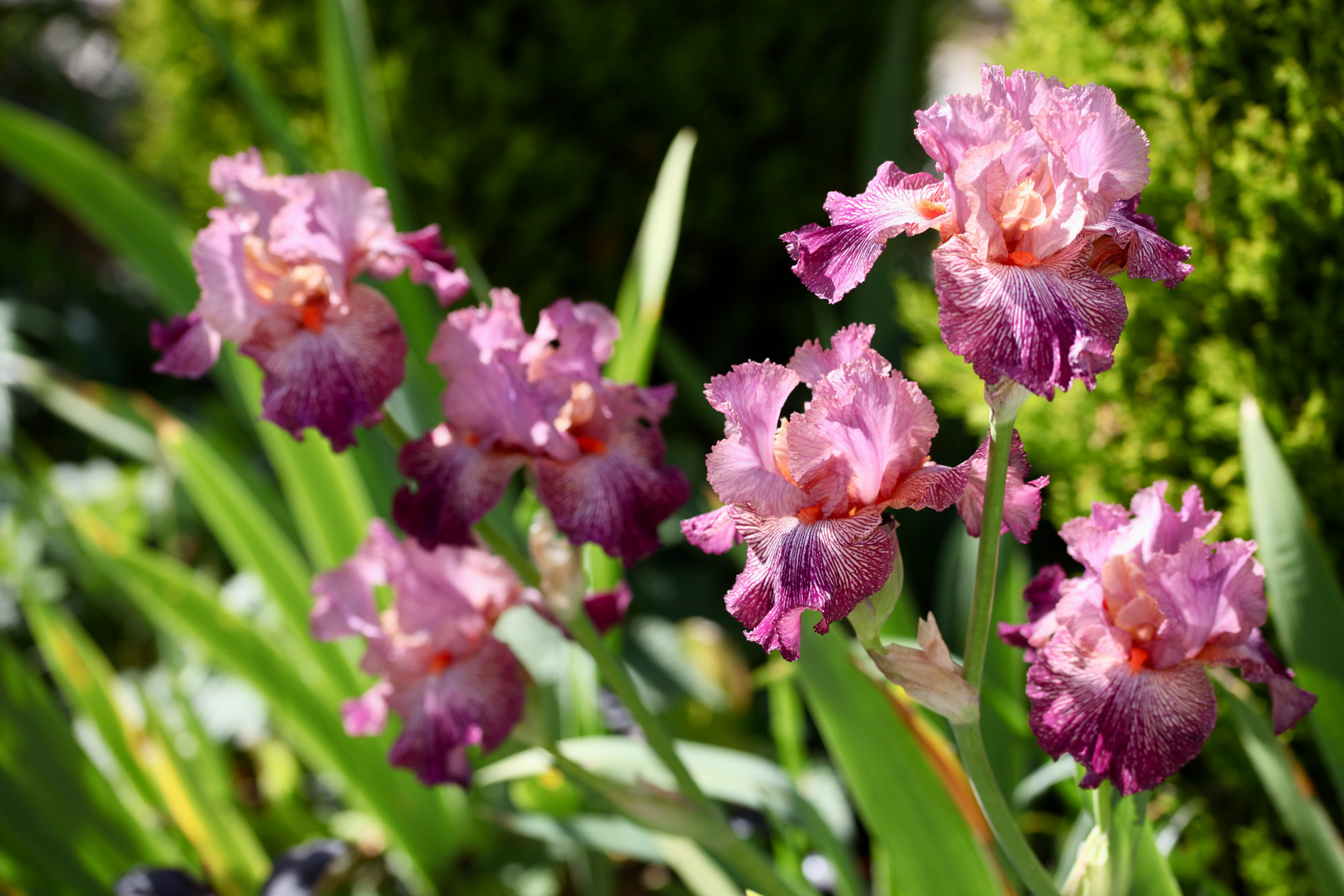 This is my selection of photographs;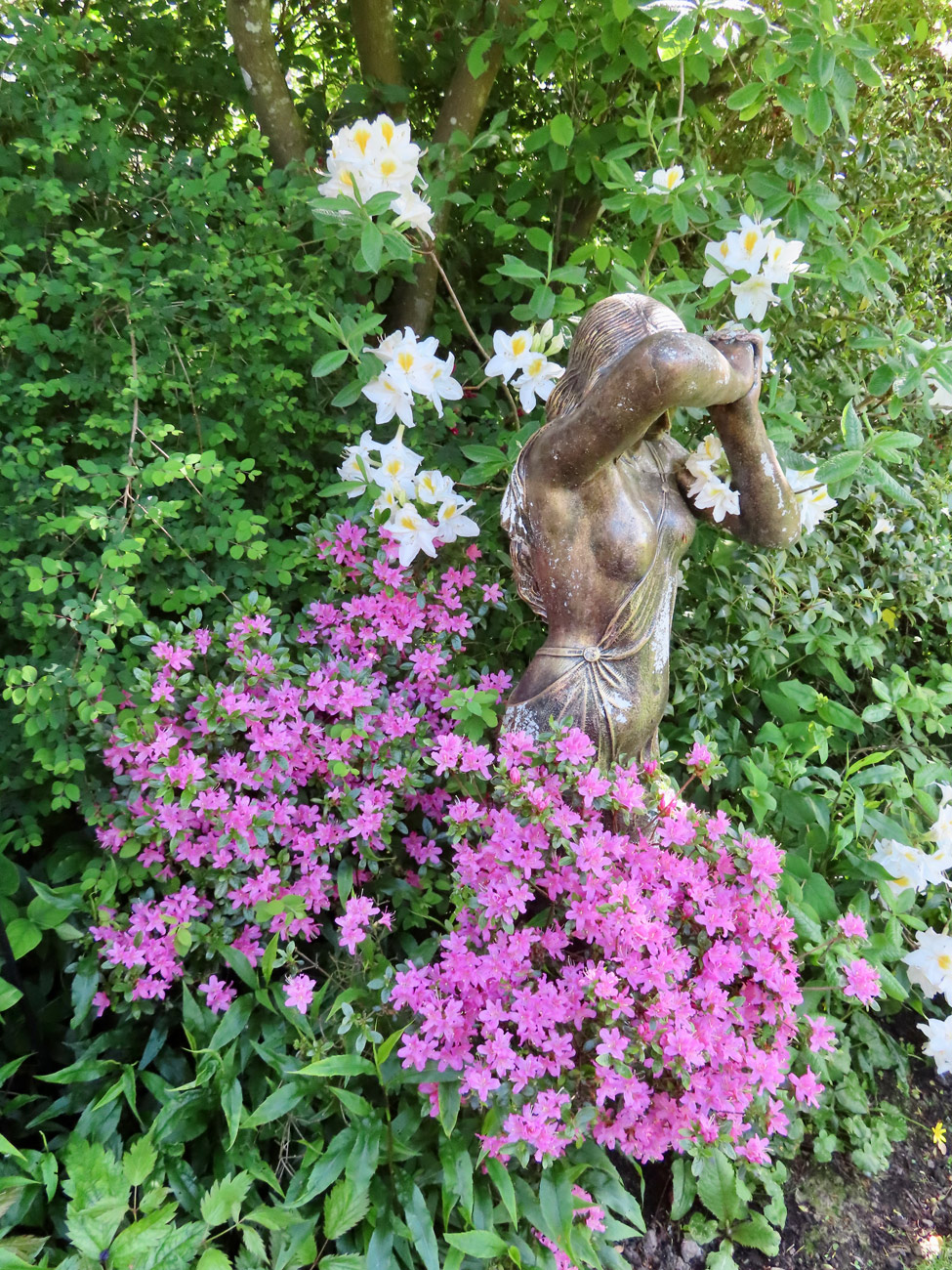 here are Flo's. As usual each of these images bears a title in the galleries.
This evening we dined at Lal Quilla where the food and service was as good as ever. Jackie's main course was Lal Quilla Special, Flo's was Lamb Biriani, and mine was Chicken Jaljala. We shared pilau rice, sag paneer, egg paratha, and peshwari Nan. Jackie and I drank Kingfisher, while Flo drank J2O.