Yesterday I had featured the bigger picture of the garden. Today, with the diffused light that comes from overcast skies and is consequently much kinder to photographers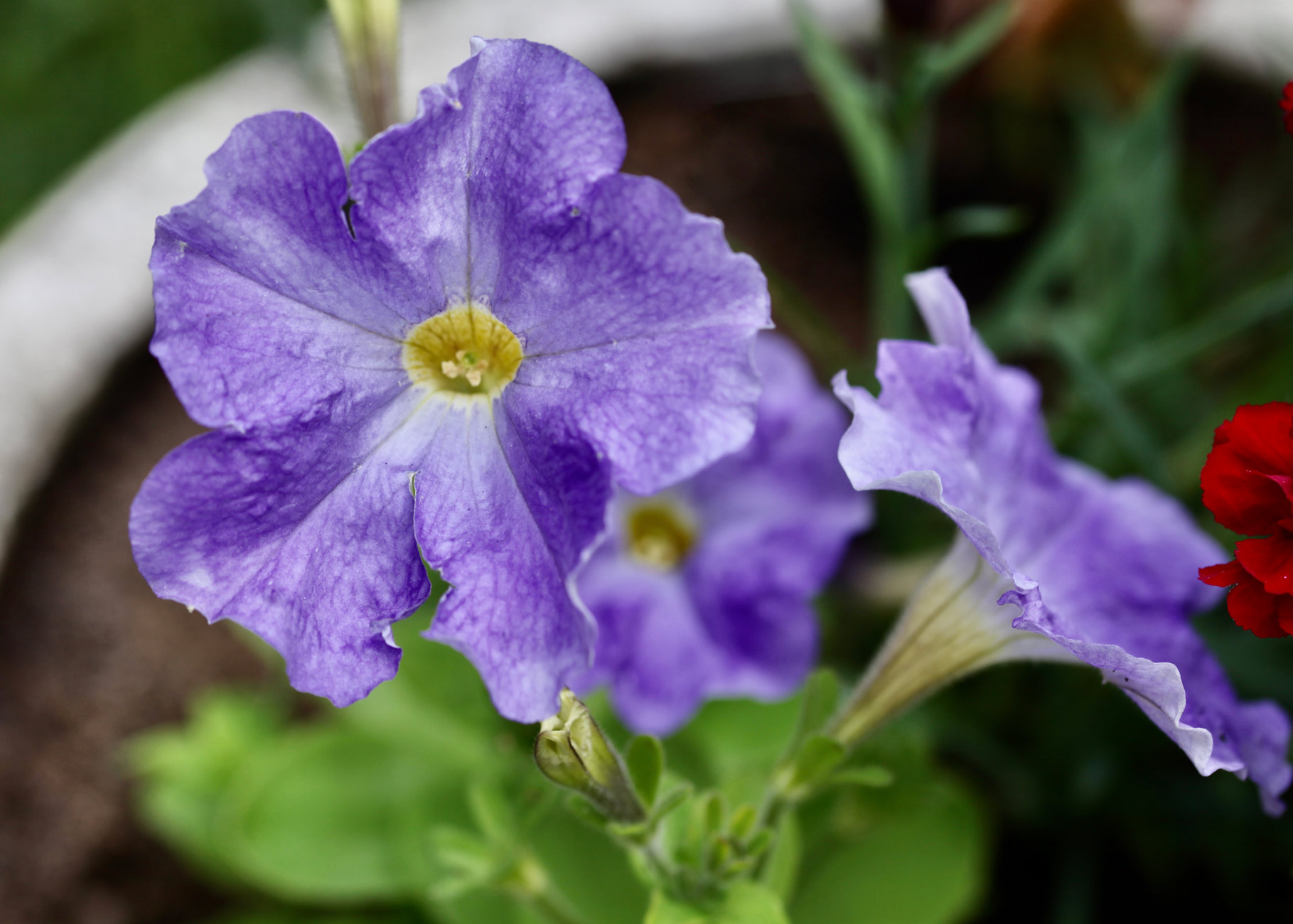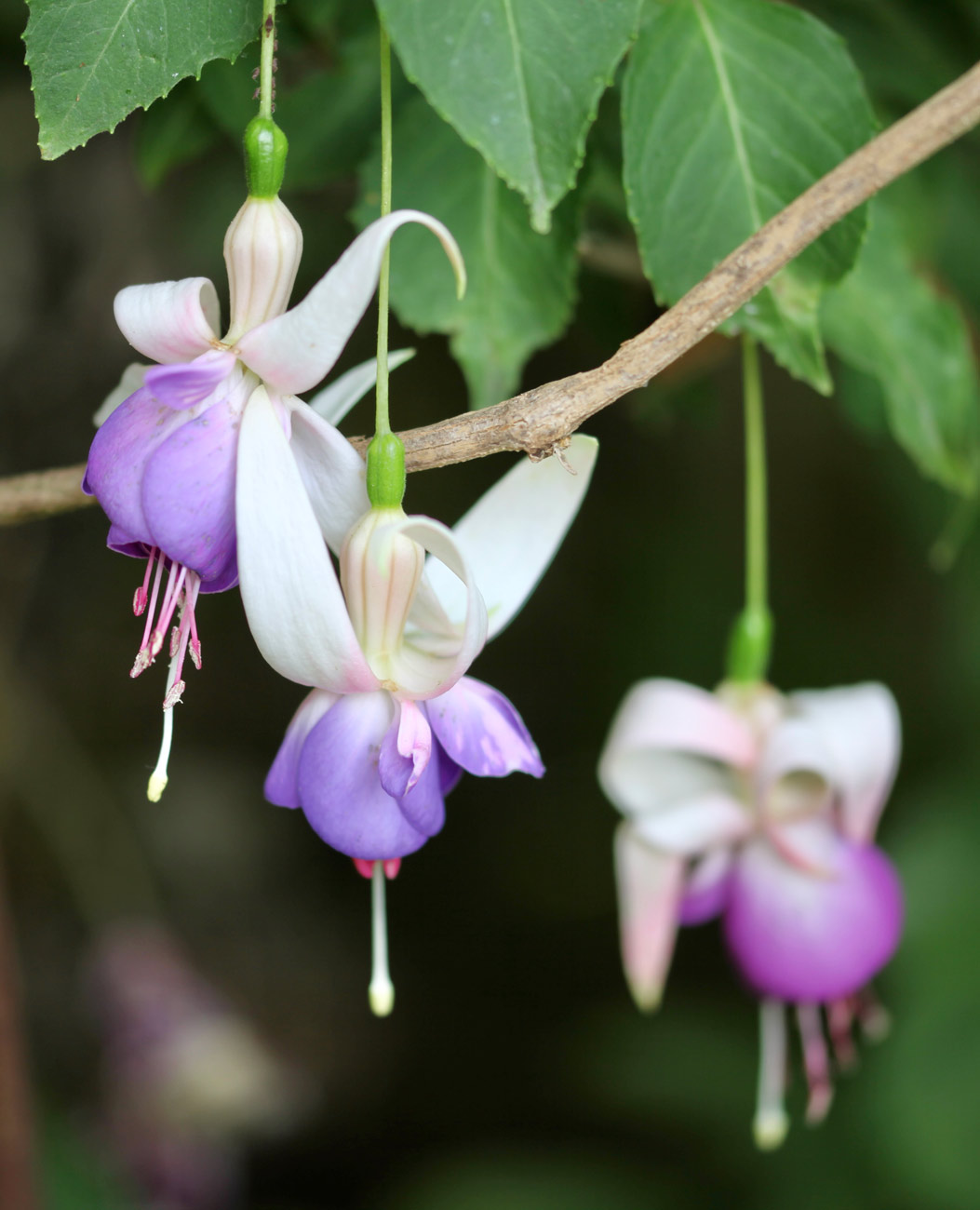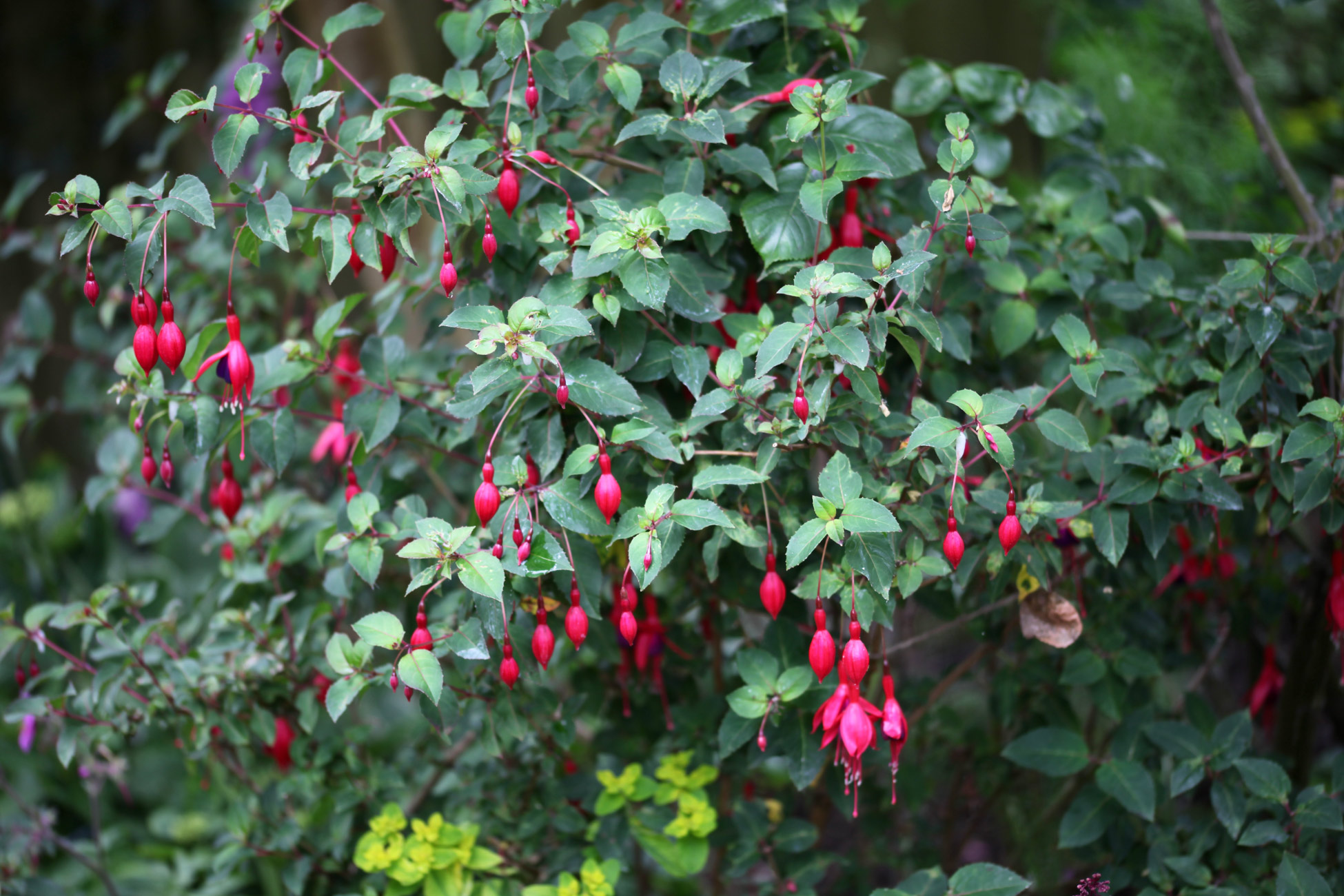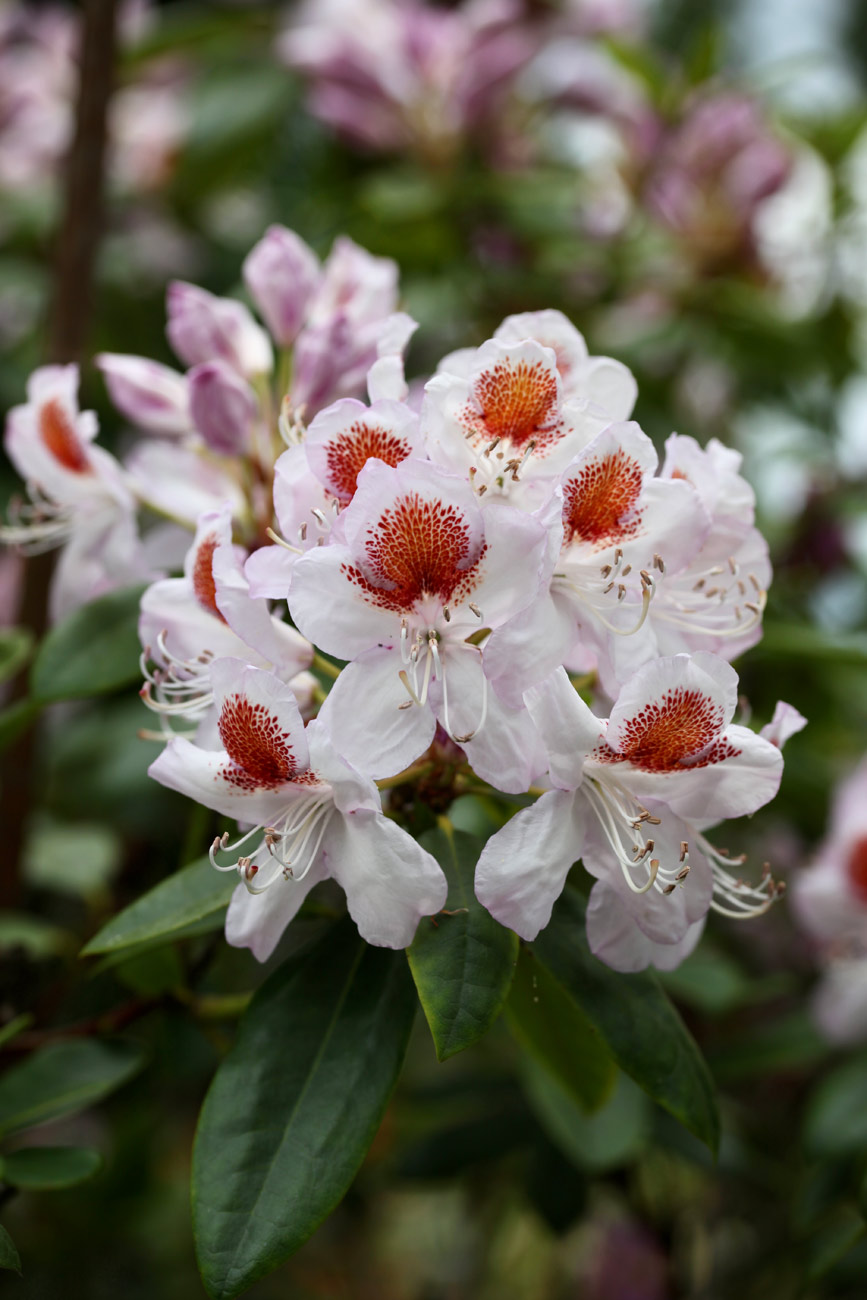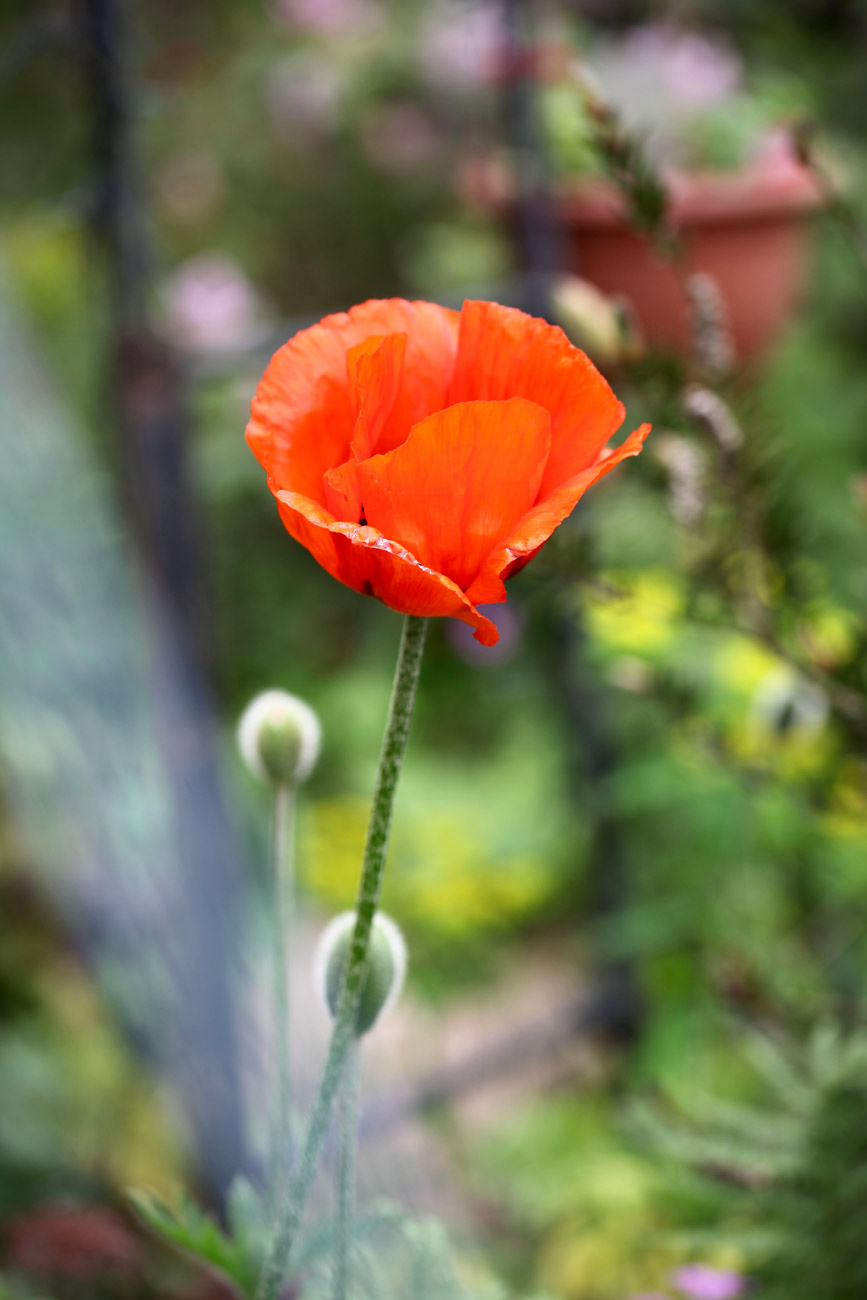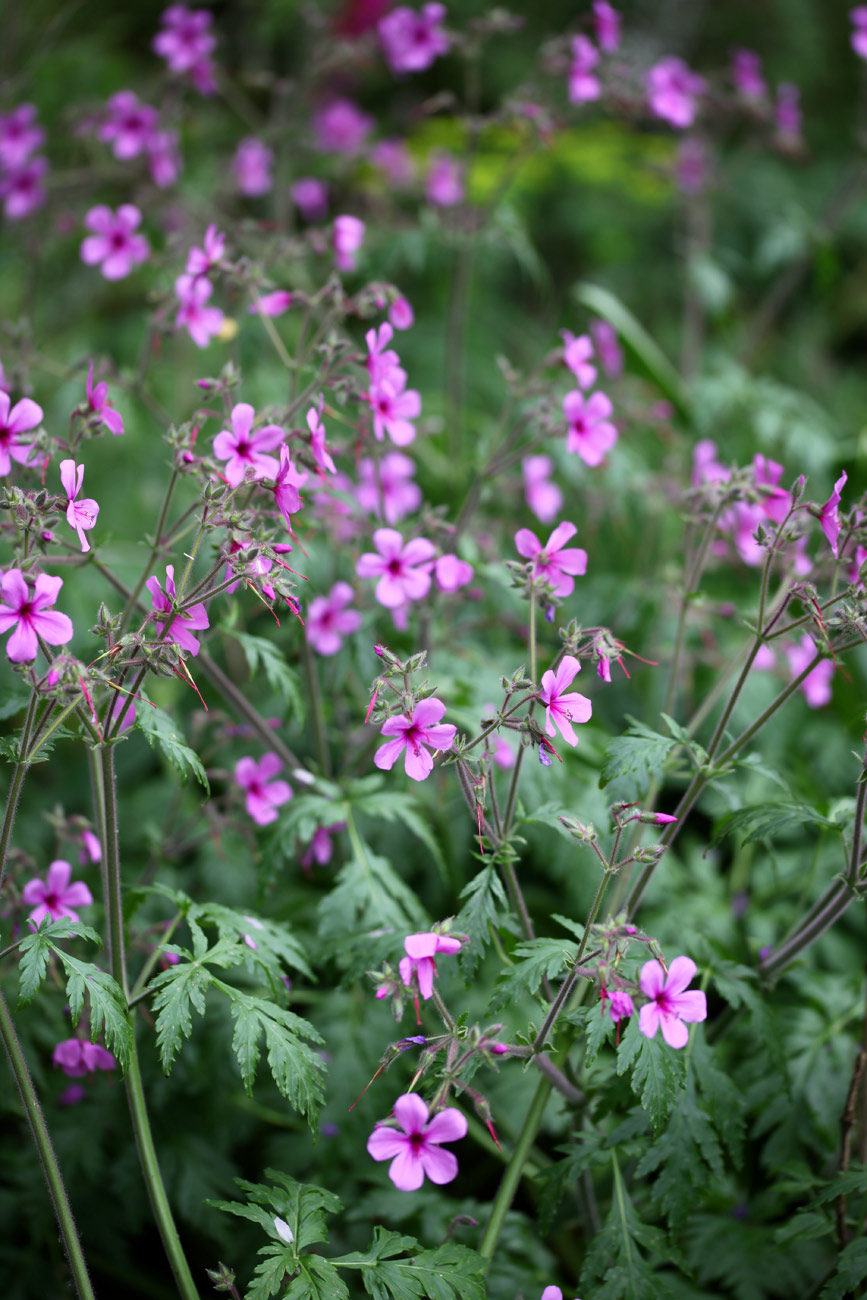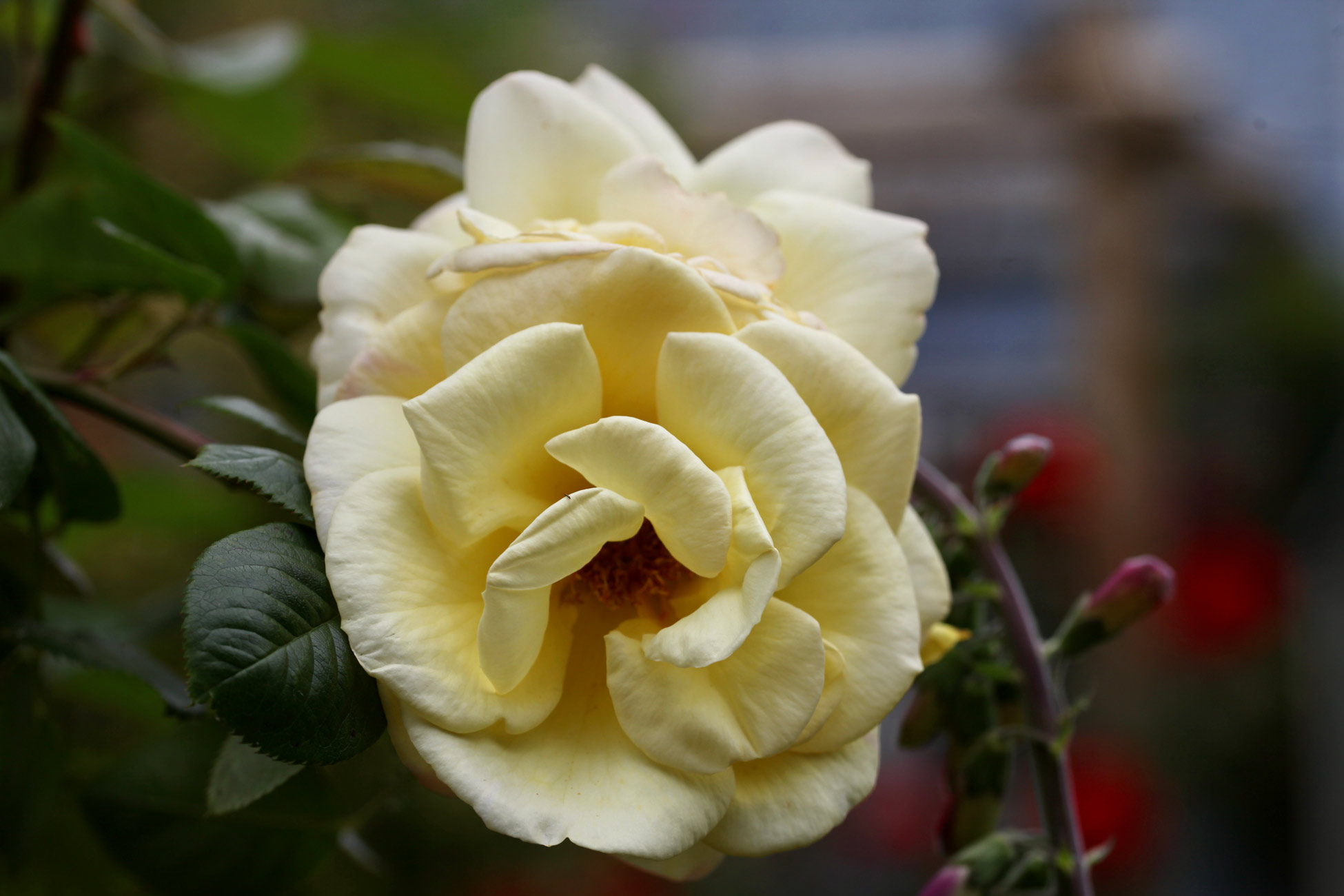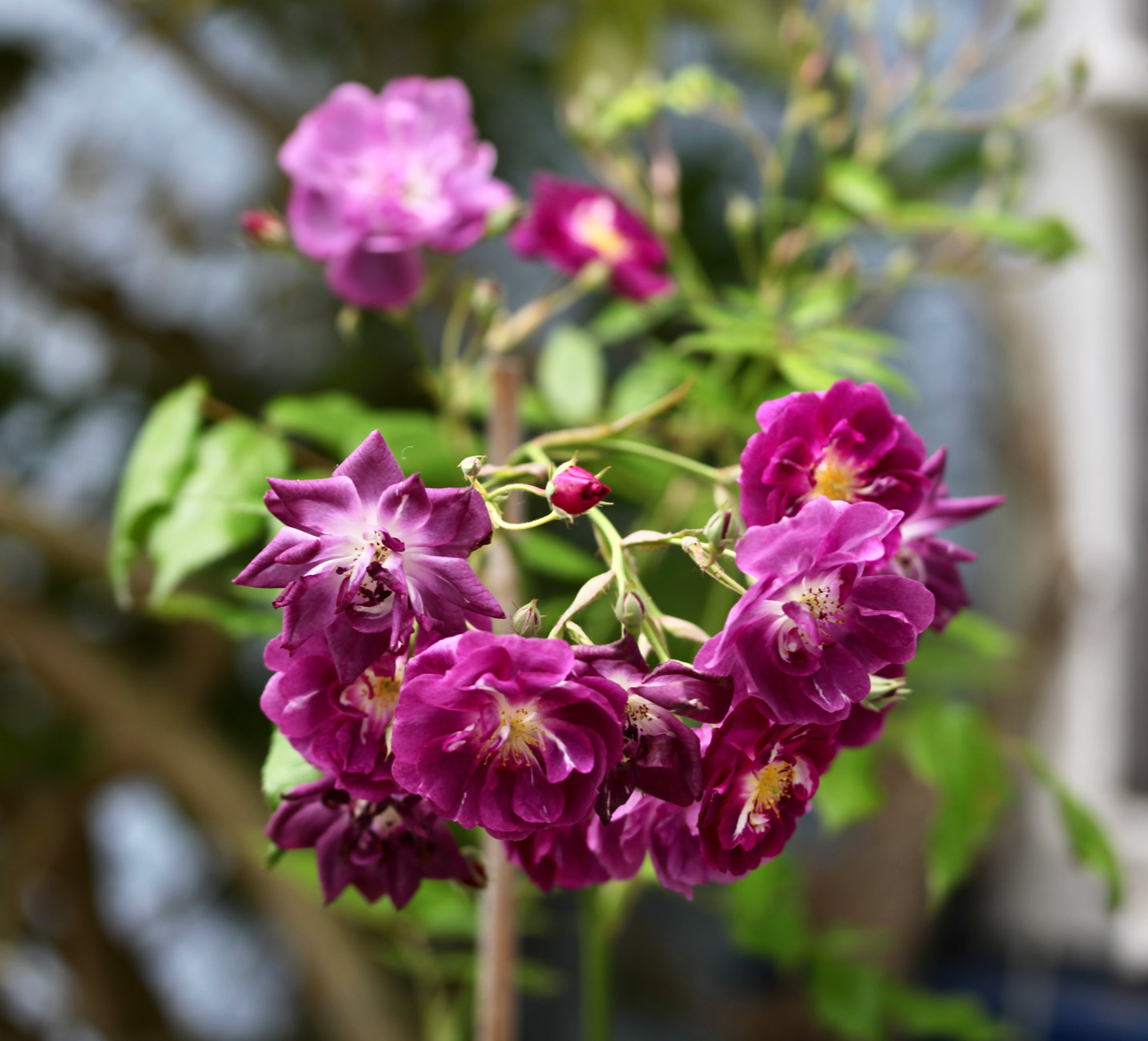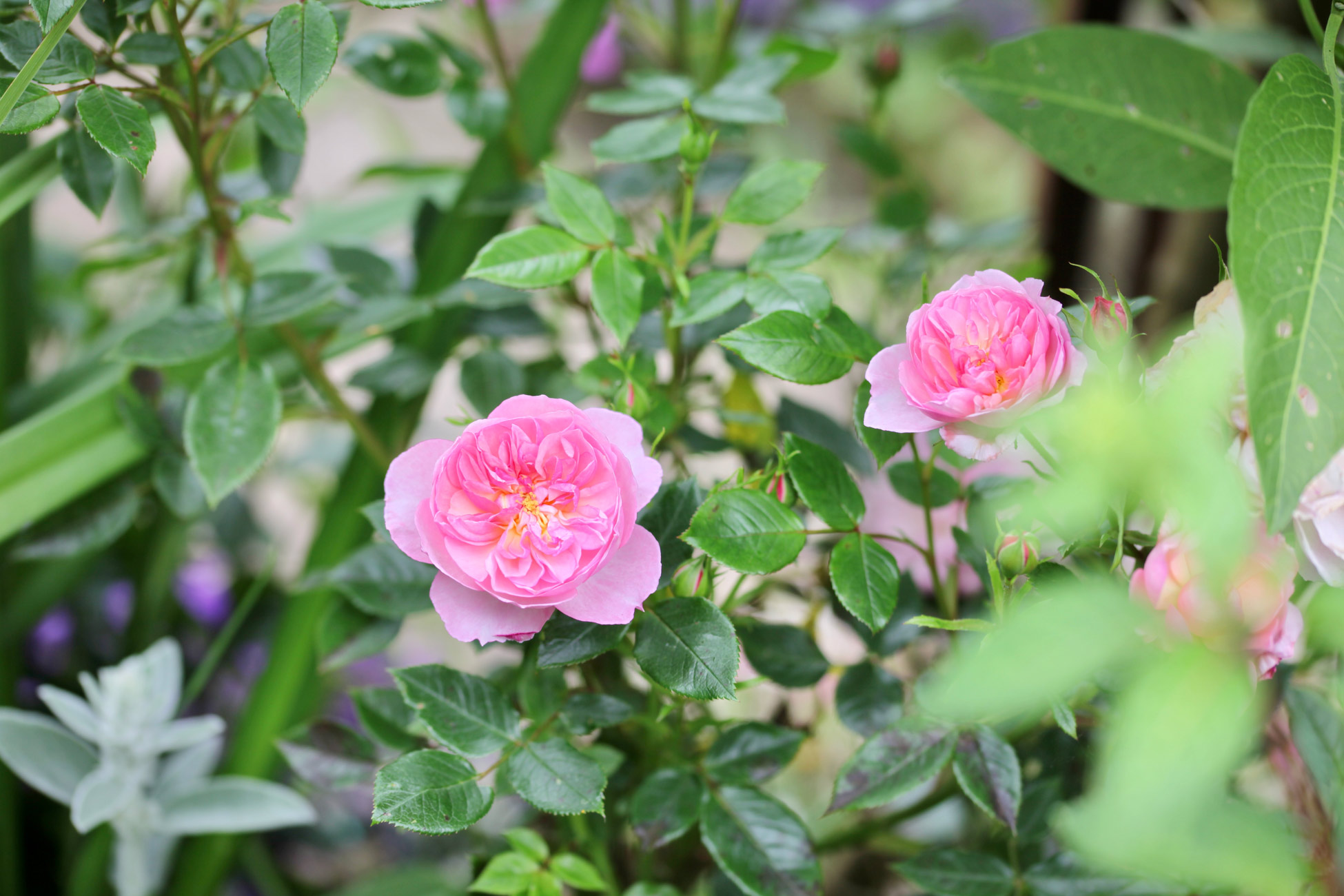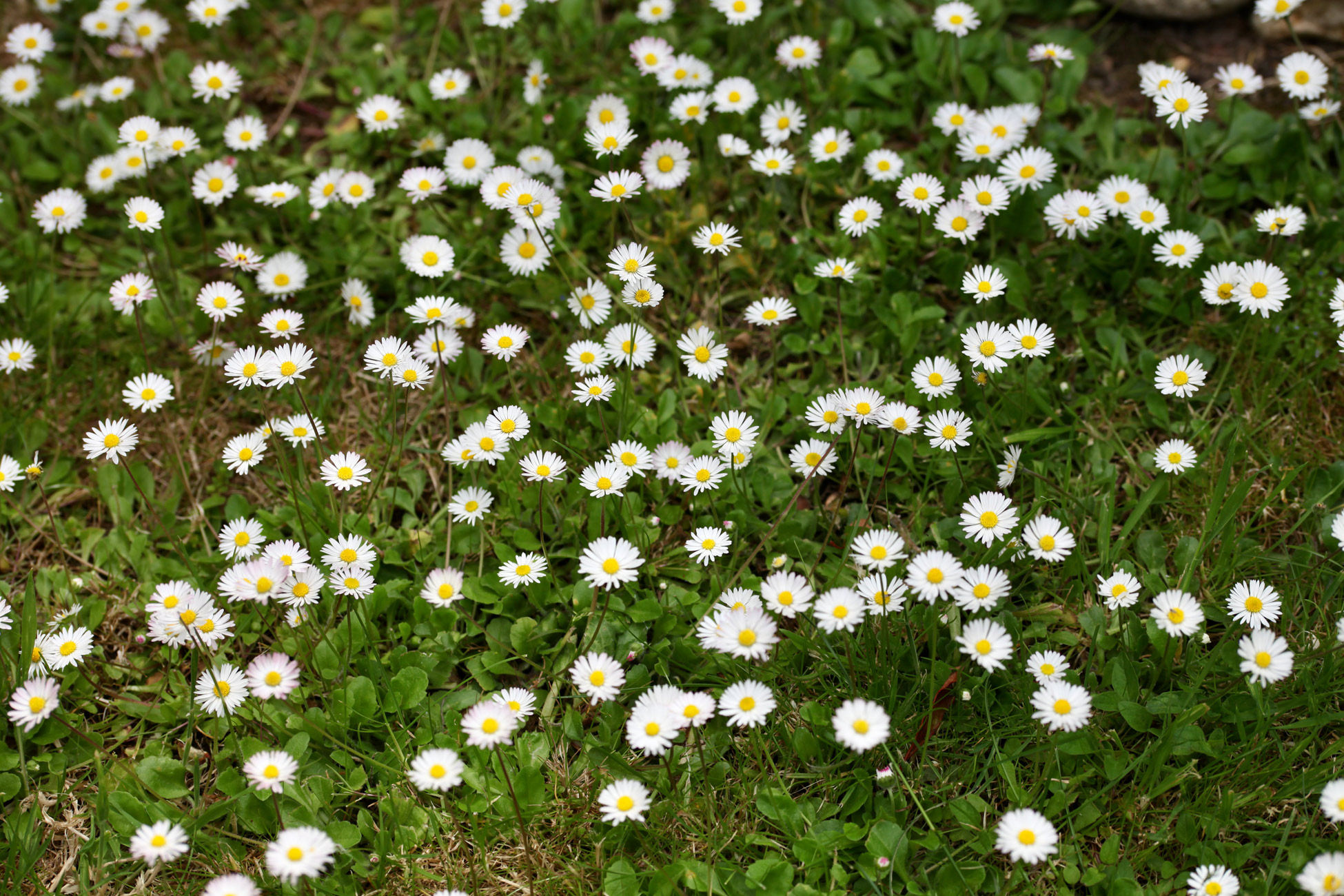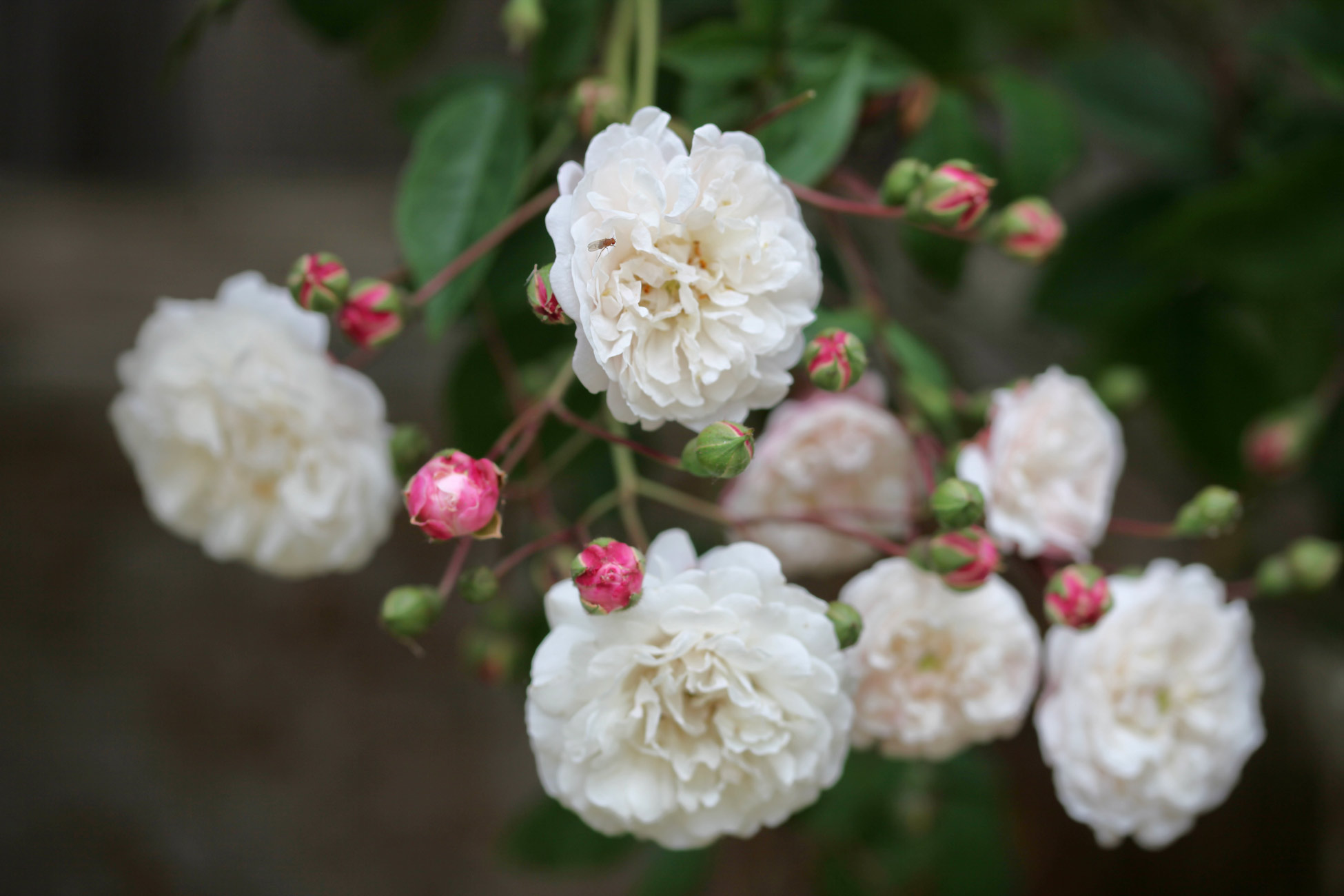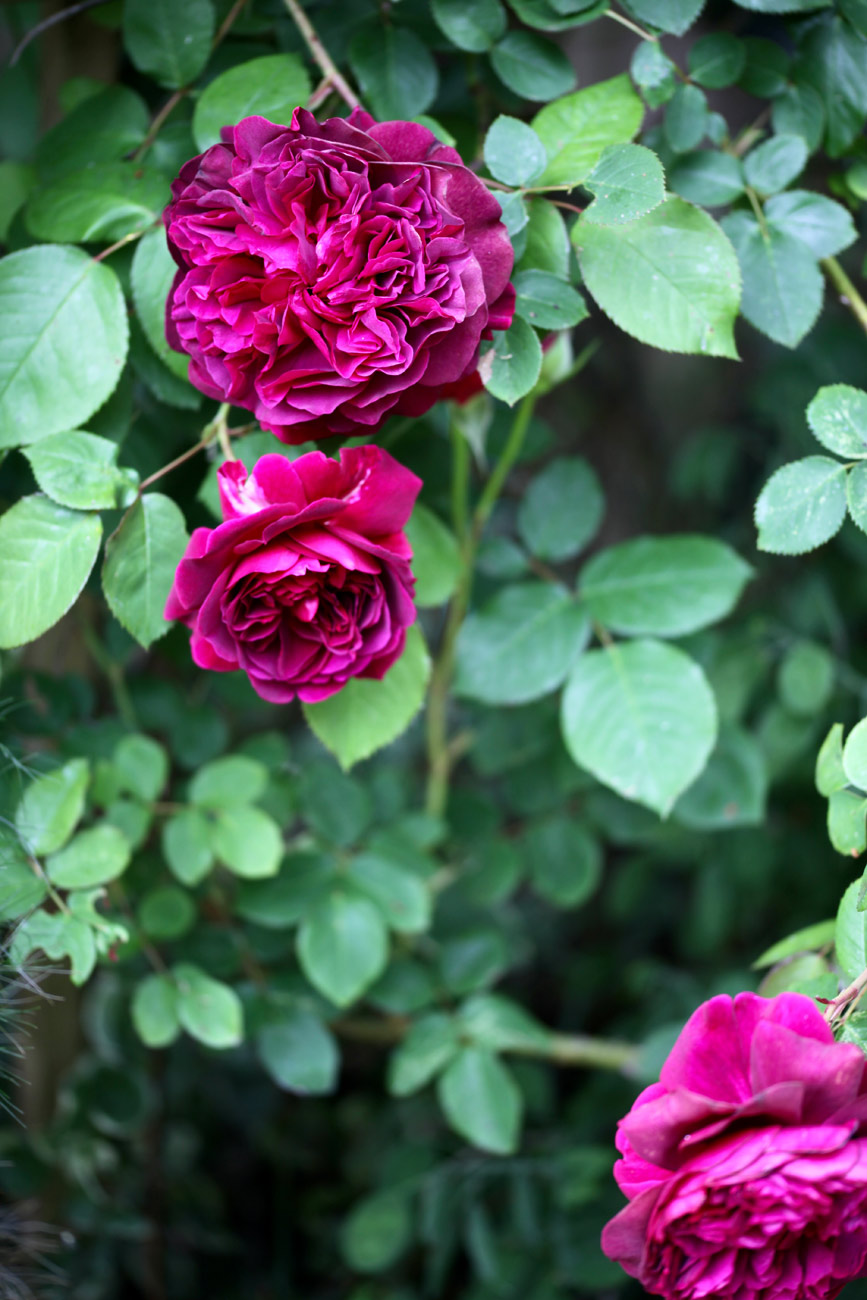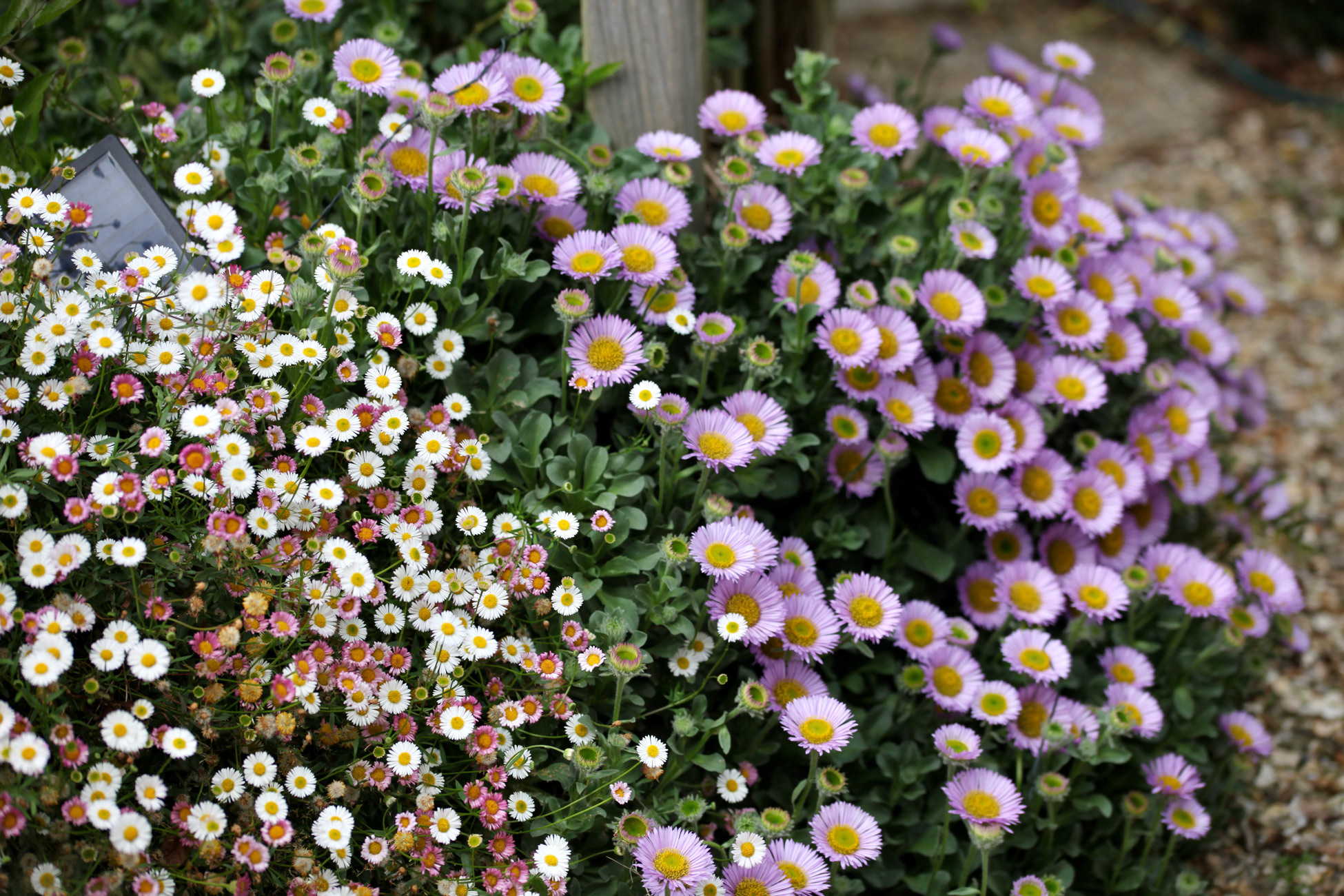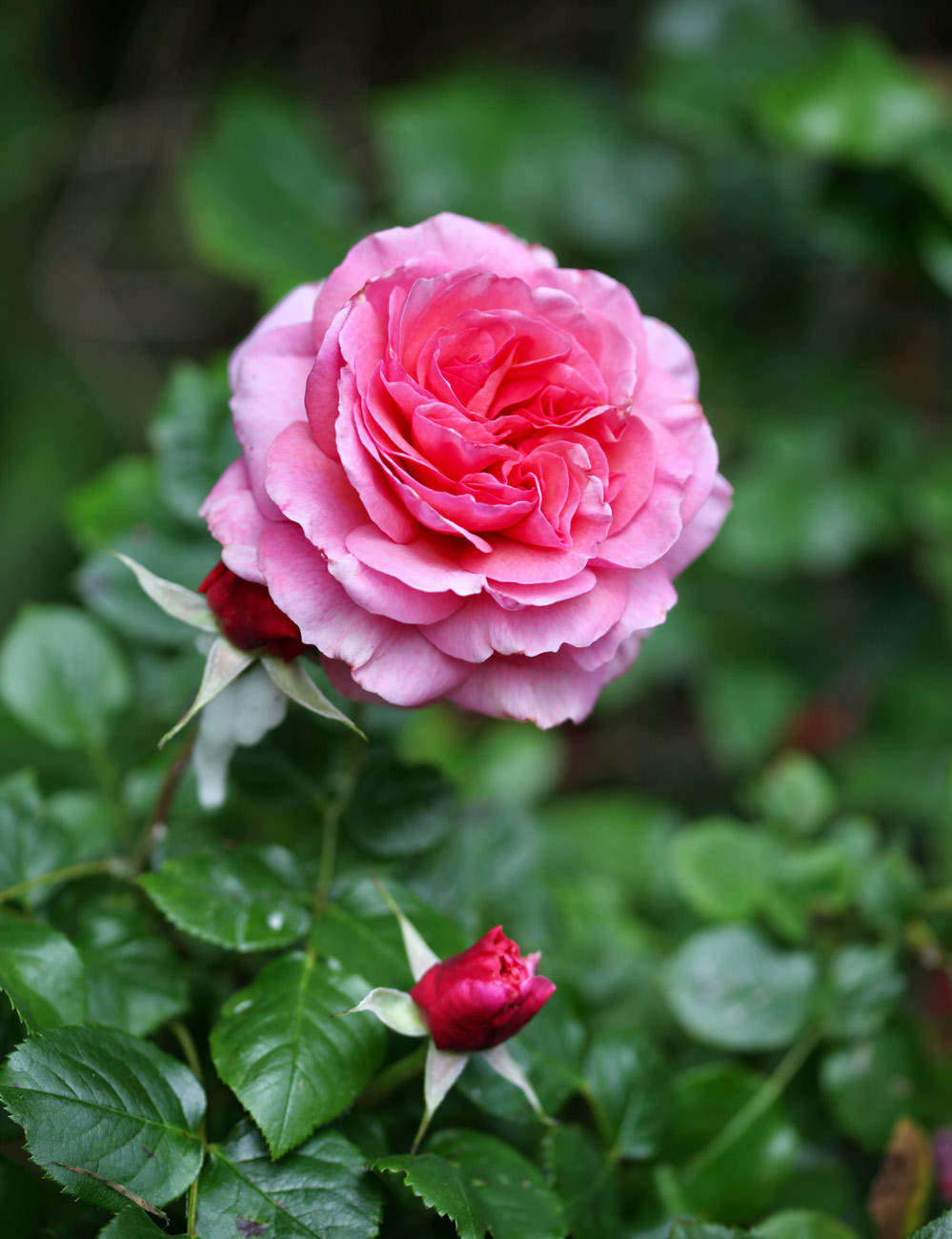 I focussed largely on the individual blooms. As usual, the gallery contains individual titles.
Yesterday a frantic flapping and sounds of a rapid departure from behind the Shady Path trellis alerted me to a nest containing three blackbird's eggs.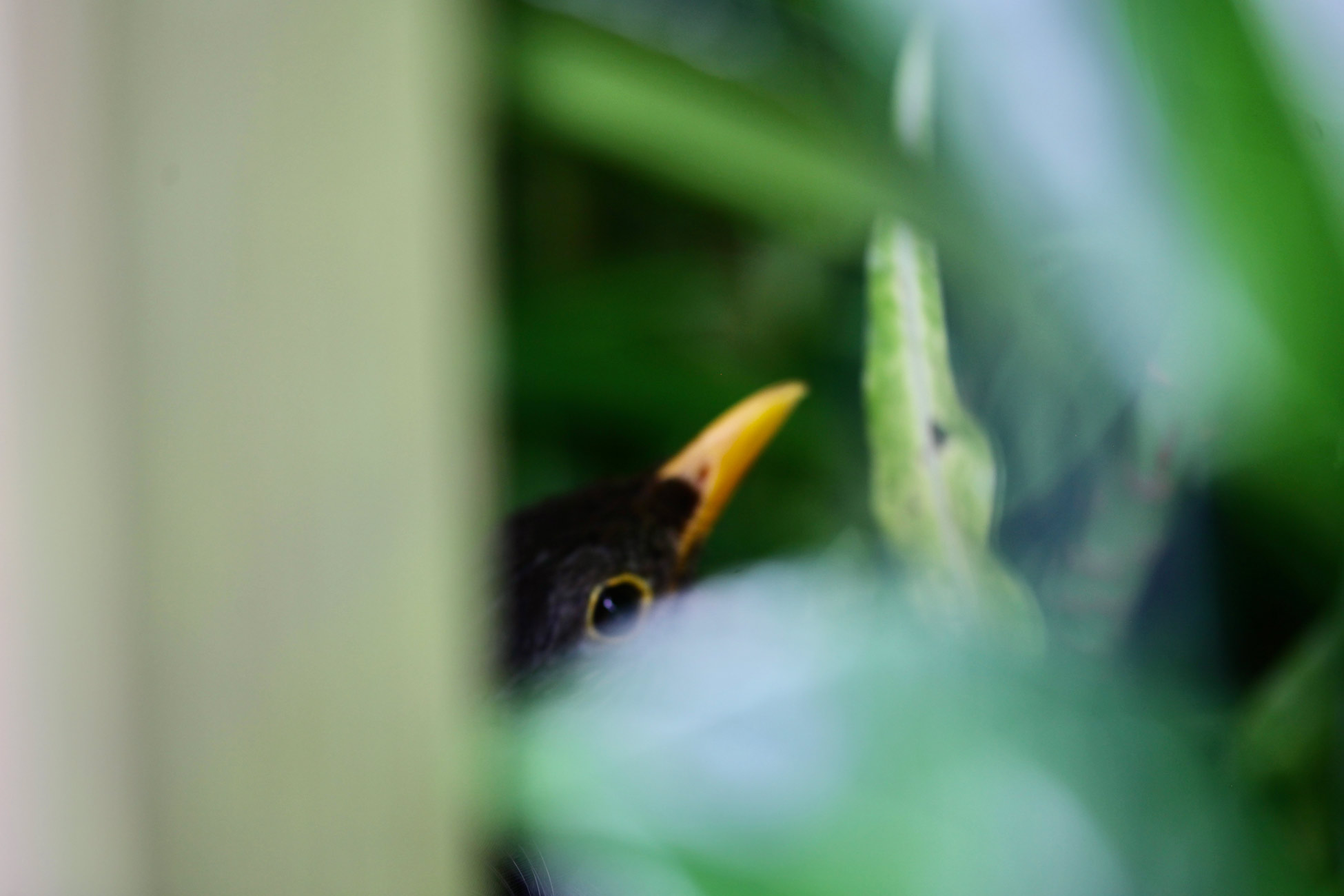 Today a male had returned to mind the unhatched triplets. I didn't get too close.
Flo weeded paths and Jackie continued planting this afternoon.
This evening we all dined on oven fish and chips, green peas, pickled onions and cucumbers with which Jackie and I both drank Phantom River Chilean Sauvignon Blanc and Becky and Flo didn't.