This morning Karen and Barry visited to see the photograph albums we have been preparing for them. All I have left to do is to stick almost 200 photos in place. Although, in order to tell the story of the day, the final selection will be placed in clicked order,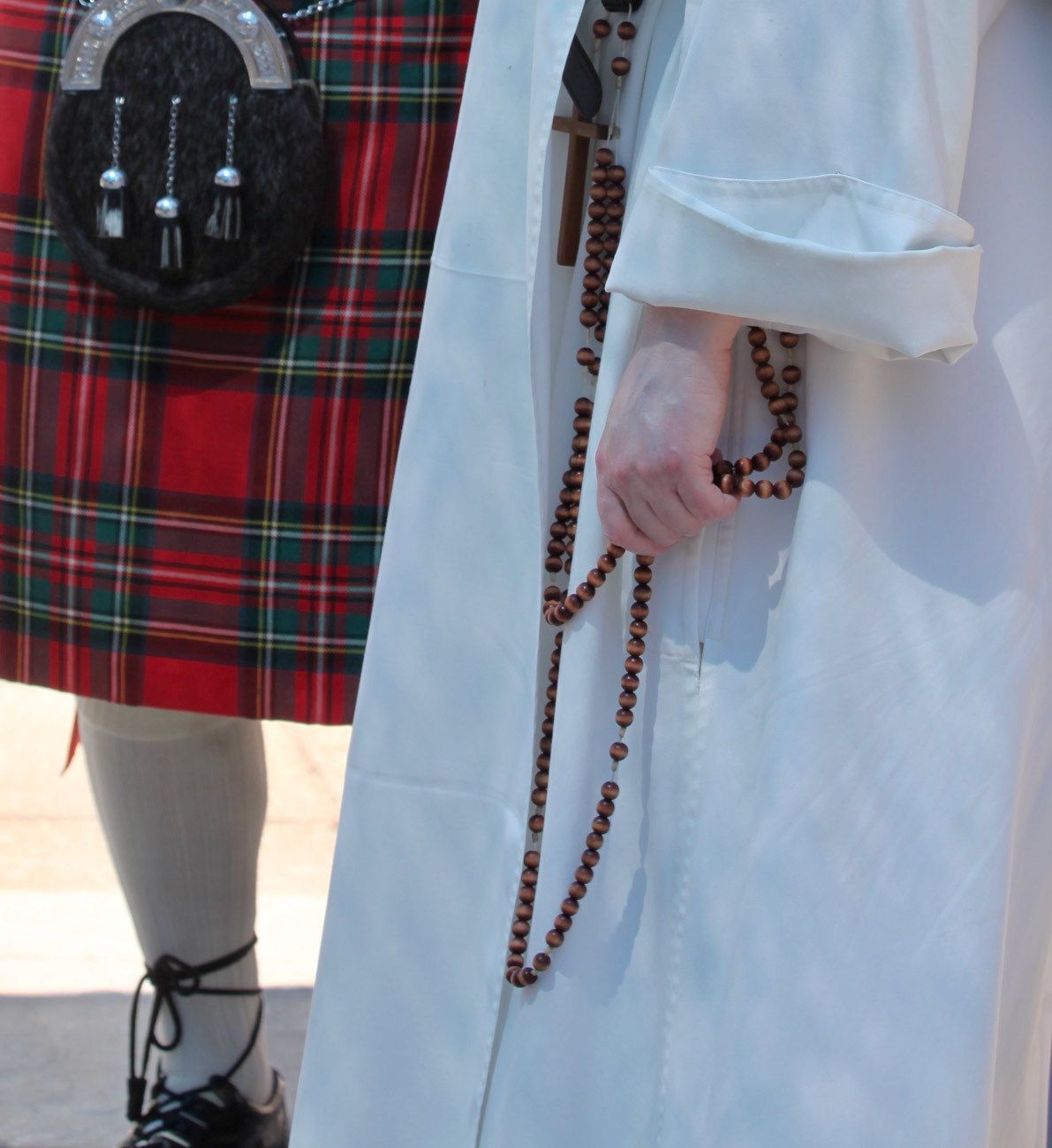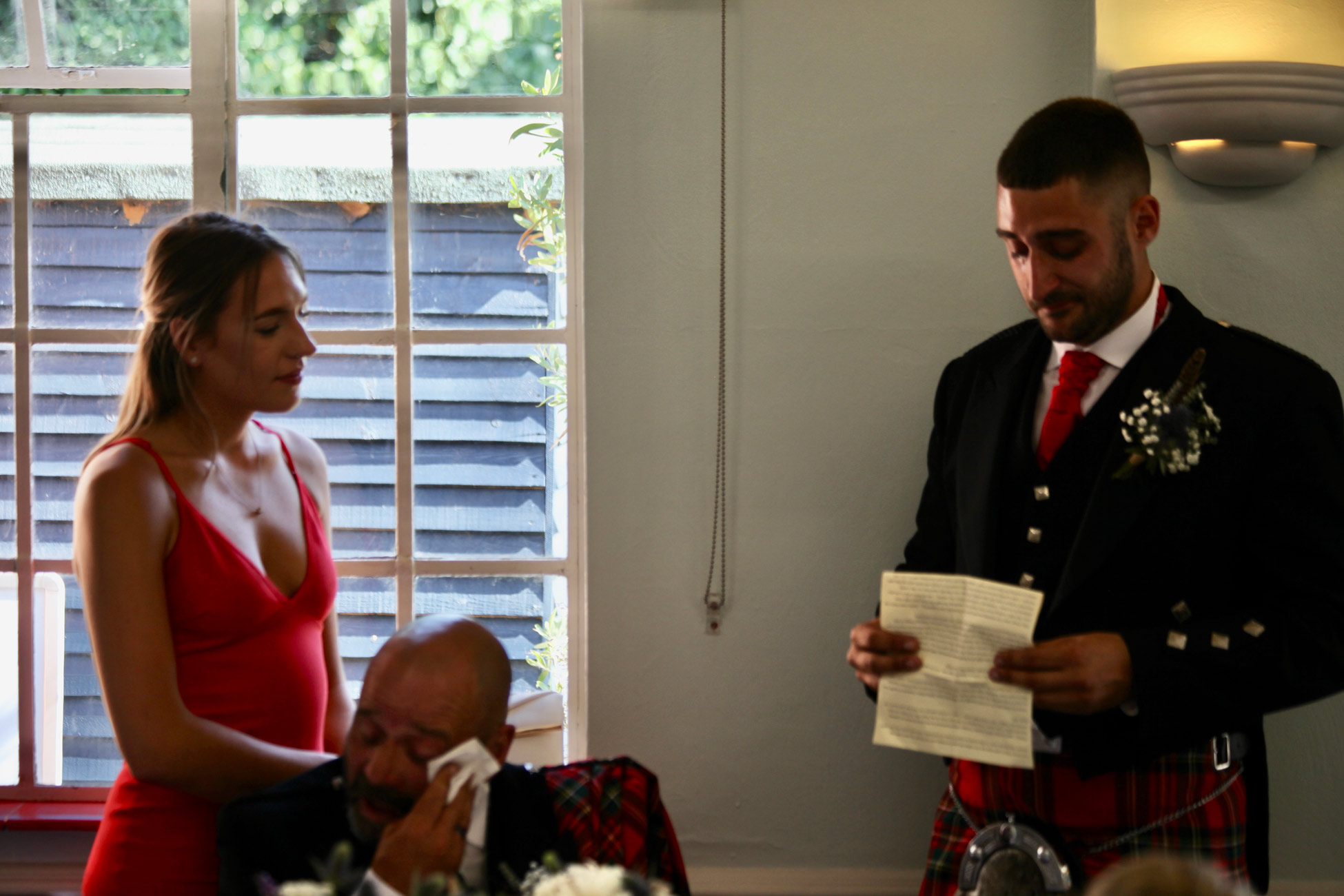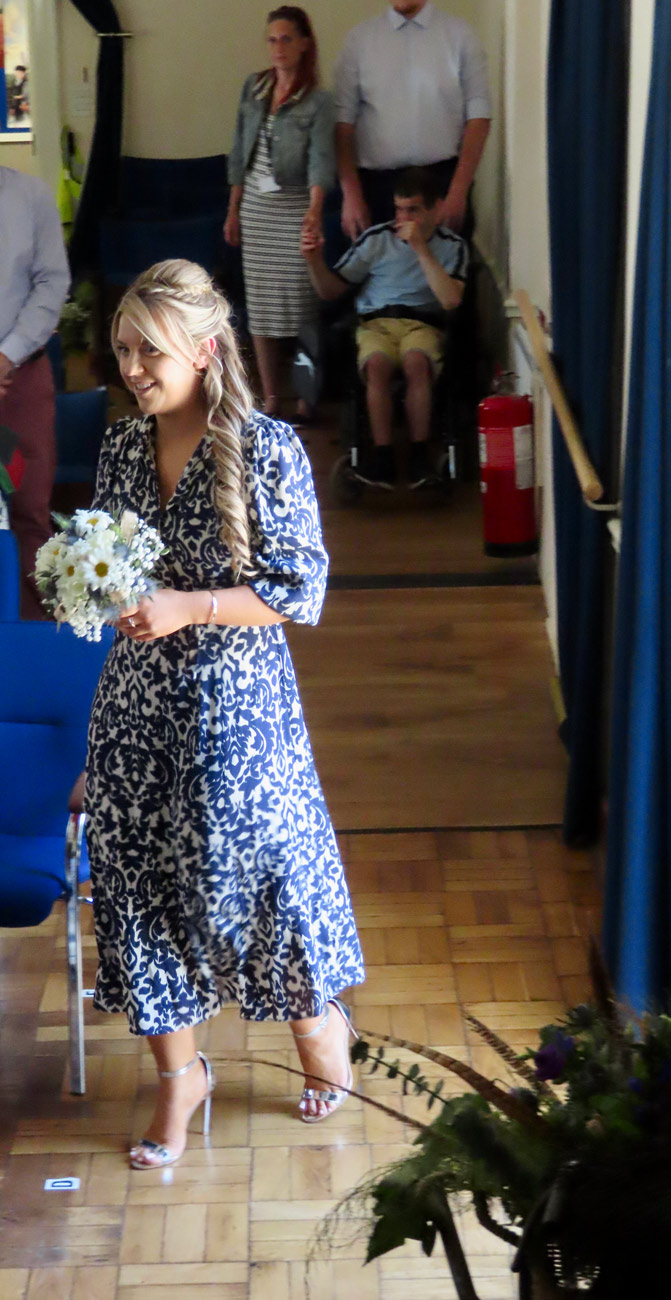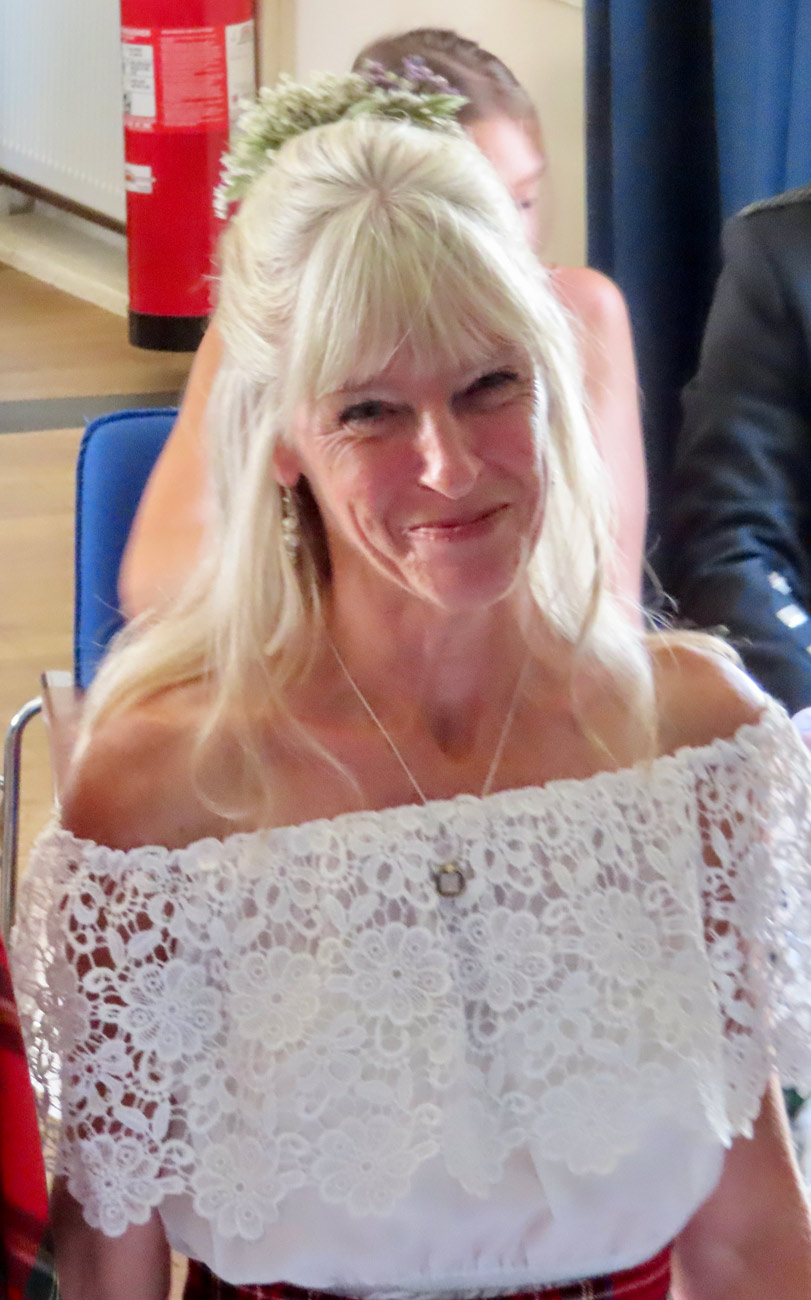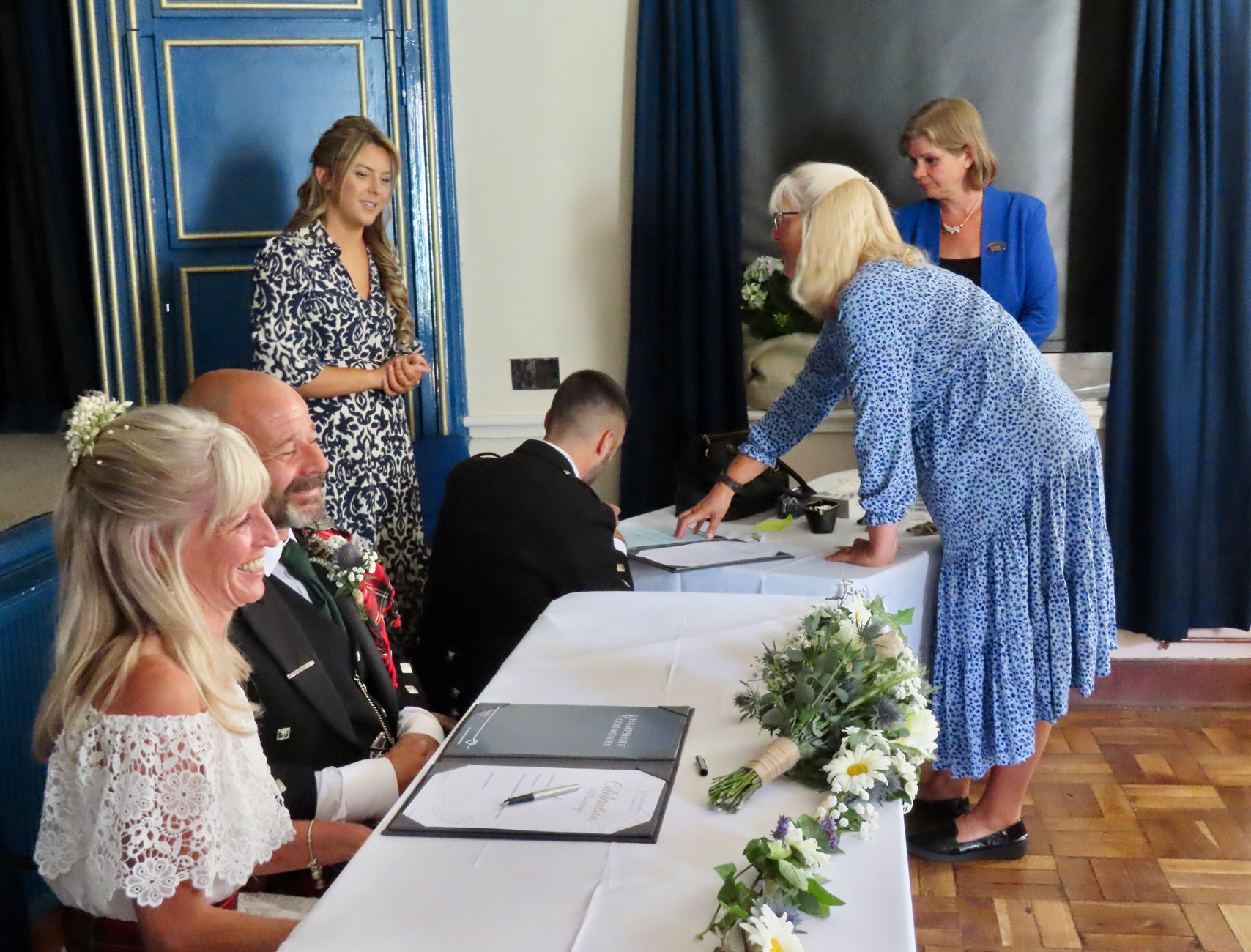 the couple are more than happy for this fairly random set to be posted tonight, so that all their friends will be able to see them and get a taste of the full story of the day. As usual, clicking on any image will access the gallery which bears a title for each picture.
Late this afternoon I watched the UEFA Women's Cup Final between England and Germany, after which we all enjoyed dinner consisting of tender roast chicken and Jackie's omelette-topped savoury rice with which she finished the Pinot Grigio the completion of which I had assisted by knocking her first glass over; Dillon held tight to his Ribena; and I finished the Shiraz Cabernet without mishap.