Mum was on very good form when we visited her at Woodpeckers at midday. Her thoughts and stories flowed and her hearing and sight were not too bad. We could forgive her for repeating some tales. Her one and only flight to Jersey with Jacqueline some years ago was a new one.
From Brockenhurst we continued along Rhinefield Road to the Ornamental Drive which, Easter Holidays still in progress, was visited by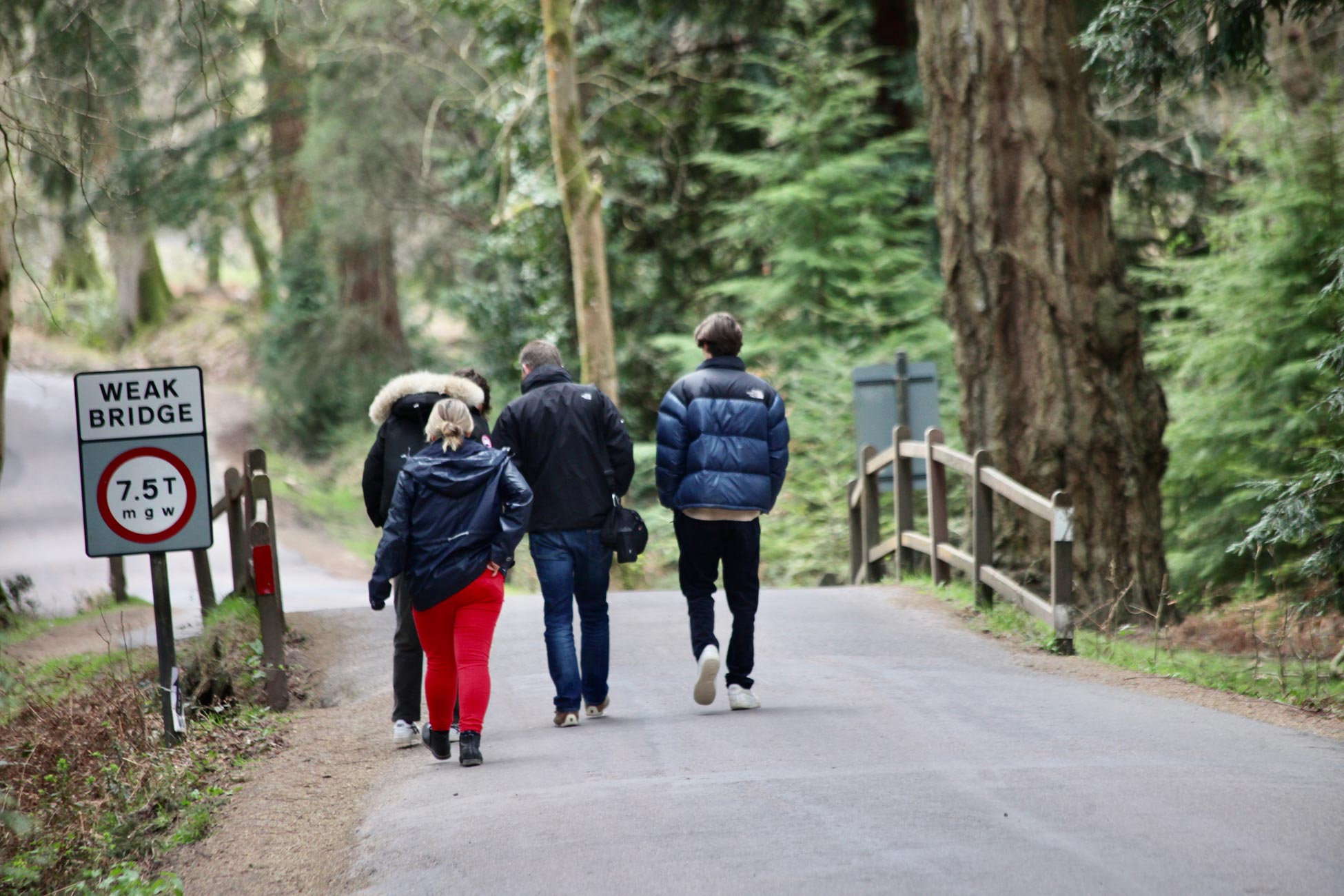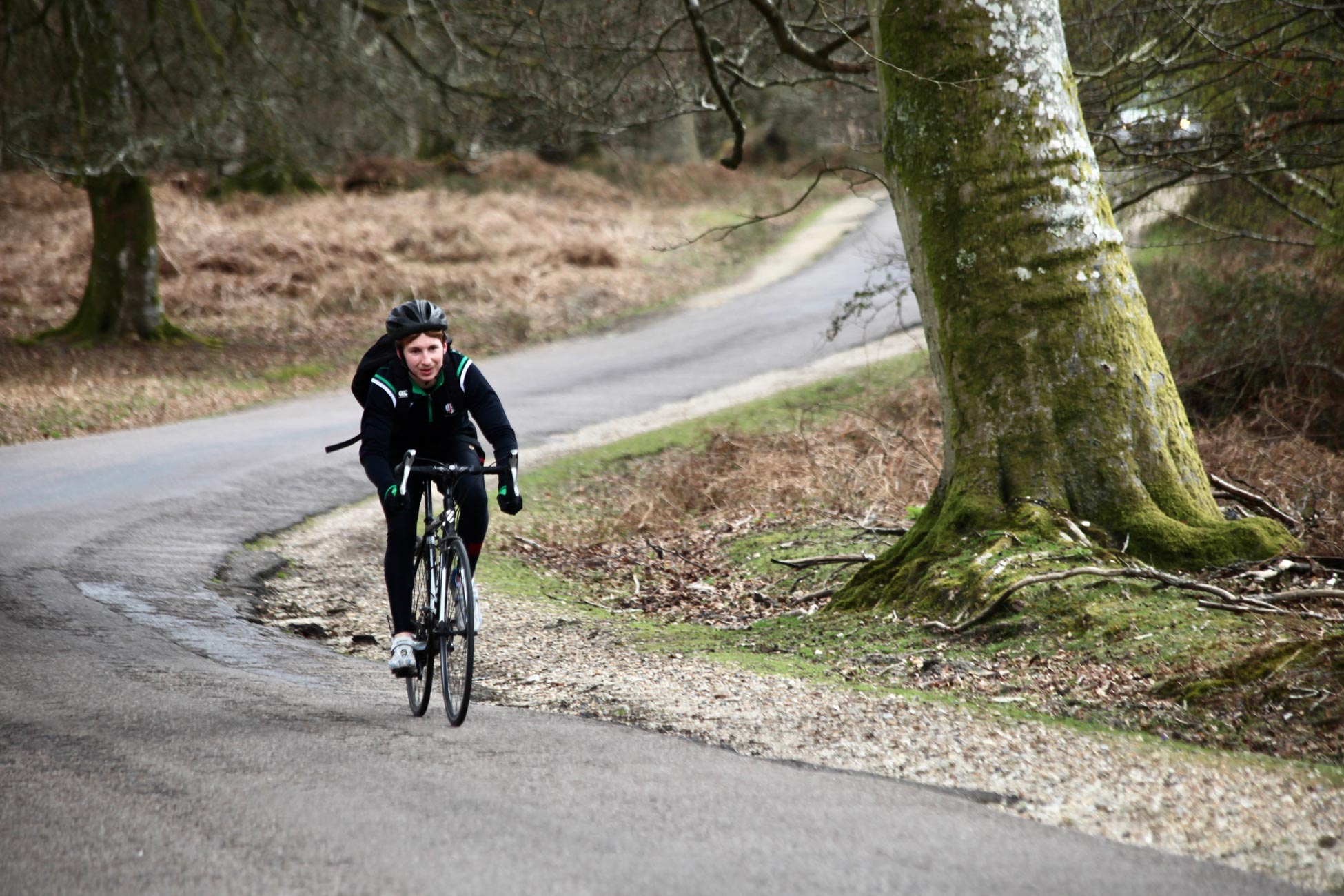 plenty of walkers and cyclists.
Some families remained at Blackwater car park with its picnic benches and where the delighted cries of children playing among the trees syncopated with melodious birdsong. Of course, when occupied with ice lollies, this little group had no capacity for shrieking.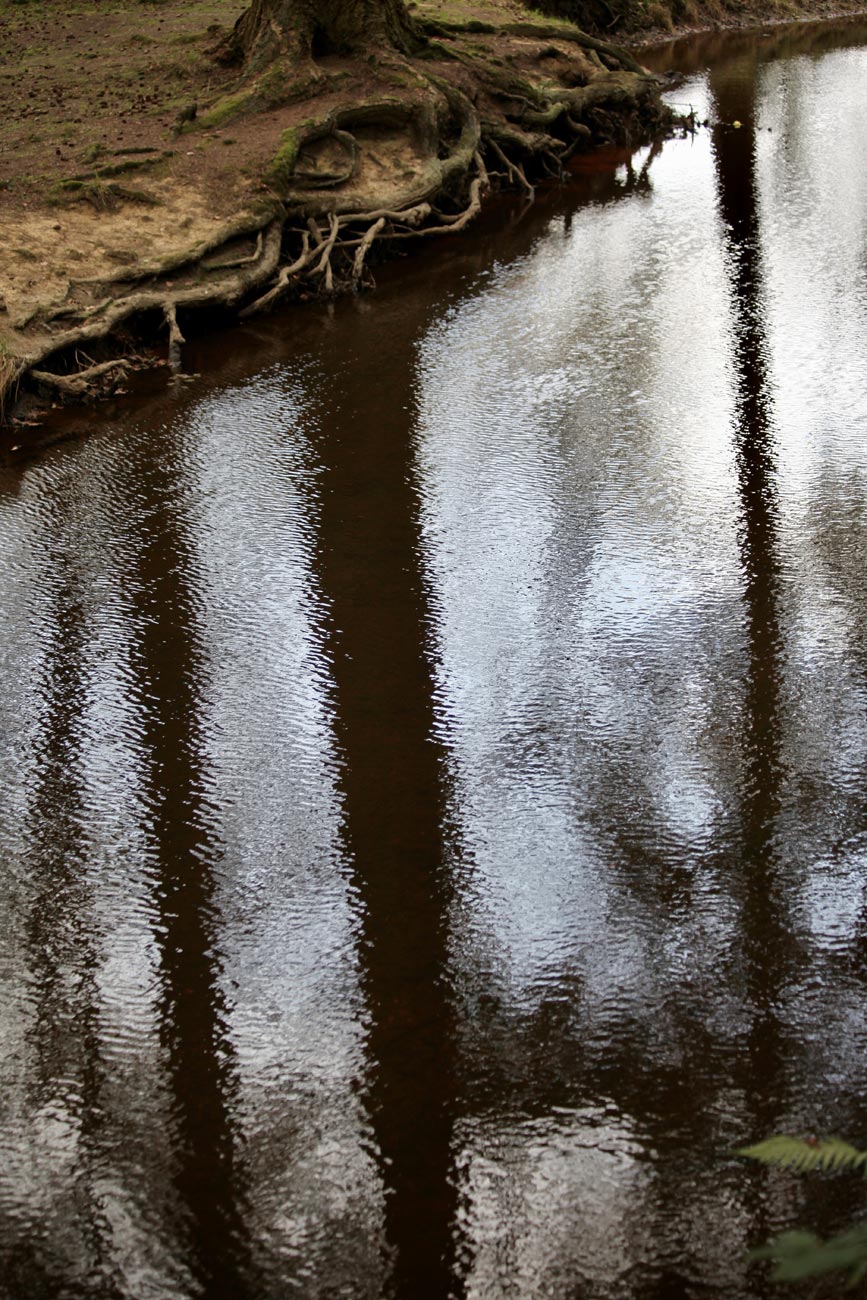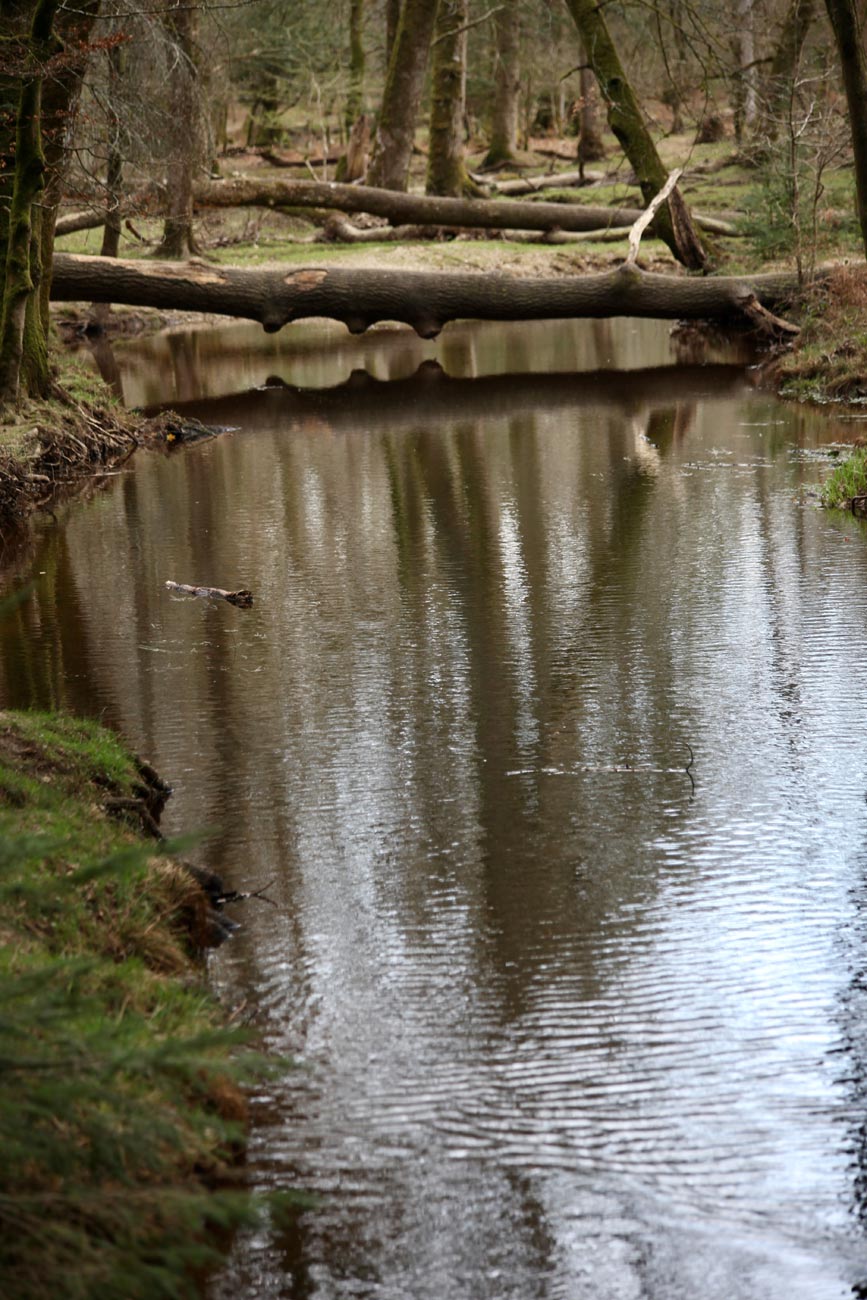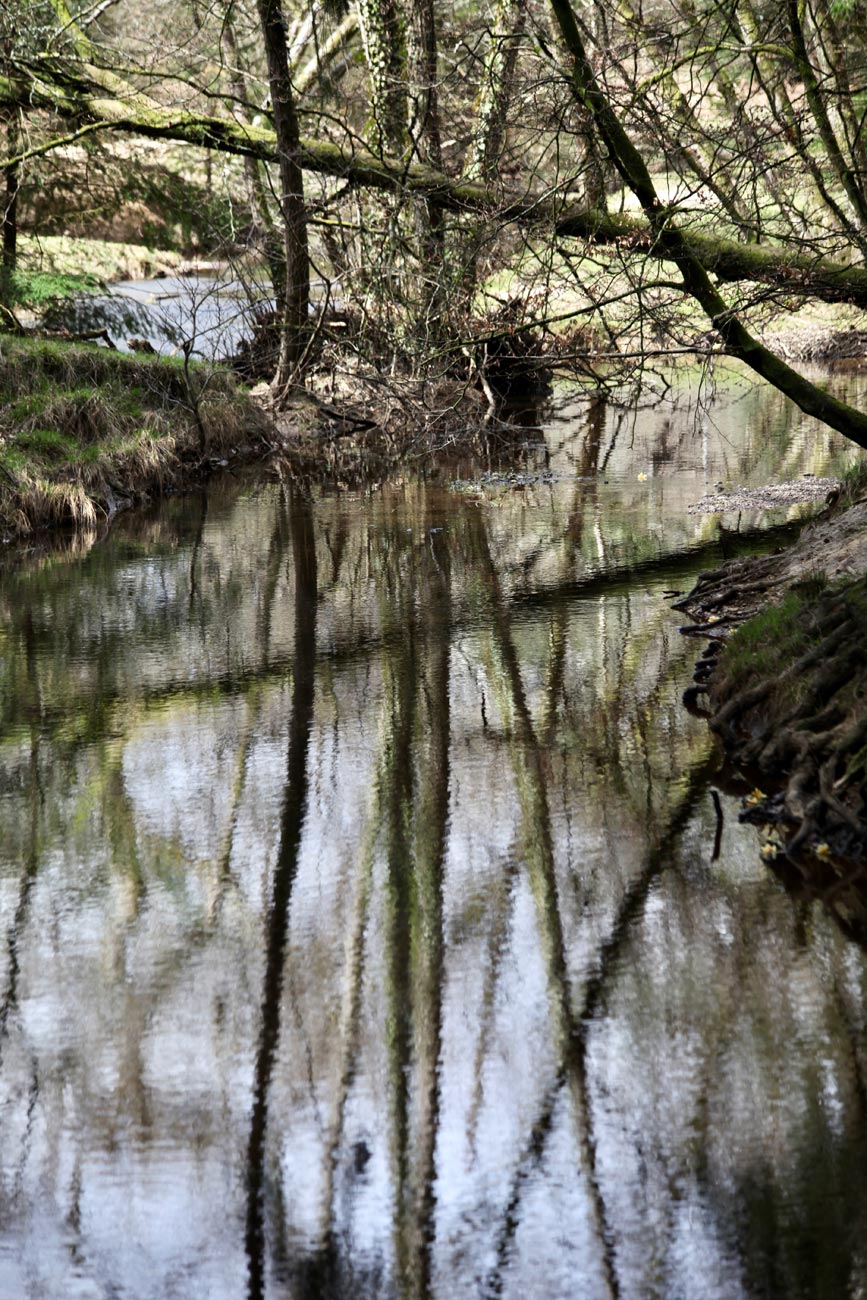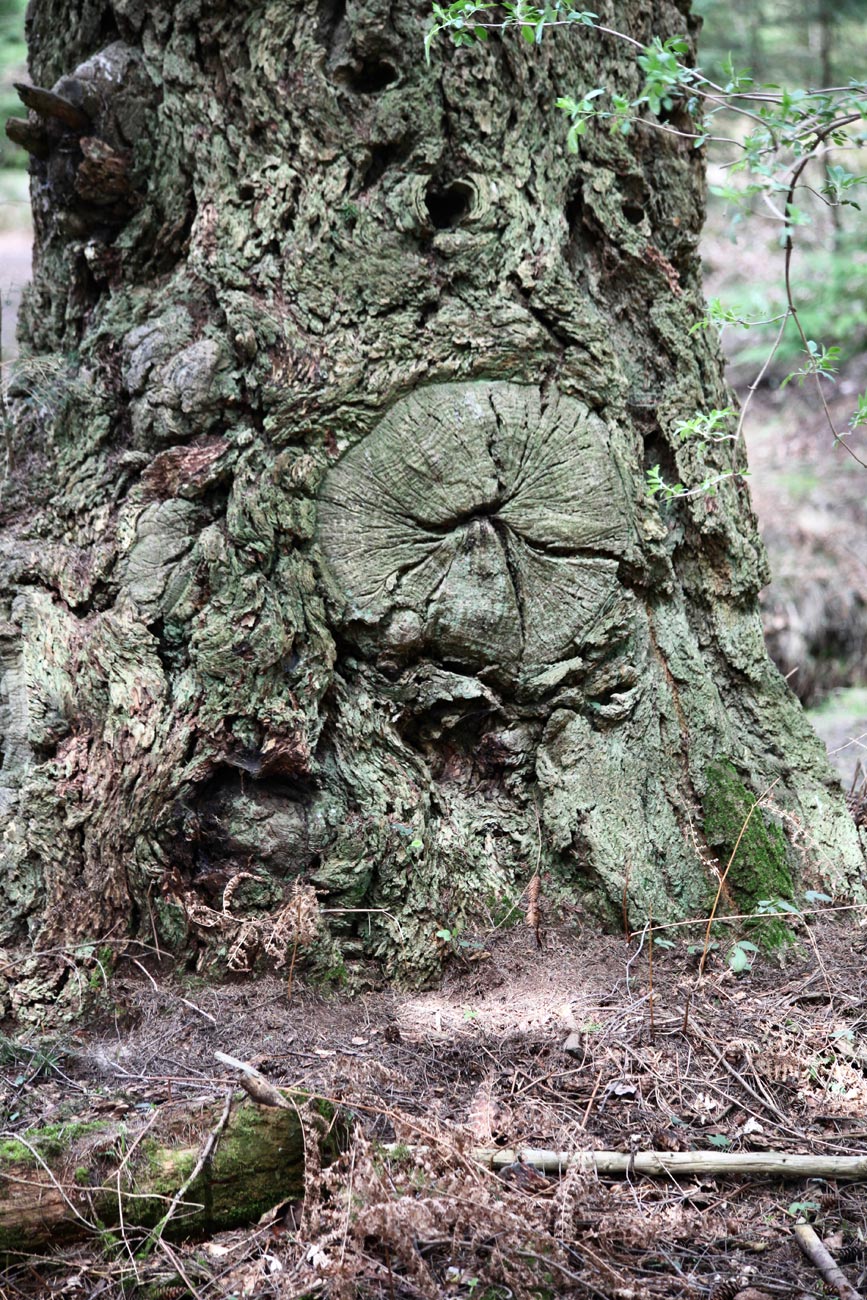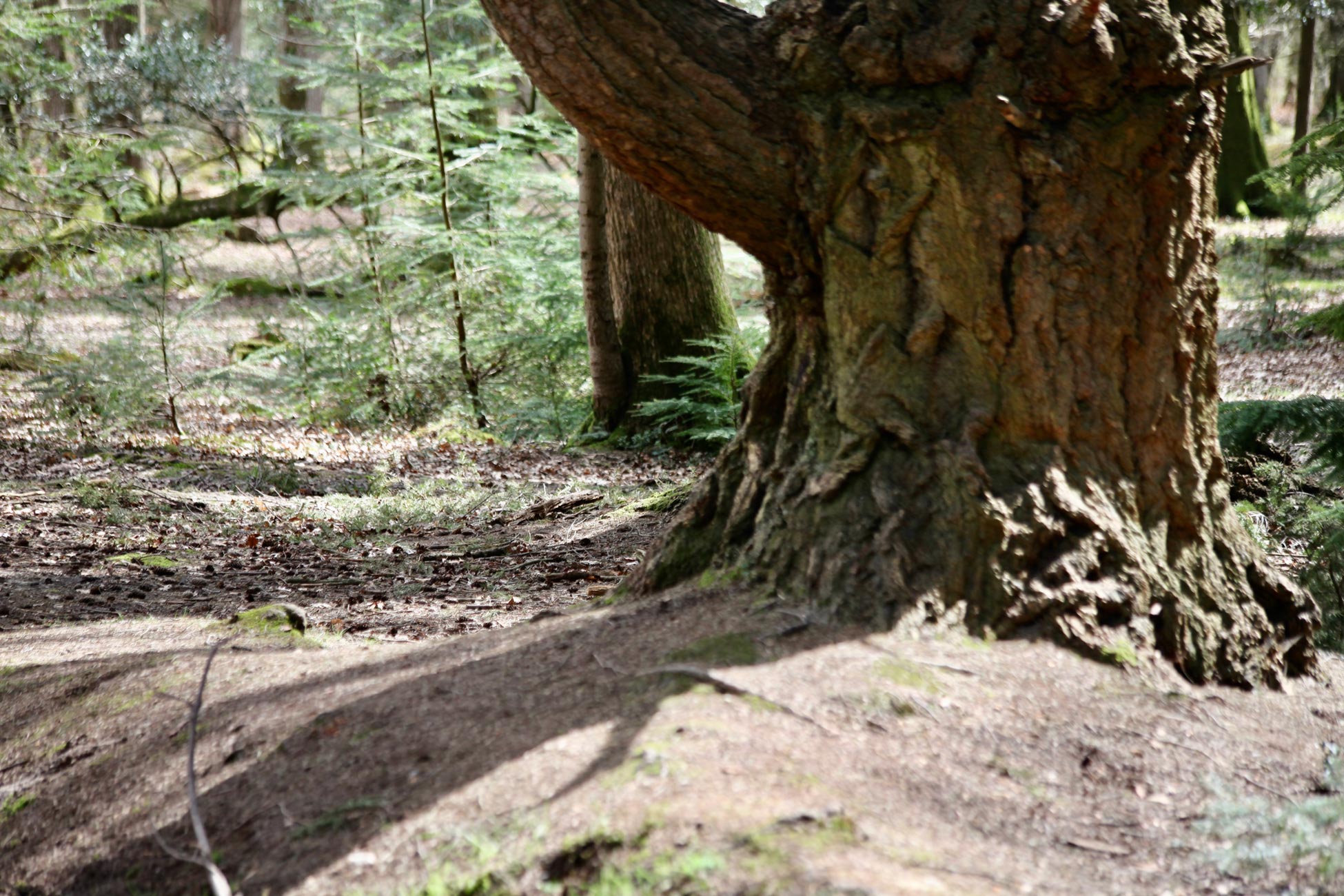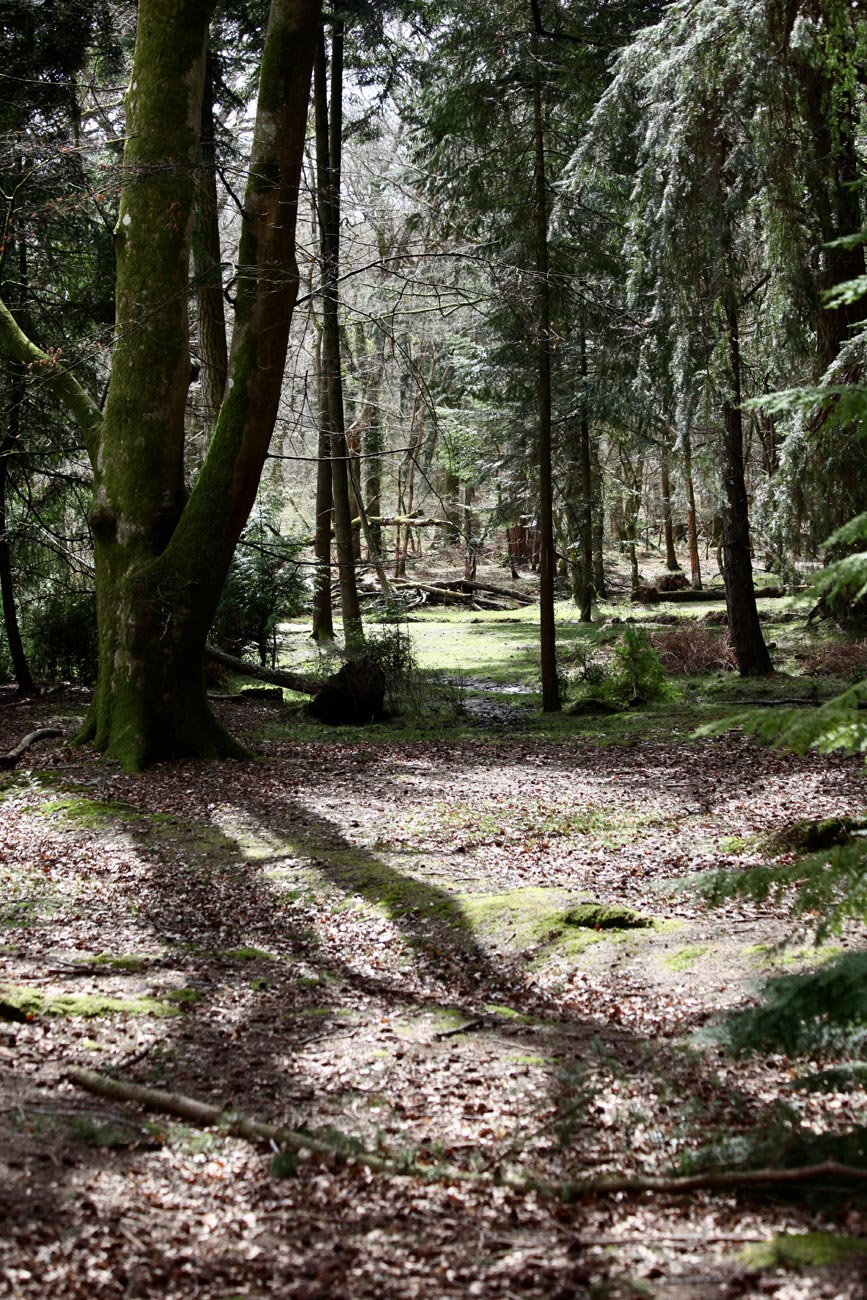 While Jackie waited patiently in the Modus, I focussed on reflections in and ripples on the stream; tangled, exposed, tree roots; the trunk of one giant redwood, and shadows of others.
Moving further along the road, my Chauffeuse parked on the verge while I wandered among dry, rustling, autumn leaves, bracken and pony droppings; fallen, decomposing, timber; and lichen coated twigs, each making their own
contribution to the refurbishment of the forest floor.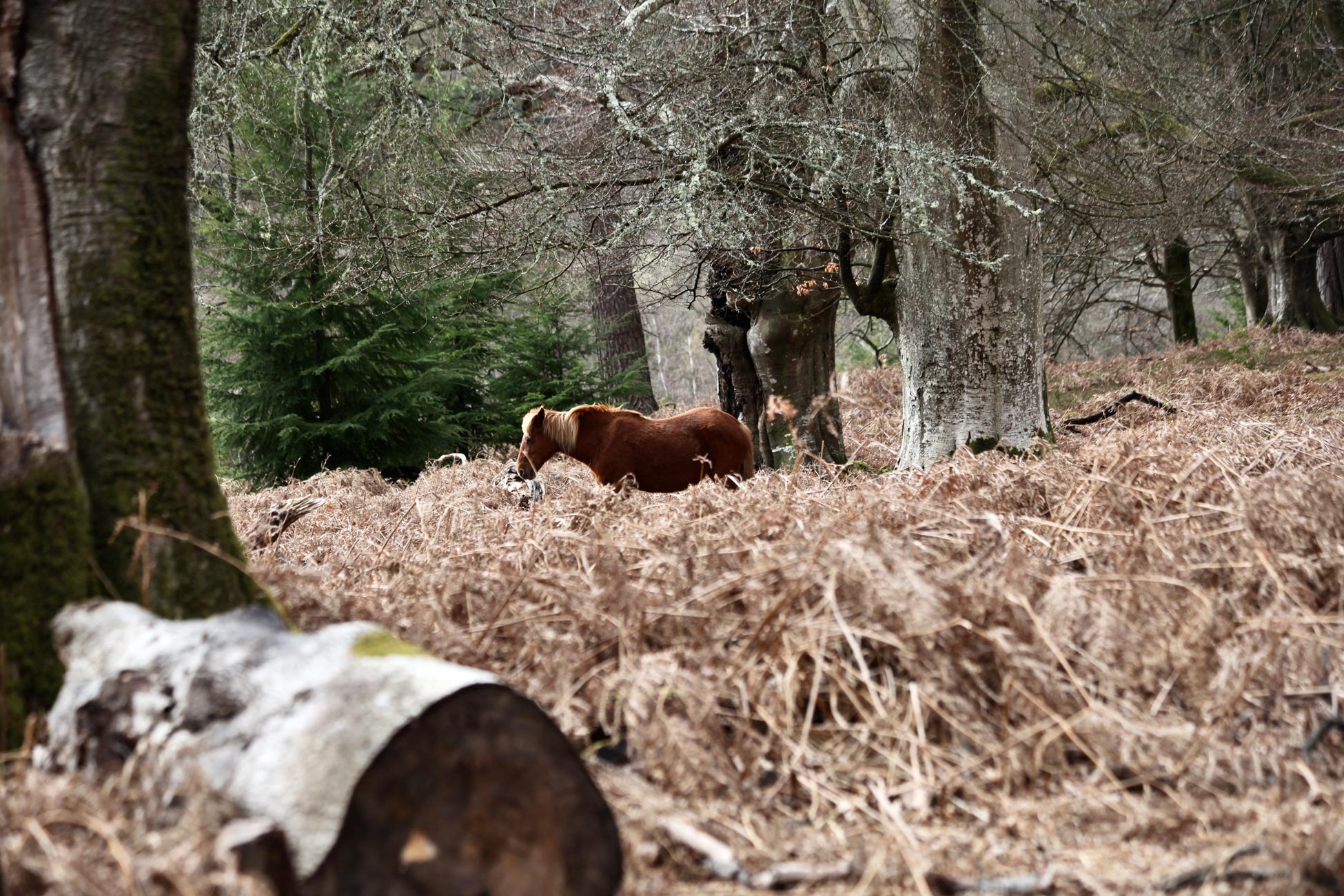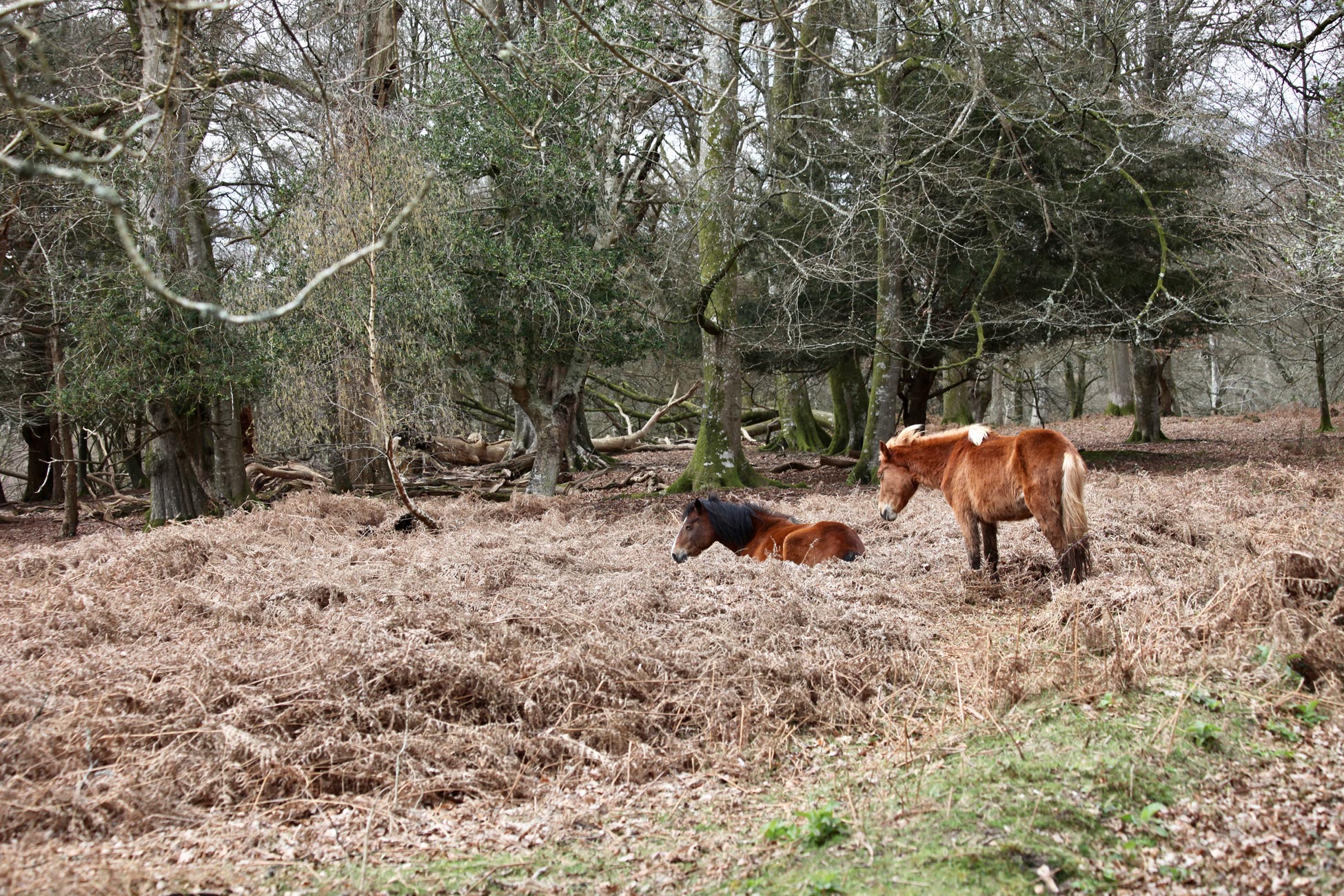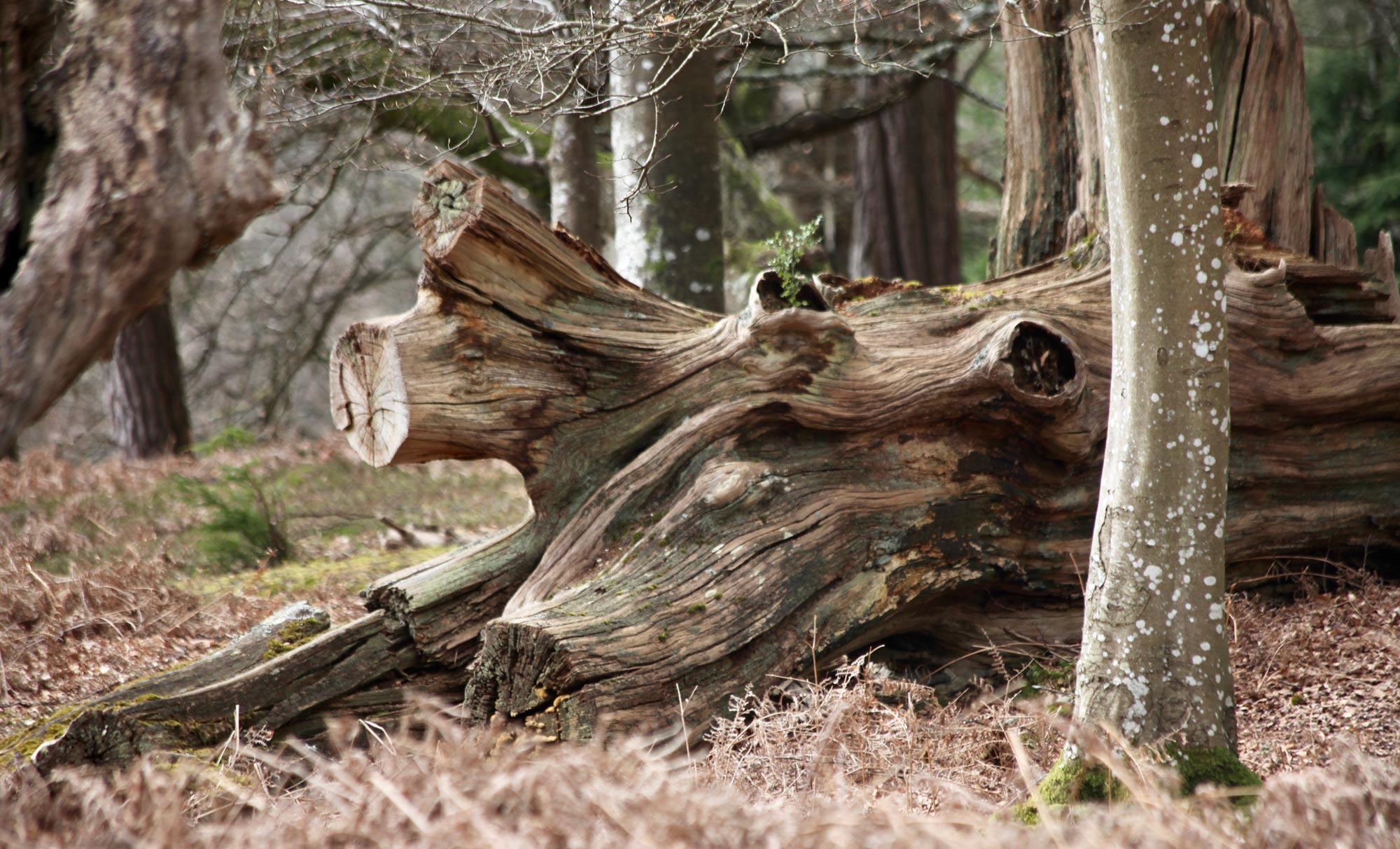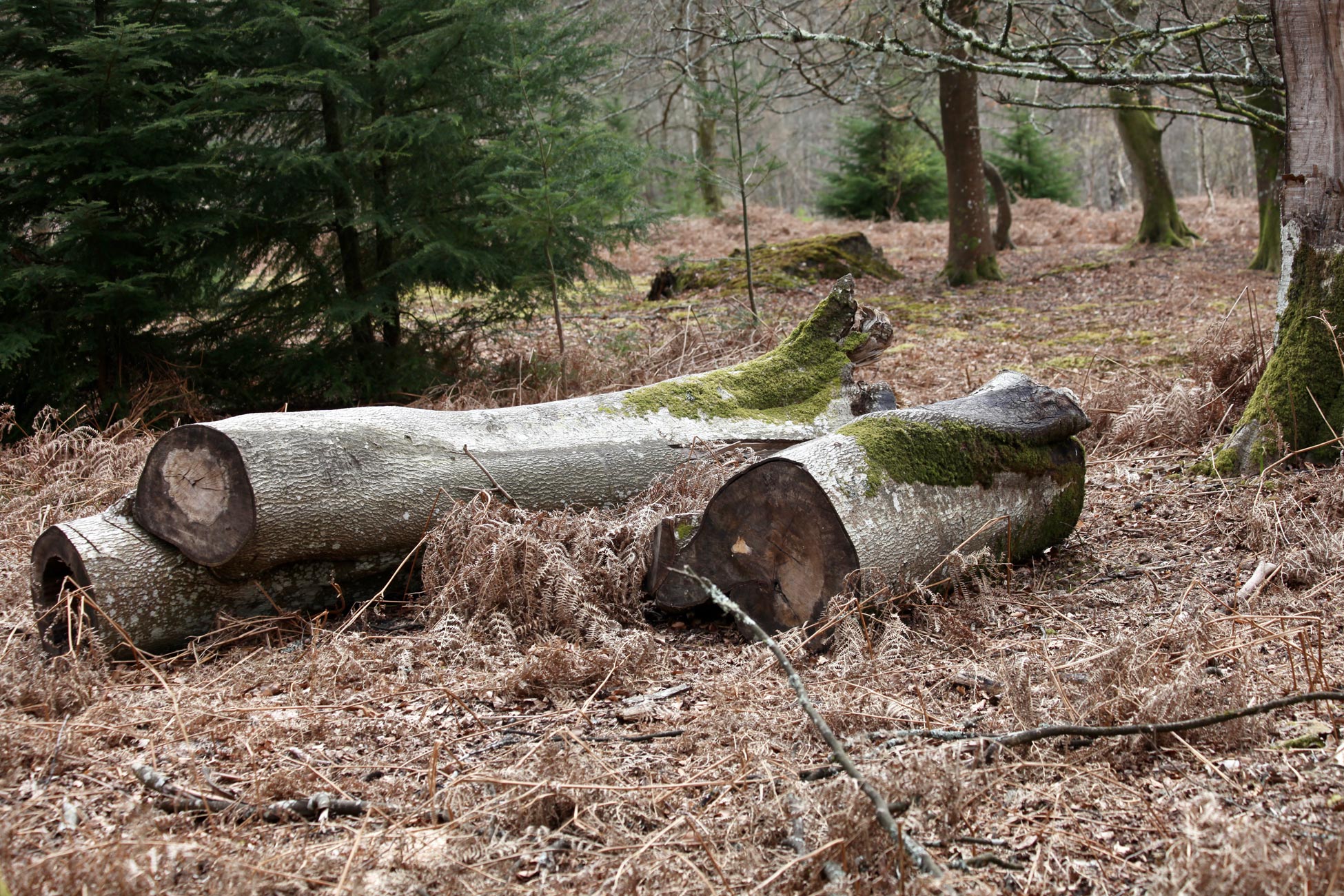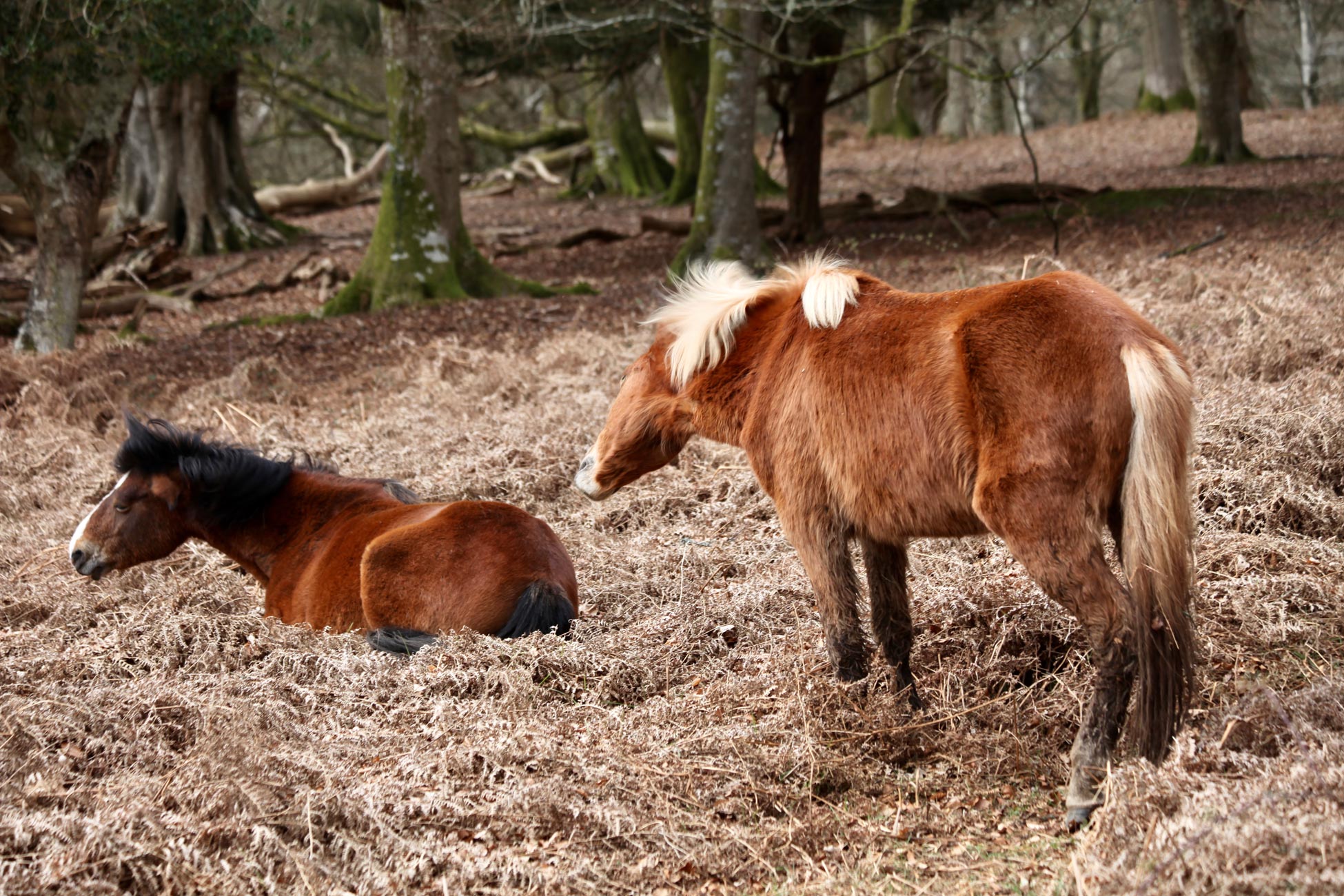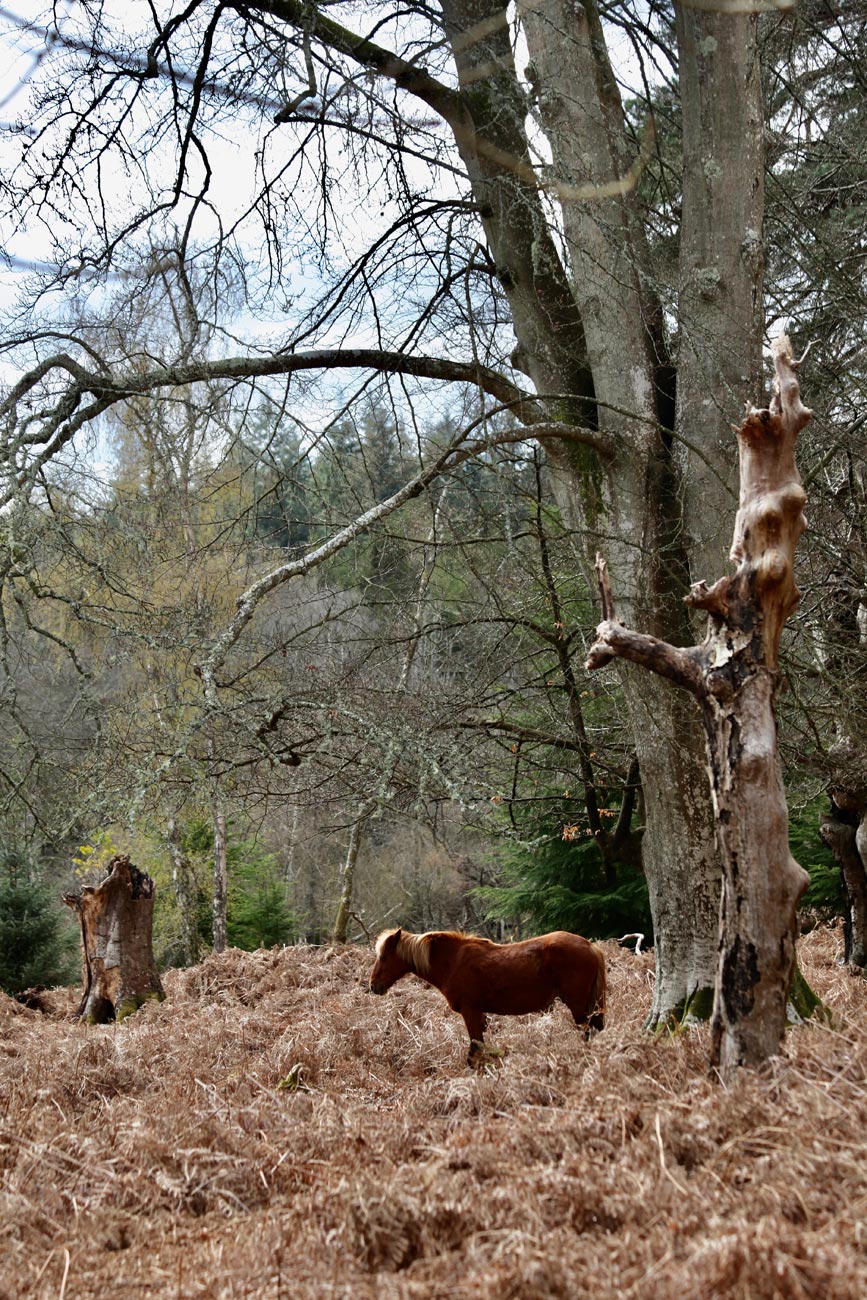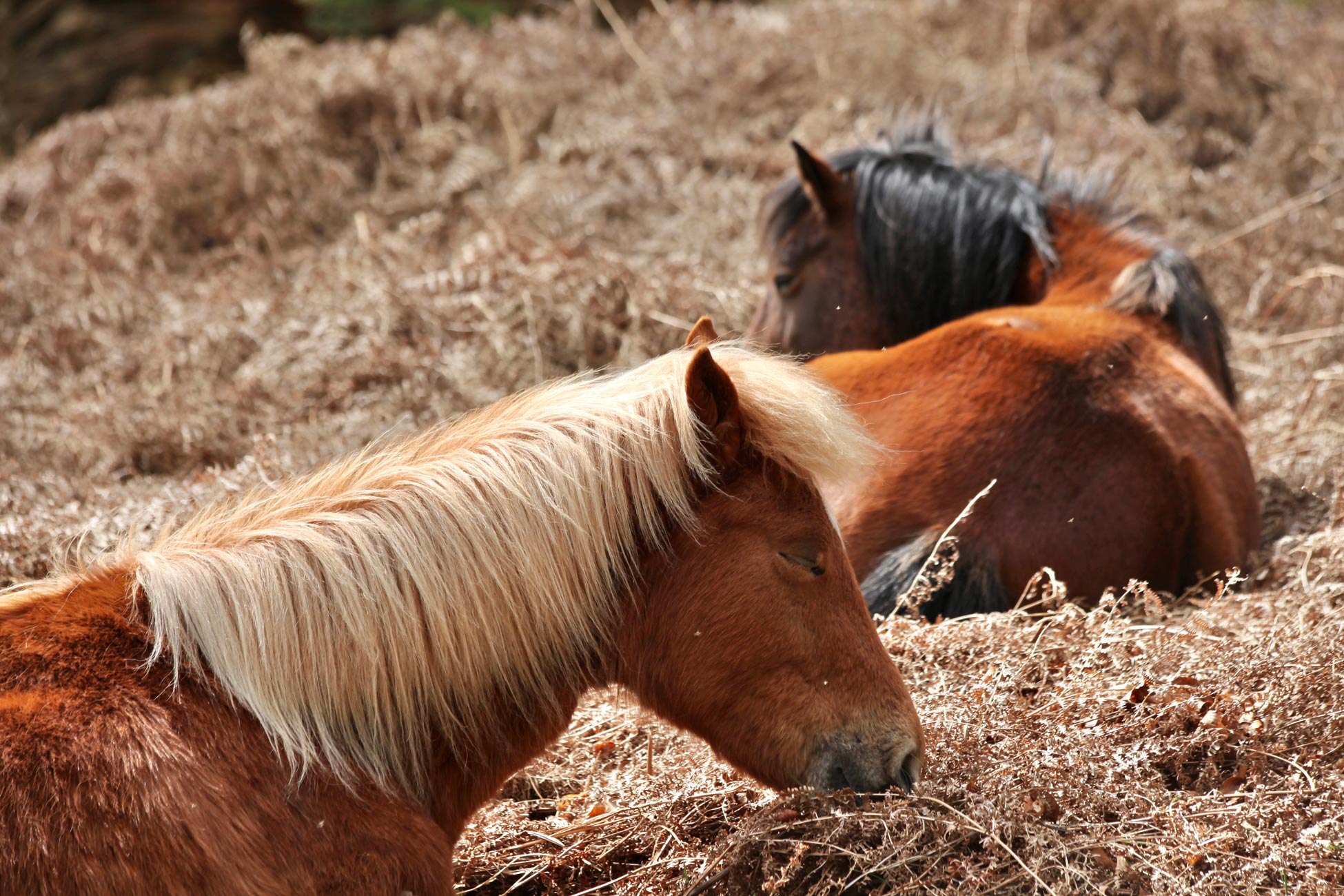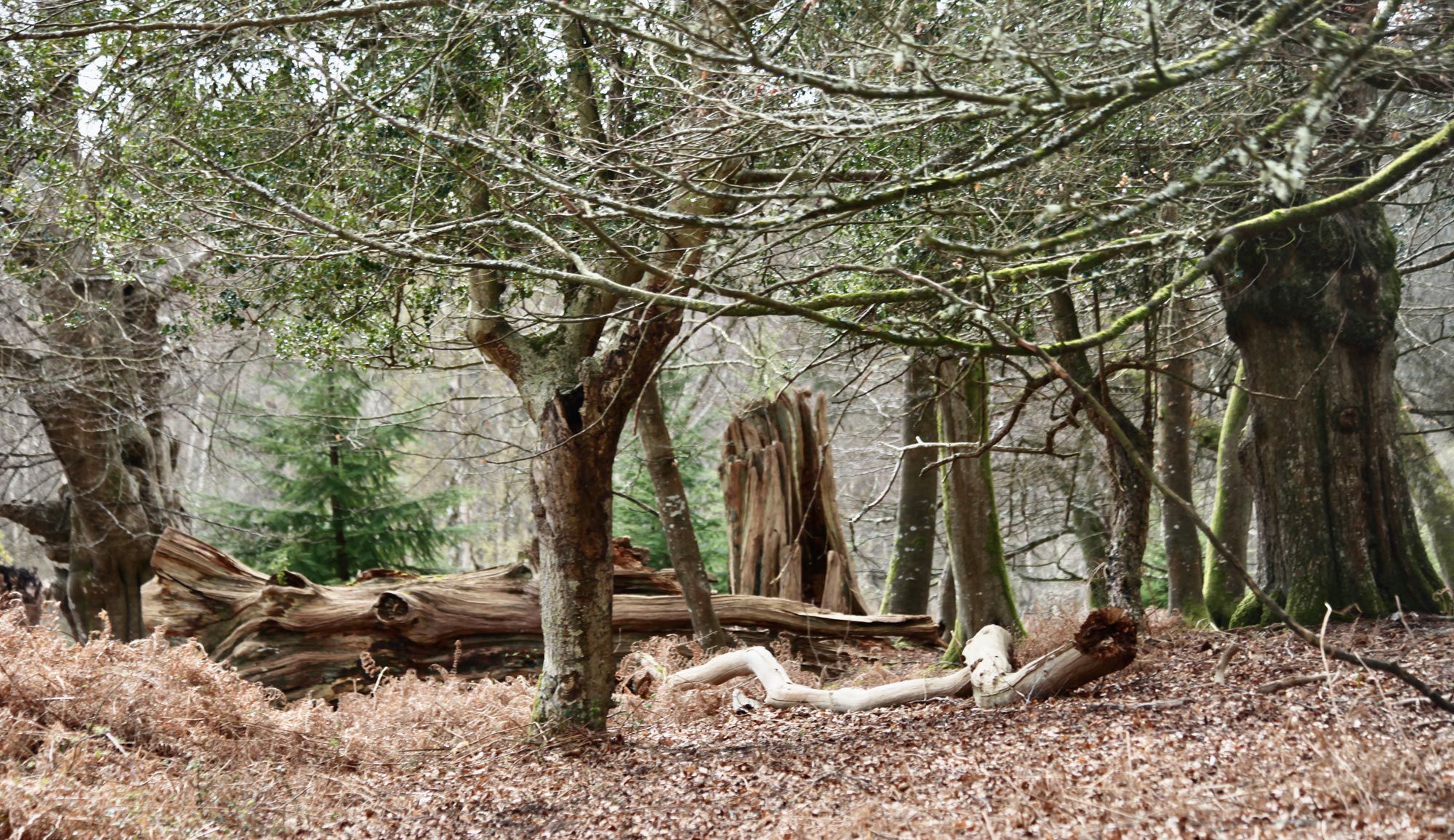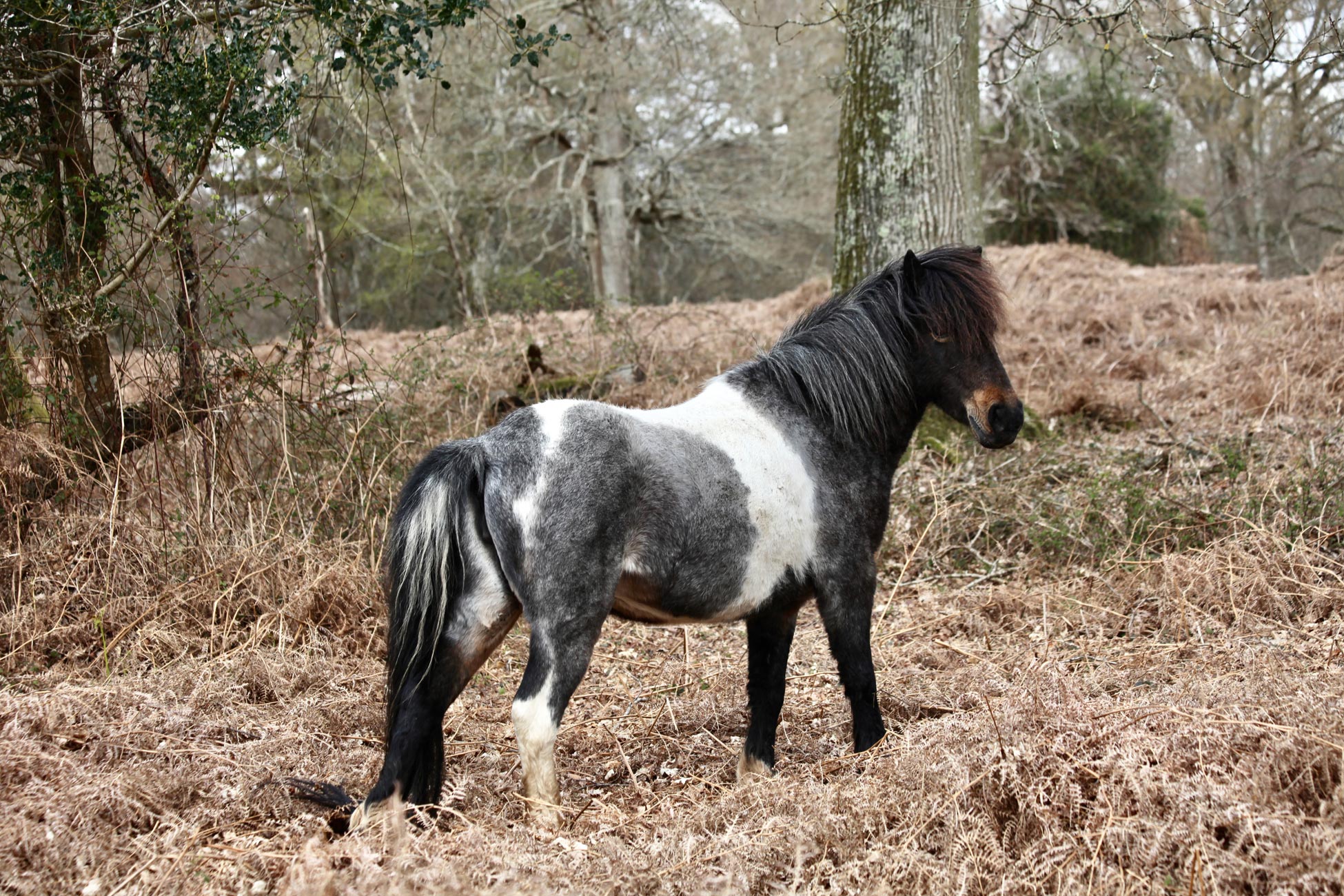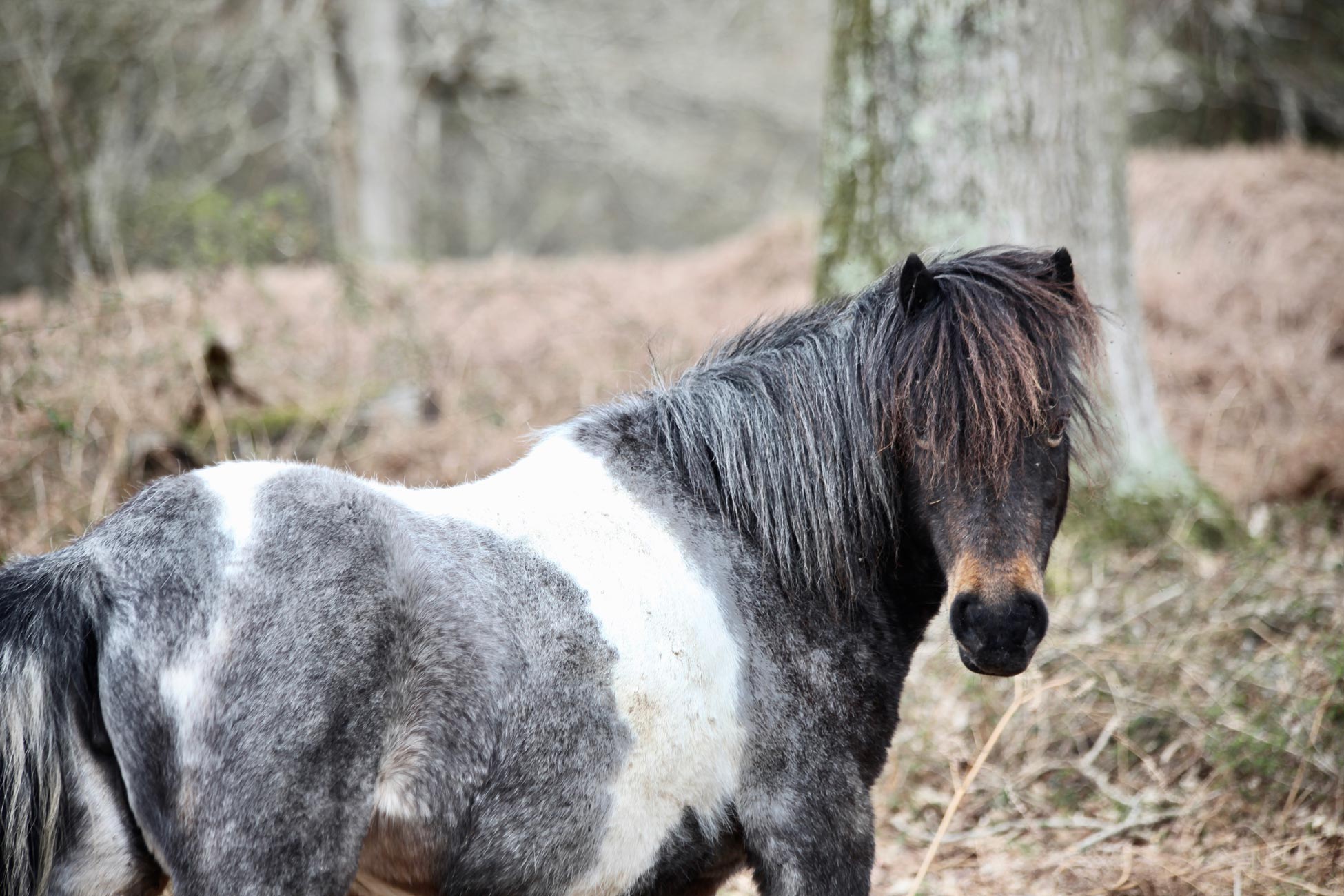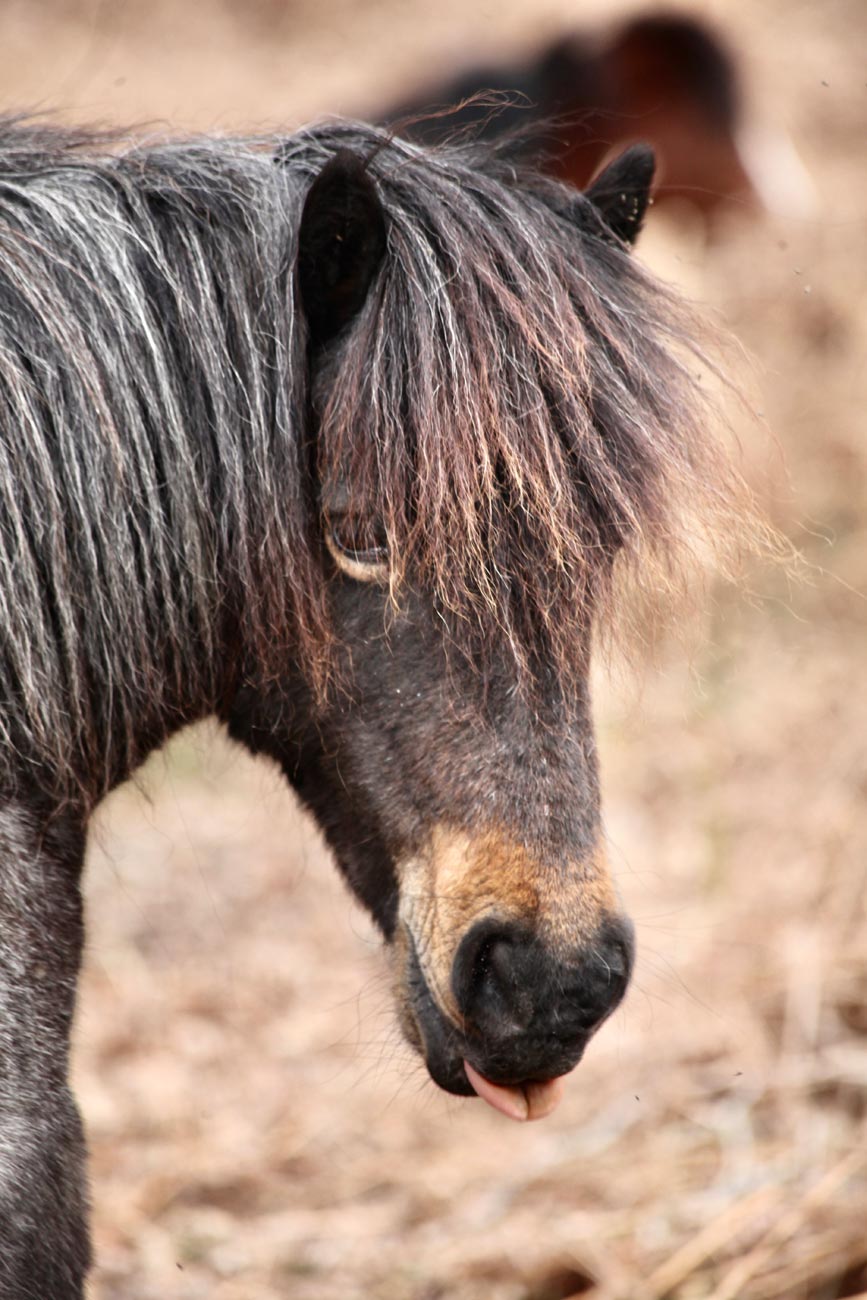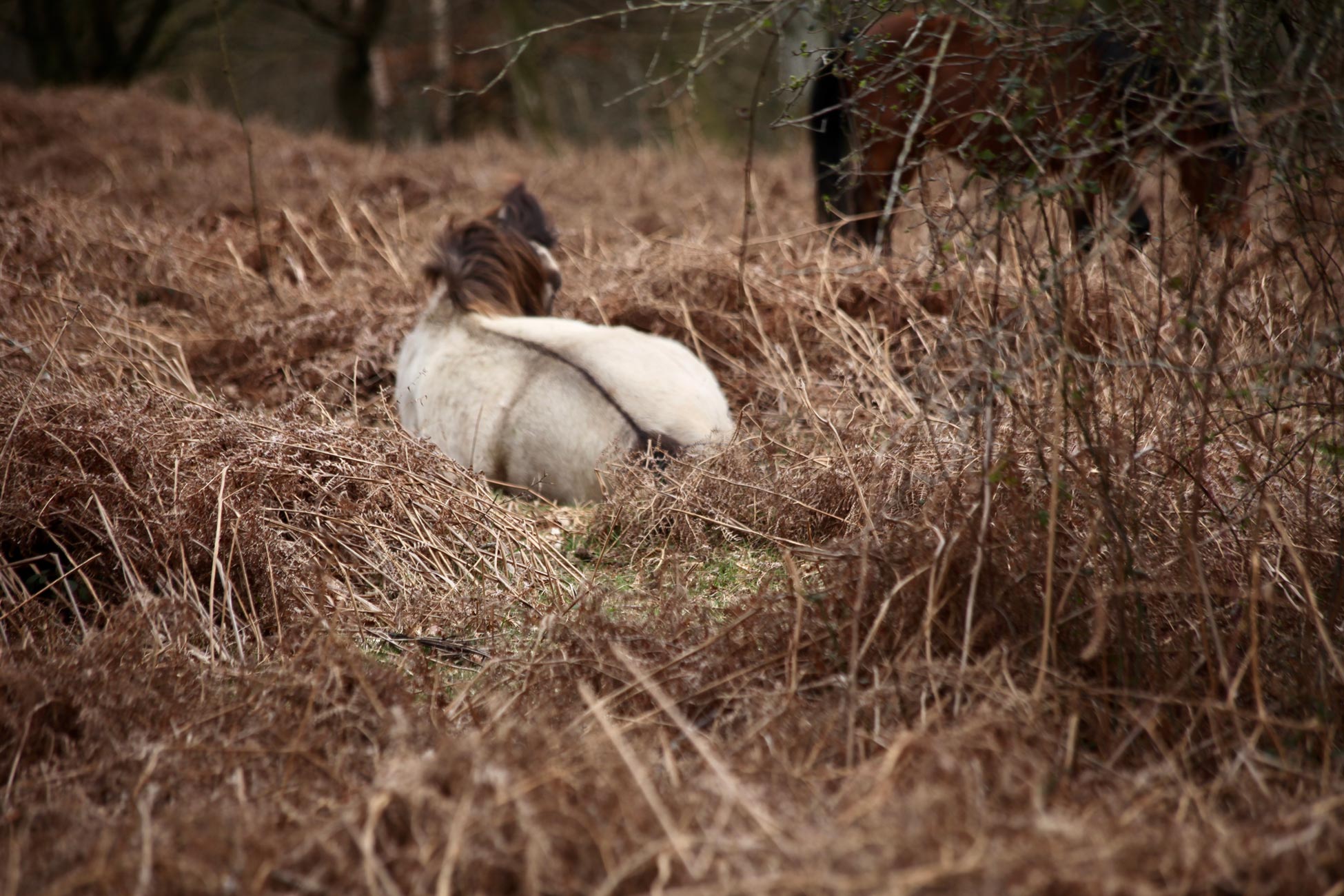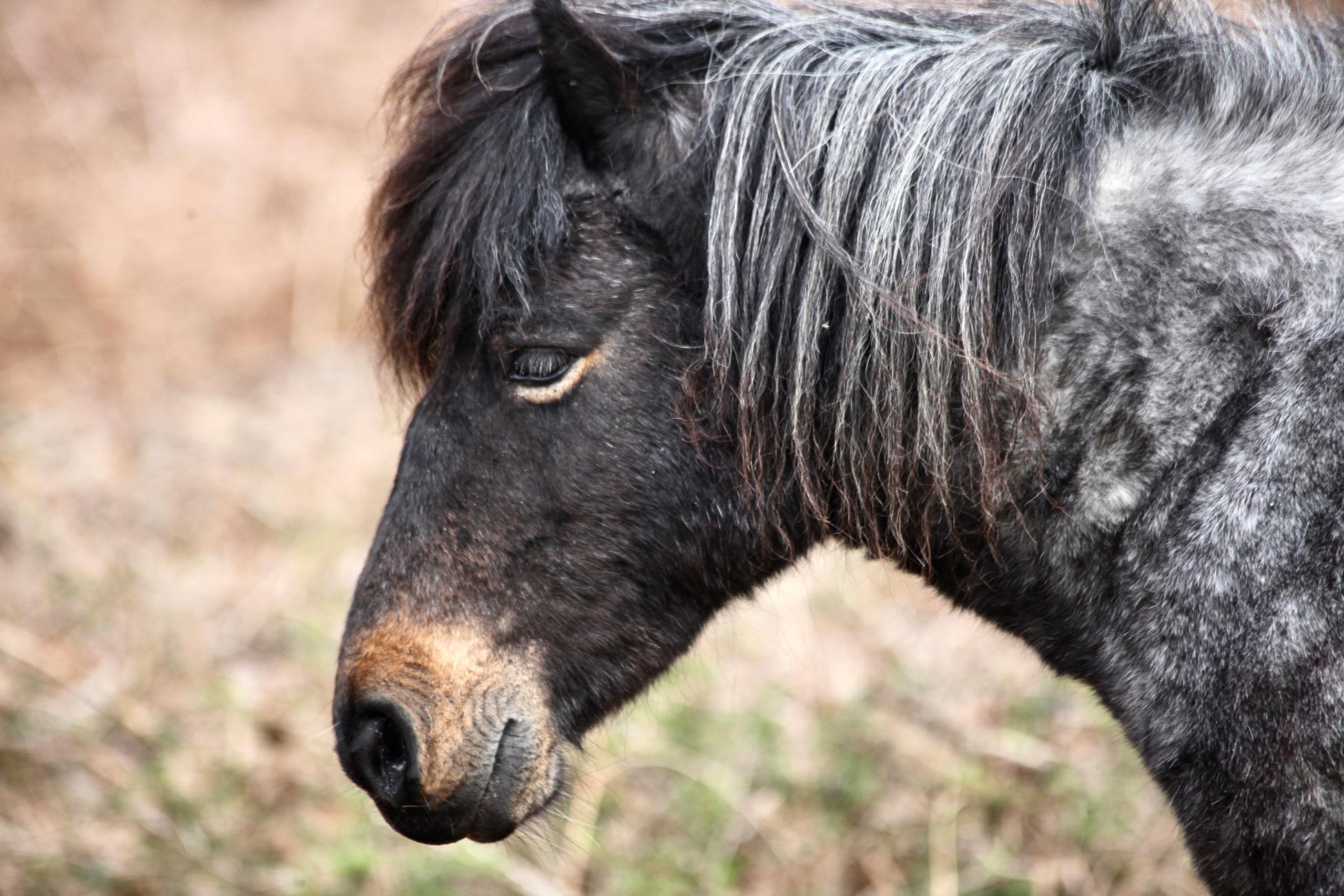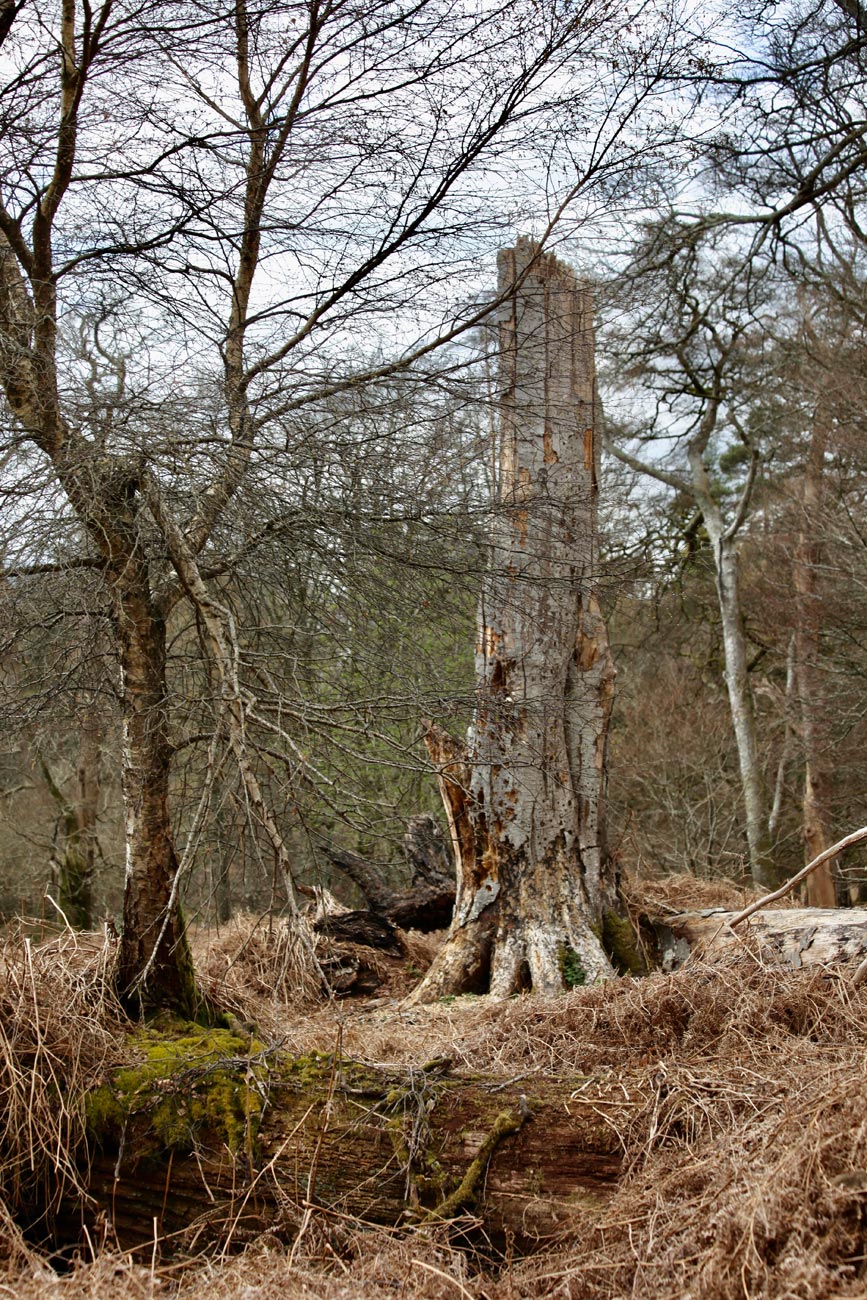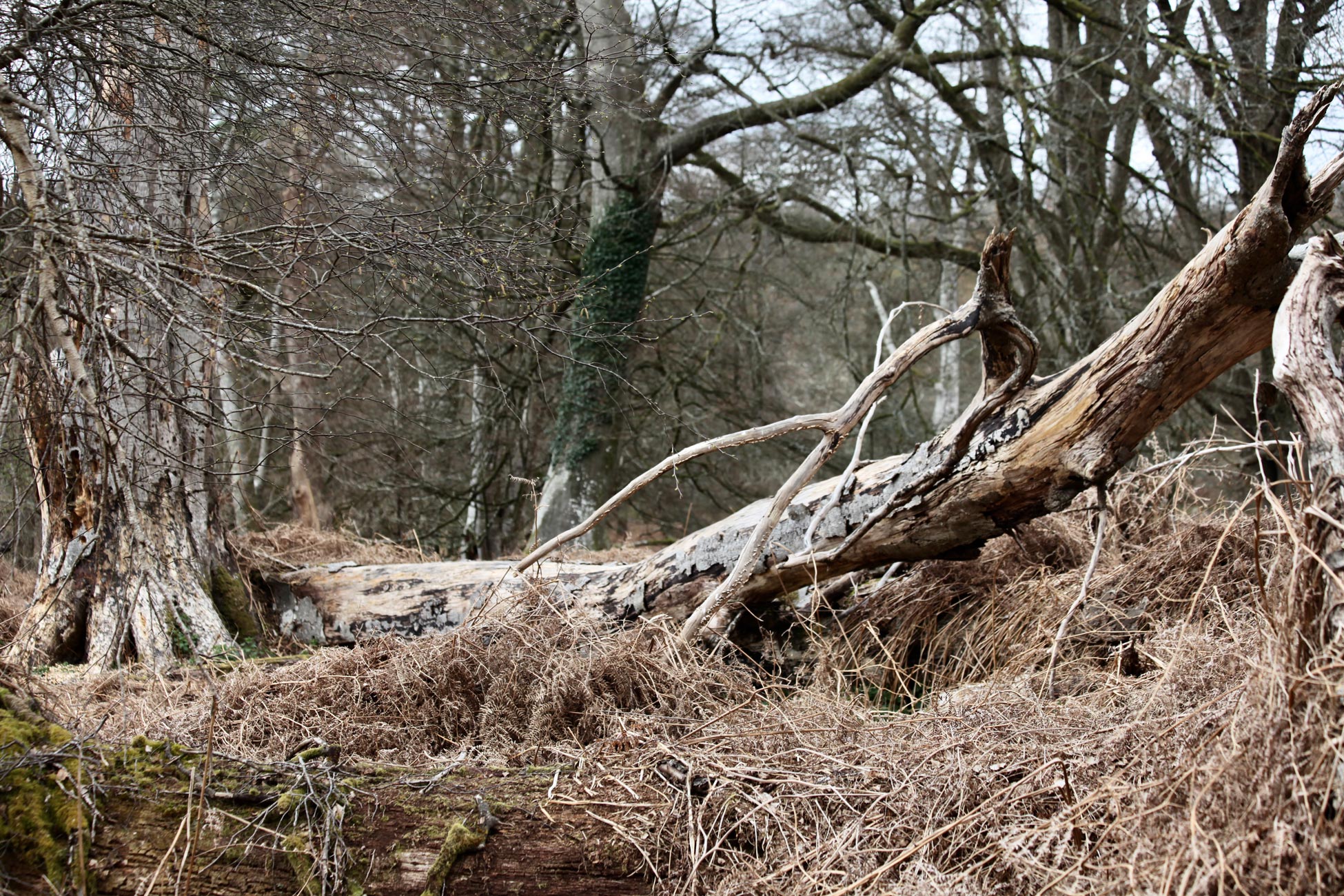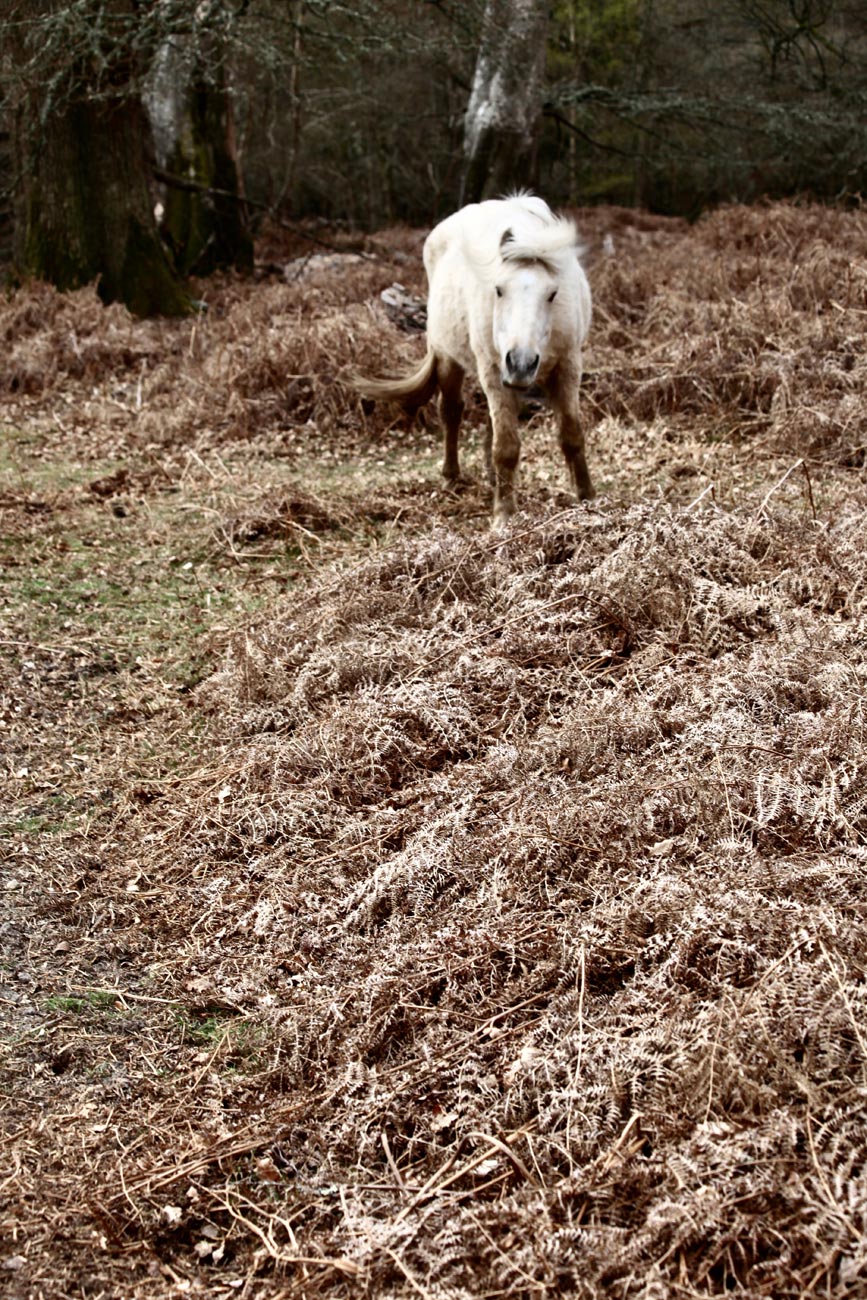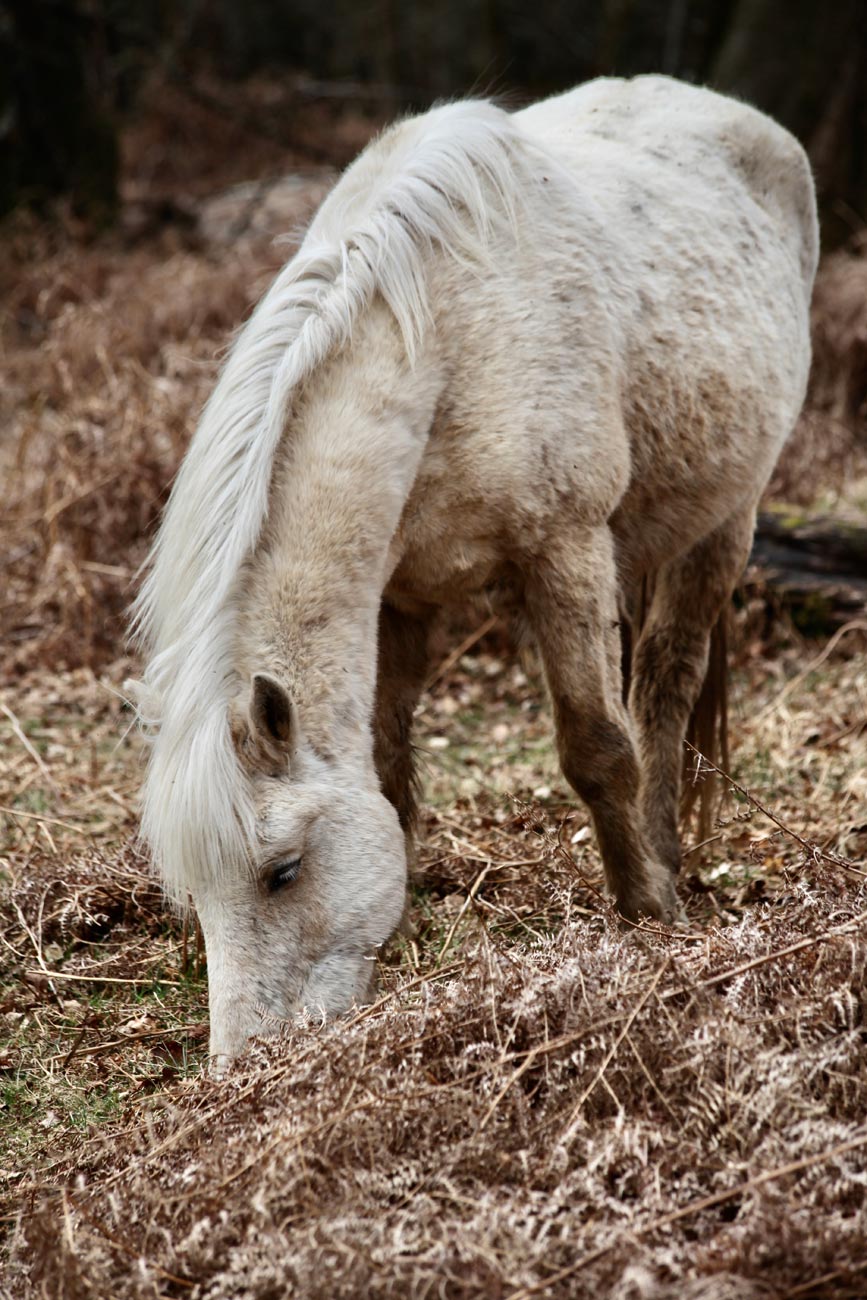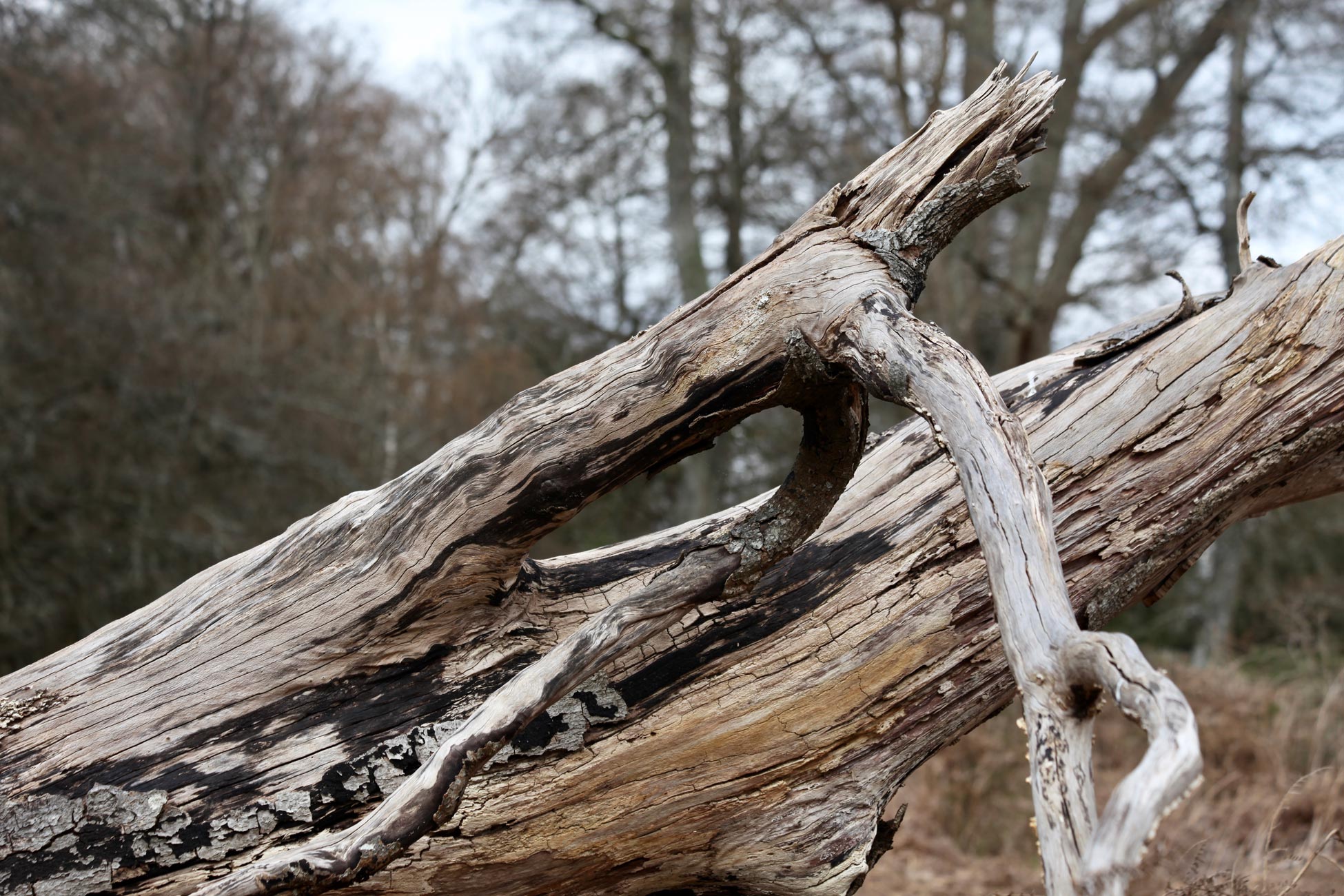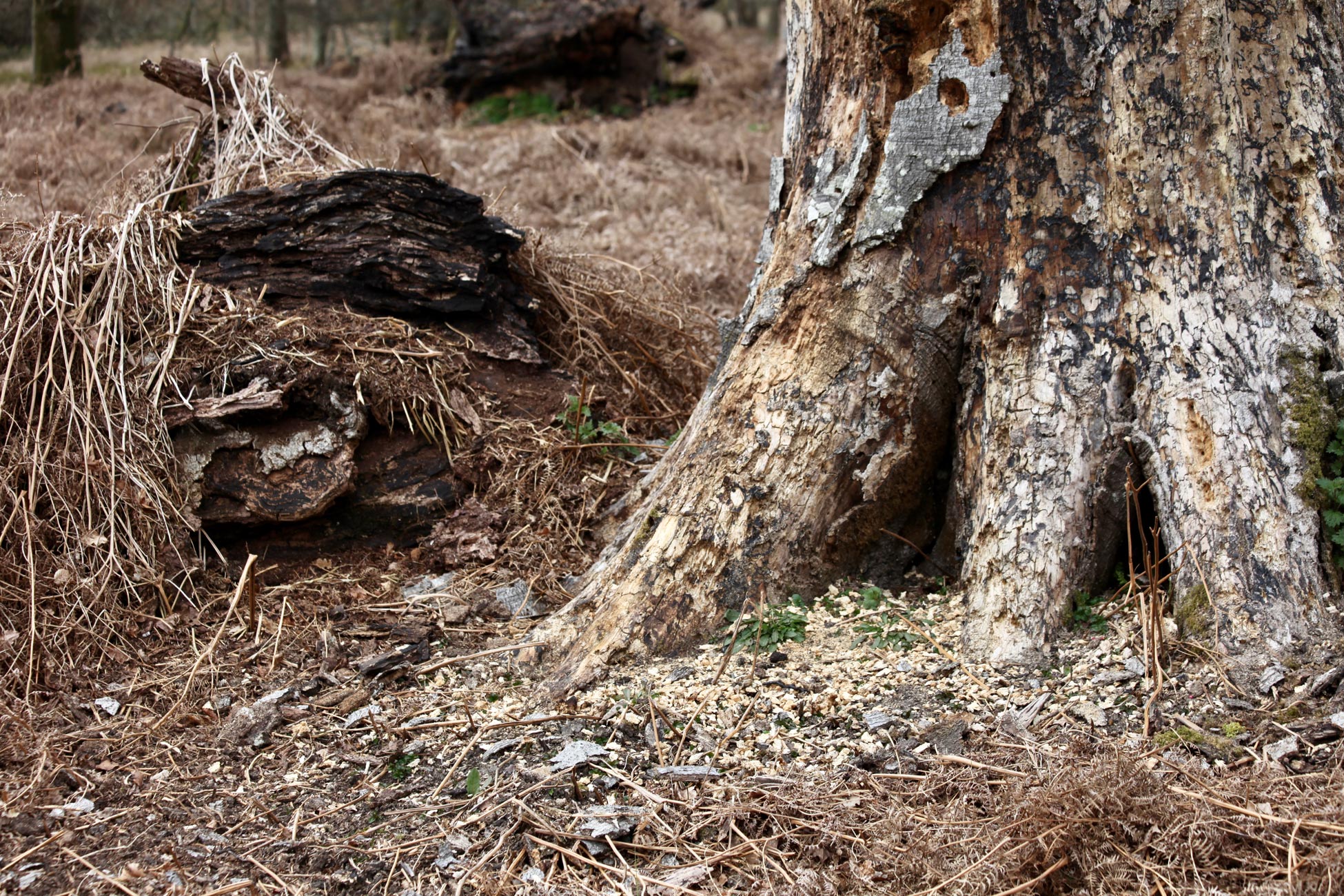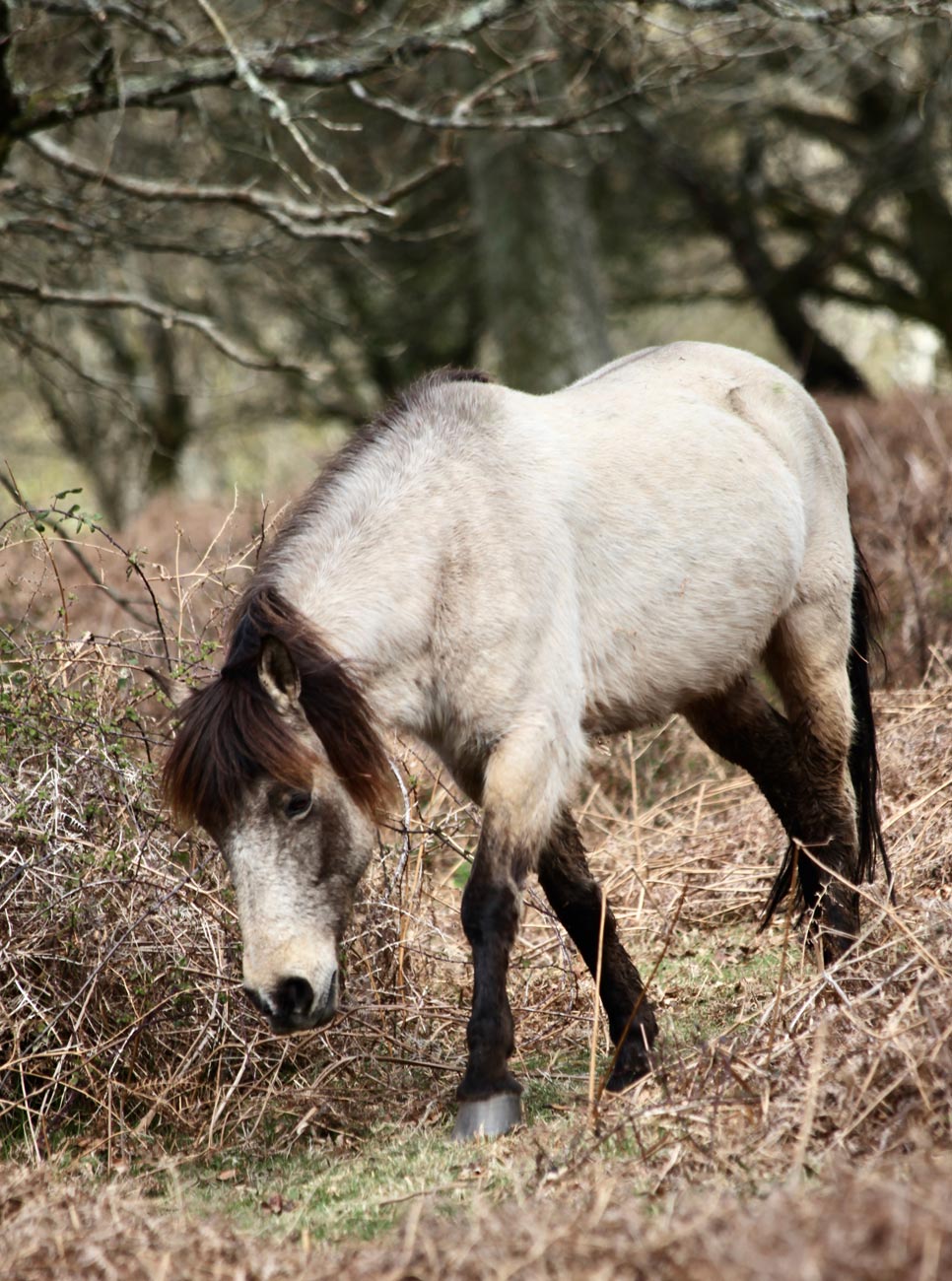 Some of the dead trees are taking a number of years to disintegrate, and there is quite a range of colours in the blending and contrasting animals.
For dinner this evening Jackie produced tangy lemon chicken with her wholesome savoury egg fried rice. We both drank more of the Sauvignon Blanc.