Five minutes before sunrise was due today I shot these two images.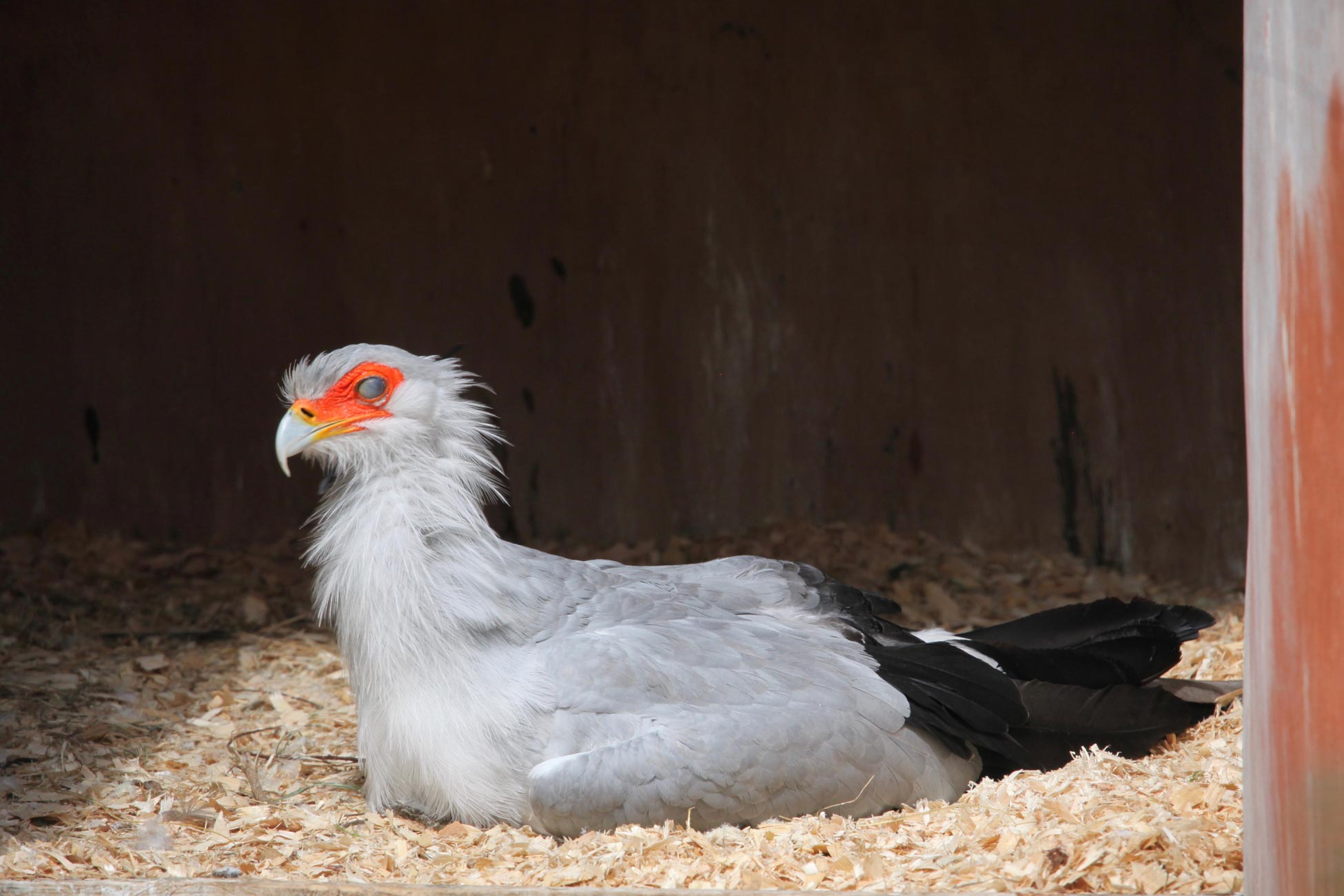 Three minutes later, as in the blink of an eye, a grey film slid over the celestial orb above.
Unlike this secretary bird, our rheumy skies remained lidded all day.
We visited Ann at Kitchen Makers to select colours for the woodwork in the forthcoming refurbishment of the house.
Later this morning I posted https://derrickjknight.com/2021/10/18/a-knights-tale-52-my-secondment/
After lunch Nick from Peacock Computers came to collect my iMac computer to transfer its contents onto a reconditioned replacement. This is necessary because my 12 year old model is now considered obsolete by Apple who will not support the latest two operating systems on it. Good as these computers are they really have redefined built-in obsolescence.
Some time afterwards, Aaron visited to explain his absence, to bring us up to date with his life, and to arrange to start up with us again. It was good to see him and catch up.
This evening we dined on Jackie's splendid Chicken Jalfrezi; spicy mushroom rice; and plain naan, with which the Culinary Queen drank Hoegaarden and I drank Prestige & Calvet Cotes du Rhone Villages 2020.