This morning I received an e-mail containing photographs from my brother-in-law Ron Salinger from his Spanish holiday with Shelly.
These featured a celebration of the victory of the Battle of Albuera, known as the bloodiest battle of the Peninsular War.
Here is a link to the extensive Wikipedia entry on the event: https://en.wikipedia.org/wiki/Battle_of_Albuera
Afterwards, Jackie cut my hair. Should anyone wish to inspect it it is featured in one of the Lymington High Street shop windows to follow.
Just before lunch I posted https://derrickjknight.com/2022/05/20/a-knights-tale-134-kilcullen-would-have-been-too-far-away/
A problem has developed with the communication between Jackie's camera and its memory card.
I therefore visited Wessex Photographic in Lymington High Street in order to have the problem investigated. The ever helpful Luke established that the fault lay with the card, and sold me another at a mere fraction of the cost of a new camera.
Jackie and Flo then popped into Oakhaven Children's Shop while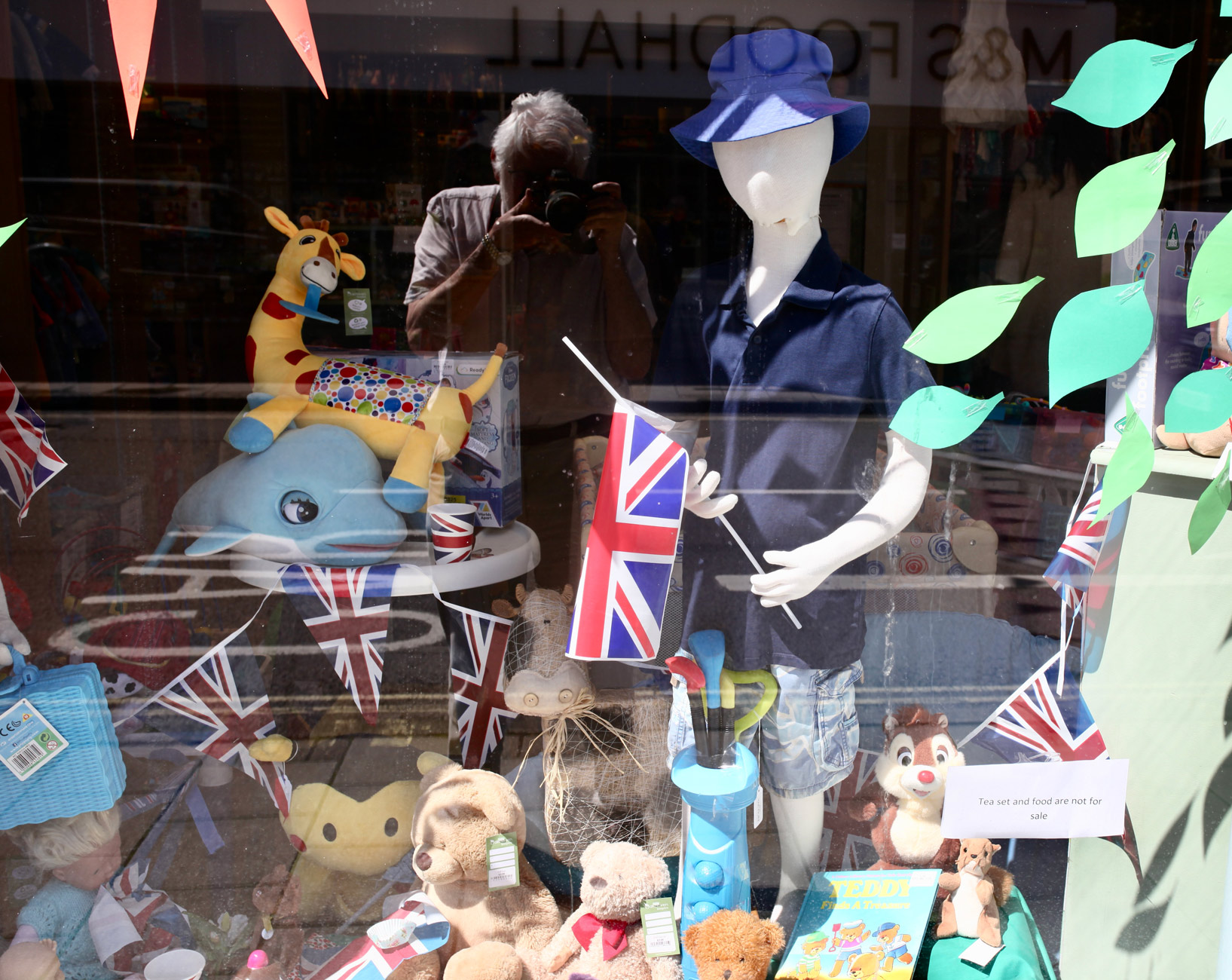 I wandered around with my camera.
After a while they took refreshment in Hazy Days coffee shop;
I continued my meandering until joining them to partake of sparkling water.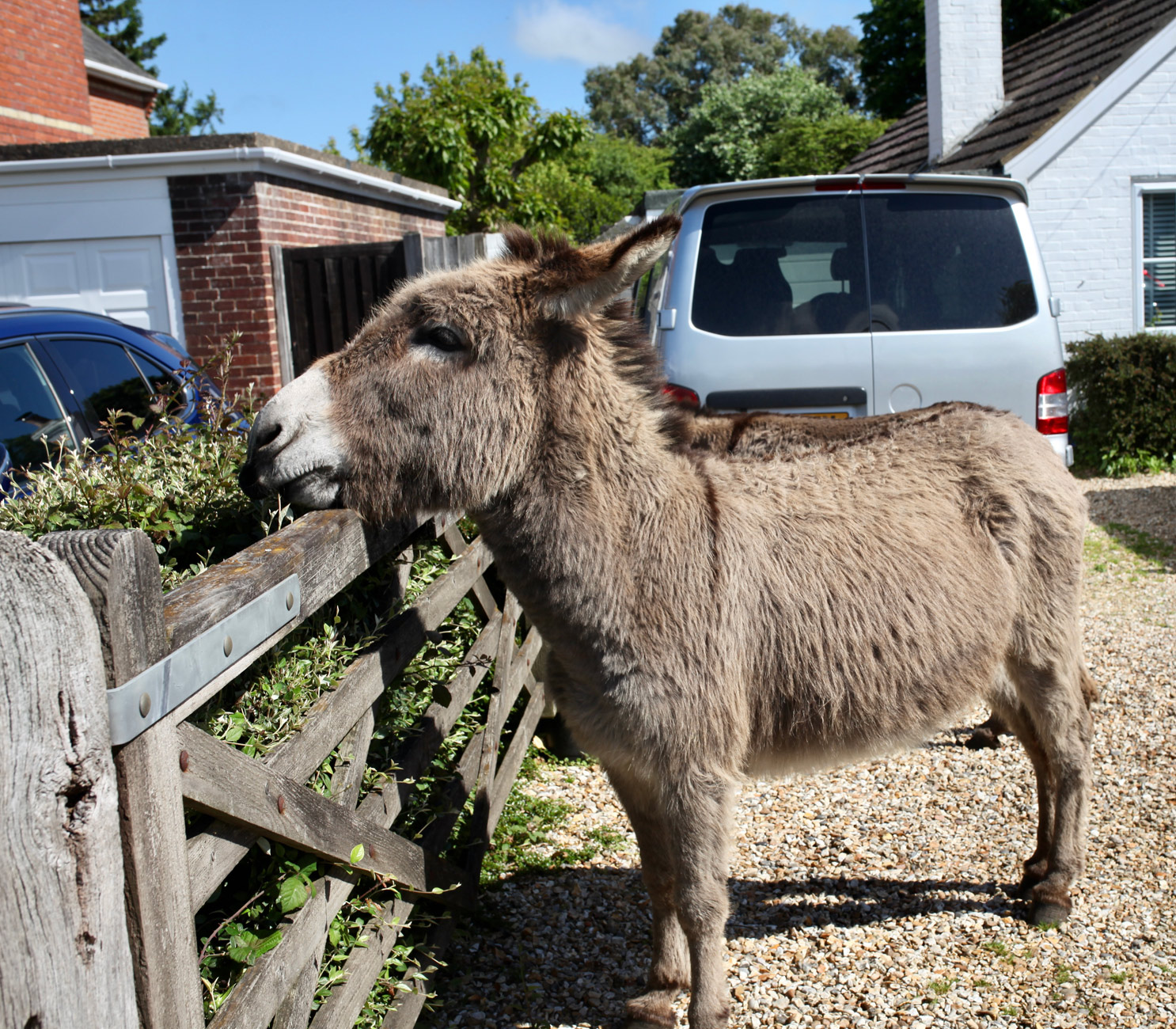 We then drove into the forest in search of a foal. Thinking we were to be thwarted we stopped to focus on a group of donkeys invading a garden in East Boldre.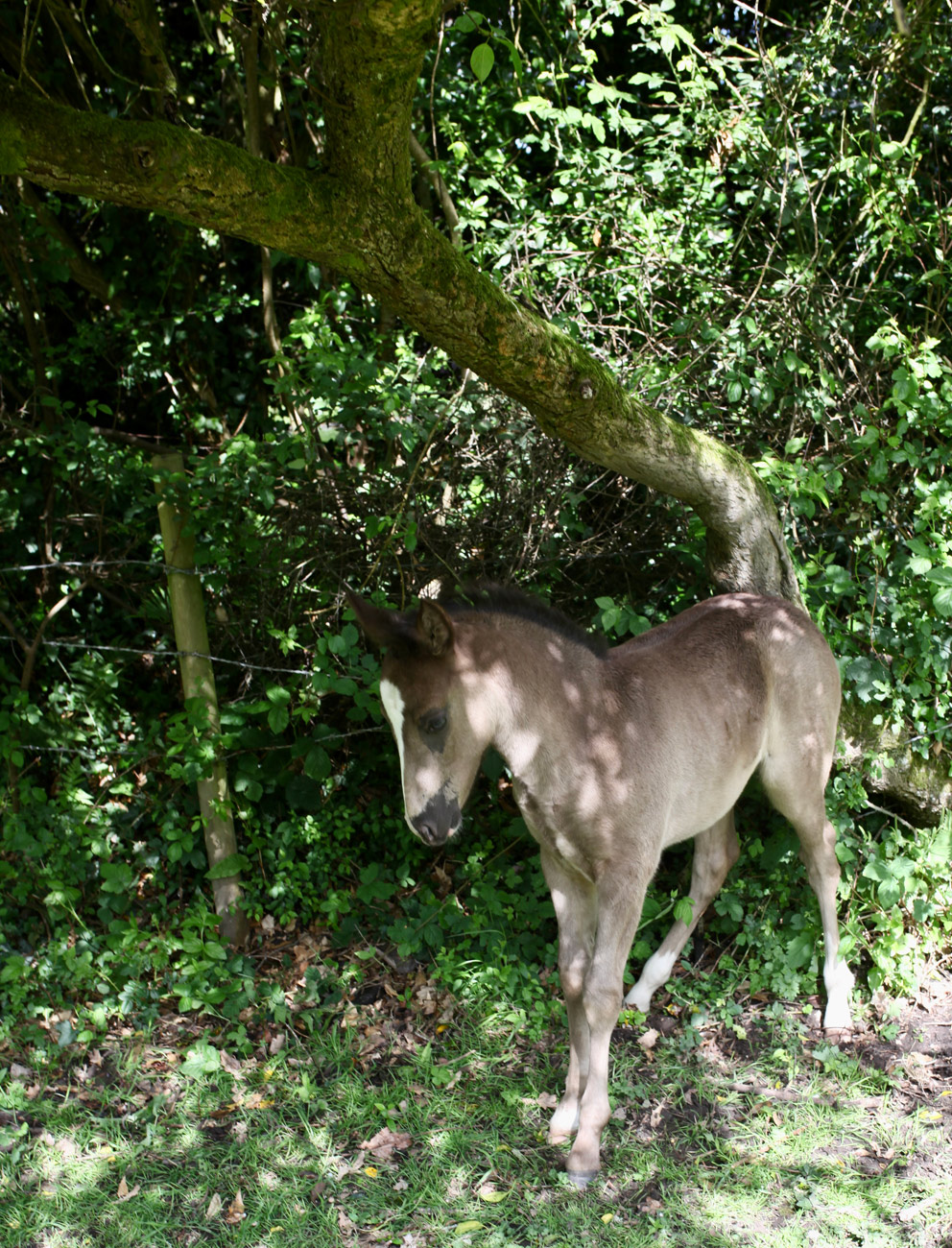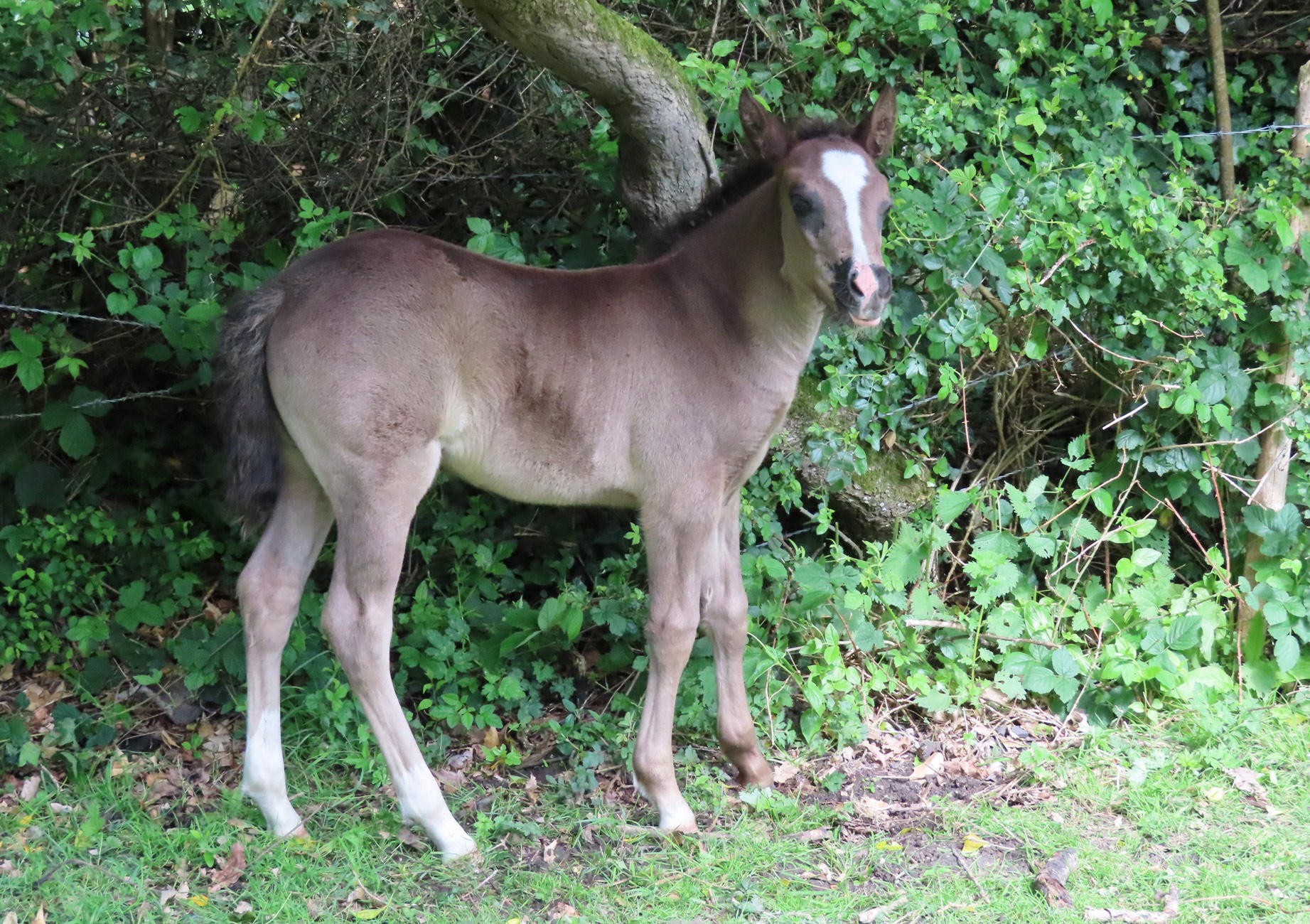 Further along a foal appeared with its mother and a group of other equines.
In these latter two galleries those titles of Flo's pictures bear her name.
This evening Flo enjoyed second helpings of Jackie' s beef pie while her grandparents reprised the Culinary Queen's liver and bacon. Both meals were served with boiled potatoes, crunchy carrots, firm cauliflower, and tender runner beans. Jackie drank Hoegaarden, Flo, water, and I, more of the Douro.