We continued the garden manicure this morning. My contribution was to set up a further compost bin and to dead head roses and poppies. We each filled a further trug.
Sadly, Jackie found the undamaged body of Nugget Junior this morning. His Dad visited us often, perhaps in mourning.
Shortly before lunch heavy, steady, rain set in for the afternoon, during which I scanned my final pages of Agnes Miller Parker's flowing engraved illustrations complementing the exquisite pastoral prose of "Down The River" by H.E. Bates.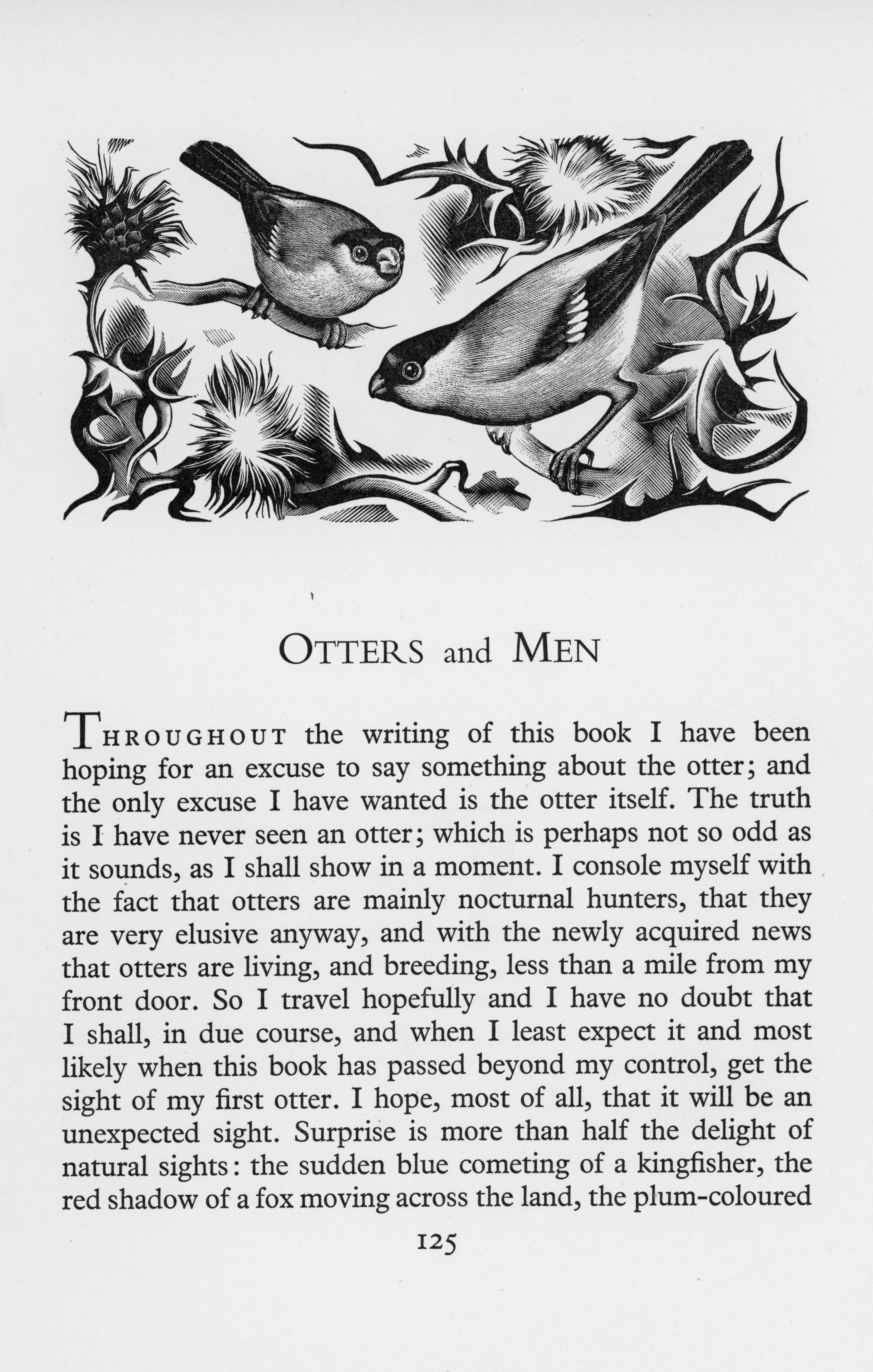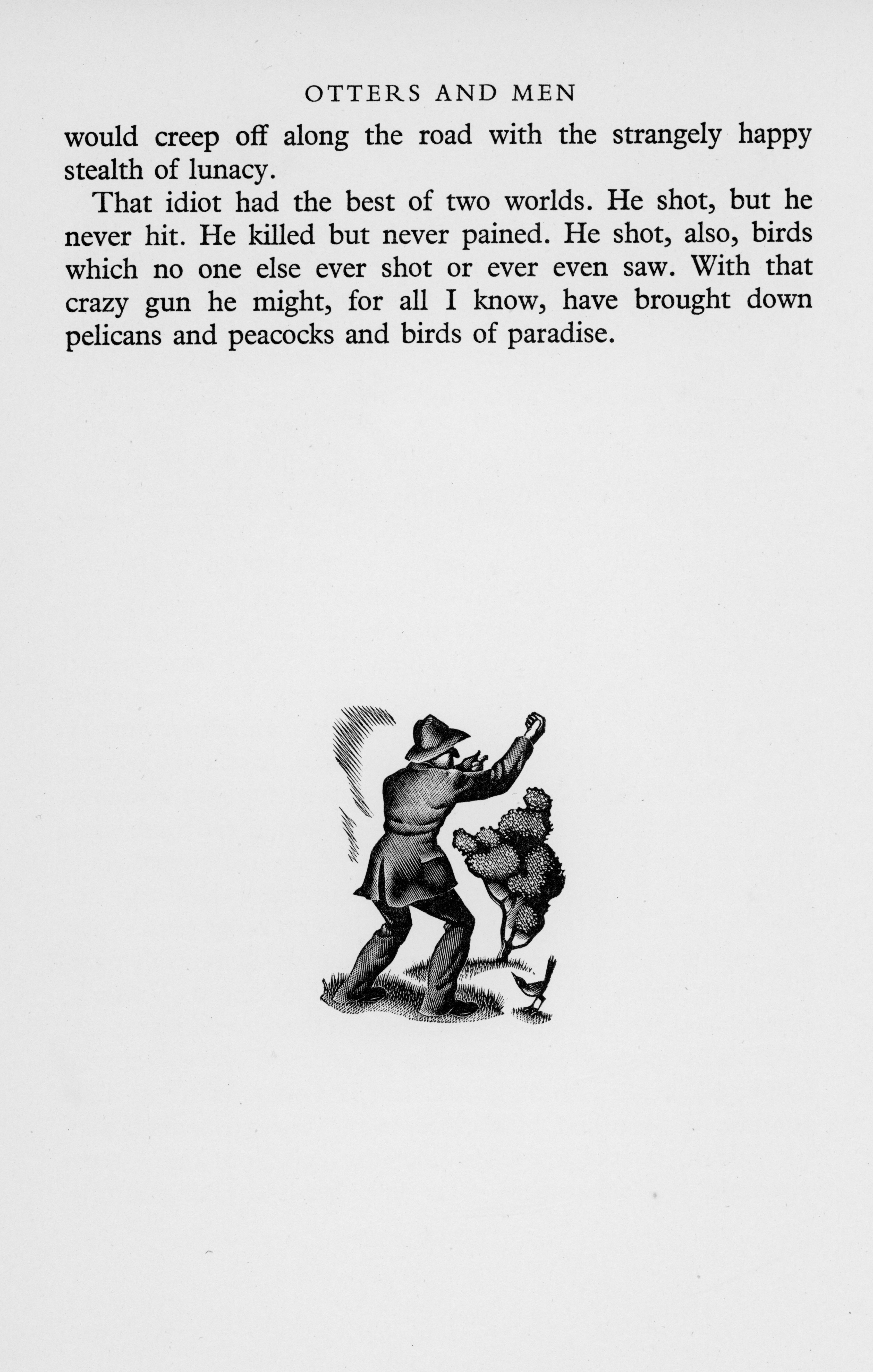 As usual, click on any image to access the gallery. Just beneath each picture, to the right, a box invites you to 'view full size', which can be further enlarged.
This evening we enjoyed a second sitting of Mr Chan's splendid Chinese Take Away, with which Jackie drank Becks and I drank Alma da Vinha Douro Doc 2018.