Early this morning we shopped at Ferndene Farm Shop for three more 60 litre bags of compost and another tray of bedding plants.
This afternoon we were treated to a most welcome visit from Danni and Ella.
Our great niece made straight for her box of mice that hide under the TV, after which she dragged Jackie into the library where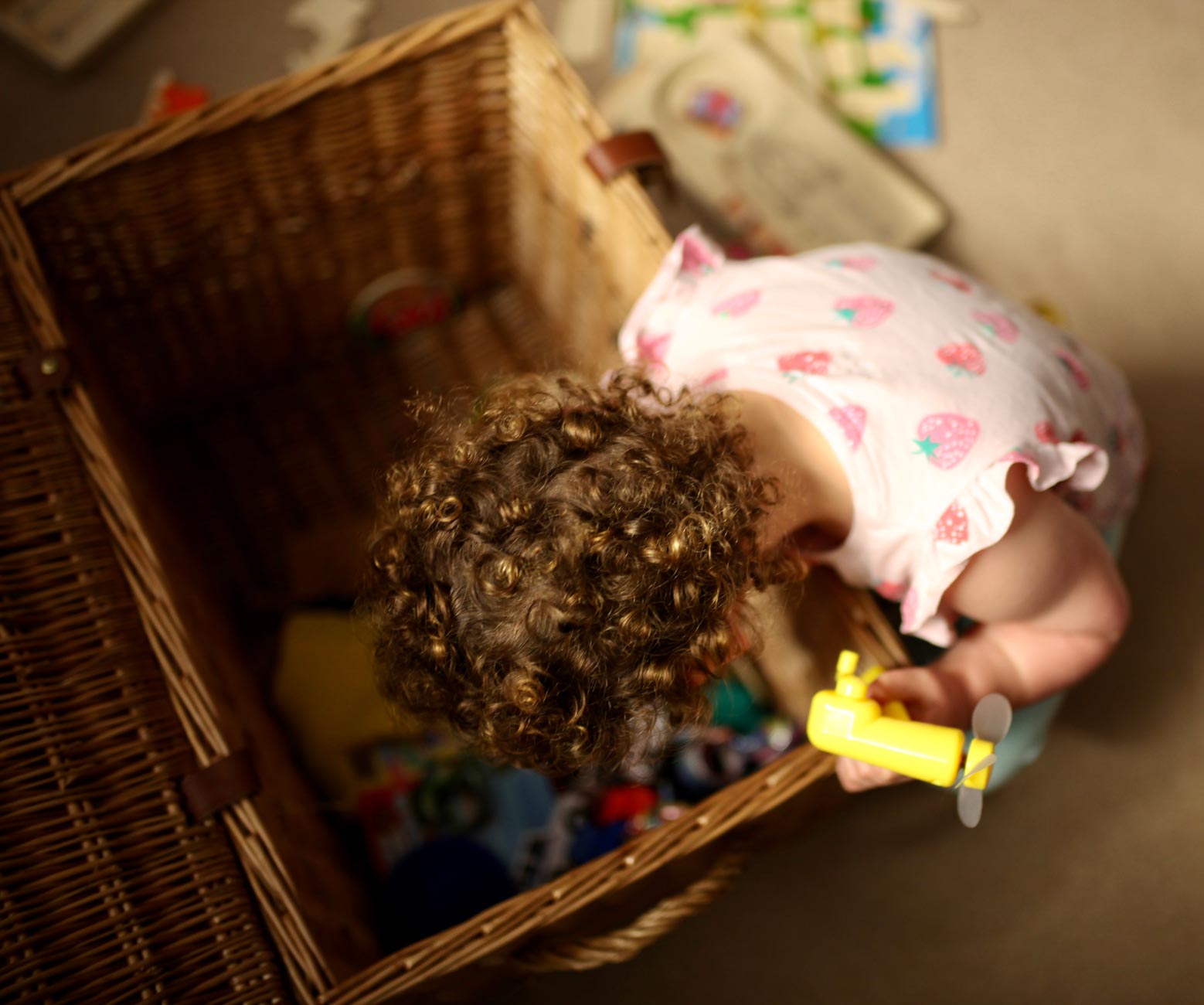 the toy box lives.
She found a paper bag with which to go shopping. Her Mum was the willing shopkeeper.
The story that came next required an equal amount of rapt attention from mother and daughter.
There was time for a few bubbles to be blown before the contents of the tube found their way to the floor.
Because of lockdown at Easter we were overstocked with eggs which could not be distributed. Ella was the happy recipient of a chocolate Bunny which she was generous in sharing.
After a while, our great niece was happy to wander in the garden.
She offered assistance in sweeping paths and watering plants.
Danni joined her at times.
Individual members of the above gallery bear their own titles – Compassion rose; day lily; pink rose; Welsh poppies beside an owl log; a red climbing rose with a blue clematis; yellow rose, Summer Time; pink Festive Jewel; Gloriana, For Your Eyes Only and Summer season sculpture; and Florence's basket of bacopa.
When it was time to return home, Ella refused to say goodbye because she didn't want to leave.
Later, Danni e-mailed me her photograph of me watching Pets2 with Ella on Netflix. I don't appear terribly impressed, and Ella's interest soon waned.
This evening we dined on Hordle Chinese Take Away's excellent fare, with which Jackie drank Hoegaarden and I drank Cotes de Gascogne Merlot Tannat 2019.