This morning I posted https://derrickjknight.com/2021/09/10/a-knights-tale-31-mugging-more/
When shopping at Lidl yesterday Jackie discovered quite a number of empty shelves. In the central aisles she did find some flat-pack ones that she would like for the garden. She found them so easy to assemble and returned for more today.
She bought another four packs. There are now three alongside and one behind the Head Gardener's shed. One is inside the building, but in too narrow a space for me to photograph.
I carried out so much dead heading that I needed to tour the garden to assure myself that we still have some colour.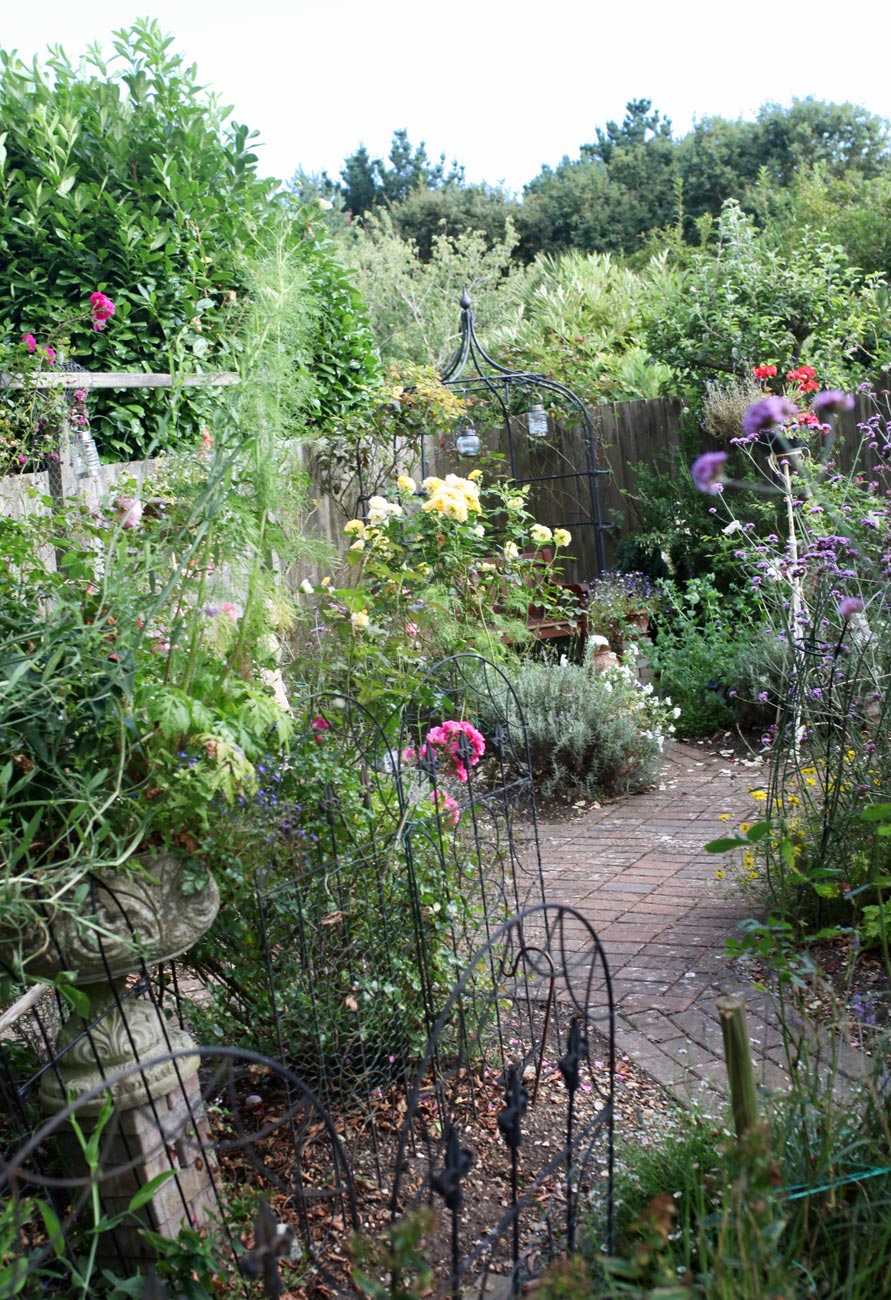 These are a few views that are identified in the gallery, which can be accessed with a click on any one.
This evening we dined on succulent steaks on a bed of peppers and leeks; fried potatoes; crunchy carrots and cauliflower; tender spinach and runner beans, and meaty gravy, with which Jackie finished the Pinot Grigio and I dram more of the Dao.