David Chesworth, who understands the degrees of family relationships, and knows he is my second cousin once removed, this morning sent me his version of yesterday's
sunset that he named Le Dragon.
I really do think I finished with the paperwork today as I emptied the second little cabinet that stood beside my desk, and Jackie and I carried it to the shed to await disposal.
After lunch I wandered around the garden, once more in a temperature warm enough for shirtsleeves, and photographed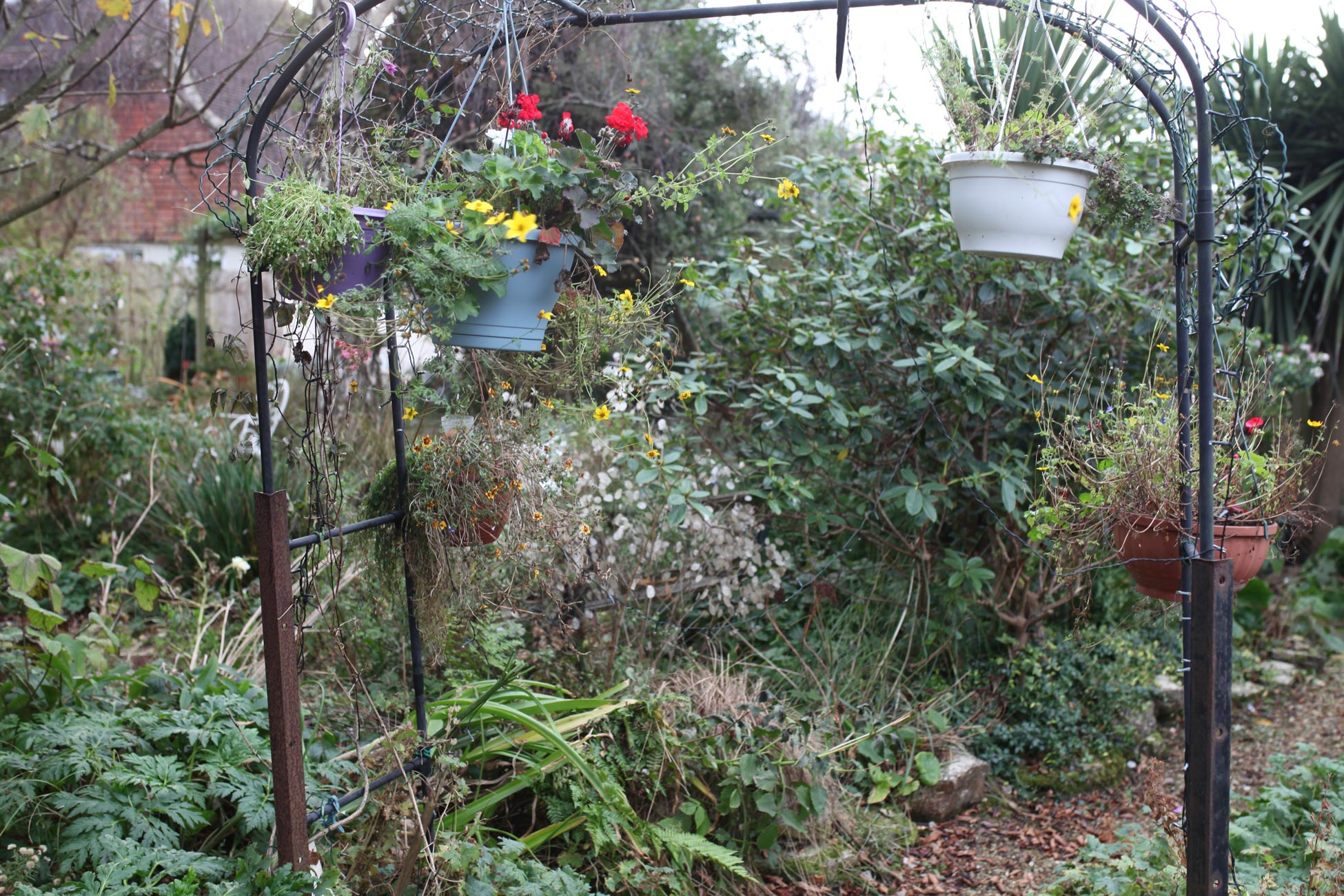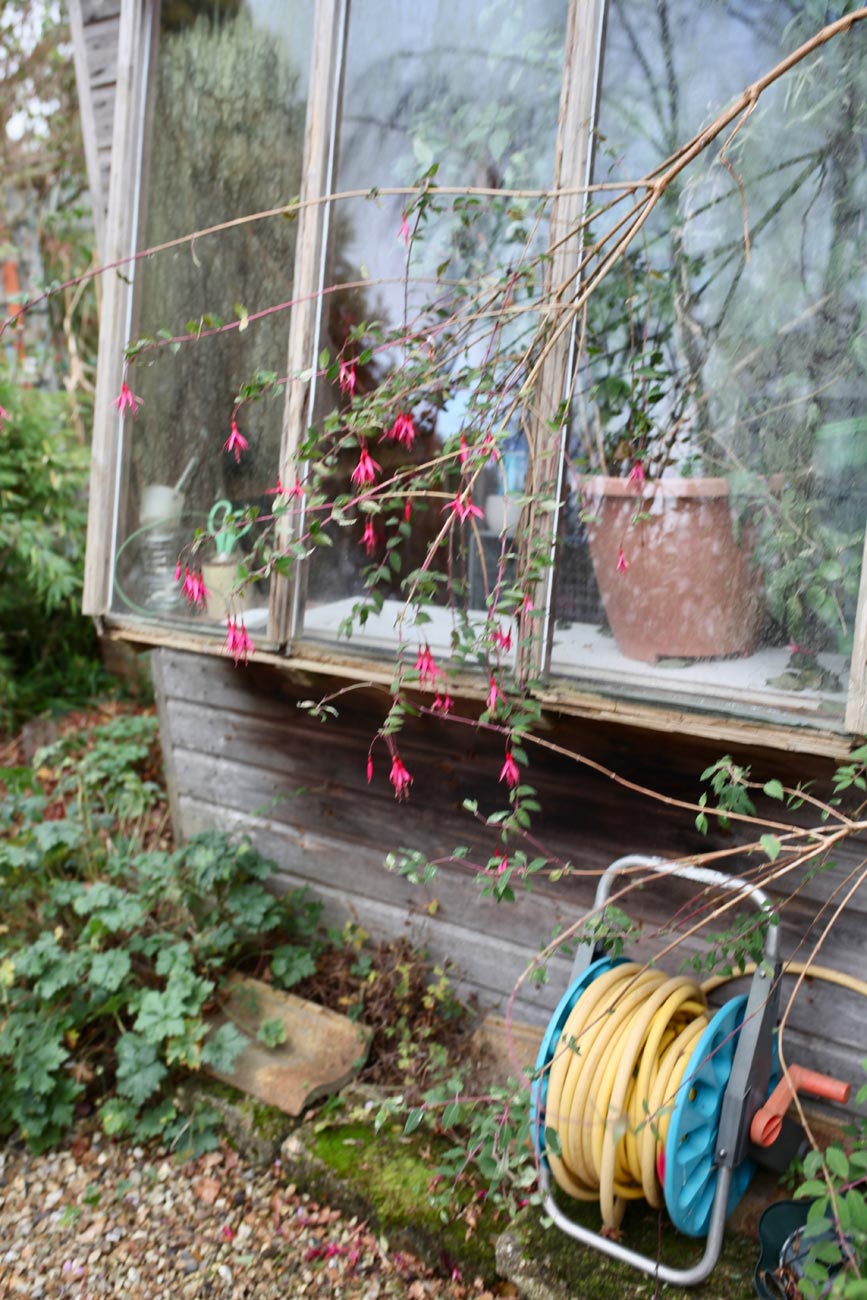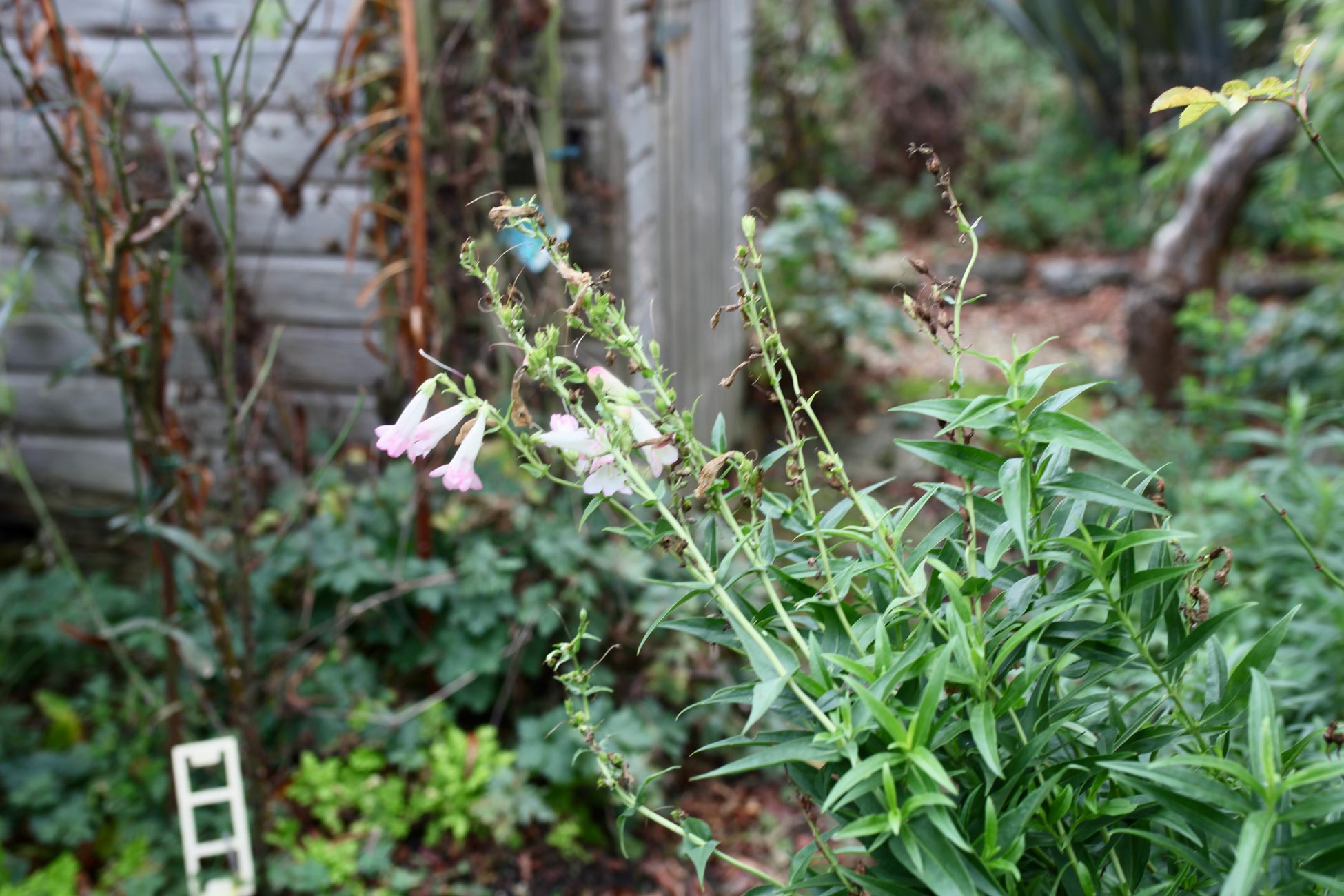 the garden just as it is on this last afternoon of November. Each image in the gallery bears a title.
Later, I posted https://derrickjknight.com/2021/11/30/a-knights-tale-73-mine-was-bent/
This evening we dined on more of Jackie's tasty sausages in red wine with fresh vegetables. The Culinary Queen drank Hoegaarden and I finished the Merlot.