This morning I posted https://derrickjknight.com/2021/12/26/a-knights-tale-82-queens-park-family-service-unit/
This afternoon we hosted Jackie's annual family Boxing Day event. Because of Covid It had been two years since the last one.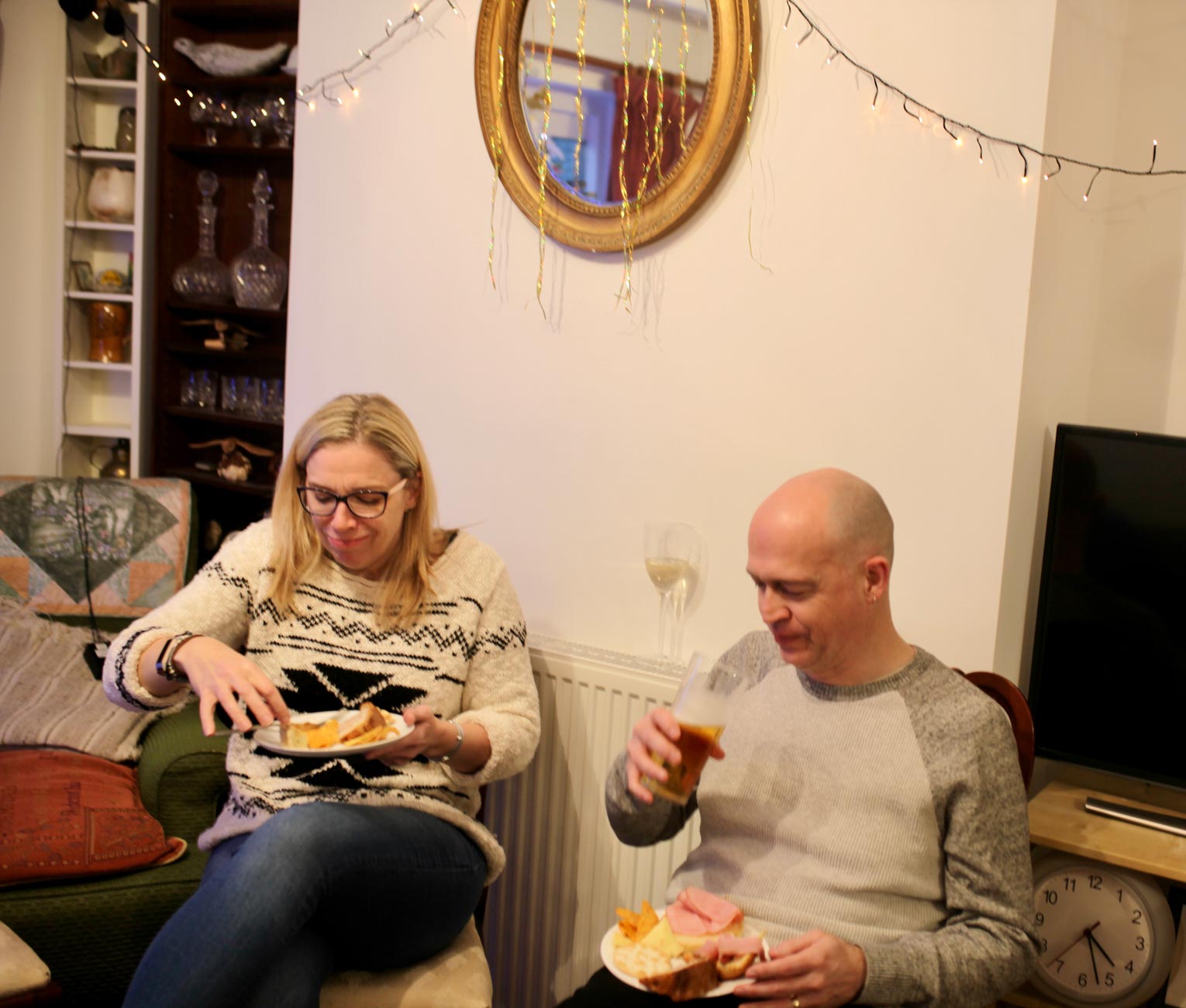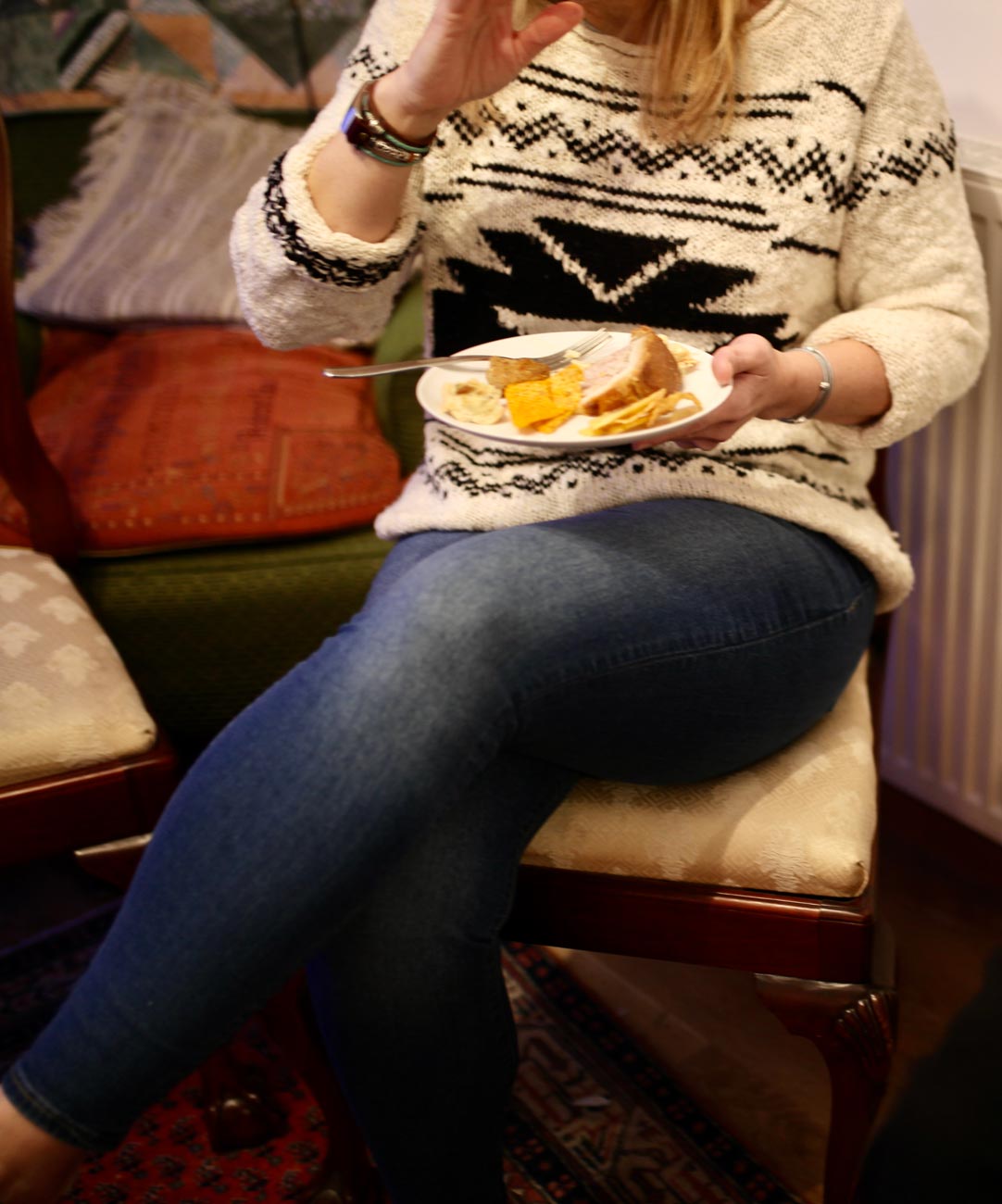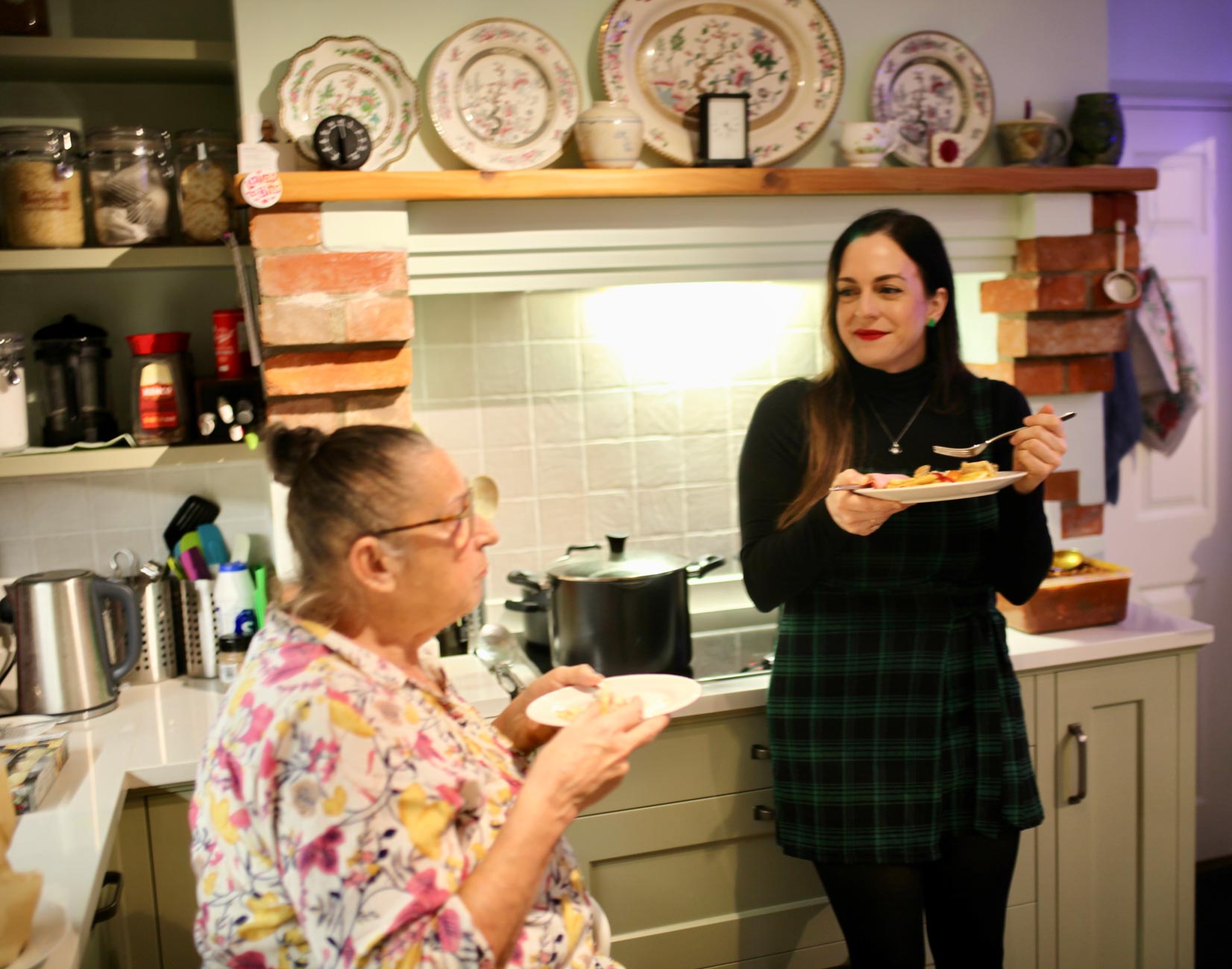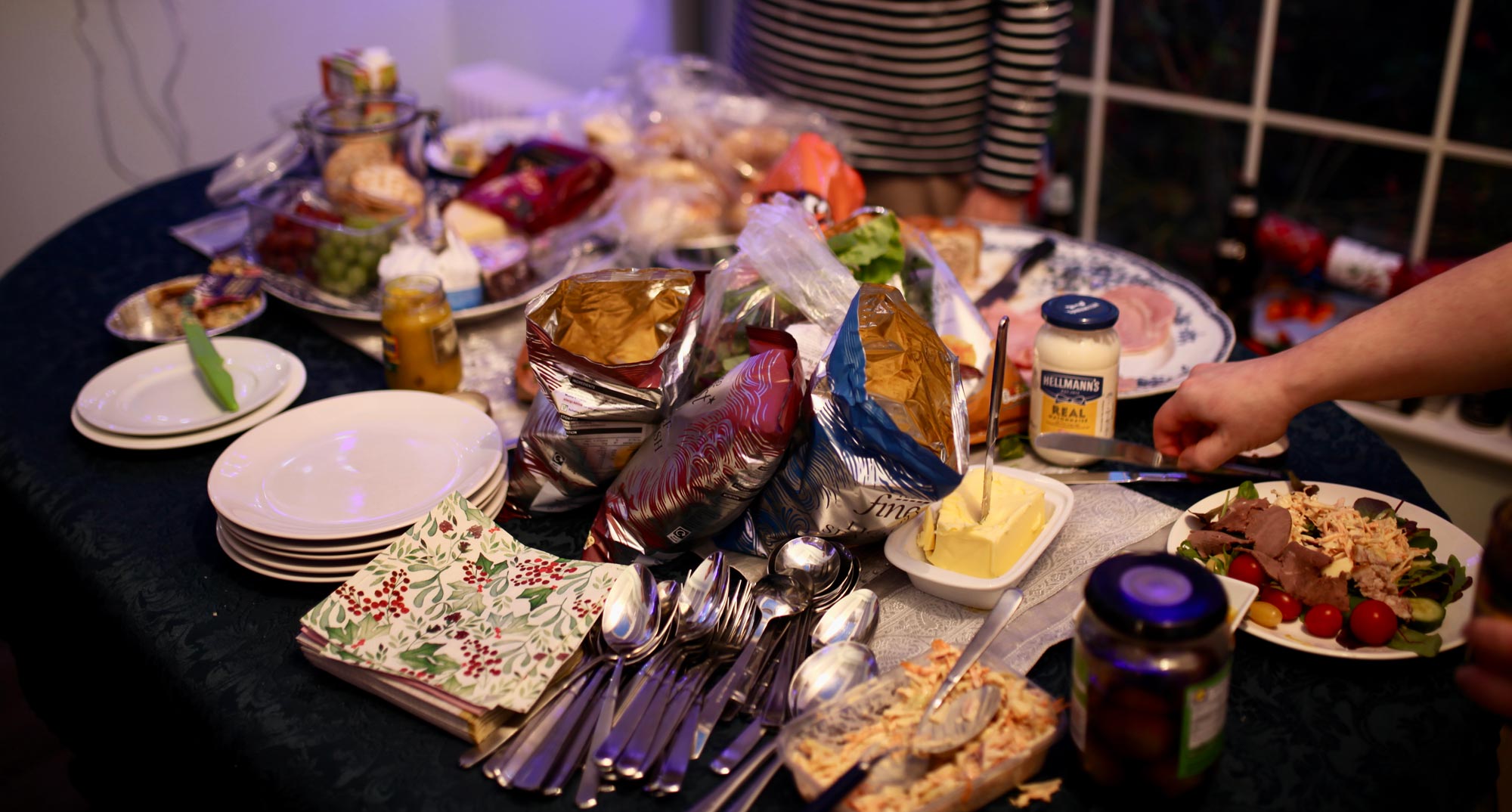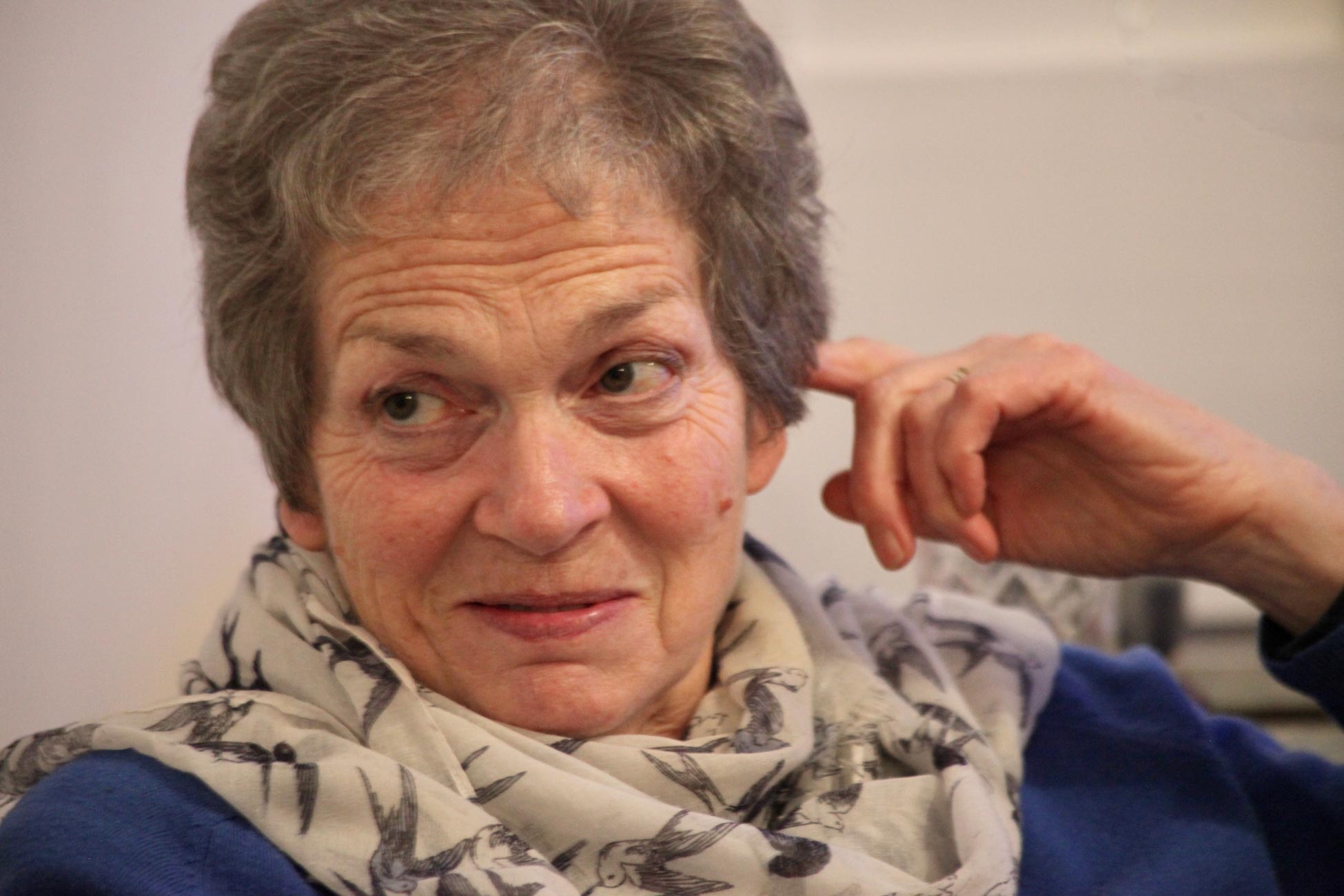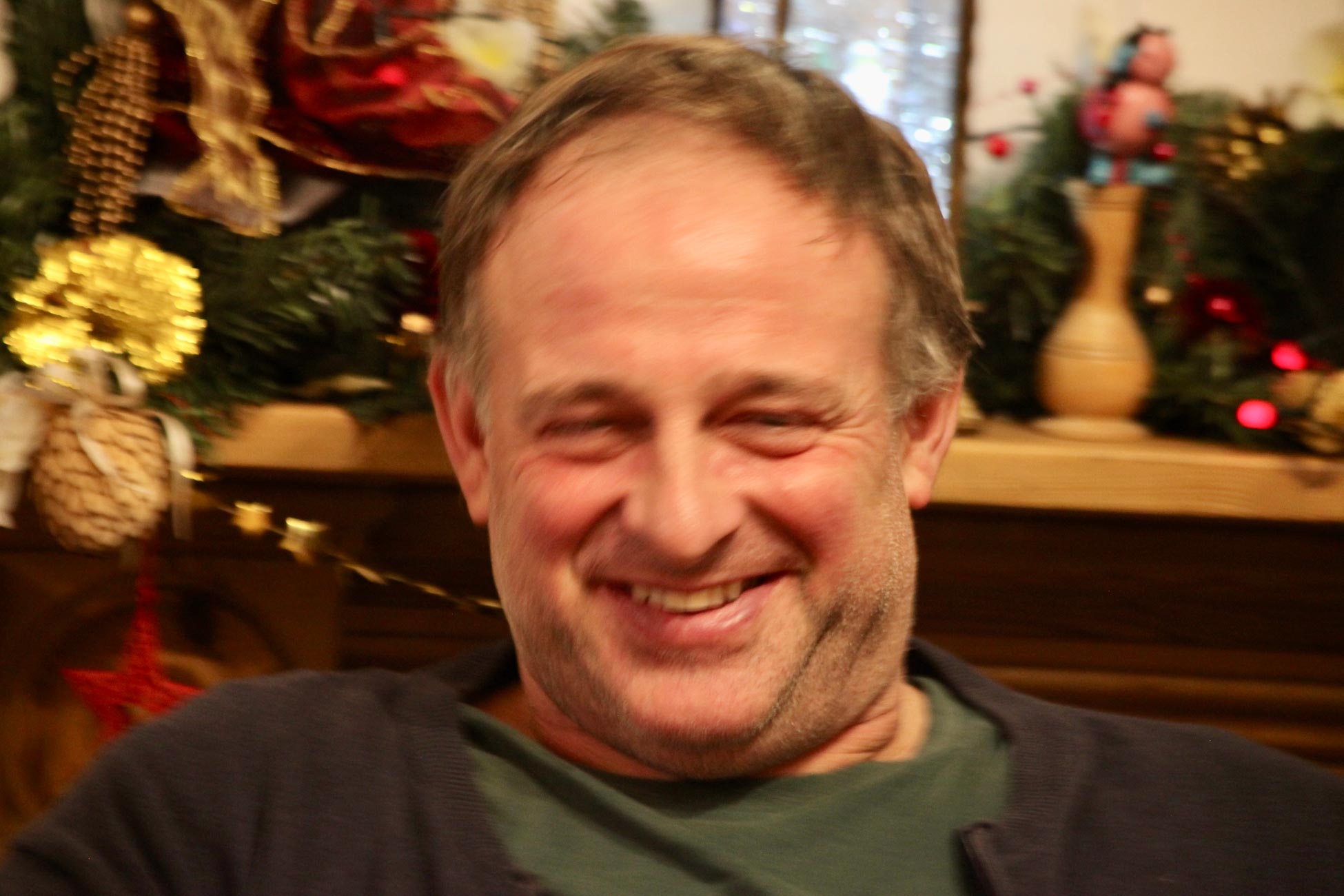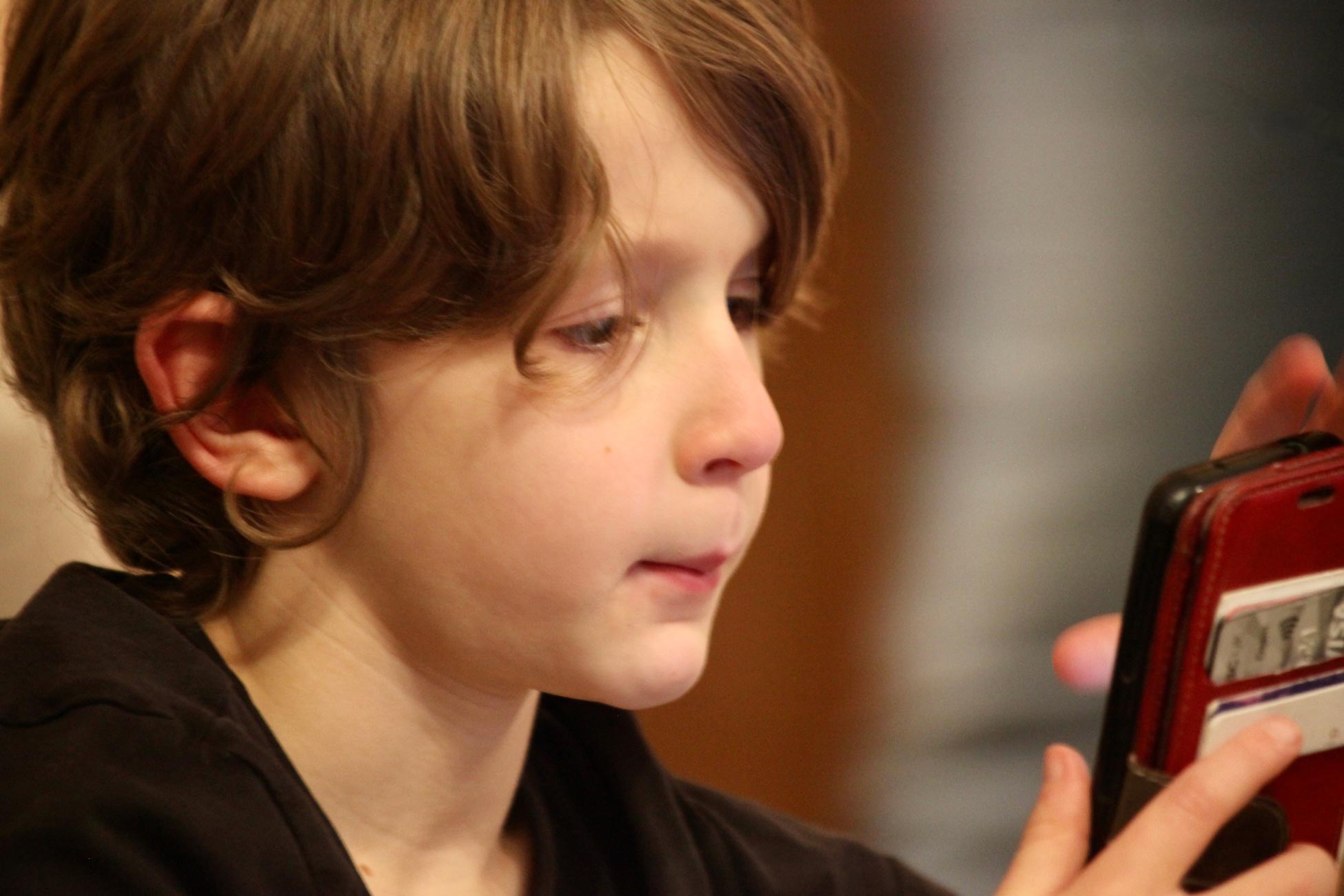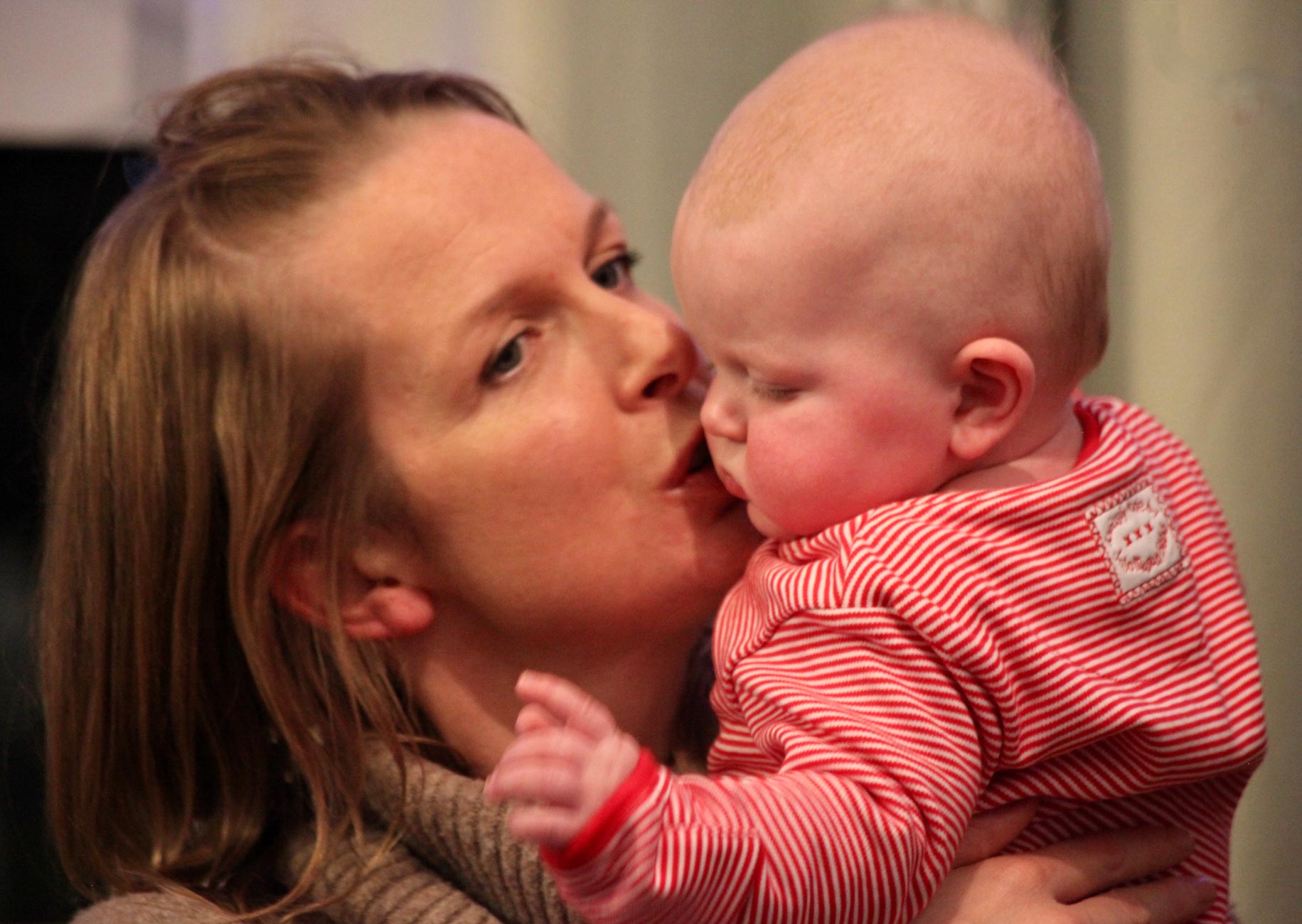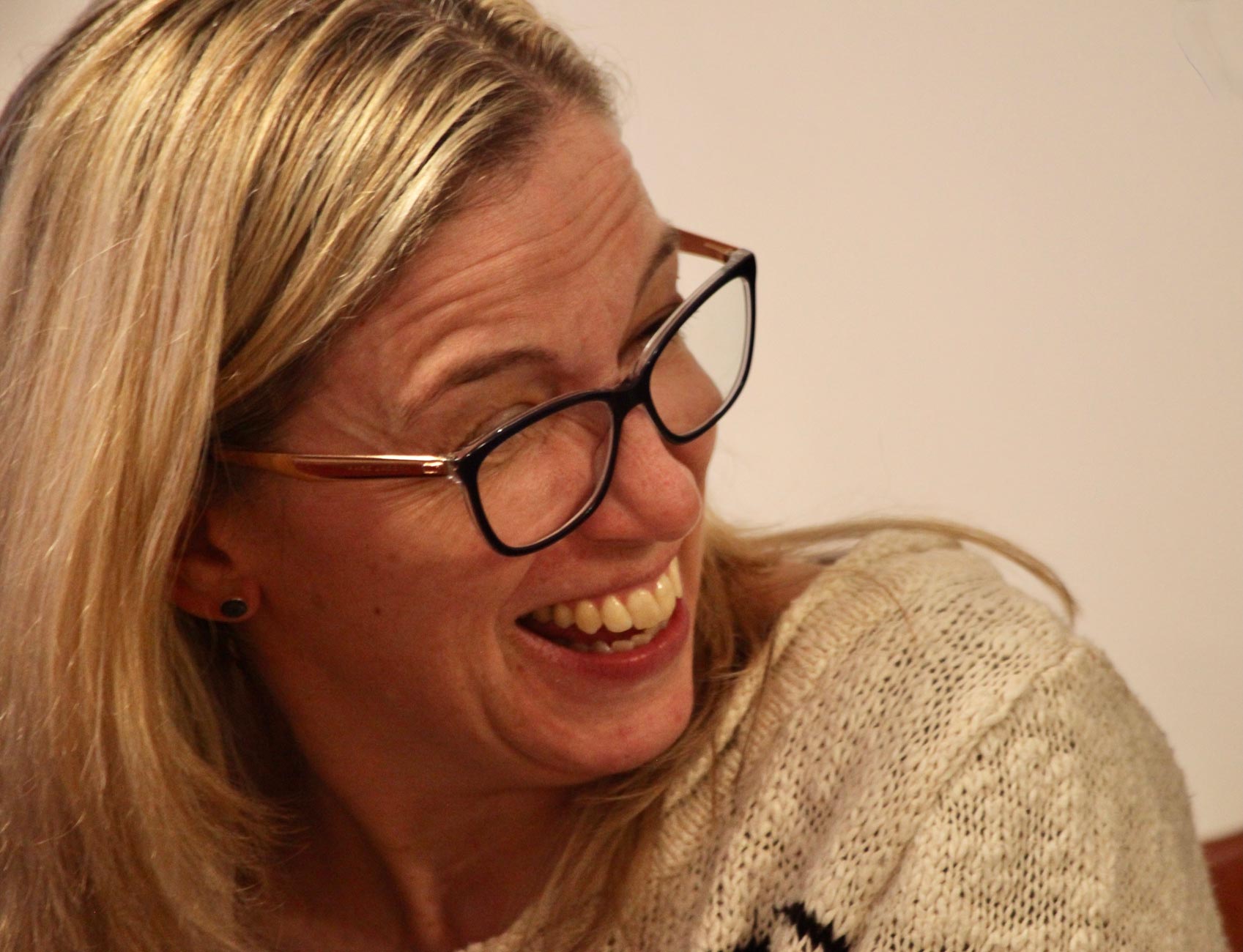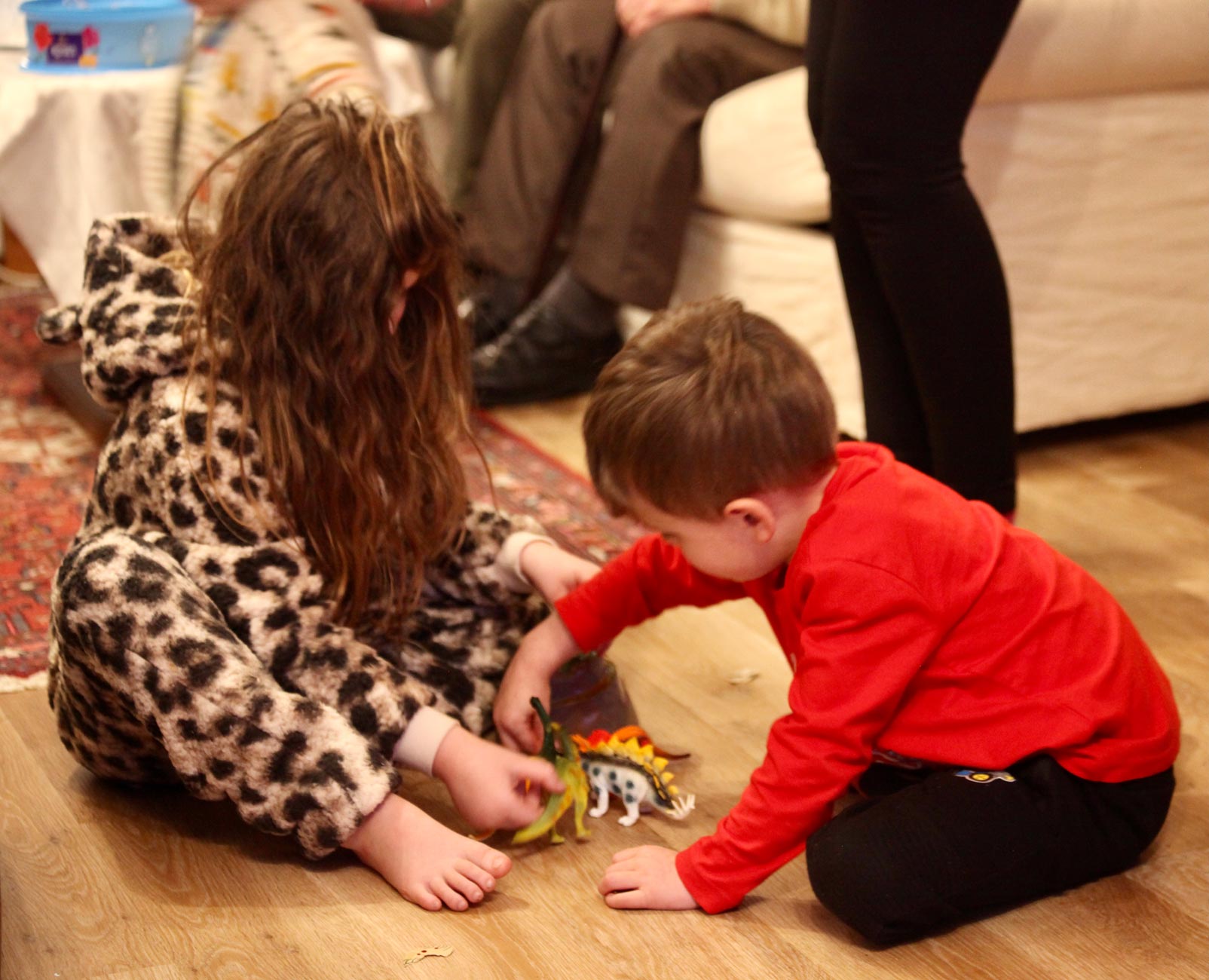 Snacks were laid out on the kitchen table from 3.30 p.m. onwards. People helped themselves, as we all conversed, making up for lost time, until we were split into two teams of 9 for Ian's traditional quiz based on the year just ending. He had done very well this time as he assembled it in twenty four hours since we had thought it might not take place. He also provided all the drinks, and acted as sommelier. Billy attached himself to Anthony's friend Lori of whom I didn't manage to produce a good picture; Nephew Max and granddaughter Poppy also palled up and enjoyed playing together. After the quiz we all tucked into Jackie's curries and beef in red wine.
Participants are named in the gallery images which can be accessed by a click on any one.