This morning we worked on completing our preparation of guest bedrooms for reasons which will become clear tomorrow.
After lunch we took a forest drive.
Having seen a very large foal being suckled in a field on Jordans Lane I stepped out of the car and sank into autumn leaves in a dry ditch, by which time the ponies had and diverted their attention to me. I was then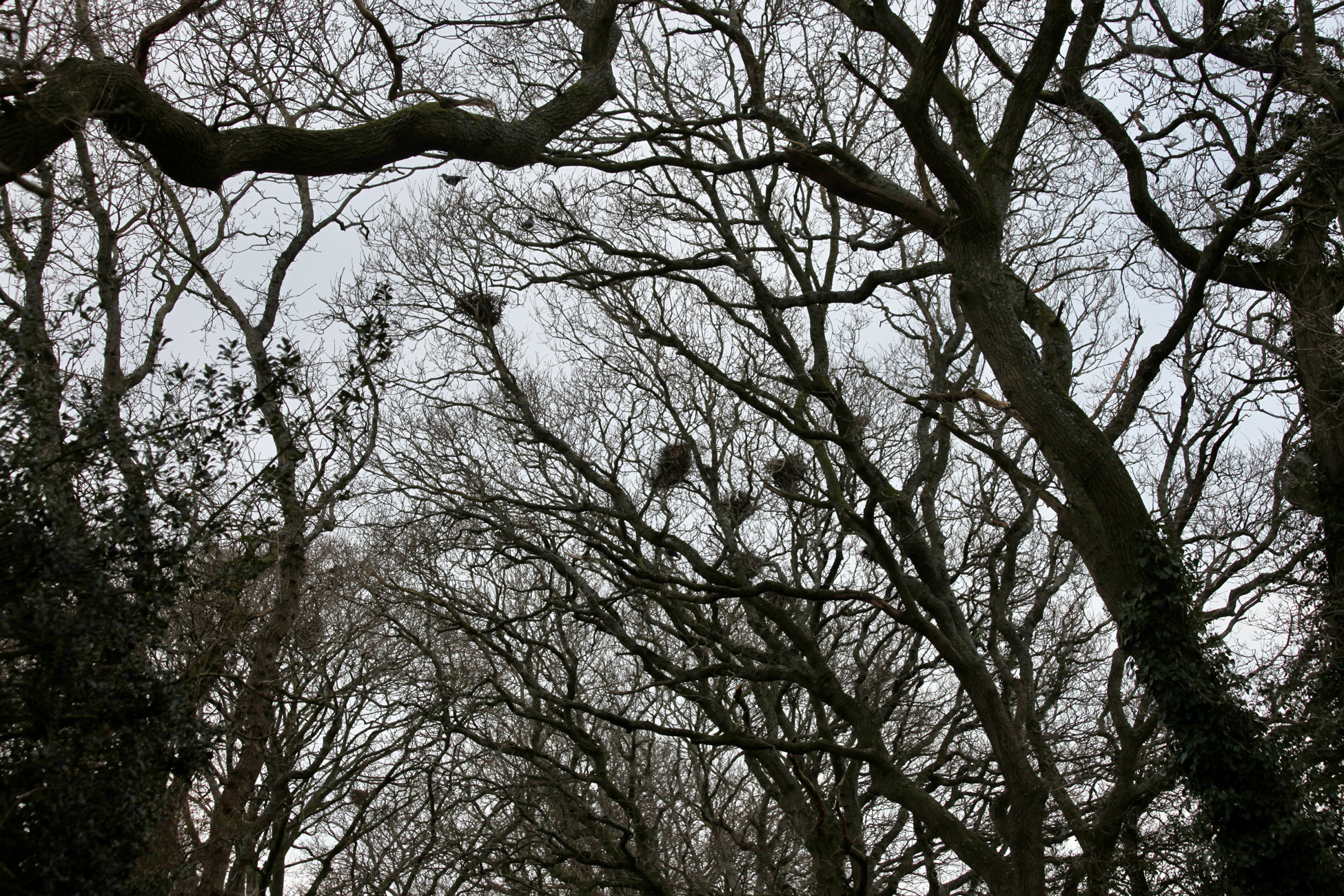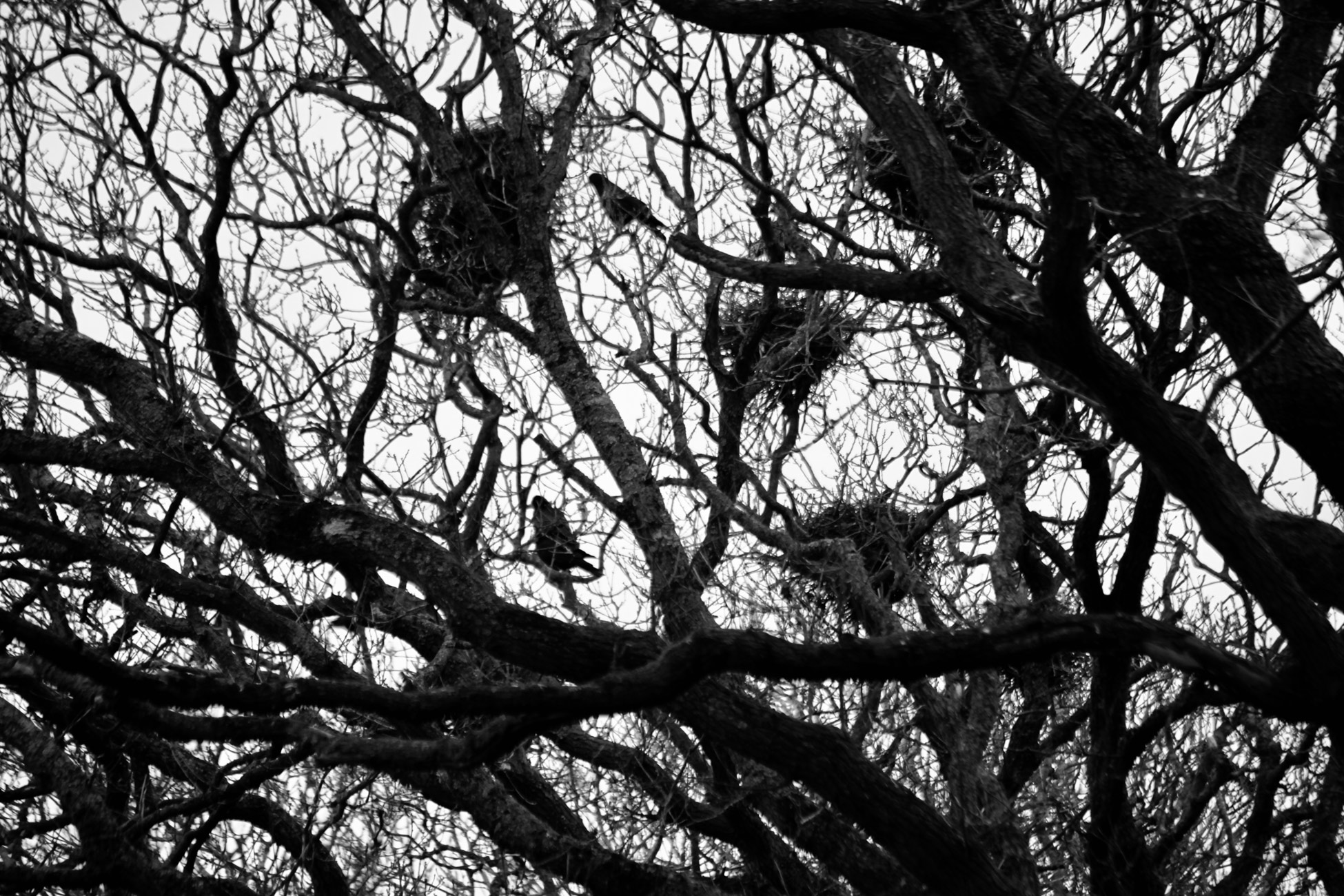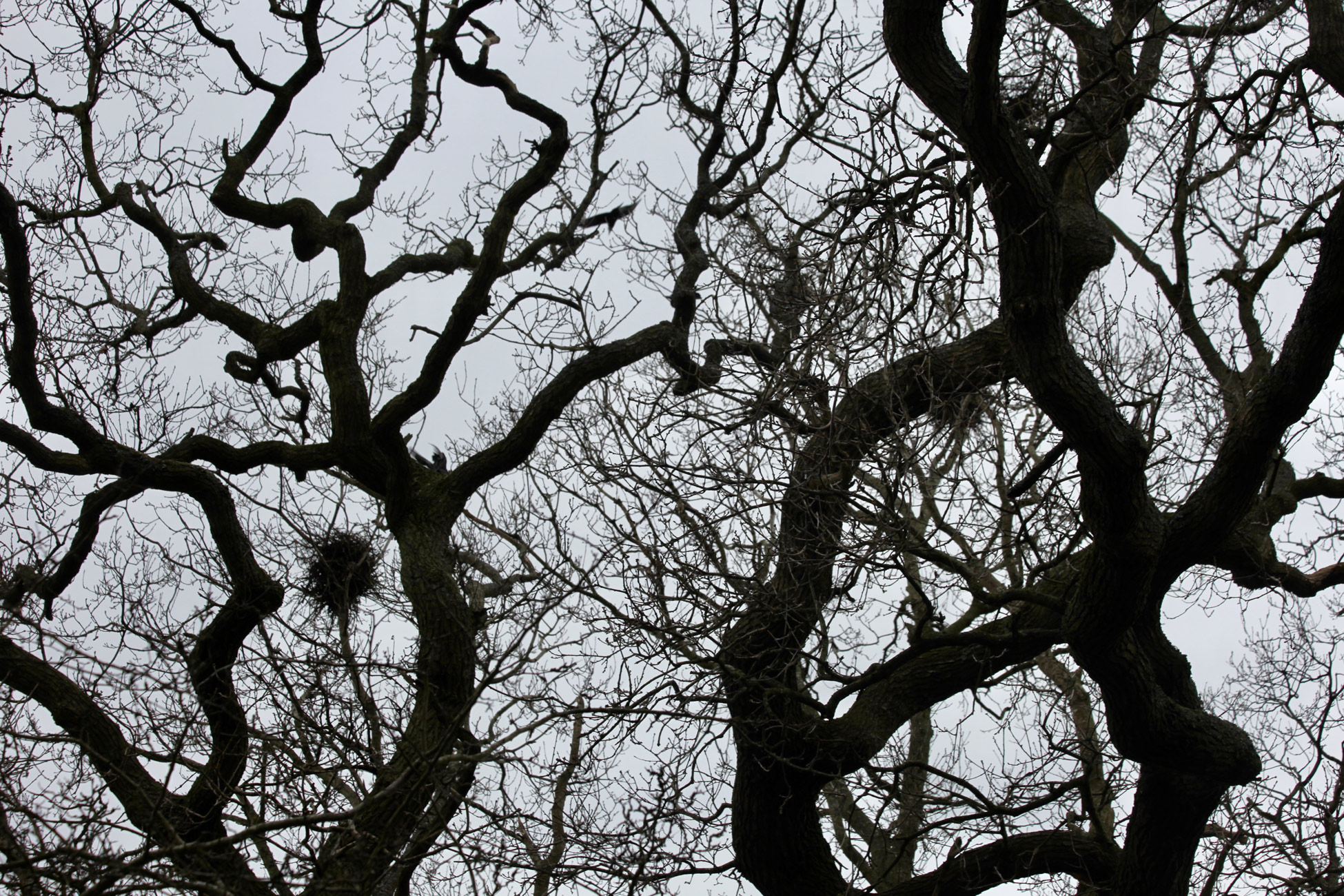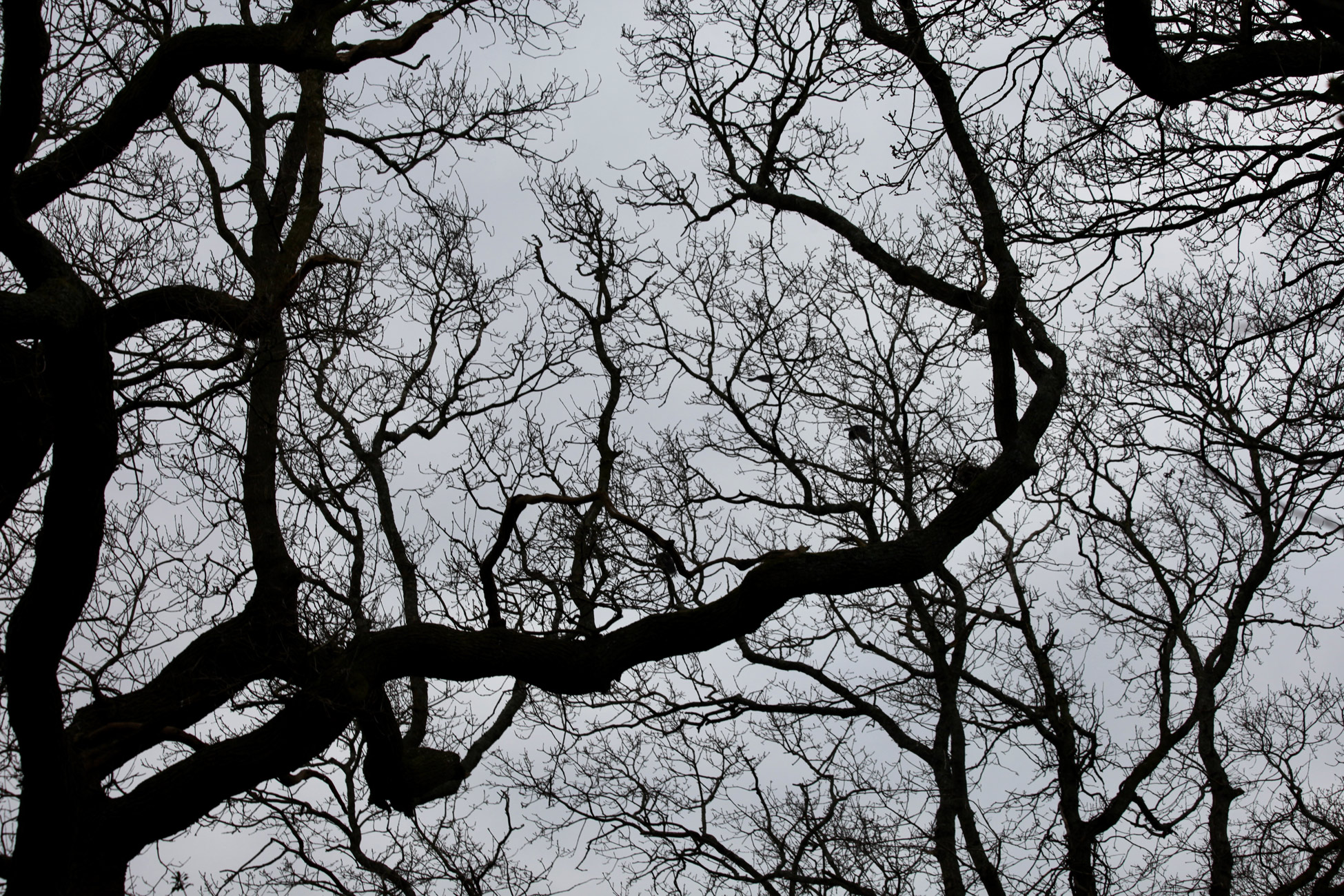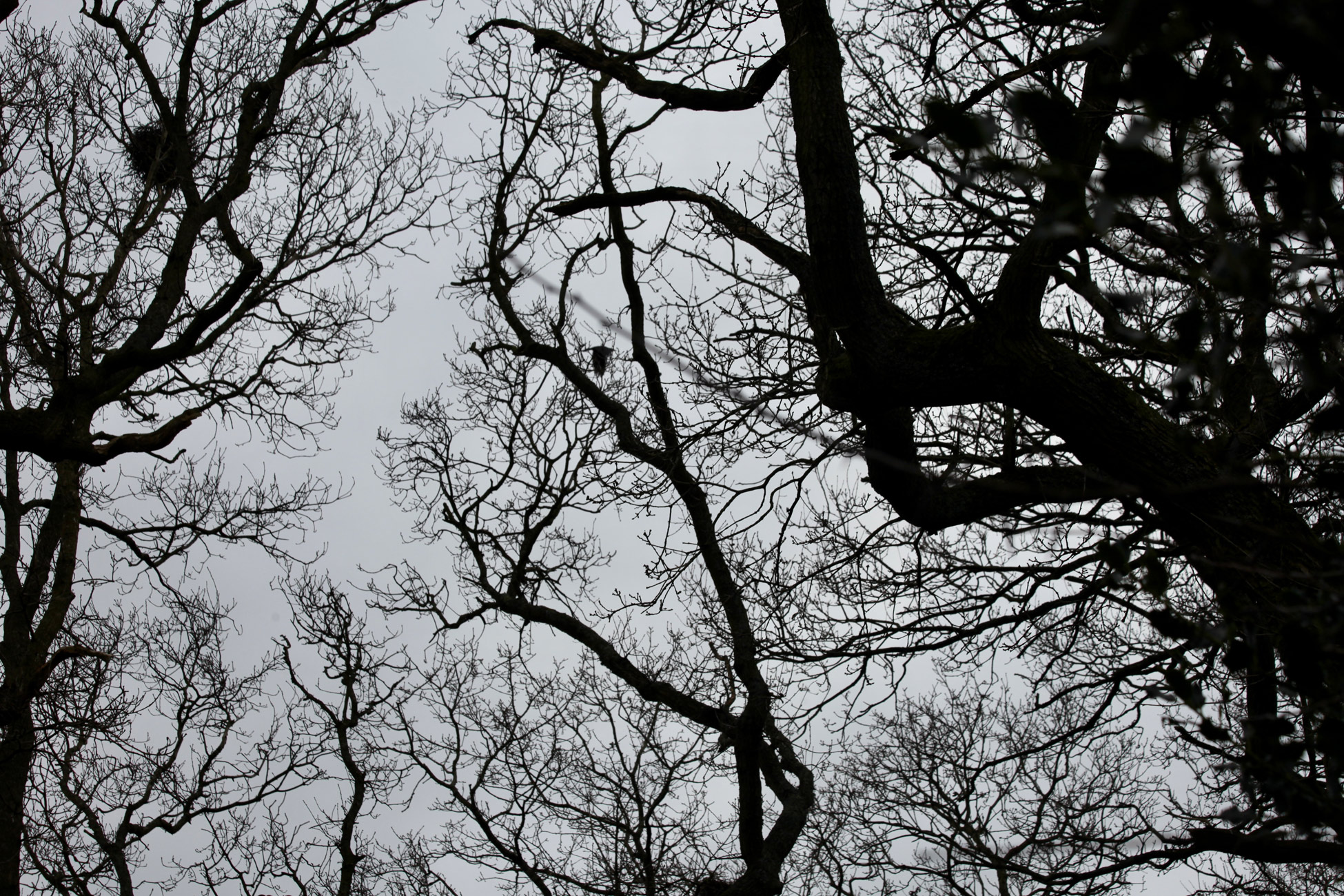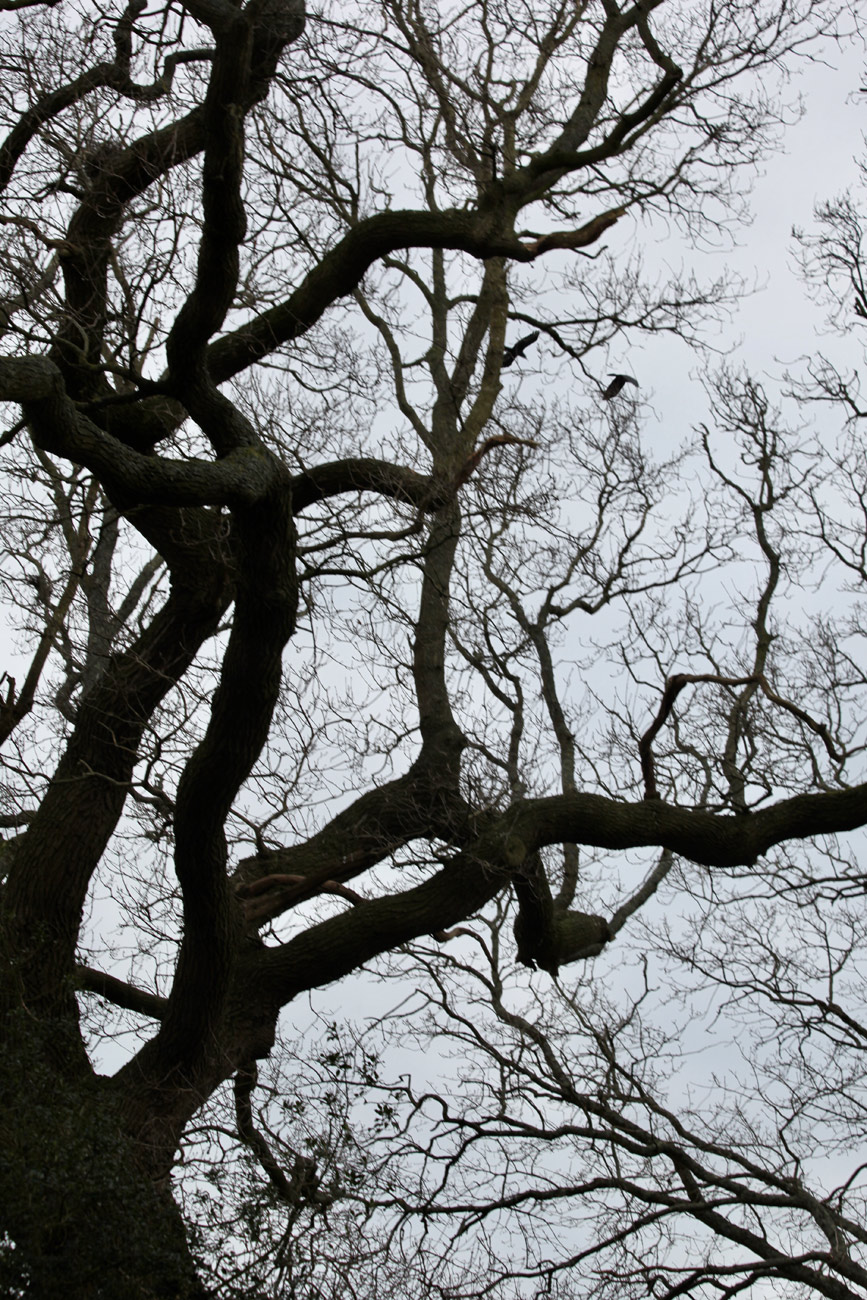 distracted by raucous rooks cawing from above.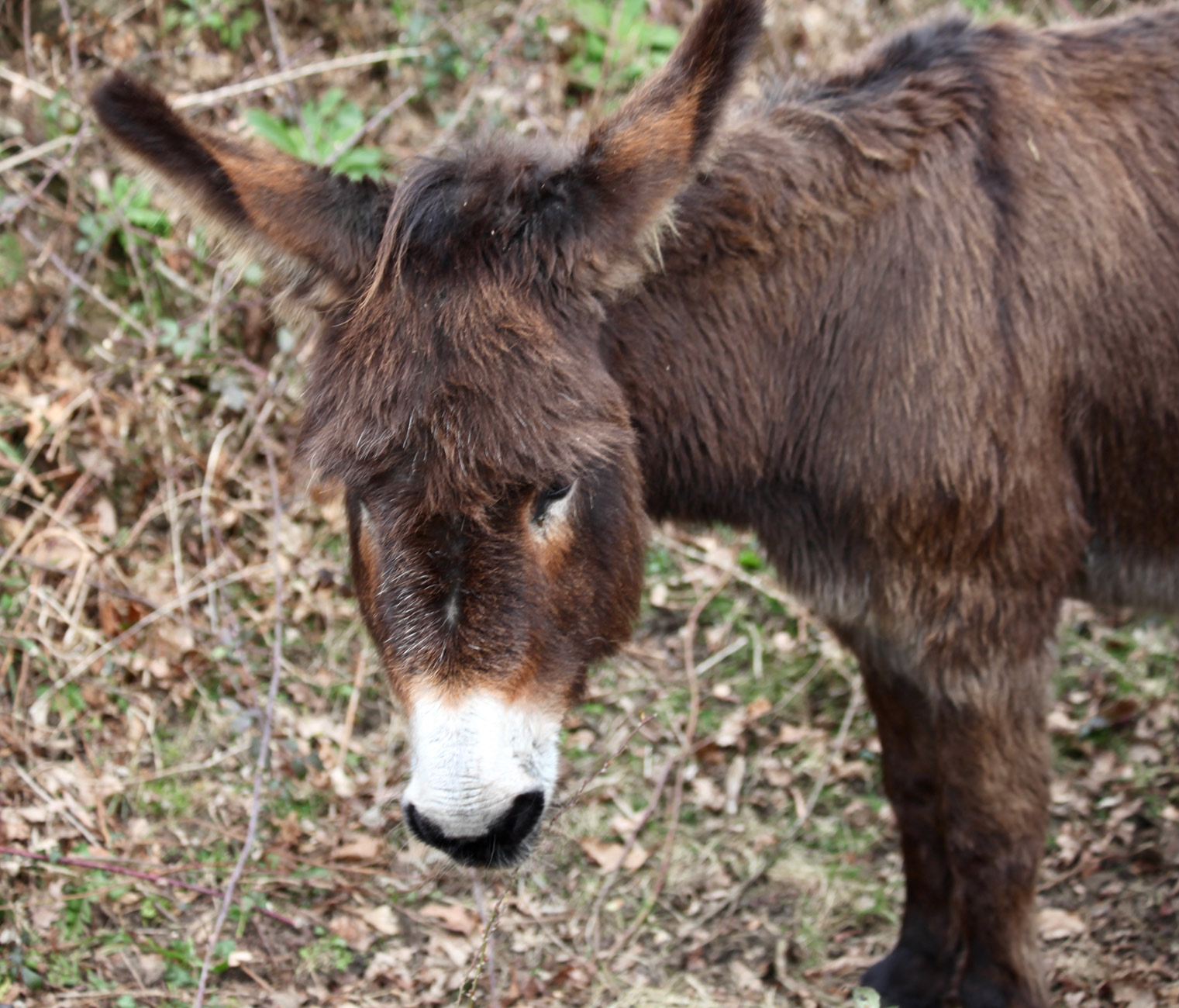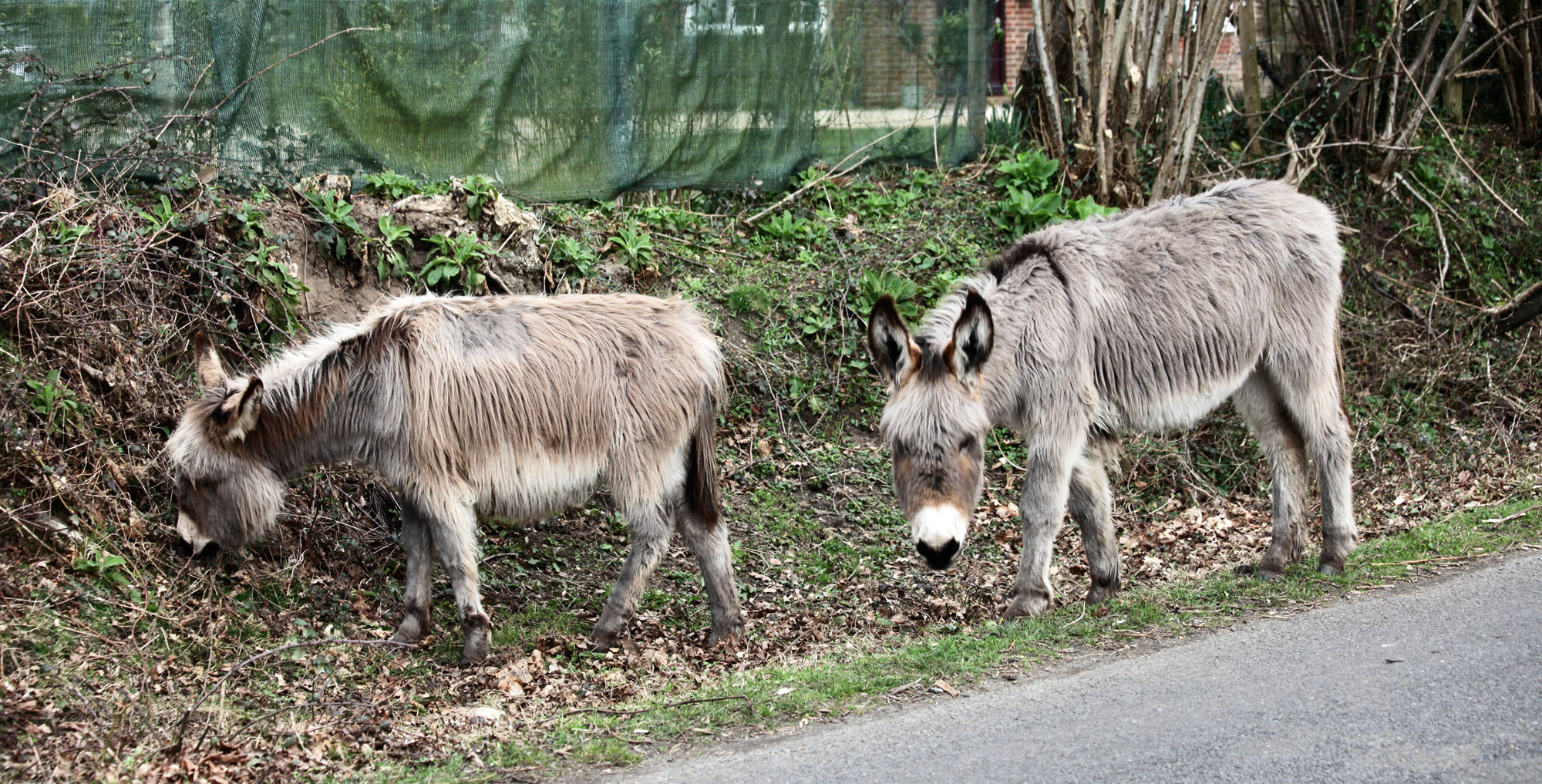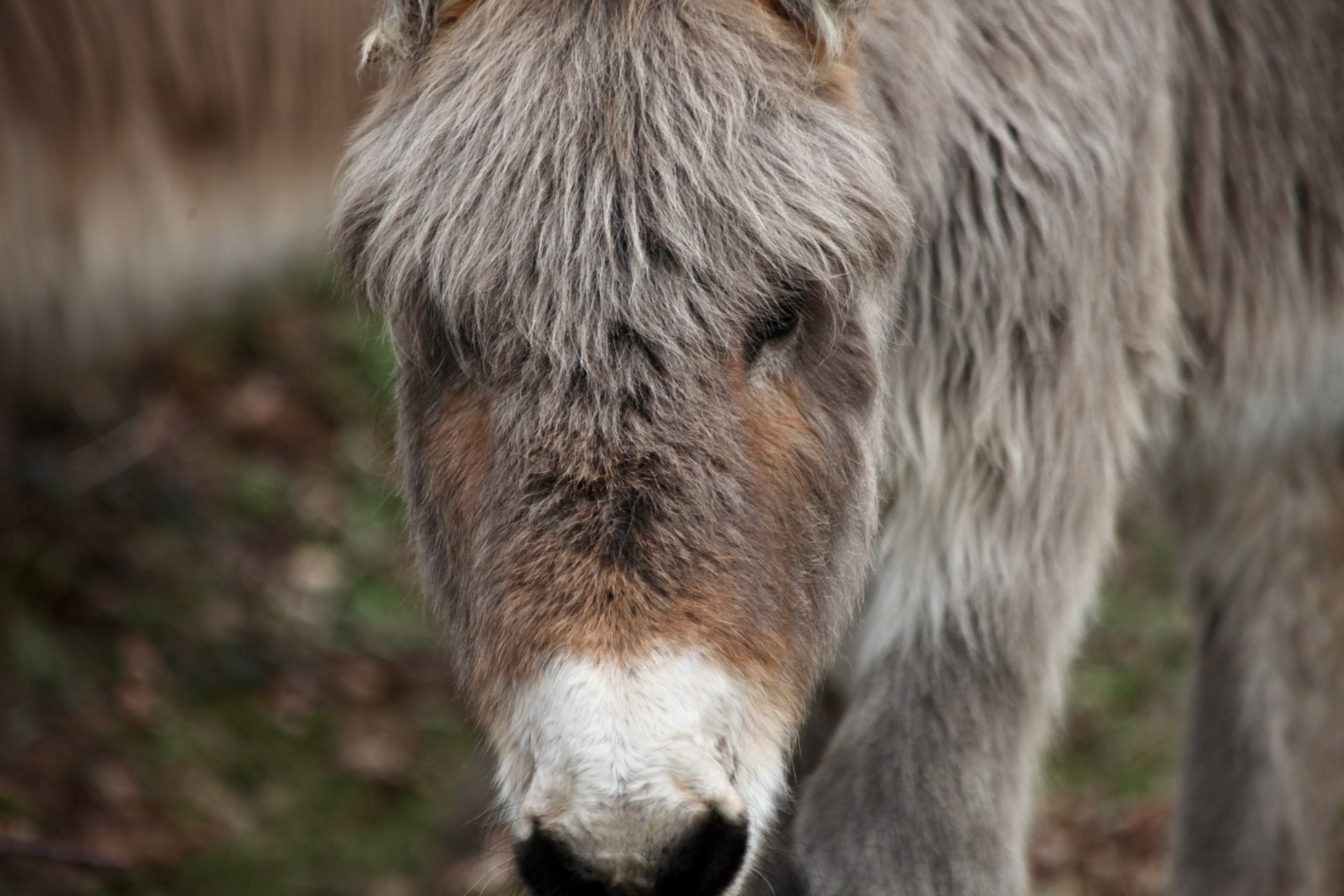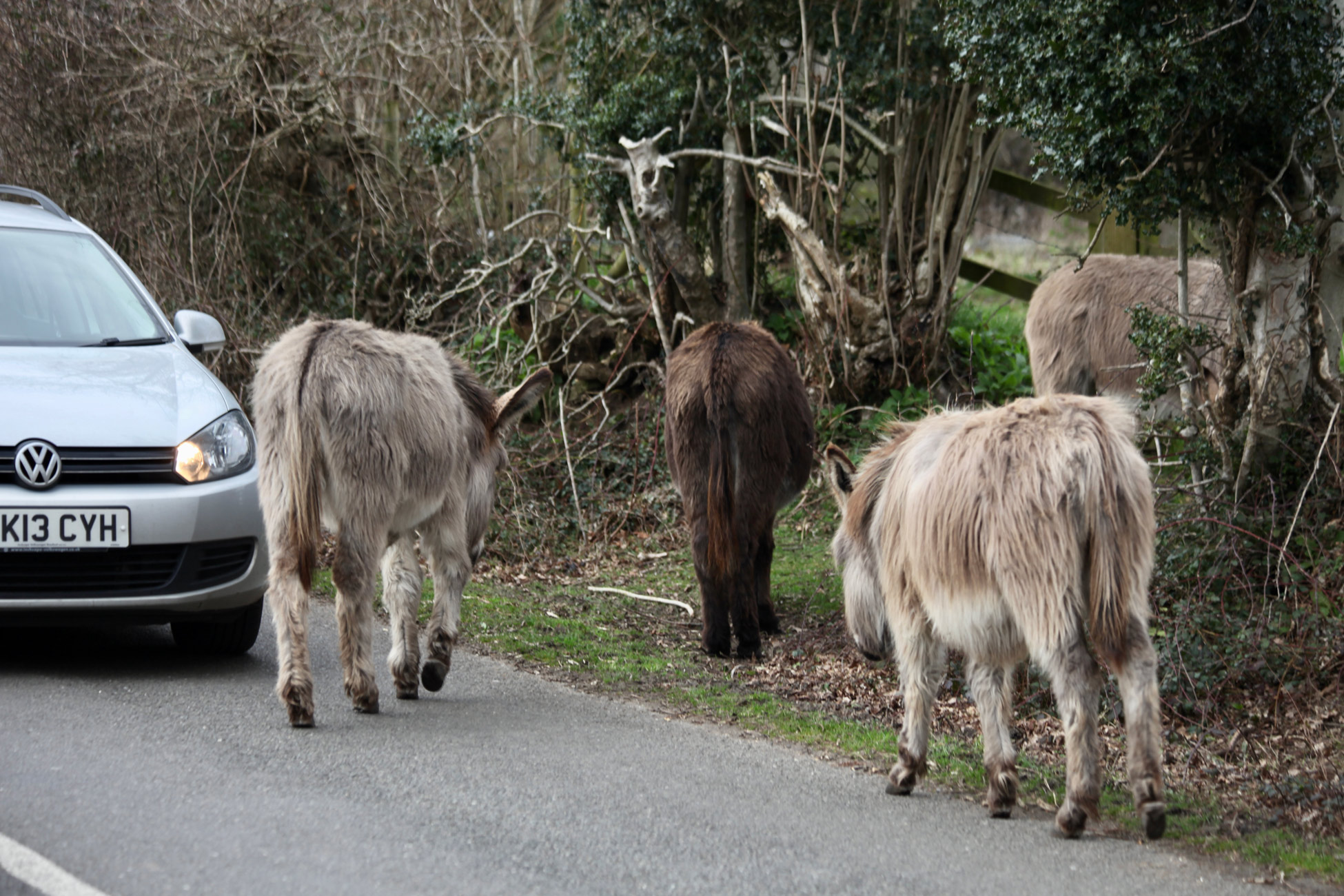 Further along the road donkeys in the process of shedding their winter coats wandered among the traffic or hugged the verges.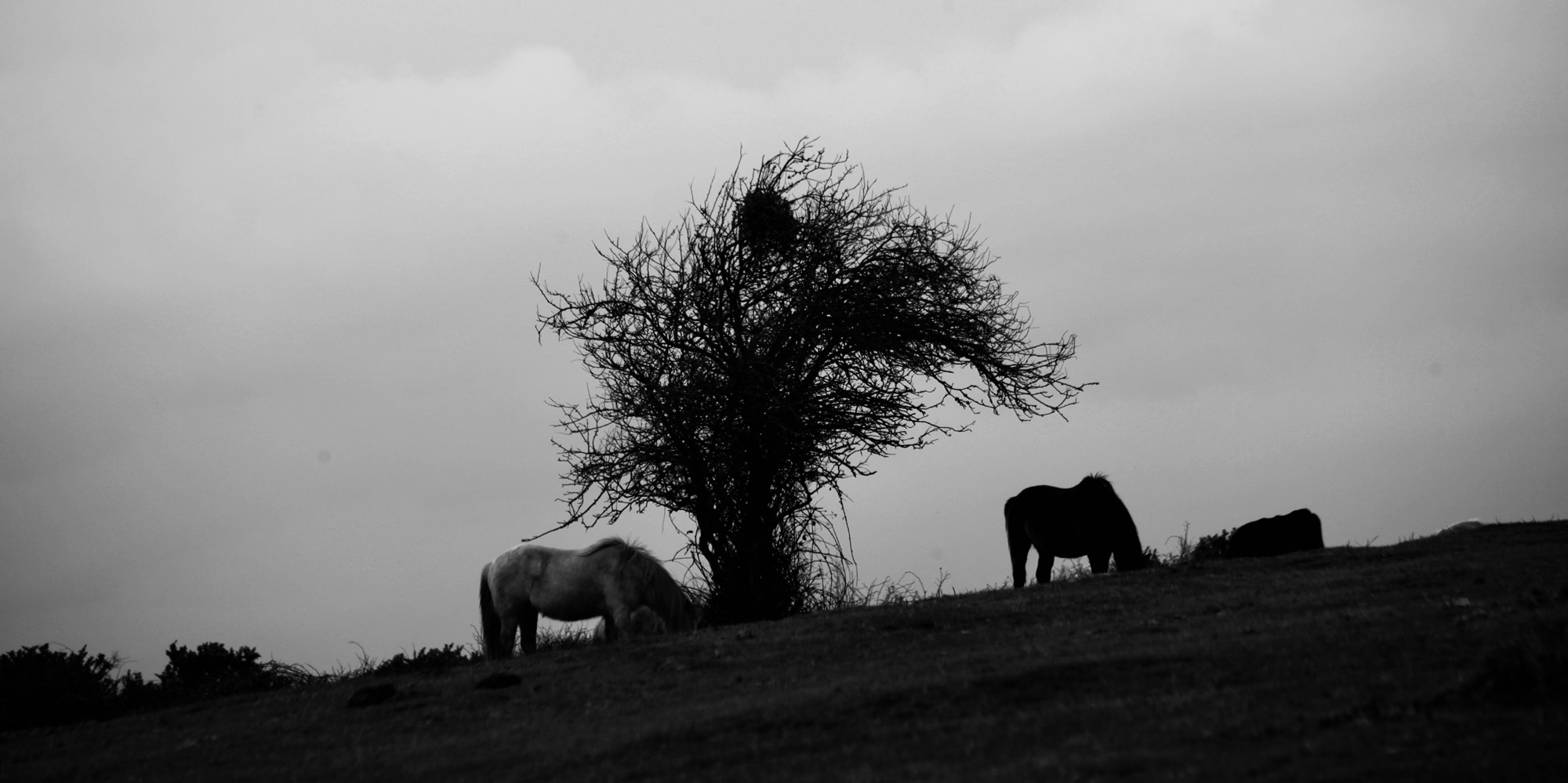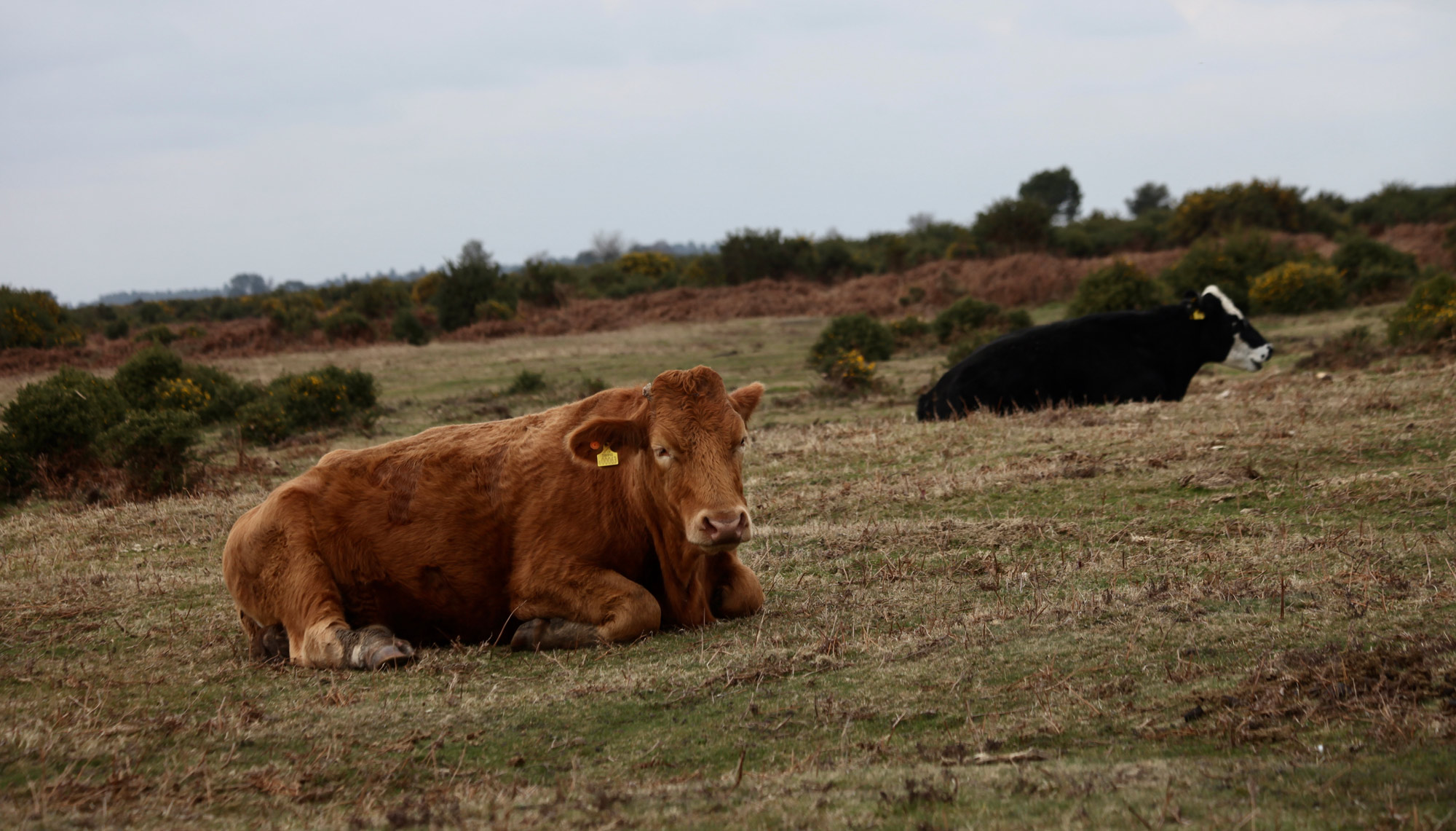 Cattle and ponies shared the moorland off Bull Hill.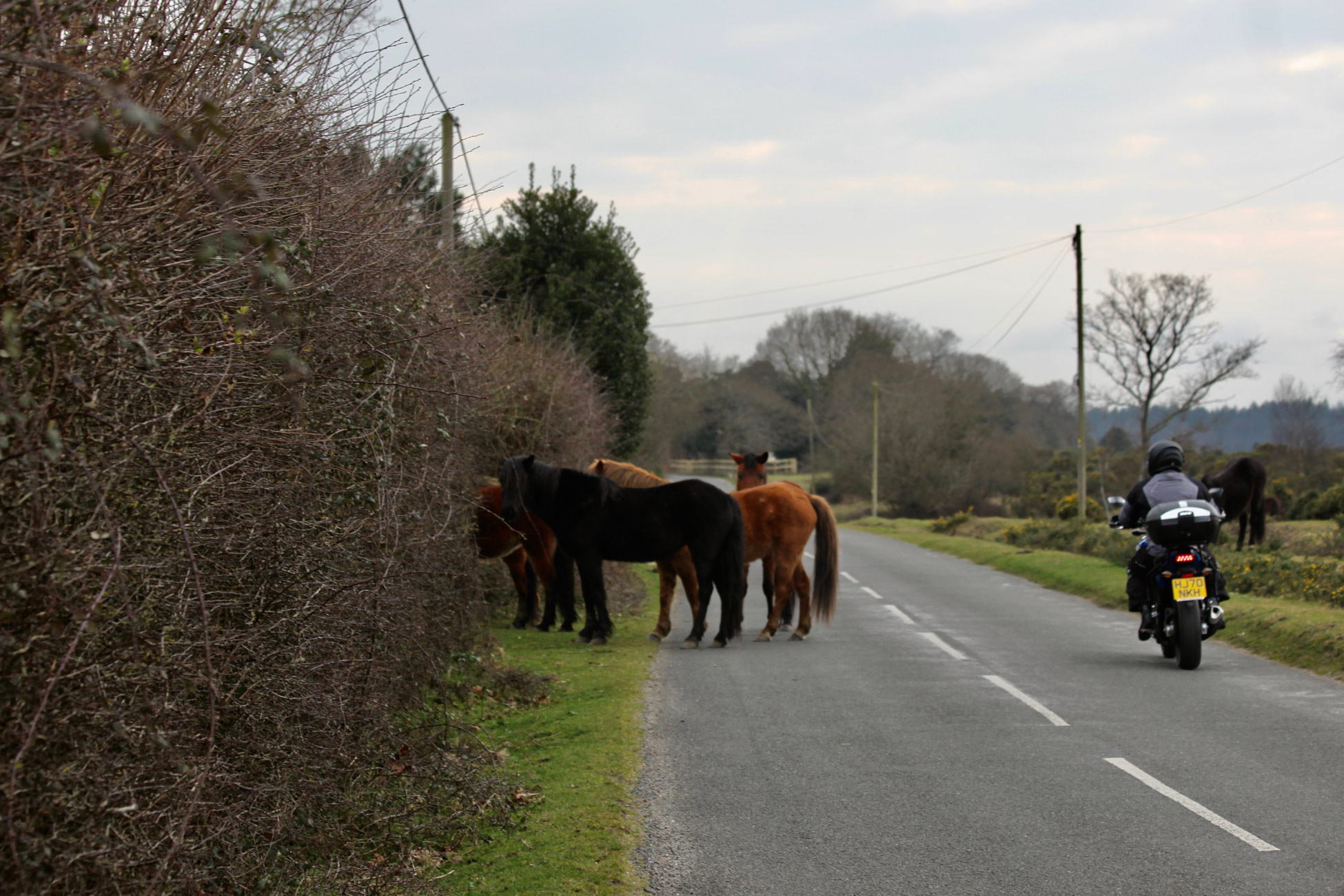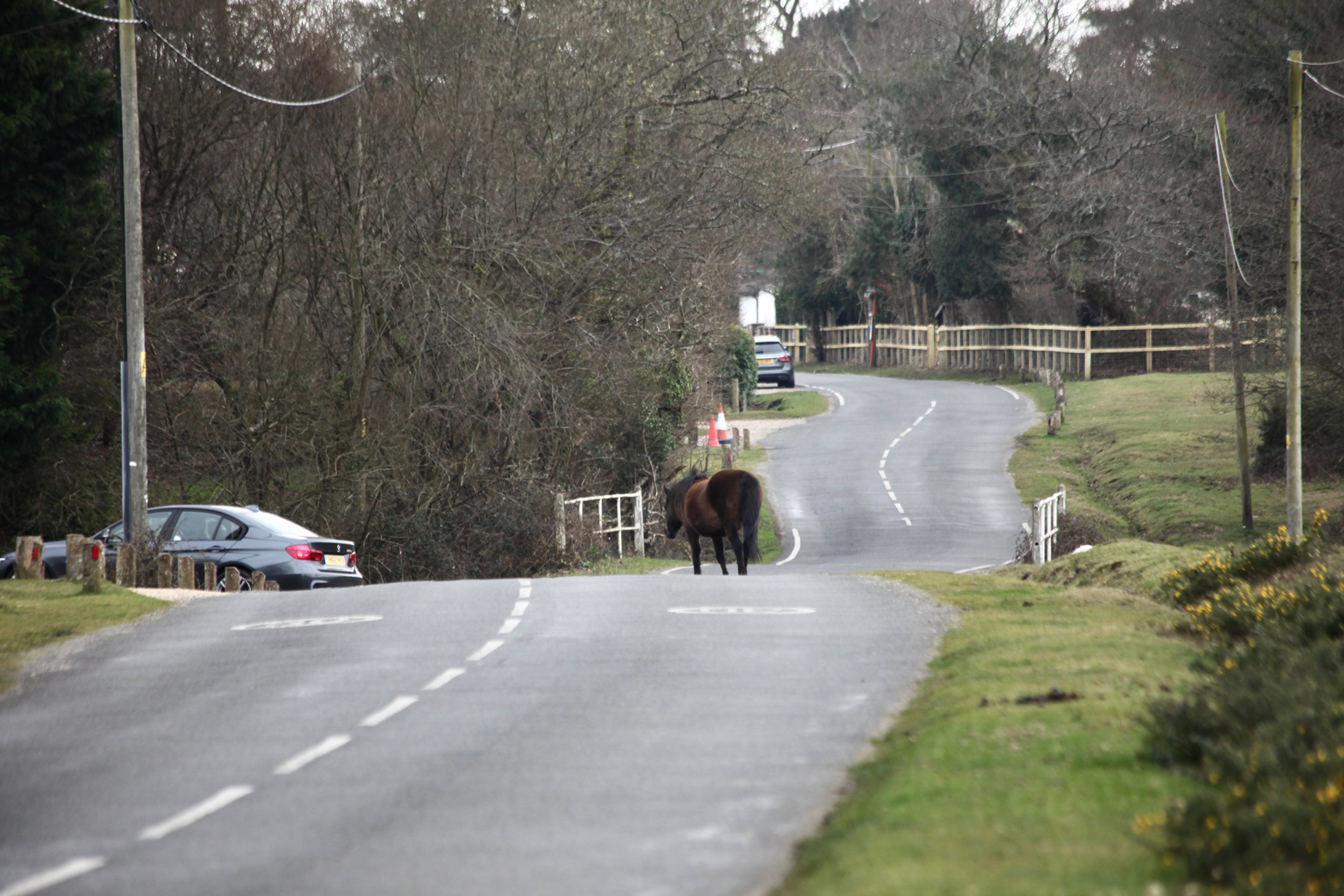 Ponies dined by the roadside, spilling onto the tarmac of East Boldre;
walkers led by a dog carrying a branch approached from the distance;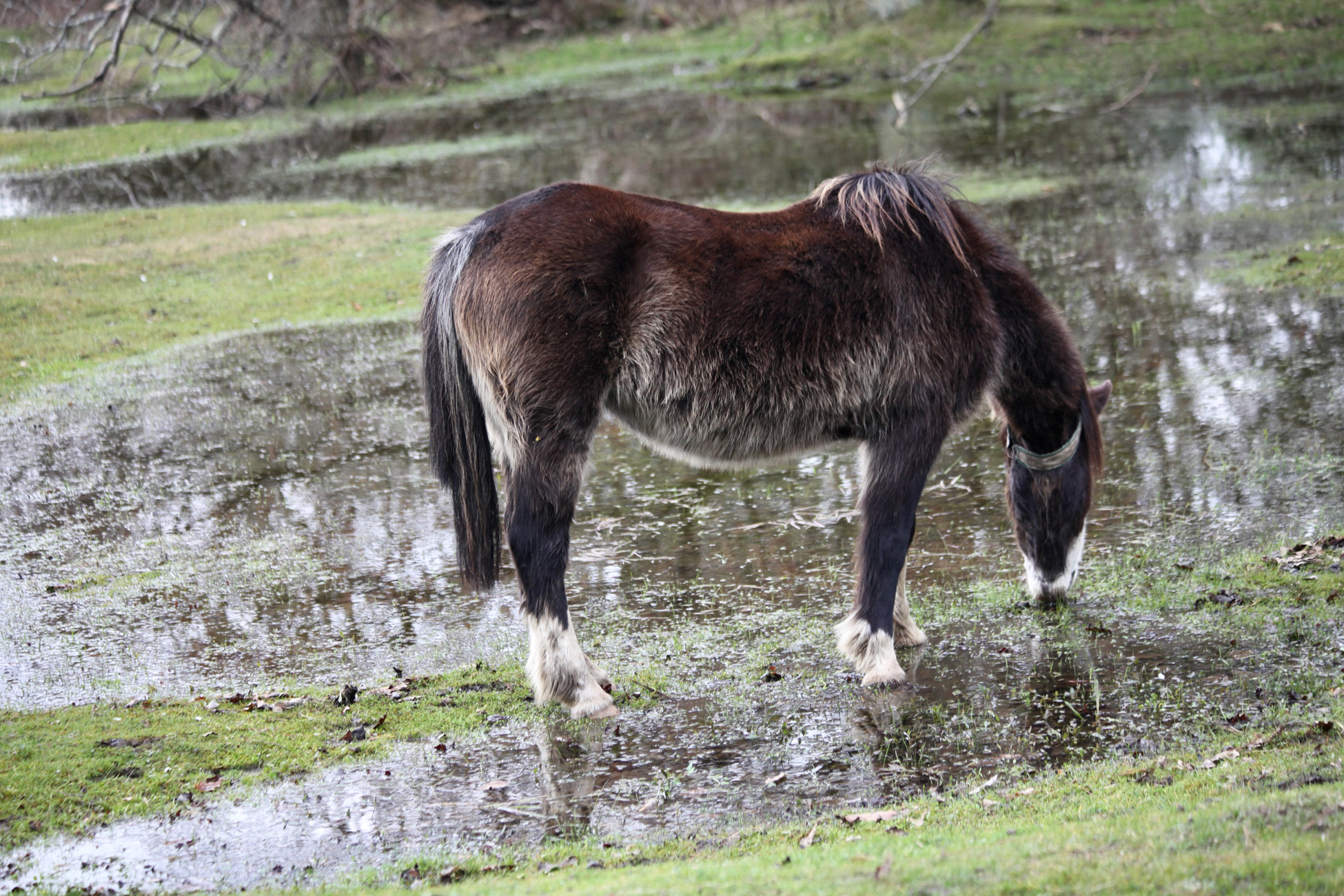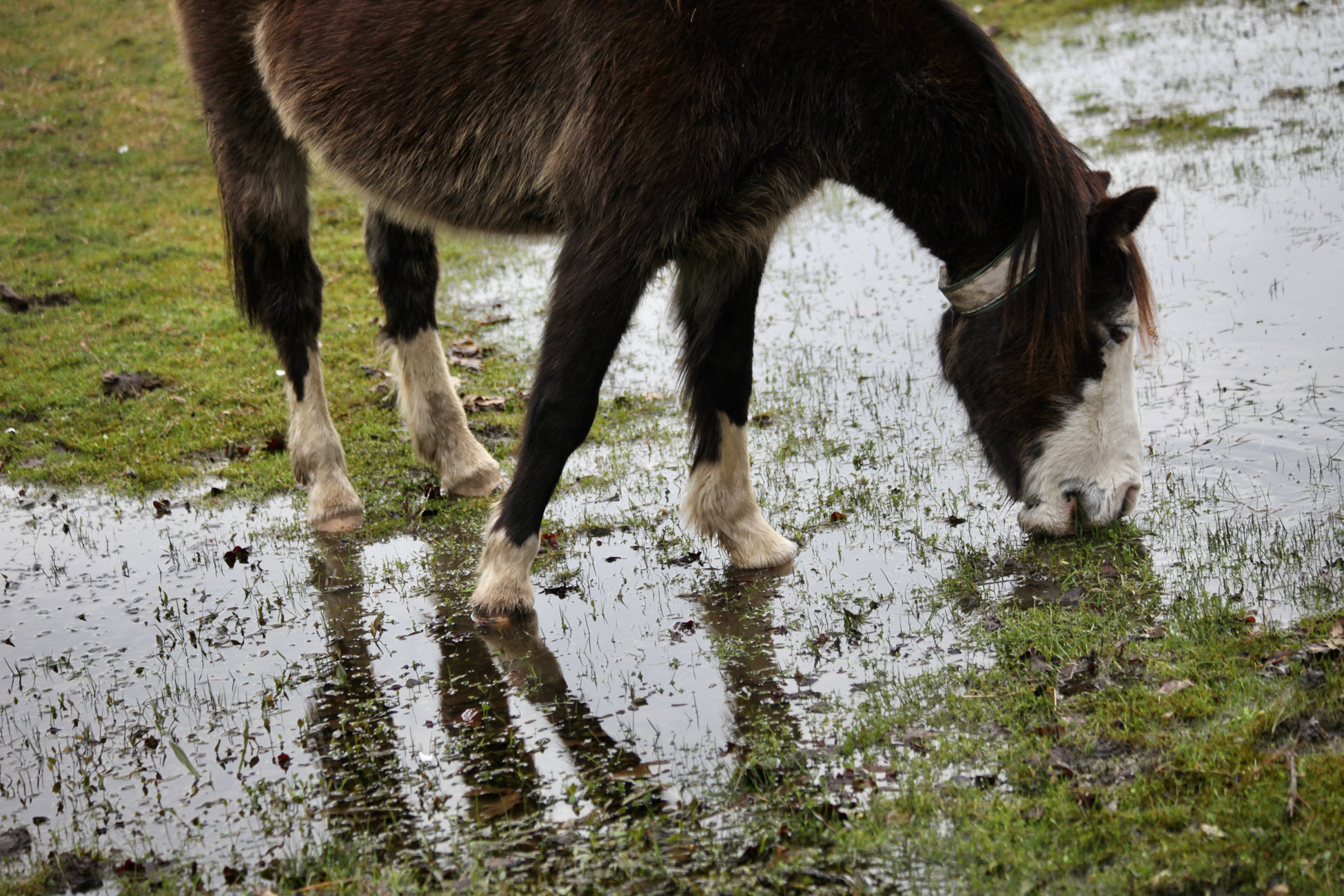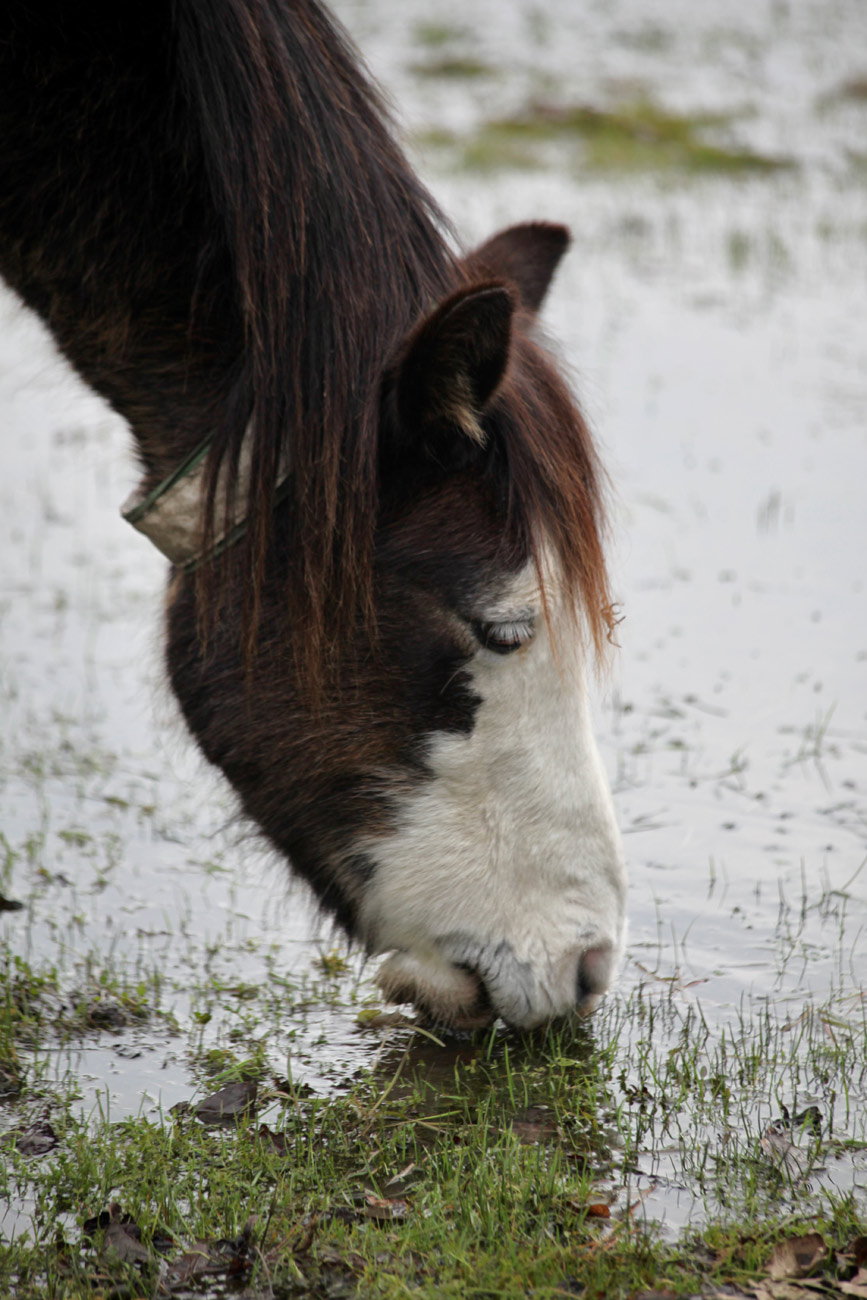 while another equine tore at juicy grass piercing the surface of a puddle.
This evening we dined on pepperoni pizza, hot and spicy prawns, and fresh salad with which I finished the Bierzo.