In the olden days before I.T. computers and mobile phones families spending an afternoon indoors amused themselves with such materials and activities as were available, each enjoying the pleasure of their individual pursuits in company, either silent or conversing in the same room. So it was with us today when we all wished to take it easy.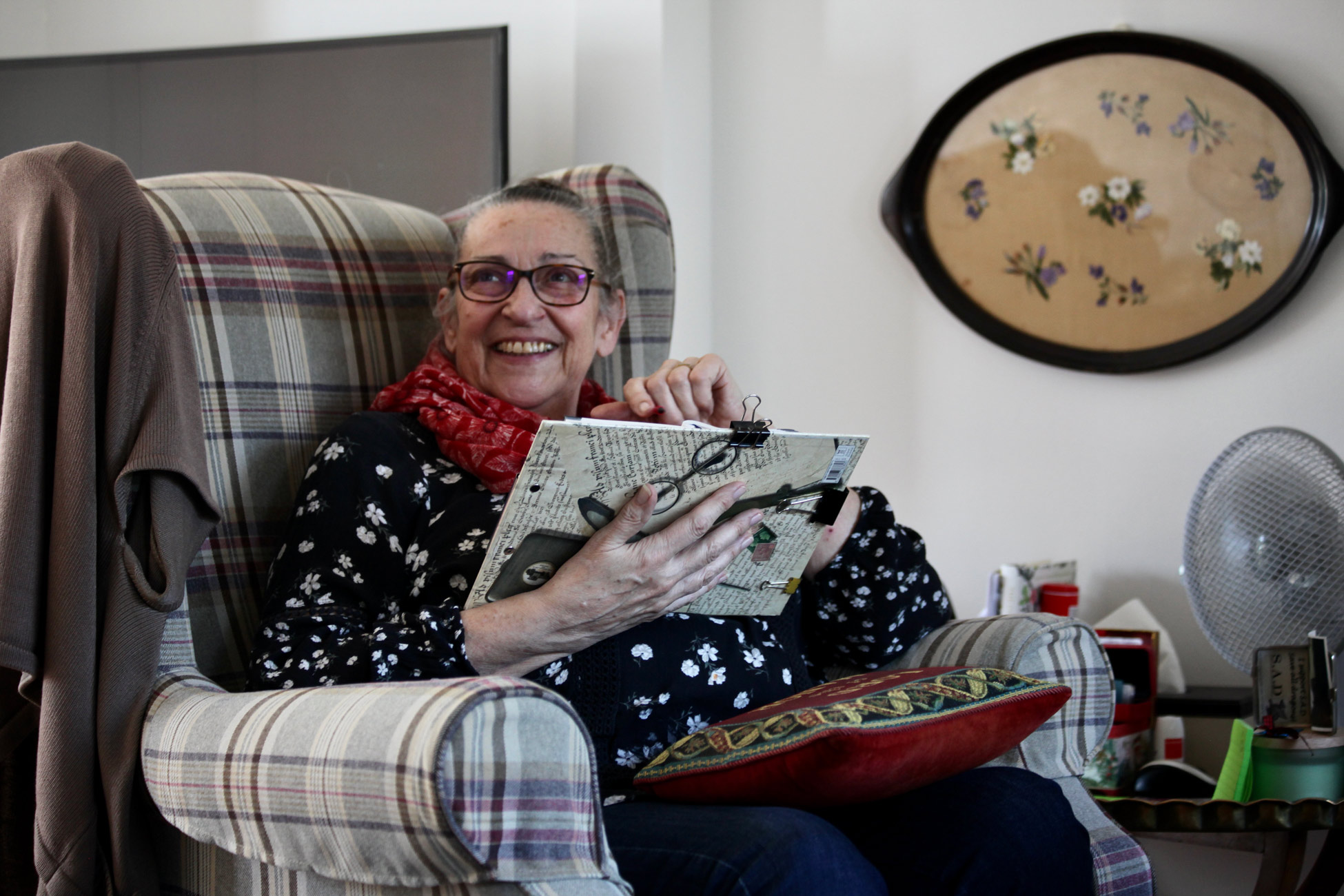 Jackie occupied herself with Codeword Crosswords;
Becky took up the knitting done under her tutelage by Flo
who worked on the construction of a wooden owl Santa brought her Grannie.
I continued reading Bleak House.
This evening we dined on Jackie and Becky's omelette-topped savoury rice with tempura and salt and pepper prawn preparations. The Culinary Queen drank Hoegaarden while Becky and I drank Tulga Joven 2019