Before watching the Women's Six Nations rugby decider between England and France this afternoon I wandered around the garden to look at the flowers.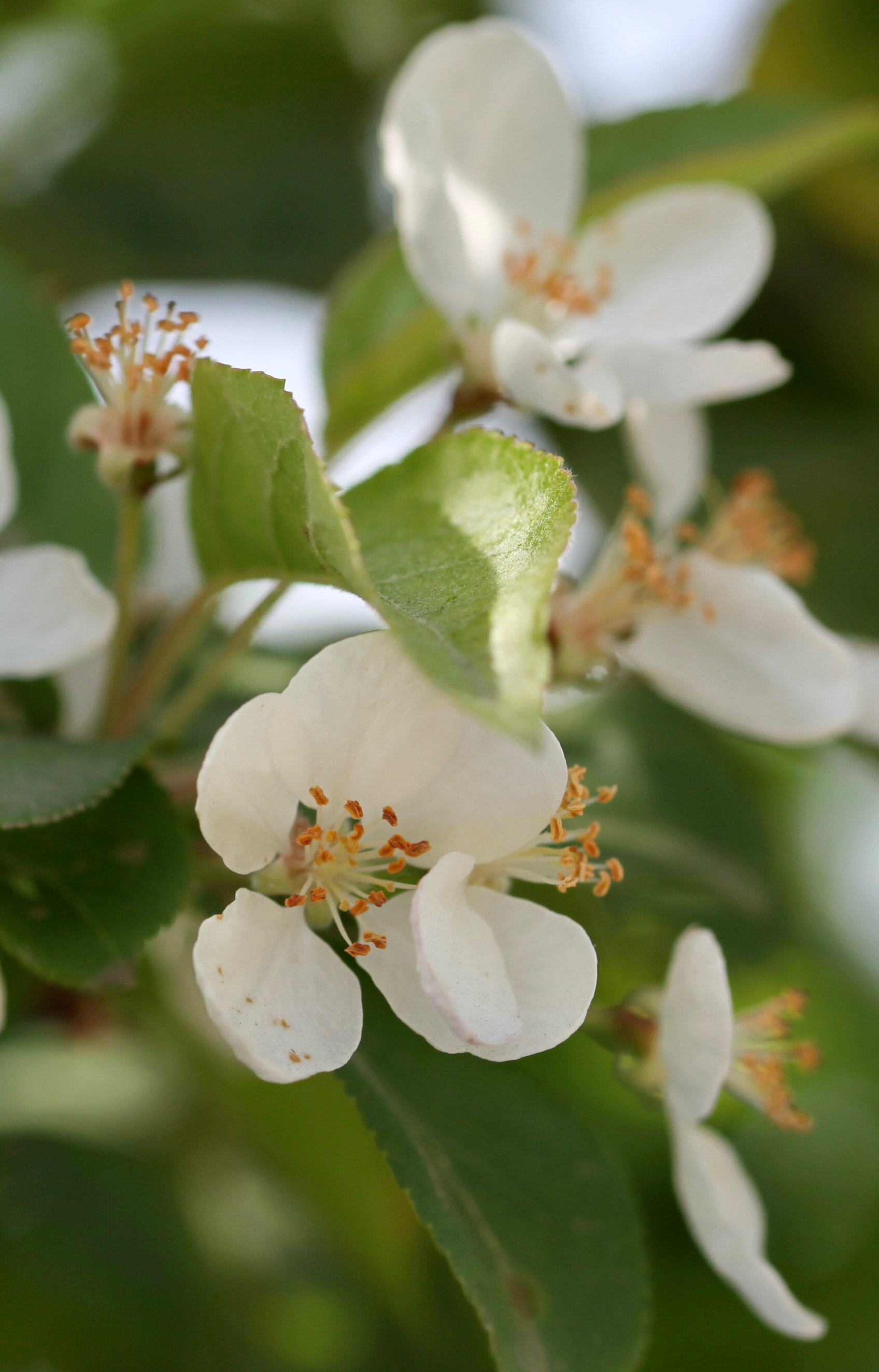 Blossom cascades from two crab apple trees at the front, where pink climbing roses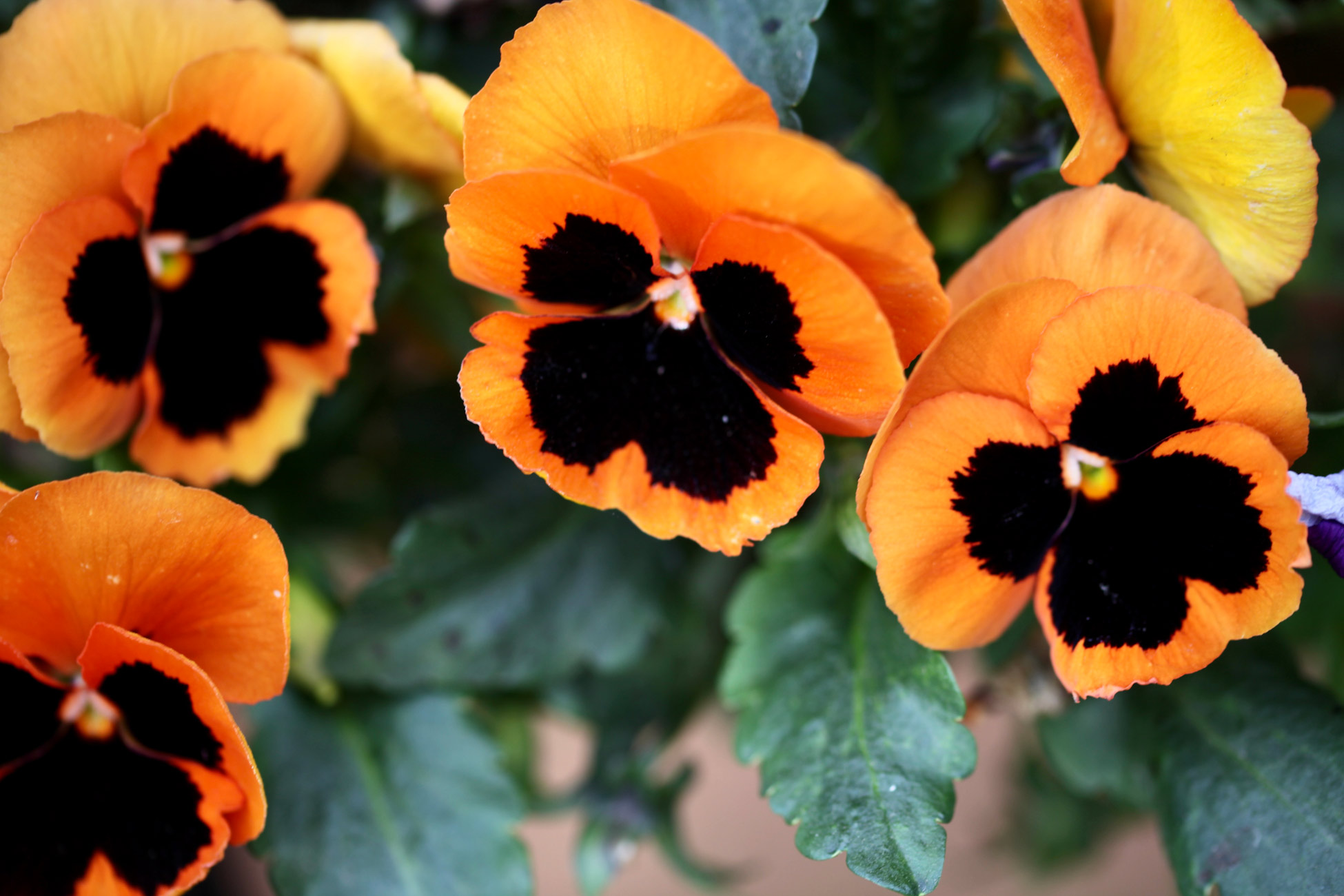 pink climbing roses cling to the trellis opposite the smiling pansies against the garage door.
Libertia and bluebells are both now ubiquitous,
As are these poppies which start the day in bloom and end it stripped of petals. My job is to dead head them so they will come again tomorrow.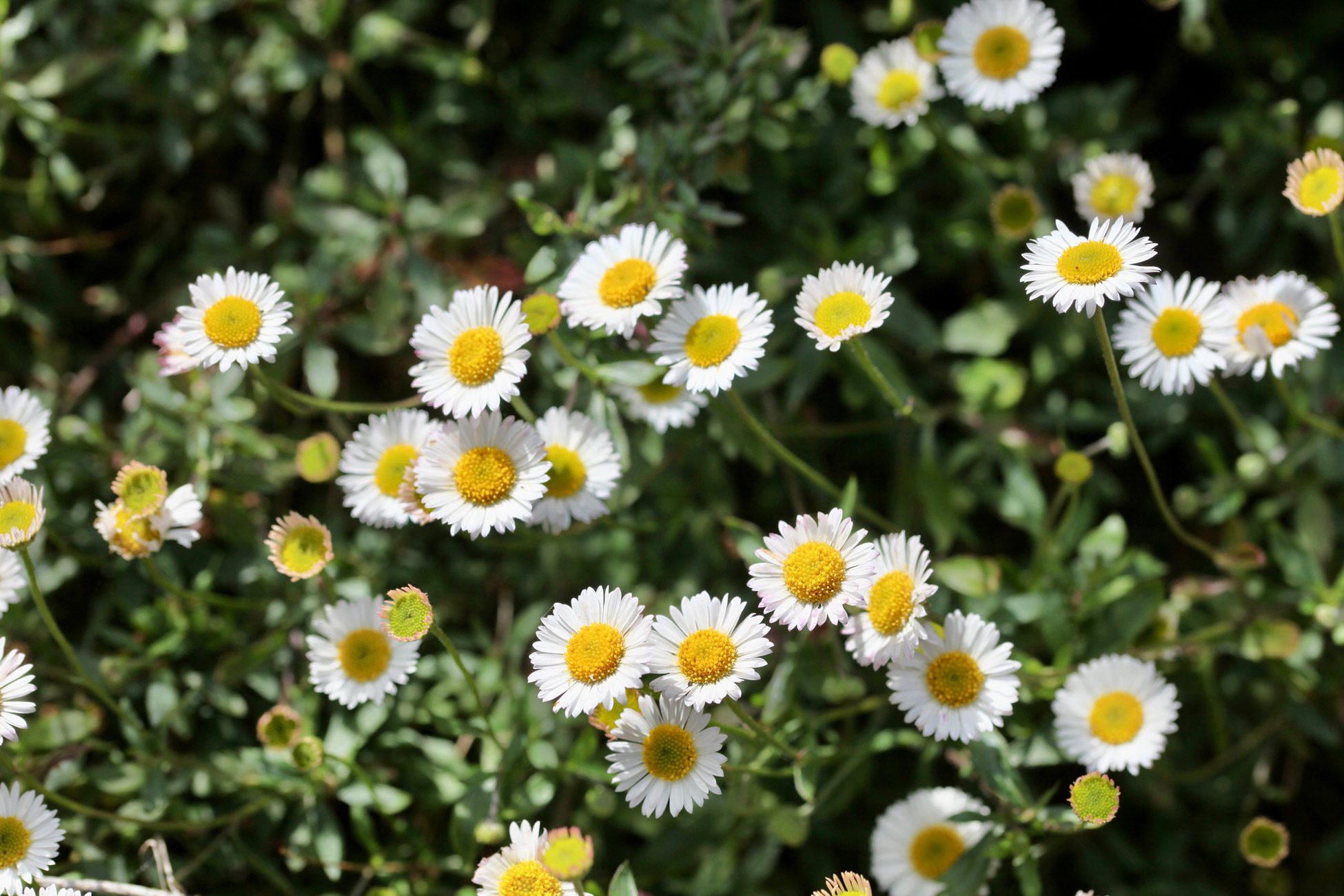 White erigeron and pink honesty are also found everywhere, as in the Cryptomeria Bed, shared with
osteospermum.
We have a number of clematis Montanas, one of which shares the limbs of this lilac.
Various wallflowers are cropping up.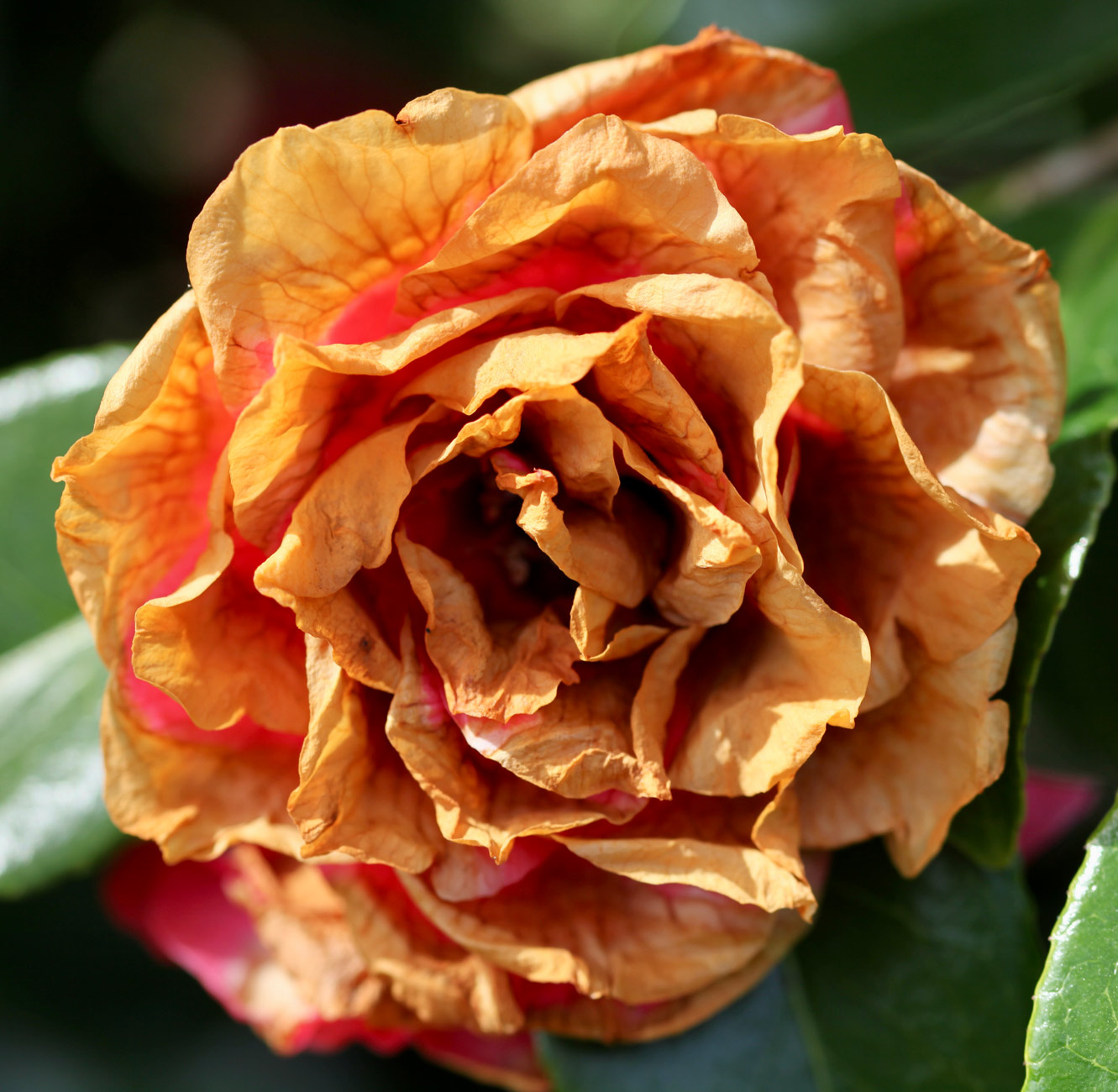 This wisteria has flowered for the first time, while the weathered camellia is showing it age.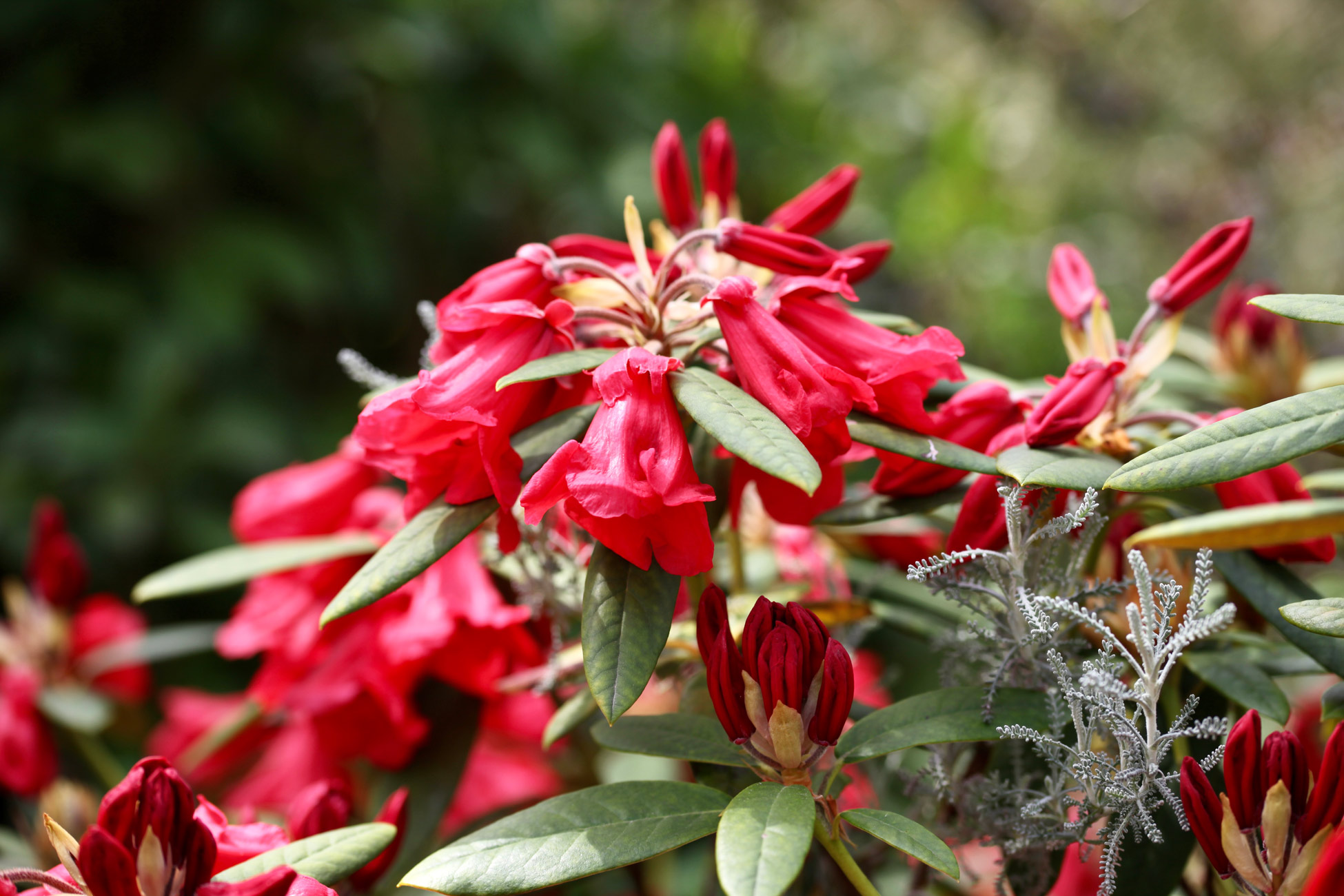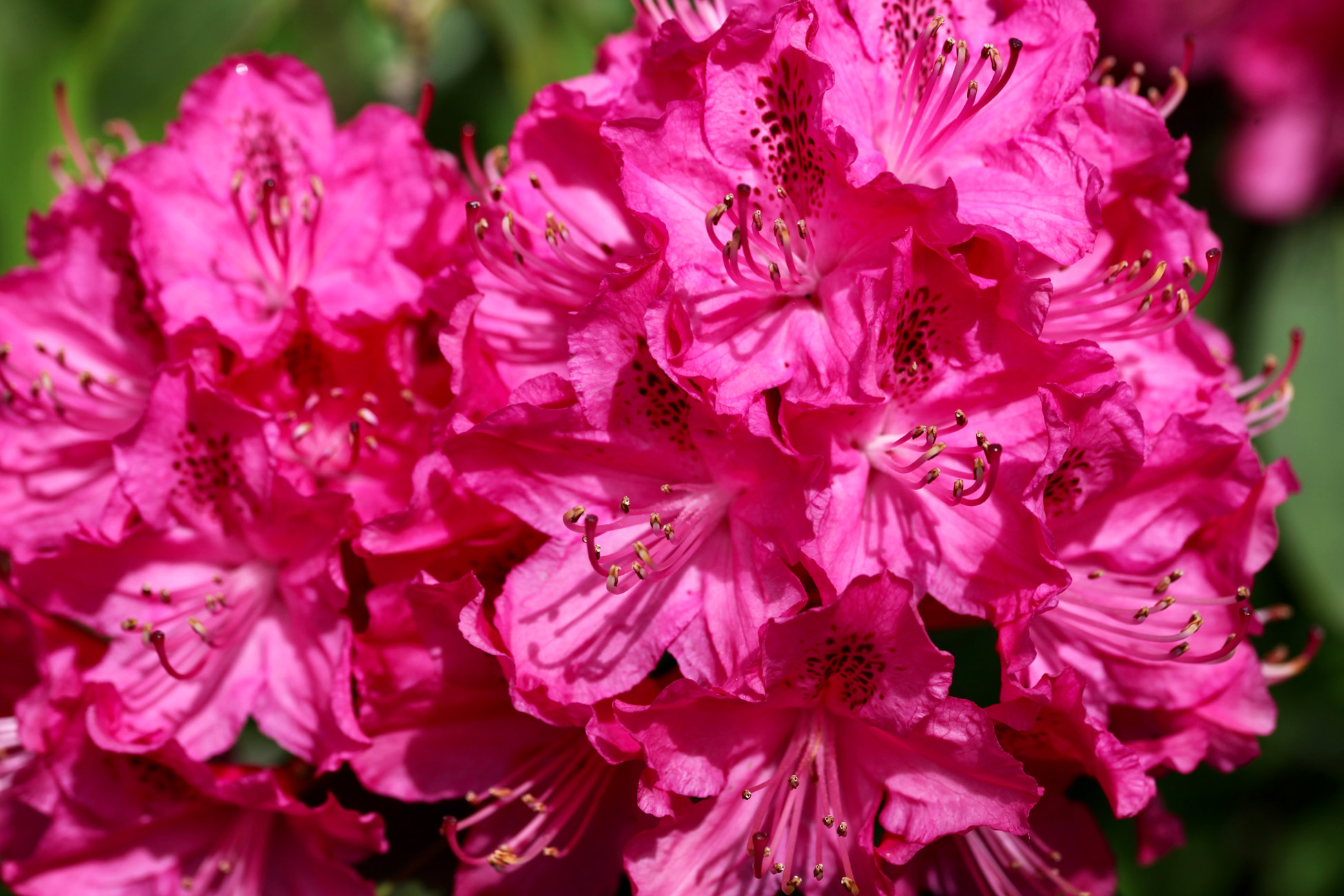 Rhododendrons are in their prime.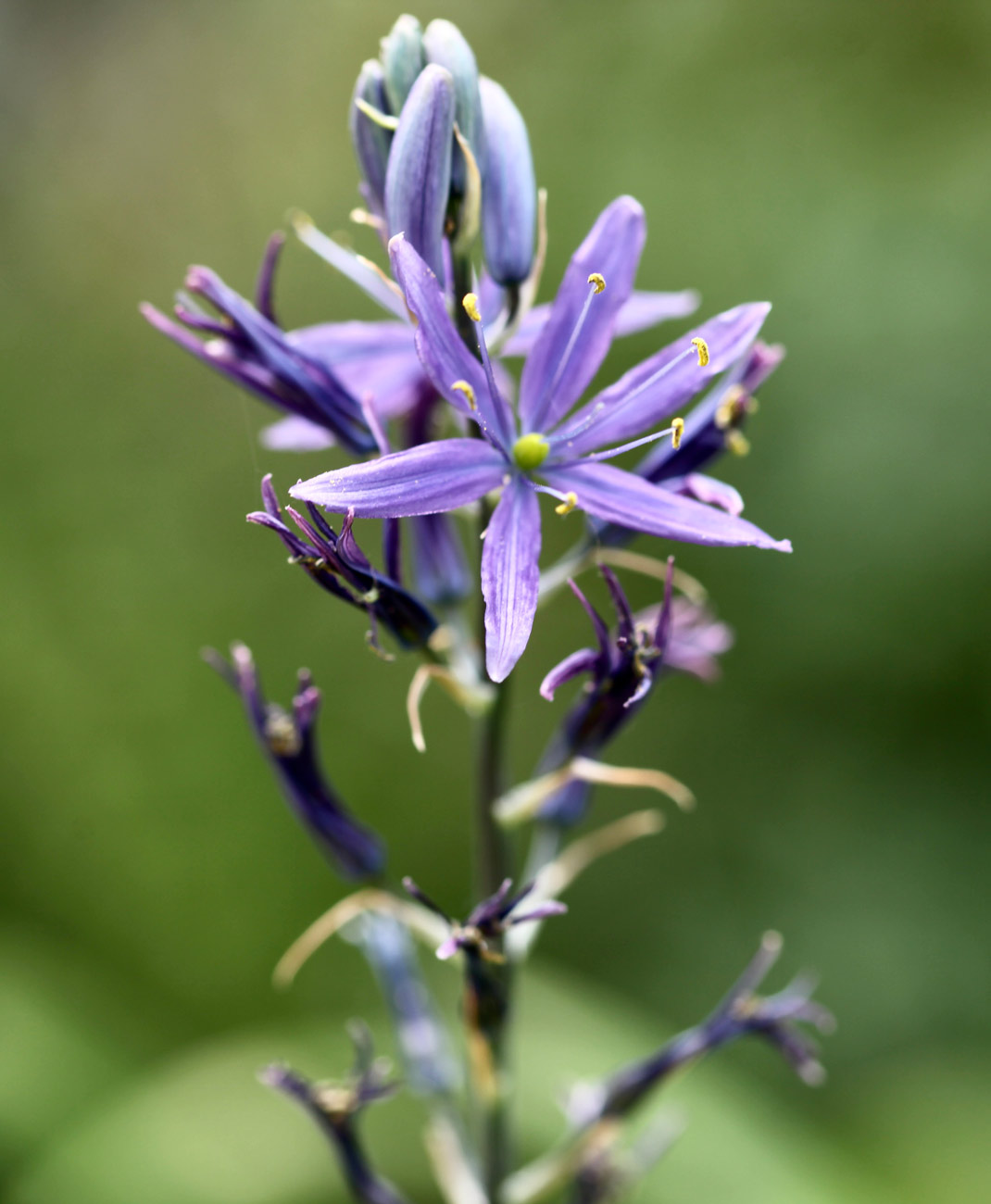 Camassia and ajuga are more examples of small blue flowers.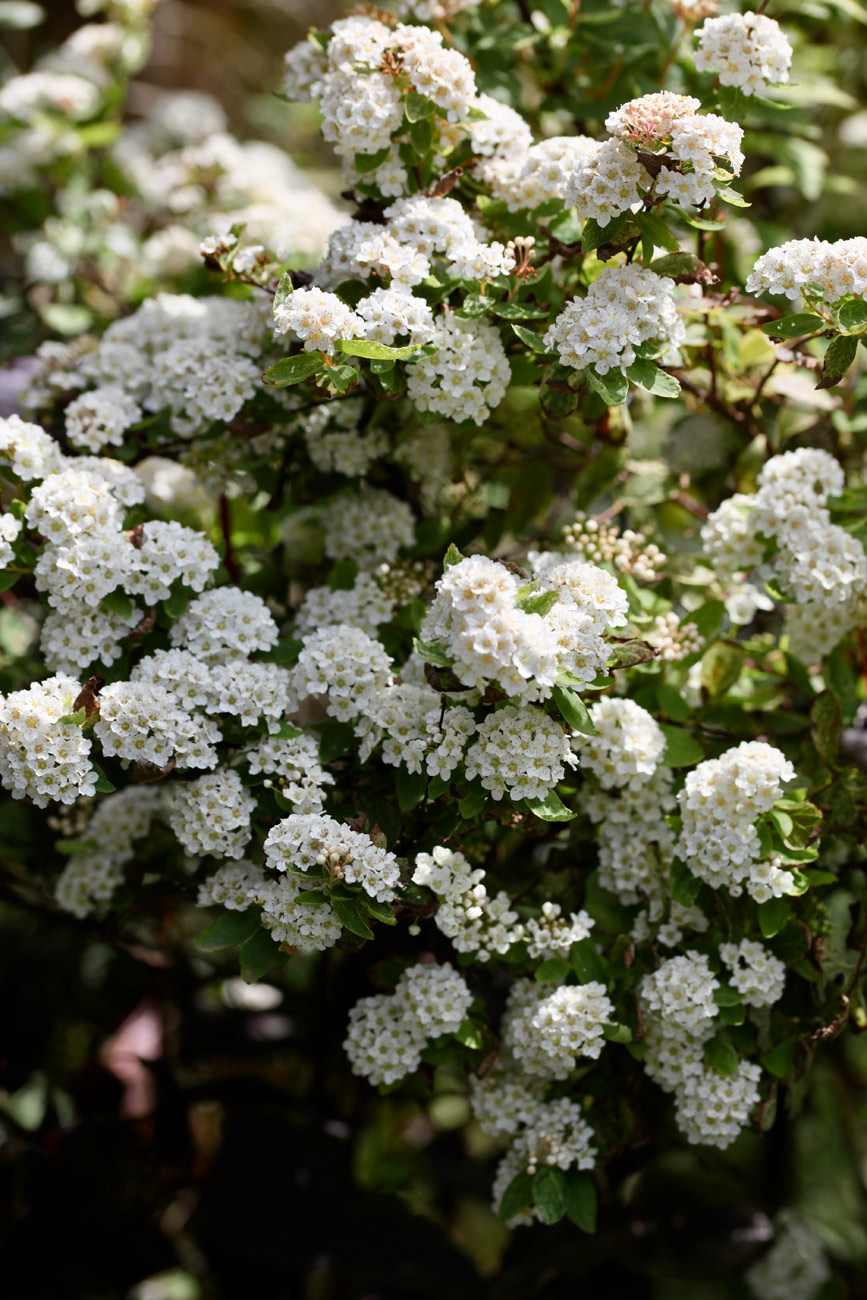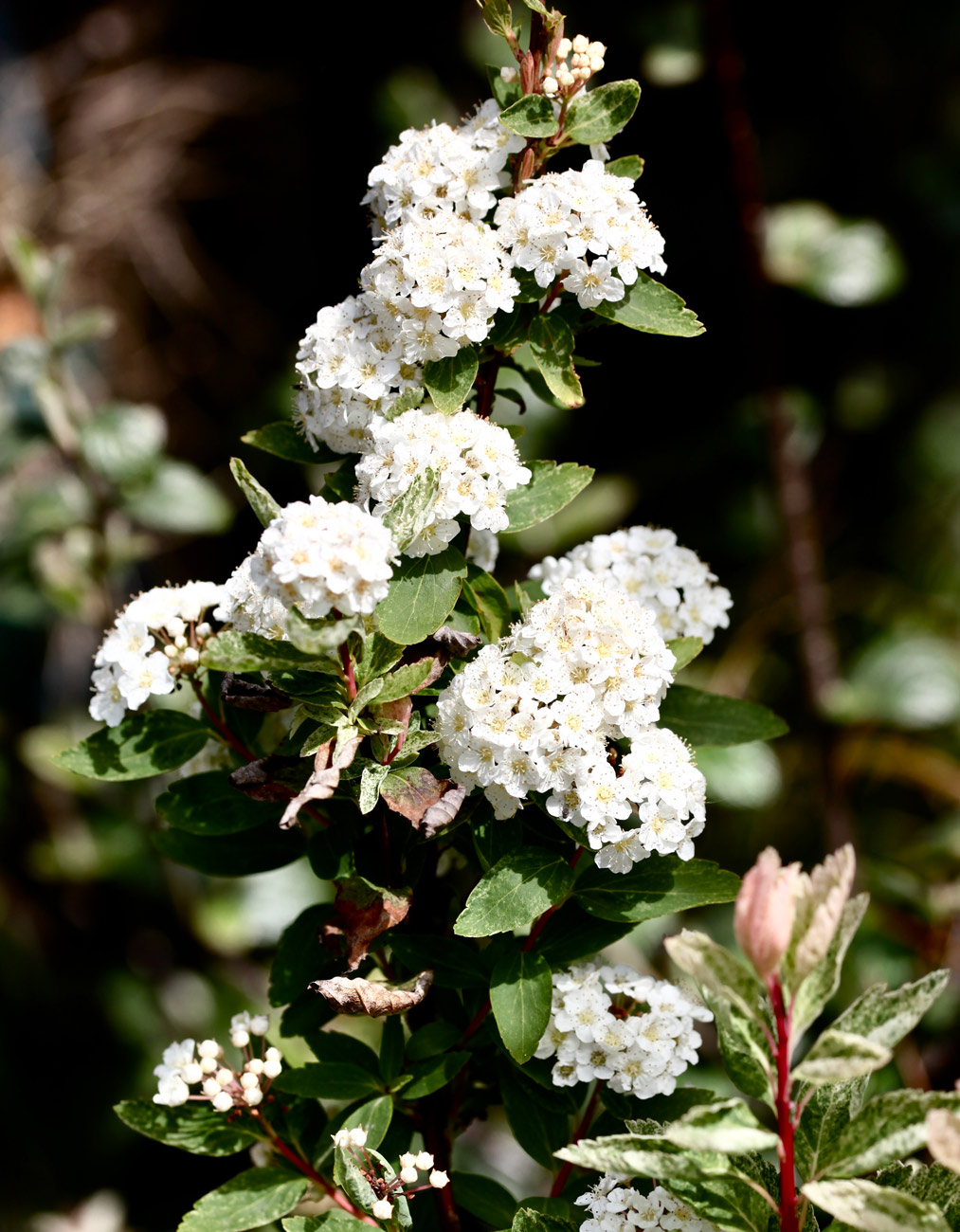 We inherited this white blooming shrub from our predecessors. Can anyone identify it? Thanks to Carolyn (doesitevenmatter 3) for Snowmound or Spirea Nipponica
Finally, a few days ago this gravel would have harboured forget-me-nots and other little flowers which will settle anywhere. Now, it has been just one area in which Flo has undertaken strenuous weeding.
This evening we dined on Hordle Chinese Take Away's excellent fare with which Jackie drank Hoegarden, I finished the Cabernet Sauvignon, Flo drank Kombucha Raspberry and lemon, and Becky abstained.