Yesterday evening Jackie finished her work on the Lawn Bed.
She also continued her general maintenance, such as the Weeping Birch Bed weeding and replanting, following Flo's earlier work on the footpath.
Early this morning Jackie and I transported the last of the garden refuse to the Efford Recycling Centre, after which we purchased three more large bags of compost and a few vegetables from Ferndene Farm Shop.
Later, I finished reading 'If The Old Could' and published https://derrickjknight.com/2022/07/01/if-the-old-could/ after watching the third round Wimbledon tennis match between Heather Watson and Kaja Juvan.
Before dinner I produced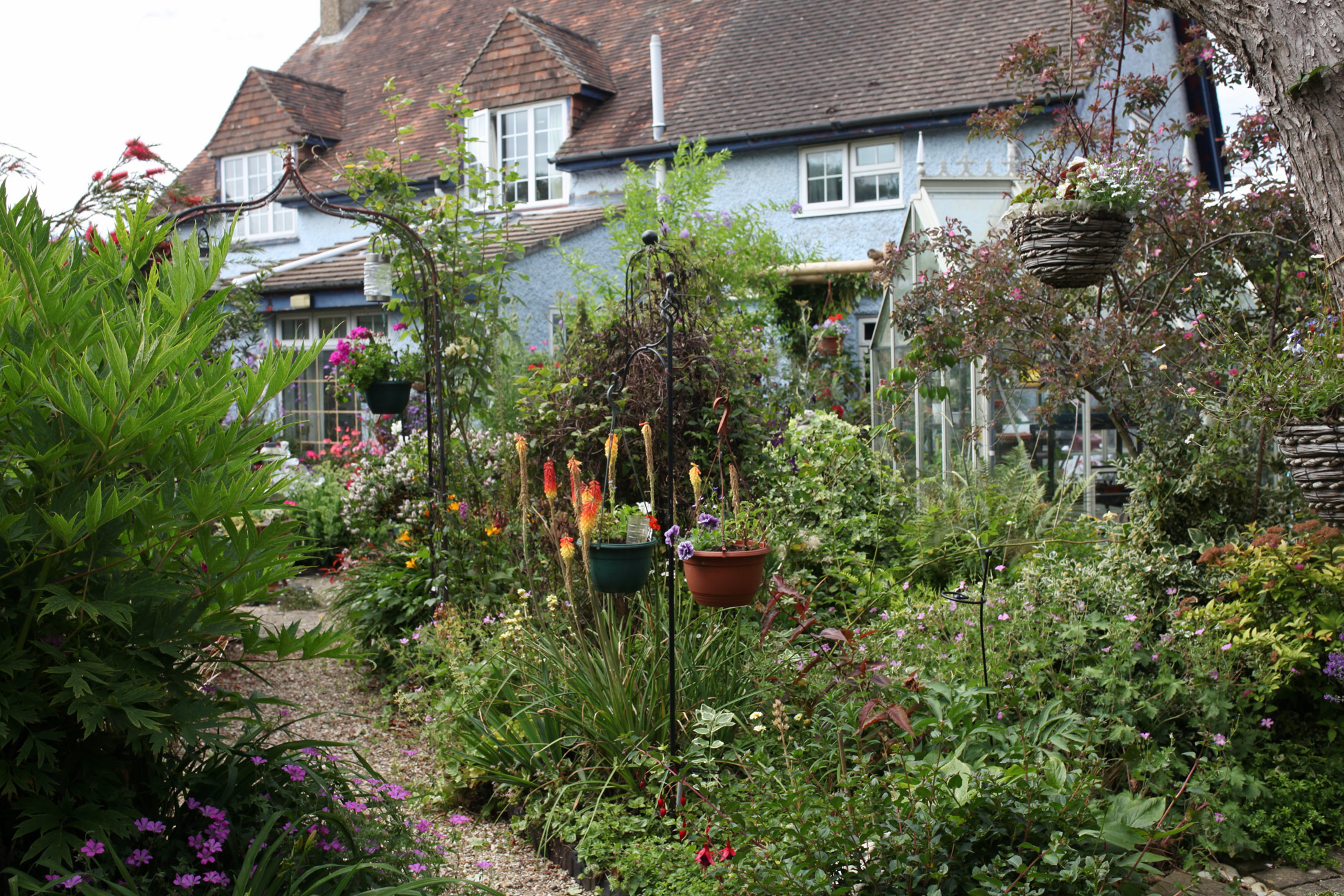 a gallery of garden views, each of which bears a title.
This evening Jackie and I dined on her spicy paprika pork while Flo preferred meat and vegetable pasty to accompany the boiled new potatoes, crunchy carrots, and firm cauliflower and broccoli, with which the Culinary Queen drank Hoegaarden; our granddaughter, Raspberry Rhubarb and Orange Blossom cordial; and I, more of the Chianti.