On a sultry, largely overcast day, with dribbles of rain and brief snatches of sunlight, Jackie carried out weeding and pruning while I helped with the clearing up, dead headed, and produced pictures.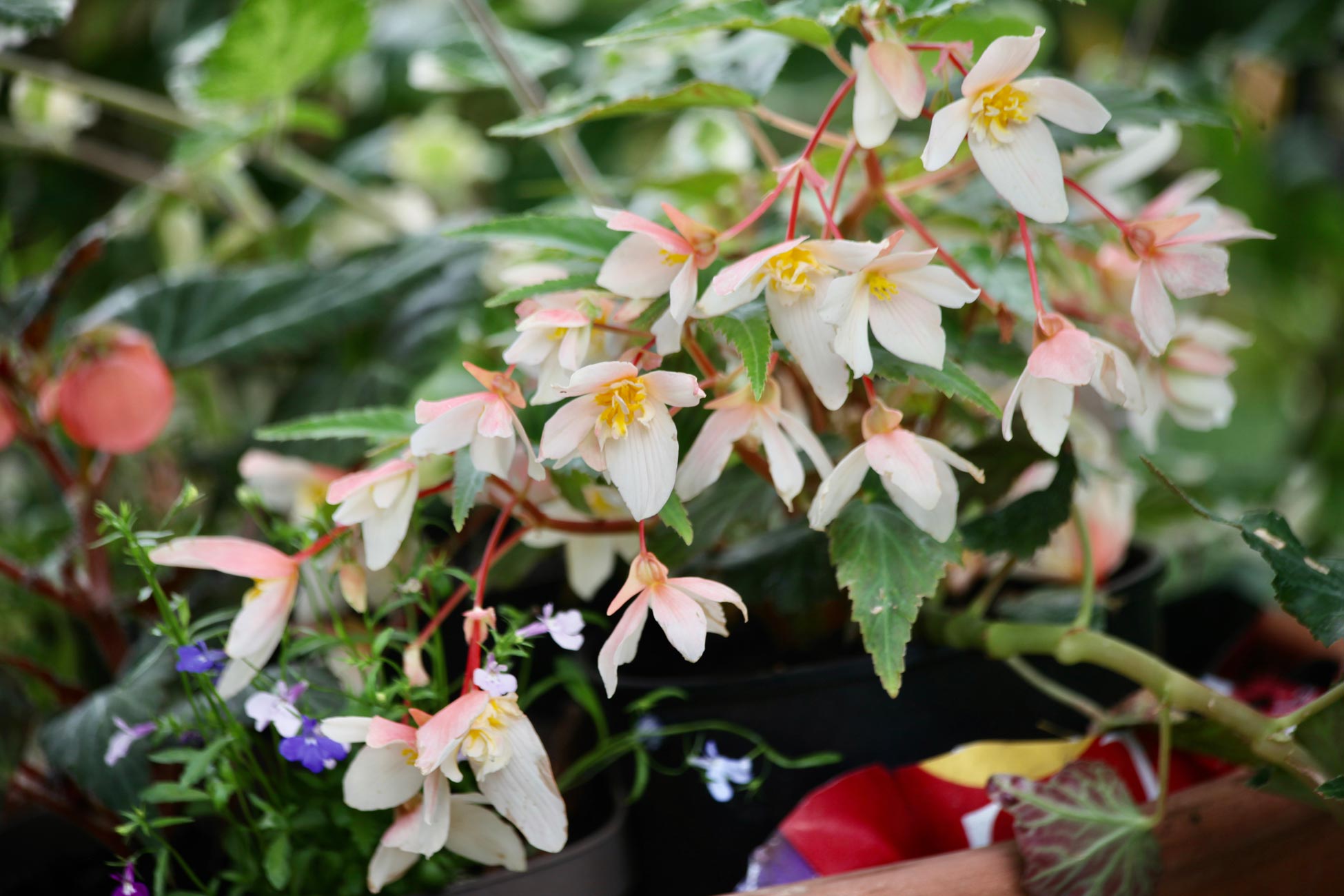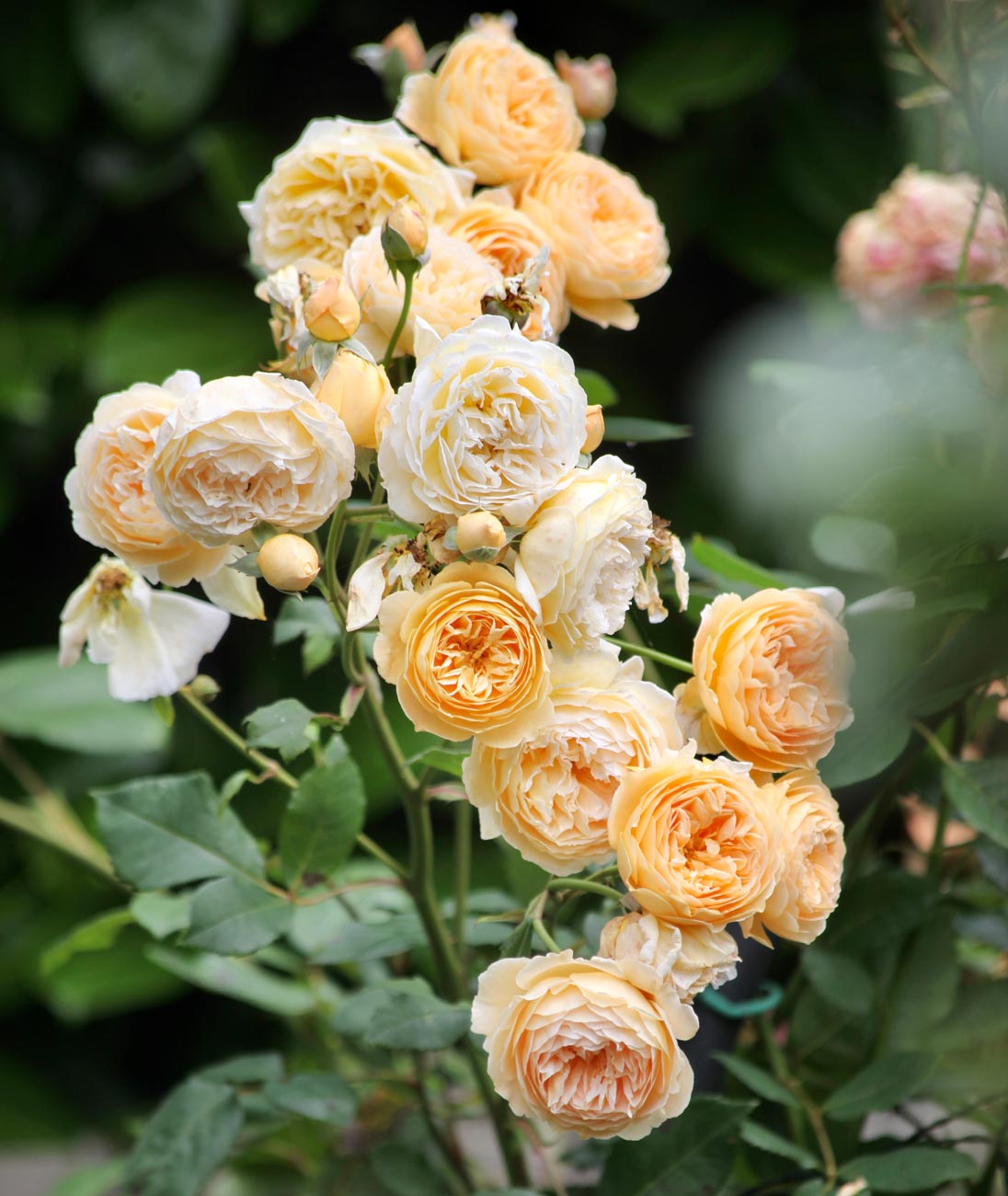 Each of these images bears a title in the gallery.
Later, I scanned three more of Charles Keeping's illustrations to 'David Copperfield'.
The double page spread 'The horses stopped at the stable gate' contains the tell-tale sign of broken reins.
'I had my arms round Mr Wickfield, imploring him by everything that I could think of to calm himself a little'
'I encountered, at the corner, a woman's face'
This evening we dined on tasty baked gammon; boiled potatoes; juicy ratatouille; and firm carrots and broccoli with which Jackie drank Cotes du Provence rosé 2019 while I chose Paarl Shiraz 2020.