Jackie spent the day in her element, nurturing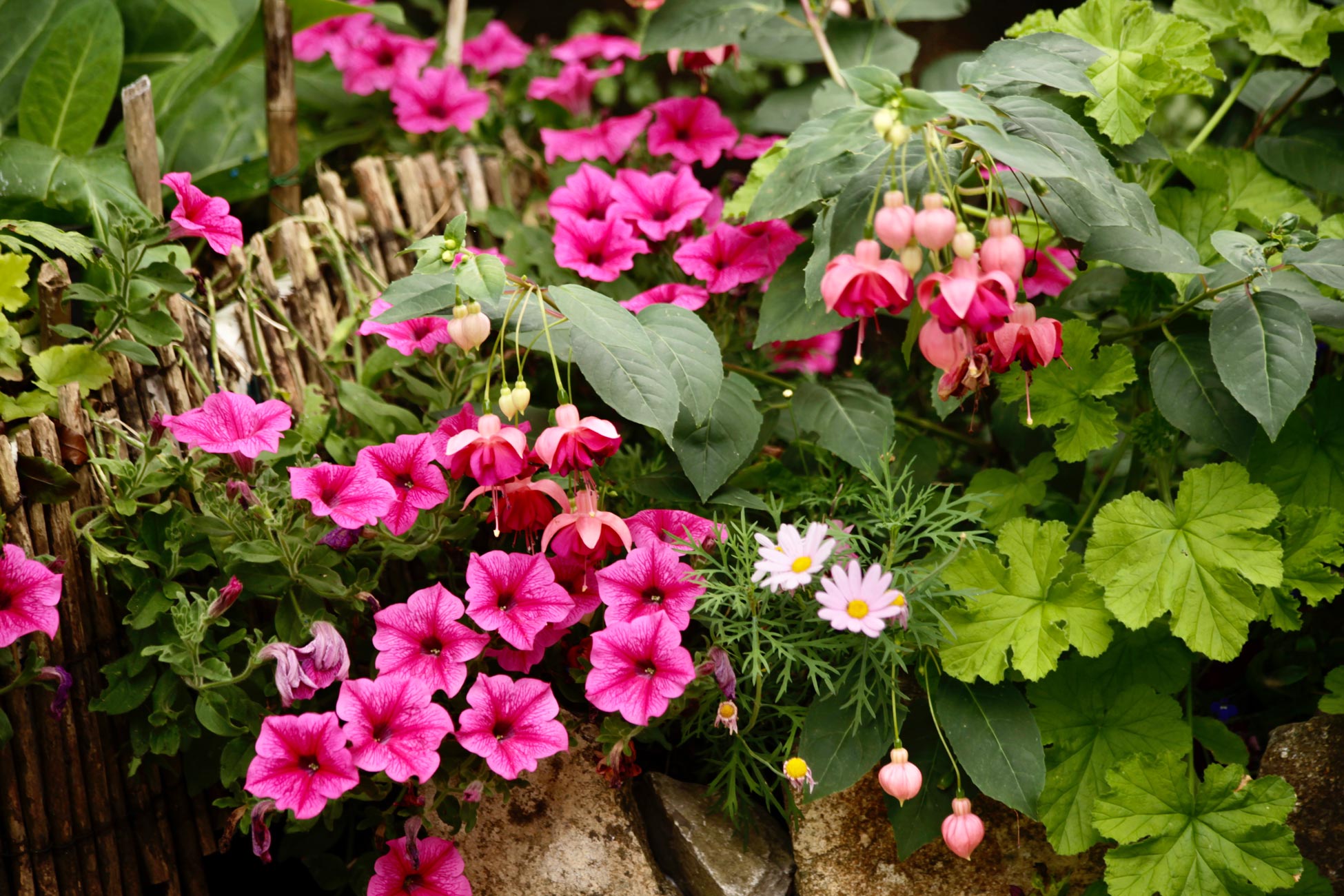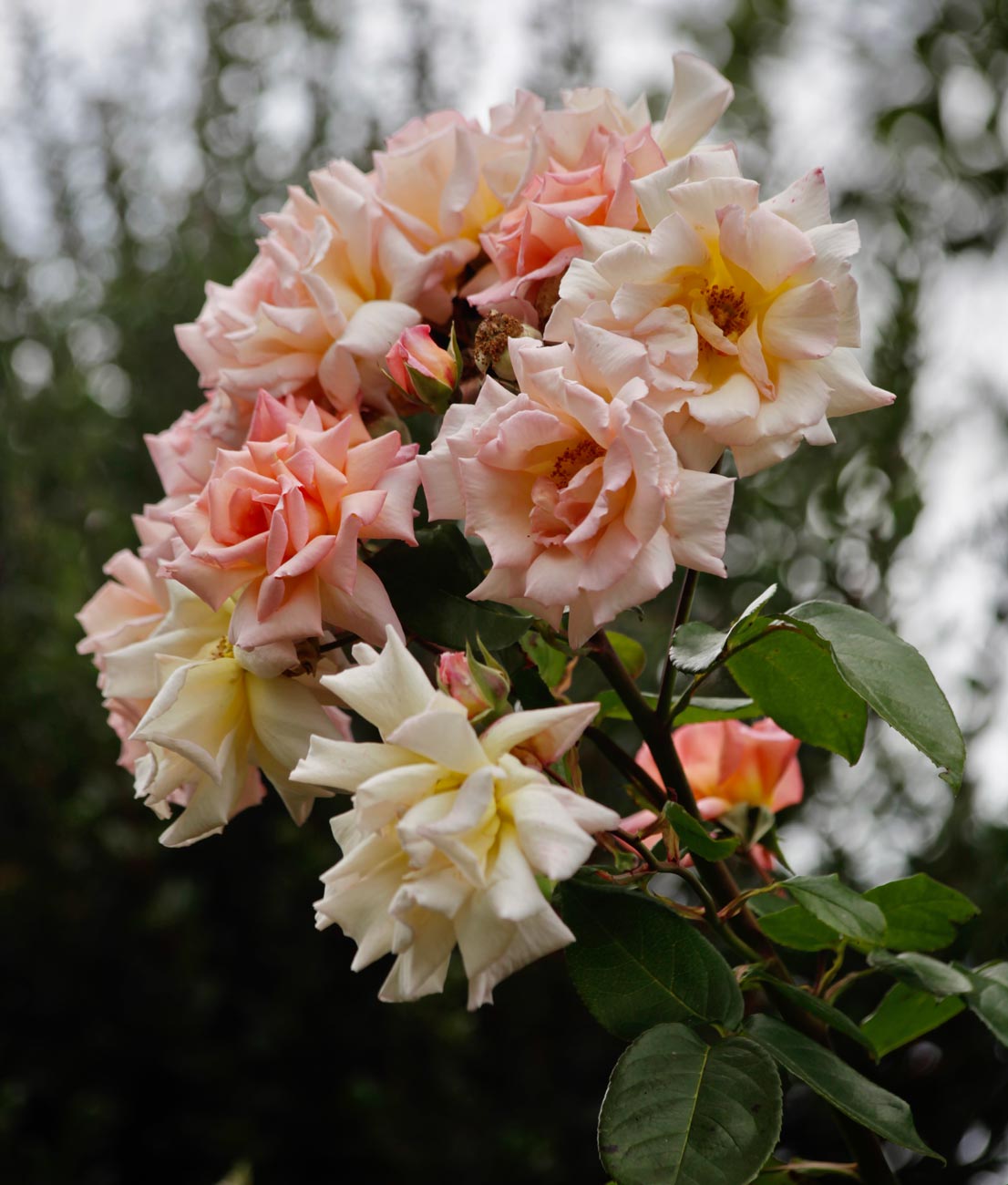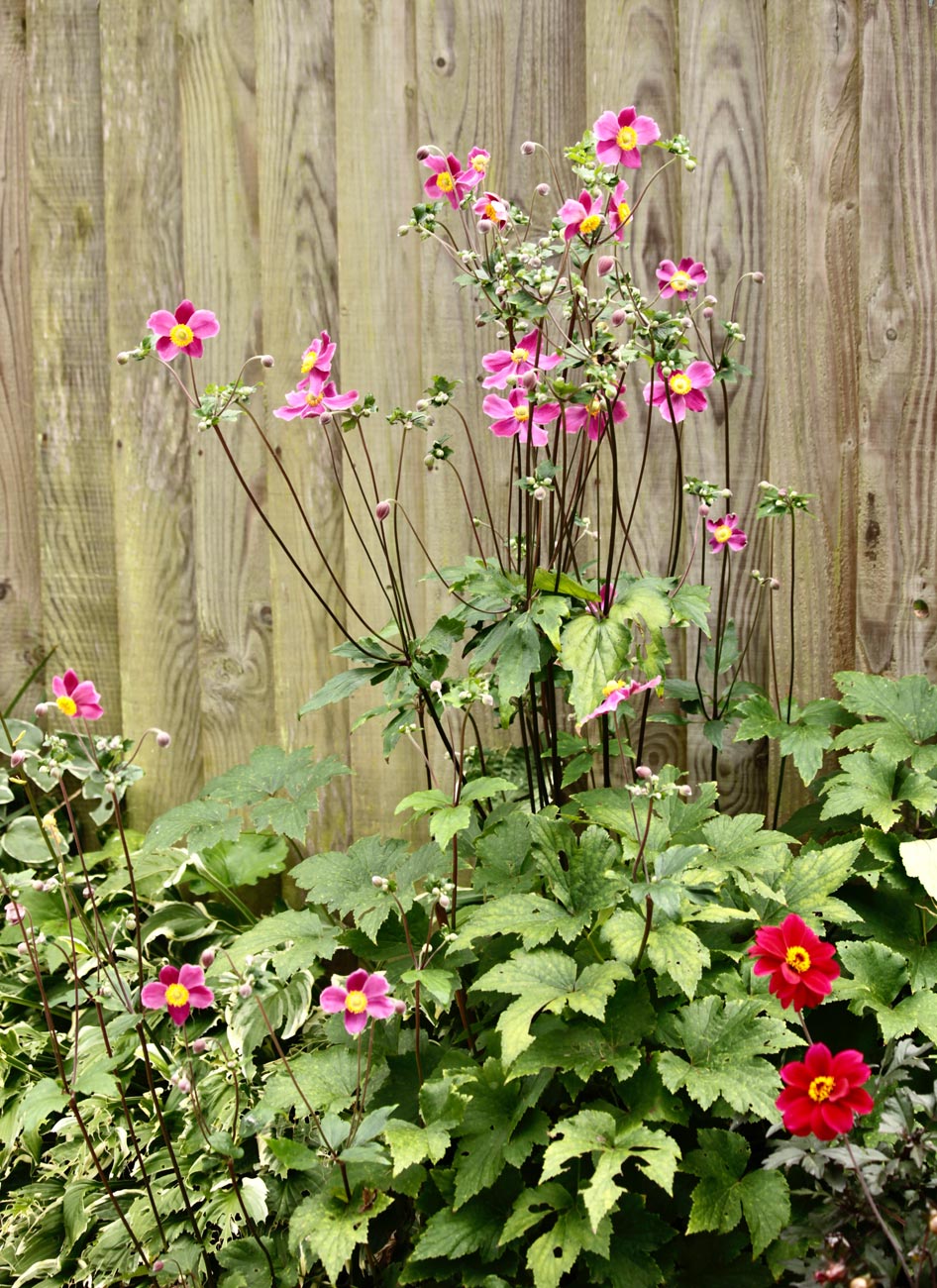 her Autumn garden, which I photographed at intervals. WordPress willing, each of these images is individually titled in the gallery.
Later, I scanned the next four of Charles Keeping's superb illustrations to 'Our Mutual Friend'.
'Composedly smoking, he leaned an elbow on the chimney-piece and looked at the schoolmaster' displays both arrogance and reserve.
'Spreading his hands on his visitor's knees, he thus addresses him'
'The little expedition down the river'
'Crouching down by the door and bending over her burden to hush it'
This evening we dined on Hordle Chinee Take Away's excellent fare, with which Jackie drank more of the Pino Grigio and I finished the Faugeres.