Today we lunched at Helen and Bill's in company with Shelly and Ron. Before, during, and after the excellent meal we enjoyed convivial conversation and reminiscences.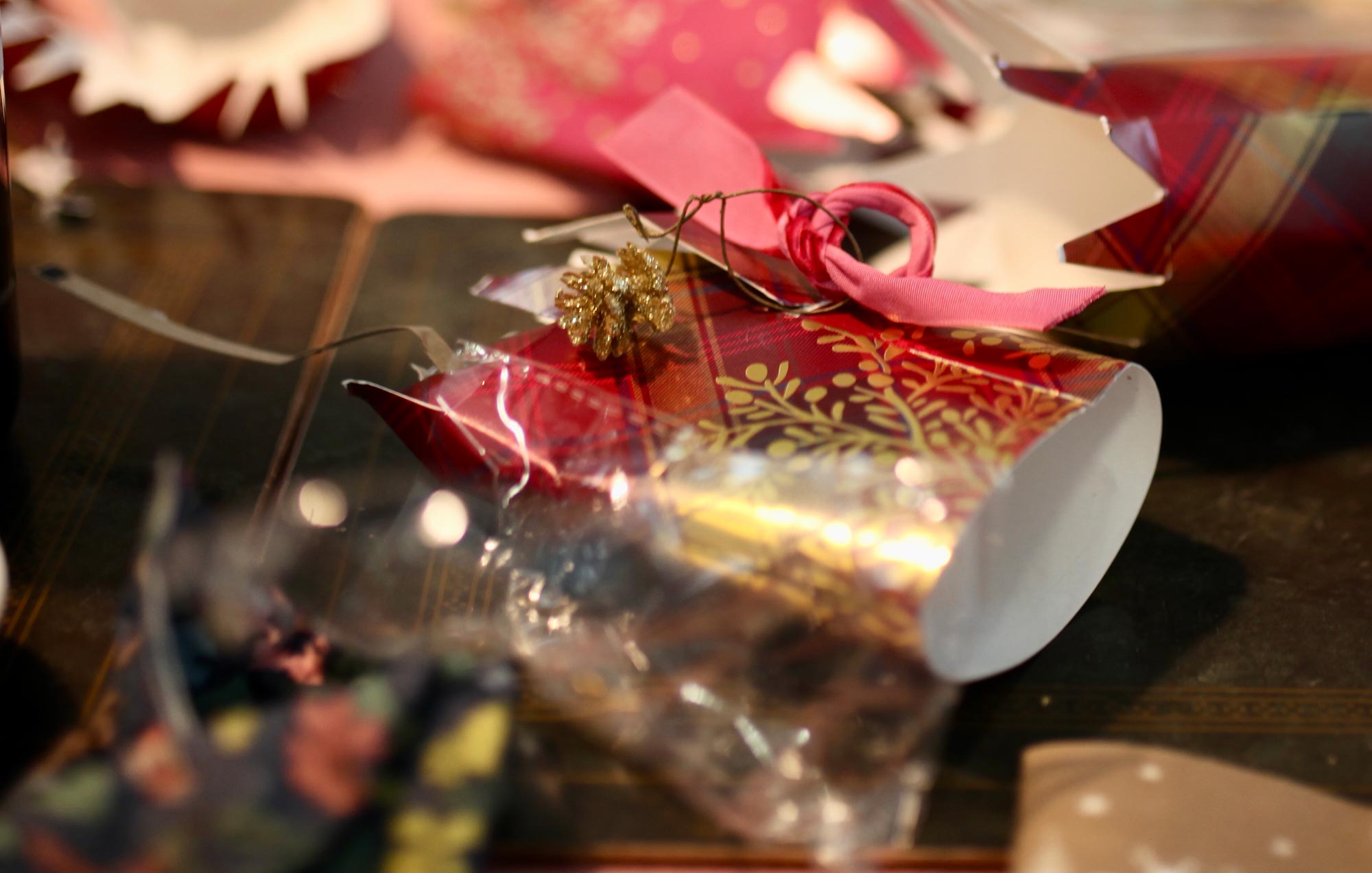 Helen produced a fine starter of paté, biscuits, and grapes; a splendid main course of tender venison, crisp roast potatoes, carrots of varying colours, stringless runner beans, cranberry sauce, and thick, tasty, gravy. She finished with coffee before we retired to the sitting room.
Bill exercised both sommelier and carver duties in an impressive manner. Red, white, and rosé wines were imbibed. Christmas crackers were of good quality. Jackie is seen reading a joke.
One of my contributions to reminiscences was my story of 'Fred', which, when I returned home I found I had told on a previous similar occasion, and posted it in https://derrickjknight.com/2013/10/20/fred/
The upside down nature of the pineapple dessert reminded me of https://derrickjknight.com/2015/10/25/chocolate-surprise-pudding/ . I recounted this story, too.
Needless to say, we had no need of further sustenance this evening.