This morning I completed an e-mail exchange with Barrie Haynes who had sent me a copy of his latest novel, "Adam".
The book carries a good, intriguing, story written in tight, fast-moving, prose with nothing superfluous.
Despite its five star rating on Amazon, the work, on account of the sexual innuendos which some will find humorous, will not appeal to all tastes. There is however no bad language. Barrie tells me that a sampler can be read on that site in order to allow potential buyers to make their own judgement.
Today we took a break from gardening, although Jackie did perform some watering, weeding, and dead heading after lunch.
Alongside the A338 we stopped to photograph a splendid Virginia creeper we have often admired.
Once we are into the north of the forest we are bound to encounter donkeys,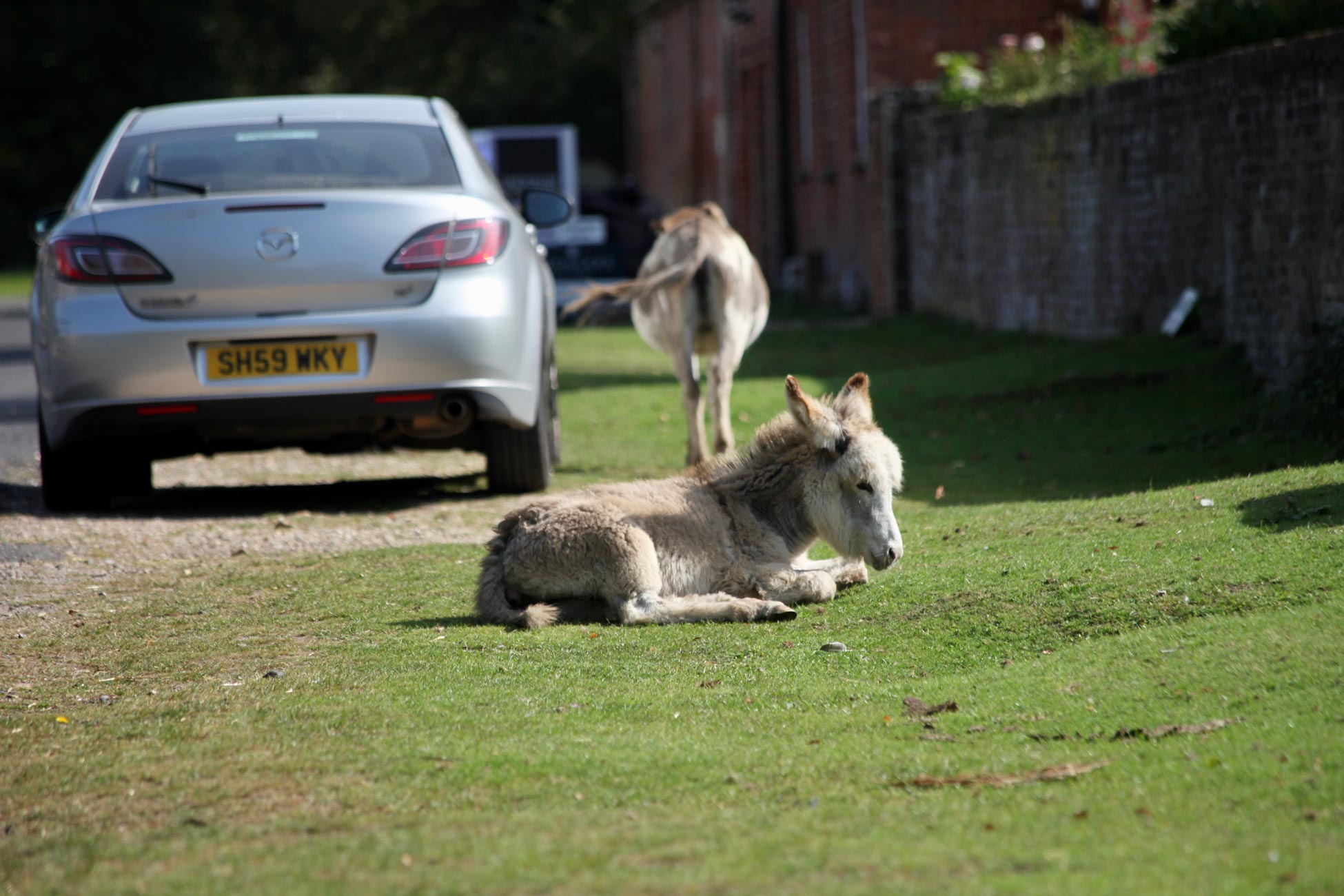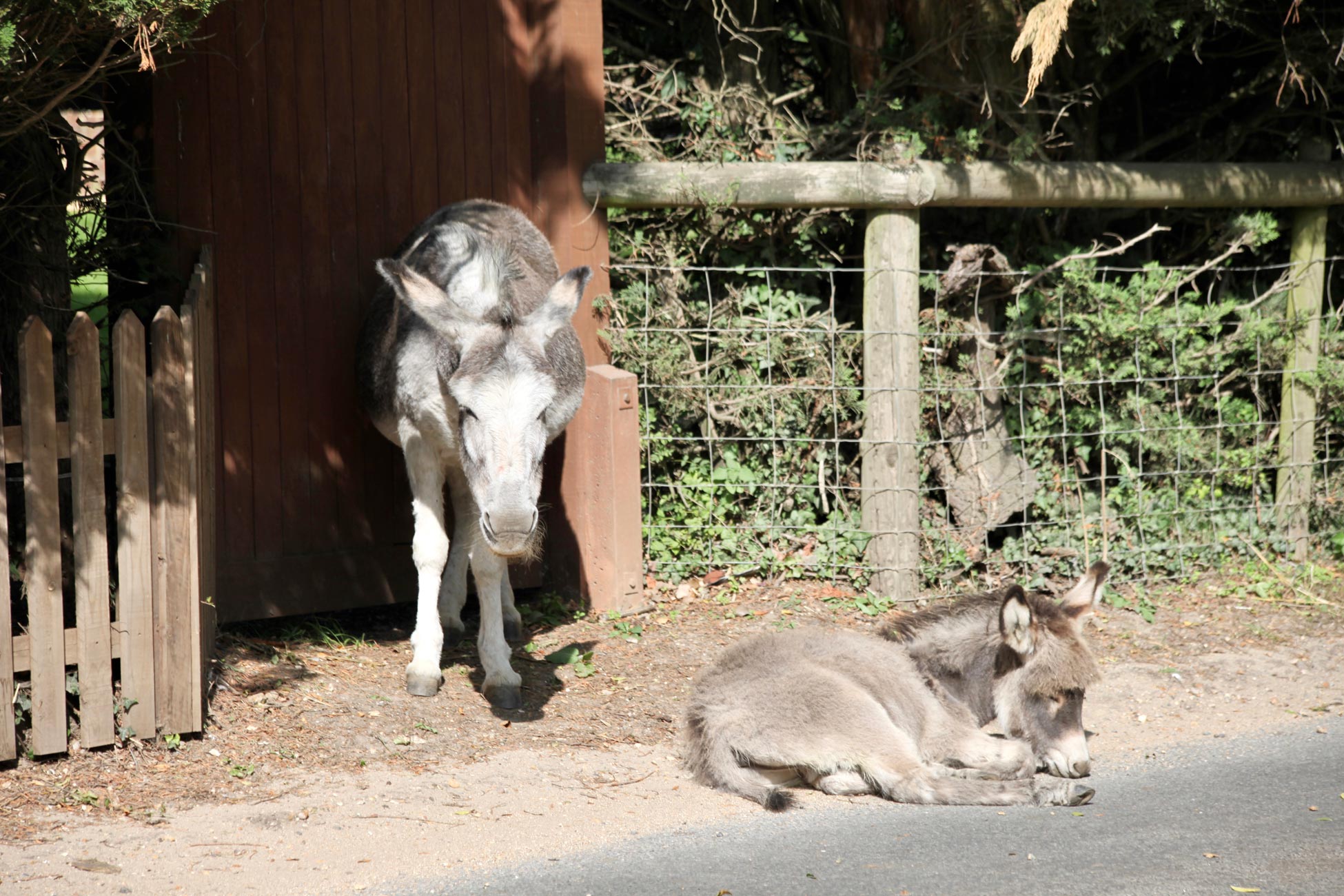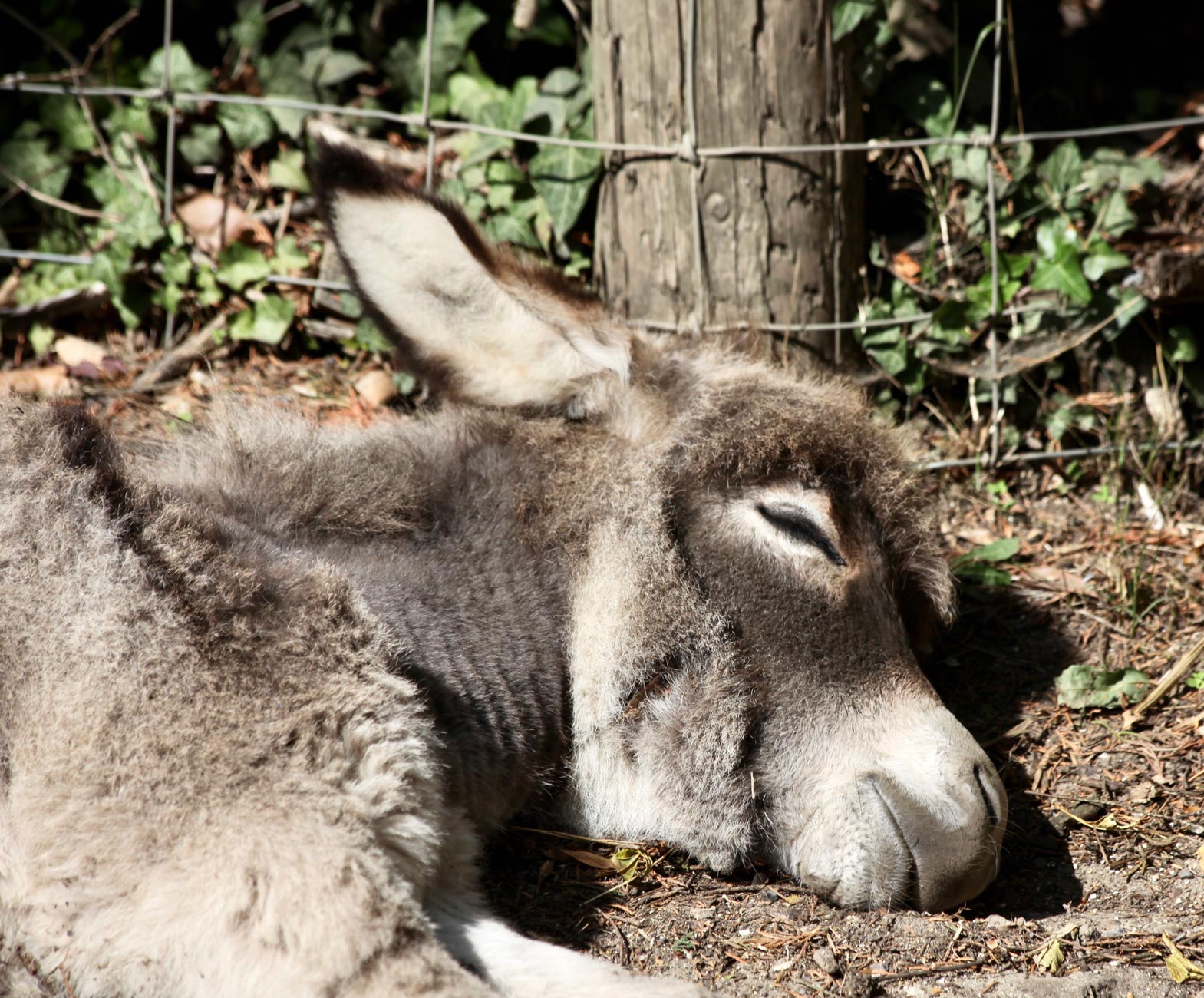 such as these with their sometimes somnolent foals at Ibsley,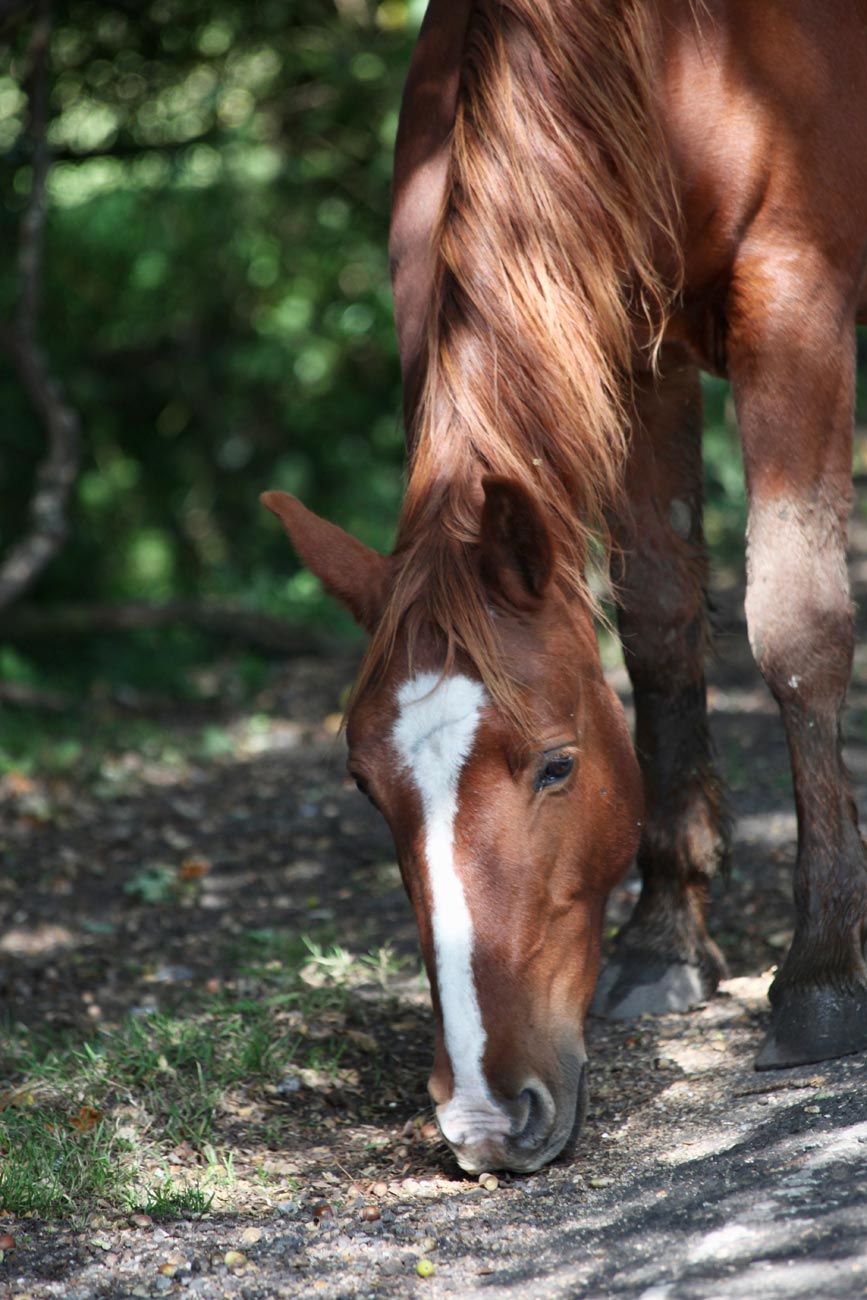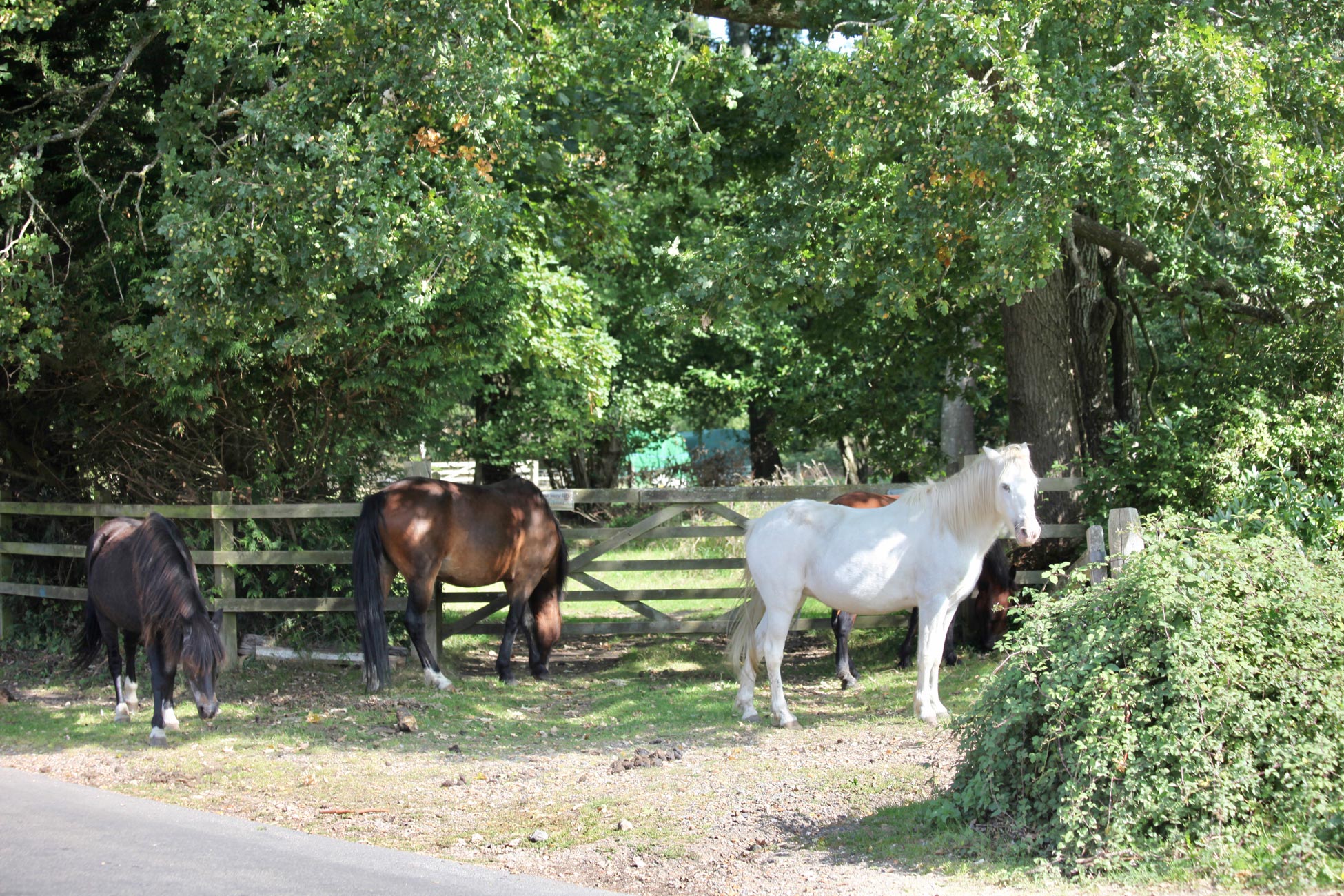 where ponies gather in less numbers. One of the latter equines has a shared hairdresser with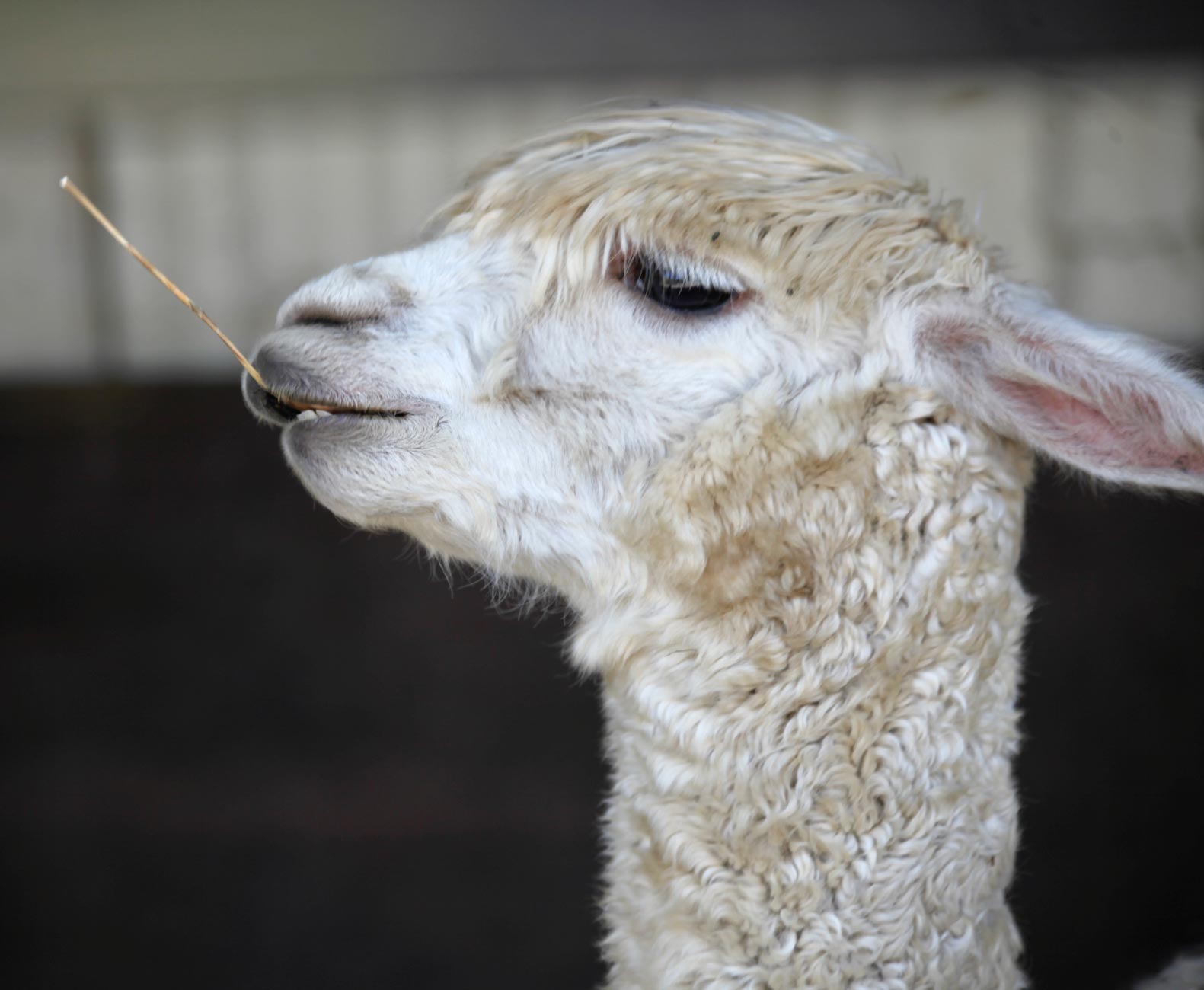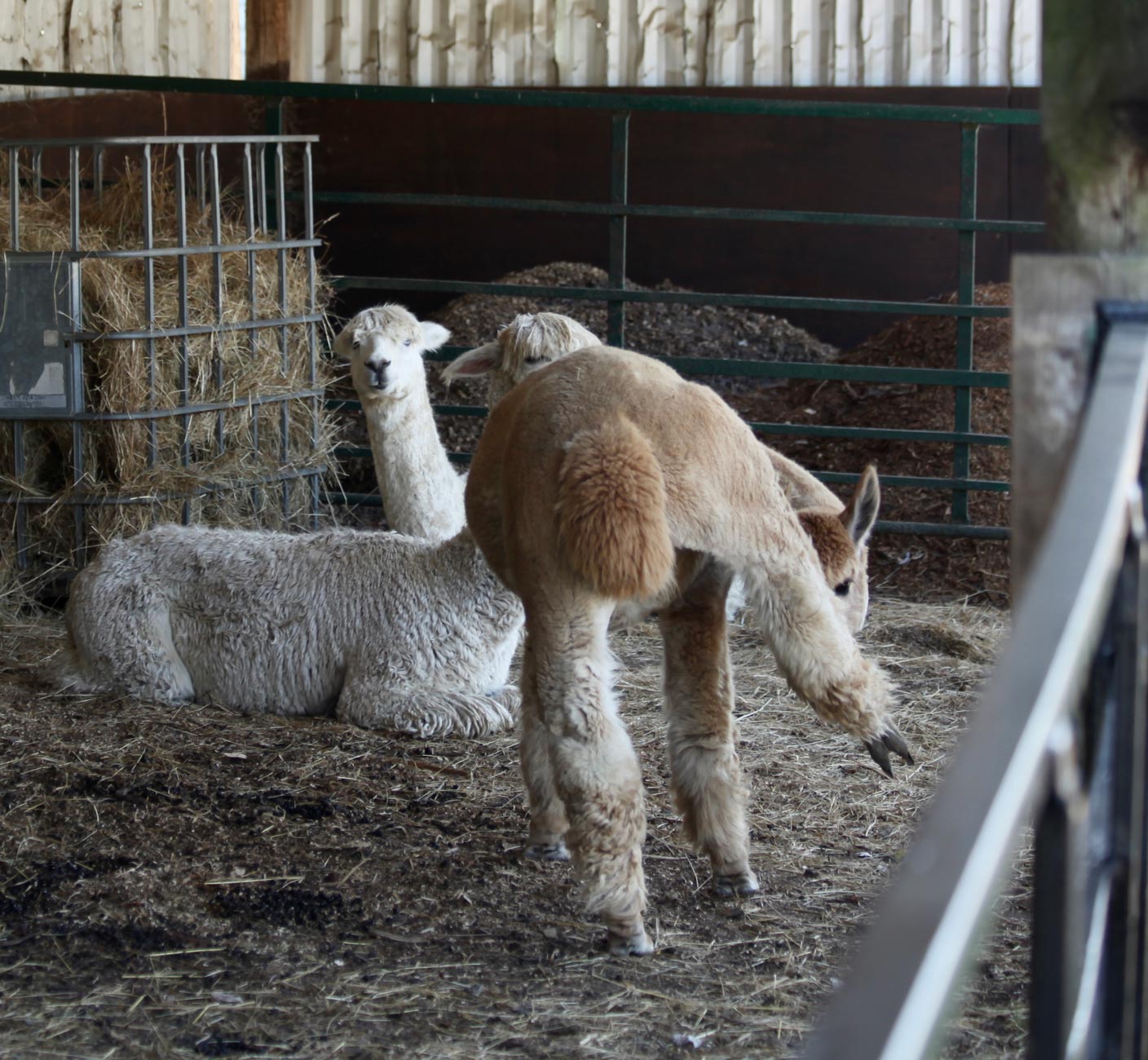 the elegant alpacas resident at Hockey's Farm, where
we lunched alfresco on account of Covid restrictions. Their excellent system provides a takeaway service which is delivered outside where we are permitted to eat it. This, today, was somewhat disconcerting as the cooing, twittering, and gentle birdsong emanating from the aviary
beside which we sat was constantly shattered by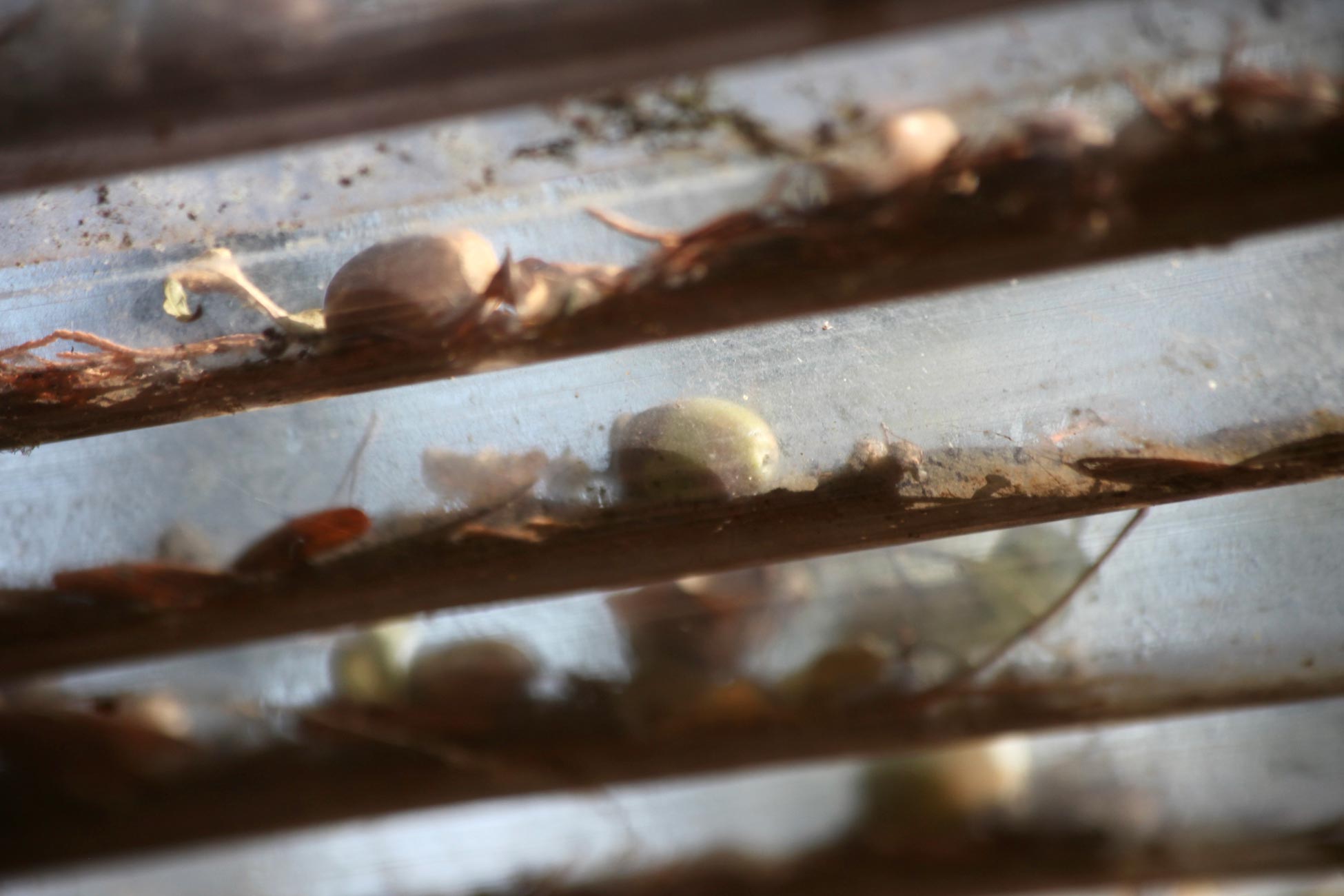 the machine-gun rattle of acorns crashing onto the corrugated perspex roof. Some ricocheted downward. I sat on one that had come to rest on my chair.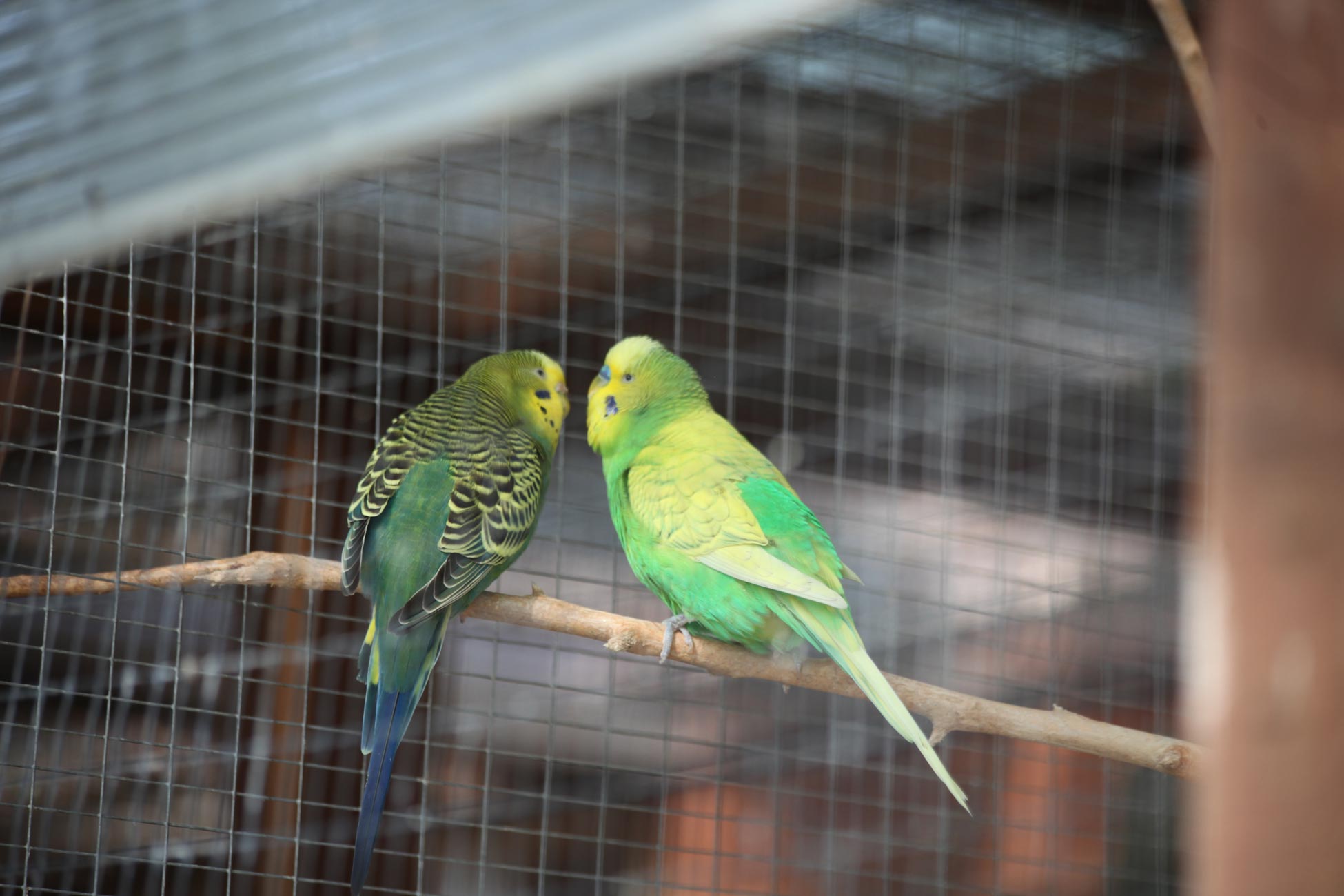 It was Jackie who photographed the aviary guide and the first three of these gallery images.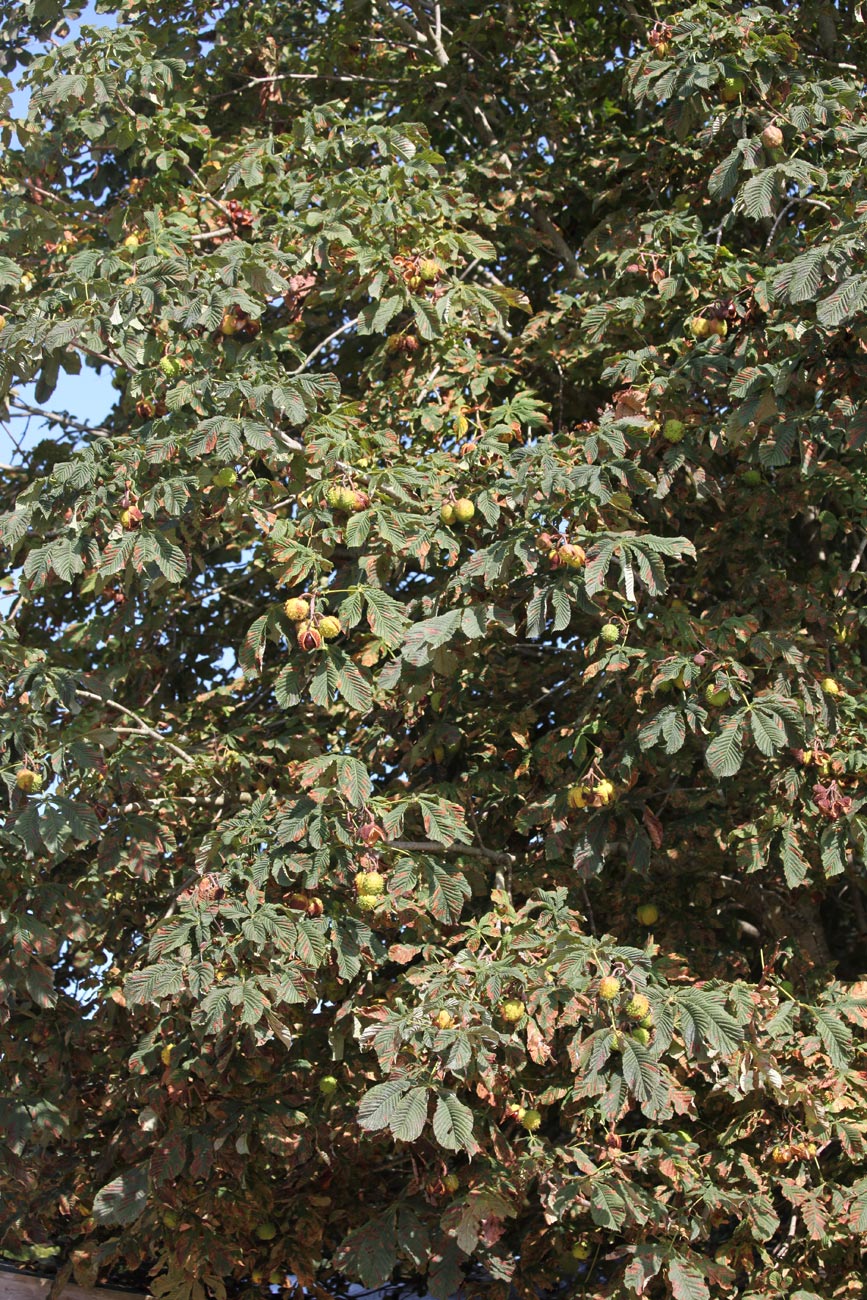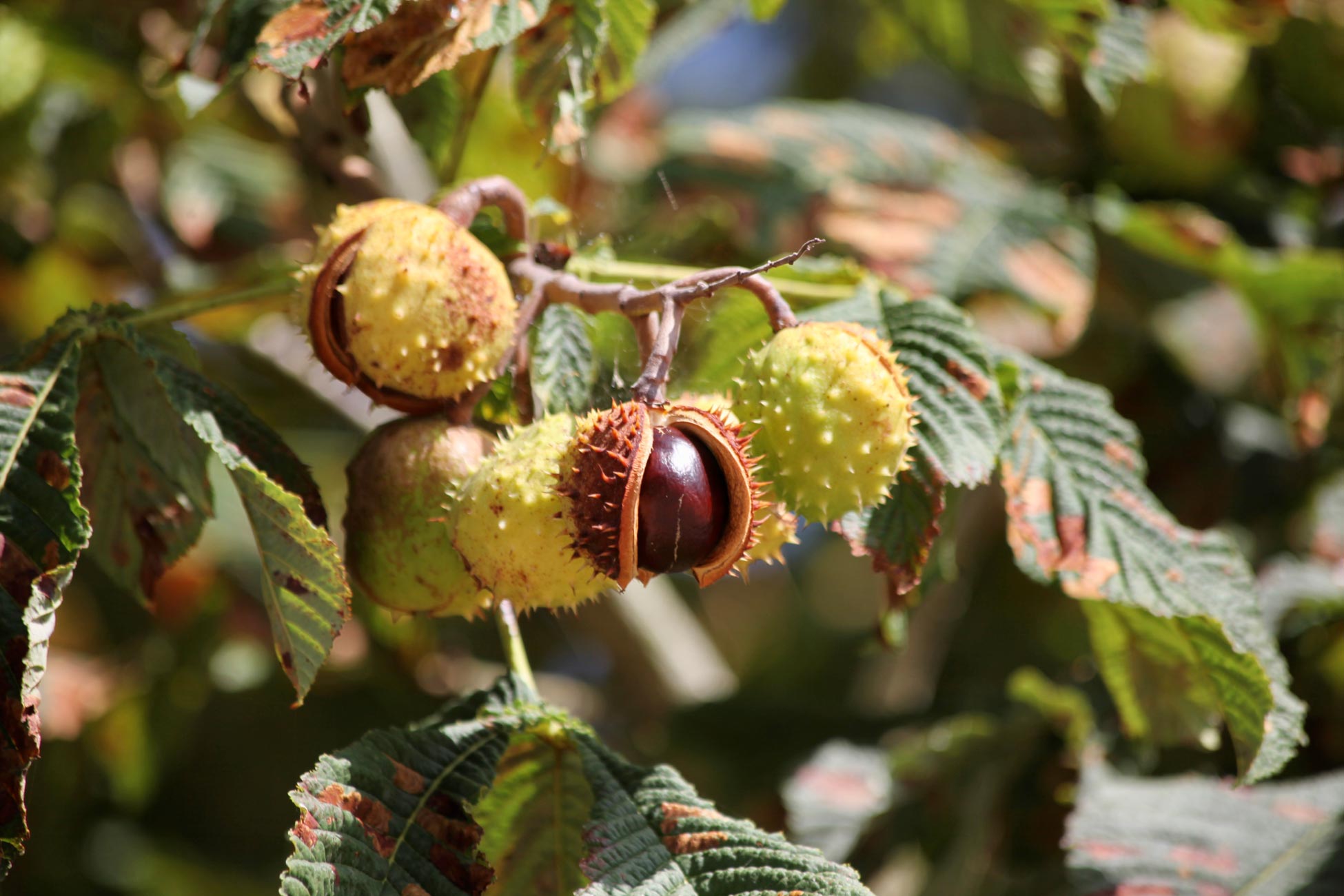 We were fortunate not to have been lunching beneath the conker tree a hundred yards or so along the road.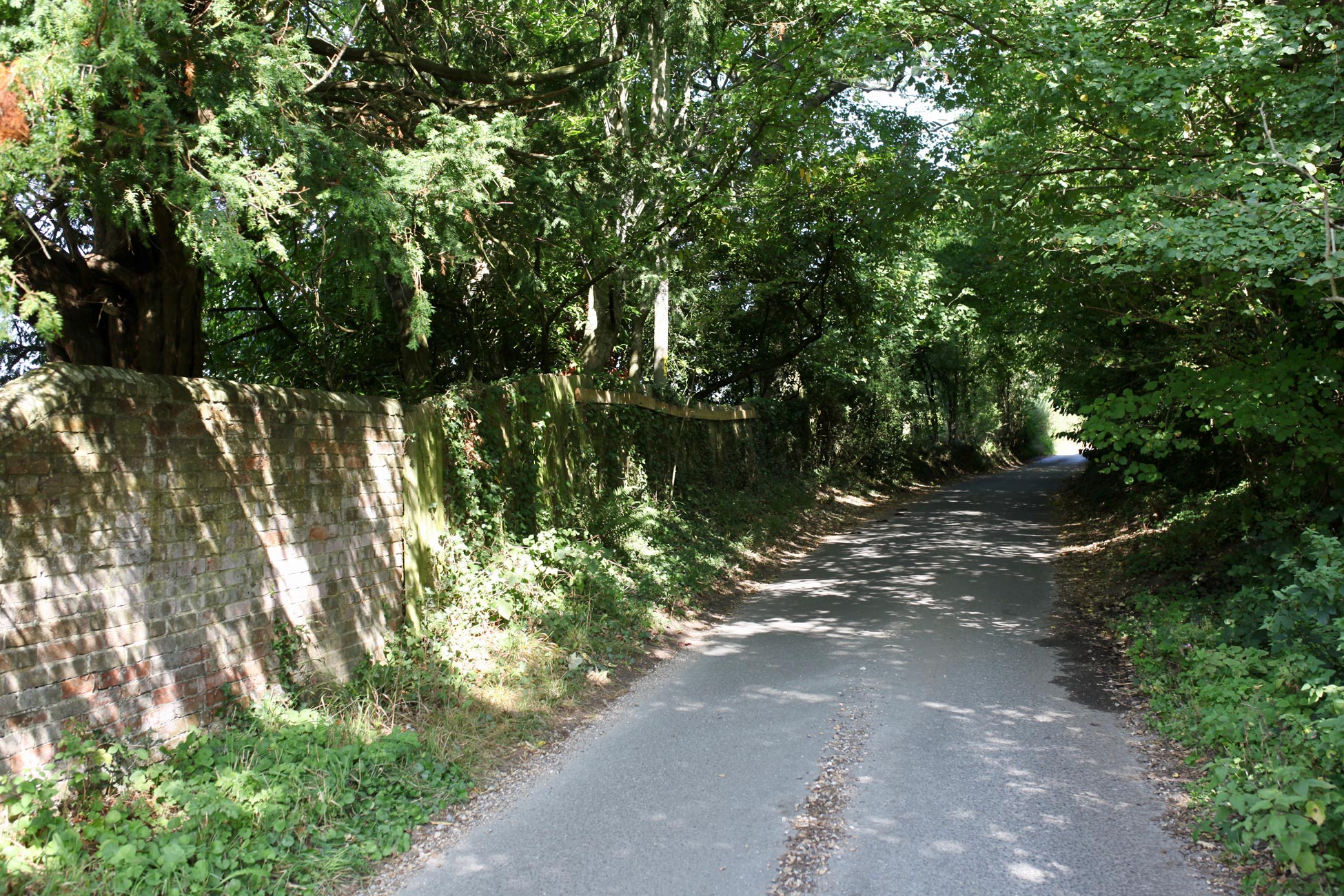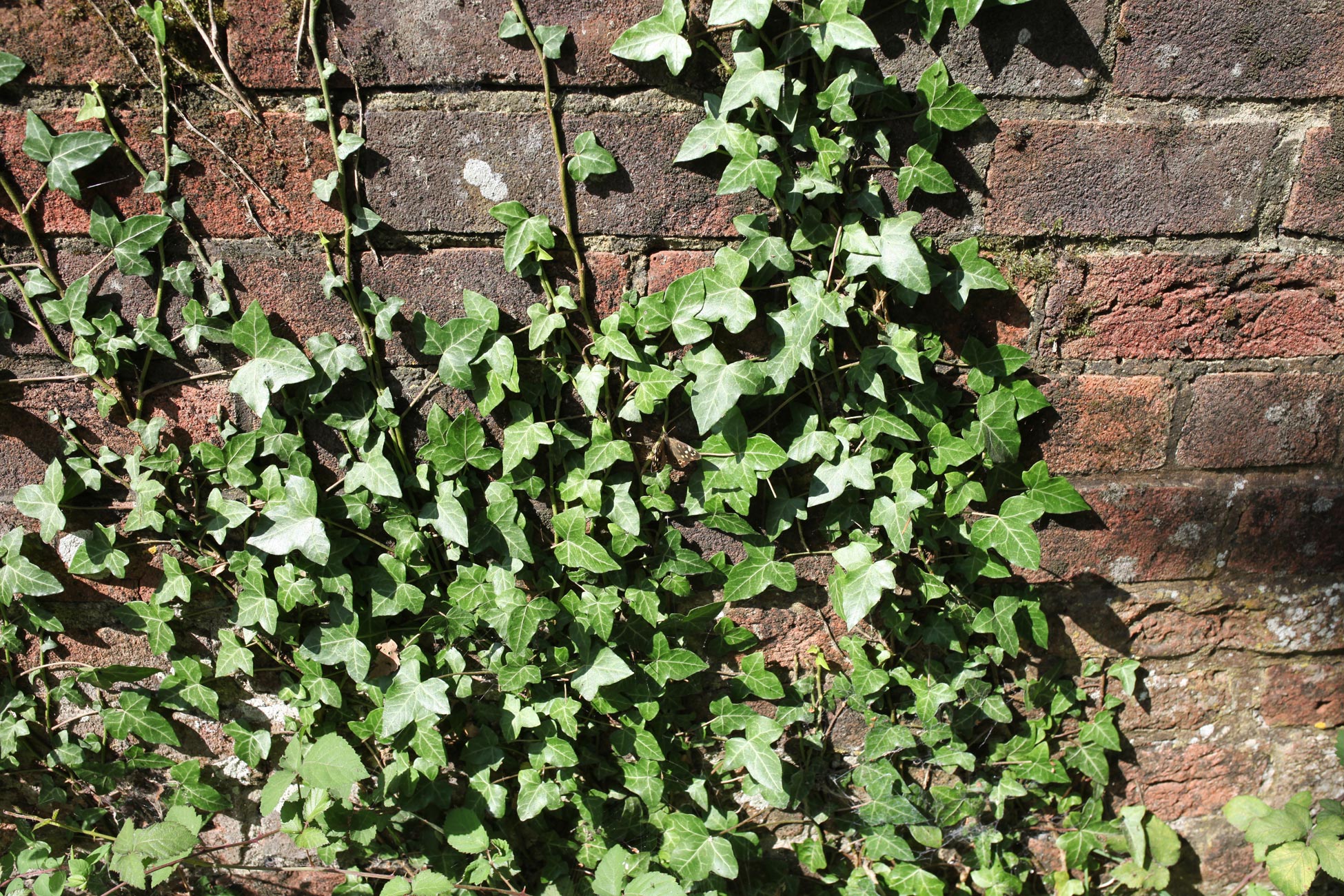 This lane and wall outside Stuckton, where a speckled wood butterfly settled on its ivy cladding, were dappled by sunlight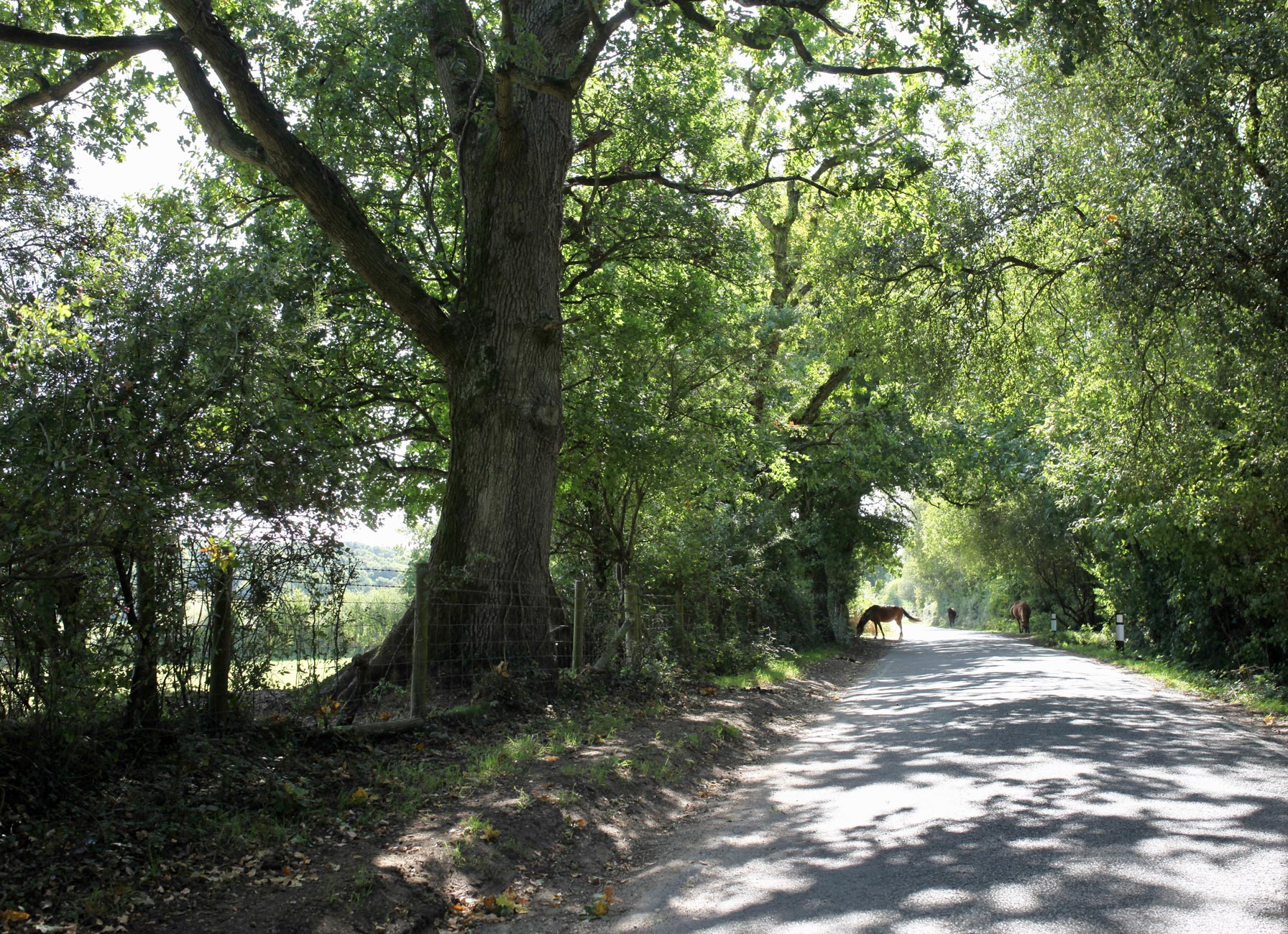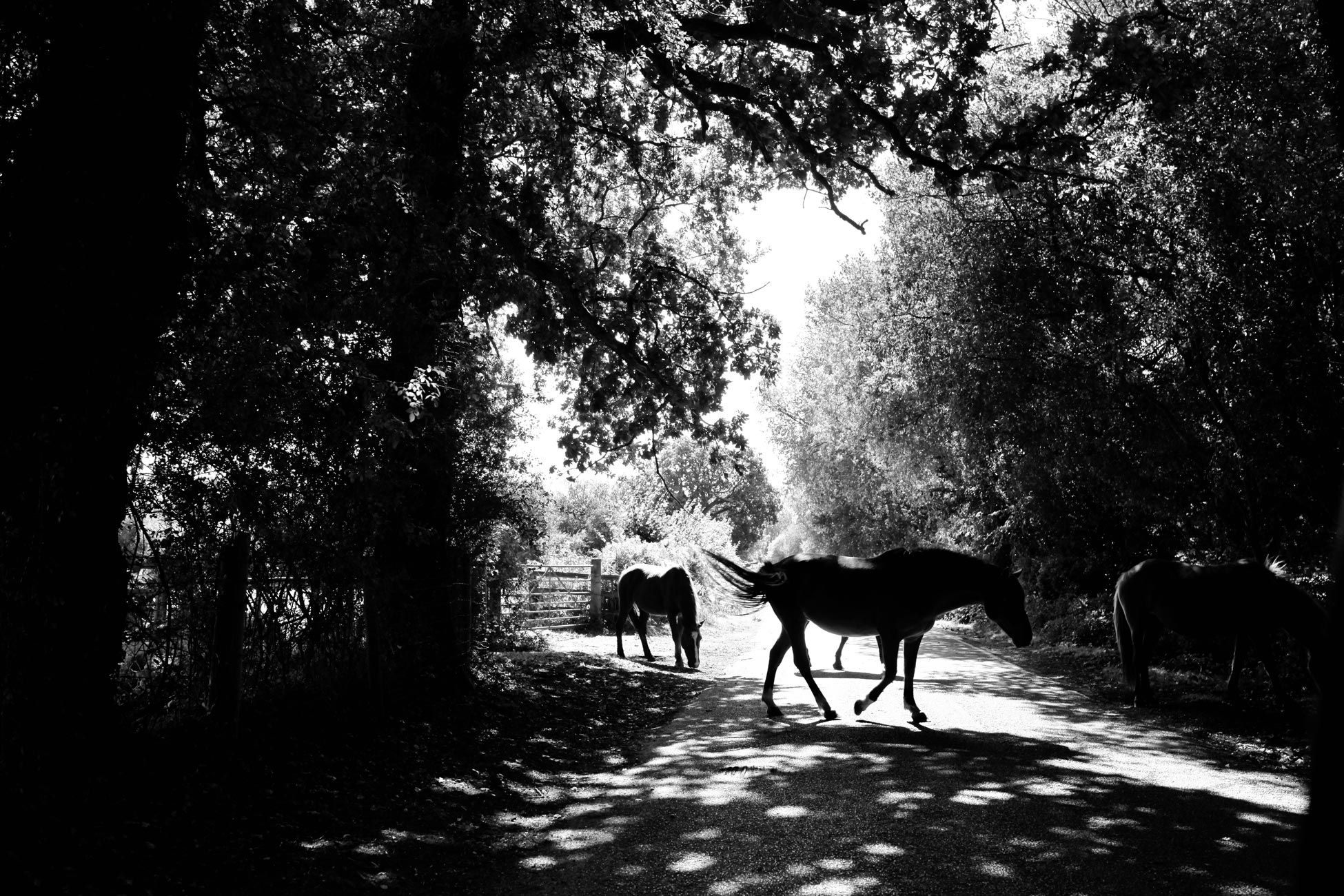 that also cast shadows across the Godshill end of Ringwood Road thus camouflaging wandering ponies.
This evening we dined on spicy pizza and chicken salad with which Jackie drank Hoegaarden and I finished the Douro.