Bluebell is the young lady I photographed yesterday between her partner, Aaron, and the Shetland pony he was photographing.
She photographed me photographing them from beside my trusty steed, and has e-mailed me a copy of it, for which I am very grateful.
This morning I made a further five illustrations into 'The Old Curiosity Shop'. Regular readers will know that these are by the inimitable Charles Keeping.
'Messrs Codlin and Short' were extremely uncomfortable in their unaccustomed environment. Keeping has depicted this just as Dickens described it, even to the extent of their perching on the edges of their seats.
In the theatre 'Everything was delightful, splendid, and surprising'. The artist has captured the whole gamut of audience reactions.
' 'Stay, Satan, stay !' roared the preacher again'. Charles Keeping leaves us in no doubt as to the kind of cleric he was.
'The boat was towed by a couple of horses who were resting on the path' of a most evocative waterside scene presented as a double page spread.
'Tall chimneys poured out their plague of smoke and made foul the melancholy air' subtly depicted in the wavy lines across the background.
This afternoon I gathered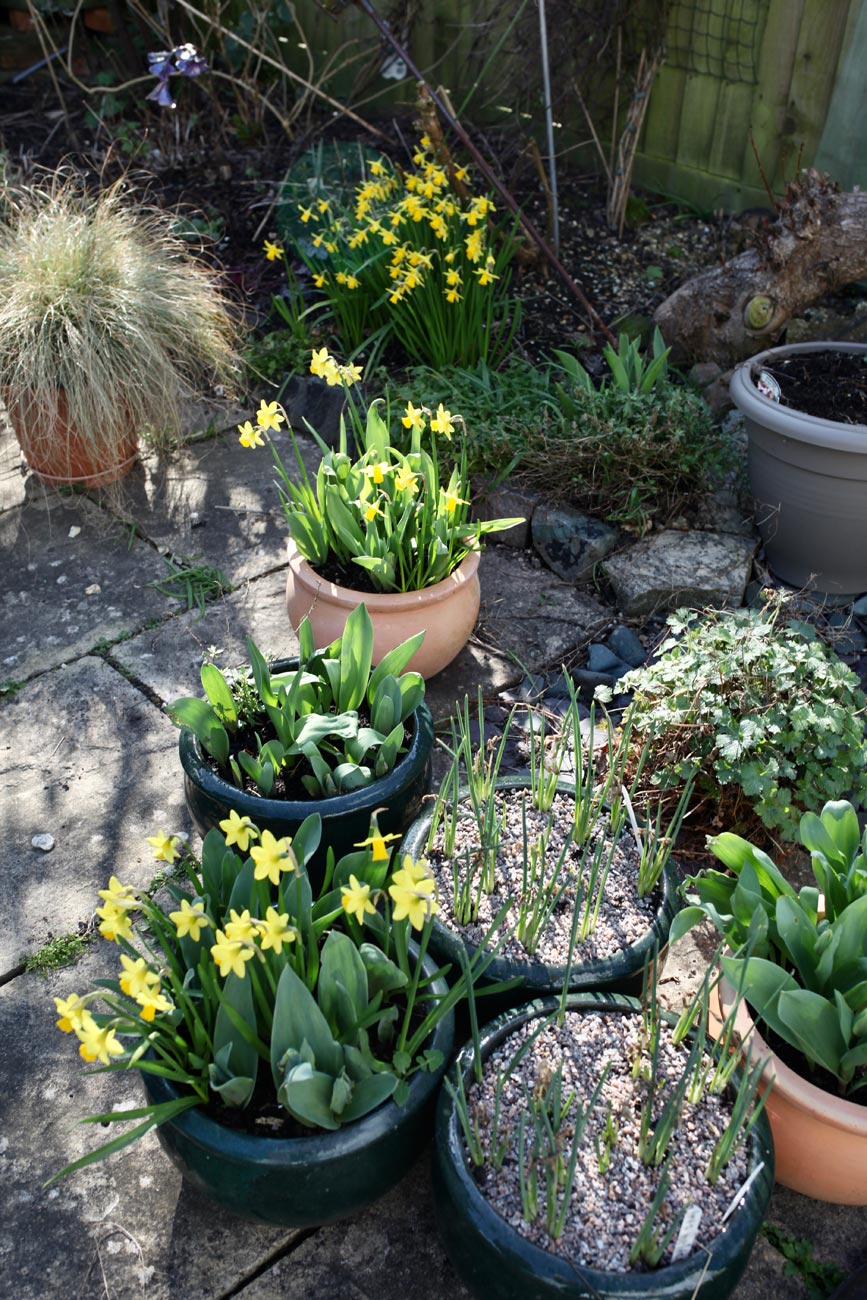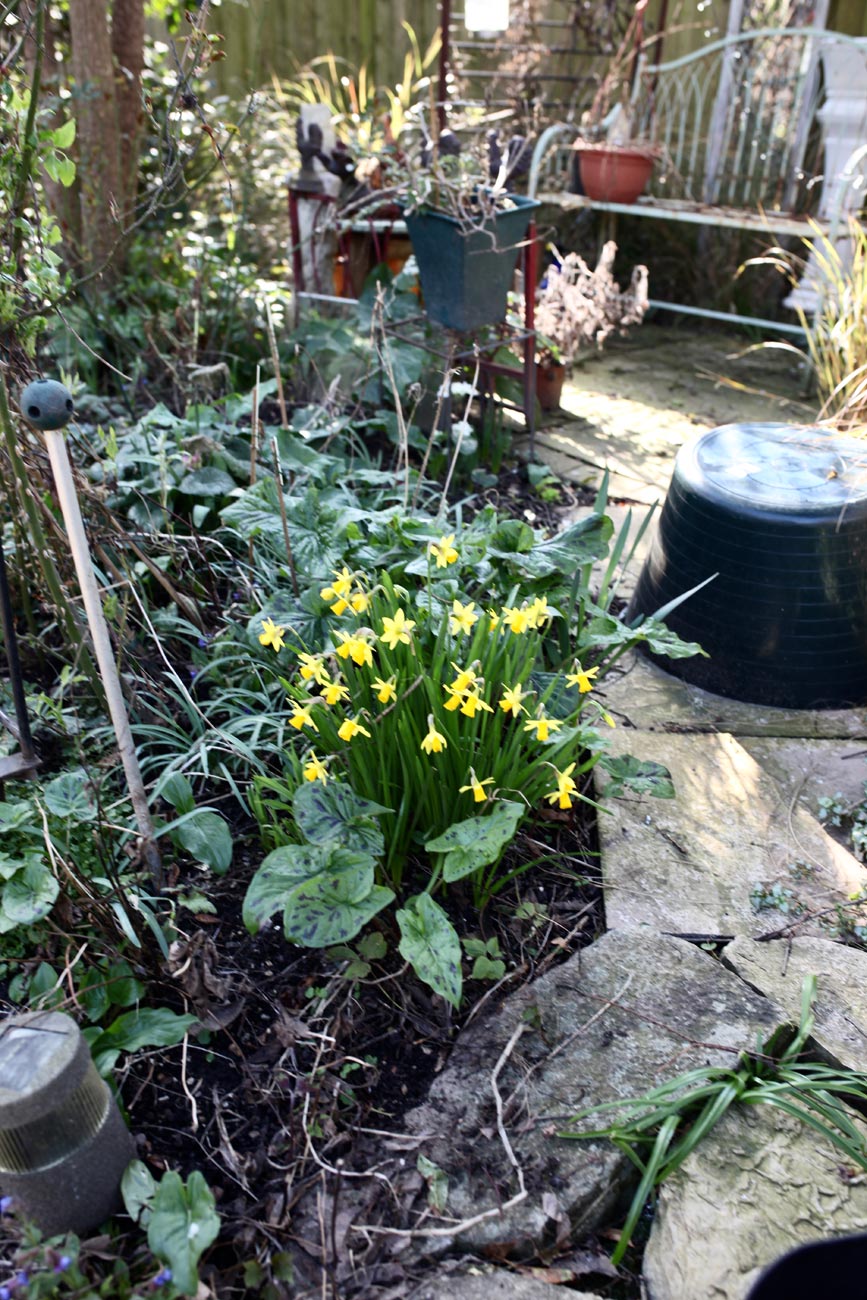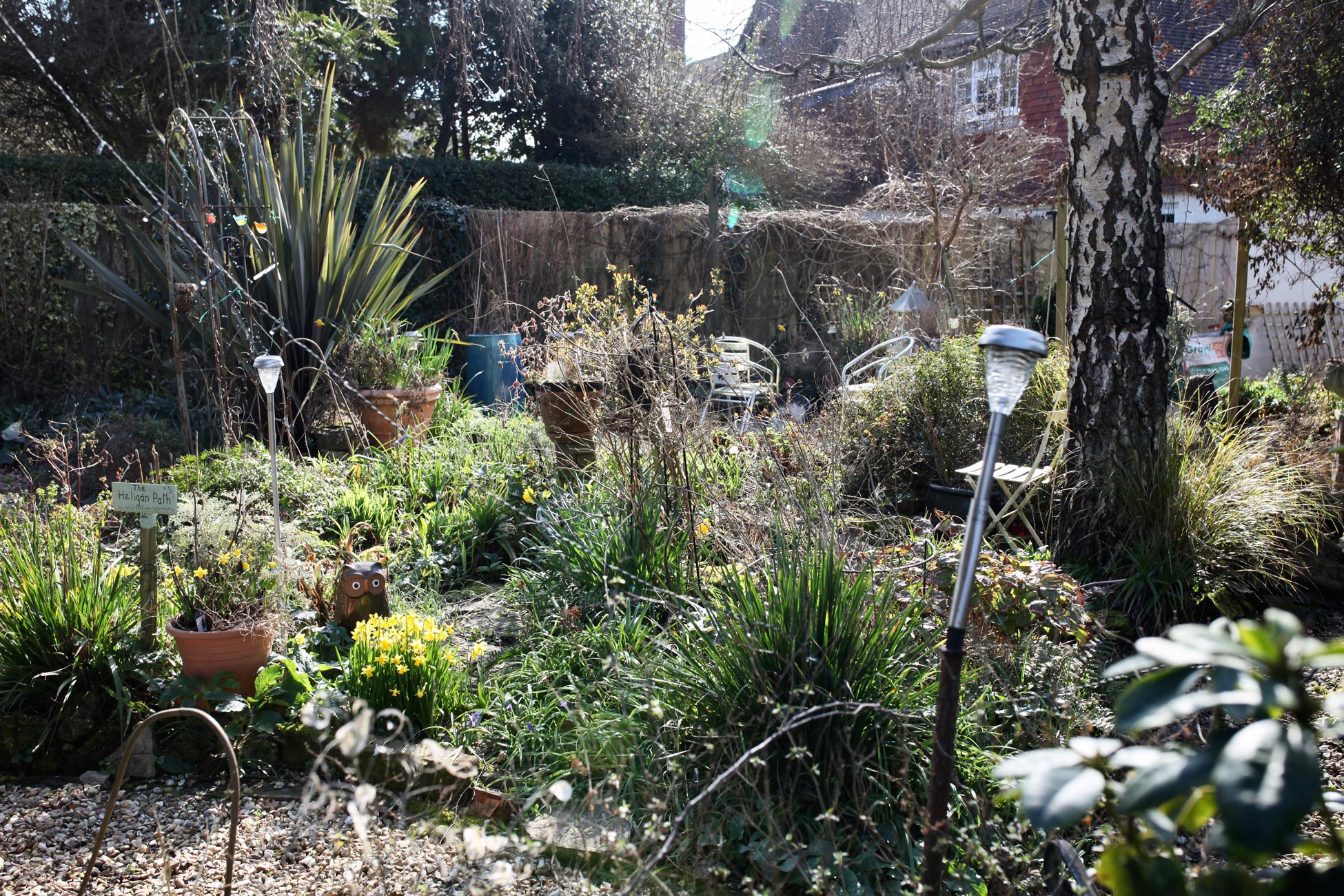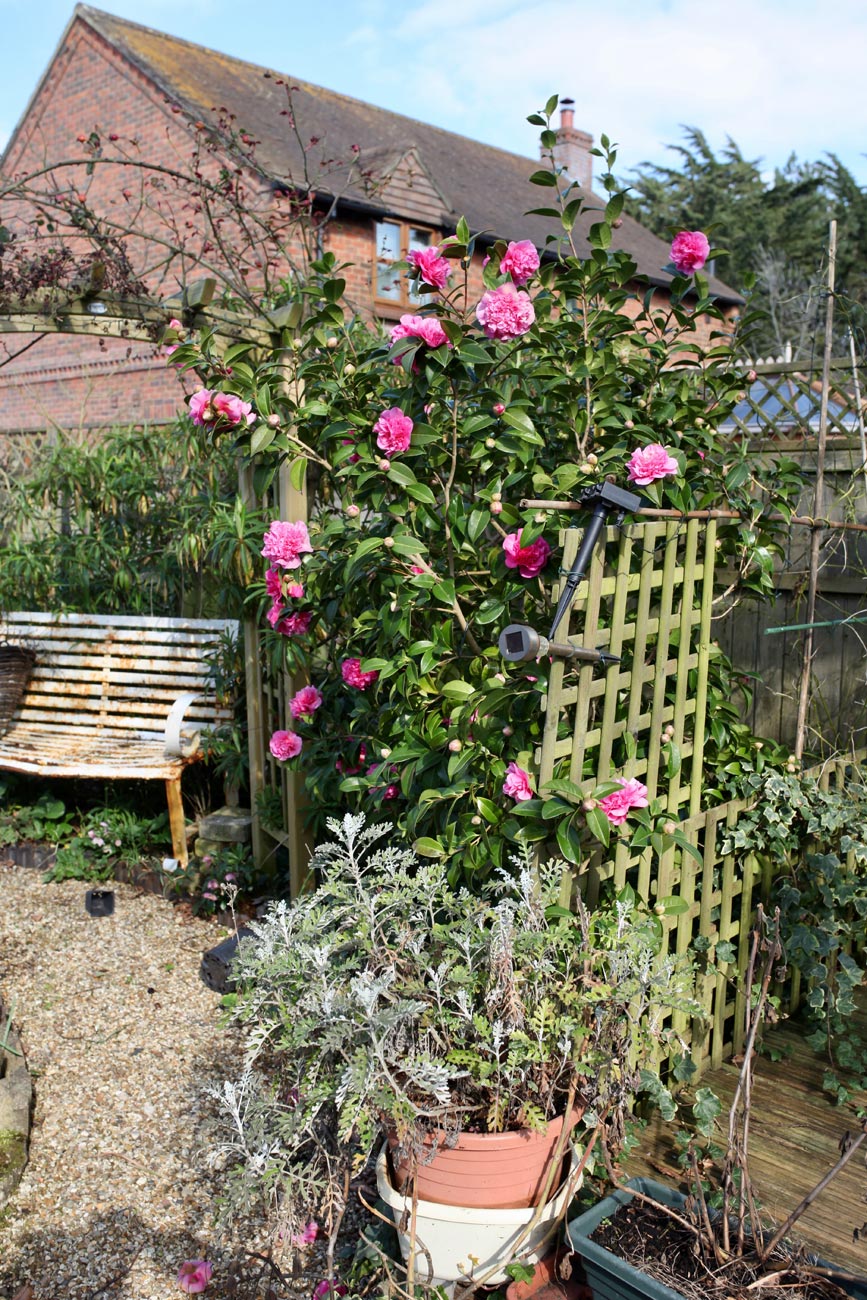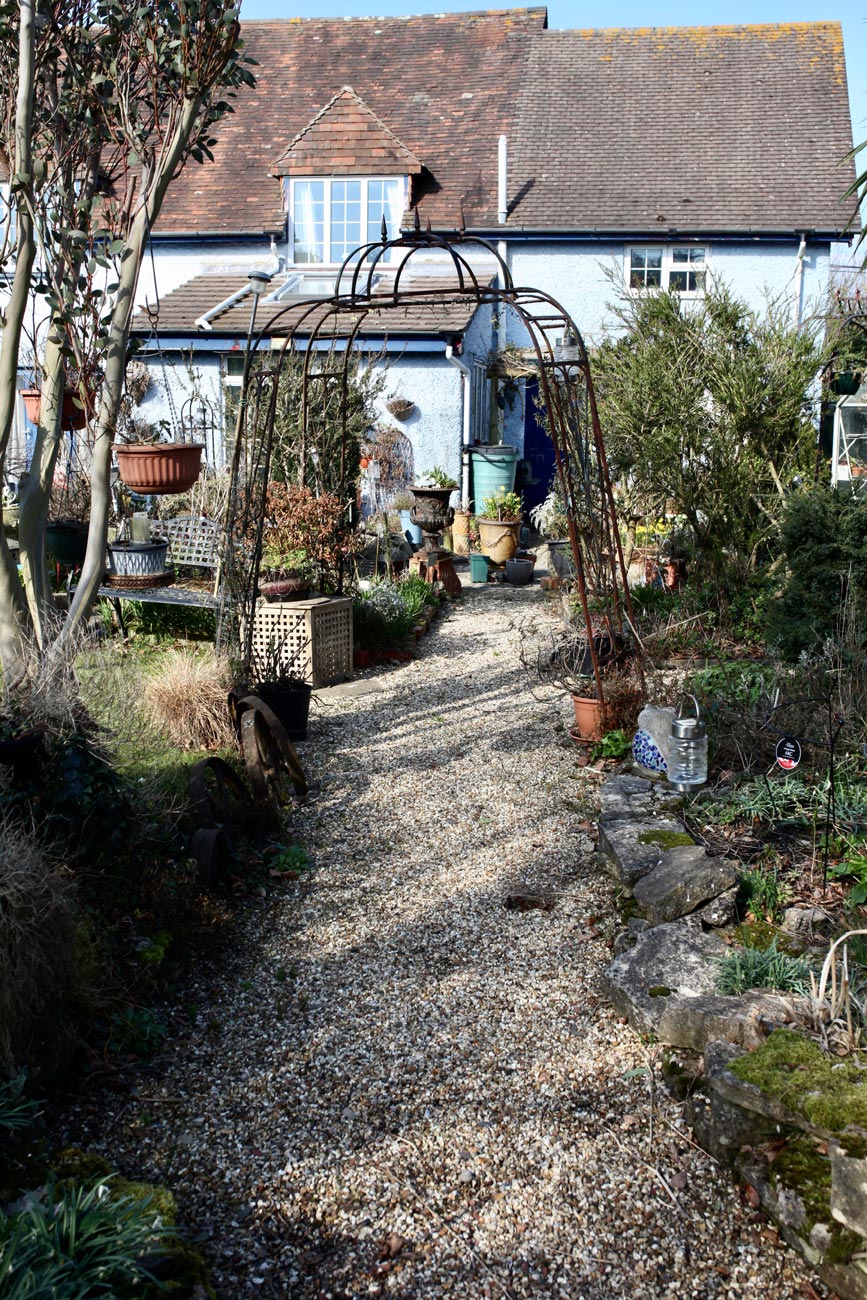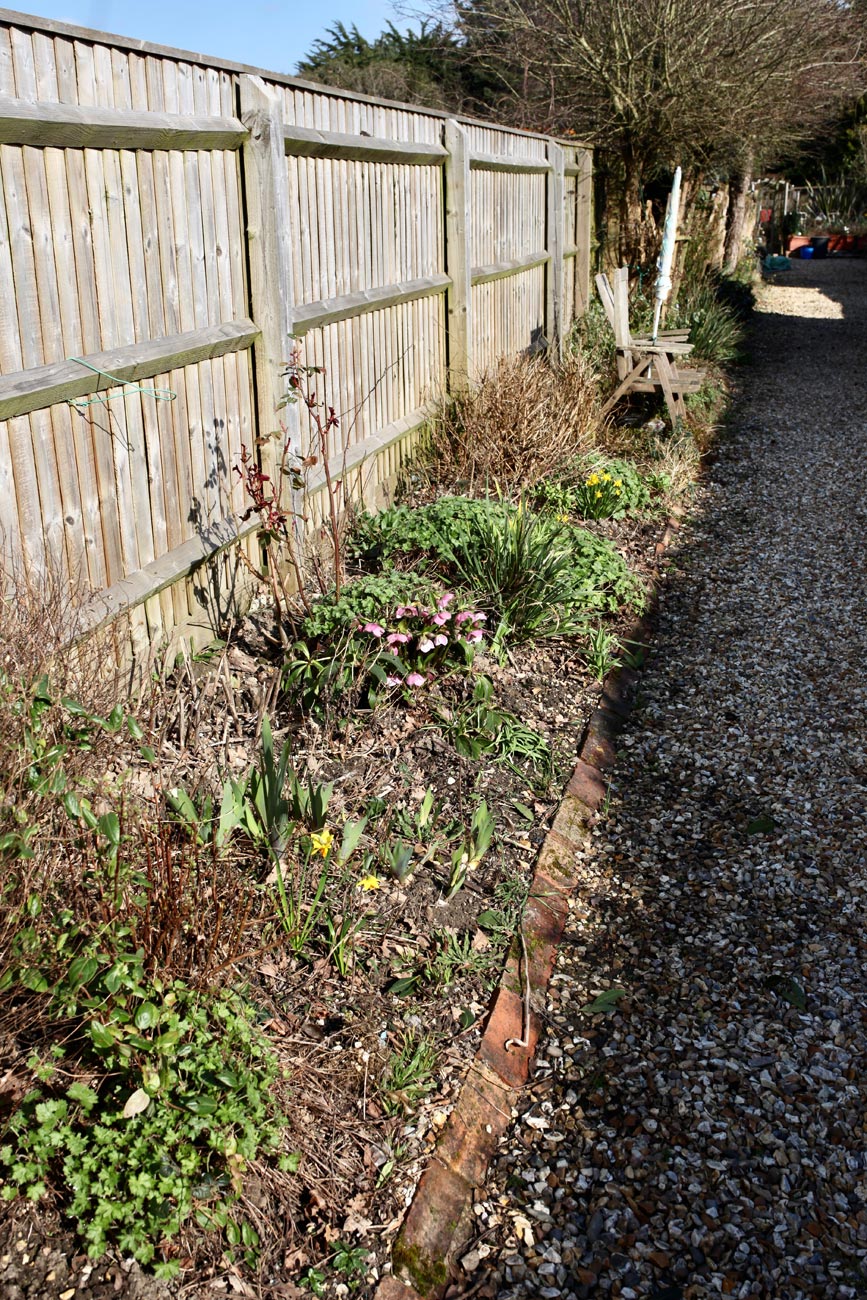 a few garden views, each of which is identified in the gallery which can be accessed by clicking on any image.
This evening we dined on boned chicken thighs marinaded in mango and lime sauce; boiled new potatoes; and tender green beans, with which Jackie drank Hoegaarden and I finished the Coonawarra Cabernet Sauvignon.