The sunniest, coolest, part of another day of developing humidity was before we left this morning to visit Mum at Woodpeckers. Jackie took advantage of this to carry out an early spell of gardening.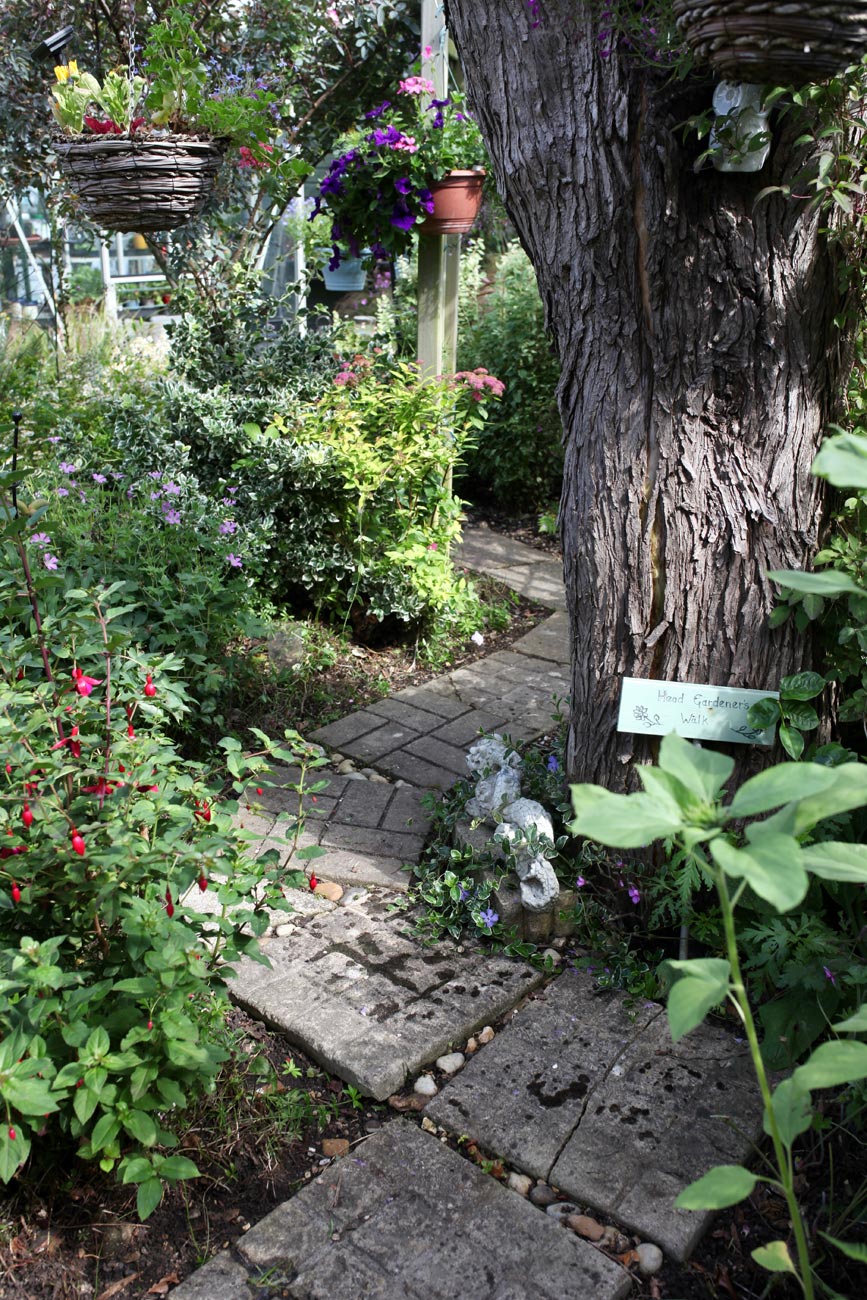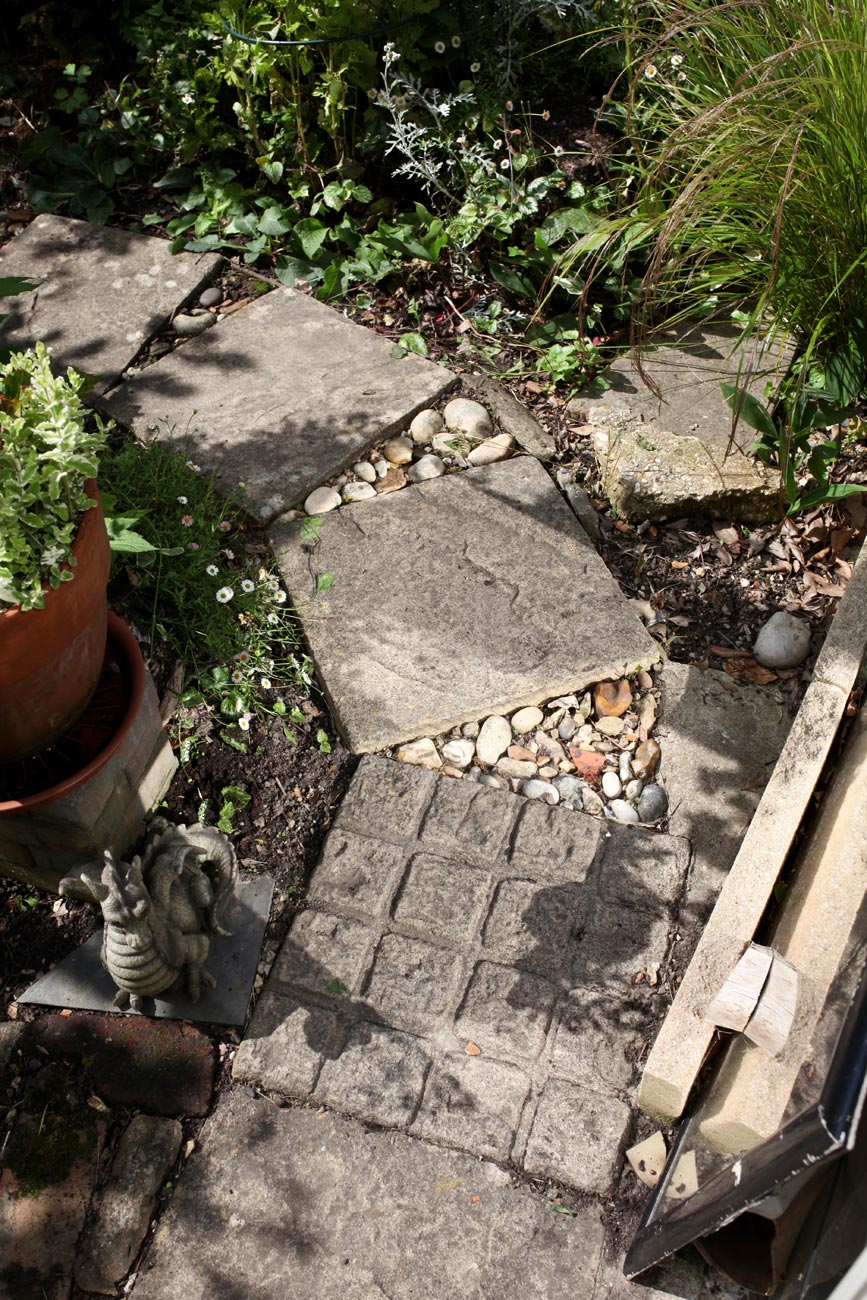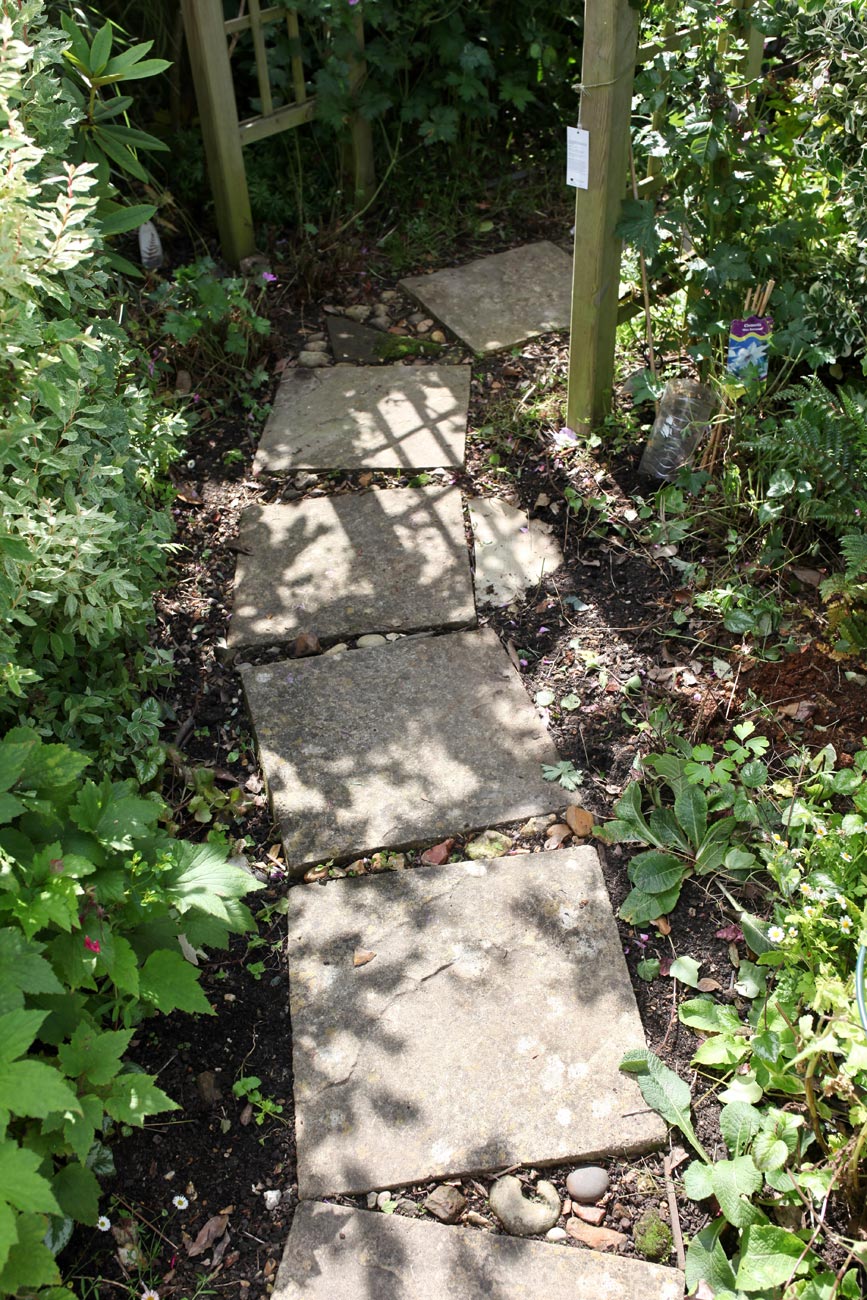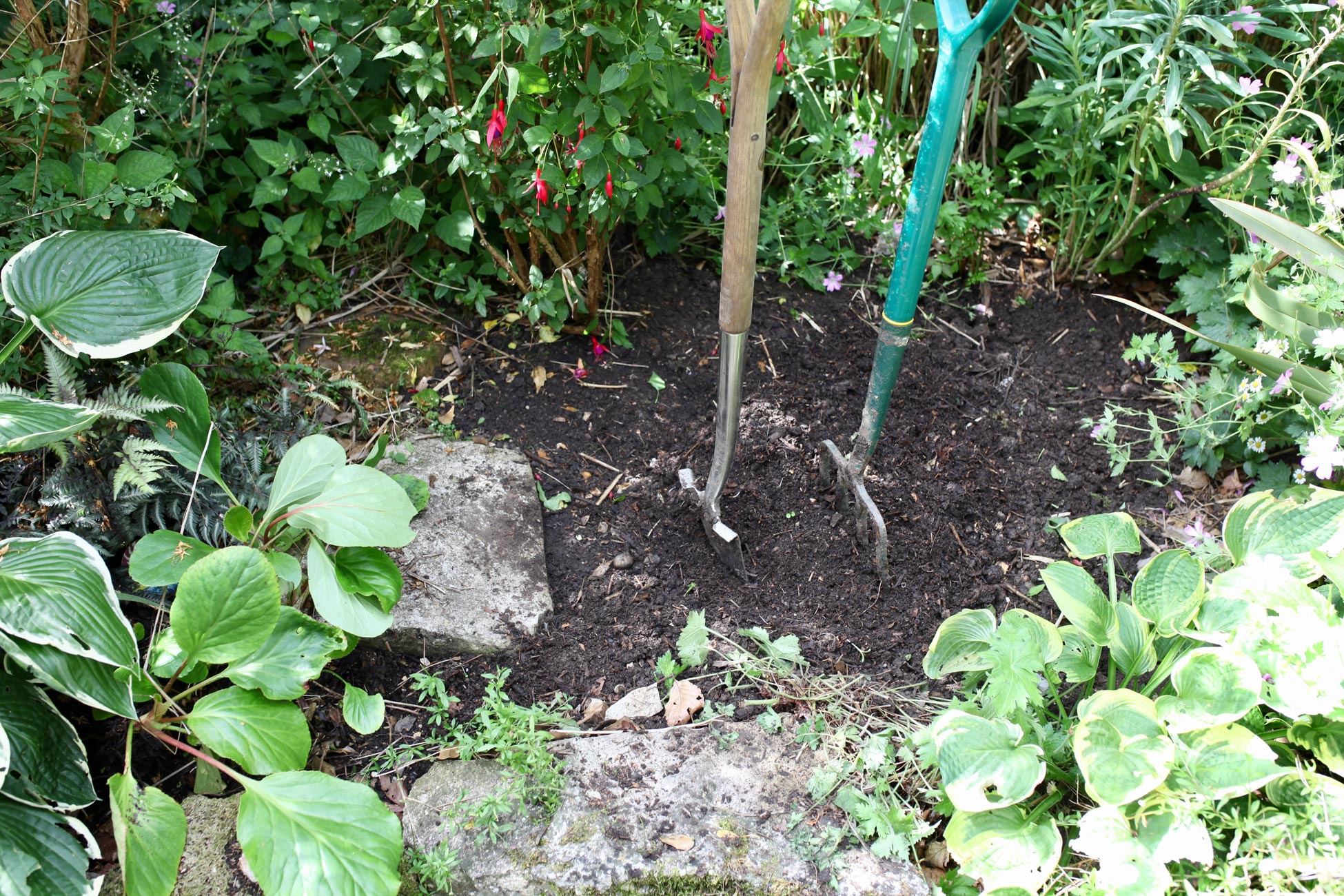 I nipped out to photograph her Head Gardener's Walk clearance, which she had completed yesterday evening, and she showed me the solid lump of hellebore root which had never produced flowers during our time here, that she had prised out of the soil and was too heavy for her to lift.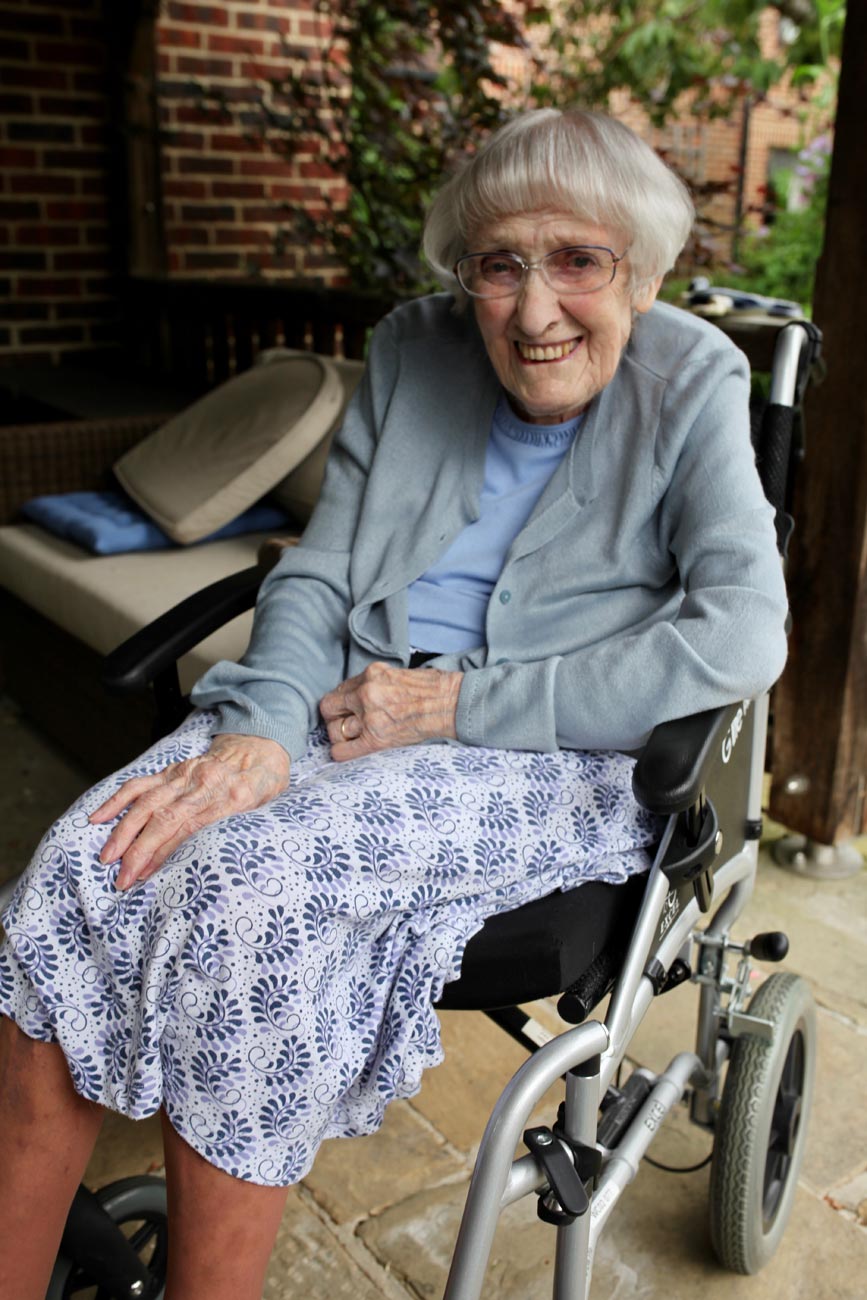 Mum was on very good form, conversing with wit and humour, especially when we commented on the haircut she had received just before we arrived;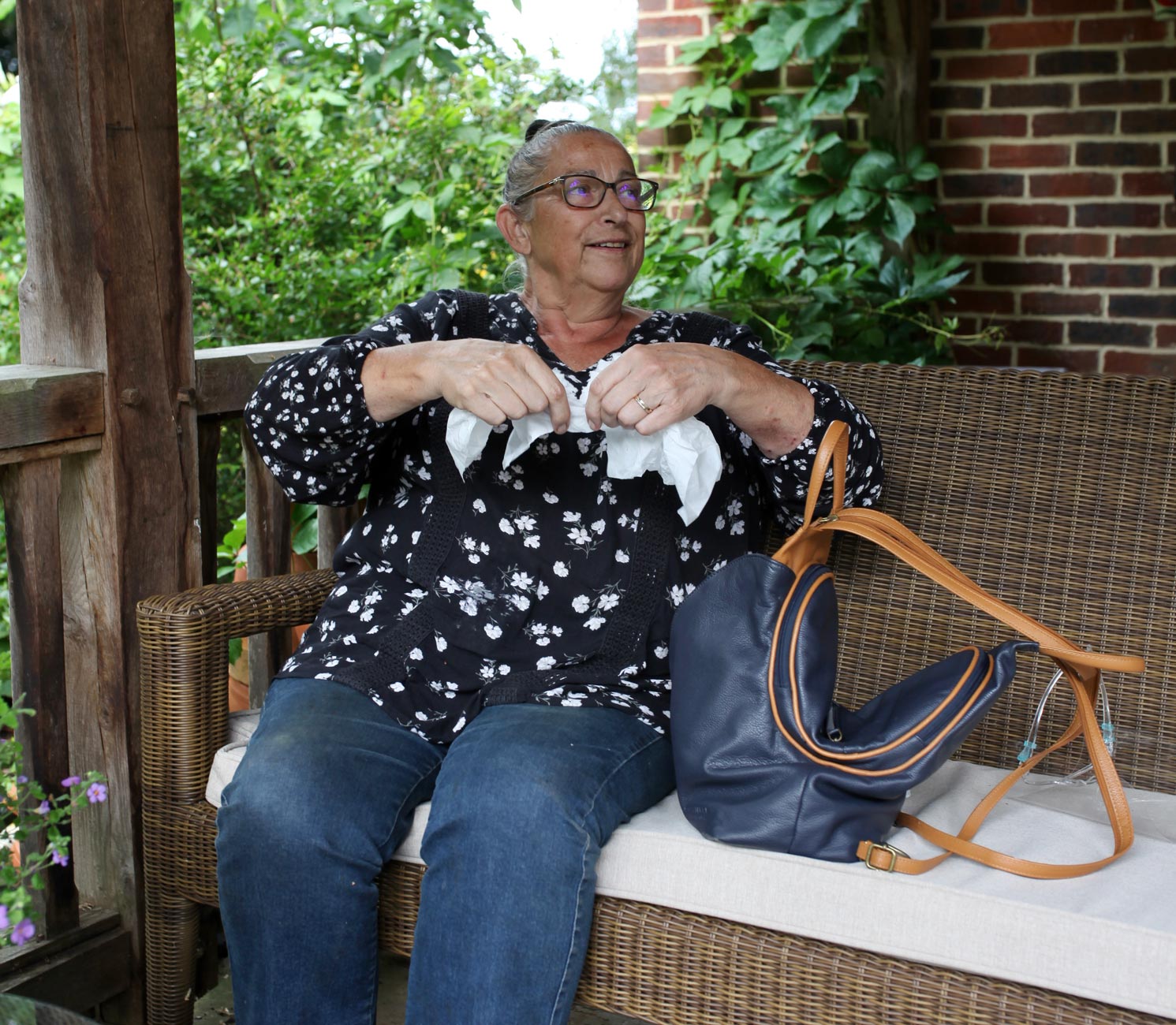 and when she instructed Jackie to quarter a serviette offered because she had forgotten to bring her tissues. After each use the sections were neatly folded, possibly for further application later when they had dried out.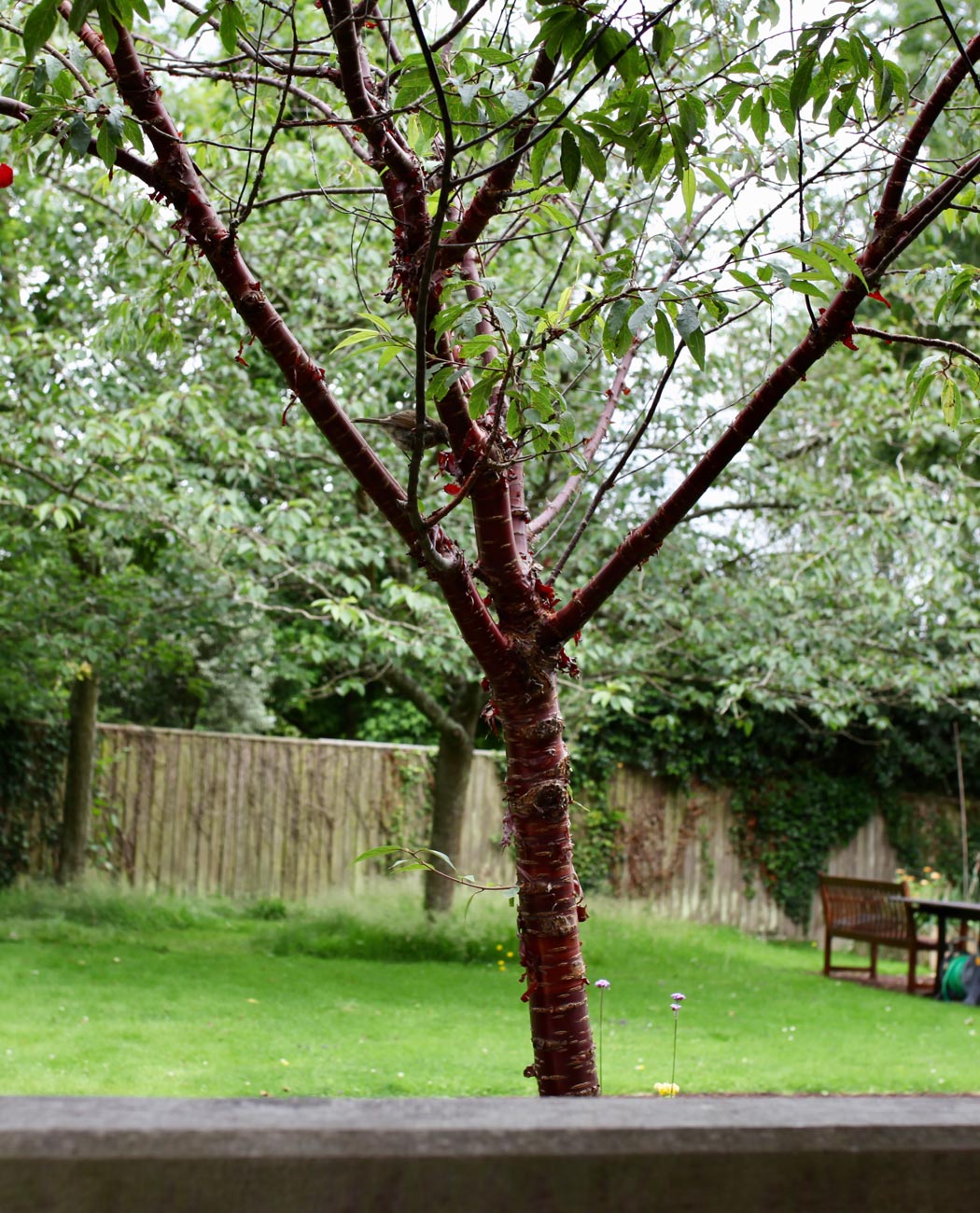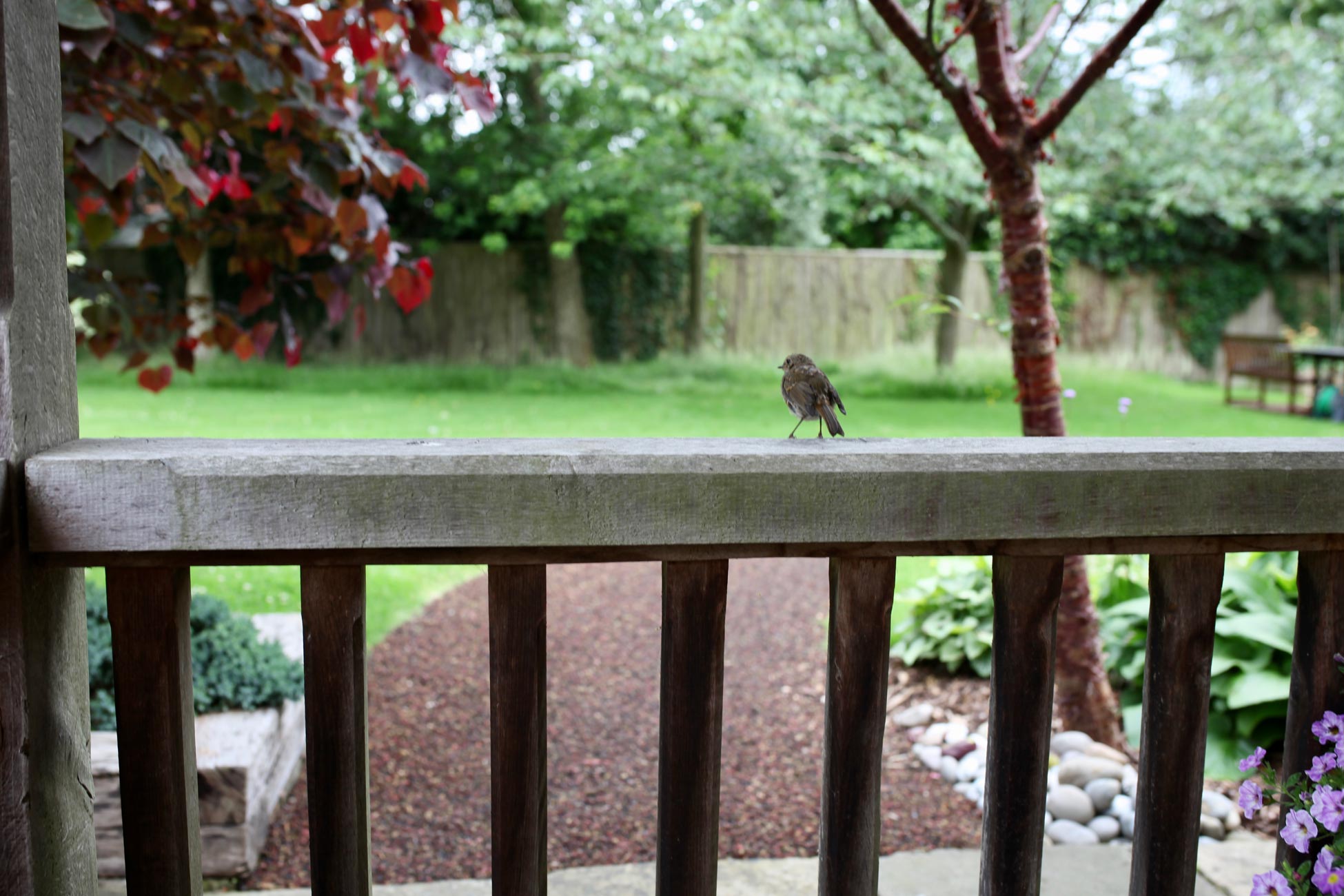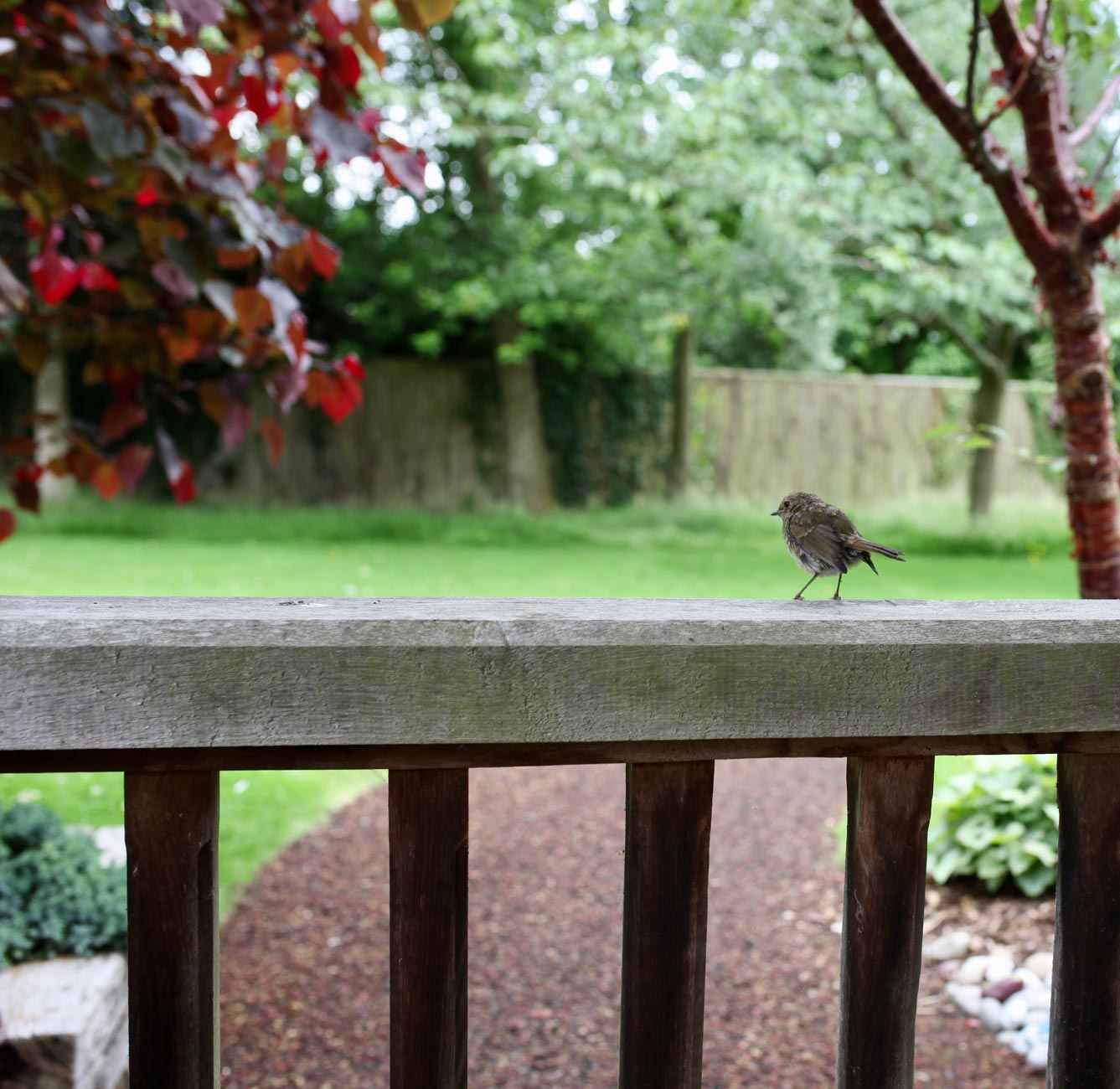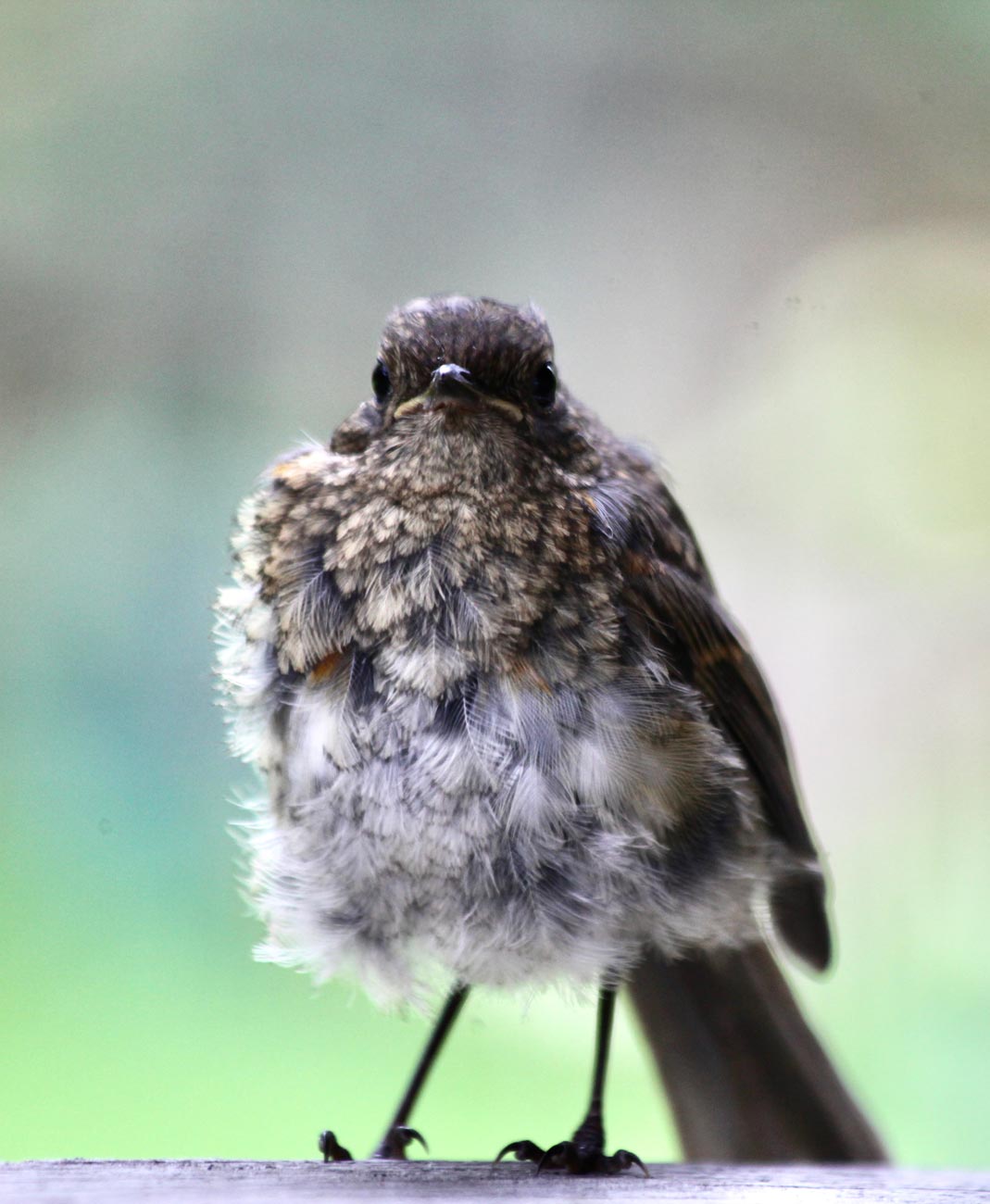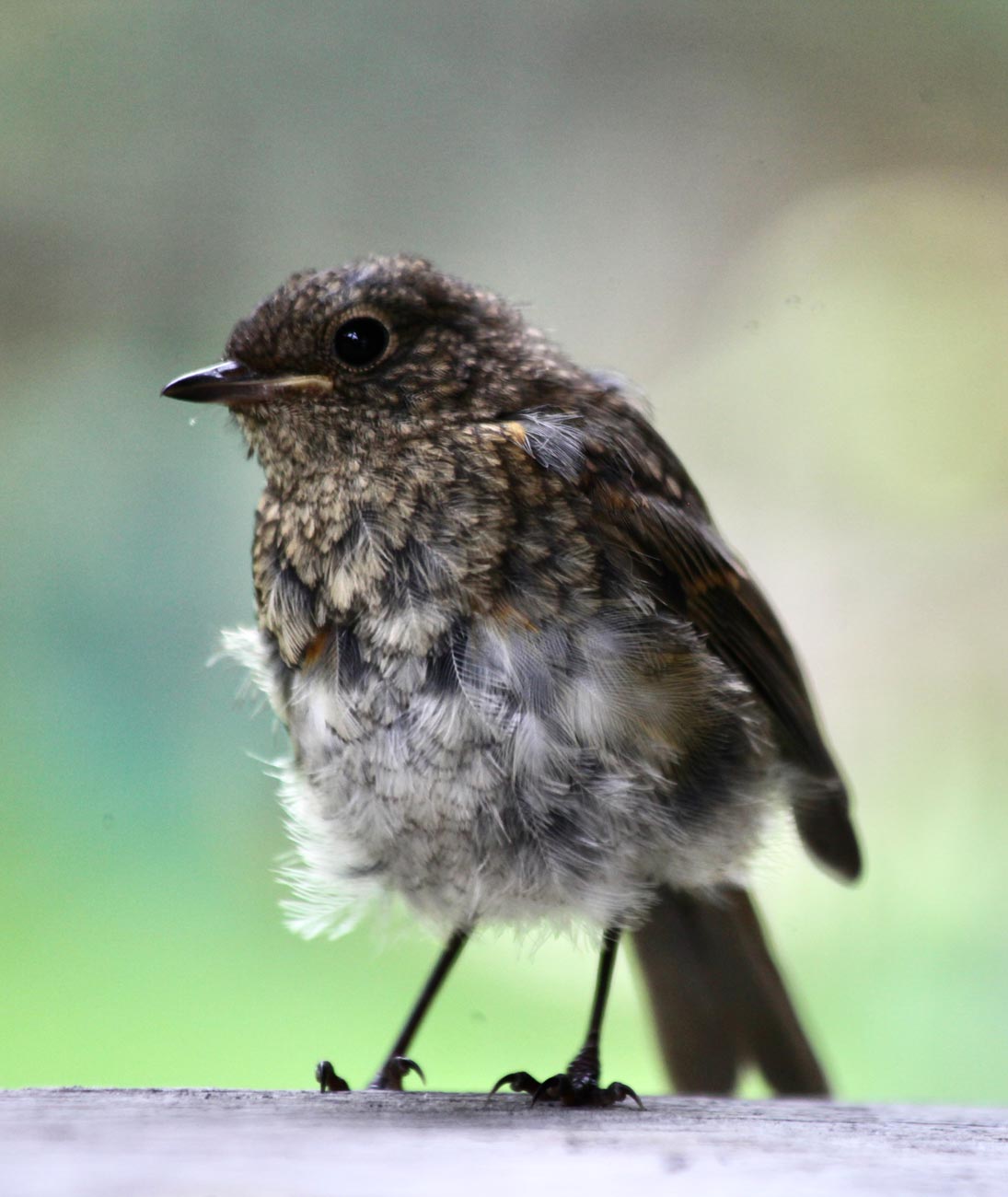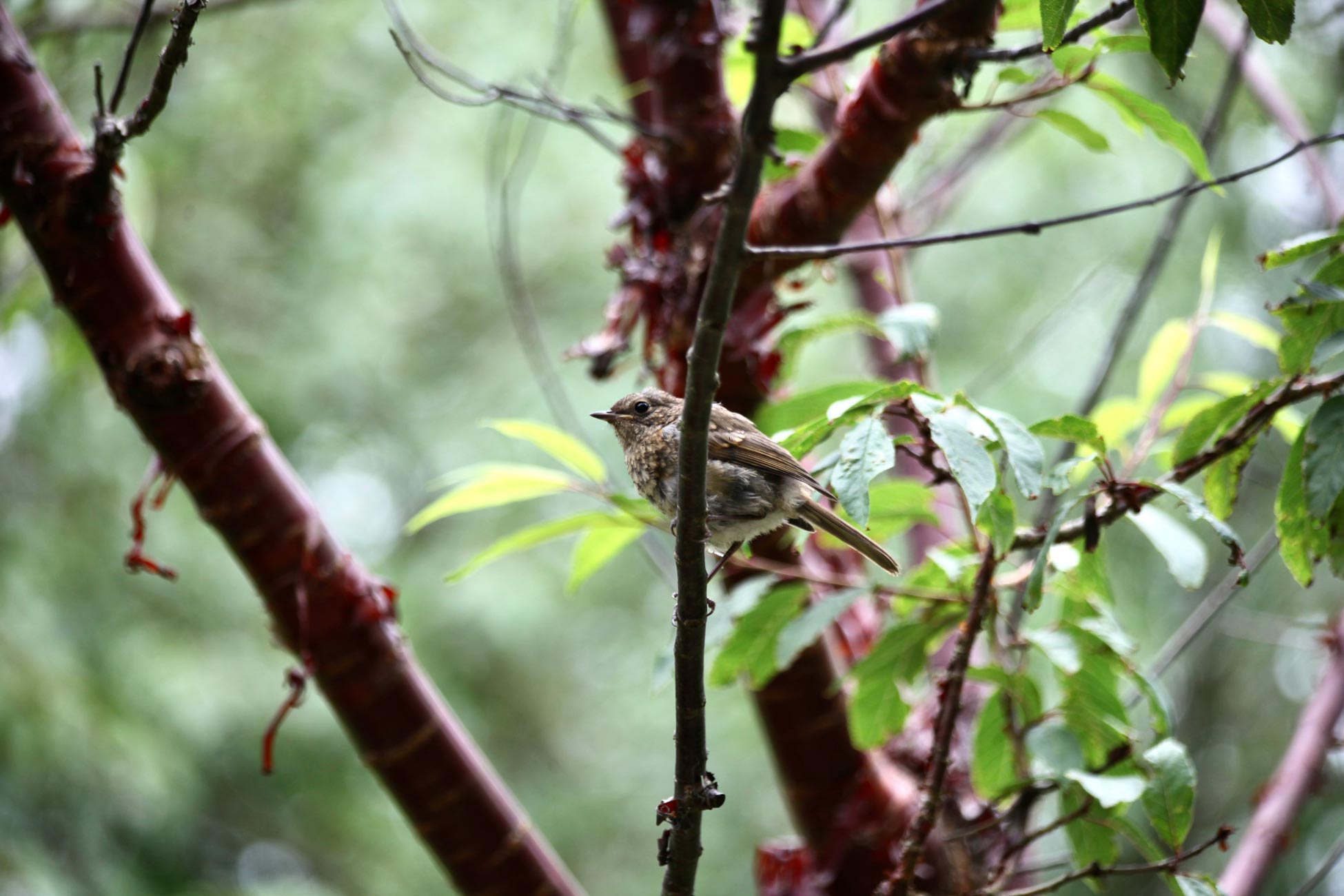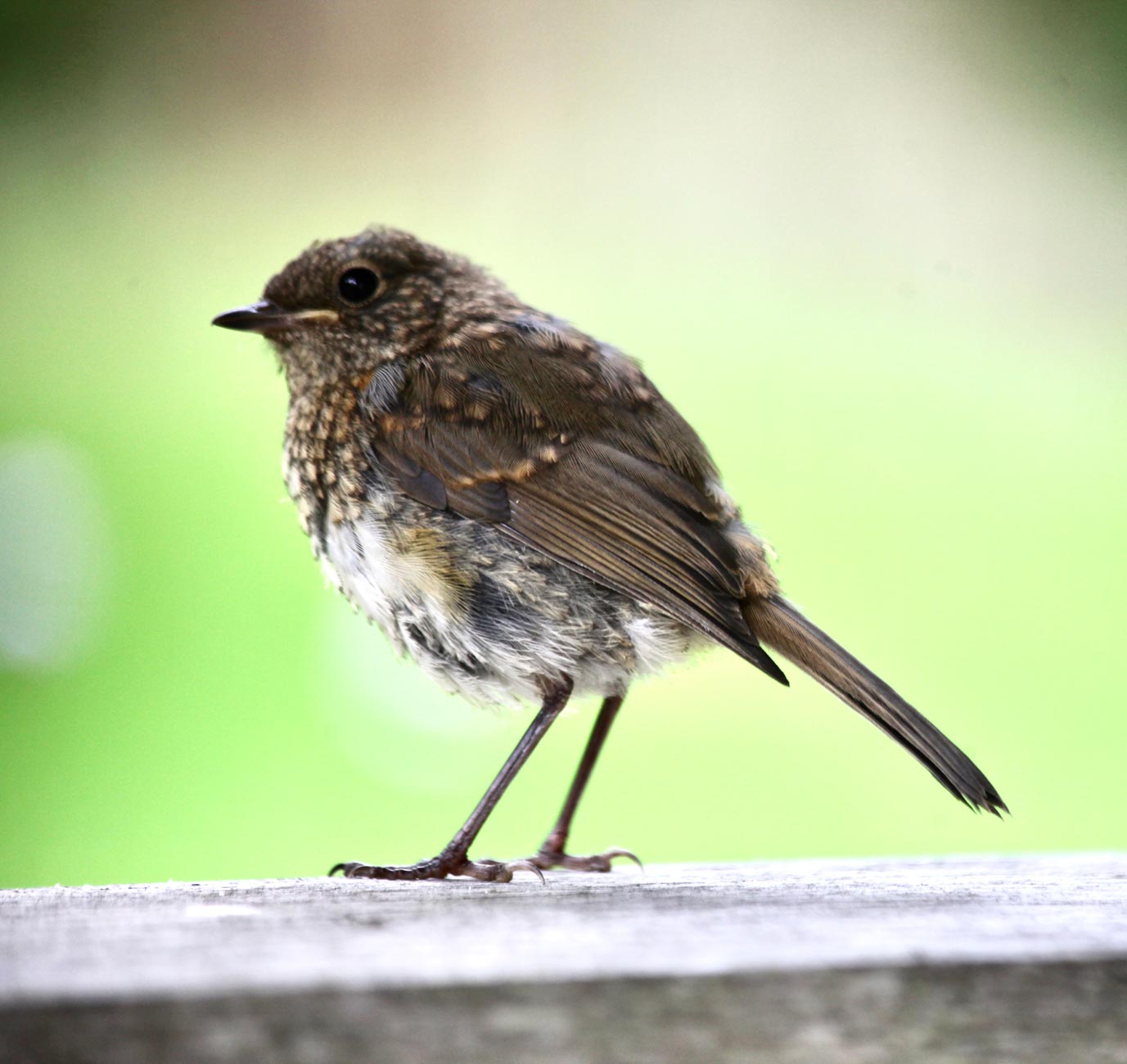 My mother can see very little now, but did struggle to catch sight of a fearless baby robin that darted overhead, paused in a small tree, perched temporarily on a rail in her eye-line, dived on an ants' nest beneath, returned to the rail to digest its prey, then swooped across Mum's shoulder, to repeat the process at will. Jean could see the flash of action. She could also hear the building work across the road and ask what was being erected.
More gardening was undertaken this afternoon. My contribution was extensive dead heading, and breaking up the hellebore roots pictured earlier. They were indeed too heavy to be carried in one dump bag, so I distributed them among several.
This evening we dined on roast beef, horseradish sauce, boiled potatoes, crisp Yorkshire pudding, crunchy carrots and broccoli, with meaty gravy. Jackie drank more of the Sauvignon Blanc, and I drank more of the Shiraz.