This morning Jackie continued with her general maintenance work, including
autumn cleaning the greenhouse, and clearing and resetting paths such as the Head Gardener's Walk.
My minimal intervention was the removal of brambles invading from No. 5 Downton Lane. This, and the amount of weeds piercing the gravel is somewhat reminiscent of our arrival here 1n 2014.
I then wandered around with my camera.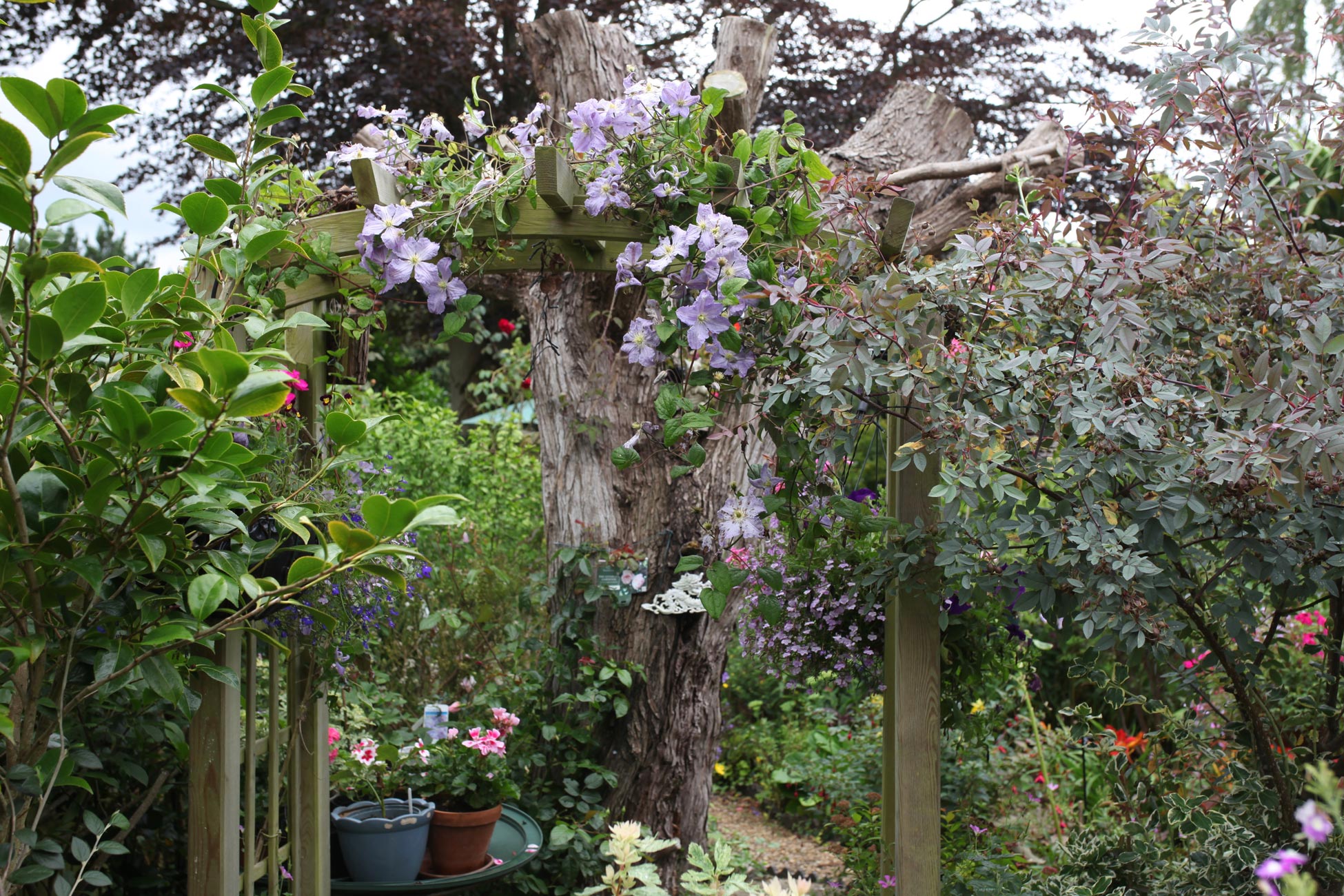 Each of these images bears a title in the gallery,
as do these in the front garden one. Please ignore the rose stems that need sorting out.
This afternoon we drove into the forest.
If these ponies had come for a drink beside Bisterne Close they would have been disappointed because the pool has virtually dried up.
I stopped along Burley Road to investigate the tree work on the fallen giant that has recently added its bulk to the
arboreal ossuary that this area has become.
Early this evening, having been encouraged by my very good blogging friend, Uma Shankar, One Grain Amongst the Storm, and endorsed by another, Laurie Graves, to break up the sequence of material on my three great aunts, I made headway in preparing the next episodes of A Knight's Tale.
Later, we dined on a repeat of yesterday's menu, with which Jackie drank the same white wine and I quaffed Colin-Bourisset Fleurie 2019.