This morning was the dry part of day beset with showers of varying ferocity. We shopped at Ferndene Farm Shop for three more bags of compost and a replenishment of our stock of fruit and vegetables, then continued into the forest.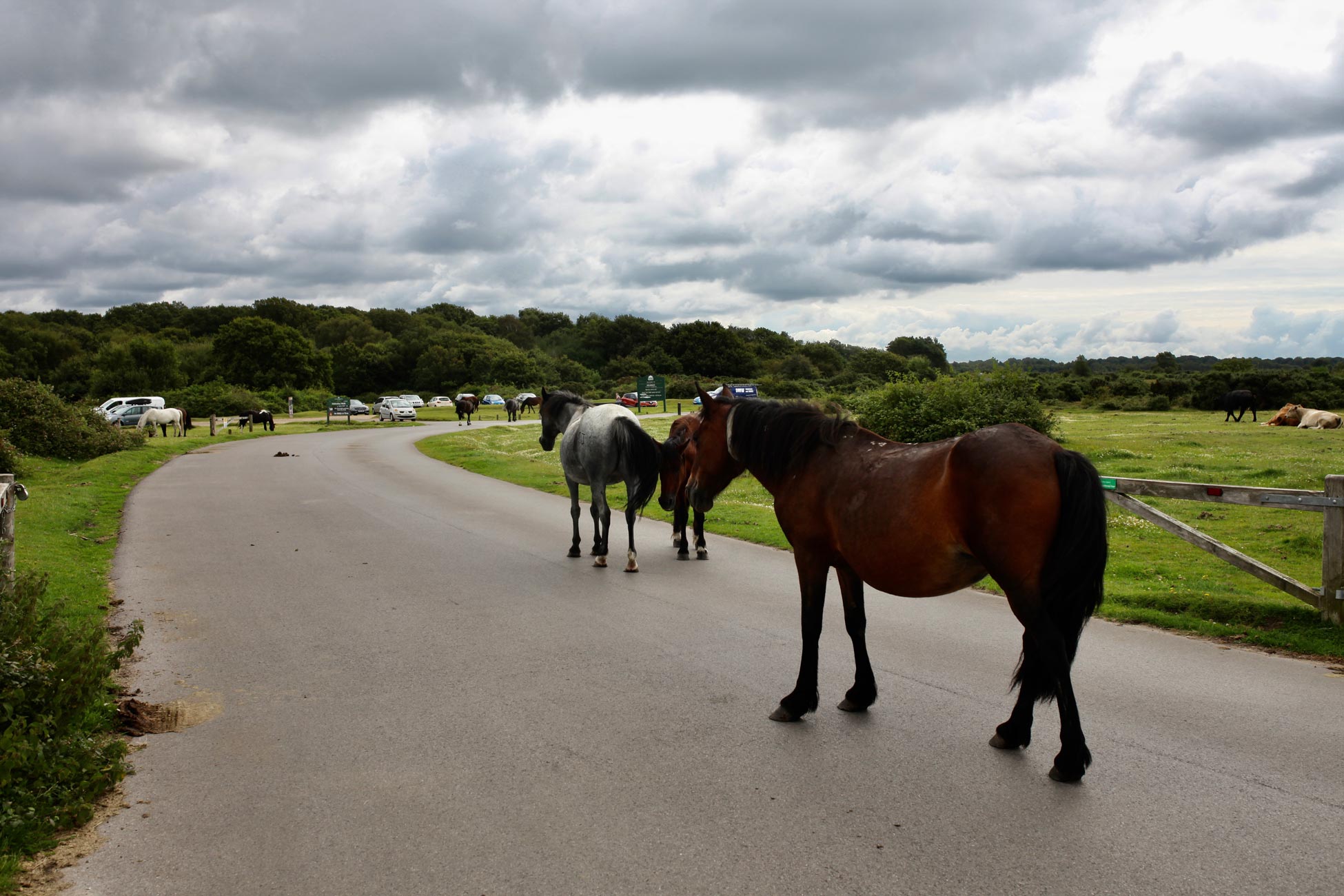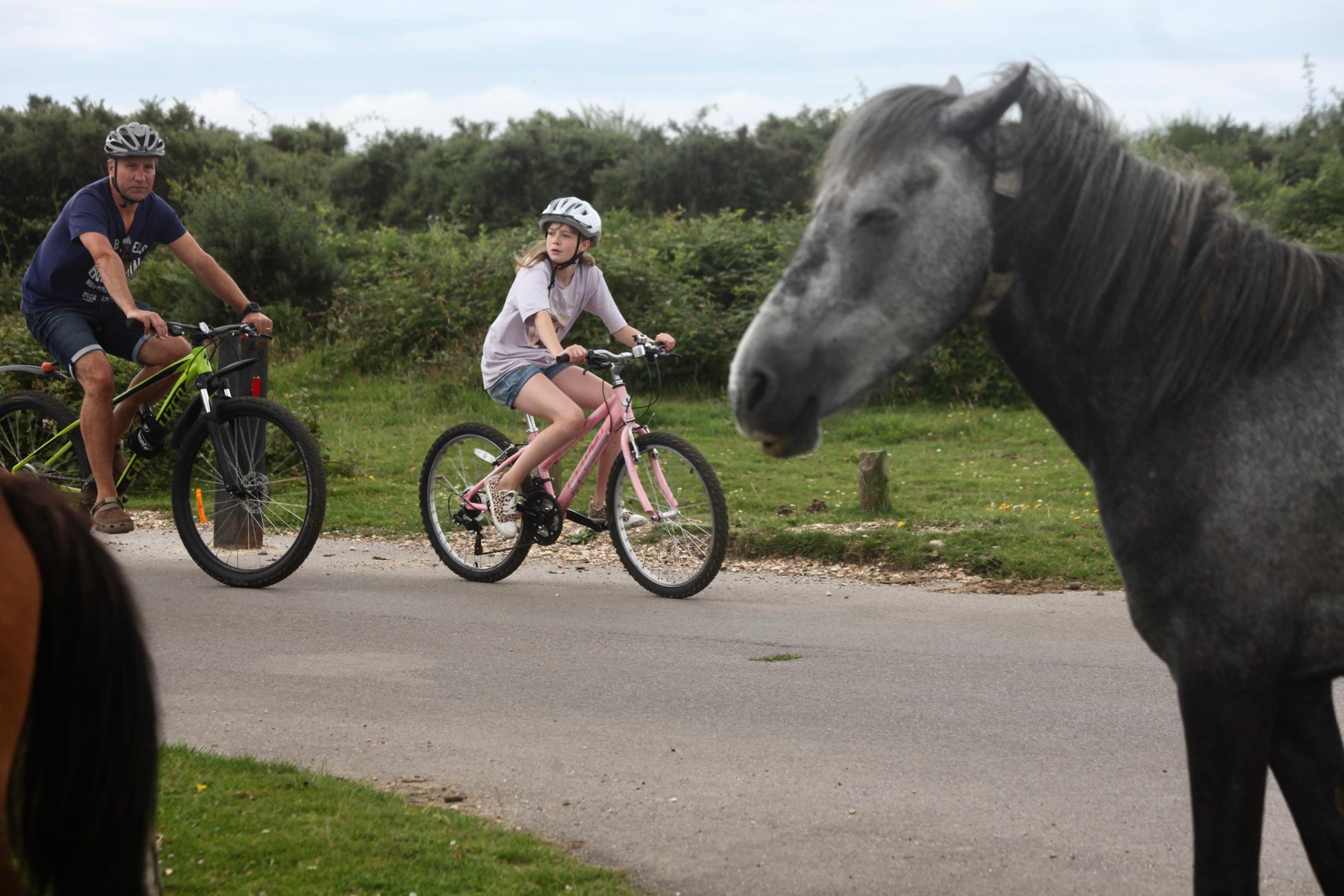 Fly-decorated ponies planted in the road around the fully occupied Holmsley Campsite did their best to impede decanted campers, cyclists, and walkers setting out on their trips.
A nonchalant adolescent foal ambled across Burley Road, along which Jackie parked so that I could
follow the bone-dry powdery pony track to Whitemoor Pond. The third of these pictures is "Where's Derrick" (5)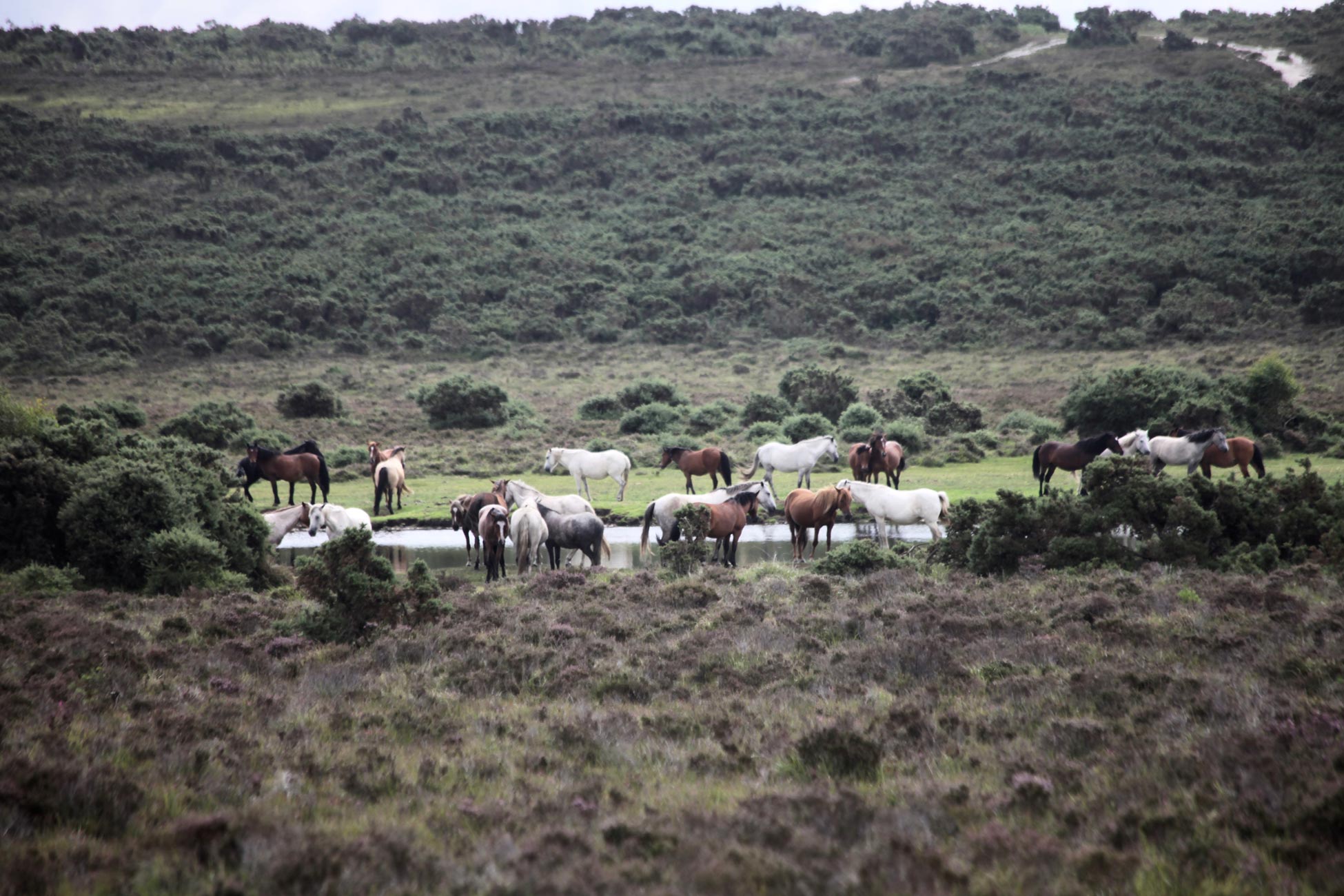 It was the sight of the distant clusters of ponies and foals that drew me to take the trek through the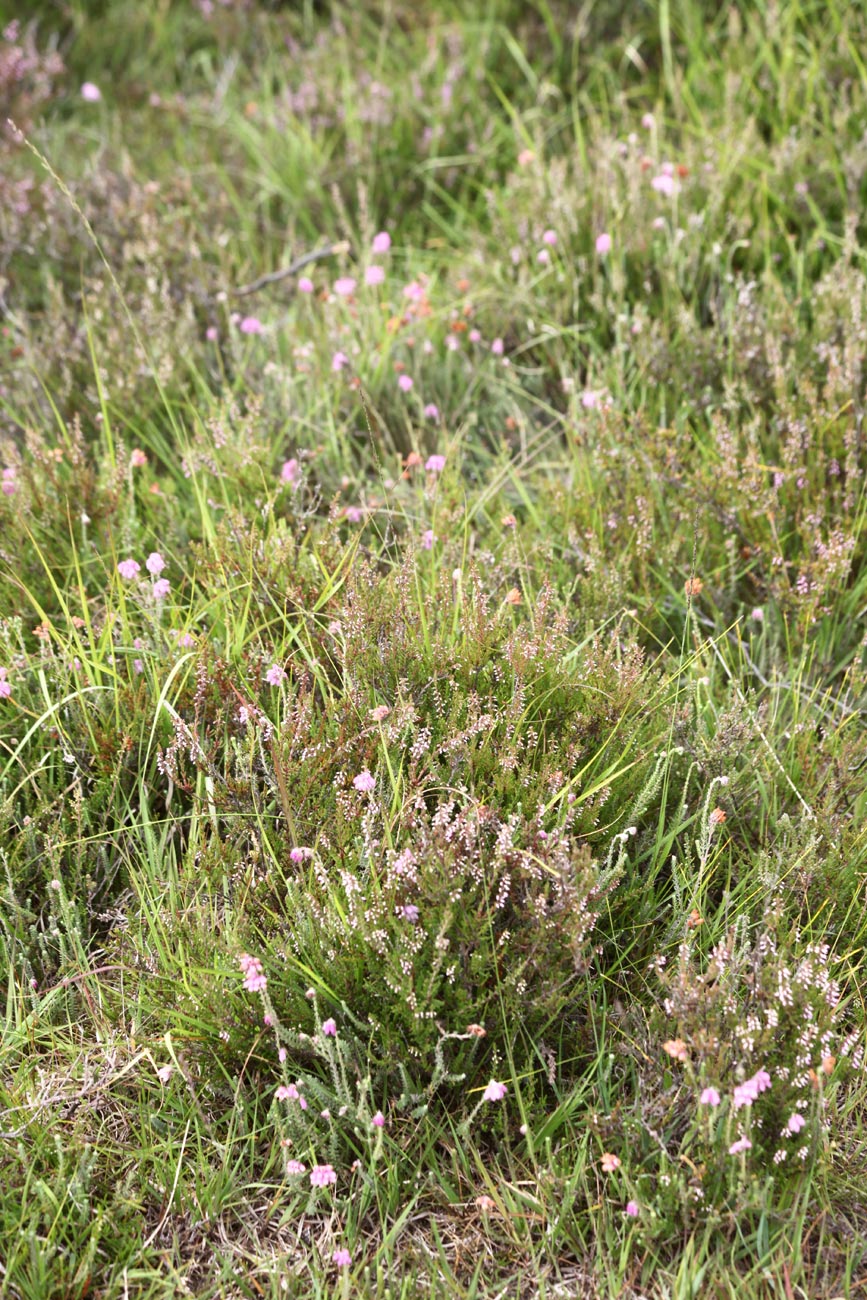 moorland heather. Note the crow on the back of the reflected bay alongside the grey.
This afternoon I scanned four more of Charles Keeping's skilled illustrations to "David Copperfield".
'Mr Dick leaned back in his chair, with his eyebrows lifted up as high as he could possibly lift them'
'Mr Peggotty kept a lodging over the little chandler's shop in Hungerford Market' contains the artists ubiquitous little dog.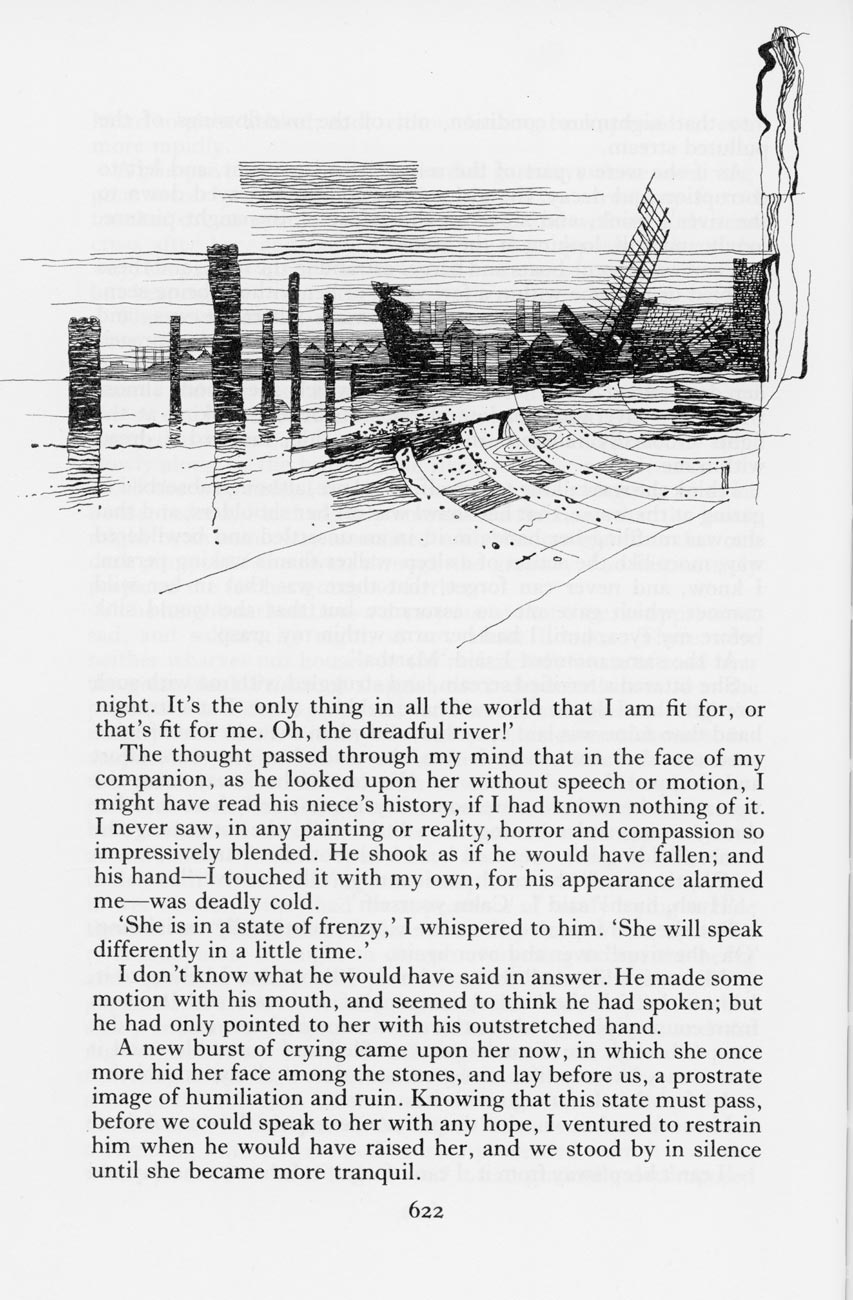 'The girl we had followed strayed down to the river's brink, and stood, lonely and still, looking at the water'
'I began to carry her down-stairs every morning, and up-stairs every night'
Later, I did some more work on the next episode of The Knight's Tale. Shortly before his death in 2017, my brother Chris asked me to help with the writing of his research on the family history. Now, for this section, I find myself wading through pages of material, including contemporary photographs and reminiscences. The problem is how to cull it to reasonable blog length.
This evening we dined on Jackie's special savoury rice with tempura and hot and spicy prawns; tuna and egg mayonnaise with paprika; and plentiful fresh salad, with which she drank more of the Carricante and I drank more of the Barolo.