On another cool, crisp, bright morning of full sunshine we drove to Milford Supplies to buy more picture nails, and continued into the forest.
Looking into the valley below and across to a distant, hazy, Bournemouth from Picket's Post, I watched foraging ponies warming on the moorland.
Greys also stood out on the hillside along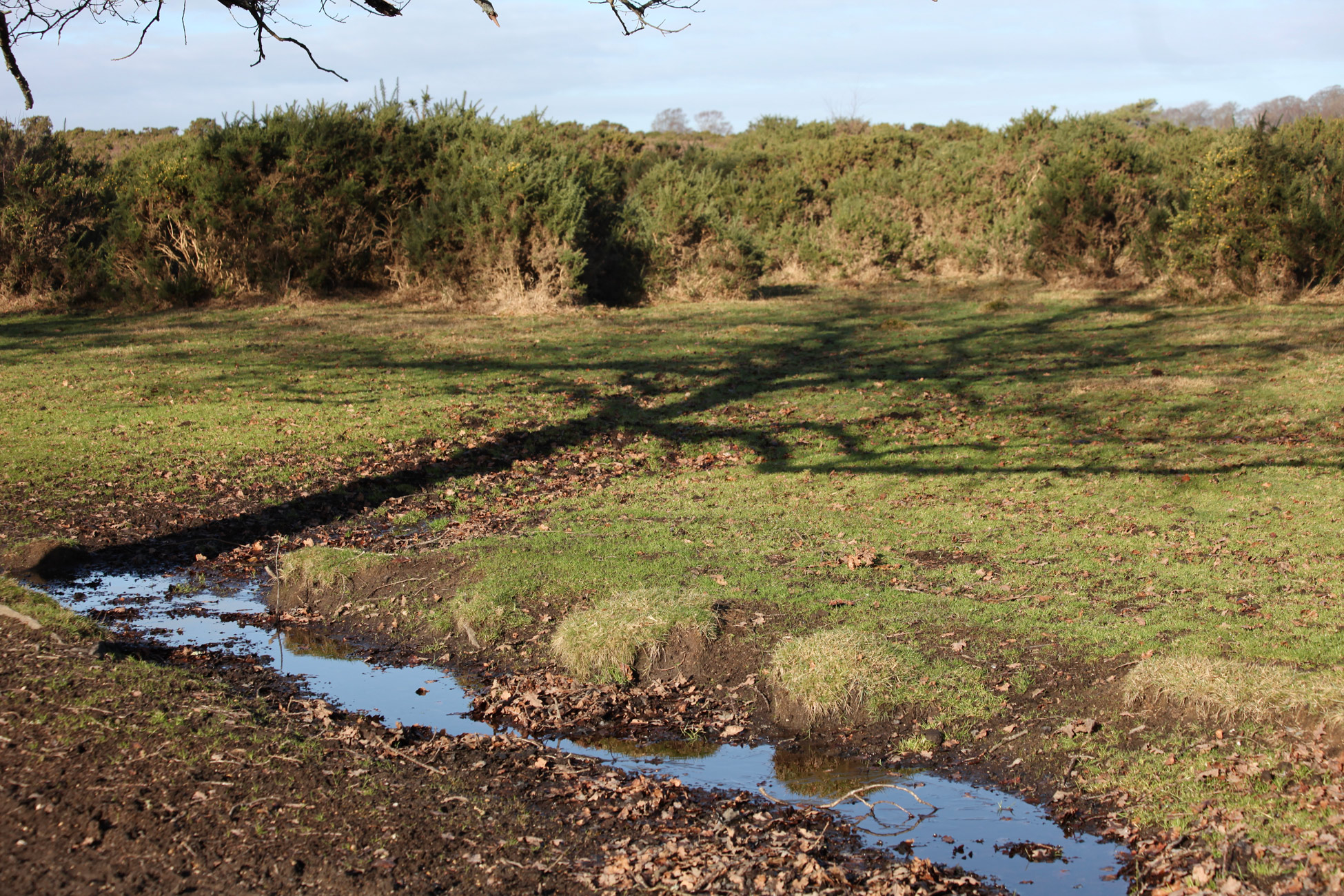 Forest Road, where,
Jackie parked the Modus beside a forded stream
and I walked back to make the acquaintance of a be-rugged field horse.
This evening we dined on Jackie's spicy Chilli con Carne and boiled rice, with which she drank Hoegaarden and I drank Medici Riccardi Chianti Rufina 2018