Early this morning Jackie and I bought more bedding plants from Ferndene Farm Shop, then continued into the forest.
Much of the day, though still warm, was overcast with the occasional smattering of rain. As we drove up Bolderwood Drive the contrasts in the woodland light from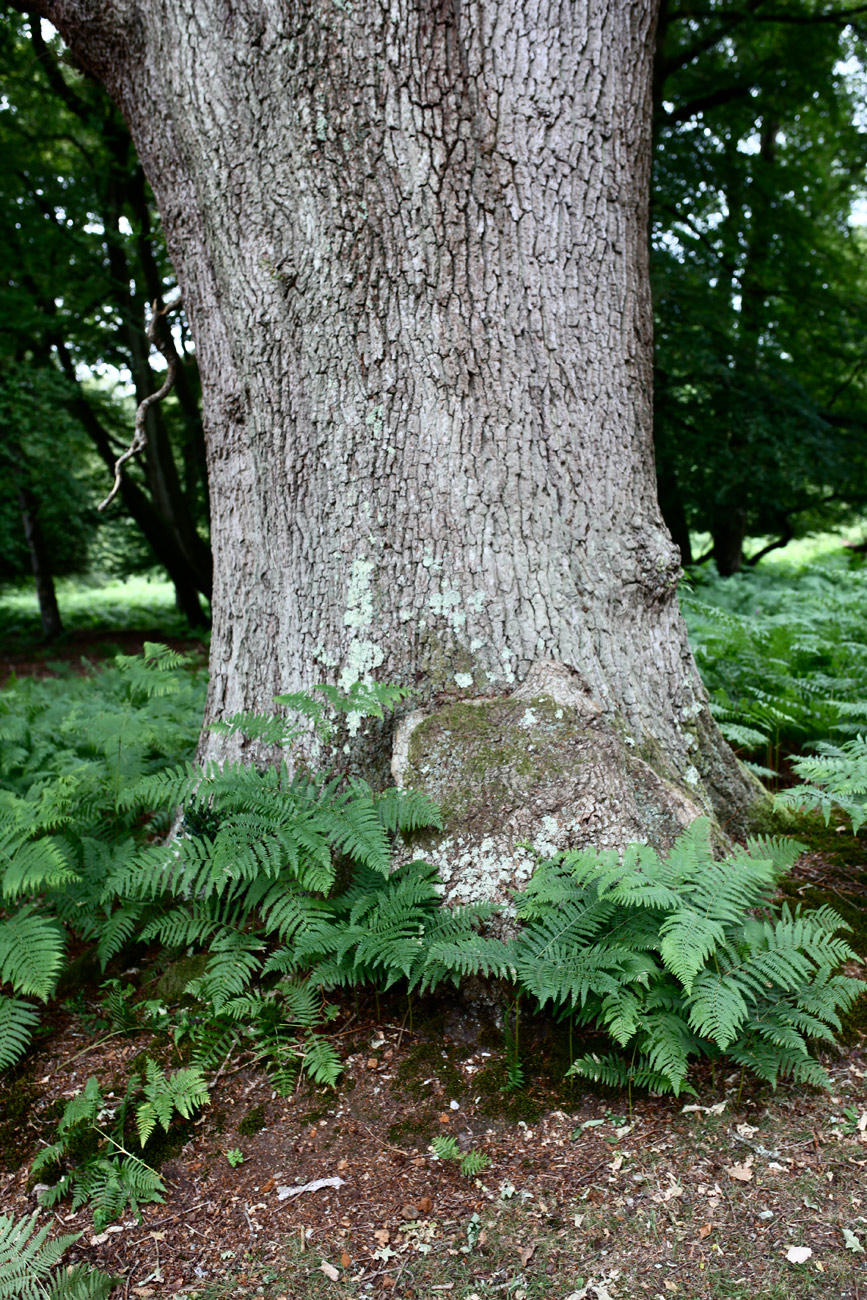 dull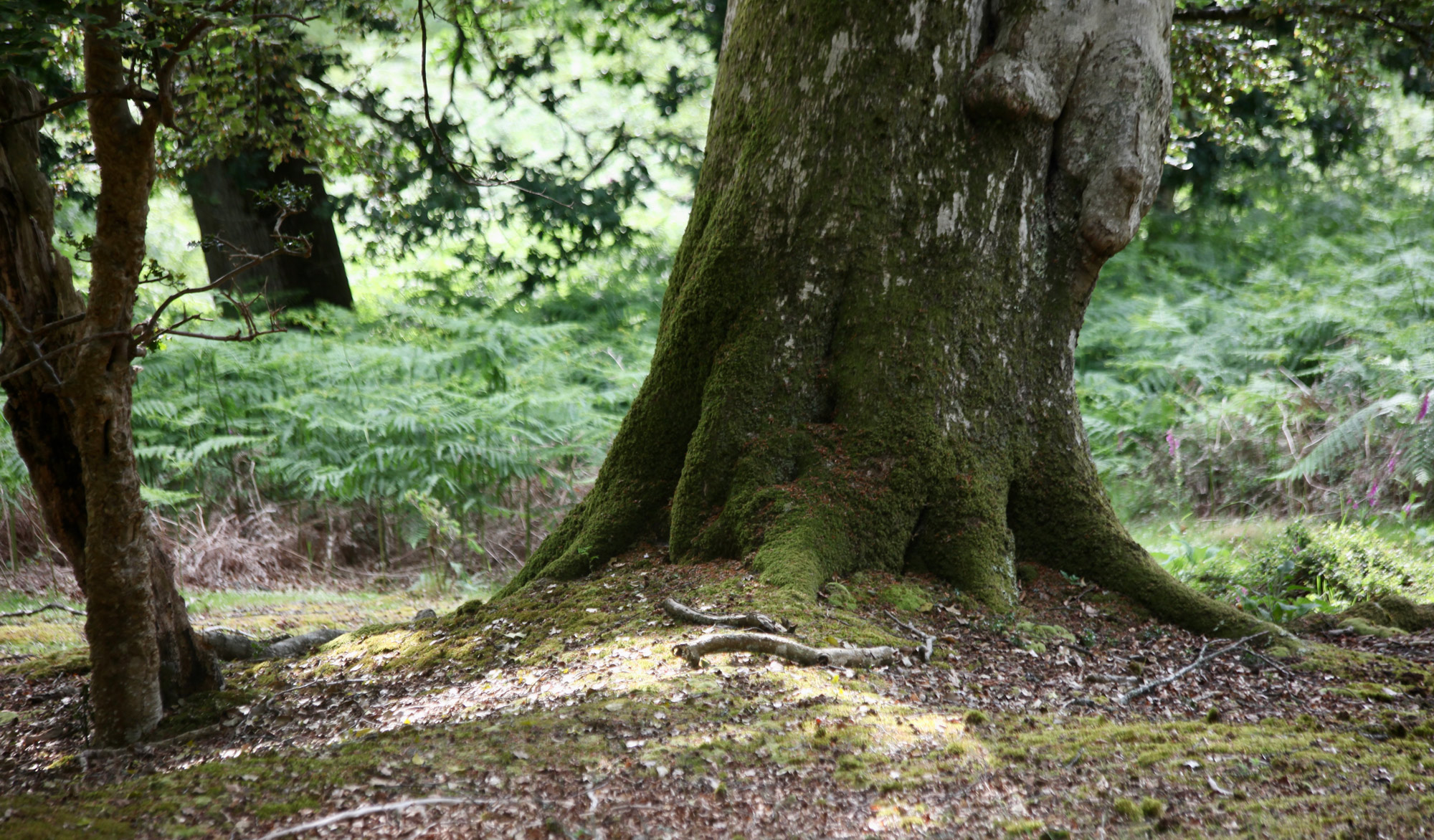 to sun-splashed was quite marked. As usual each of the above images bears a title in the gallery.
Jackie parked the car at Milkham so that I could walk back to photograph these ponies occupying the landscape.
She photographed me walking back through the heather laden moorland.
Further along the road a group of ponies and their foals wandered onto the tarmac. All along this stretch of road the only possibility of vehicles avoiding nose to nose confrontation is by waiting in the designated passing spots, so it will be obvious that the approaching cyclists had more chance of evading the ponies than we did.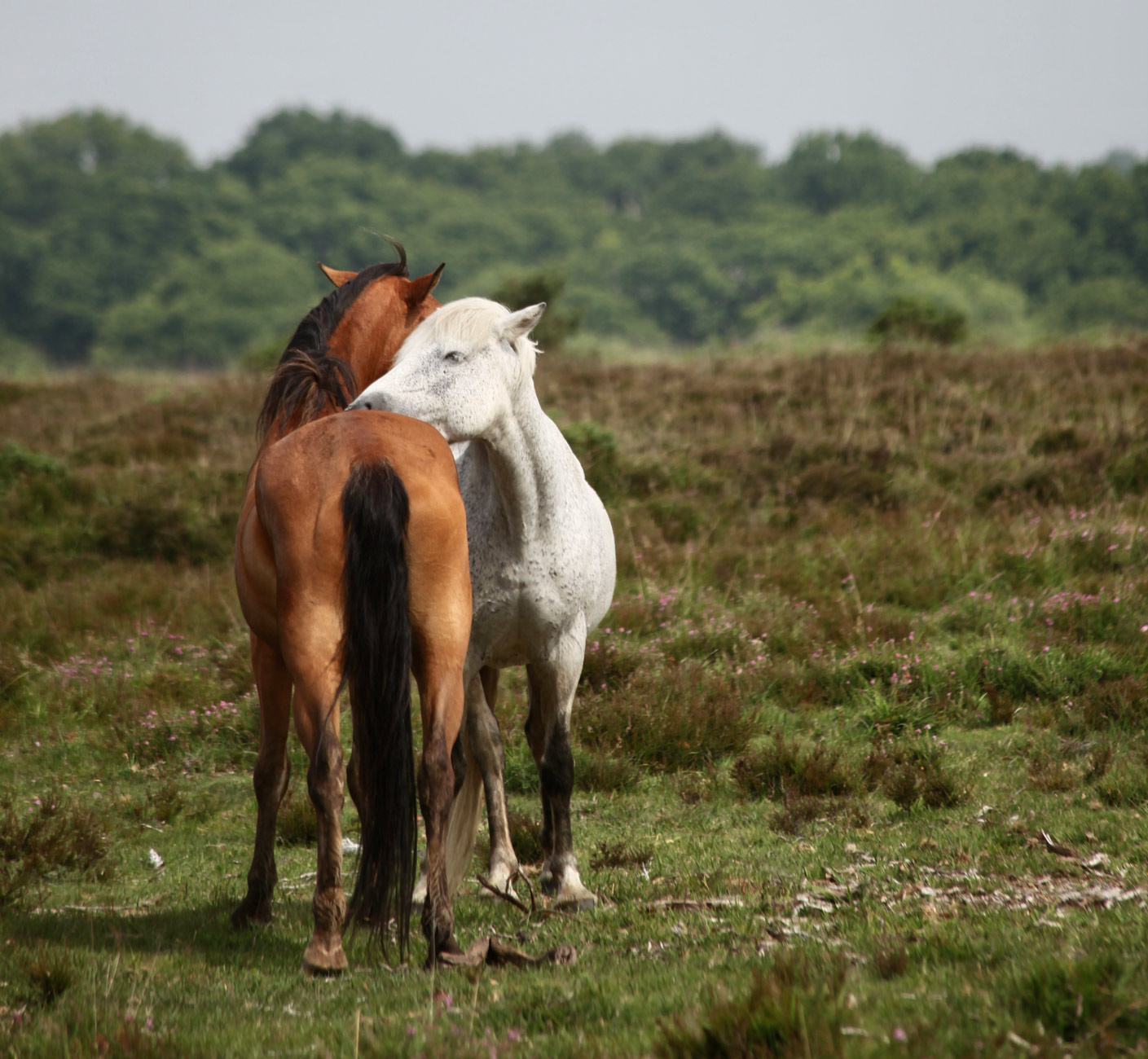 Off the road a pair of adults groomed each other, whilst a foal wandered off.
When we reached Appleslade, a similar youngster left his mother's side until
she began frantically to roll
from side to side,
arching her back,
in a desperate attempt to
dislodge the flies that tormented her lactating teats.
It was a miracle that her hoofs did not clatter into her anxious progeny
who then emulated his mother.
This afternoon I watched the thrilling rugby Premiership cup final between Leicester and Saracens.
This evening we all dined on Jackie's tasty pasta Bolognese supplemented by left over pizzas with which she drank Hoegaarden, Becky drank Zesty, Ian drank Amoretti, and I drank more of the Cabernet Sauvignon.