After lunch I posted https://derrickjknight.com/2022/06/26/diary-of-a-good-neighbour/
Then Jackie and I visited Jools, Sean, and Pumpkin at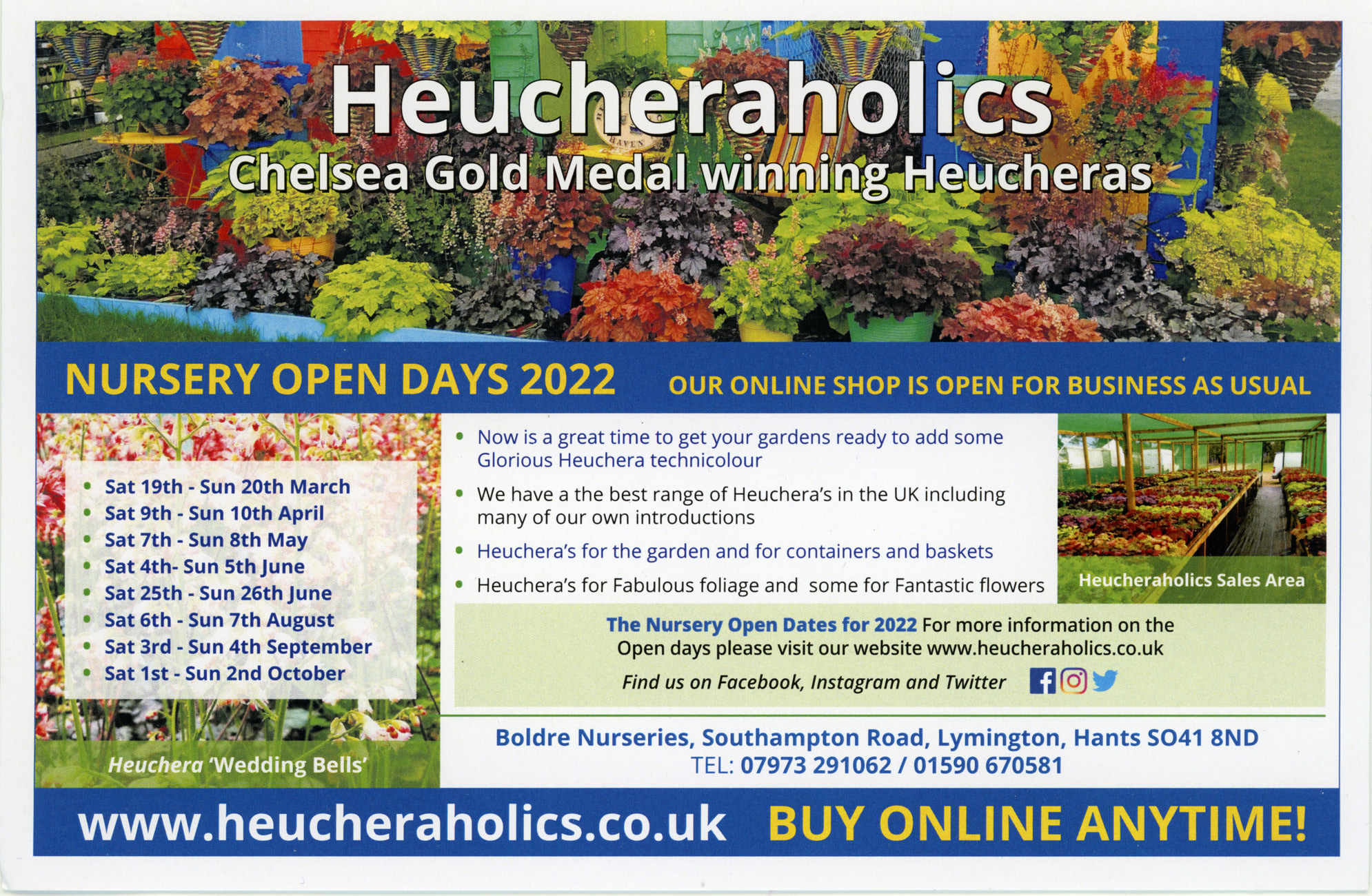 where we engaged in enjoyable conversation, Jackie bought a plant, and I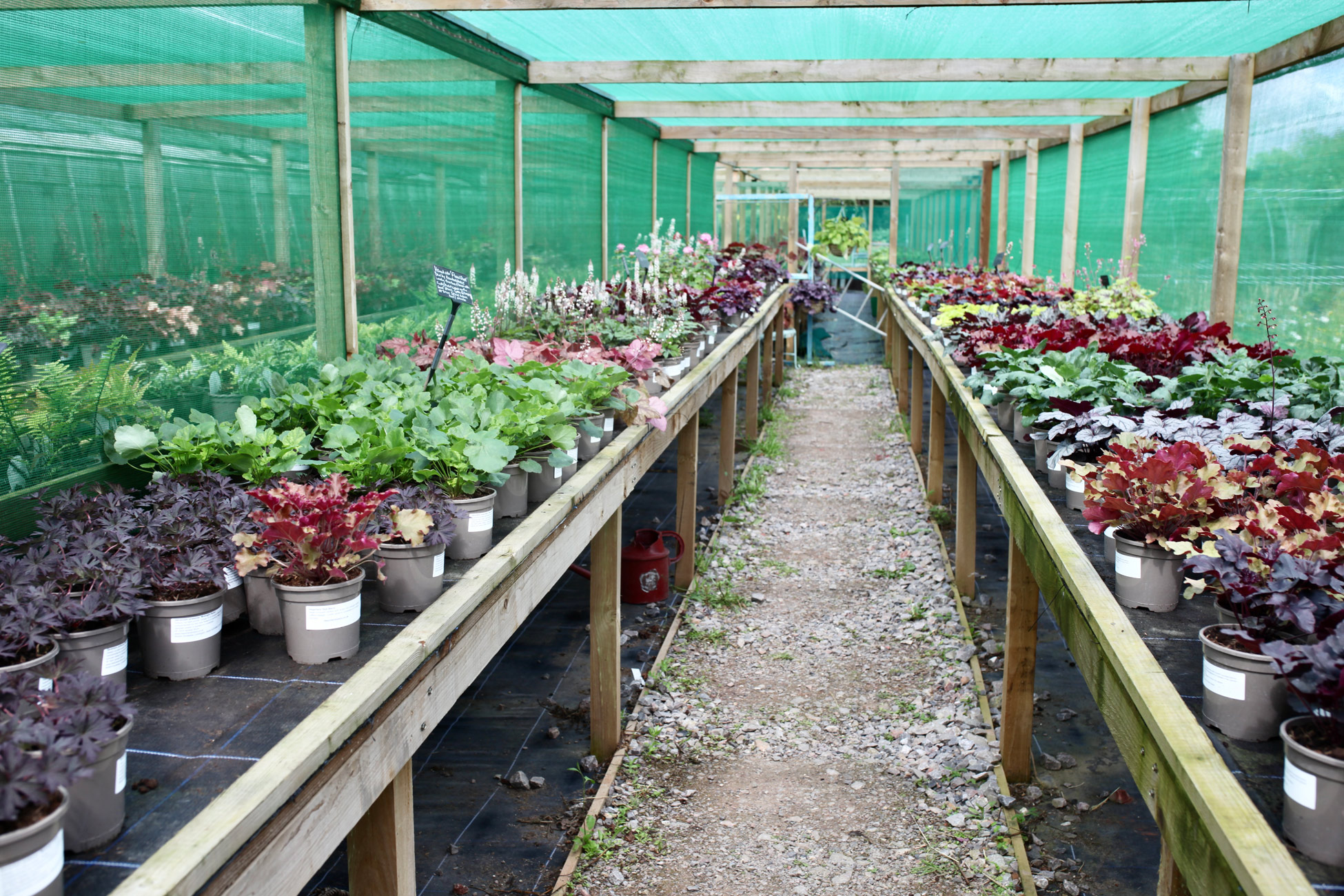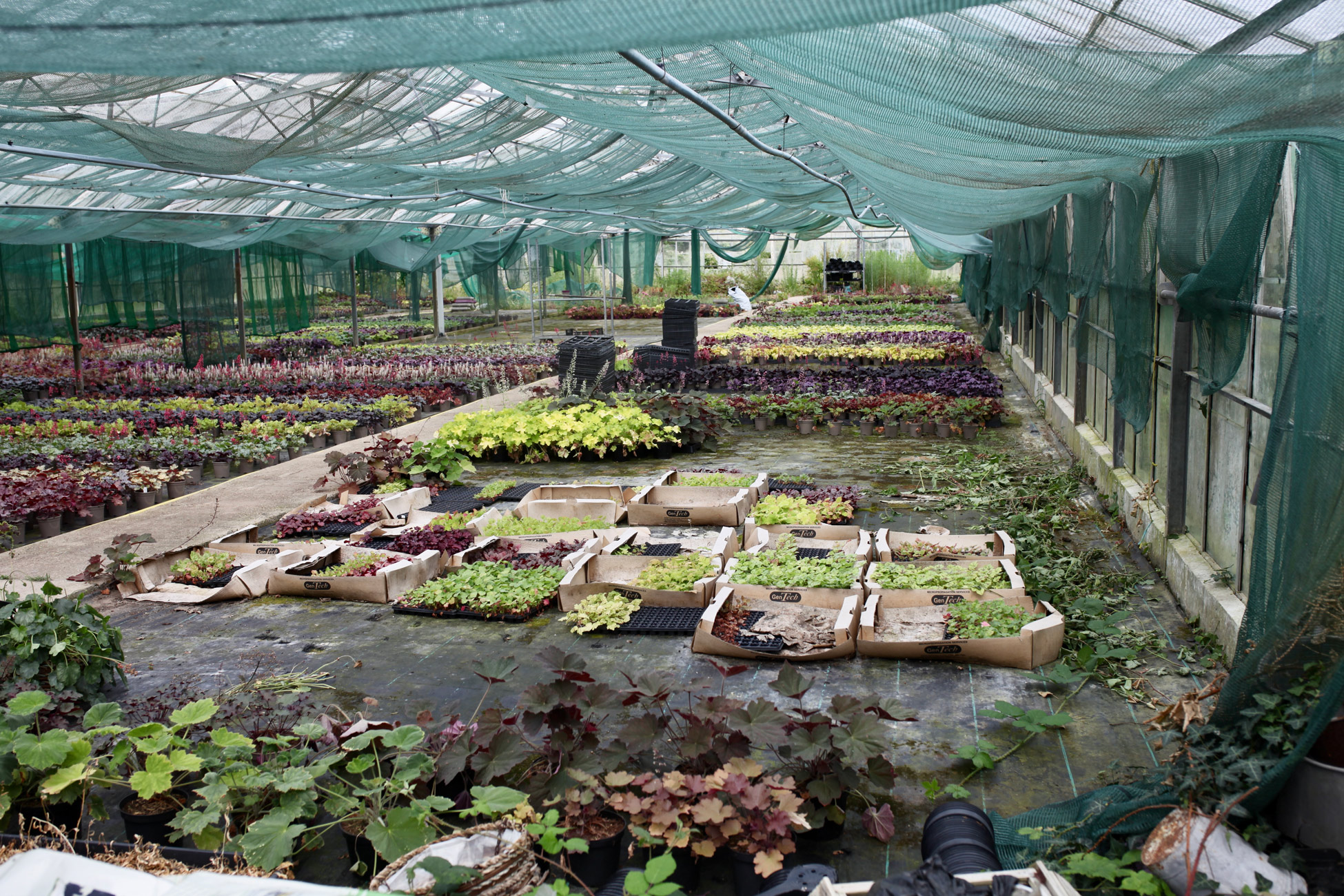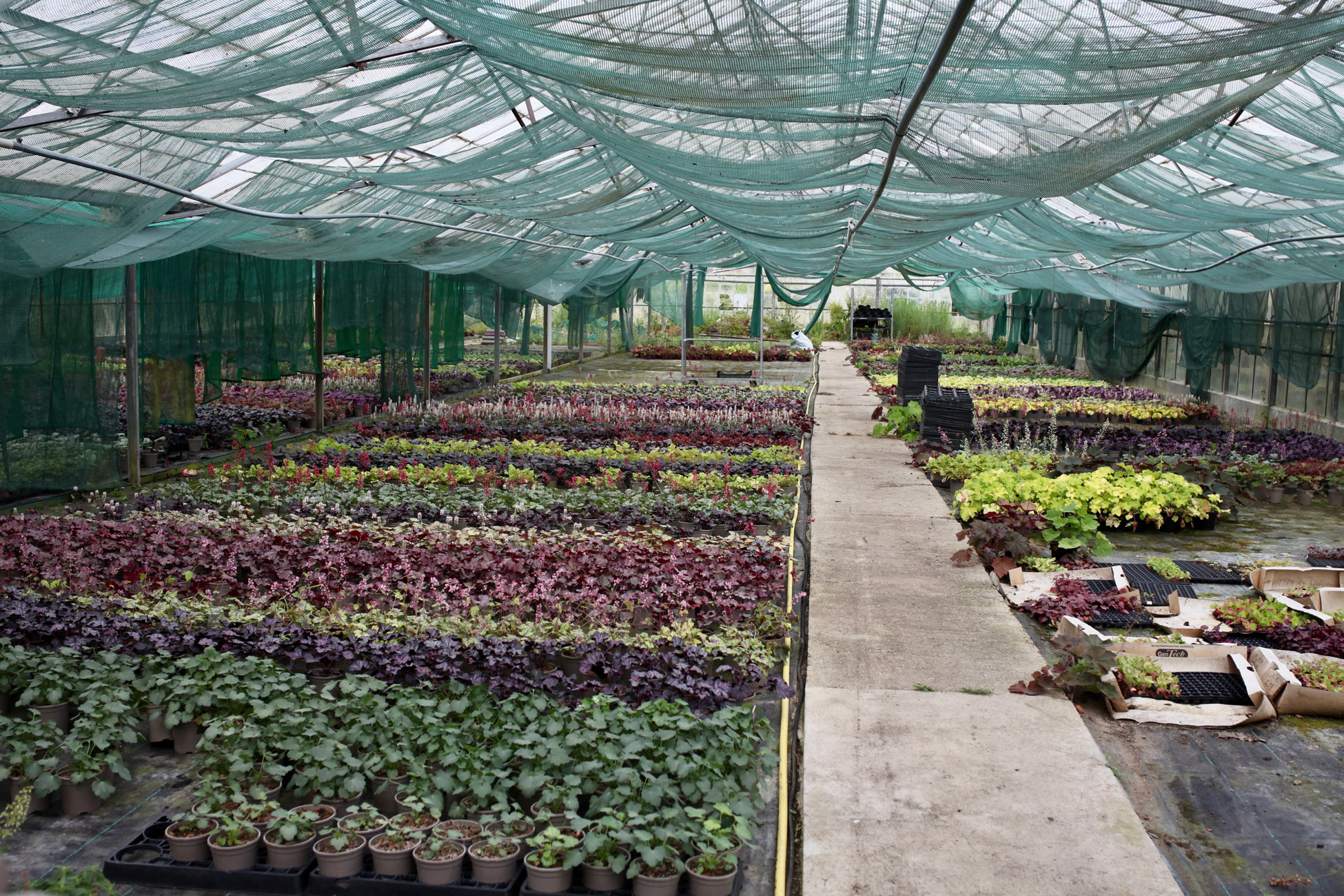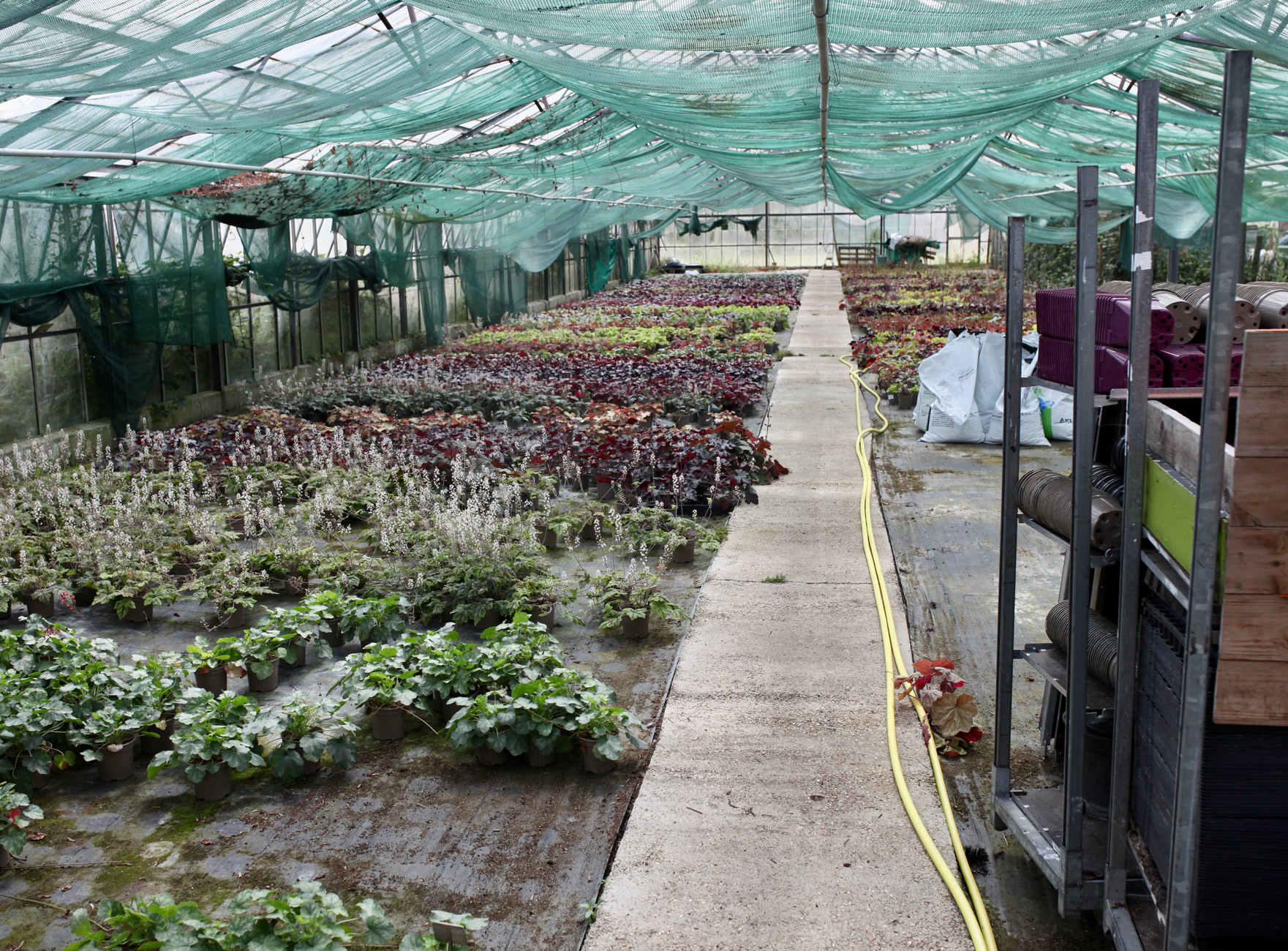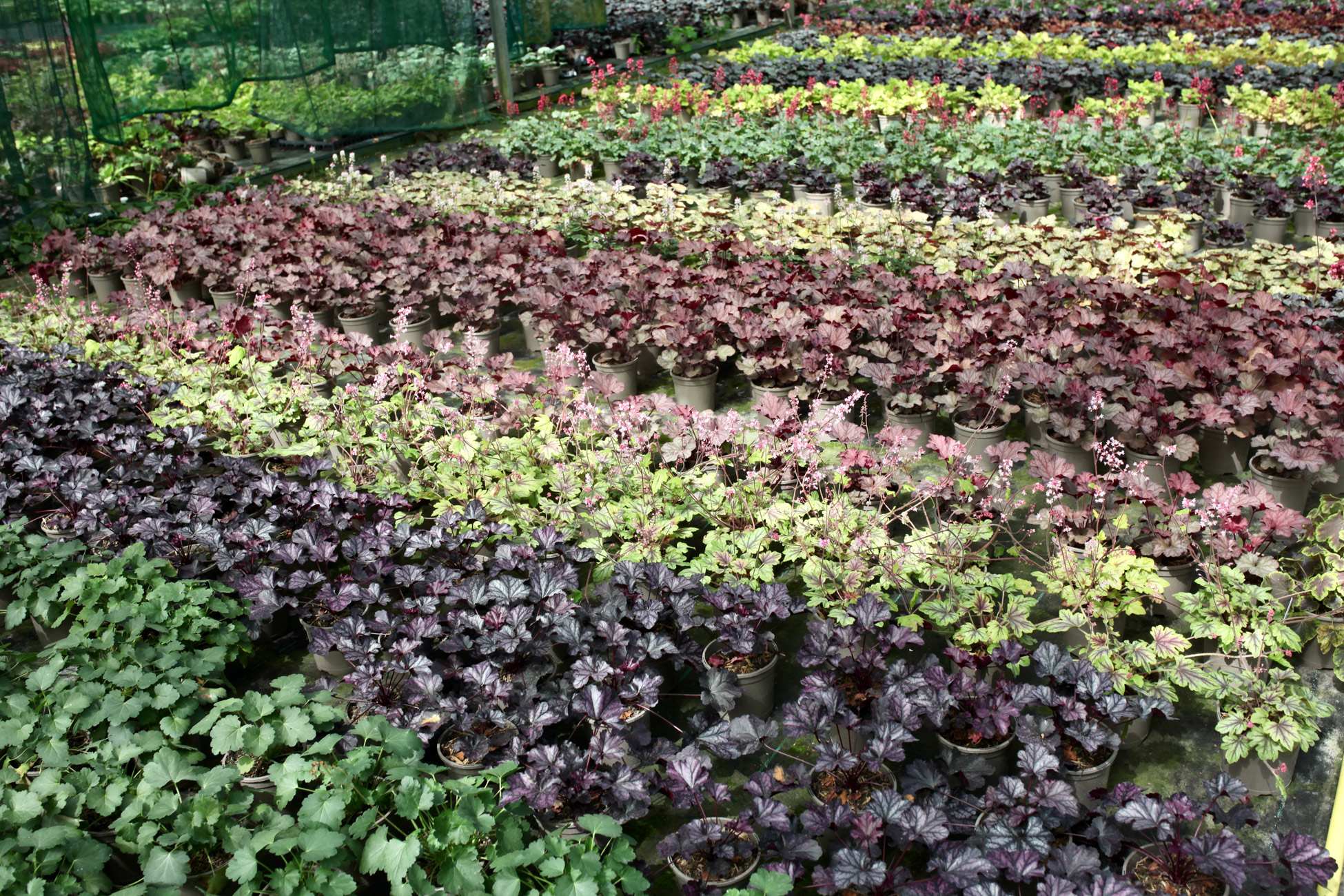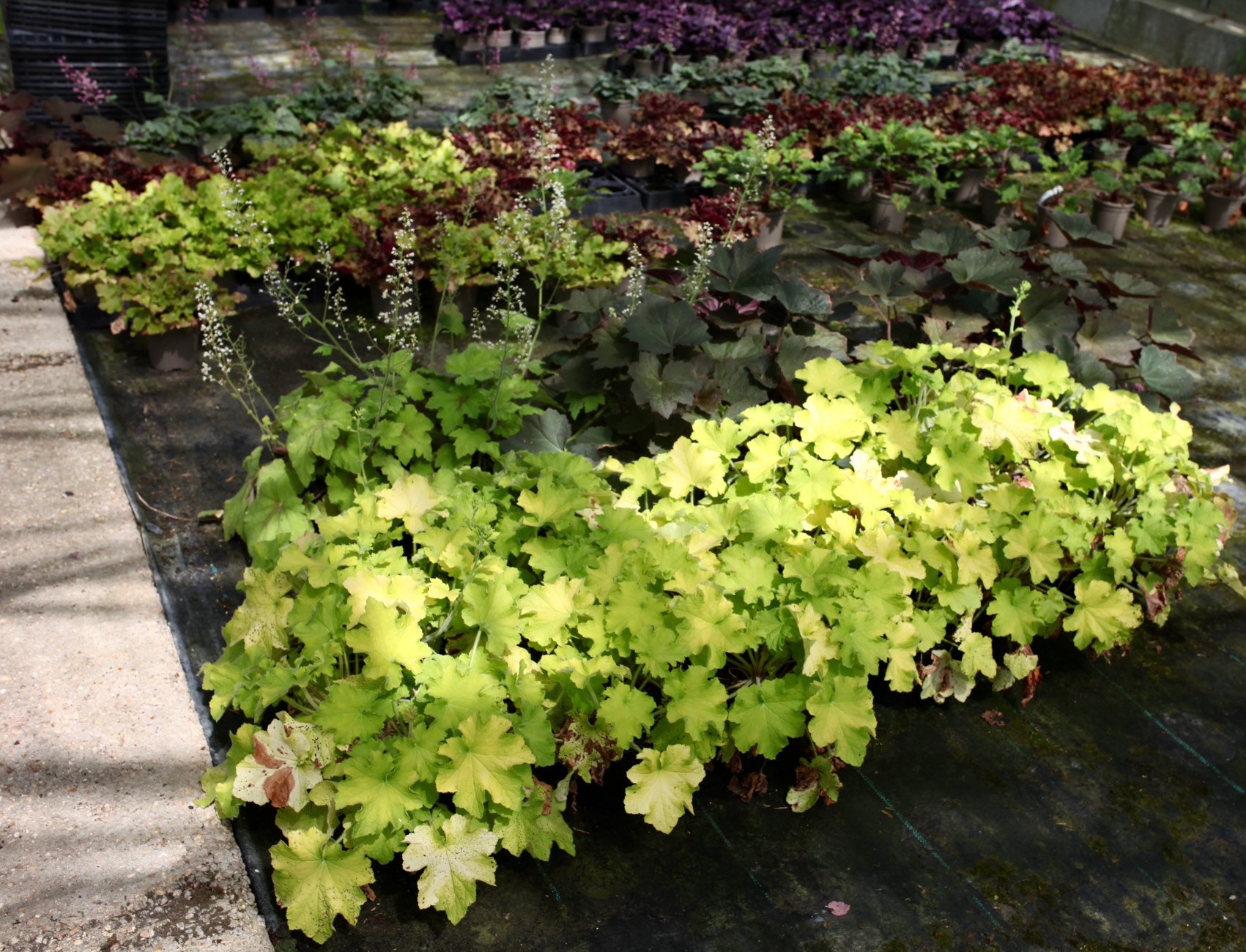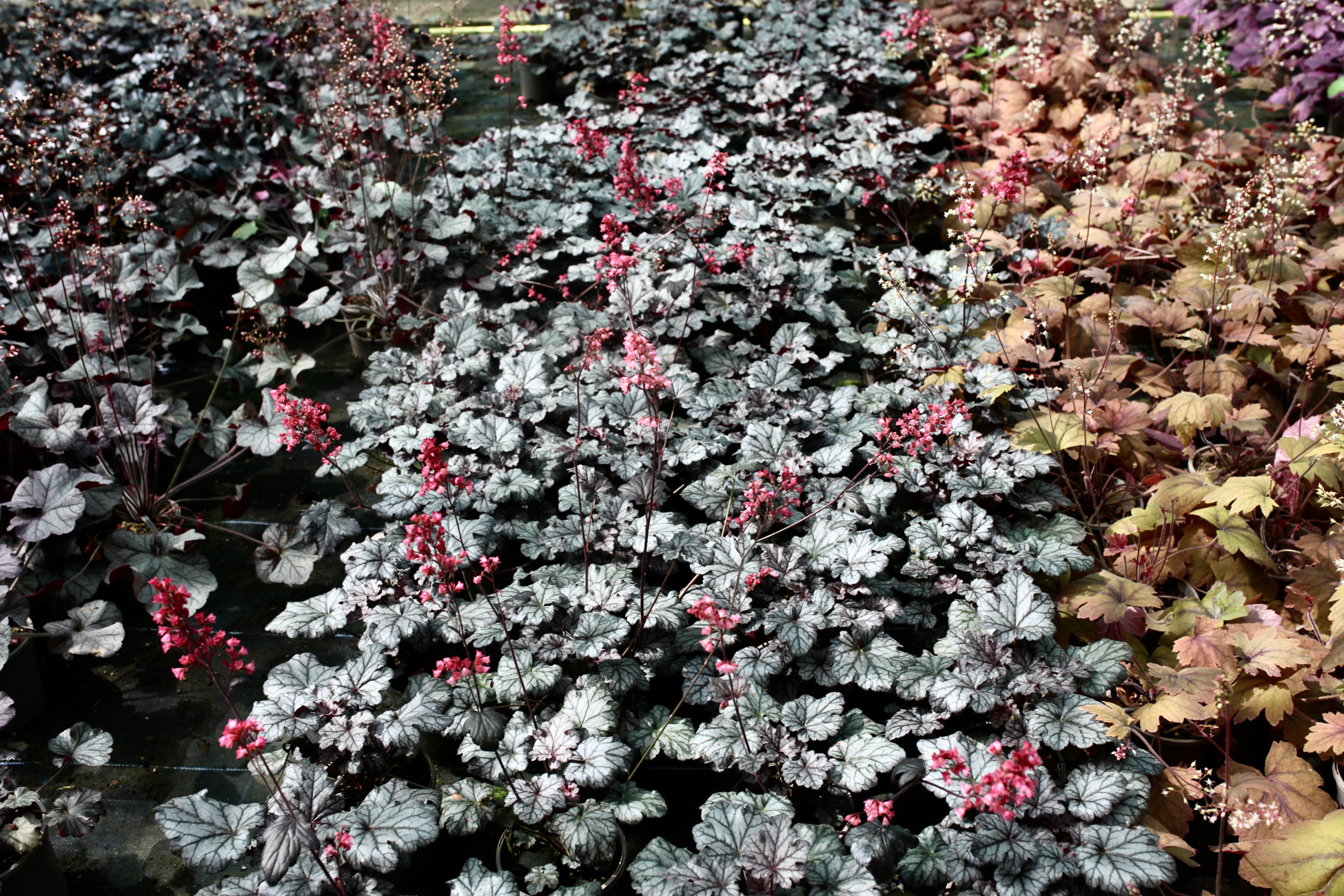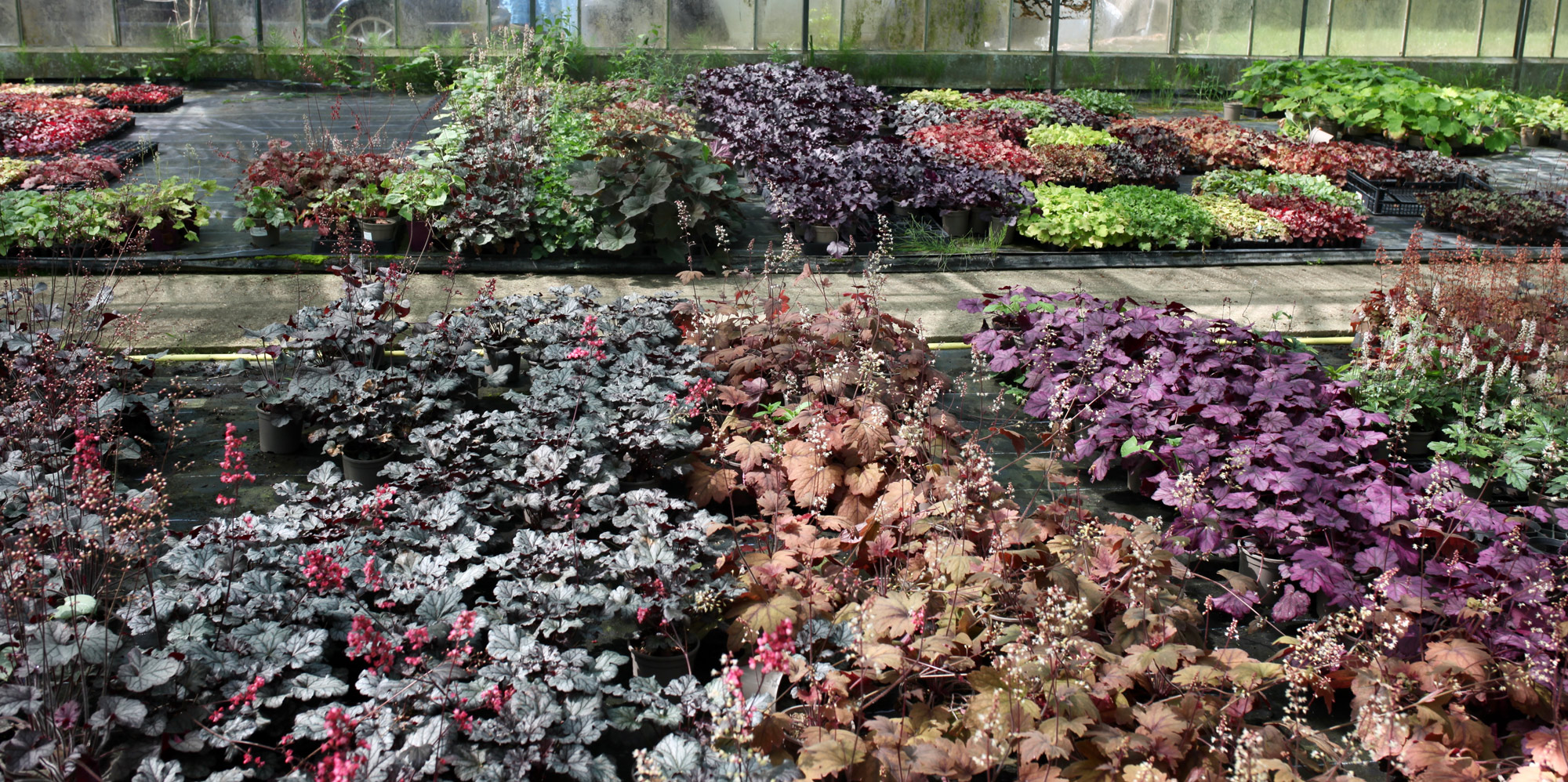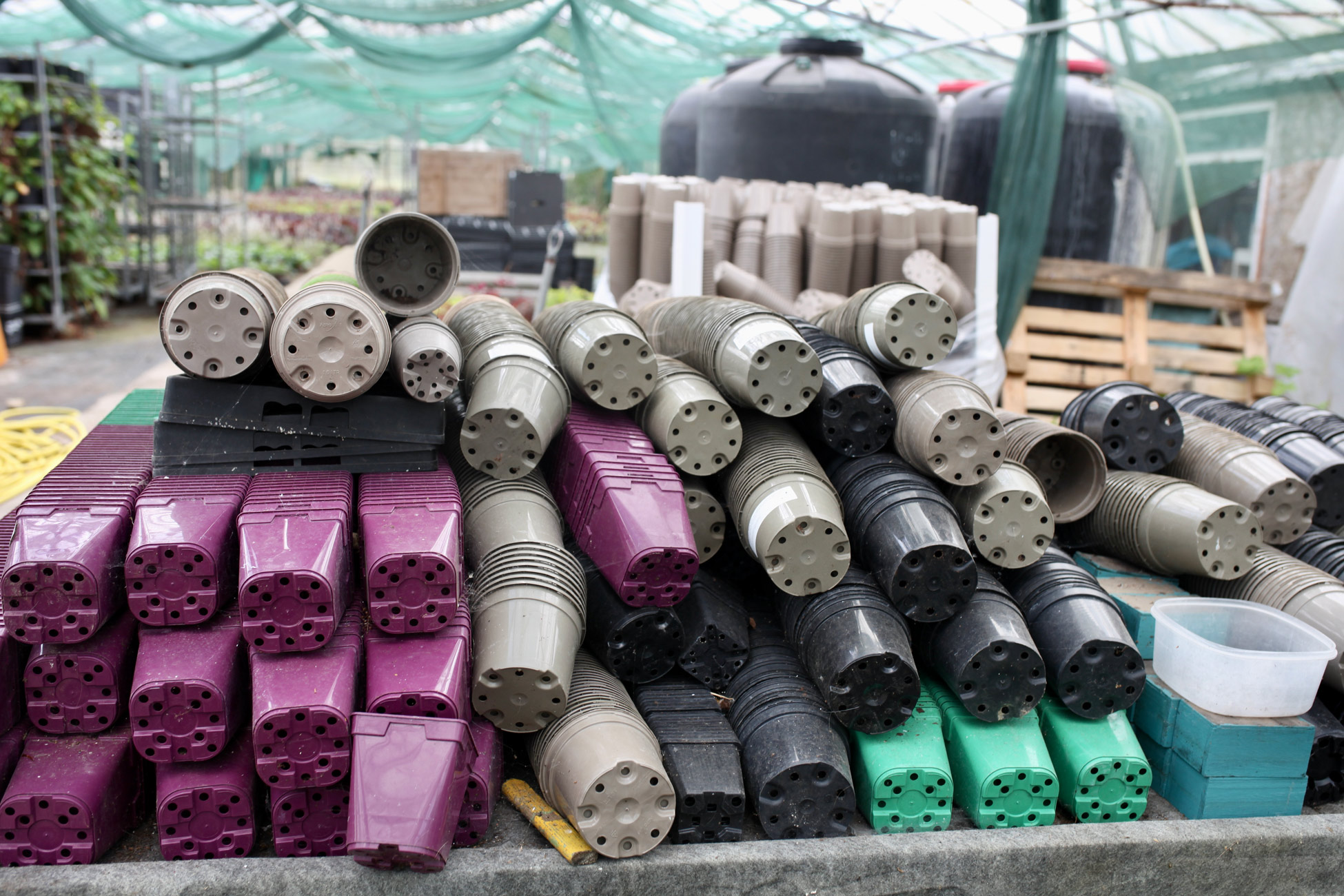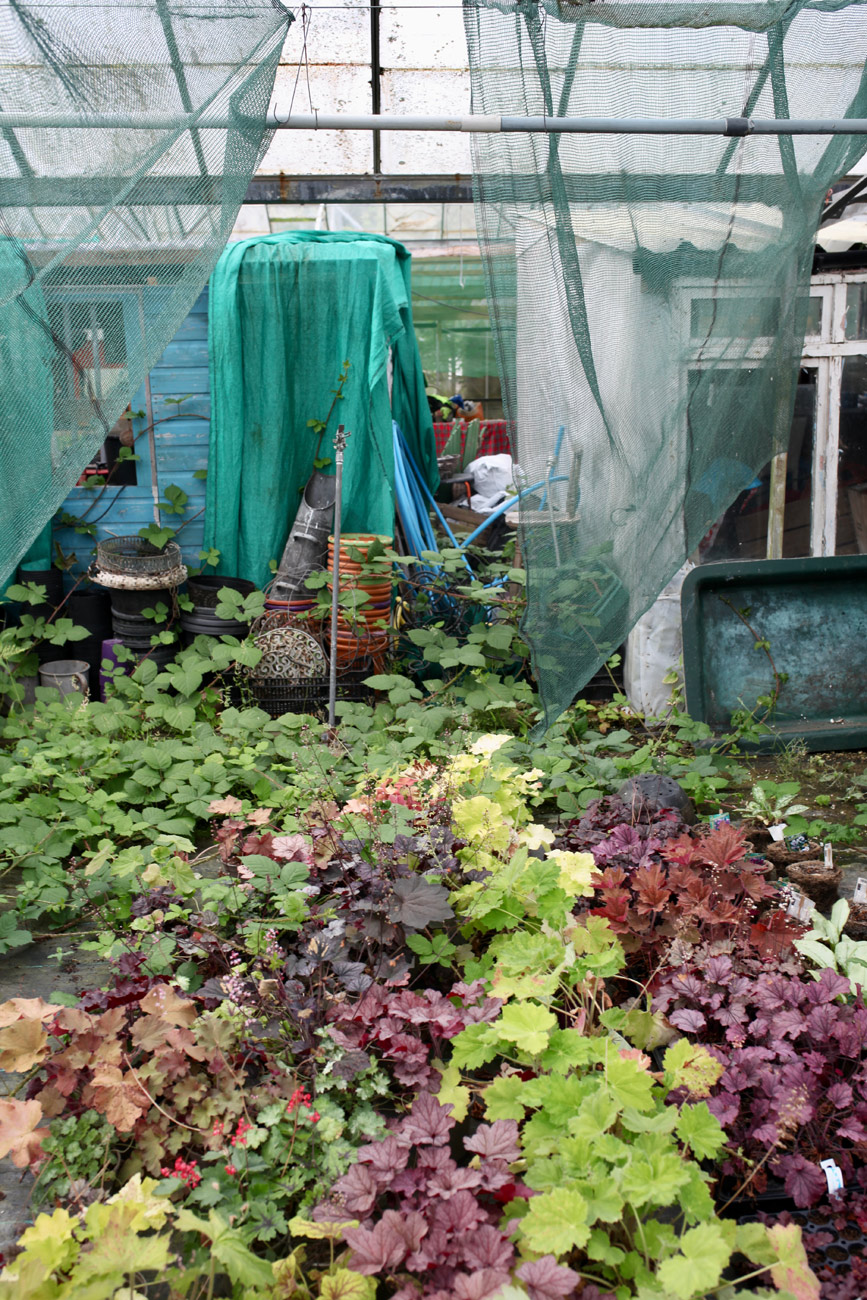 wandered freely with my camera.
Afterwards we went on a foal hunt.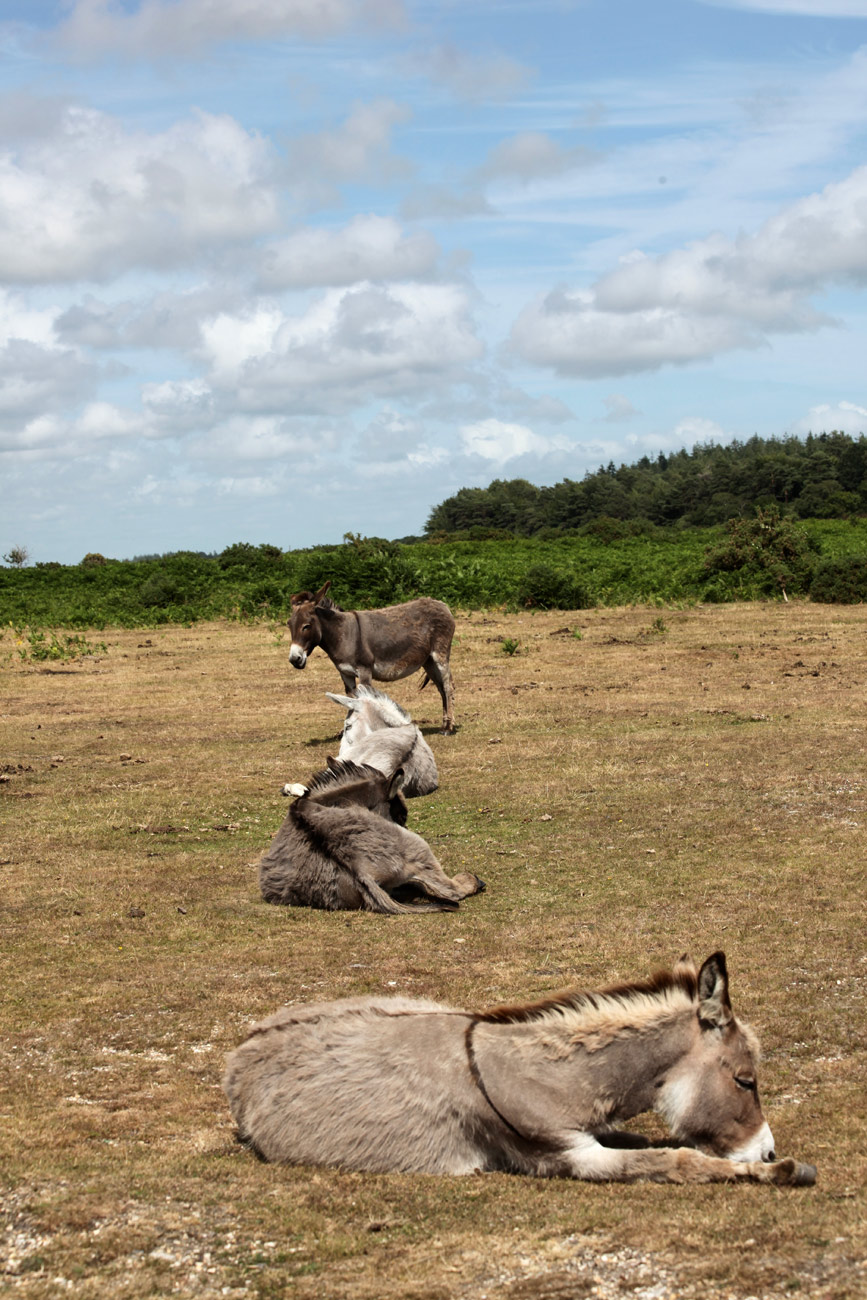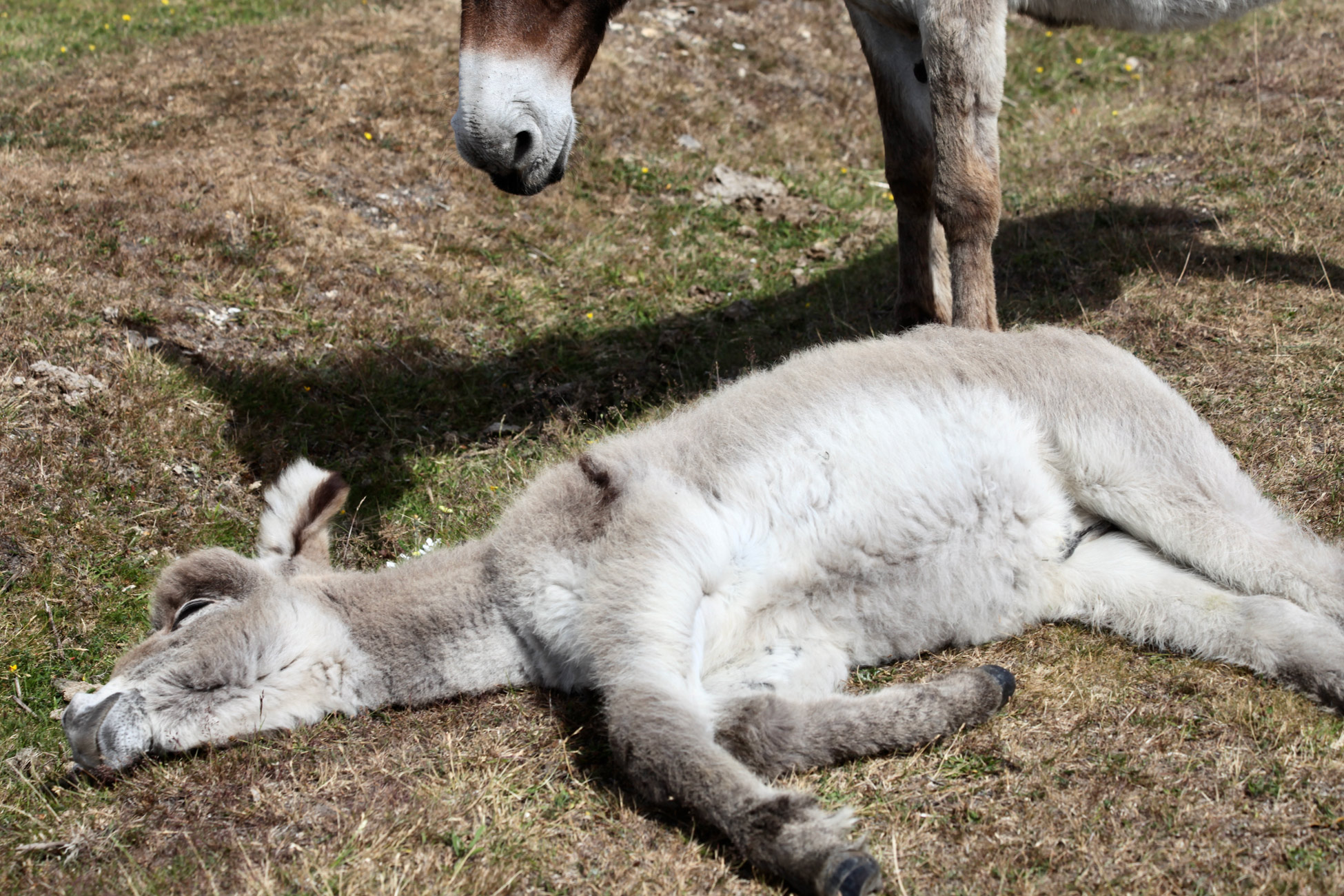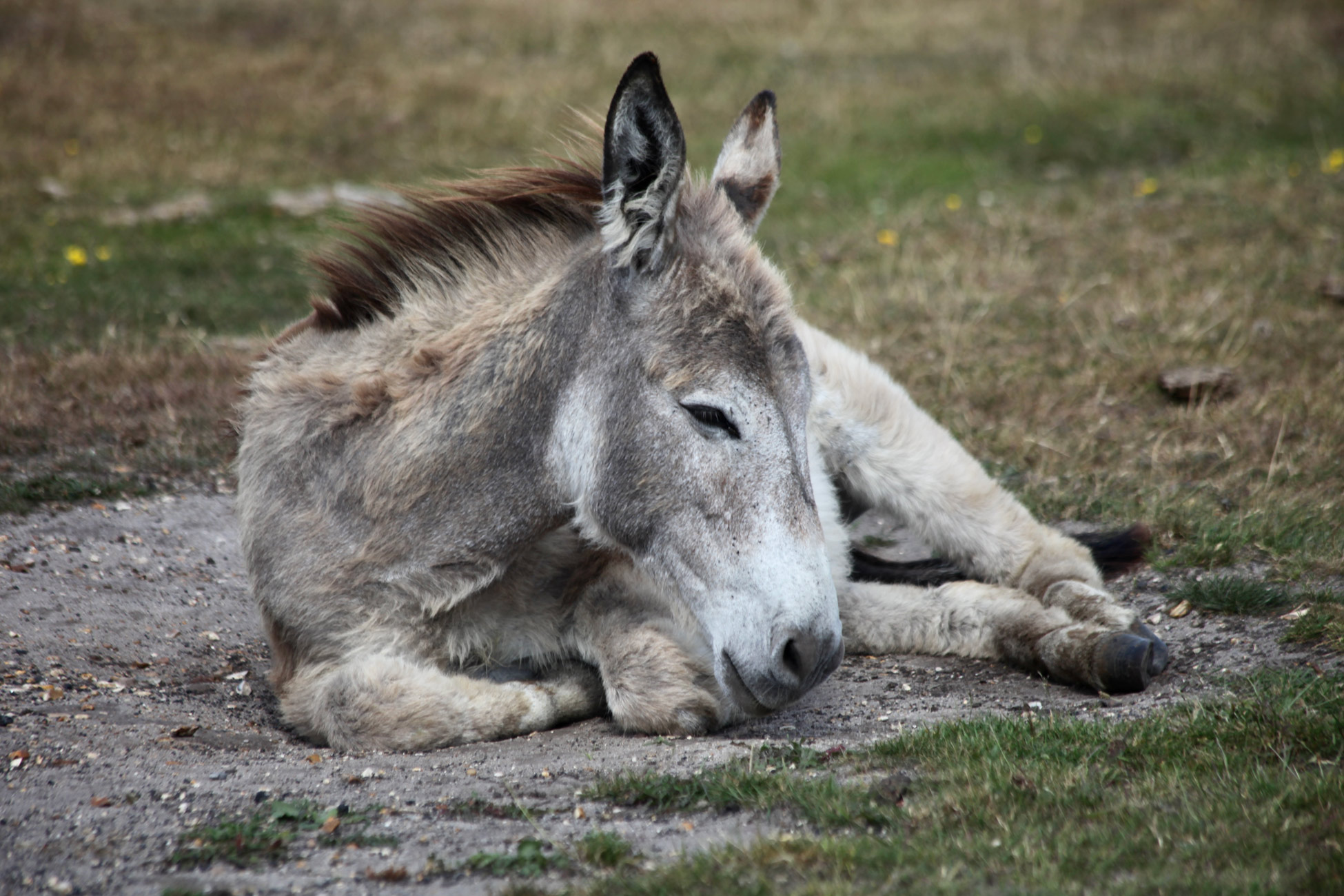 Donkeys on Bull Hill were the first to oblige.
It was only two days ago that we mentioned that we had never seen any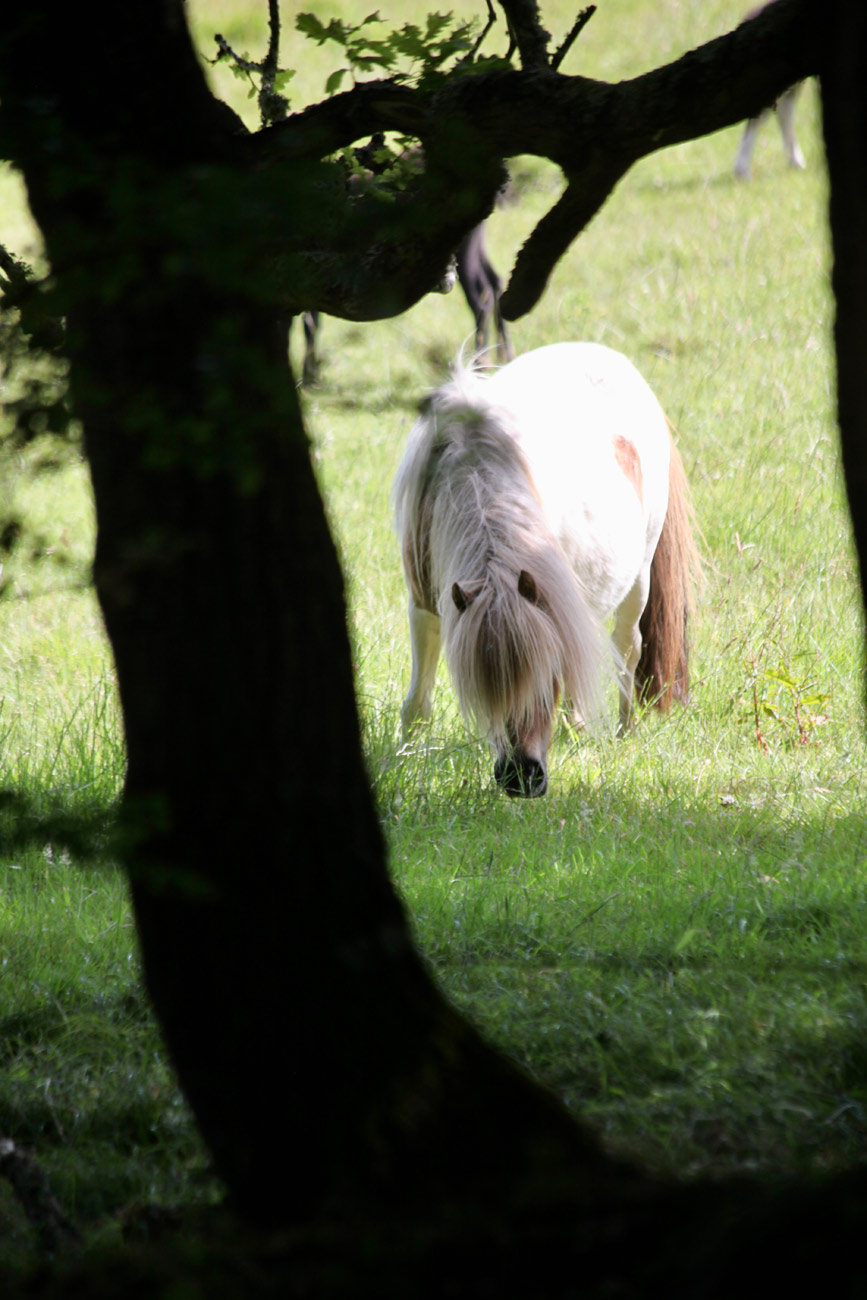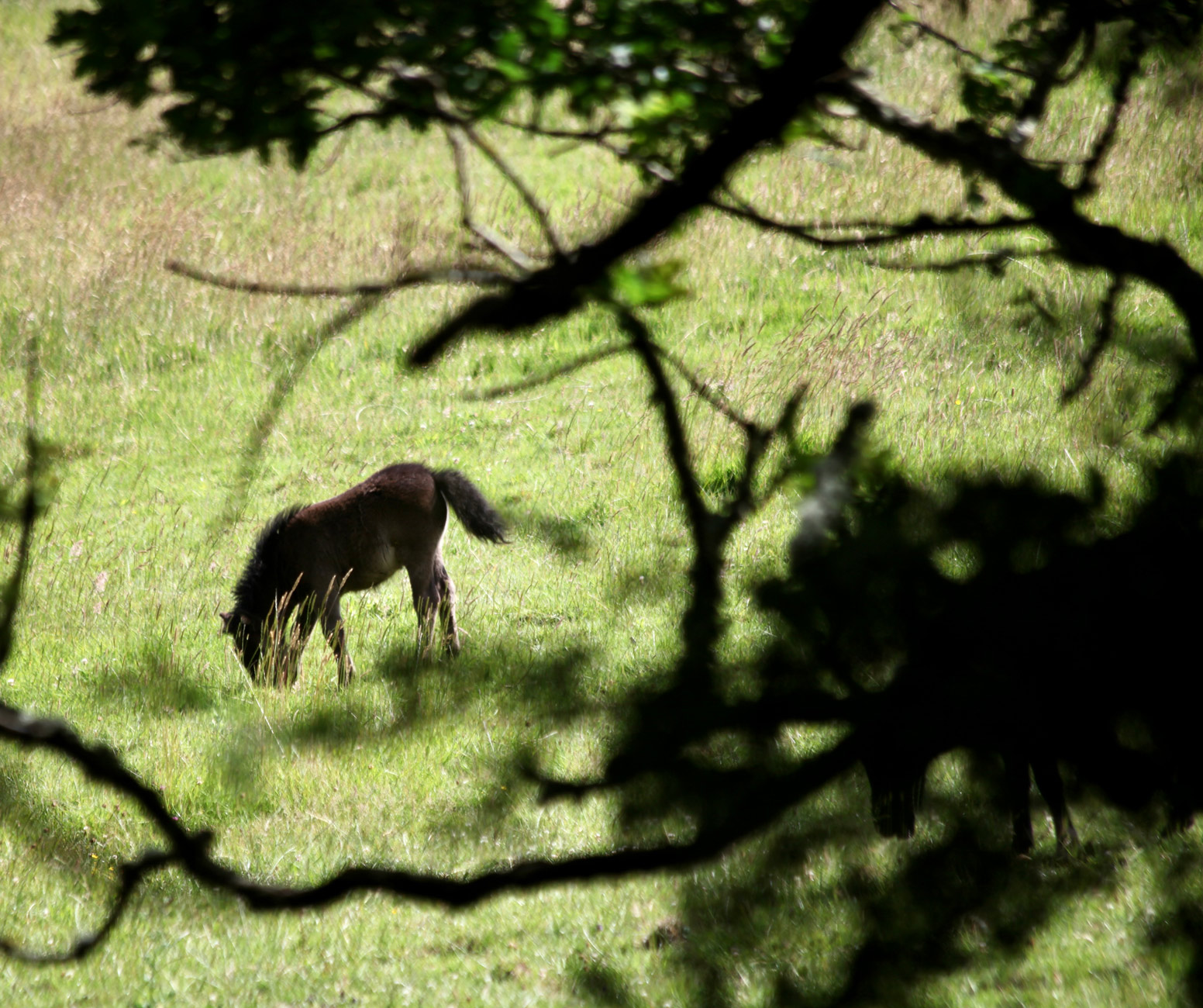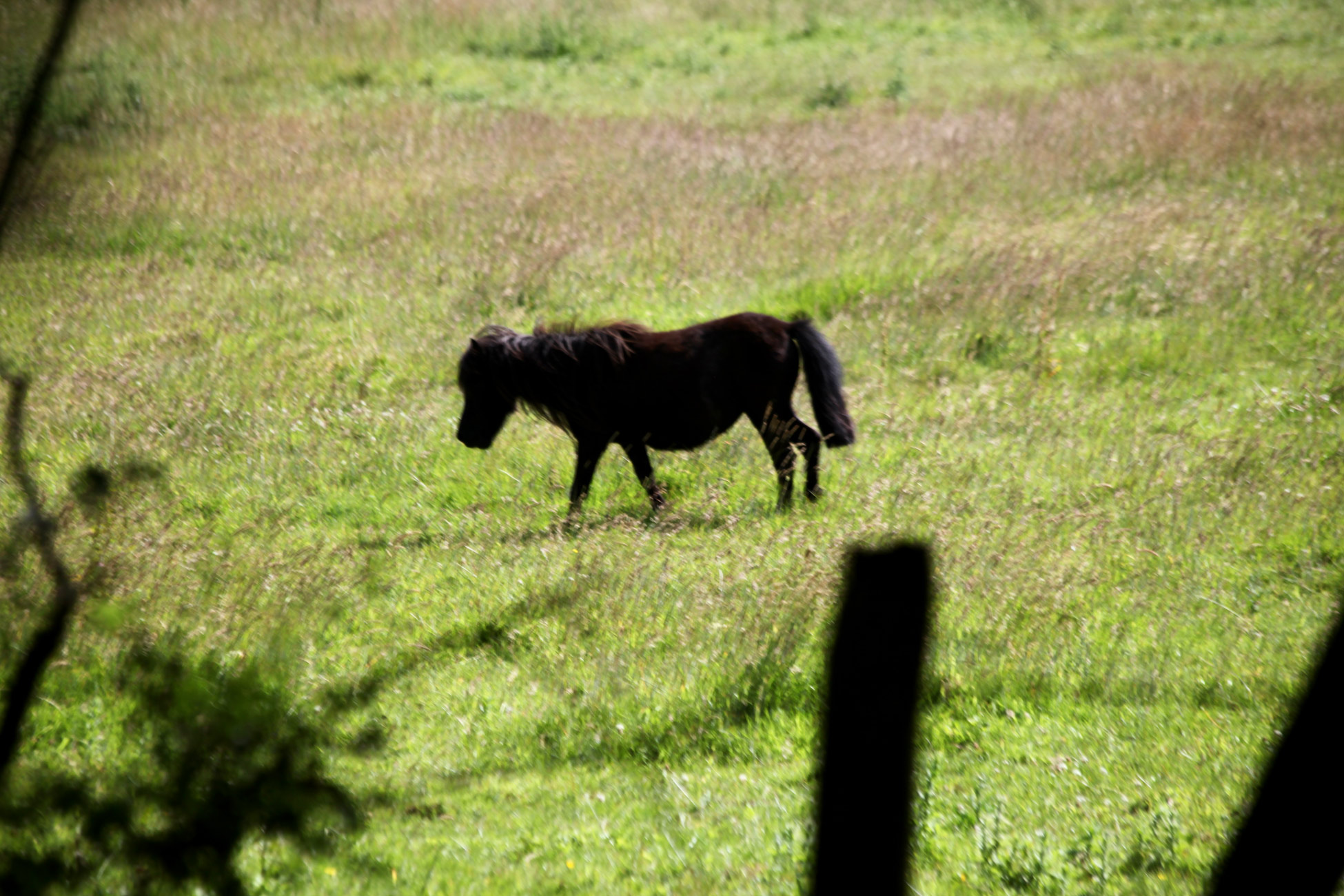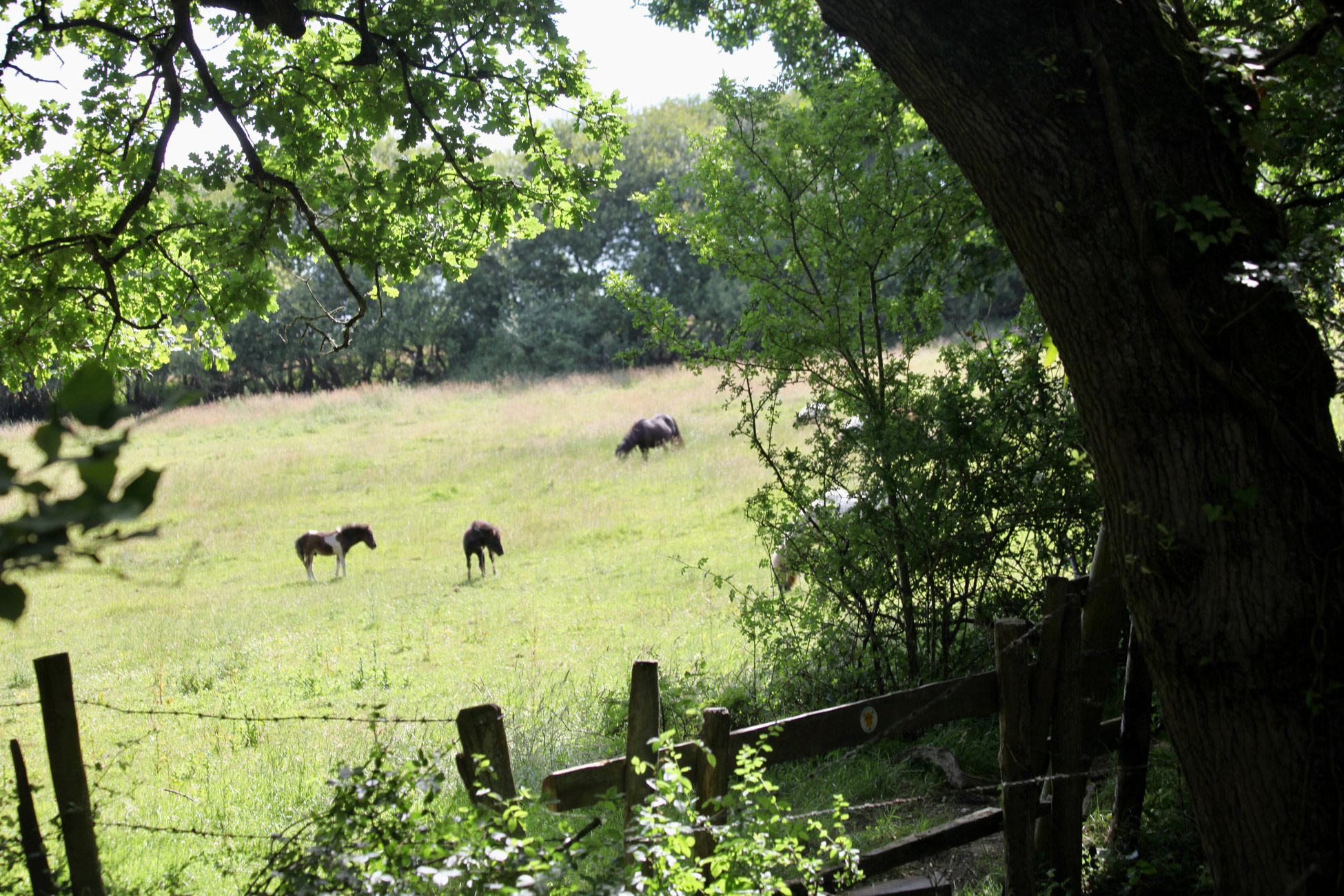 Shetland foals. Today we spied a few through trees at Norley Wood.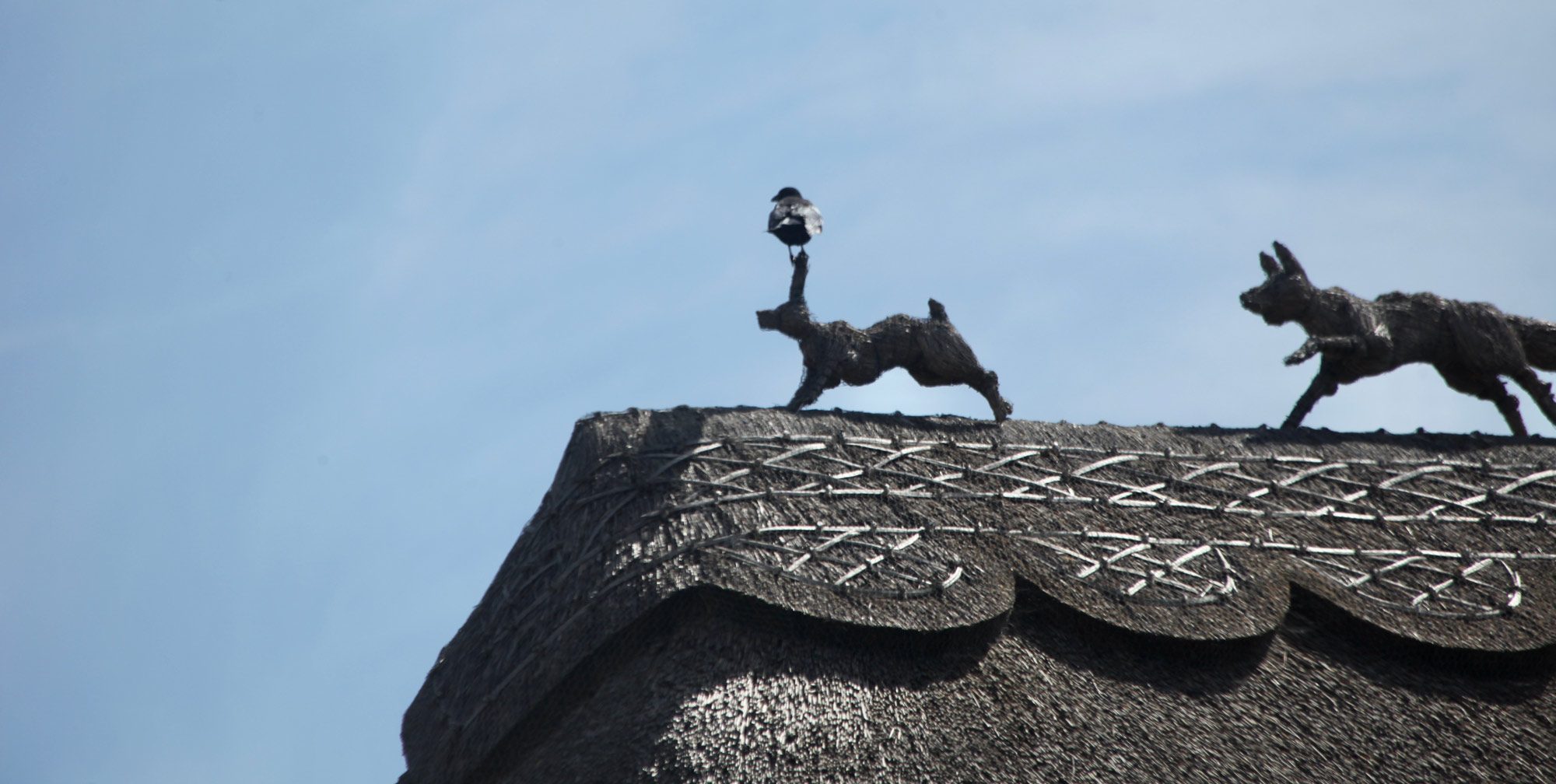 A satisfied crow had more success in catching the thatched hare at East End than the chasing fox ever would.
Before dinner I watched the highlights of the fourth day's play in the Test match between England and New Zealand.
Afterwards the three of us dined on second helpings of yesterday's Red Chilli takeaway with the addition of Jackie' s paneer dish with which she drank Hoegaarden, I finished the Fleurie, and Flo abstained.