Flo, yesterday evening, and Jackie this morning spent a good deal of time continuing the tidying of the Rose Garden.
This morning I posted https://derrickjknight.com/2022/07/24/a-knights-tale-146-big-clean-days/
After lunch I bagged up the last of the debris from the Rose Garden and watered the raised bed at at the end of the Back Drive. Flo had watered the containers last night.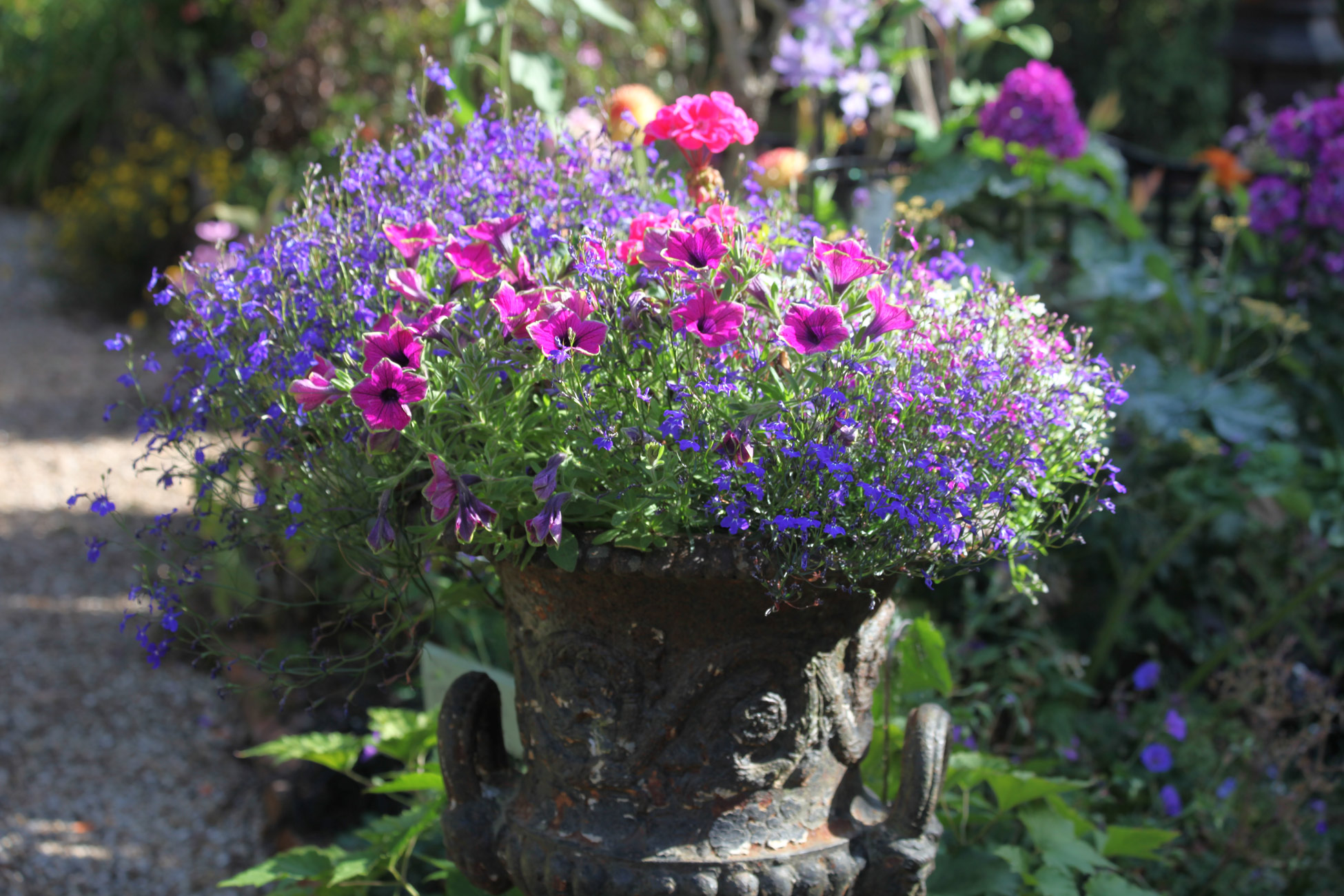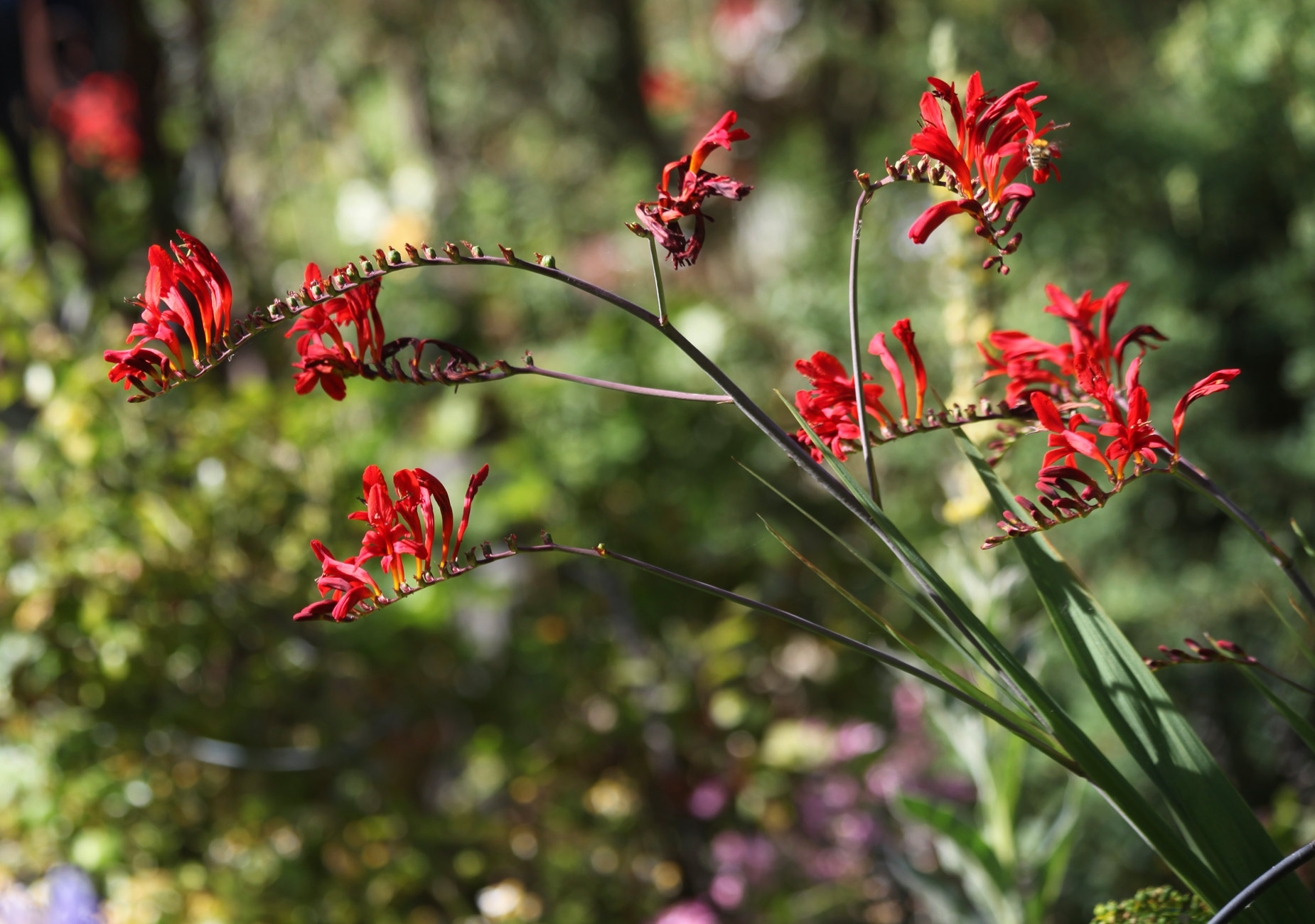 As can be seen from these photographs I produced later this afternoon the container watering has kept the garden glowing.
Super Elfin rose stretches from the Gothic arch which spans the Brick Path.
The Rose Garden had been opened up again.
Jackie was working in there for a while longer.
The lilies to the top left of this garden view reach above the potting shed.
This evening we dined on more of the Papa John's pizzas with which Jackie and I repeated our beverages while Flo drank Mango J20