On a morning of sunny intervals, Jackie and I nipped out to buy bread and took the opportunity for a short forest drive.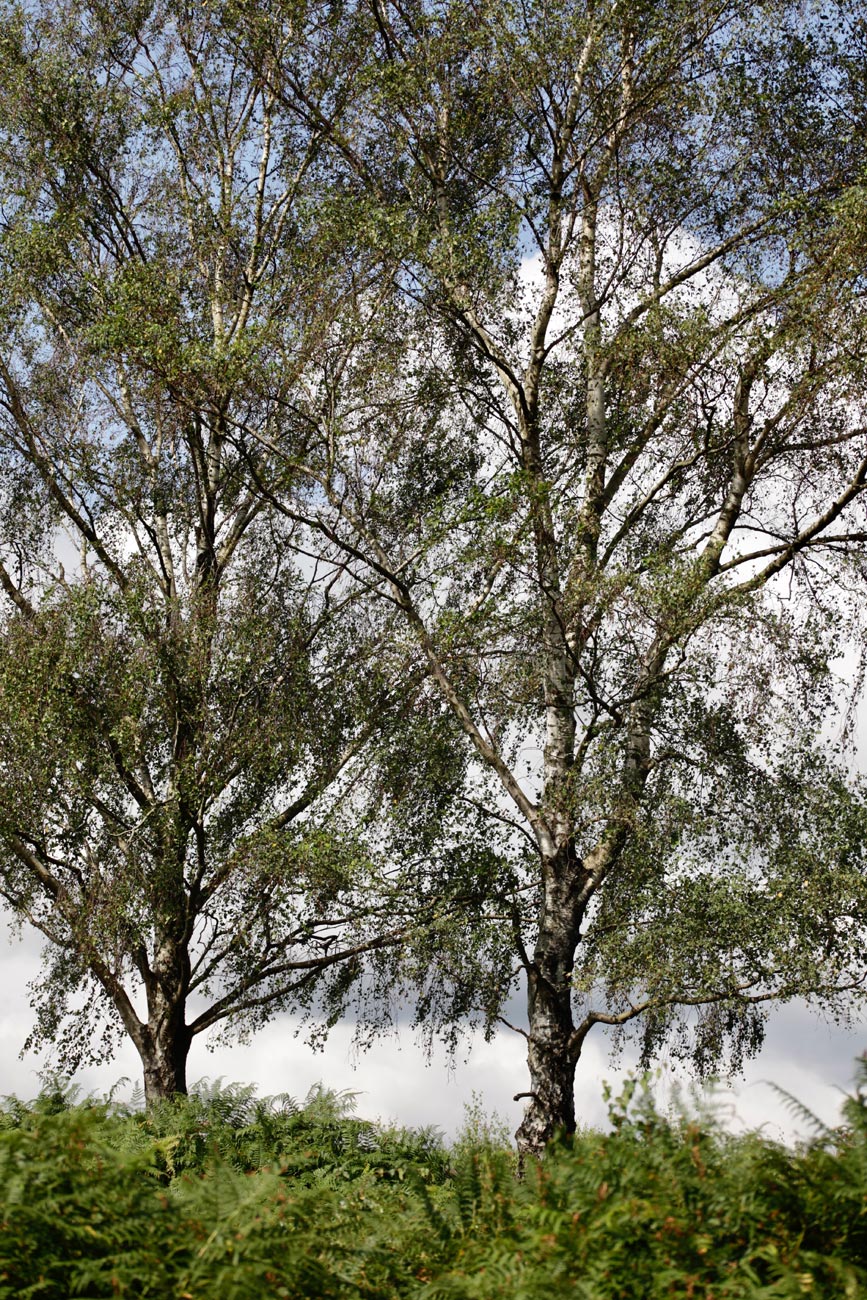 The heather on the moorland straddling Holmsley Passage is glowing purple, and the bracken beginning to yellow.
Several cyclists crossed Holmsley Passage in their trip along the gravelled path converted from former railway tracks of one of the lines destroyed by the Beeching/Marples combination of the 1960s.
Ponies and foals were cropping the verges of Bisterne Close.
We lunched with Mat, Tess, and Poppy at The Rising Sun at Bashley. Despite the hundreds of customers in this extensive establishment, we were all impressed with the speed and efficiency of the service and the excellence of the meals. Mine consisted of steak and ale pie, chips, peas, carrots, and cabbage with thick, meaty gravy, followed by ginger sponge and custard. I drank Otter ale.
There were not quite as many ponies outside the pub as in this image from 2017, but enough to give credibility to my prediction that there would be a sighting.
Our granddaughter met another contemporary called Poppy and her sister Florence – the names of our Poppy and her cousin, Becky's daughter.
Afterwards, Tess and Poppy drove off to a beach, while the rest of us returned home and flopped.
Later, the others grazed while I didn't.