While the overnight gale continued to rant, rave, and spatter our windows we spent the morning continuing the decluttering prompted by our domestic refurbishment. I made considerable headway in dispensing with decades of paperwork.
Late this afternoon, when the wind and the rain desisted, we rewarded ourselves with a forest drive.
At the corner of Brock Hill Car Park serving the Rhinefield ornamental drive a victim of the recent winds, ripped from its rooting place and tossed onto picnic tables lay ready to join
others having earlier suffered similar fates to return to the soil from which they sprang.
A bitter wind made the temperature feel colder than the 3 degrees Centigrade that was recorded. The walkers lending scale to the giant redwoods around them were wrapped up well.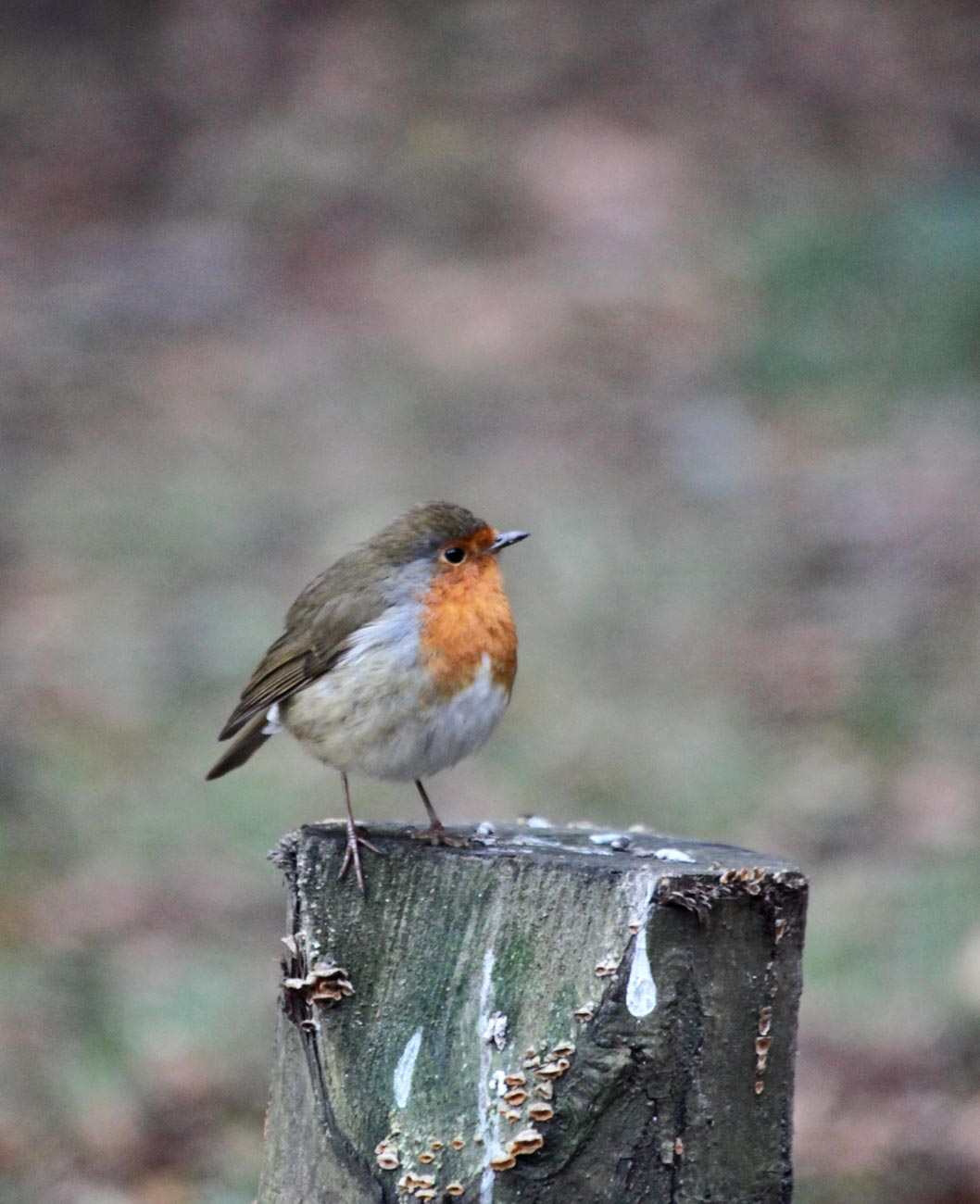 We have learned that robins abandon gardens for the forest during winter. They were much in evidence. This one dropped onto a fungus-bearing post.
From Rhinefield we progressed to pass Burley Manor where two groups of walkers caught the last of the sunlight as they crossed the lawn and its dying trees.
The skies were adopting gentle pastel shades, which strengthened by the time we reached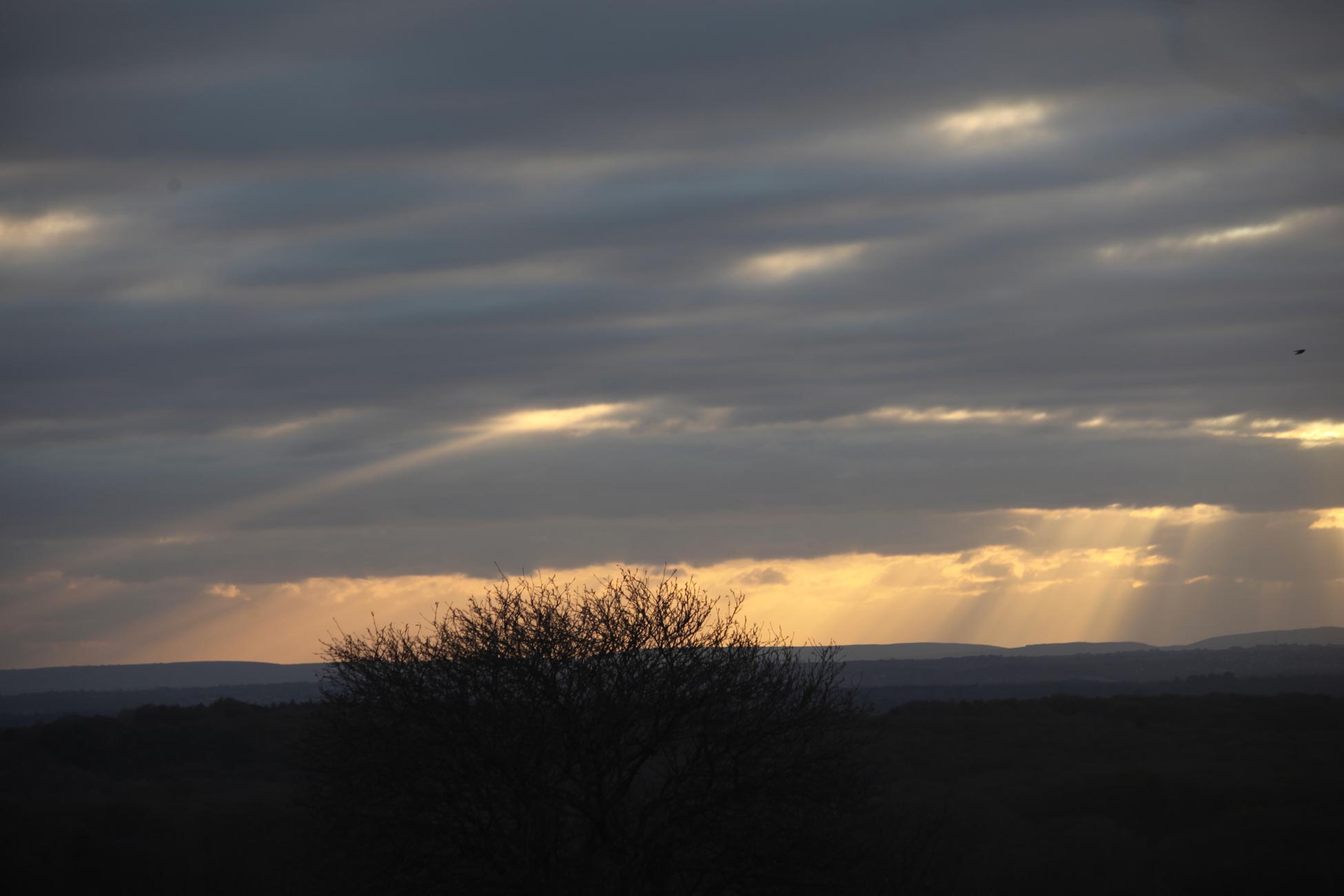 Picket Post, blessed with Jesus beams on the approach to sunset, more apparent across the moors alongside
Holmsley Passage.
This evening we dined on moist roast lamb; boiled new potatoes and the sweet variety roasted with parsnips; firm broccoli; tasty red cabbage; and tender runner beans; with mint sauce and meaty gravy. Jackie drank Hoegaarden while I drank Duck Point Merlot 2019.