Garden maintenance – mostly clearing up and dead heading – began early this morning for us both.
No doubt attracted by the redolent scent of roses released by the warm sunshine, bees buzzed and butterflies flittered around me as I wielded the secateurs.
Bees and Red Admirals both tried the fading Festive Jewel;
both also favoured verbena bonariensis,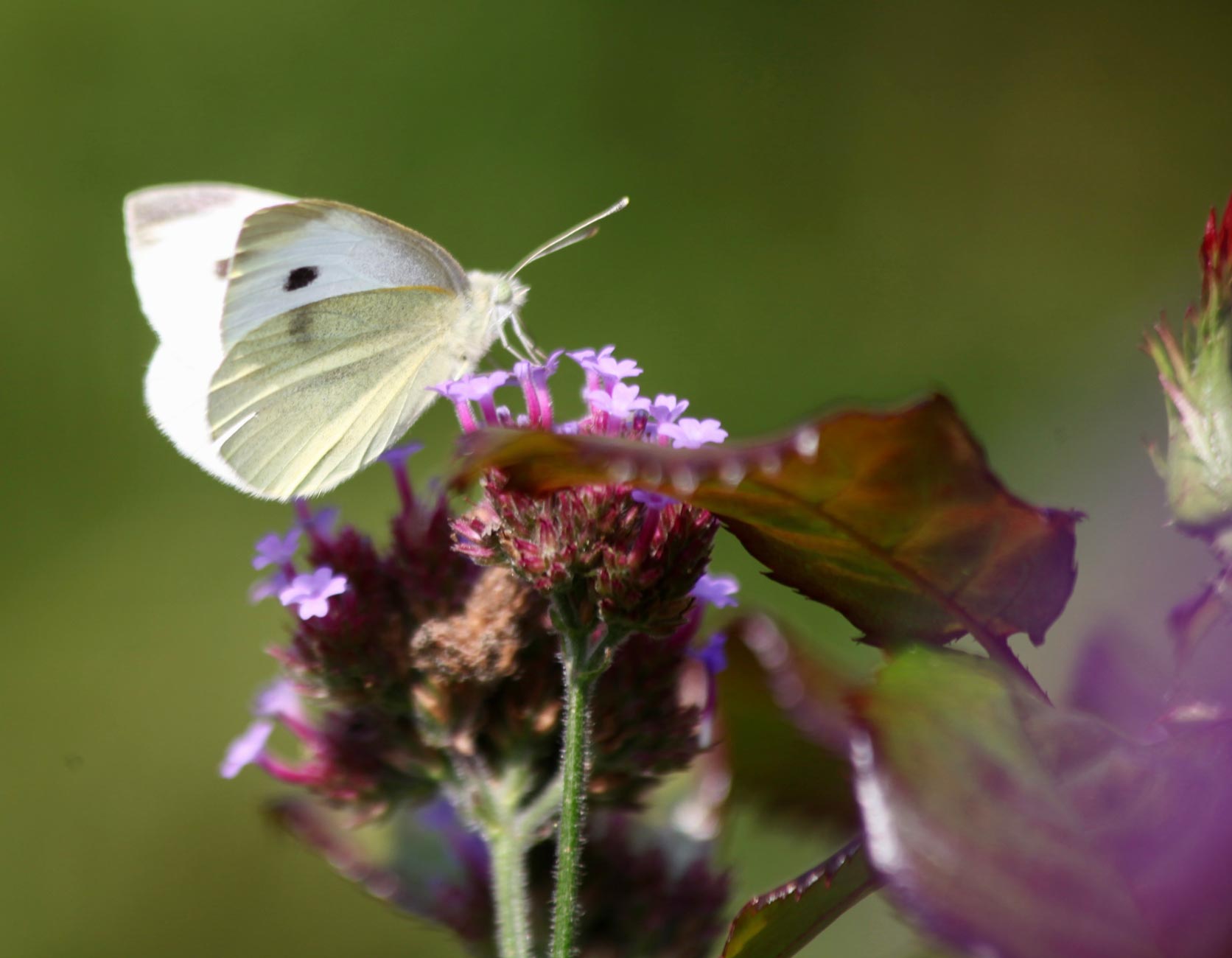 as did Comma and Small White butterflies.
Worker bees were mostly partial to Summer Wine.
A little later we drove to Milford Pharmacy for a repeat prescription; to Tesco for E10 unleaded petrol; to Ferndene Farm shop for three bags of compost and various vegetables; and to the forest for a preprandial drive.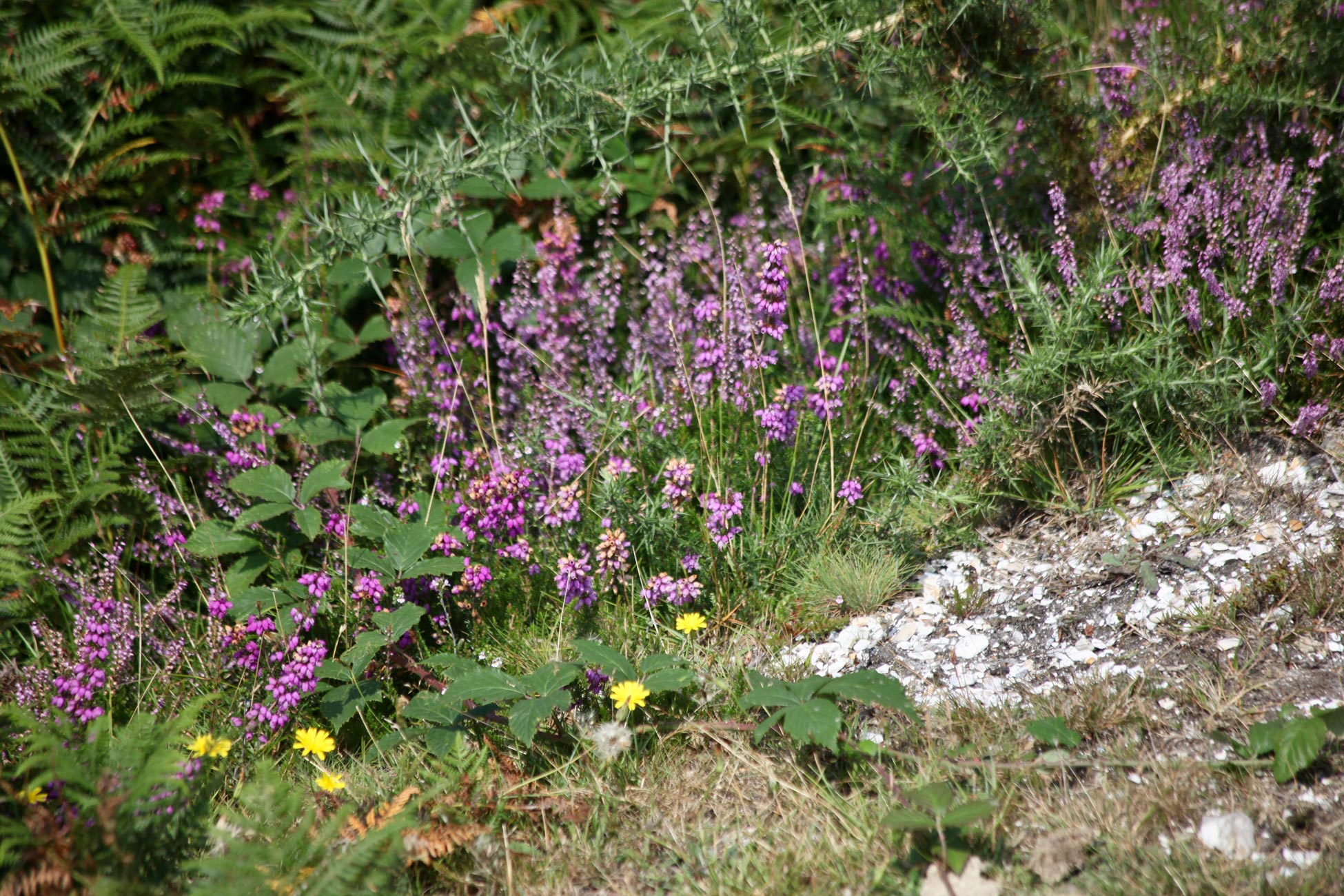 Heather beamed bright on the verges of Burley Road, while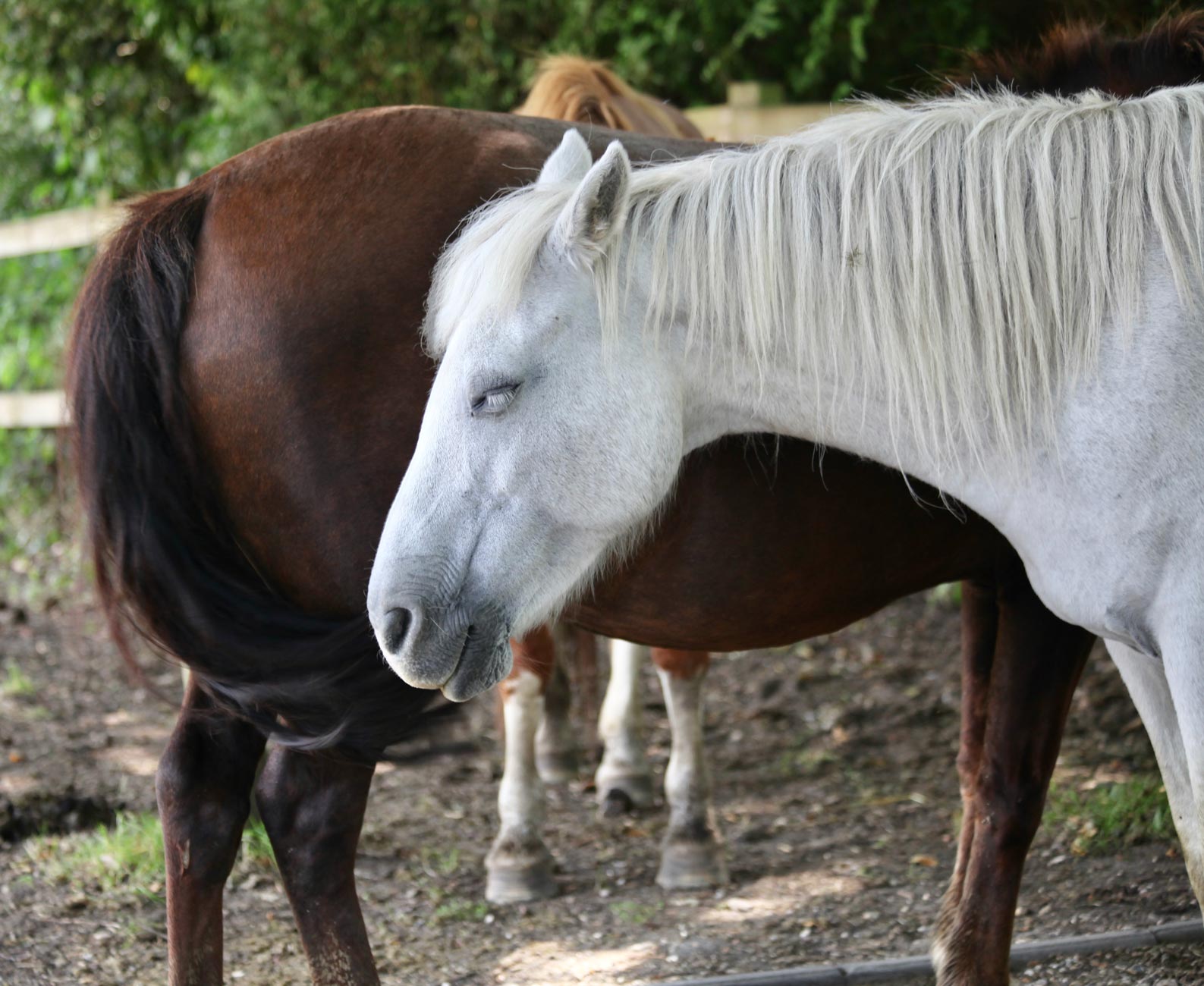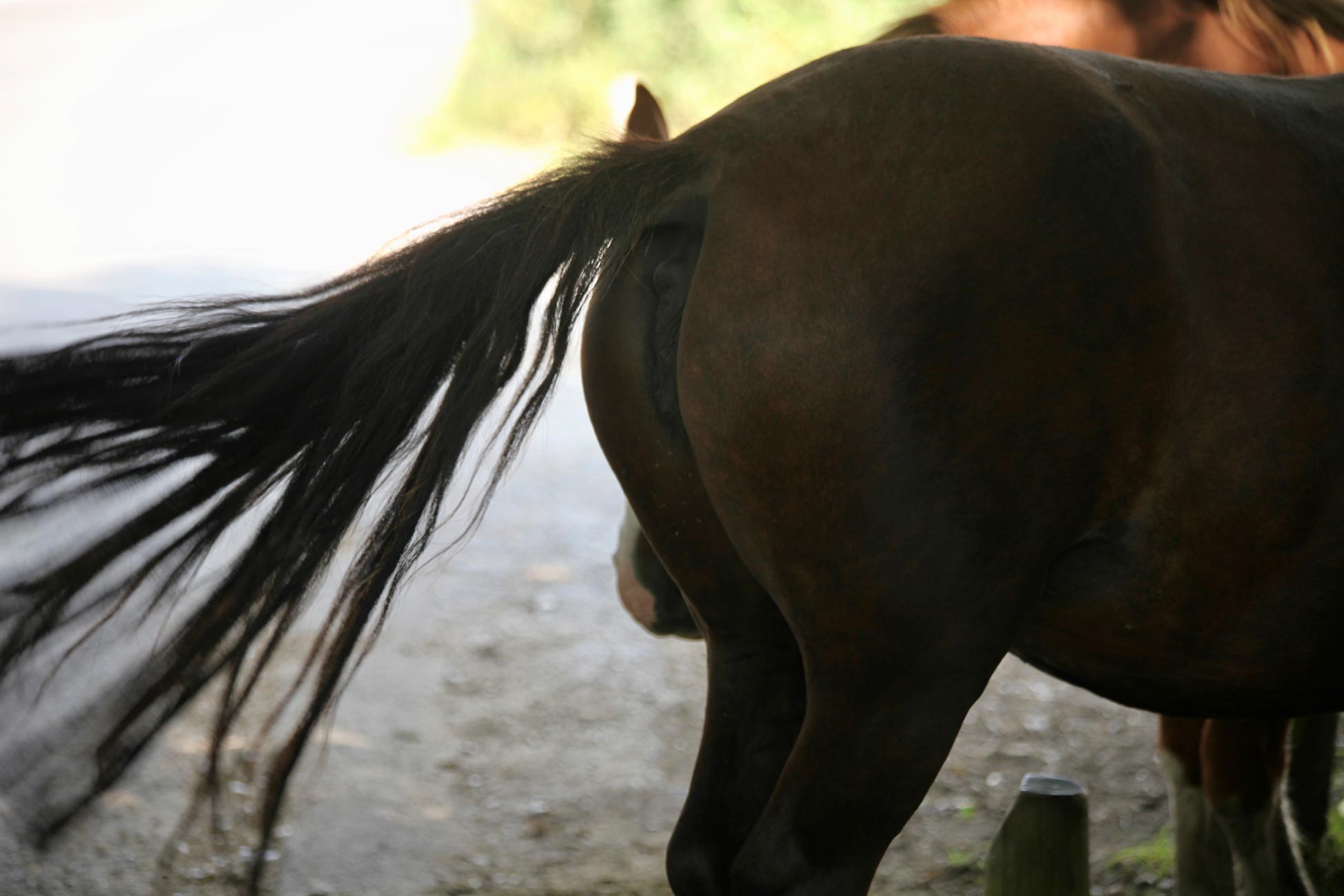 a group of ponies were already sheltering under the trees at the corner of Burley Lawn, doing their best to switch off each other's flies, by the head to tail method.
This presented some logistical problems arising from a certain size difference.
Later this afternoon I posted https://derrickjknight.com/2021/09/03/a-knights-tale-26-town-halls-trams-and-trolley-buses/
This evening we dined on oven fish and chips, onion rings, and peas, with which Jackie finished the Pinot Grigio and I drank more of the Comte Tolosan Rouge.