This largely overcast morning Jackie spent weeding and planting; my contribution was dead-heading and a little clearing up.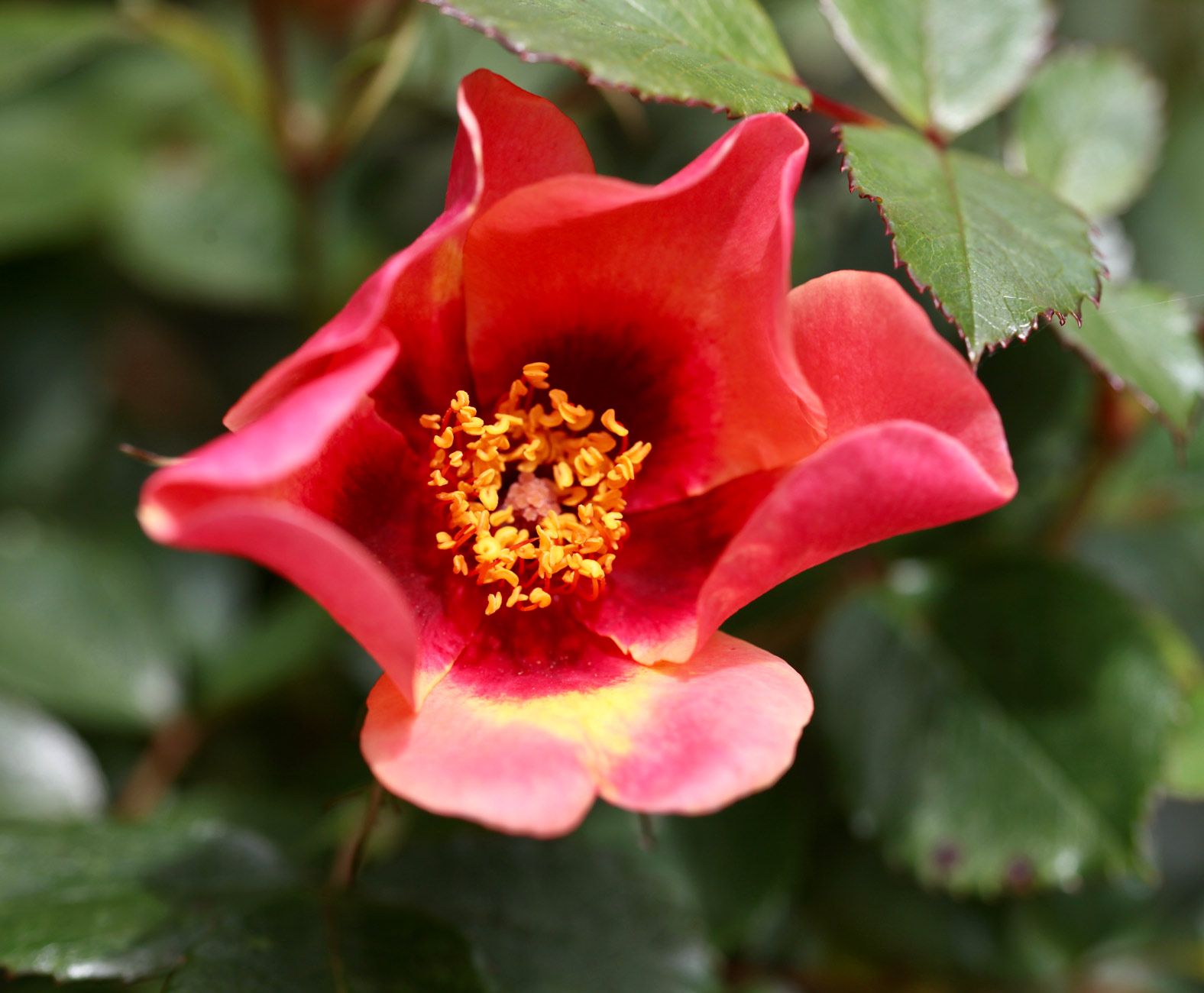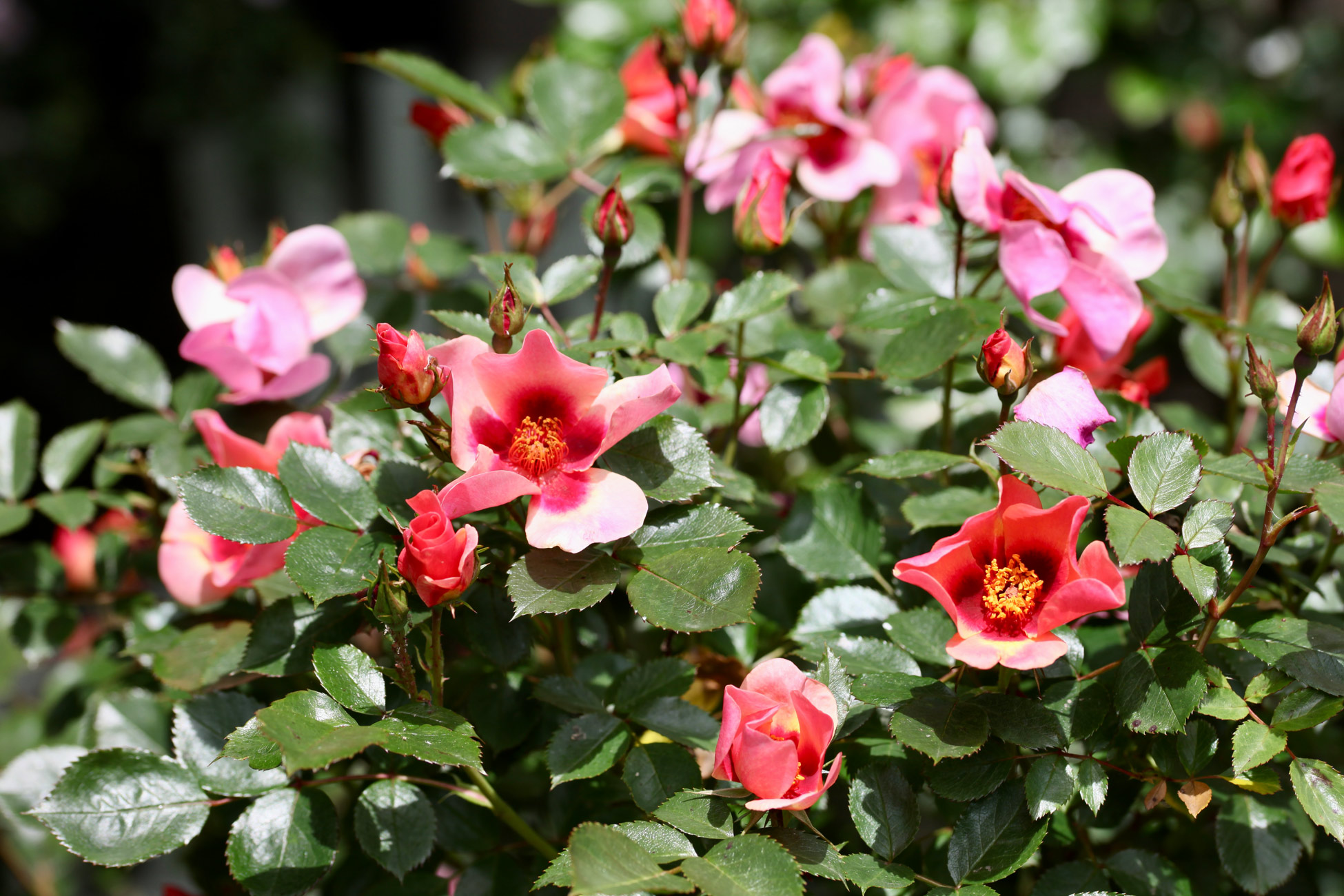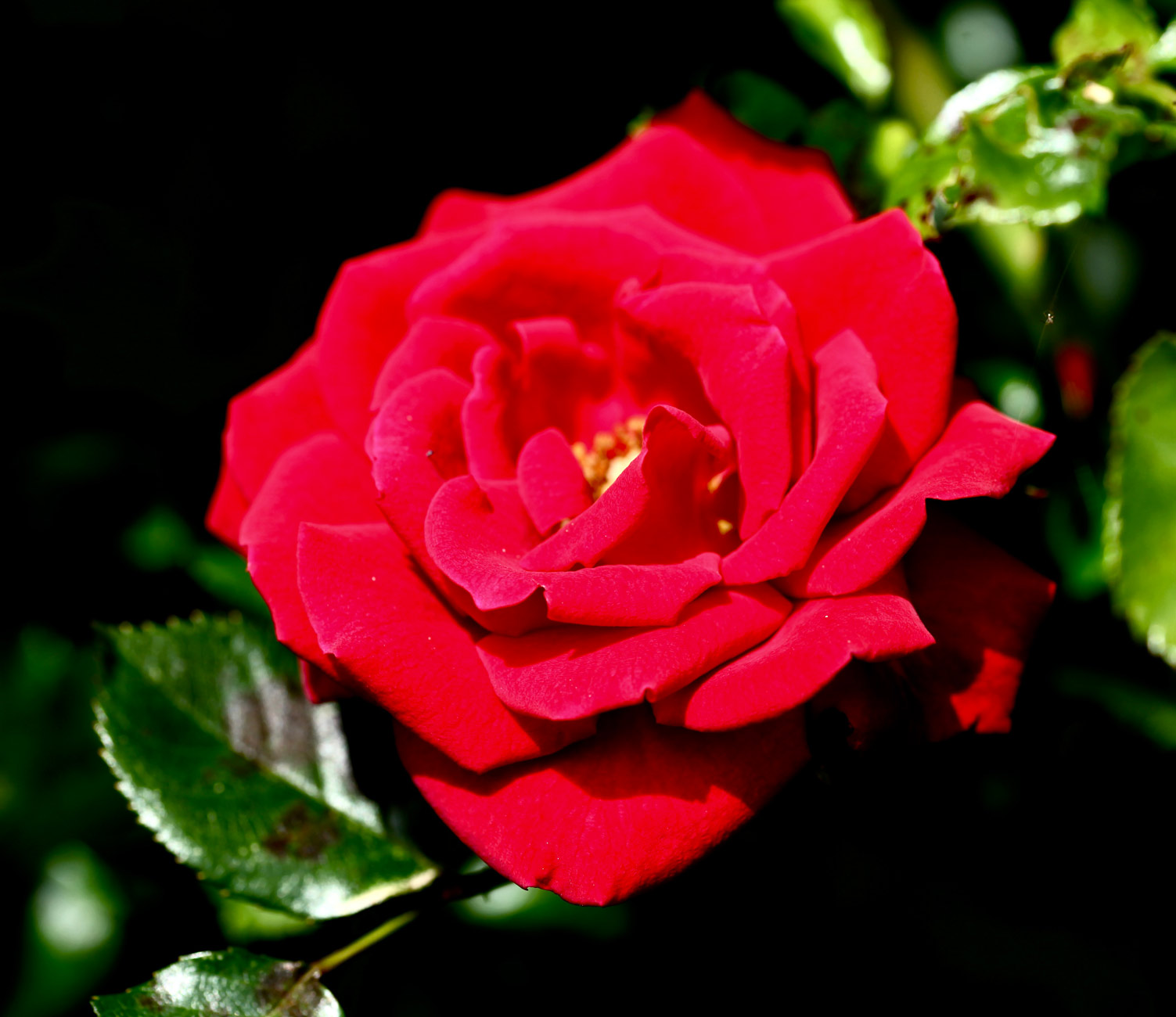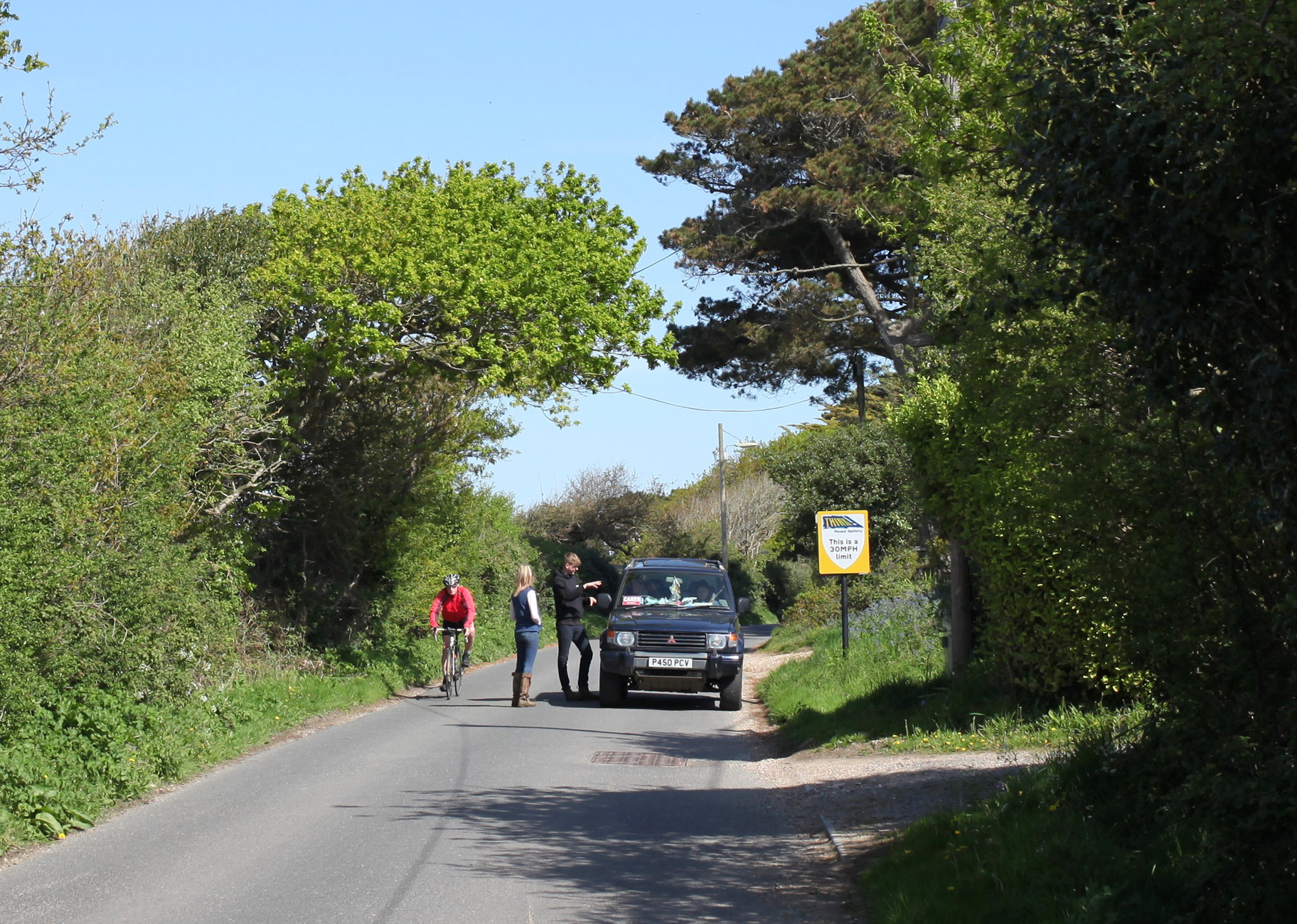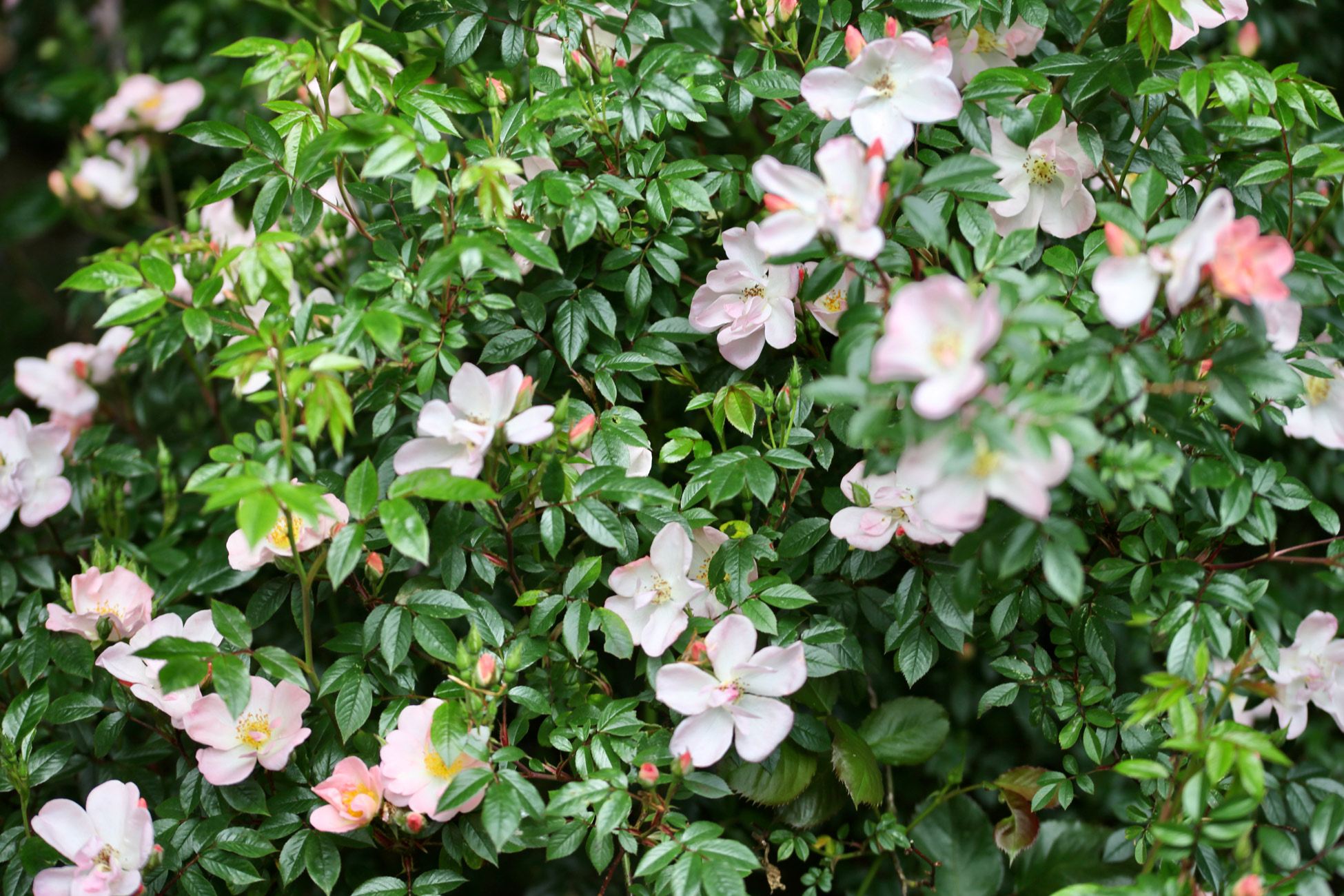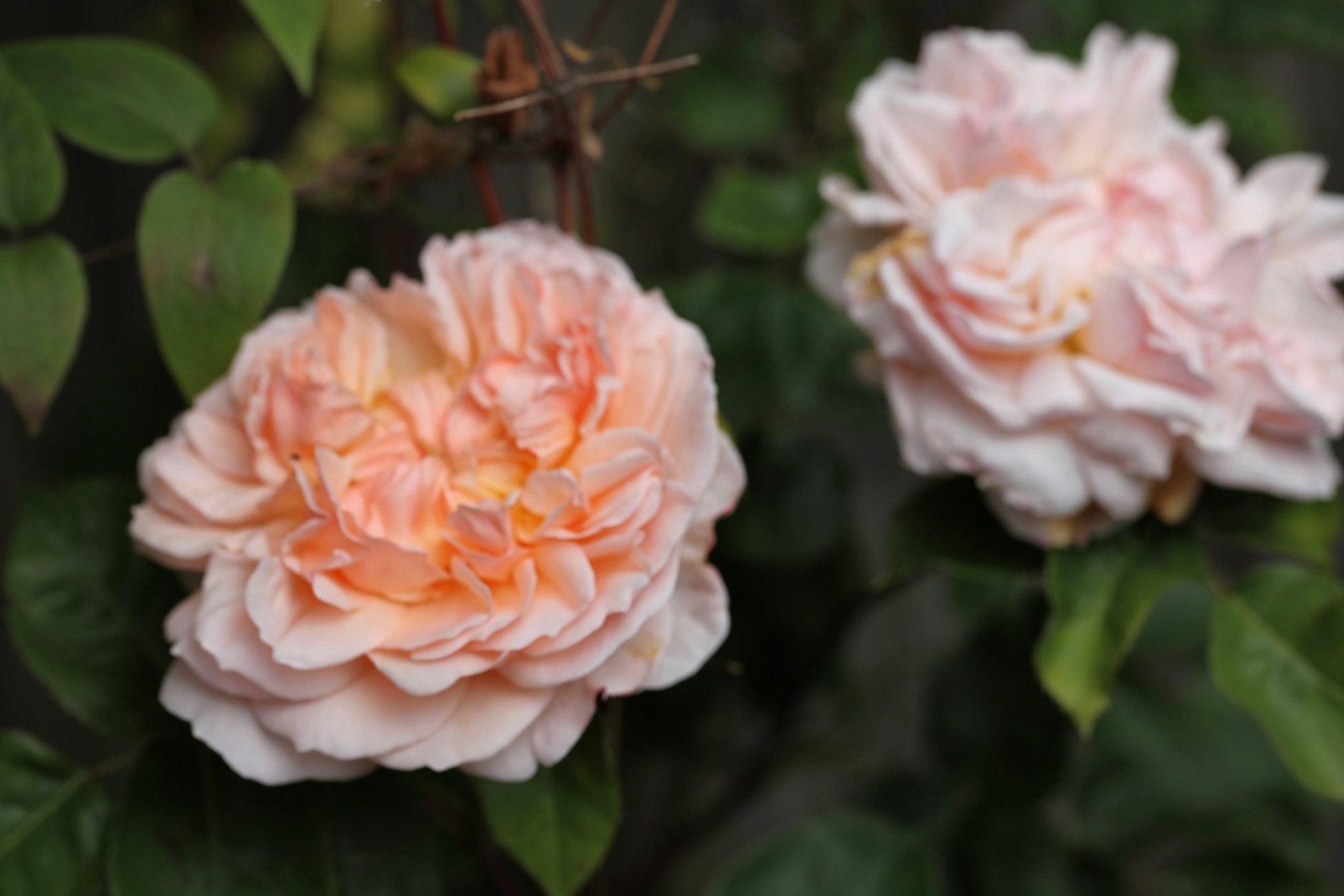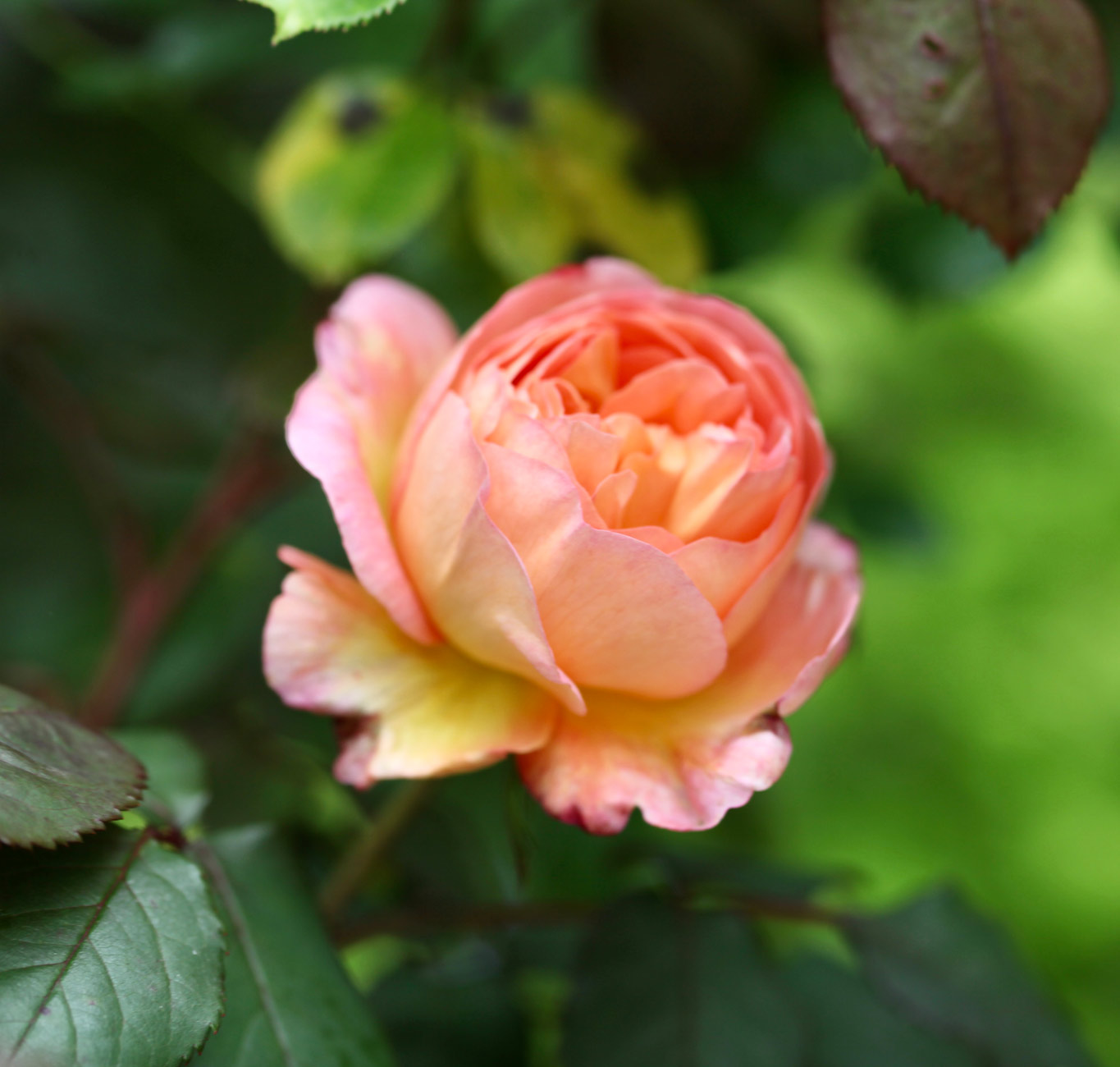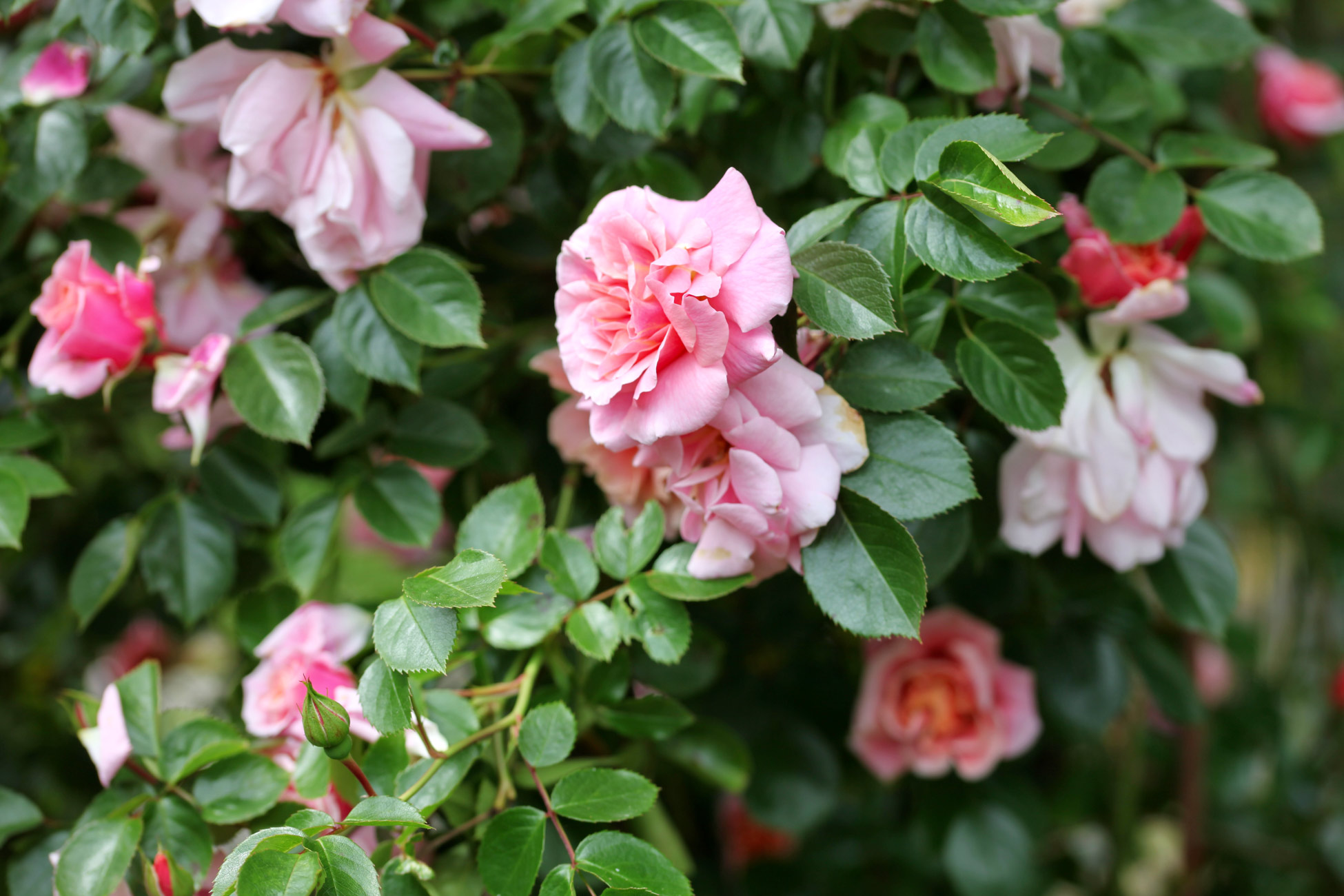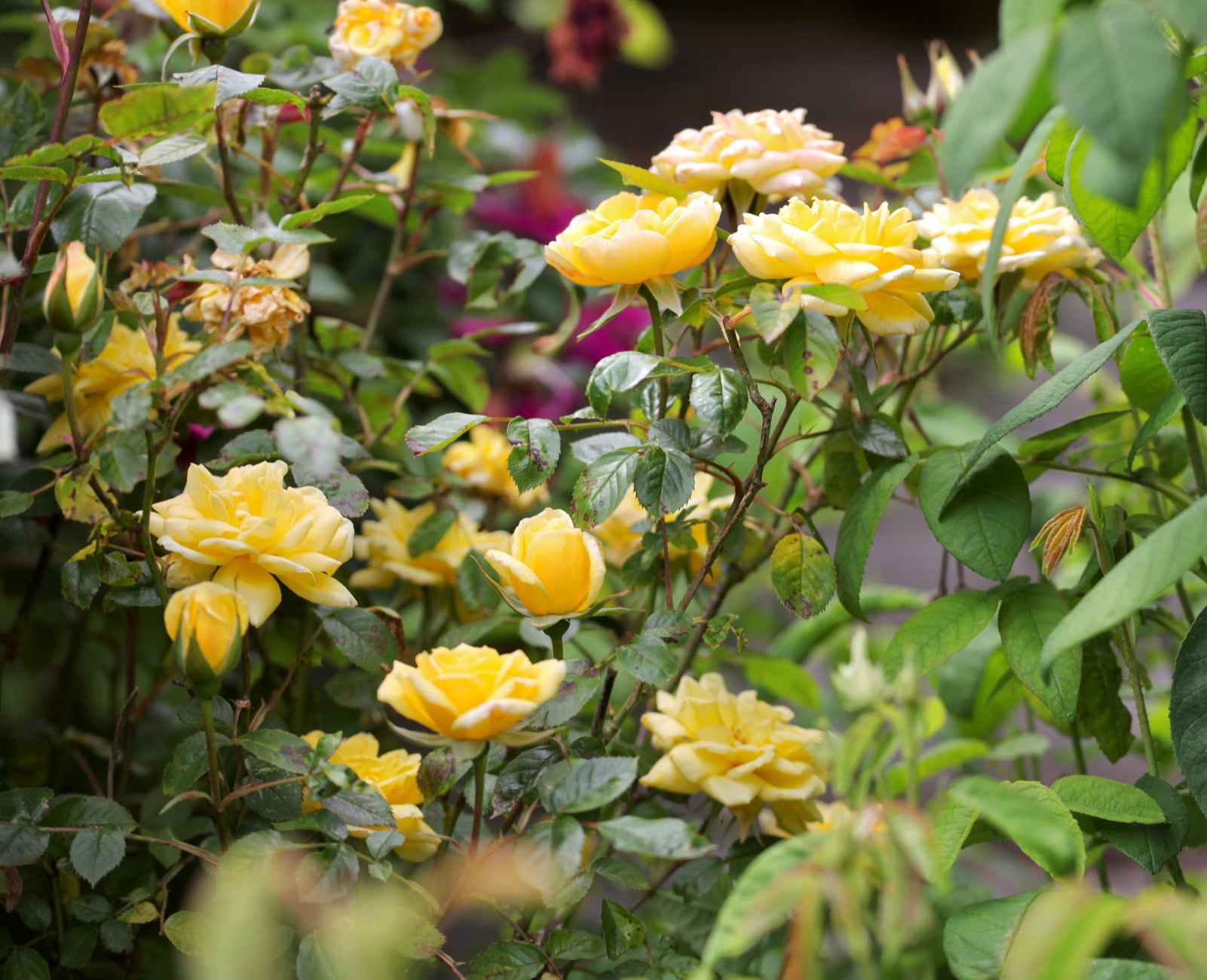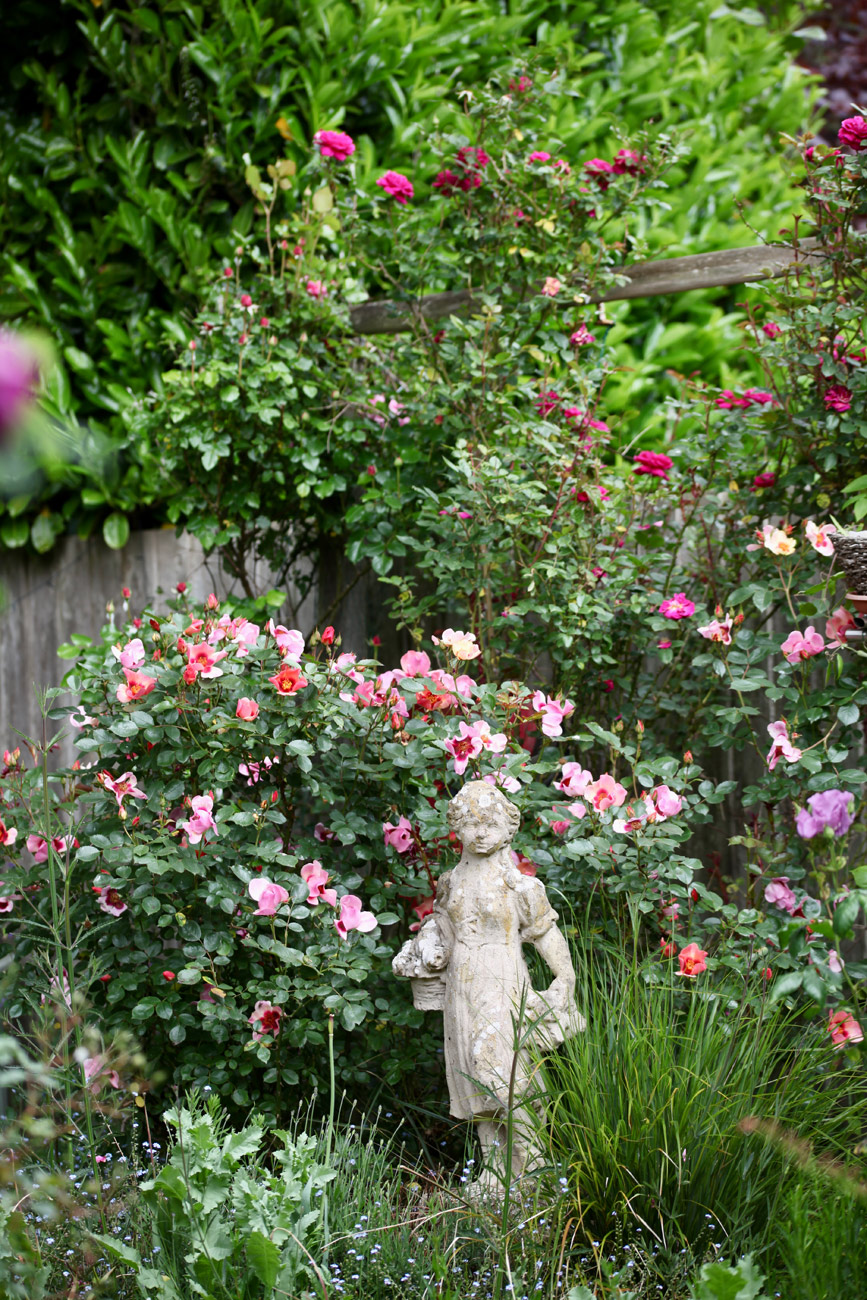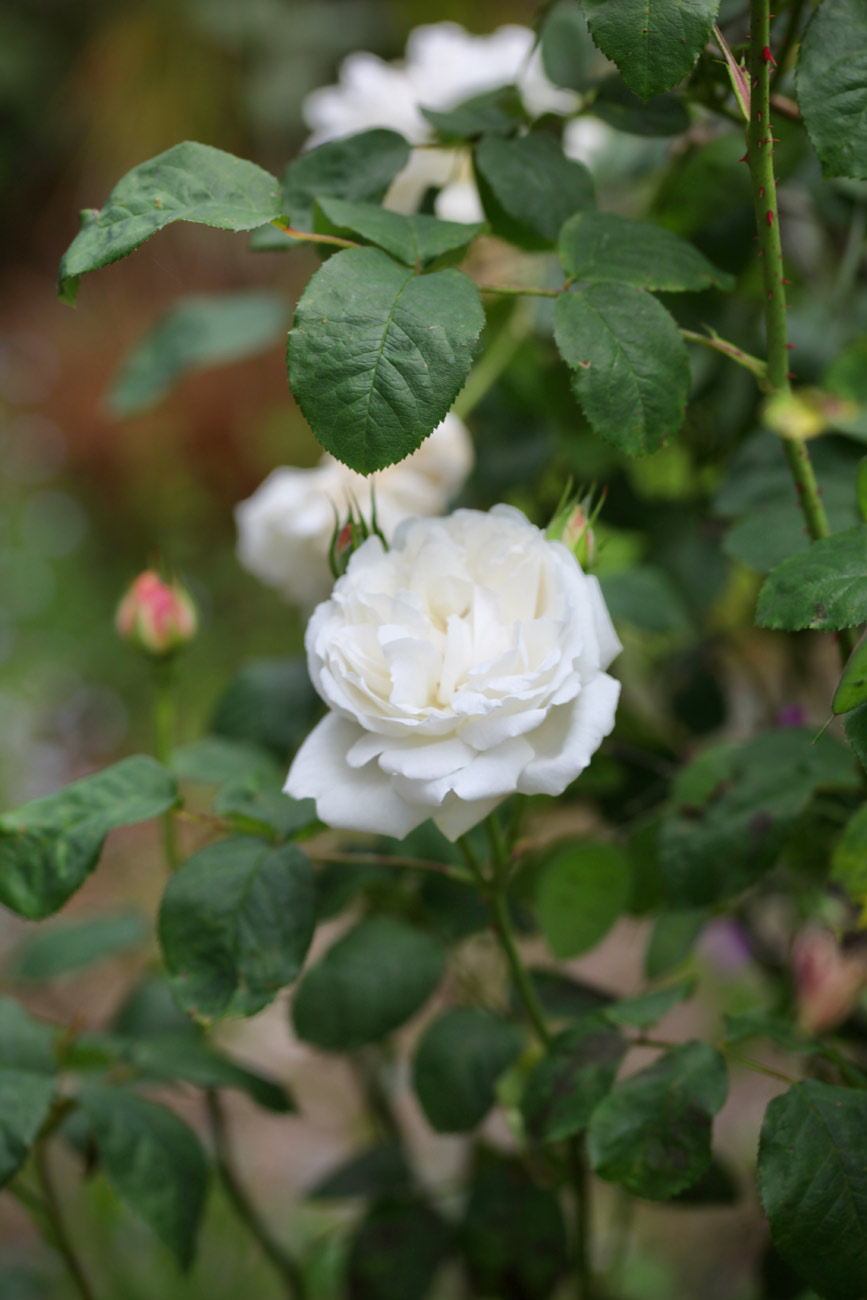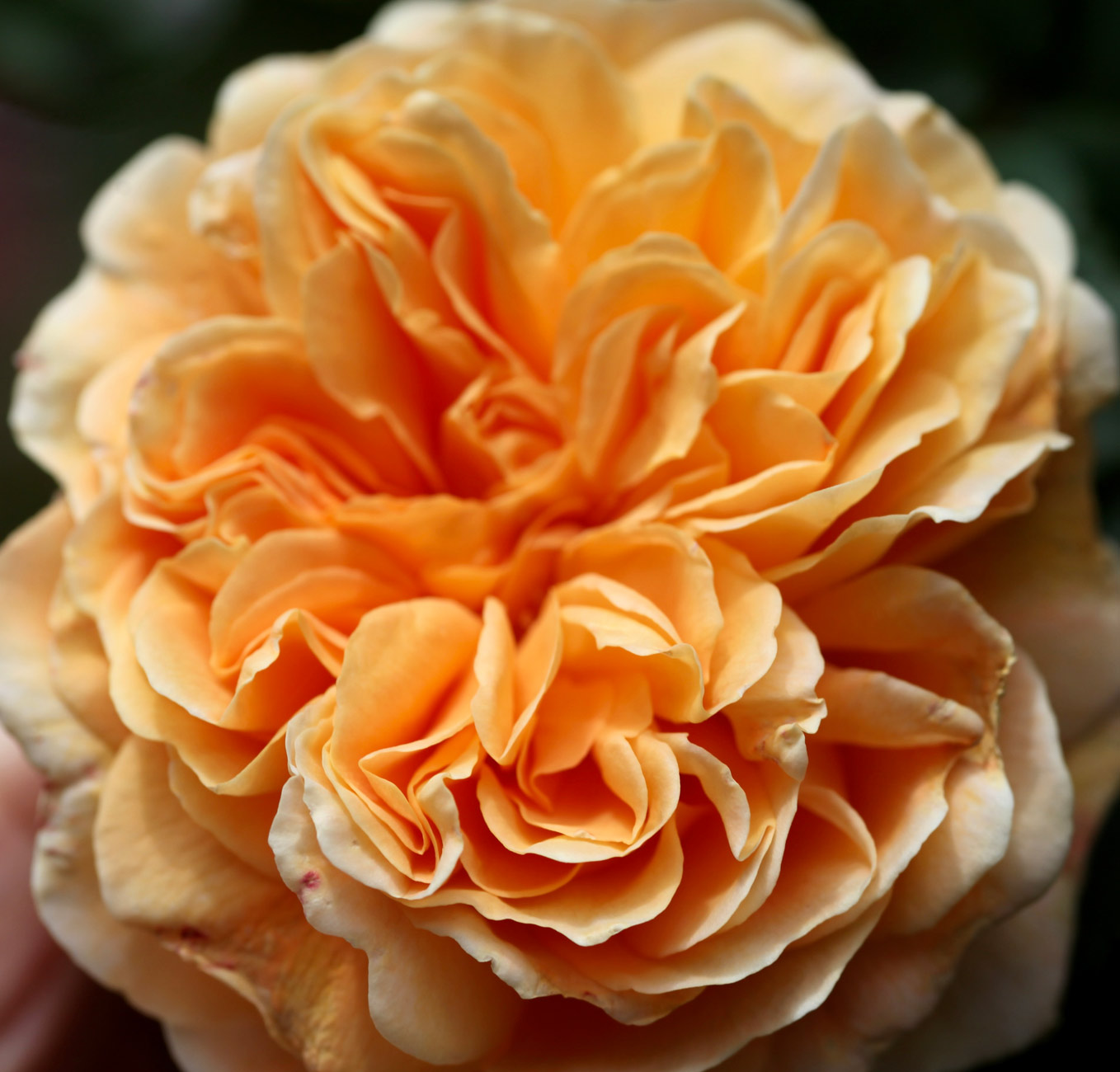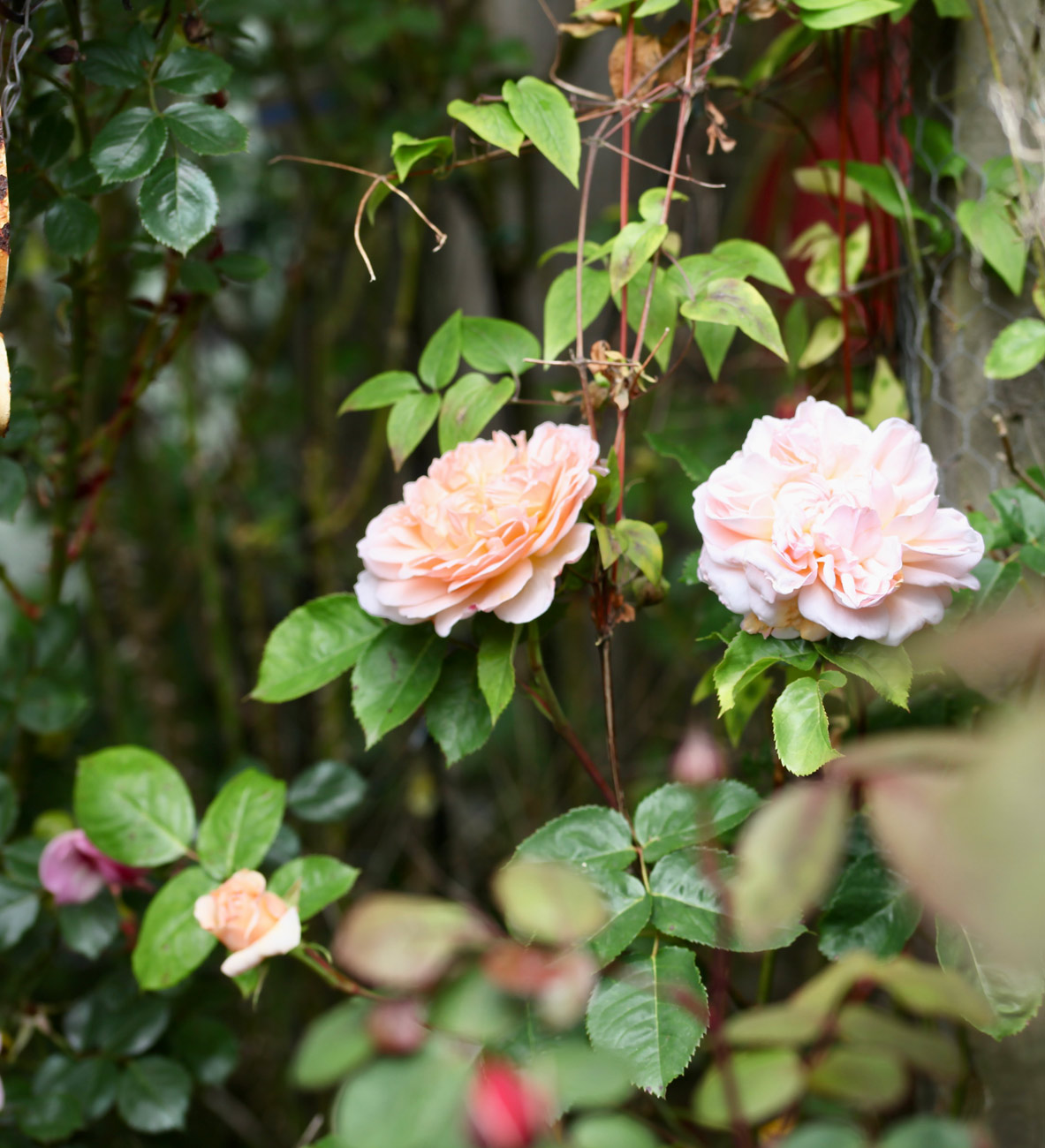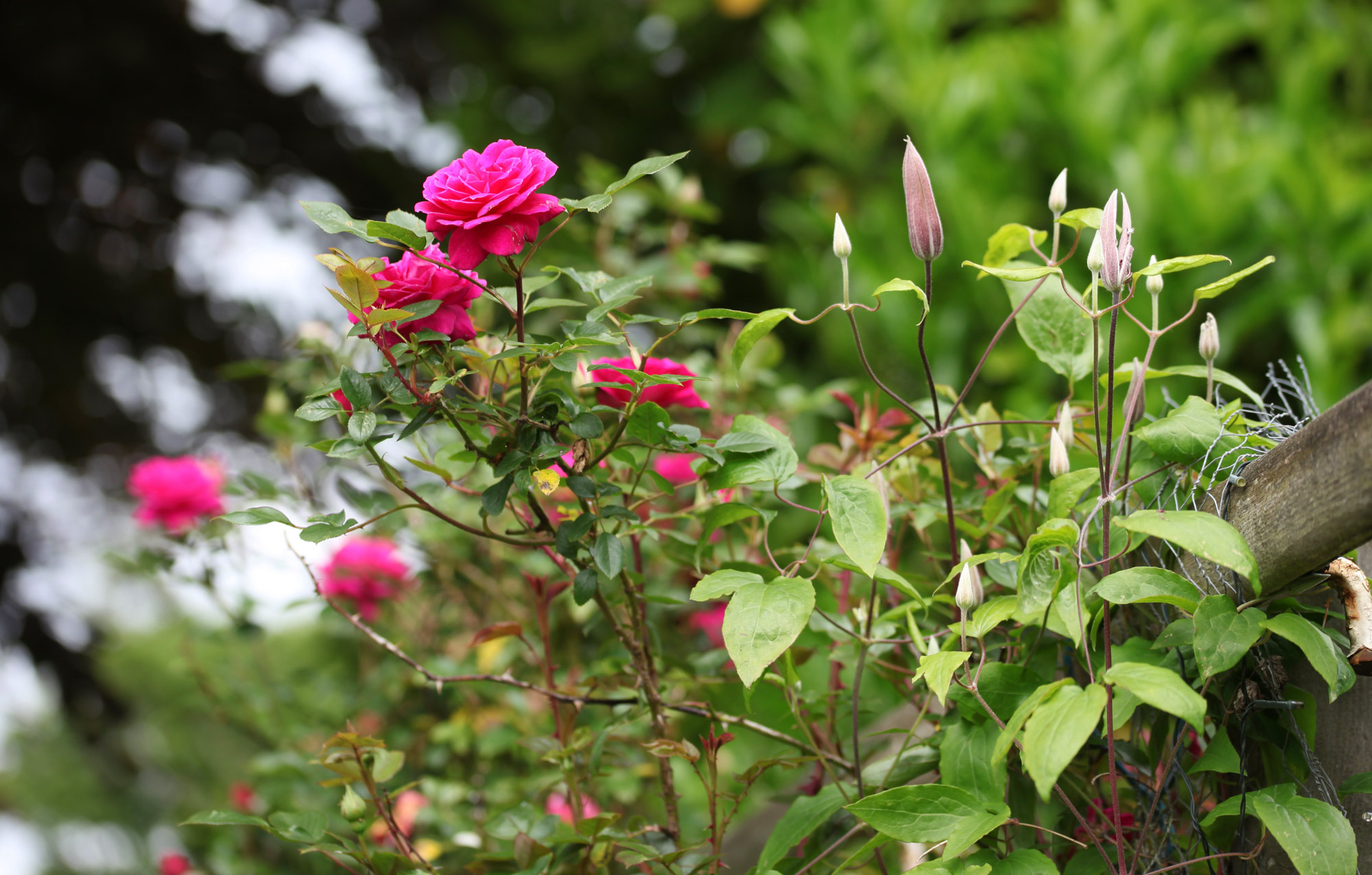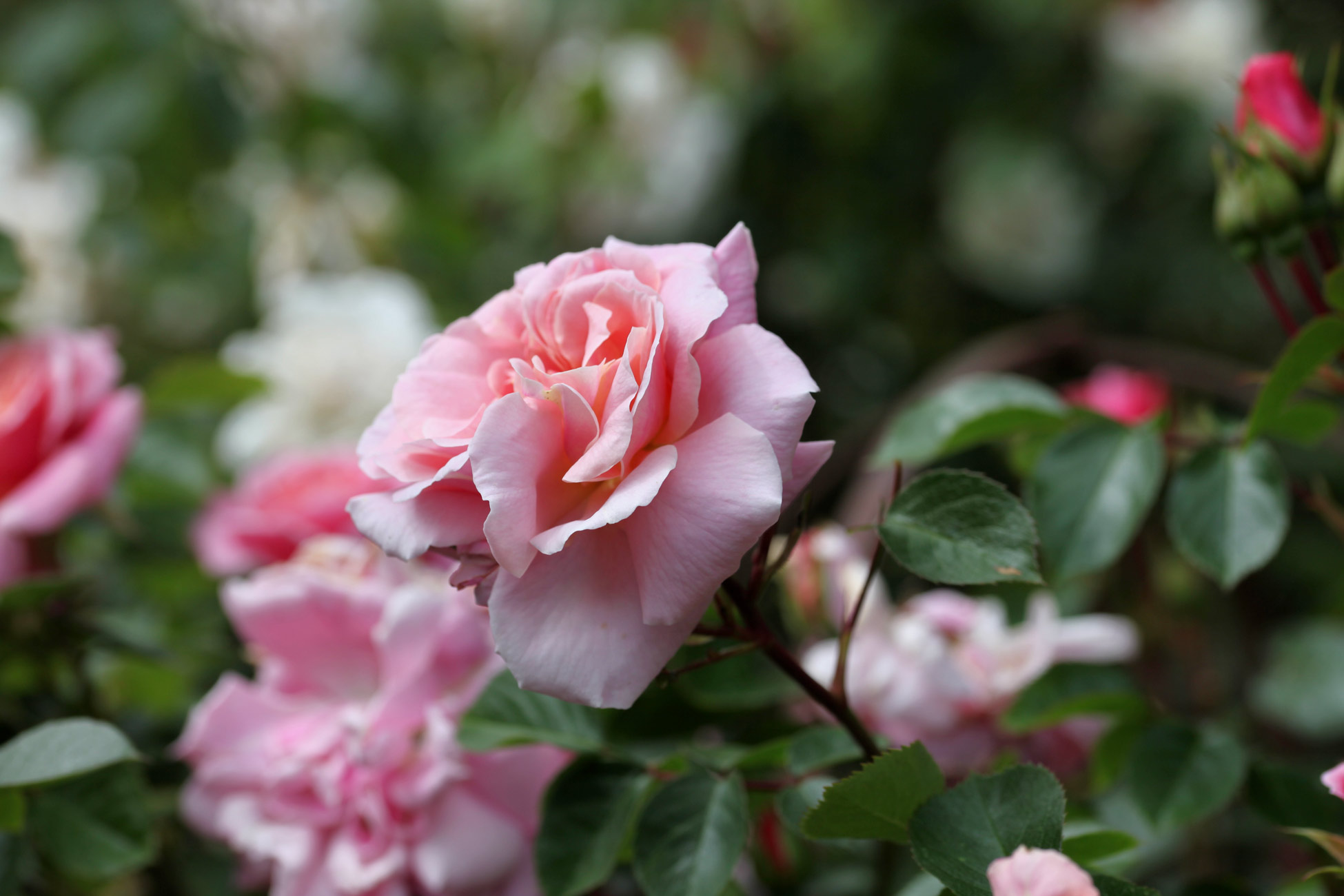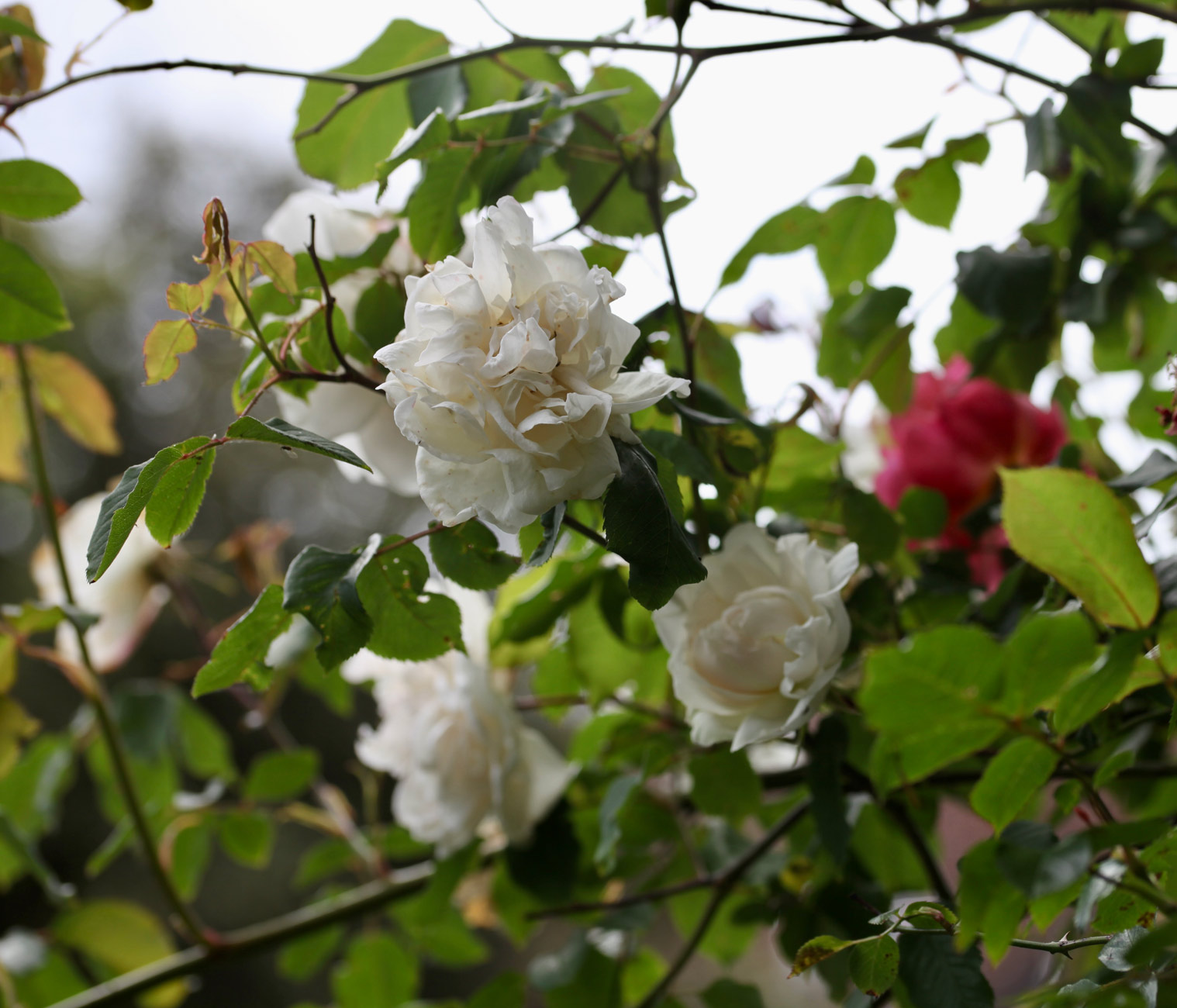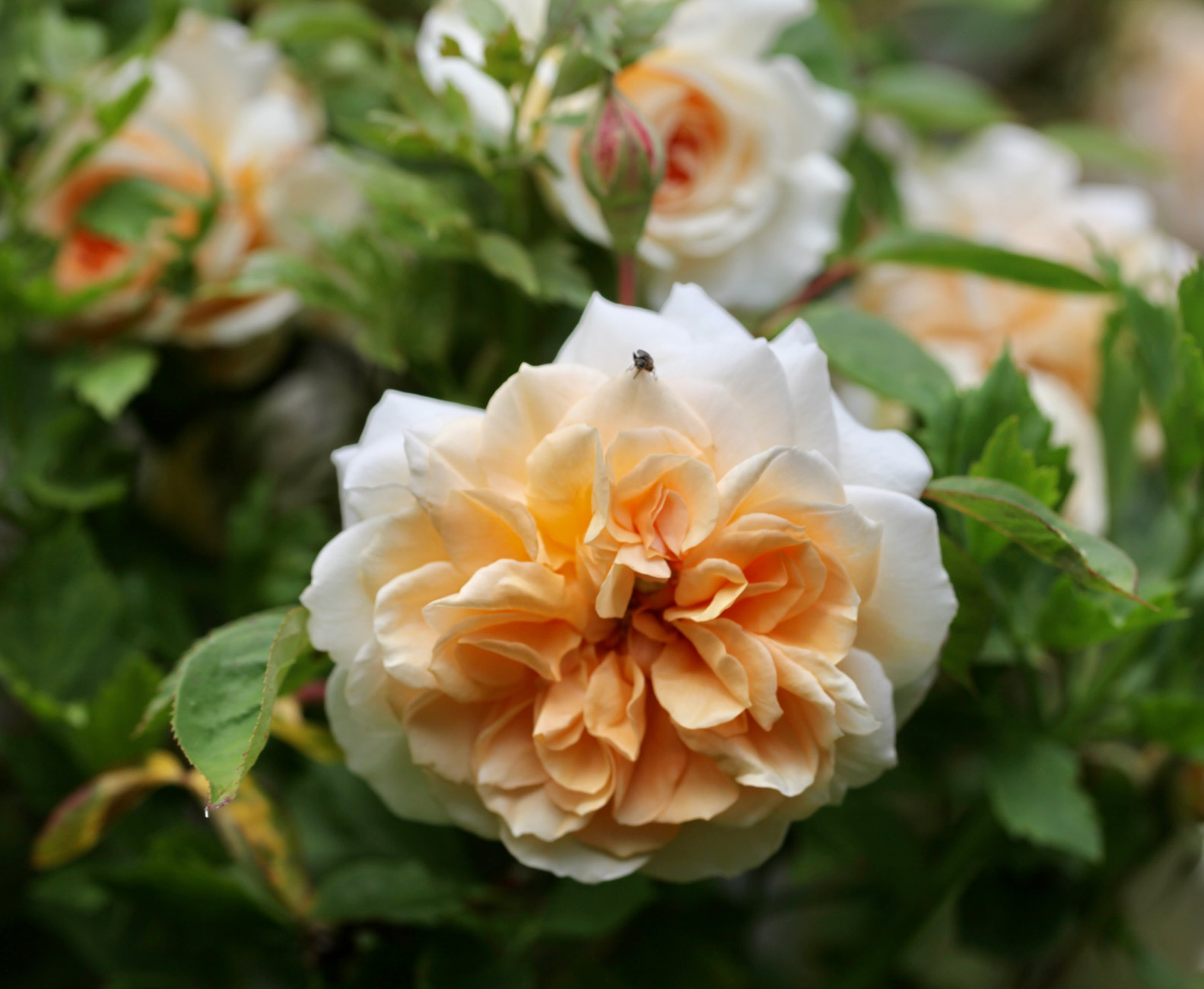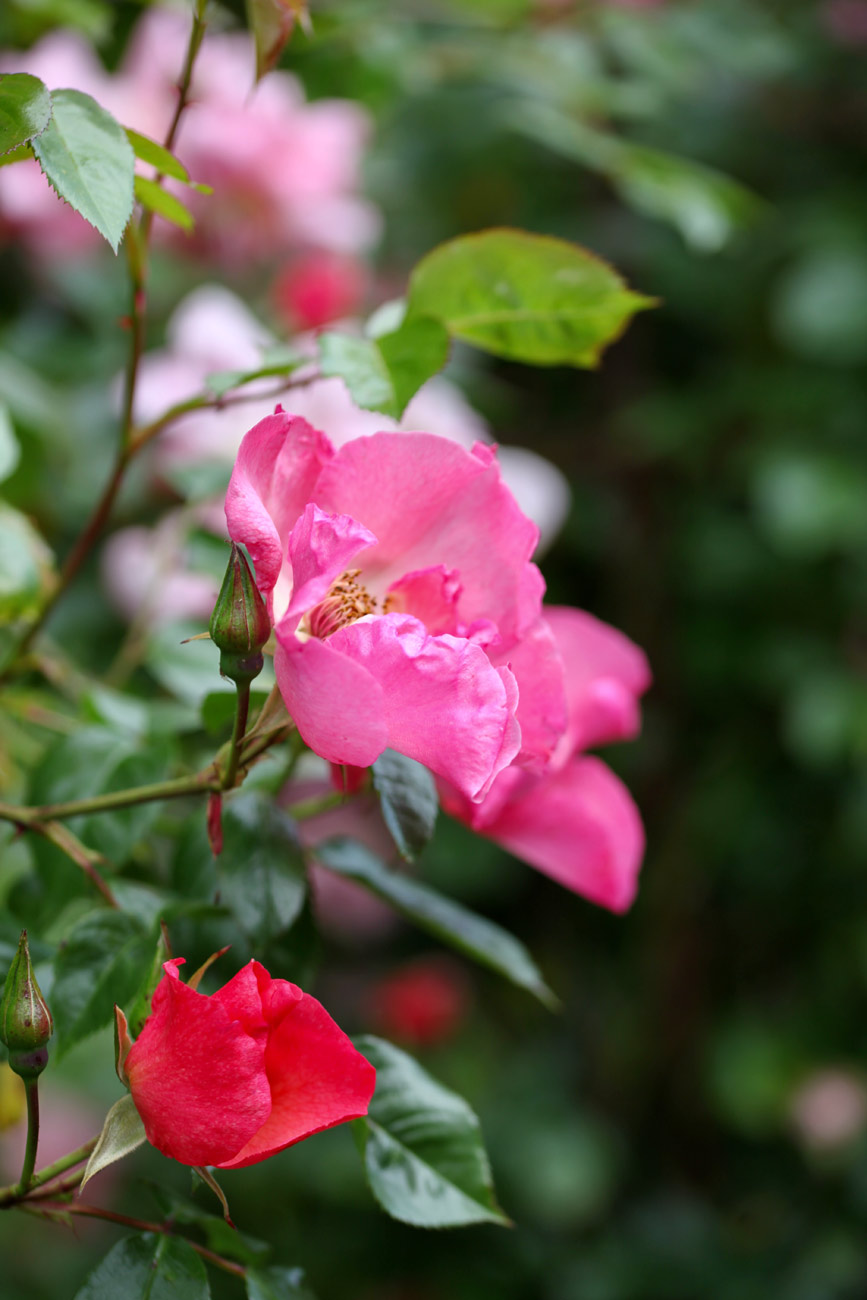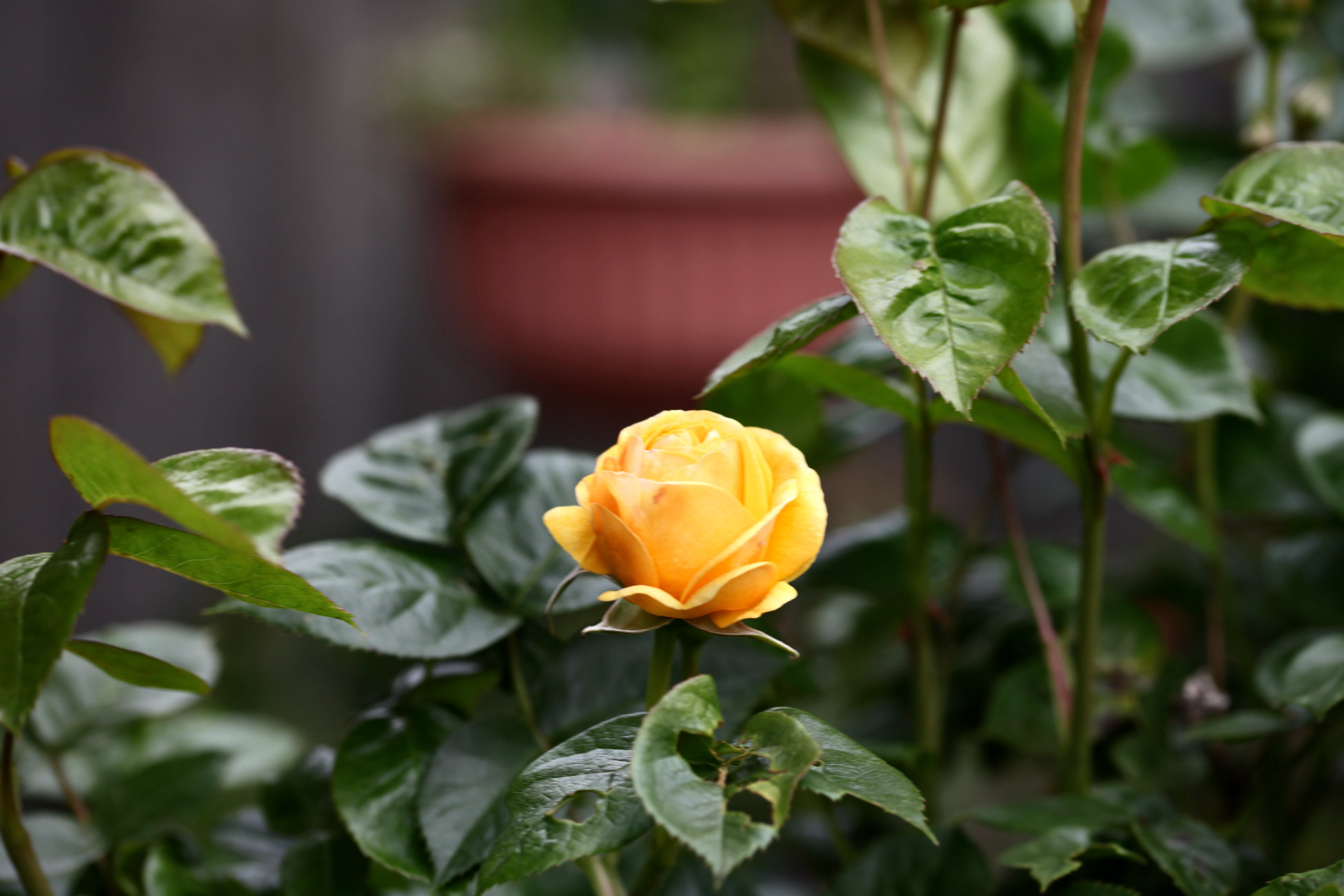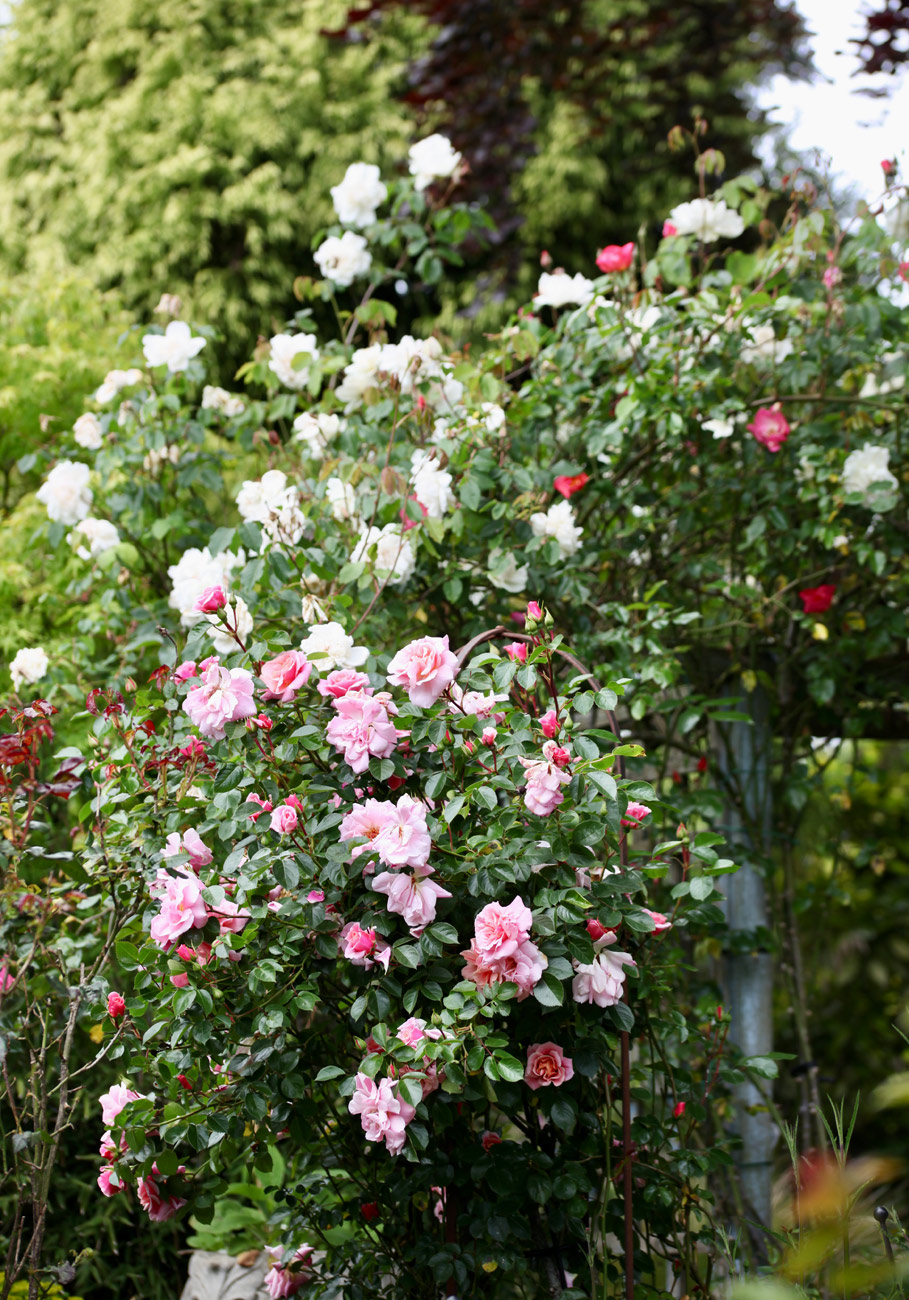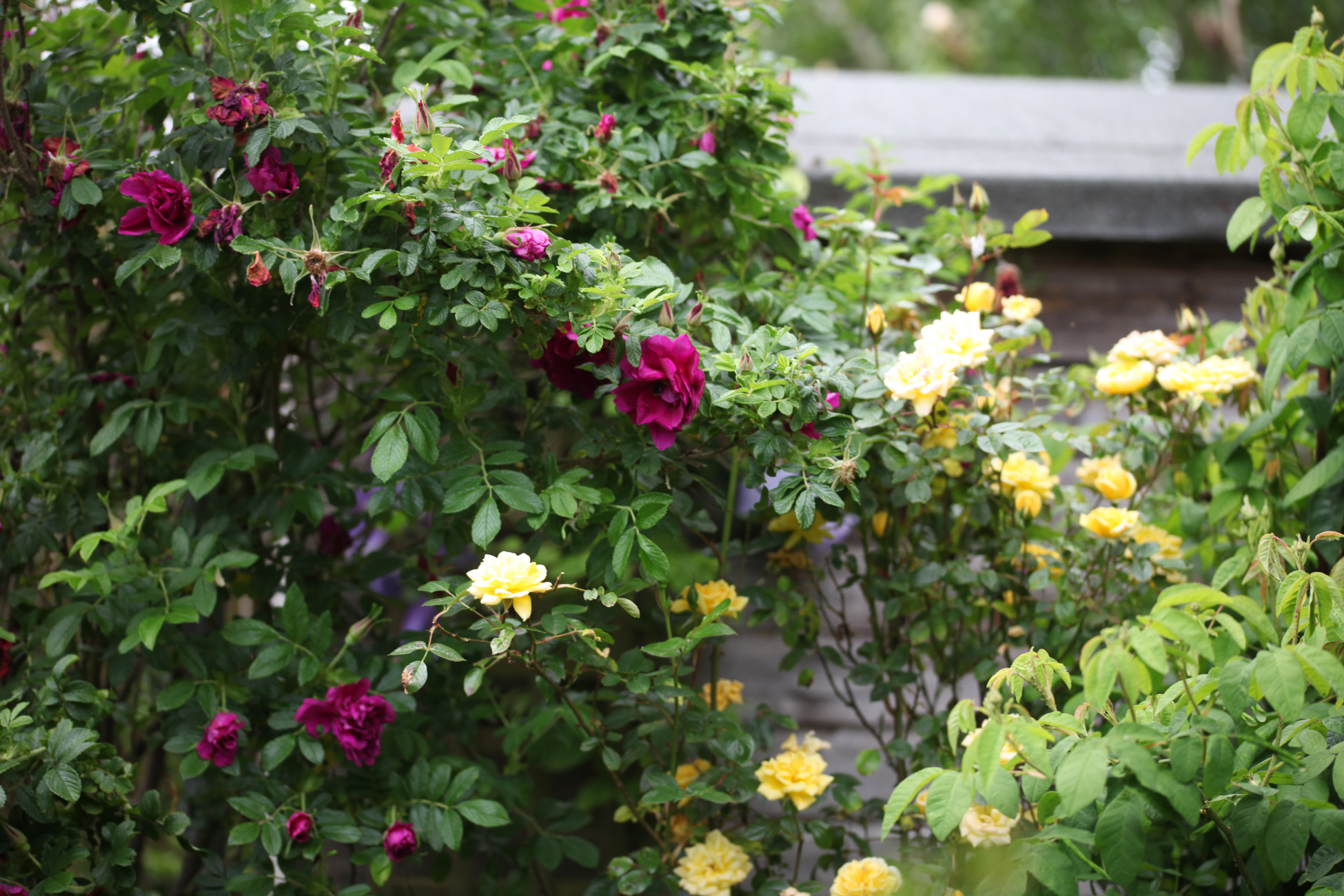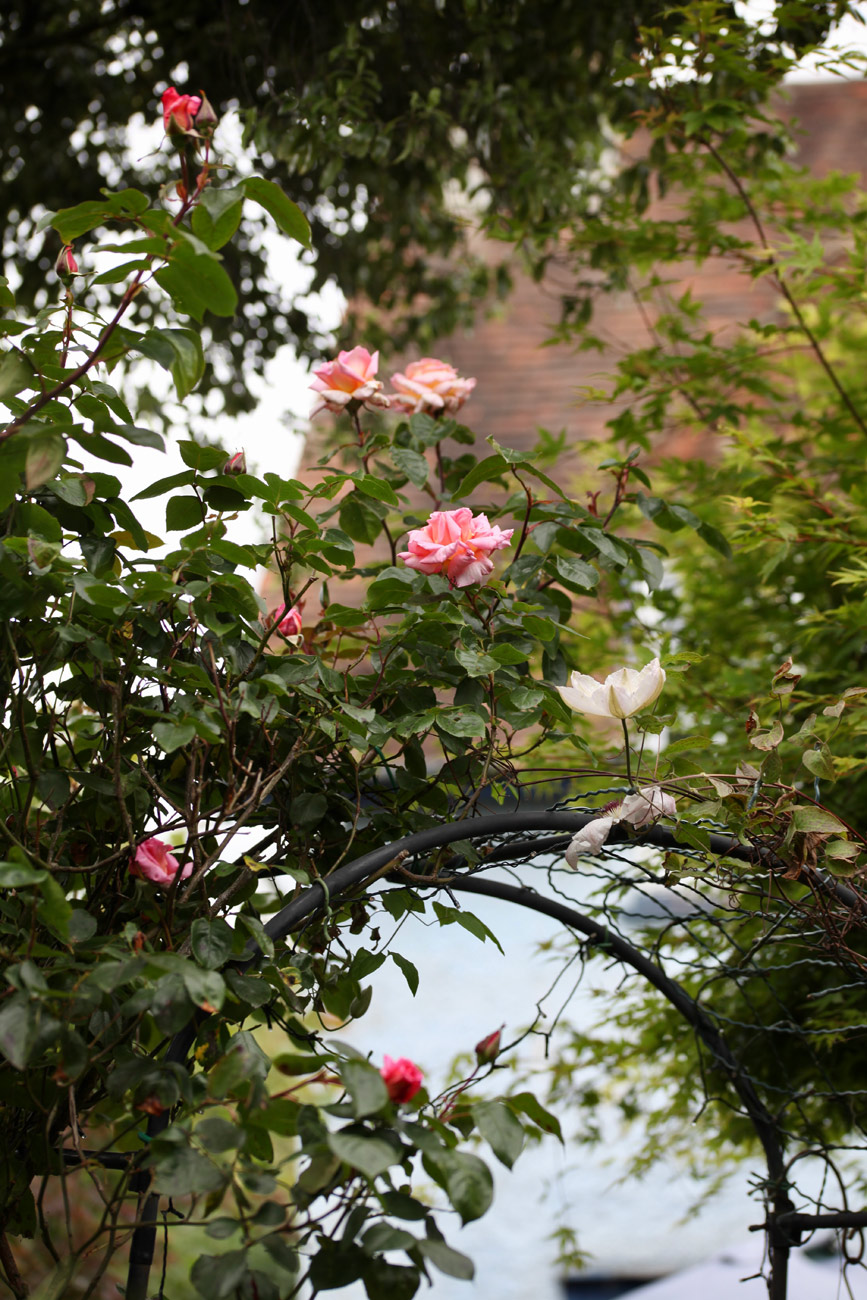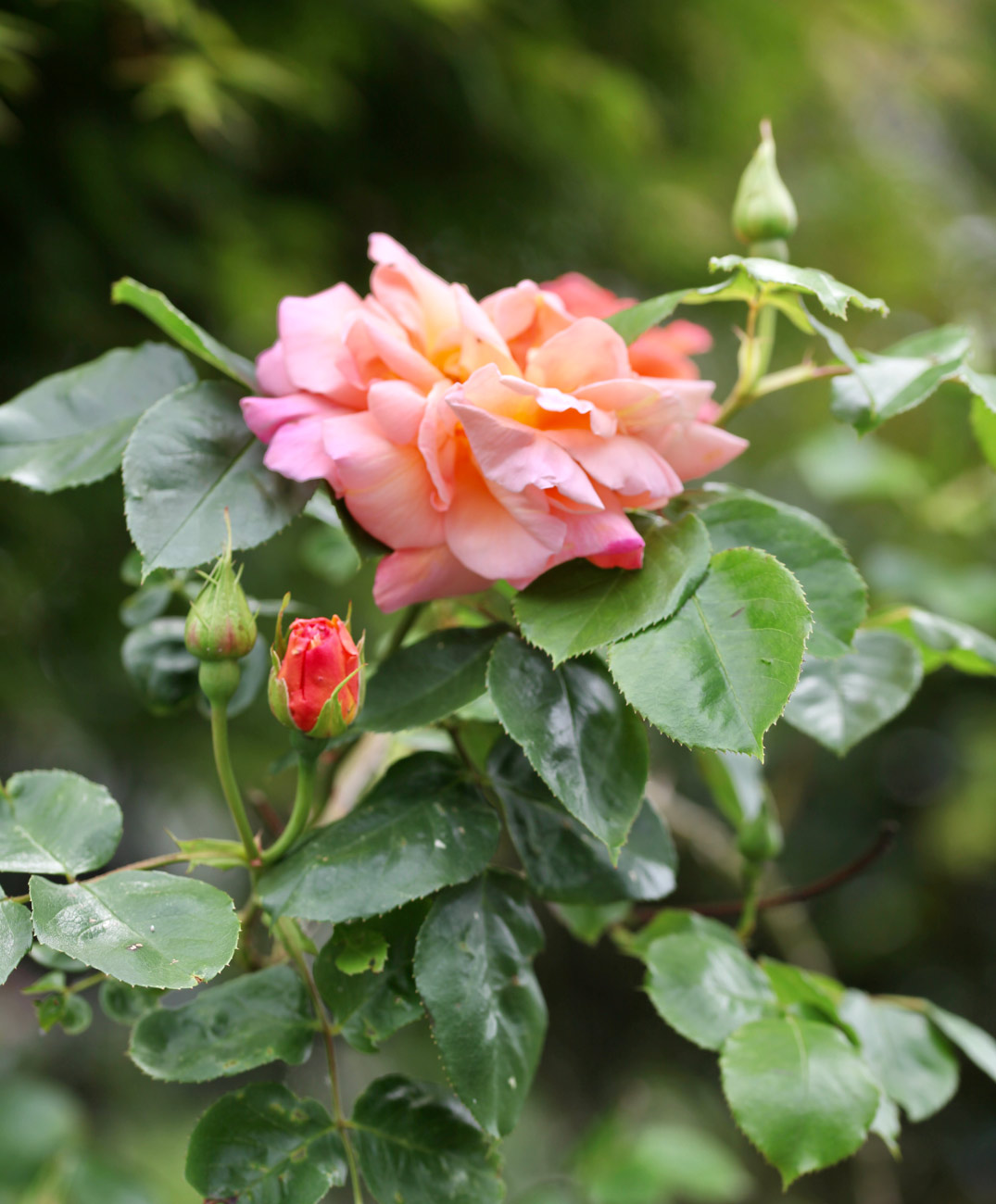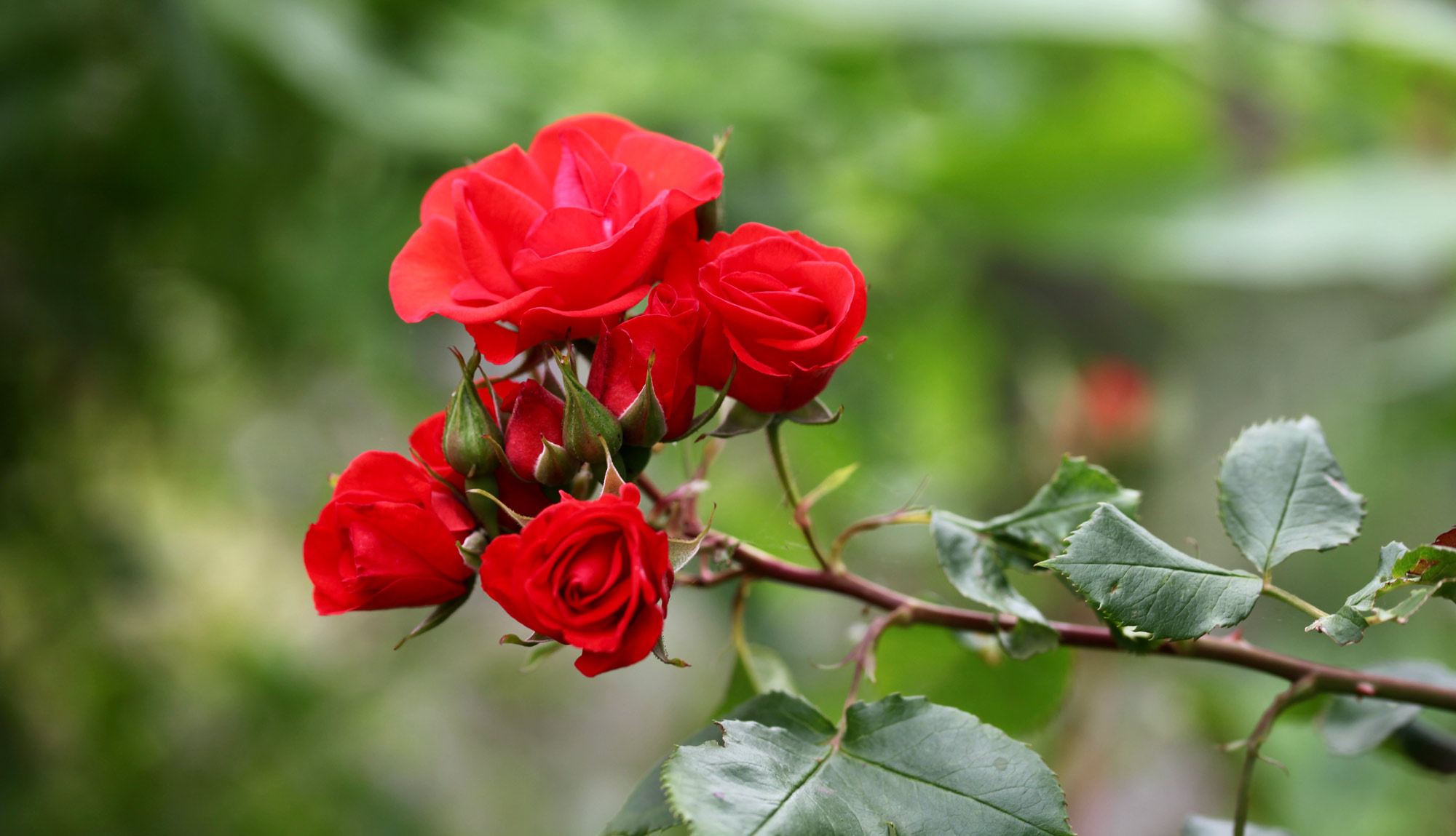 After lunch I picked a bunch of roses.
Later this afternoon I posted https://derrickjknight.com/2022/05/23/a-knights-tale-1-a-sneaky-weekend-2/
This was an attempt to tidy up the series. For the first 3 episodes of the tale I had incorporated sections like this first one into my daily diary posts. I wanted to take them out and keep them apart from what I had been doing this century. Now I've got myself into a muddle because I don't know how to get the revised ones in the right order and retain the earlier complete posts under another category. I guess I'll figure it out. I hope that at least is clear.
This evening we all enjoyed further helpings of yesterday's Chinese takeaway with which Jackie drank Tsing Tao beer and I drank more of the Shiraz.