This morning I printed the forms for Joseph and me to sign to assign Mum and Dad's burial plot to Elizabeth. This needed to be witnessed by a non-family member. My brother and his wife, Angela, arrived early this evening to carry out this final process, witnessed by David, our next door neighbour.
Before this, Jackie, Flo, and I visited Ferns Lodge garden in Cottagers Lane which was open today under the National Gardens Scheme.
This is my set of photographs of the event;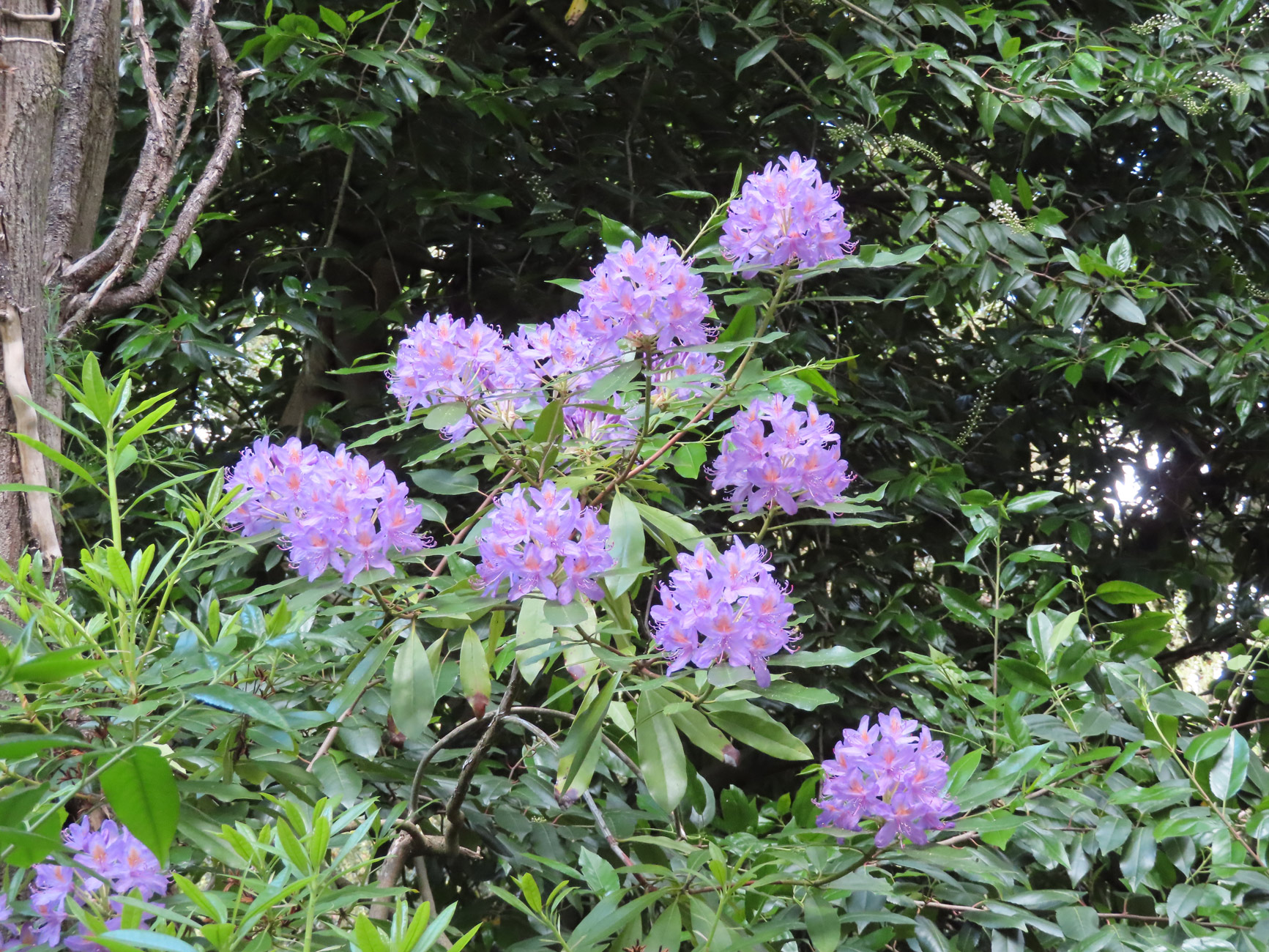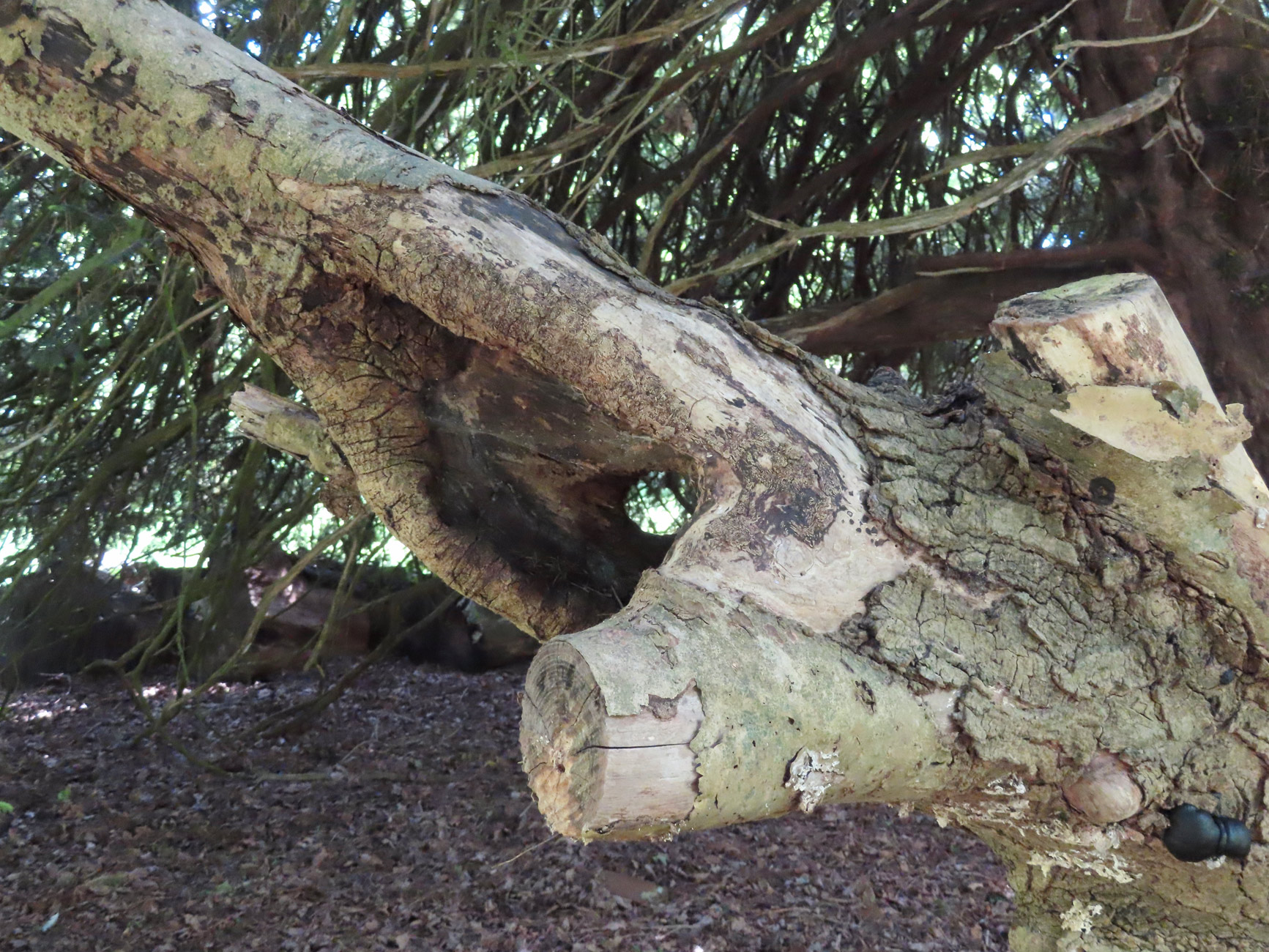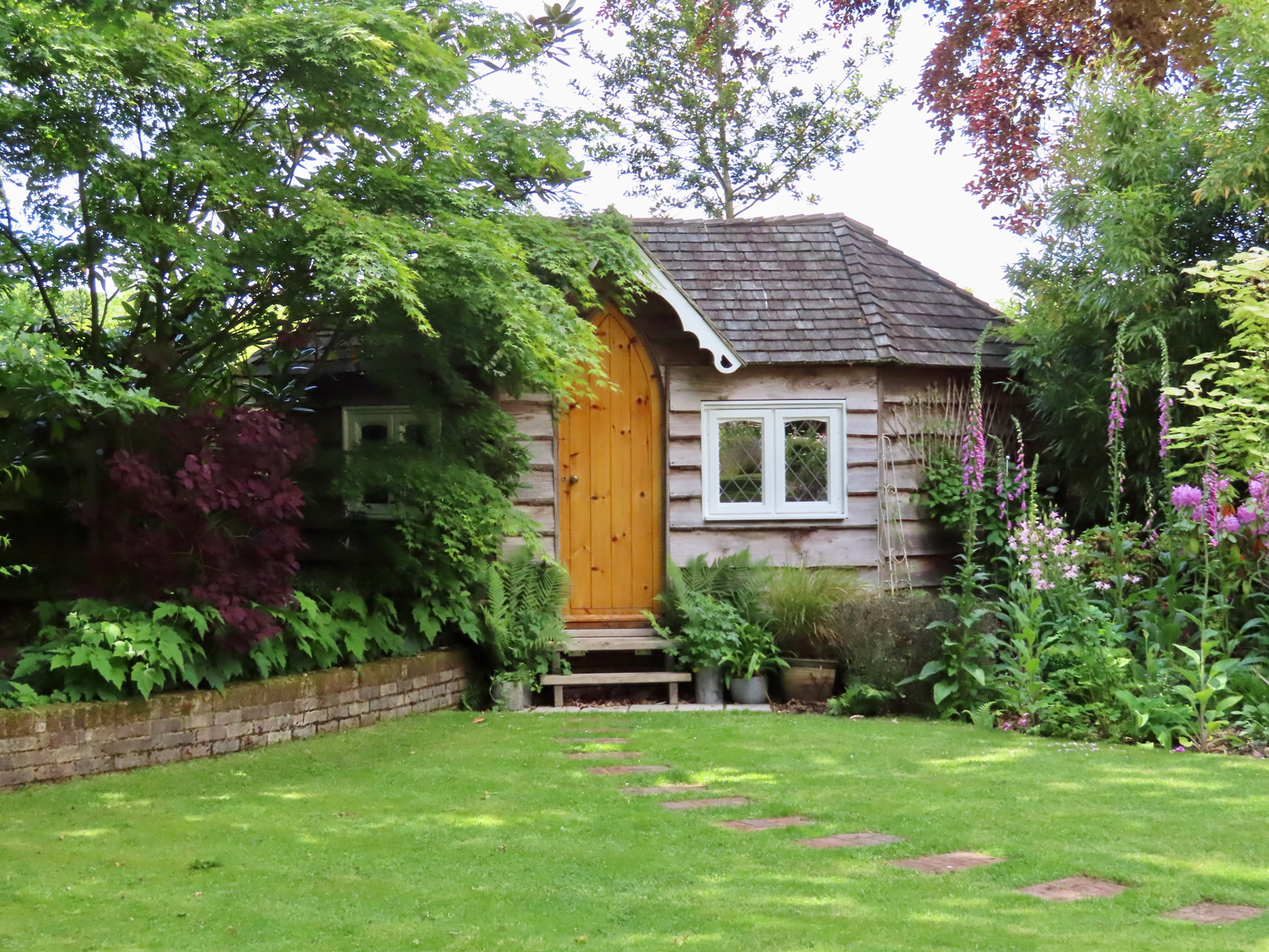 and here is Flo's. As usual each image is titled in the gallery.
This evening we all dined on Angela's Chinese tasty prawn and chicken dishes as starters, followed by Jackie's wholesome cottage pie, crunchy carrots, firm cauliflower and broccoli, with which Jackie drank Hoegaarden and Angela and I drank more of the Malbec.
Afterwards, Joseph made the final calculations of distribution to the legatees, and I transferred the moneys to our siblings on line.