My contribution to Jackie's general garden maintenance this morning was
making a start on weeding the gravelled Gazebo path. I will need to consult with the Head Gardener about these forget-me-nots spilling under the iron wheels.
Brick Paths will need to wait their turn;
I am not looking forward to the Back Drive which I may resort to spraying with something unpleasant – the gravel, not the borders.
In the front garden the crab apple blossom is chasing the last of the remaining cherry flowers.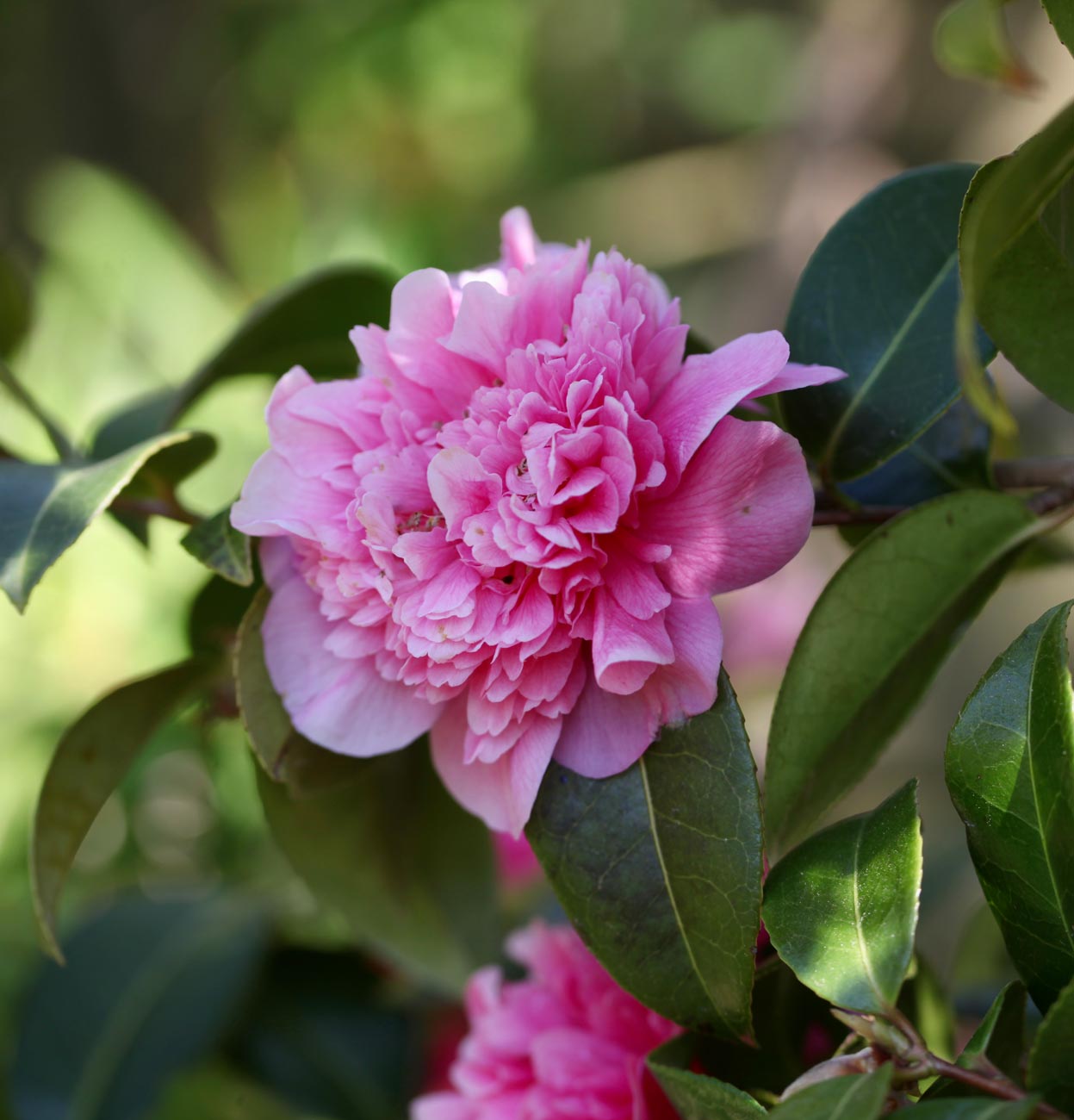 Accompanied by the magnolia Vulcan, several camellias continue to bloom,
as do numerous tulips.
Daffodils and honesty are keeping pace.
Bluebells are becoming prolific.
The rescued red maple in the Pond Bed is again brightening the views.
After lunch, Jackie cut my hair.
While we enjoyed our pre-dinner drinks on the patio, Jackie photographed a pair of rooks on the copper beech, wondering whether Russell had found a mate; the now lonely preening collared dove who has lost hers to a predator; and the starling bringing food to his family in the eaves.
We then toasted Laurie and Clif, our blogging friends in Maine.
Jackie's drink was Hoegaarden, mine more of the Malbec, continued with our dinner of fried chicken, mushrooms, onions and potatoes, served with boiled carrots, cabbage, runner beans, and tasty gravy.