James Peacock of Peacock Computers spent most of the morning with me on the phone and at my desk resolving the banking/computer problems. Naturally this has been a great relief.
While James and I clicked on icons and stuff outside the kitchen door our nostrils were treated to the delicious aromas of Jackie's lamb curry bubbling and steaming on the hob.
This afternoon, continuing what Jackie had begun this morning,
I watered a few pots and hanging baskets while she
chopped the ingredients for mushroom rice.
It was far too hot for any further gardening this afternoon, so we took a short drive into the forest.
A group of Highland Cattle were slaking their thirst in the cattle trough on Wootton Heath. The comments on https://derrickjknight.com/2013/02/27/why-did-the-chicken-cross-the-road/ give intriguing additions providing an explanation of how this London icon found its way into the New Forest.
Most other animals kept out of sight of the scorching sun, as we discovered when traversing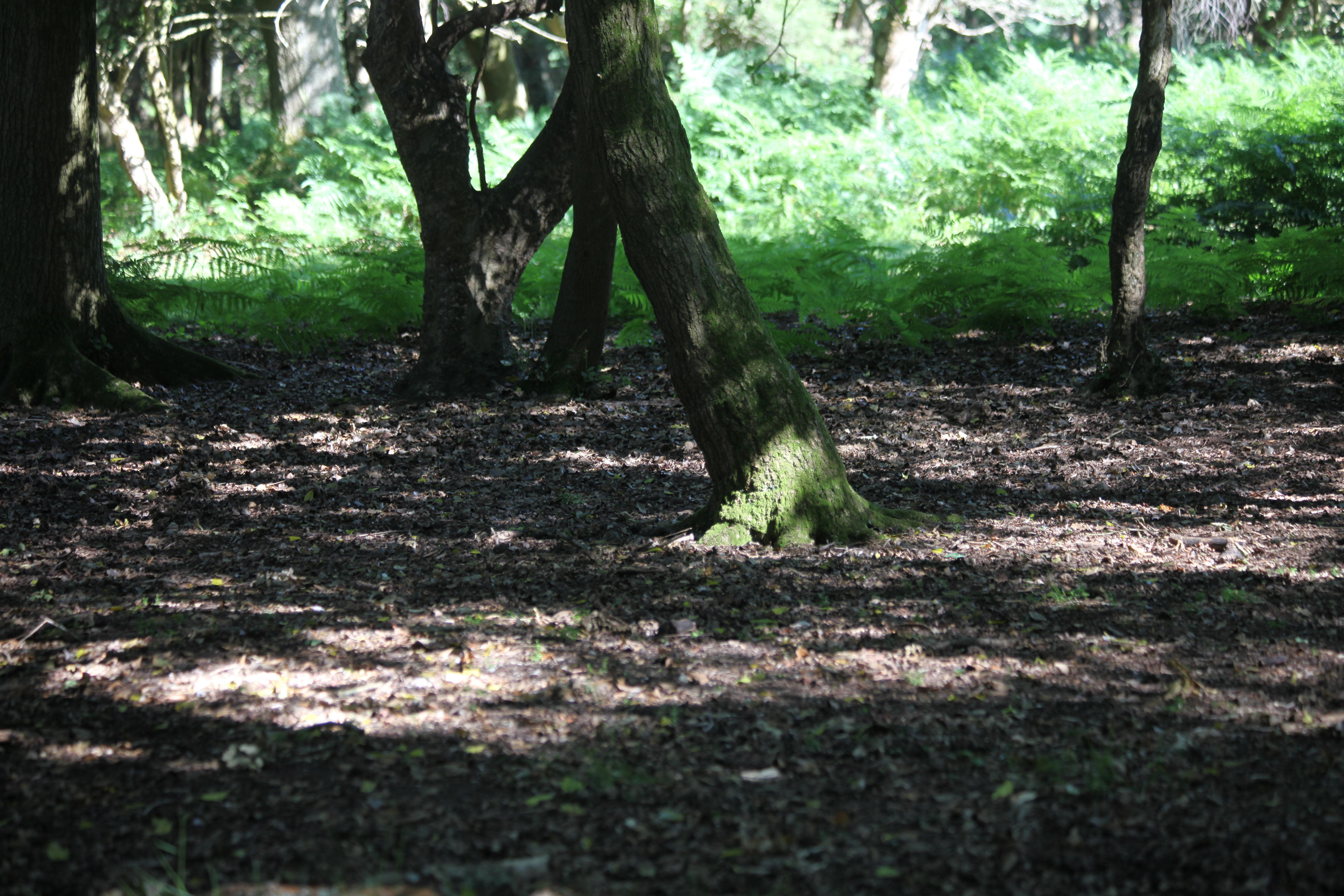 Bisterne Close, where sun dappled woodland scenes were all that was on offer for a photographer.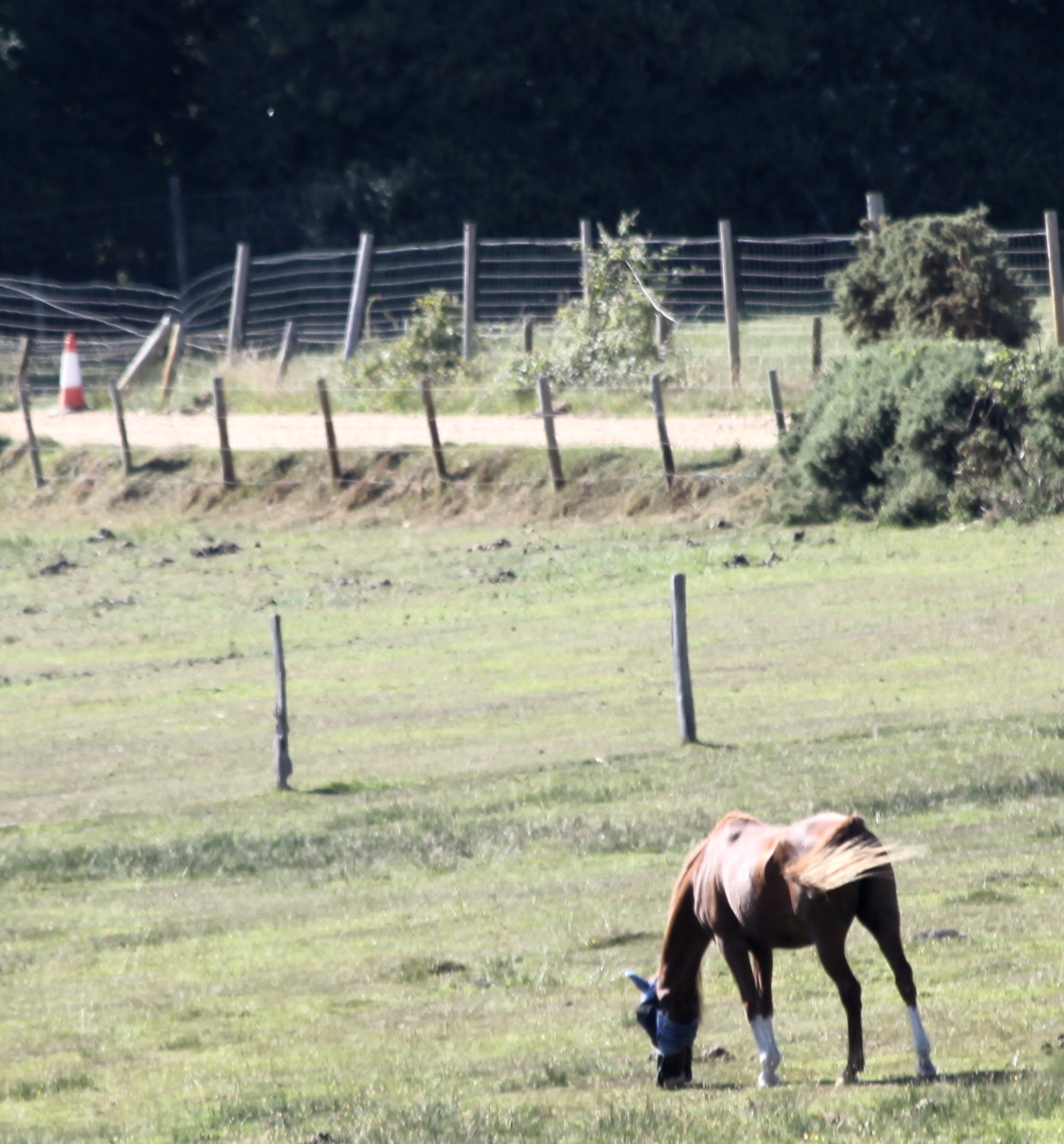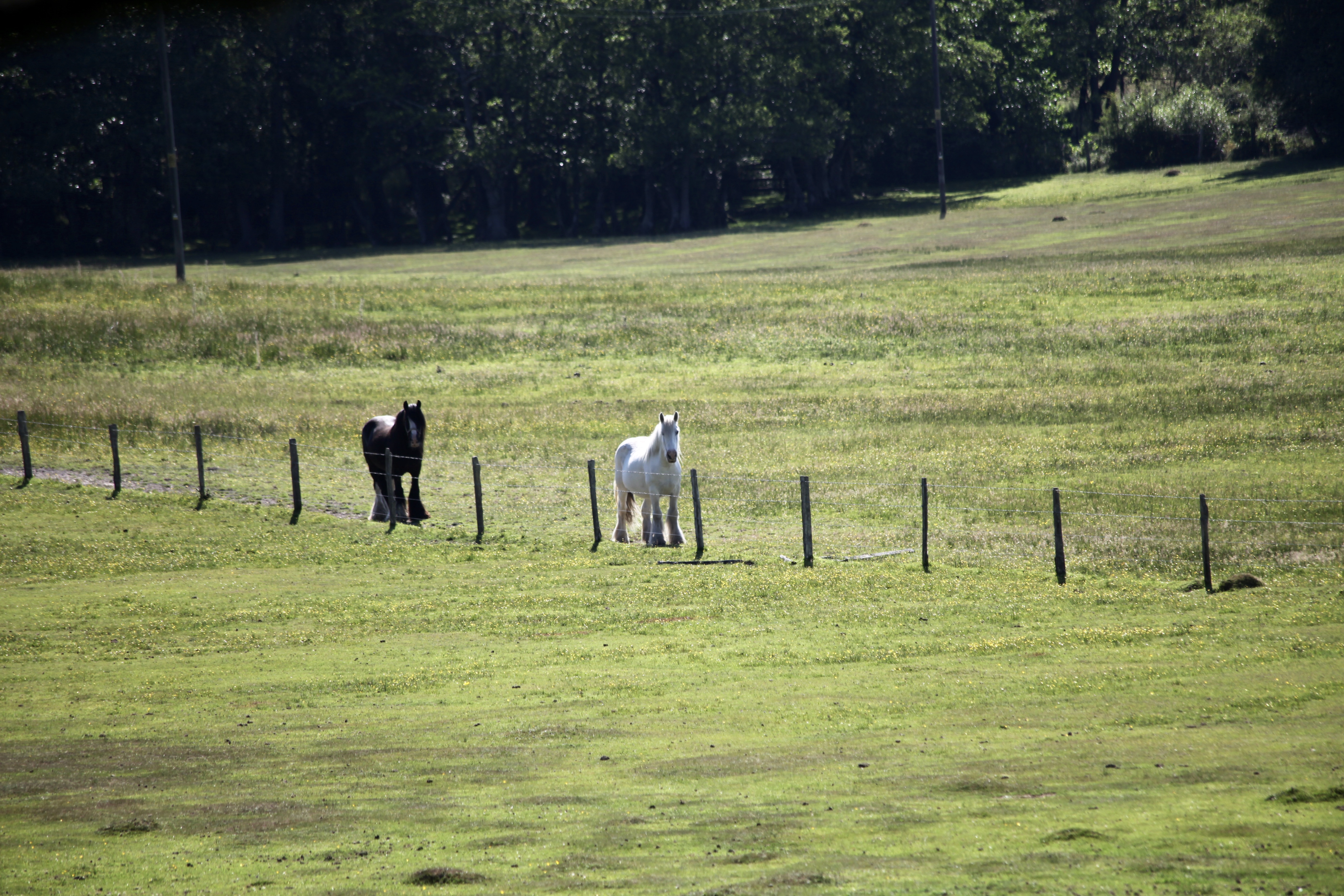 From Lyndhurst Road we could look down onto field horses, two of which wore masks protecting eyes and ears from irritating flies. As usual the galleries can be accessed by clicking on any image and viewing full size by clicking the box beneath each picture which may then be further amplified.
Photographic clues earlier in the post will make our dinner no surprise when I tell you we enjoyed
Jackie's excellent spicy lamb jalfrezi with mushroom rice, with which she drank Hoegaarden and I finished the Carinena.
It was the Assistant Photographer who, dinners in our dishes, dashed out to photograph what she could see from the kitchen table. I would never have got away with it. The landscape format shows bronze fennel in the Pond Bed; the portrait, fuchsia Chequerboard.