This warm and sunny afternoon I took a walk around the garden with my camera.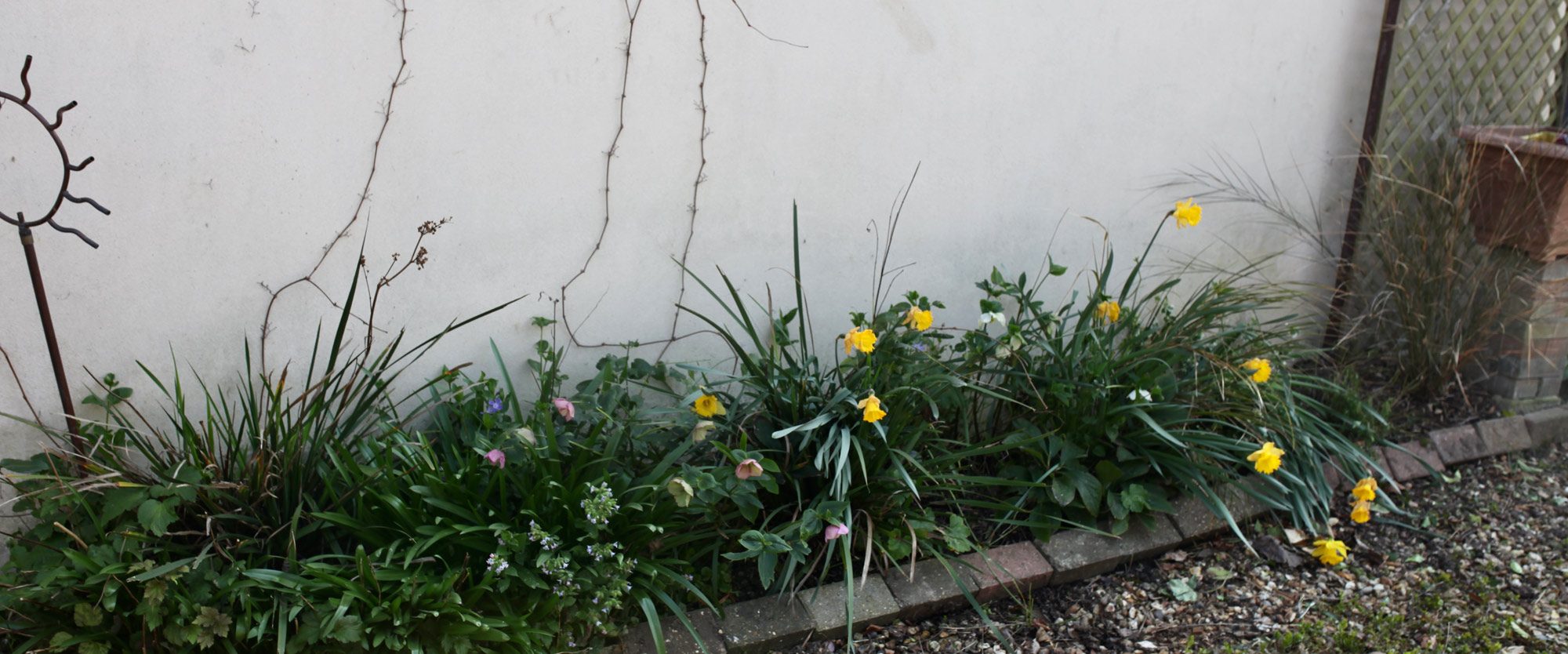 Two days ago Martin had returned to work in the garden after a three week Covid isolation period following a positive test. He began work on the west side of the Back Drive, then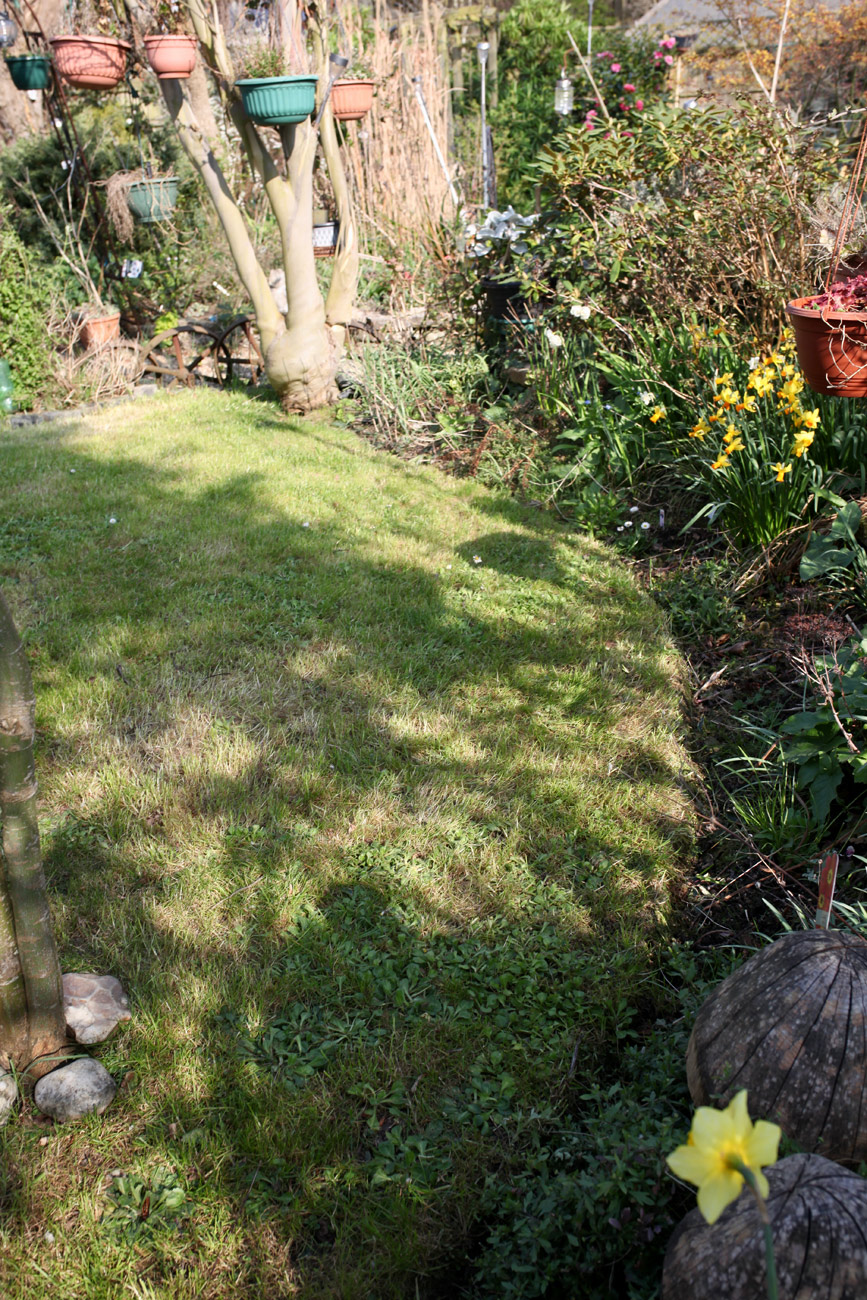 cut the long overdue grass.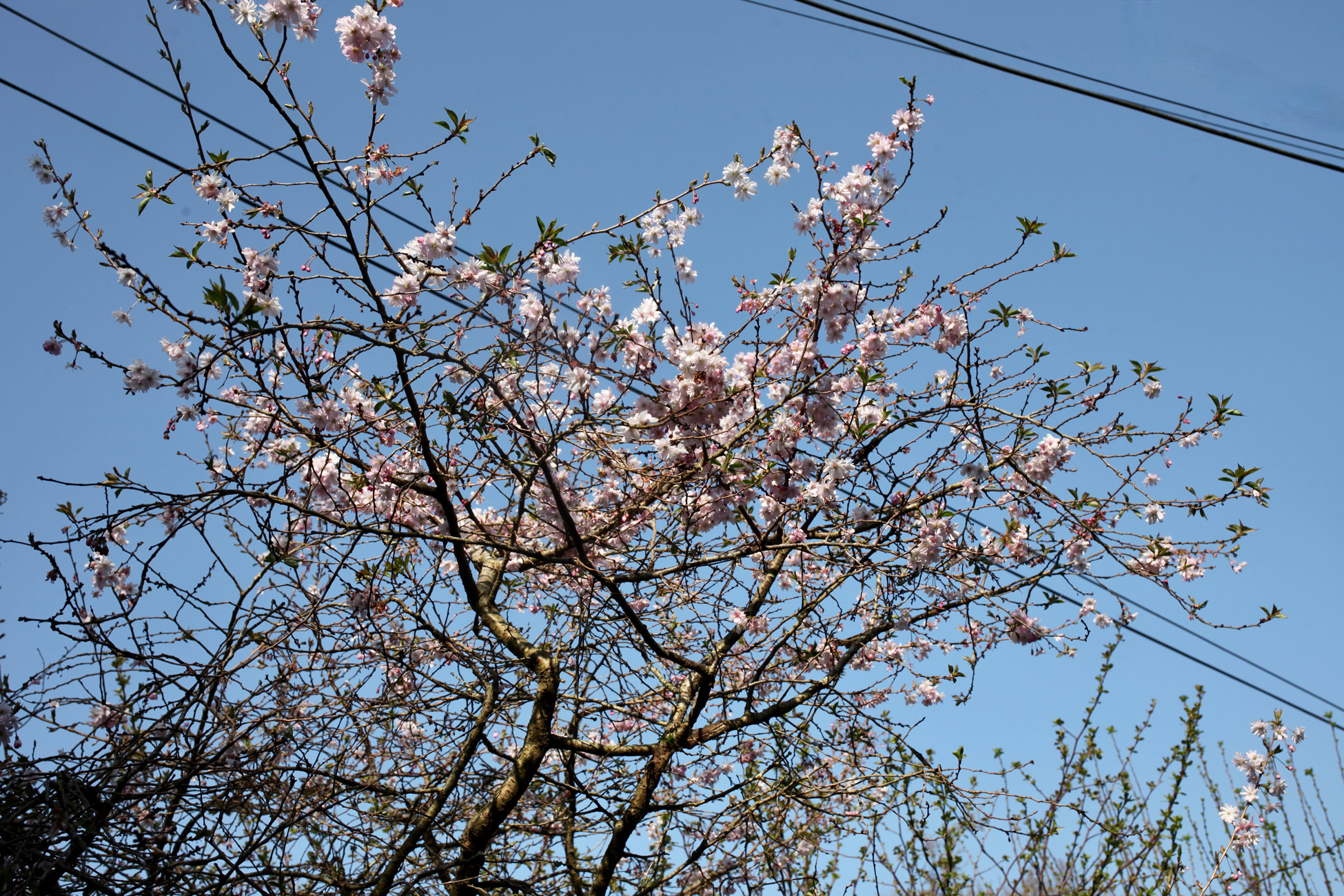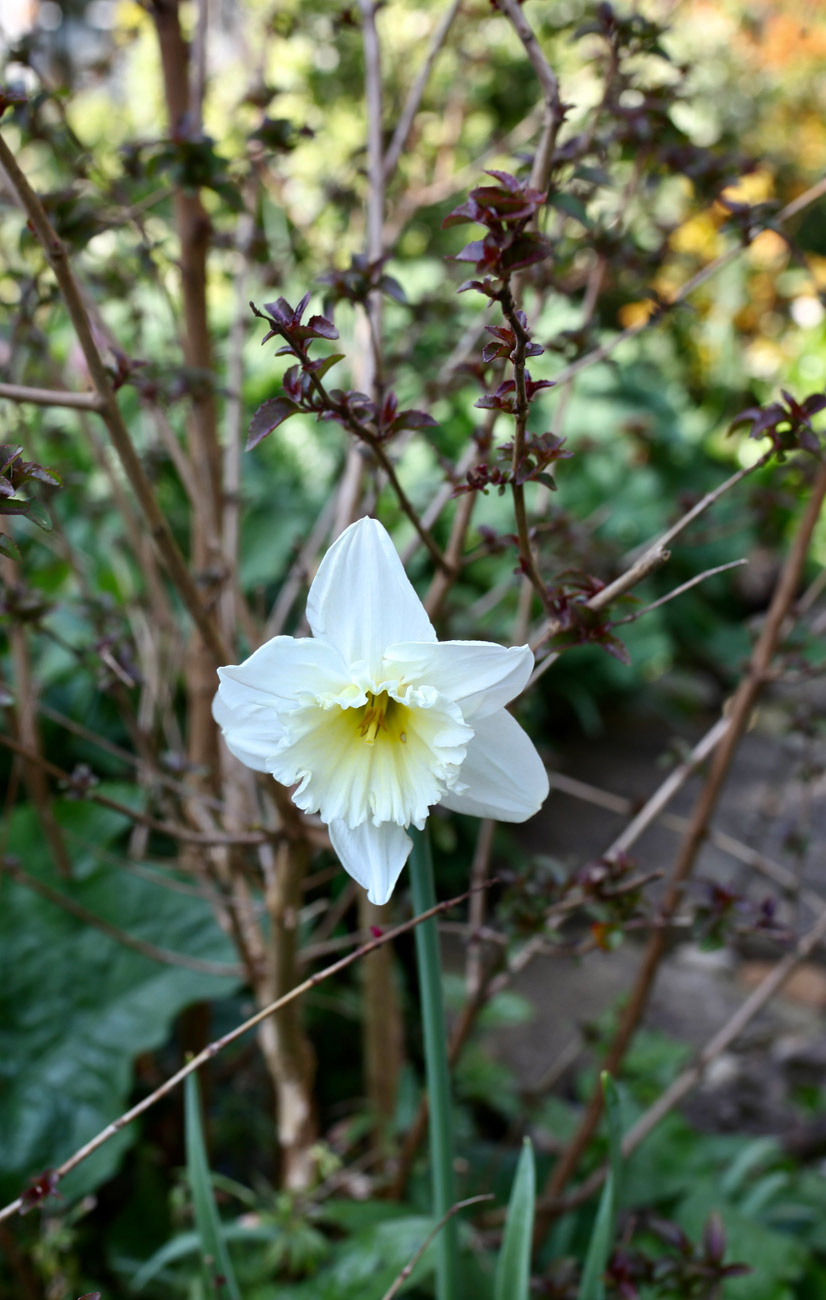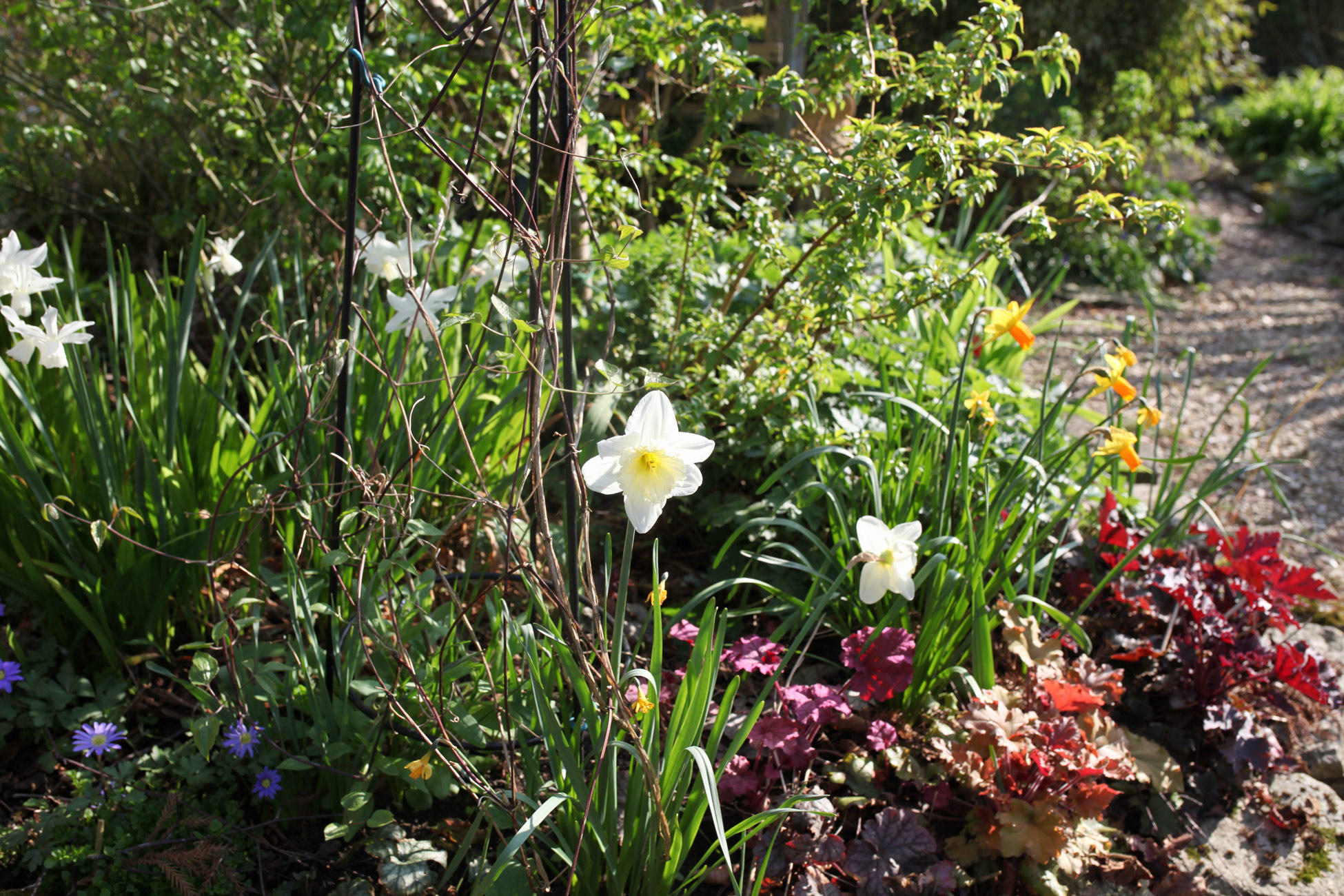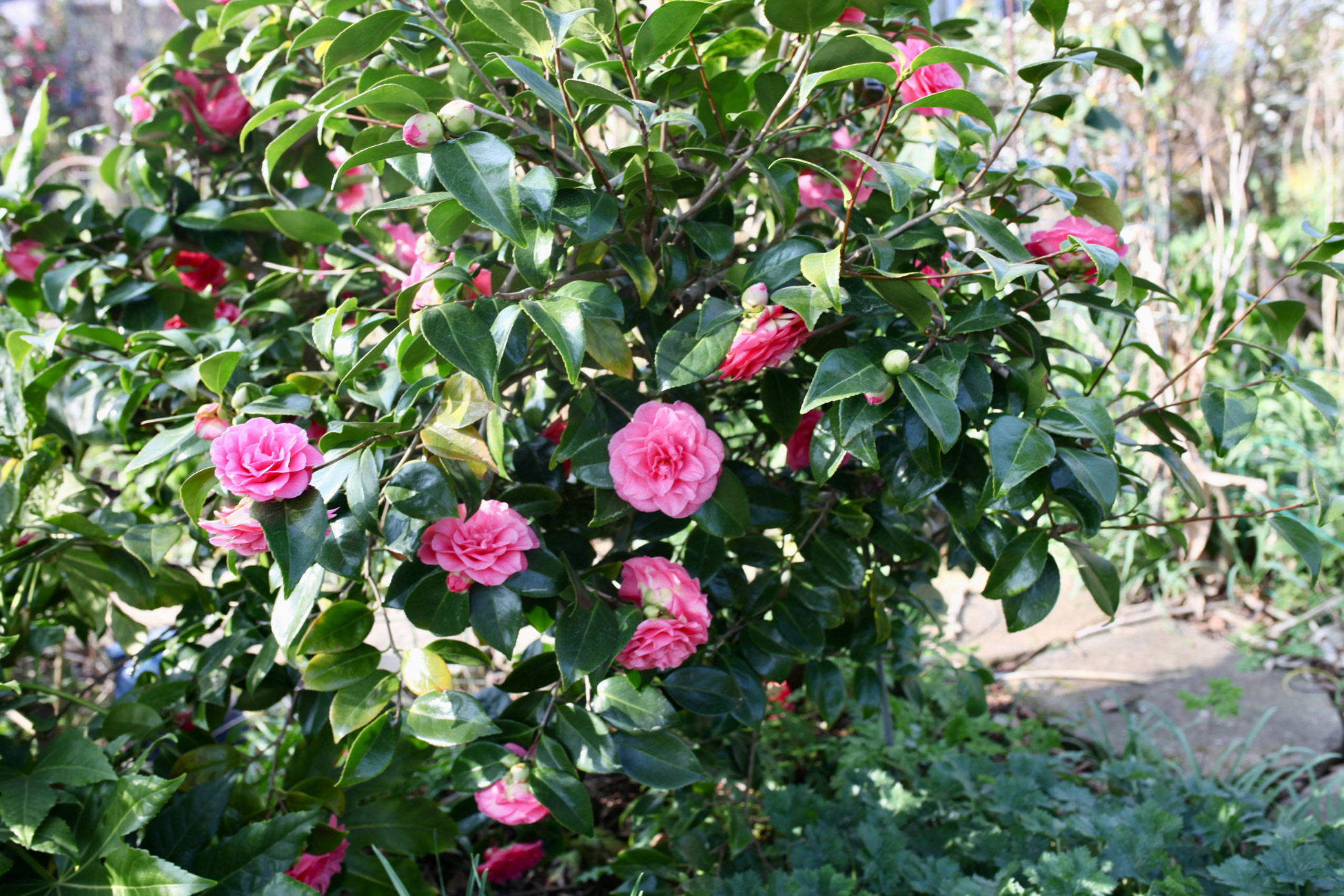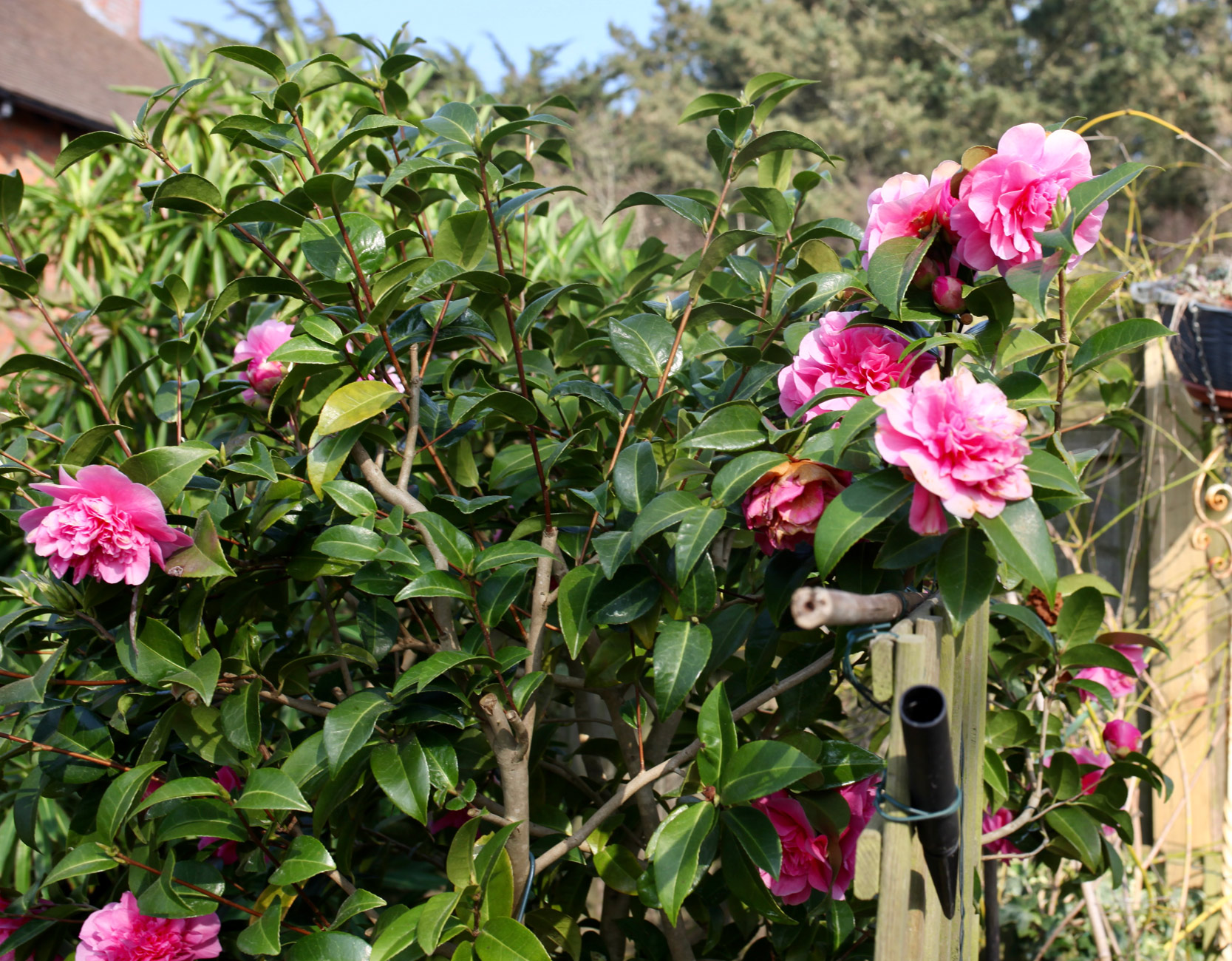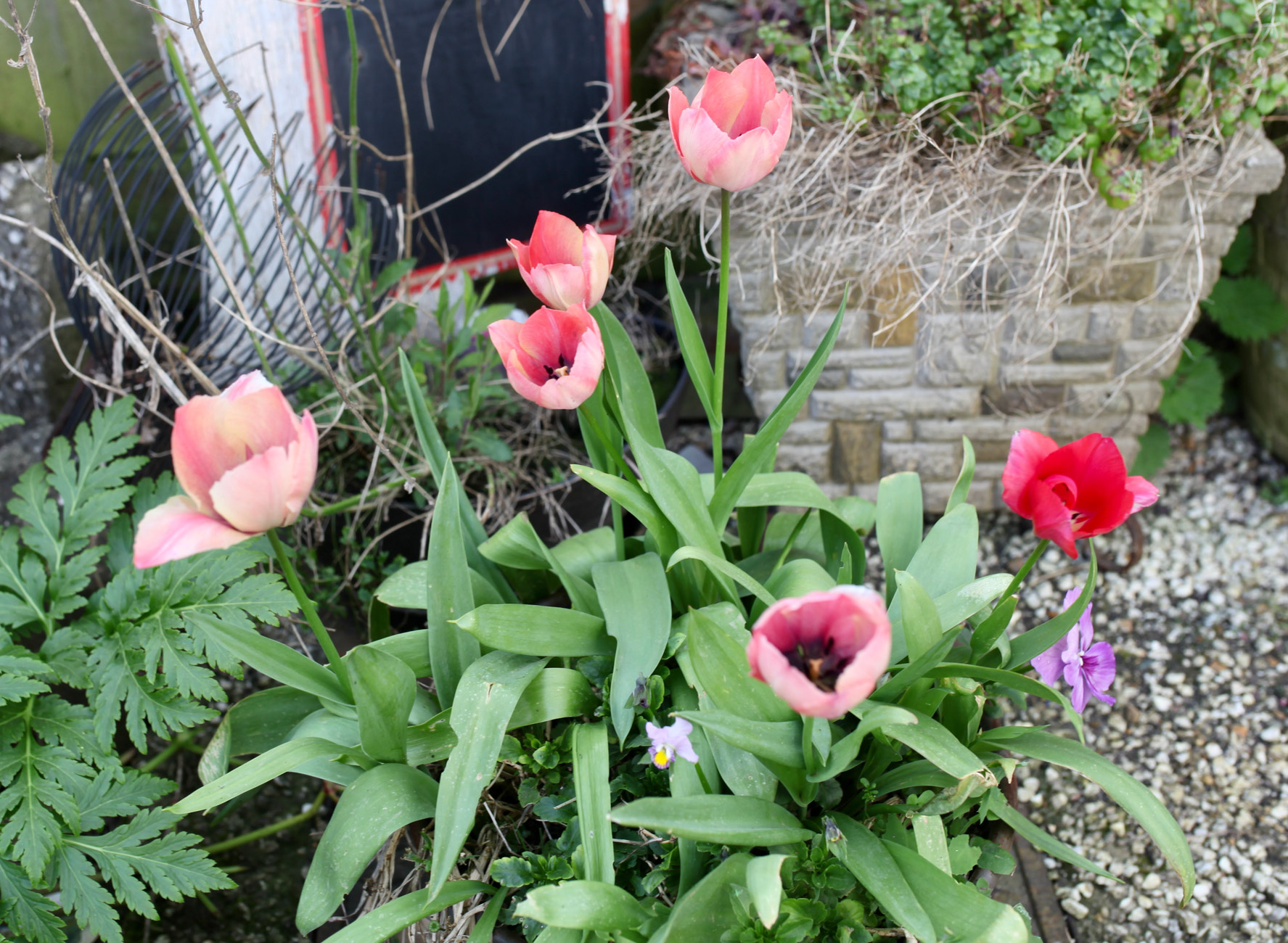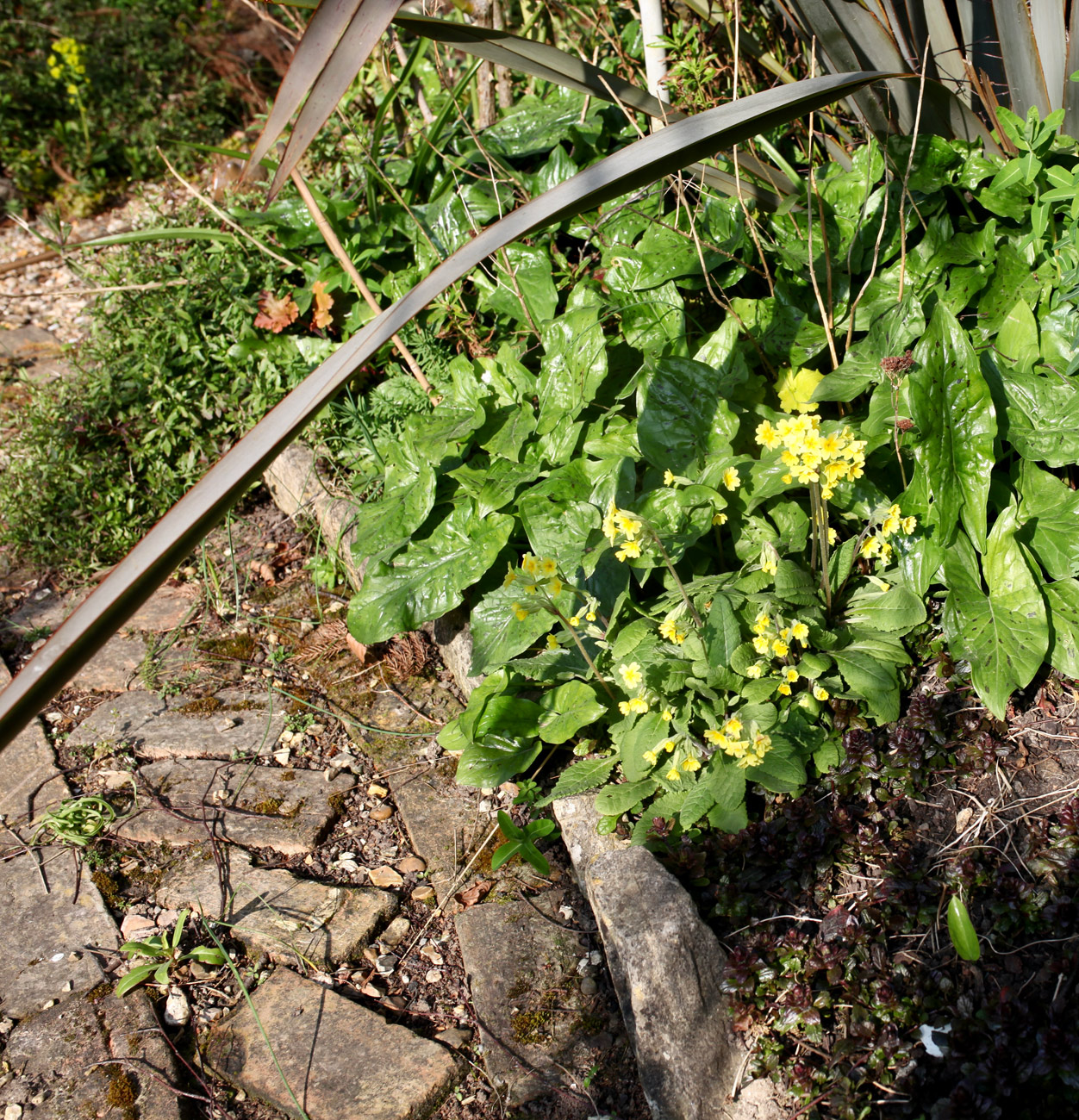 I also photographed the still blooming winter flowering cherry; a golden euphorbia; glowing hellebores and daffodils; an upright hyacinth and muscari; two of our many camellias; clumps of tulips and primroses, and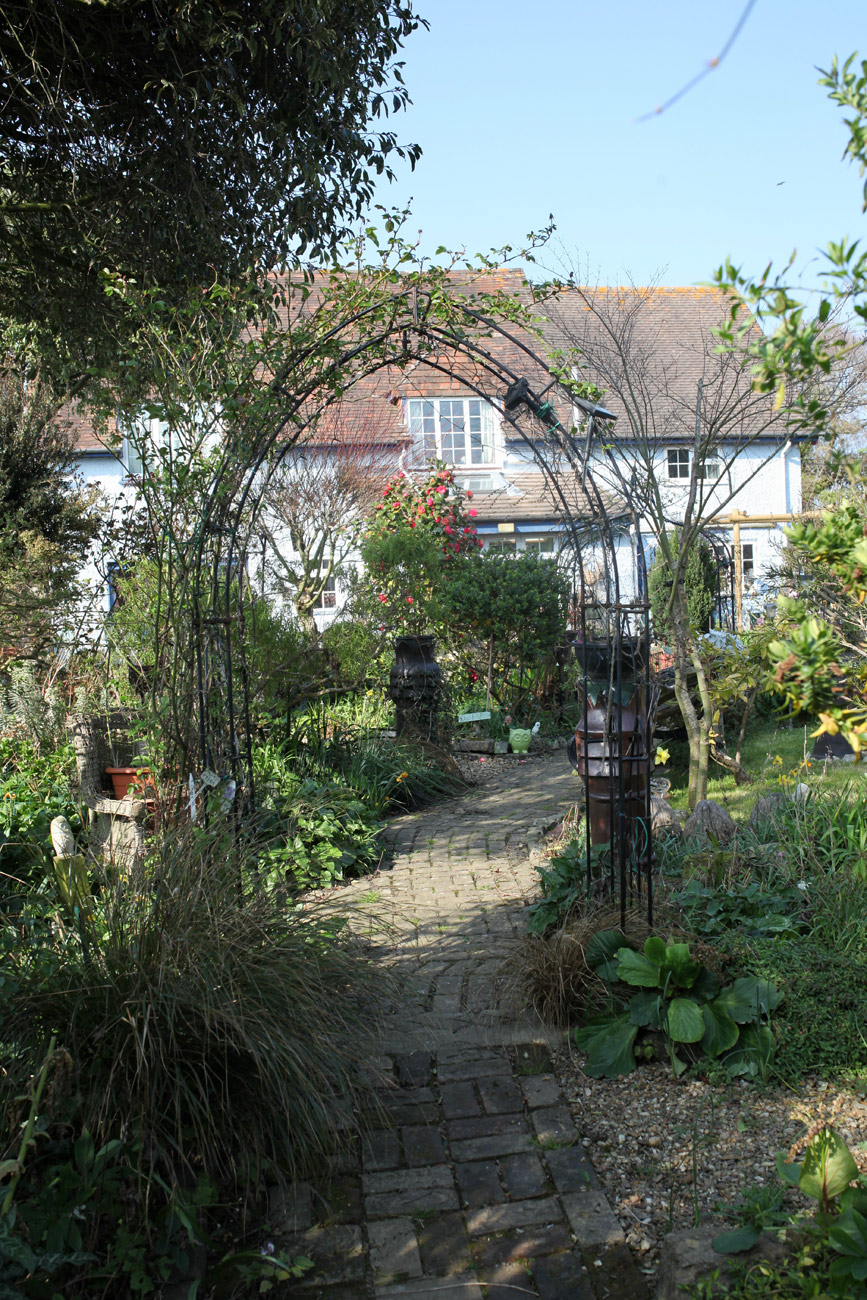 the Brick and Gazebo Paths.
This evening, after snacking on pasties, Becky, Ian, and I will set off to Christchurch's Regent Theatre to watch https://www.themanfreds.com
Should anyone wish to follow this link, my old friend Tom is in the centre of the header picture.
I will report on the event tomorrow.