This morning I posted https://derrickjknight.com/2022/06/24/a-knights-tale-141-why-i-bought-no-3-rue-saint-jacques/
After lunch Jackie and I took a forest drive through Beachern Wood to Ober Corner where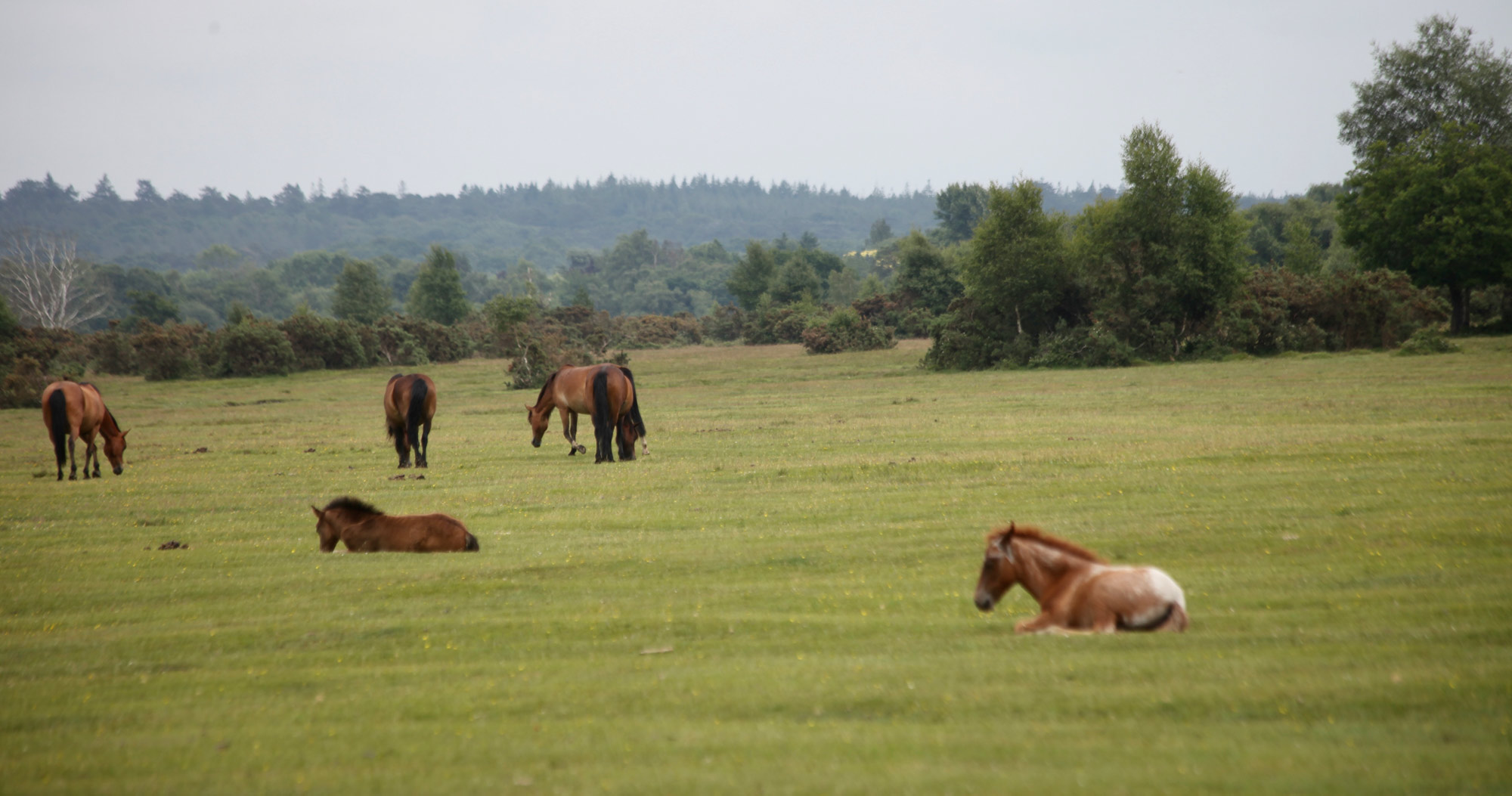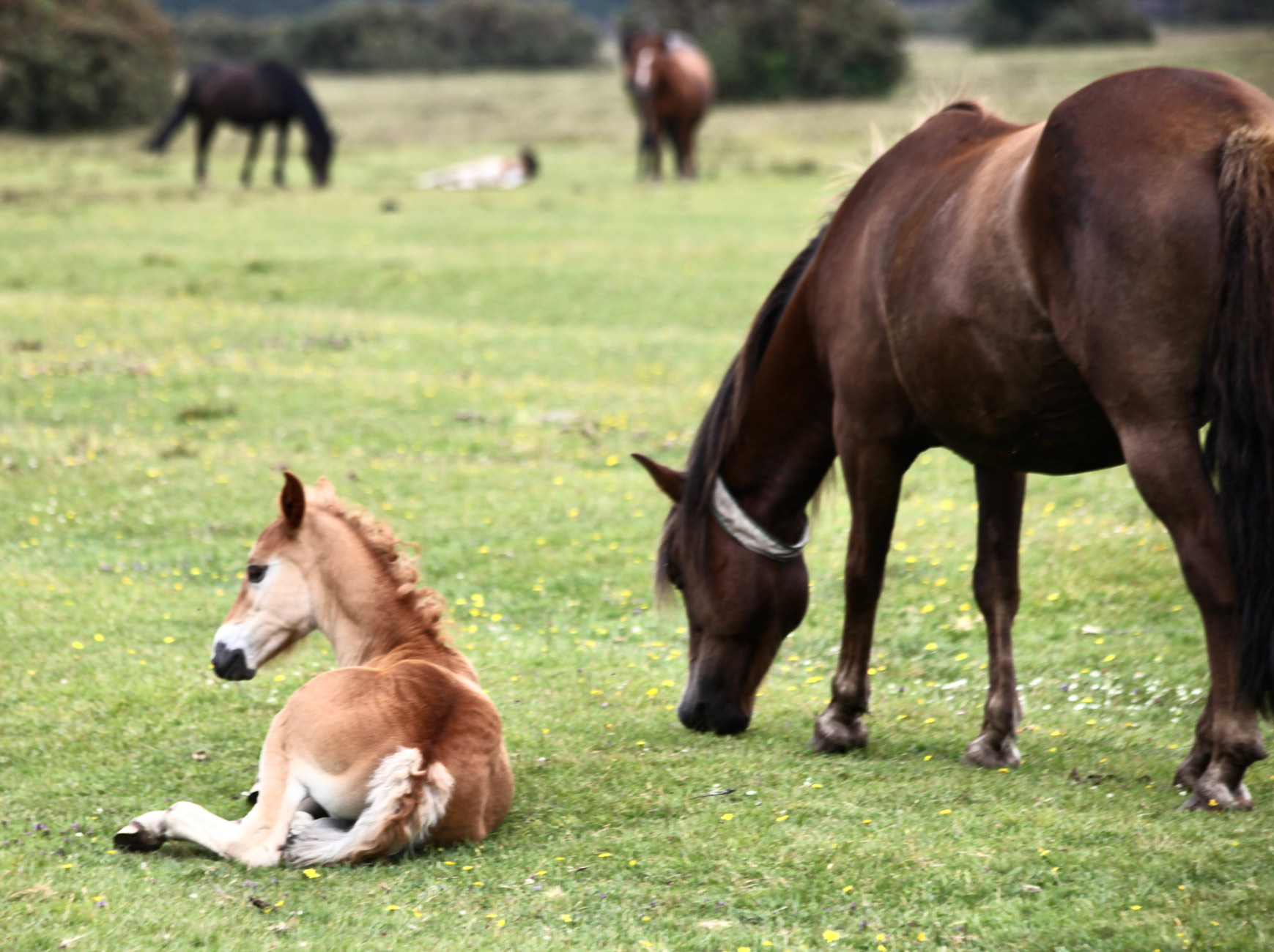 ponies and their foals rested in the still overcast and humid atmosphere.
One suckler was welcomed – anther was given a clear message that he was getting too close.
I walked through the woodland to
the now shallow Ober Water.
Some tree roots are very exposed.
Another holds a sign rigidly in position – I think it reads Special Place.
Ponies on Rhinefield Road at the approach to Brockenhurst seemed to wonder what our problem was.
Ian returned to his home in Southbourne this afternoon so he was unable to partake of Jackie's succulent beef pie; crunchy carrots and cauliflower; boiled potatoes; and tender runner beans with meaty gravy with which she drank more of the Entre-Deux-Mers, Flo drank elderflower cordial and I drank Patrick Chodot Fleurie 2019.
I do hope he managed to see the highlights of the second day of the third Test between England and New Zealand, which I did.