For lunch, we visited Elizabeth, Jacqueline. and Frances, at our younger sister's home in Pilley and naturally continued reminiscing for most of the afternoon.
Later, I scanned or photographed the last of the presents that Mum had labelled for us.
Jackie photographed this Heal's battery operated carriage clock which I must have bought for our mother more than 40 years ago. My post, "Lymington Quay" details how I managed to persuade Martin Fairhurst of Dials Antique Clocks to repair it 6 years ago.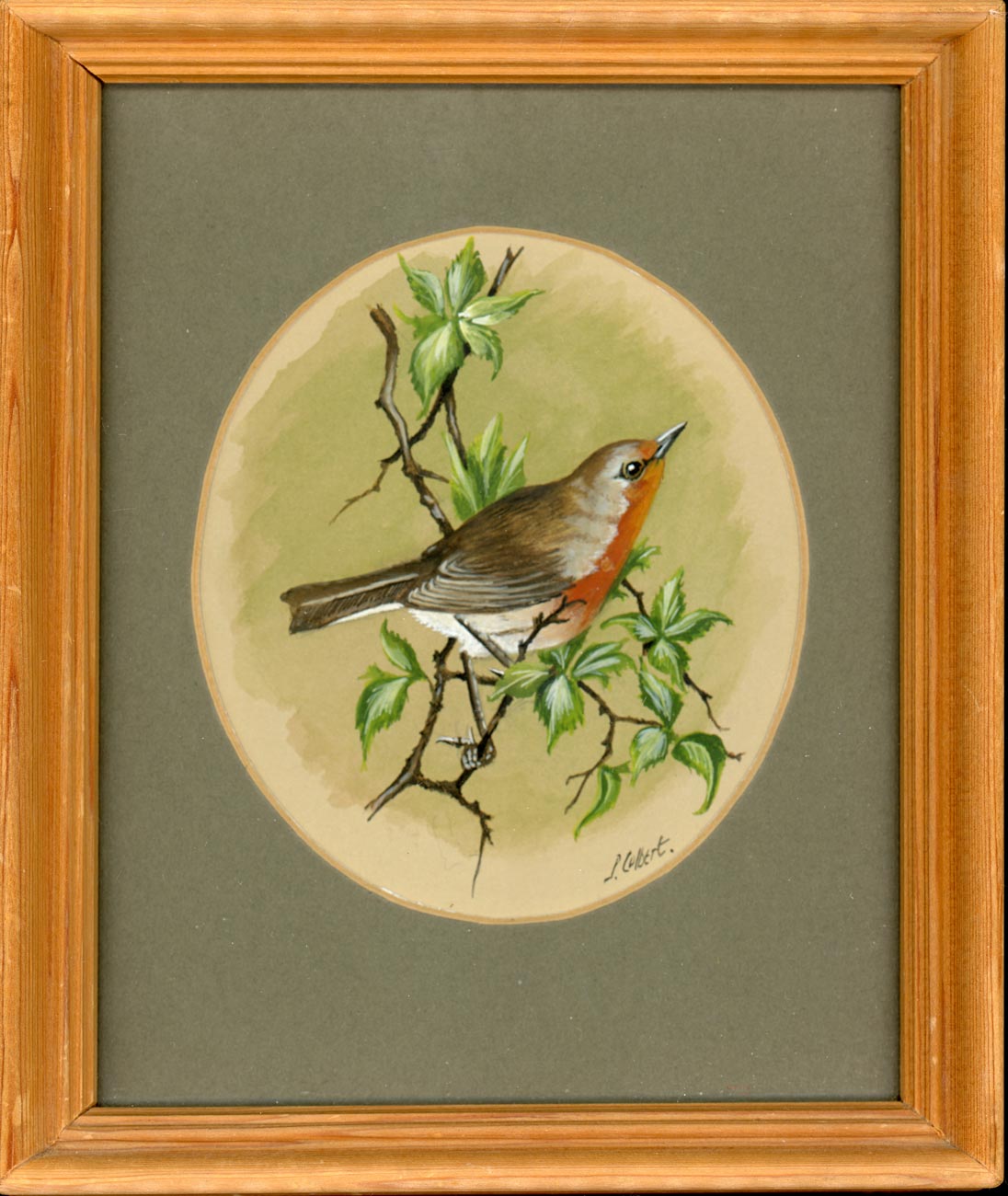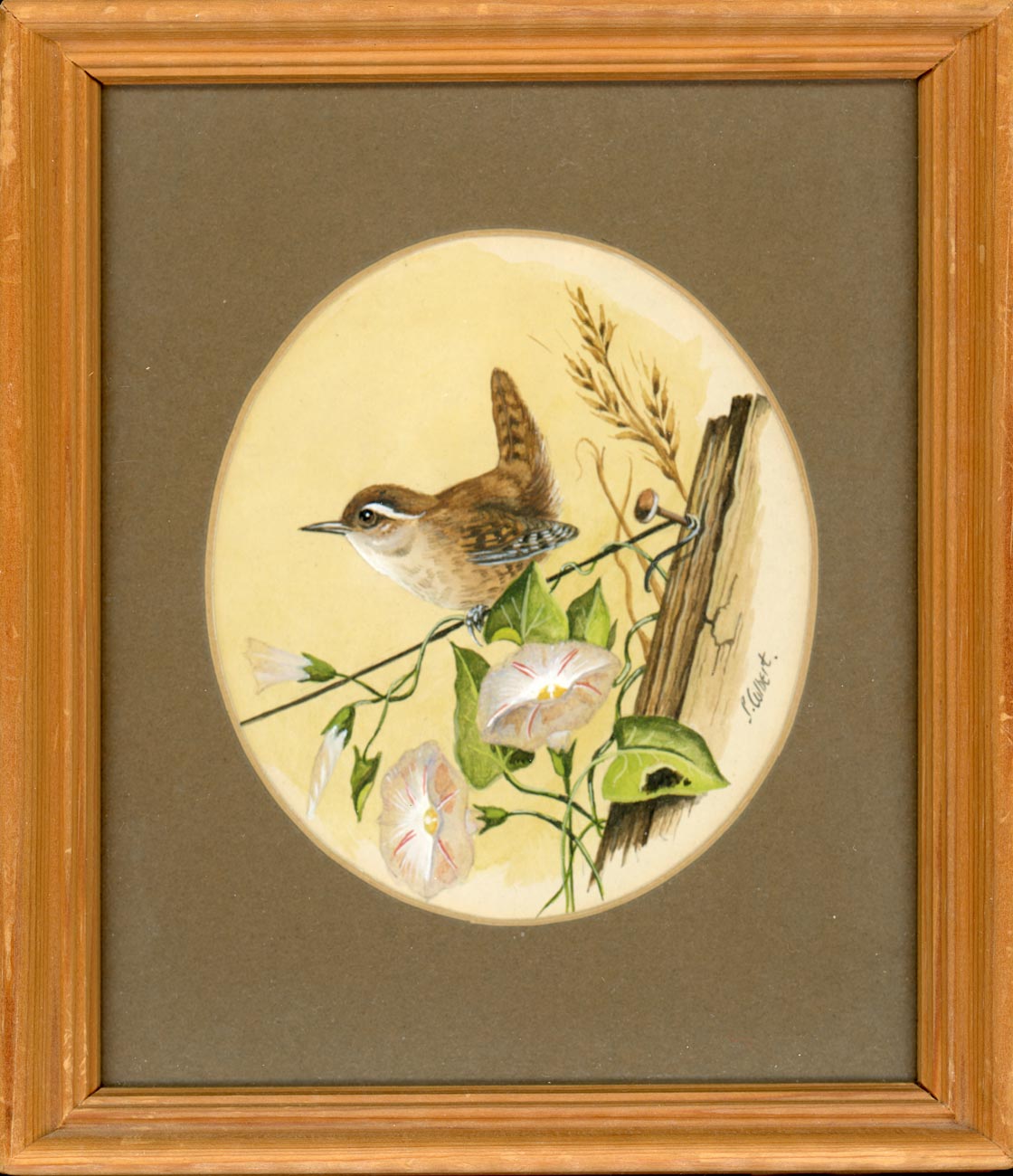 It was nearer 50 years ago that I gave her these four bird paintings by, as far as I can decipher the signatures, P. Colbert. Each is individually titled in the gallery.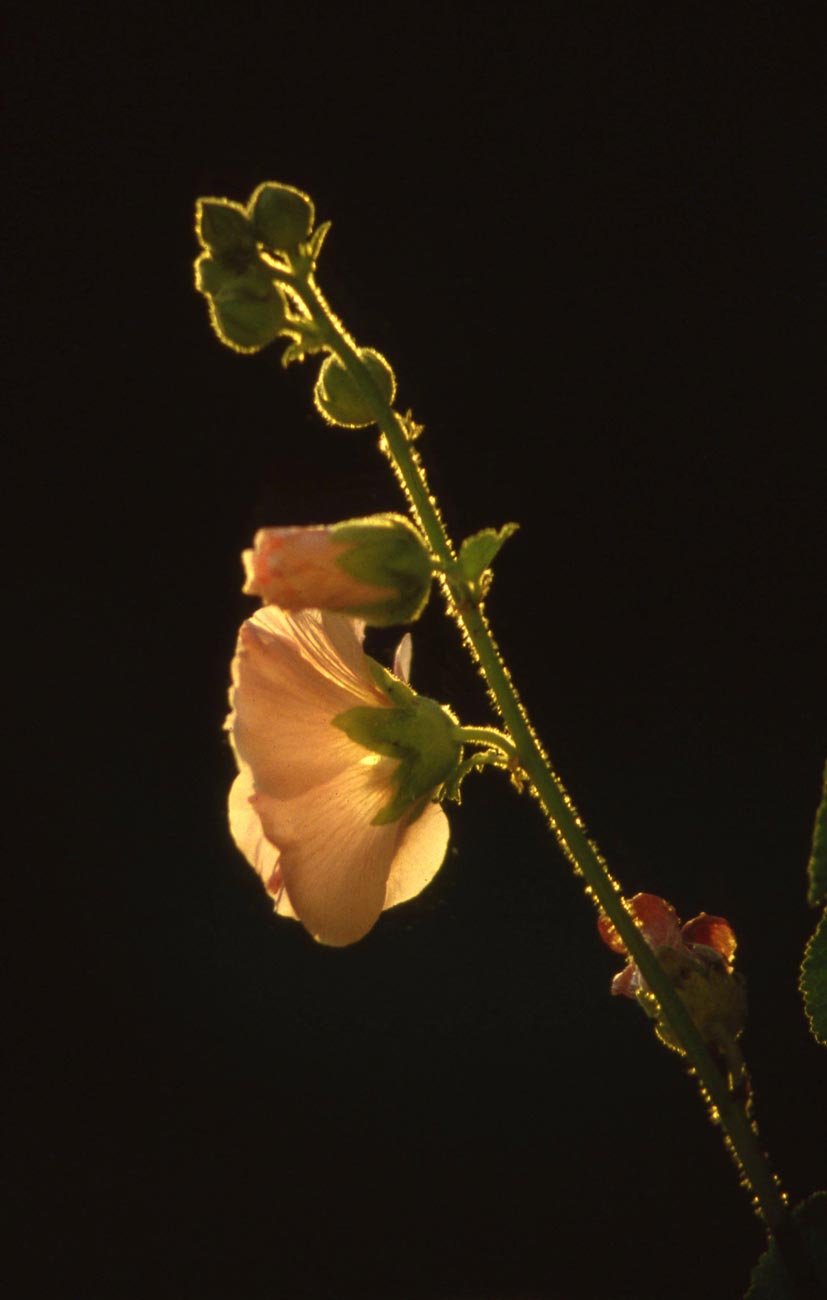 This hollyhock photograph I produced in September 1981.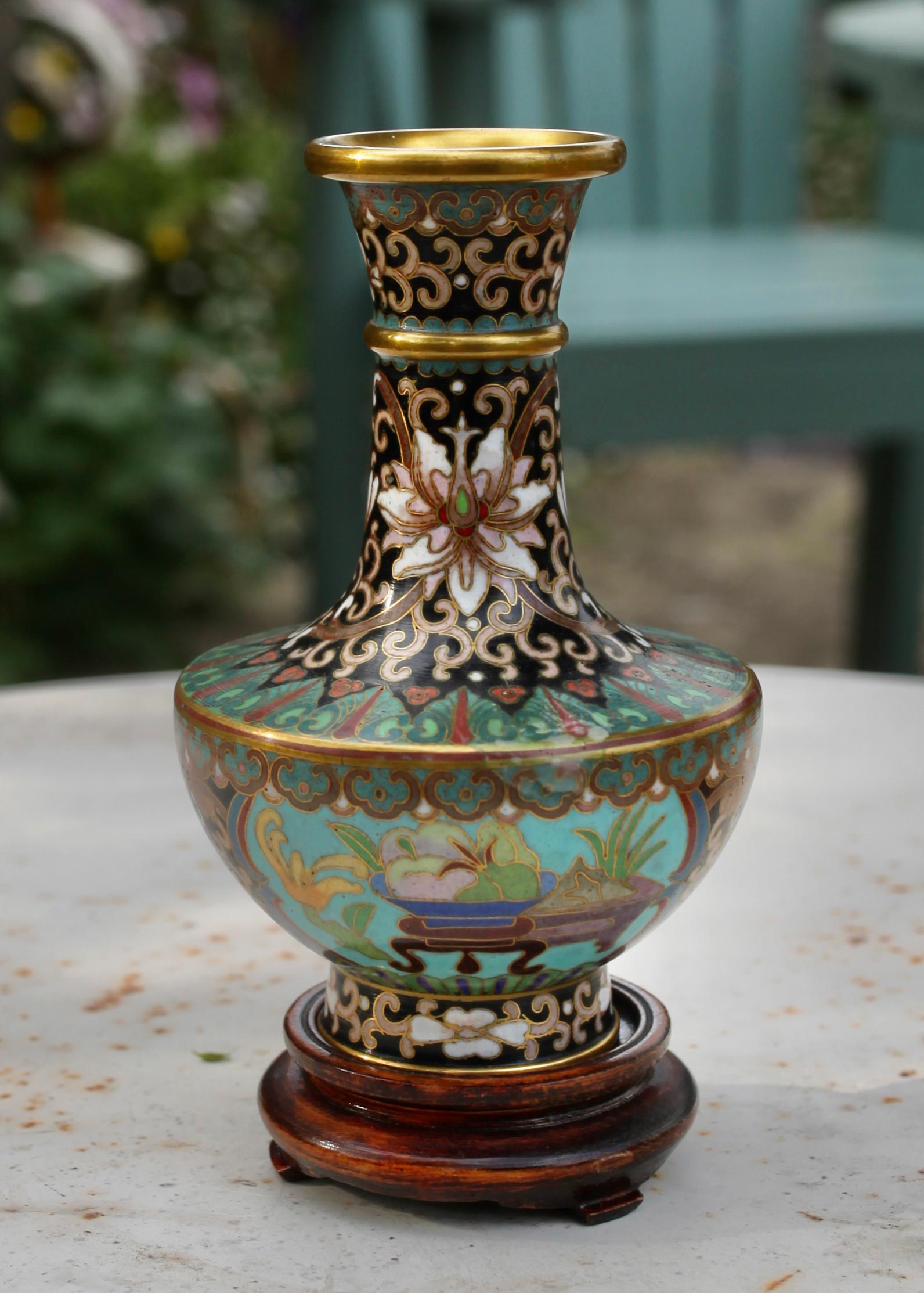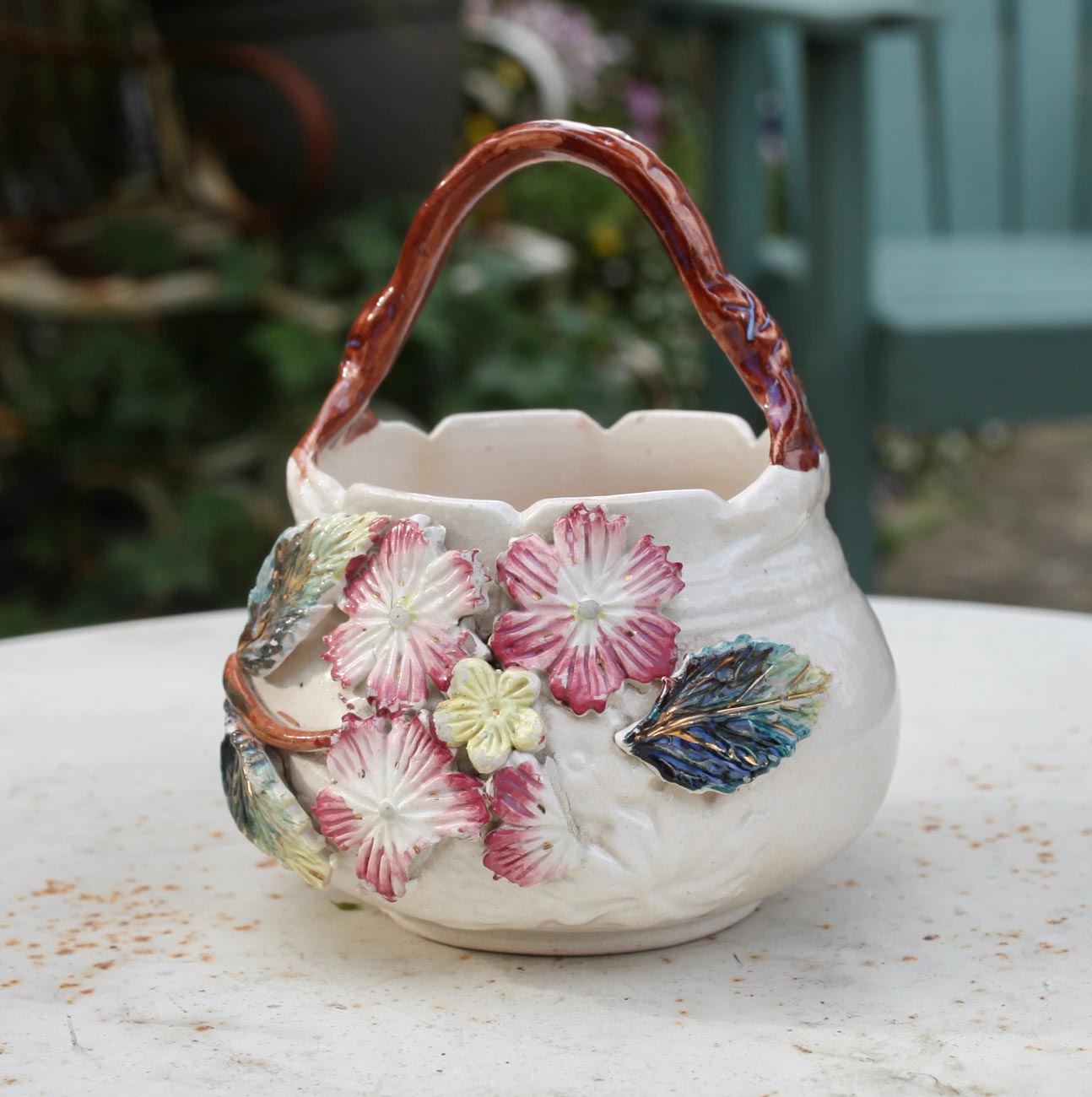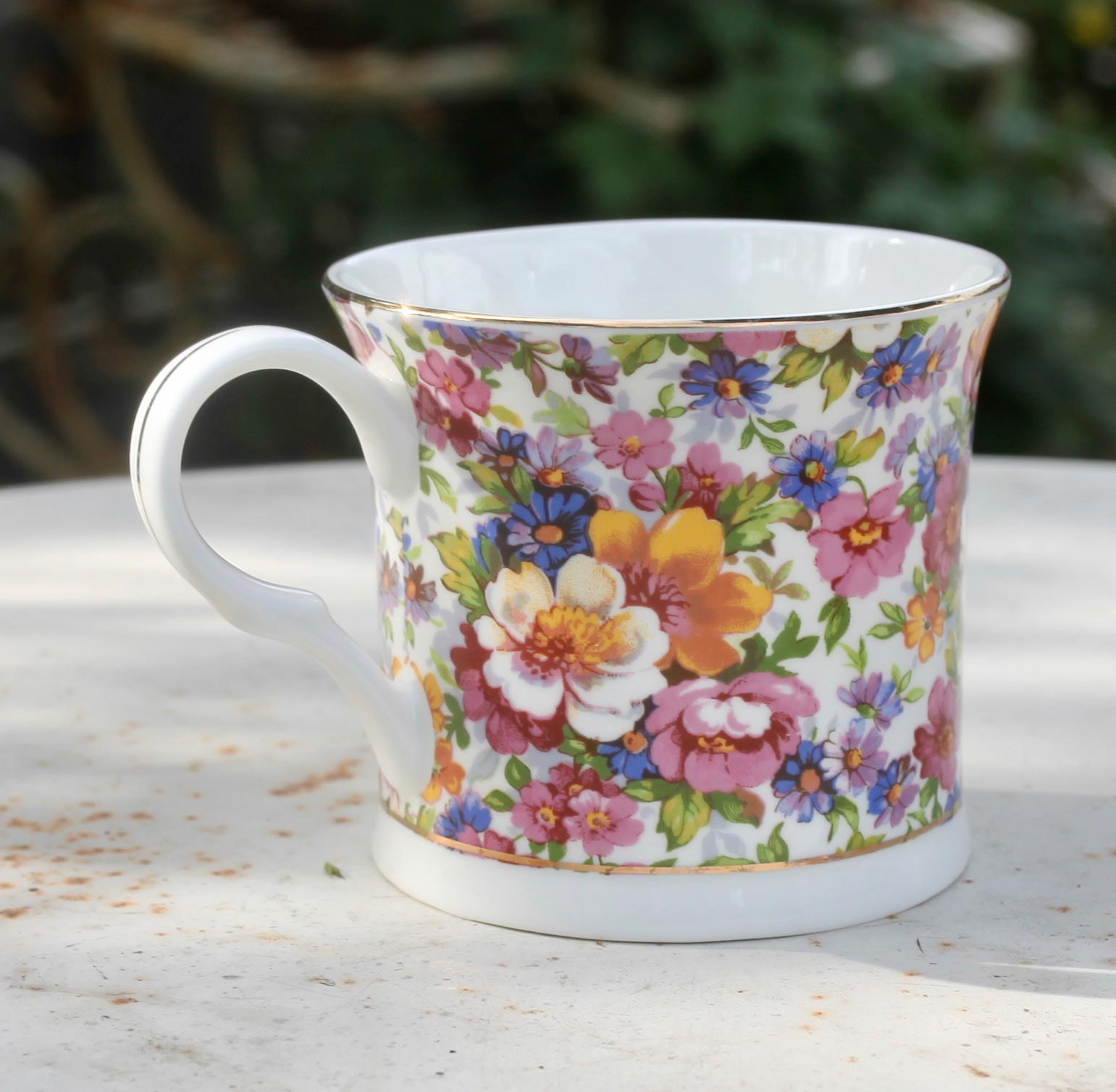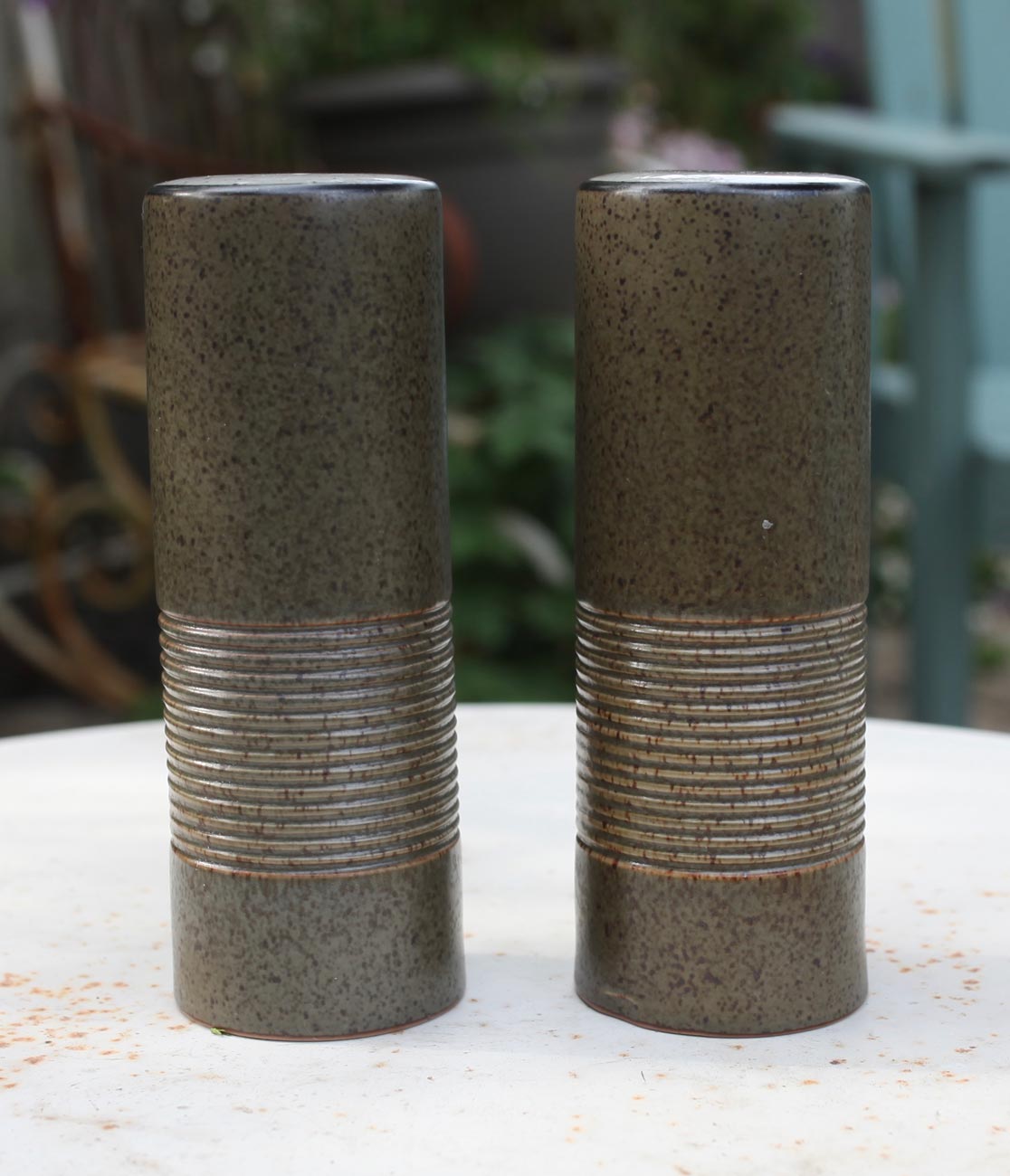 The cloisonné vase and ceramic basket are from many years ago; the salt and pepper cruets perhaps 20; and the china cup a gift from Jackie more recently.
Destined for Becky are this photograph by Noel Manchee of me running the Windsor Great Park half marathon in 1983;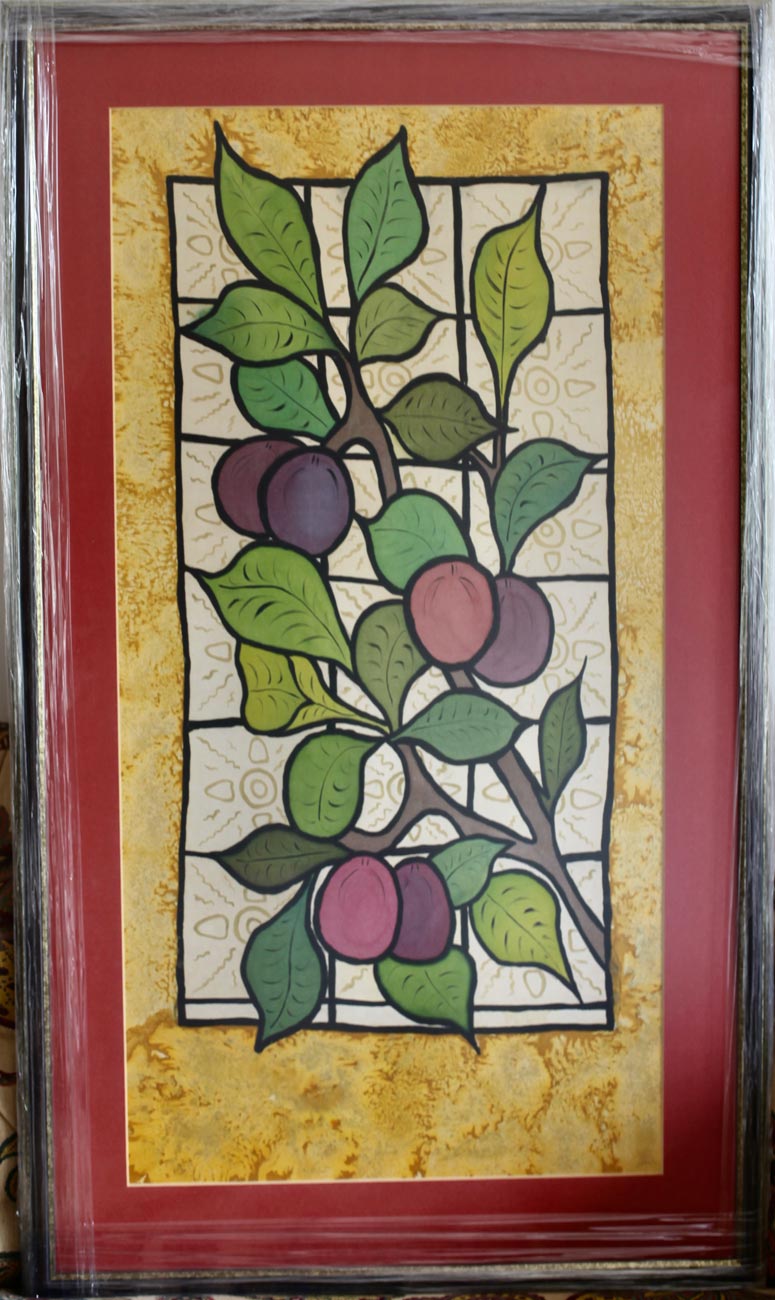 and this painting she herself made on silk of one of the five stained glass panels from the porch in Lindum House sometime in the 1990s.
This evening we dined on Jackie's spicy pasta arrabiata with tender green beans, peppers and onions. She drank Hoegaarden and I drank Patrick Chodot Fleurie 2019.