Last night I read 'A True Tale of Love in Tonga' by Robert Gibbings, and spent some time today scanning
the dust jacket, the front and back boards;
the Foreword;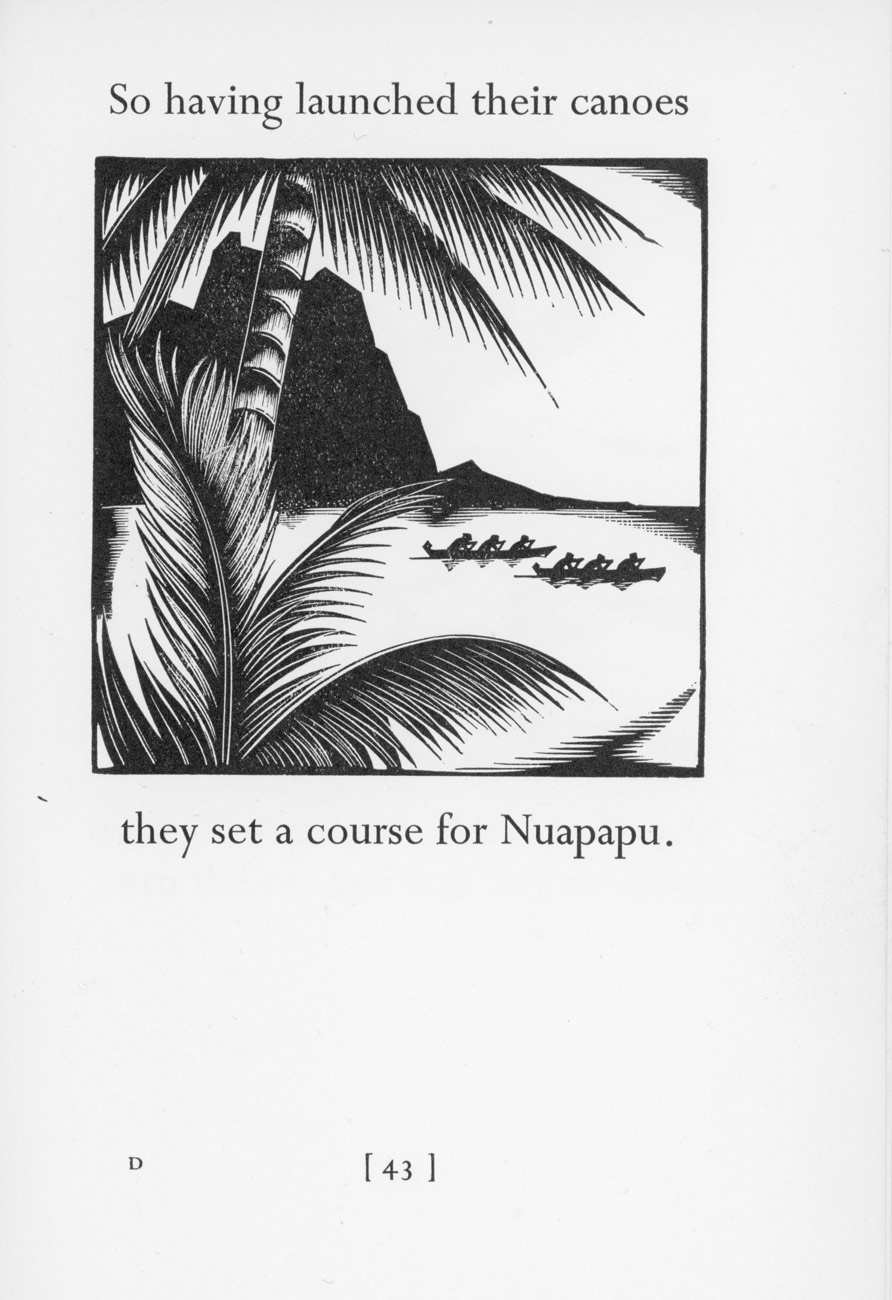 and the pages, which speak for themselves.
Between bouts of scanning Jackie drove me into the forest, where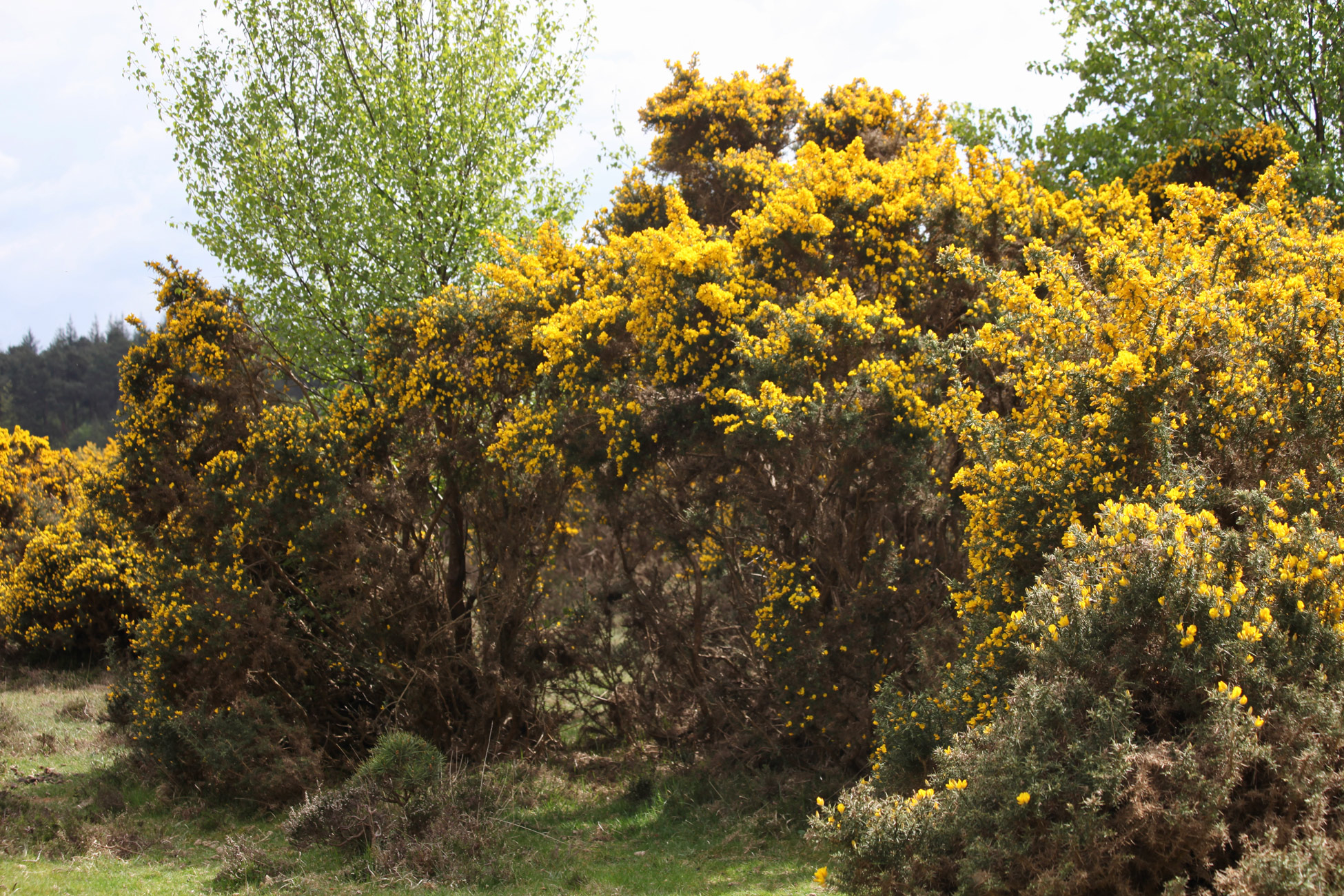 I wandered among the gleaming golden gorse around Crockford Clump.
Ponies cropped the verges of St Leonard's Road, while donkeys
tore at more prickly provisions,
and a pheasant tried camouflage in the long grass of a field.
This evening we dined on Becky's delicious pork casserole; creamy mashed potato with nutmeg; and firm broccoli, with which Jackie and I each drank more of the Rosé and Rouge respectively.