This morning's early light presented us with
glorious garden views from our upstairs windows.
At midday I accompanied Jackie on the big Tesco fortnightly shop; sat reading in the car while she did the business; unloaded the trolley into the car; emptied the purchases into the kitchen, then washed my hands.
This afternoon Jackie took the sprinkler on a whistle-stop tour of the garden, while I took my camera on another.
I pictured begonias, petunias, allium, hemerocallis, phantom hydrangea and phlox, all images of which are named in the galleries that can by accessed by clicking on any one. Each photograph can be viewed full size by clicking on the box beneath it, then further enlarged if necessary by repeated clicks.
Bees have shown themselves to be partial to these alliums.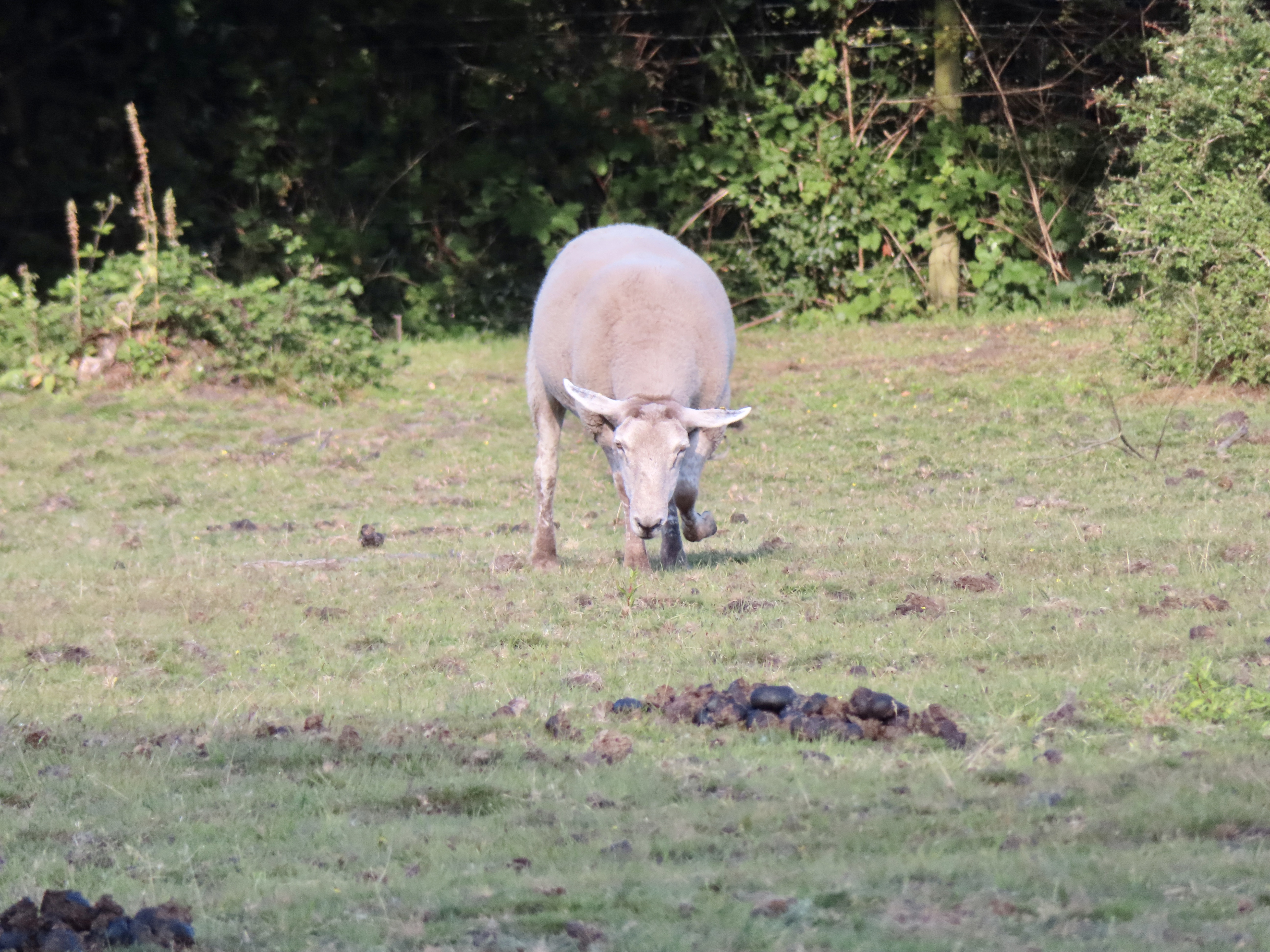 Outside Bramshaw, on a drive to the north of the forest, we encountered ponies ignoring flies; sheep steering clear of the equine droppings; and donkeys keen to approach us in the hope of treats.
It was the Lamb Inn at Nomansland that had the honour of providing us with our first meal out since the recently partially relaxed coronavirus lockdown began.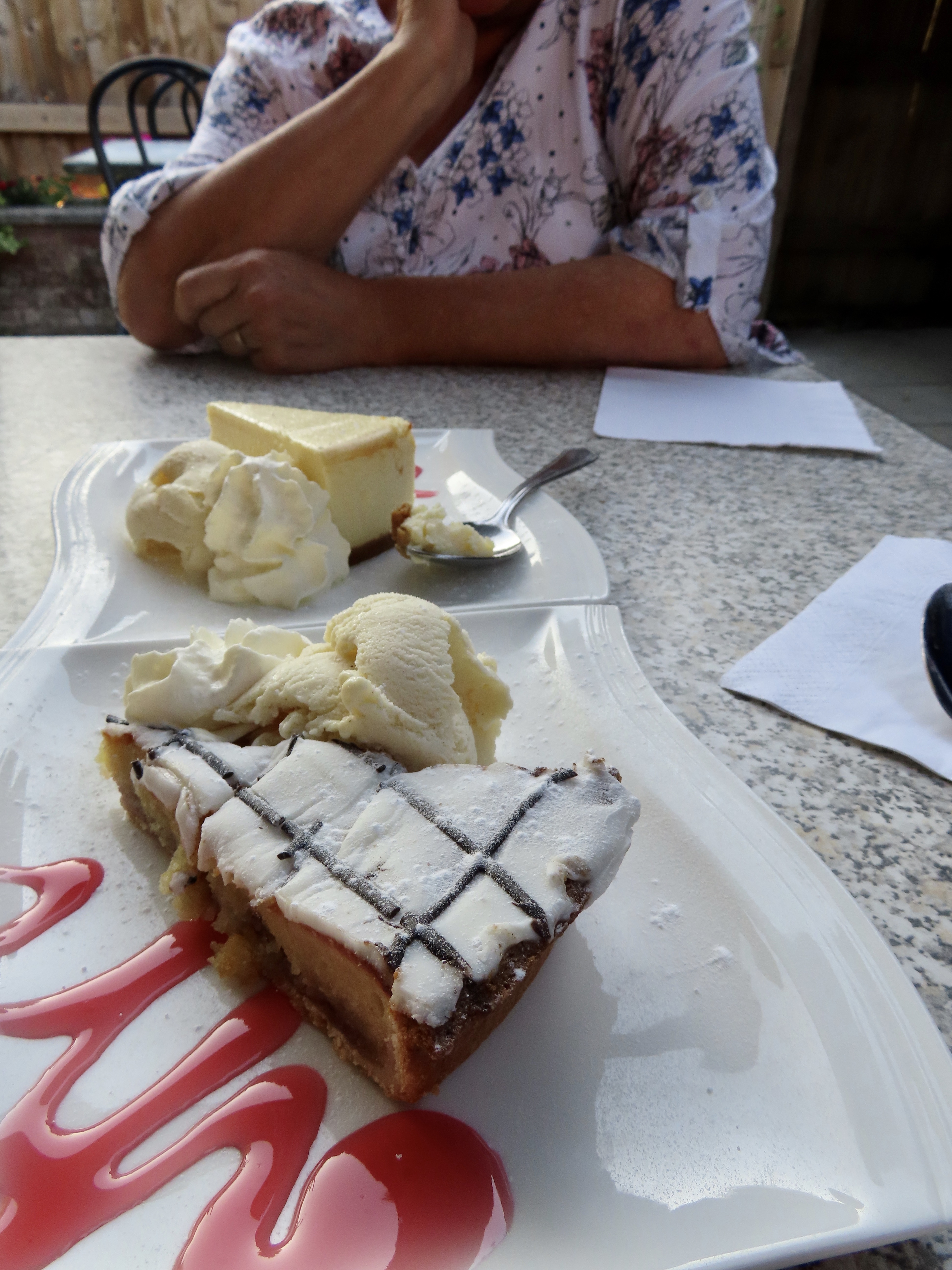 My main meal was a tender rib eye steak with a bucket of chips and French fried onions; Jackie's chips in a bucket were of sweet potatoes served with her haloumi burger. Mrs Knight drank Diet Coke and Carlsberg while I drank Timothy Taylor's Landlord beer.
Naturally Jackie photographed the hanging baskets and
the sign in the outside dining area which had me wondering whether I was meant to use the letter box.