This morning I watched the Channel 4 broadcast of the third day's play of the second Test match between India and England in Chennai.
Today the temperature was a little warmer than of late; the weather just as gloomy yet less wet. After lunch we took a drive into the forest.
A pair of equestriennes wended their way along a pony track bordering Holmsley Passage.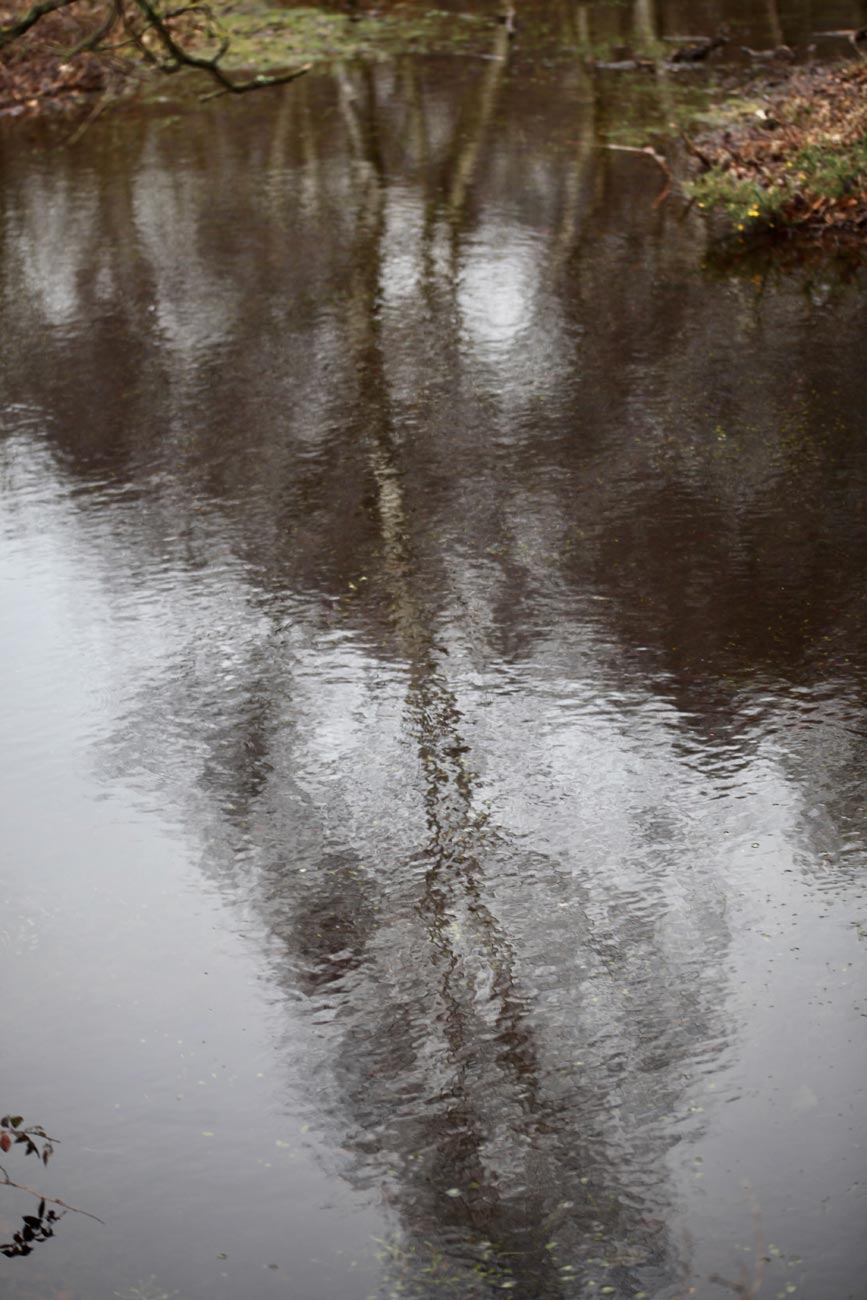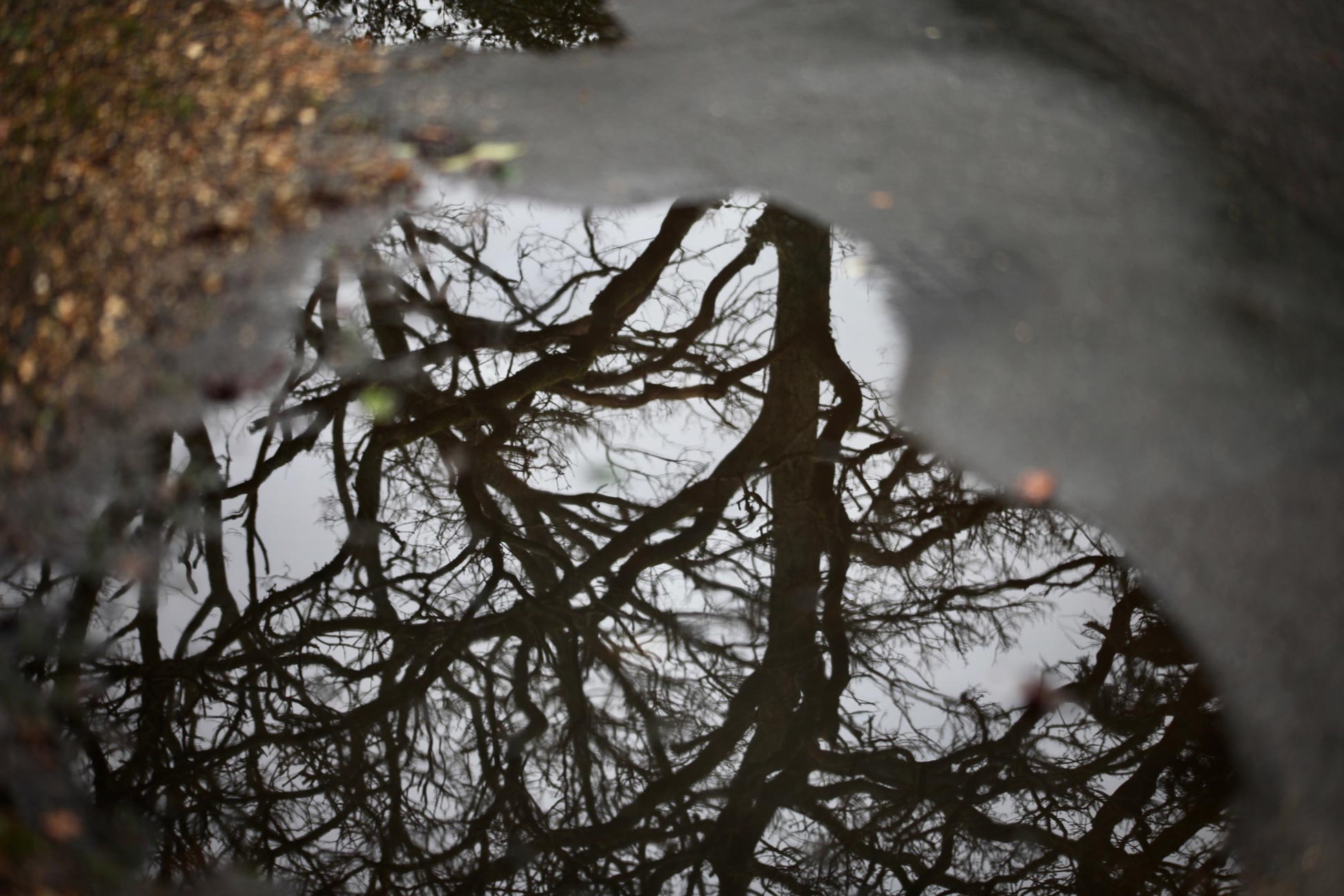 At the crossroads leading the Passage to Bisterne Close, I clambered with camera among woodland with it's bright, mossy, roots; lichen-coated branches; reflective pools and puddles on the tarmac.
There was much neighing from ponies on the move in the claggy woodland alongside the Close
which bears its own reflecting winterbourne pool.
This evening we dined on Jackie's flavoursome chicken tikka, plain parathas, and plentiful fresh salad, with which she drank Hoegaarden and I drank Agramont Garnacha 2019, a smooth red wine.