An early end to the Test match and rain falling for most of the day prompted me to read eight more chapters of 'Little Dorrit', and consequently to scan eight more of Charles Keeping's excellent illustrations.
'Mrs Sparkler began to wonder how long the master-mind meant to stay' is another two page spread.
'Lying in the bath was the body of a heavily-made man' sandwiches the text between the ends of the bath.
'Mr Clennam, I think this is the gentleman I was mentioning'
"Young John surveyed him with a fixed look of indignant reproach'
'Arthur turned his eye upon the impudent and wicked face' which we now all recognise.
'The gate jarred heavily and hopelessly upon her'
'She staggered for a moment, as if she would have fallen'
For 'The old house collapsed and fell', the artist had no need to draw the building – he simply produced the effect.
Late in the afternoon, the sun emerged and drew us into a forest drive.
All along Sowley Lane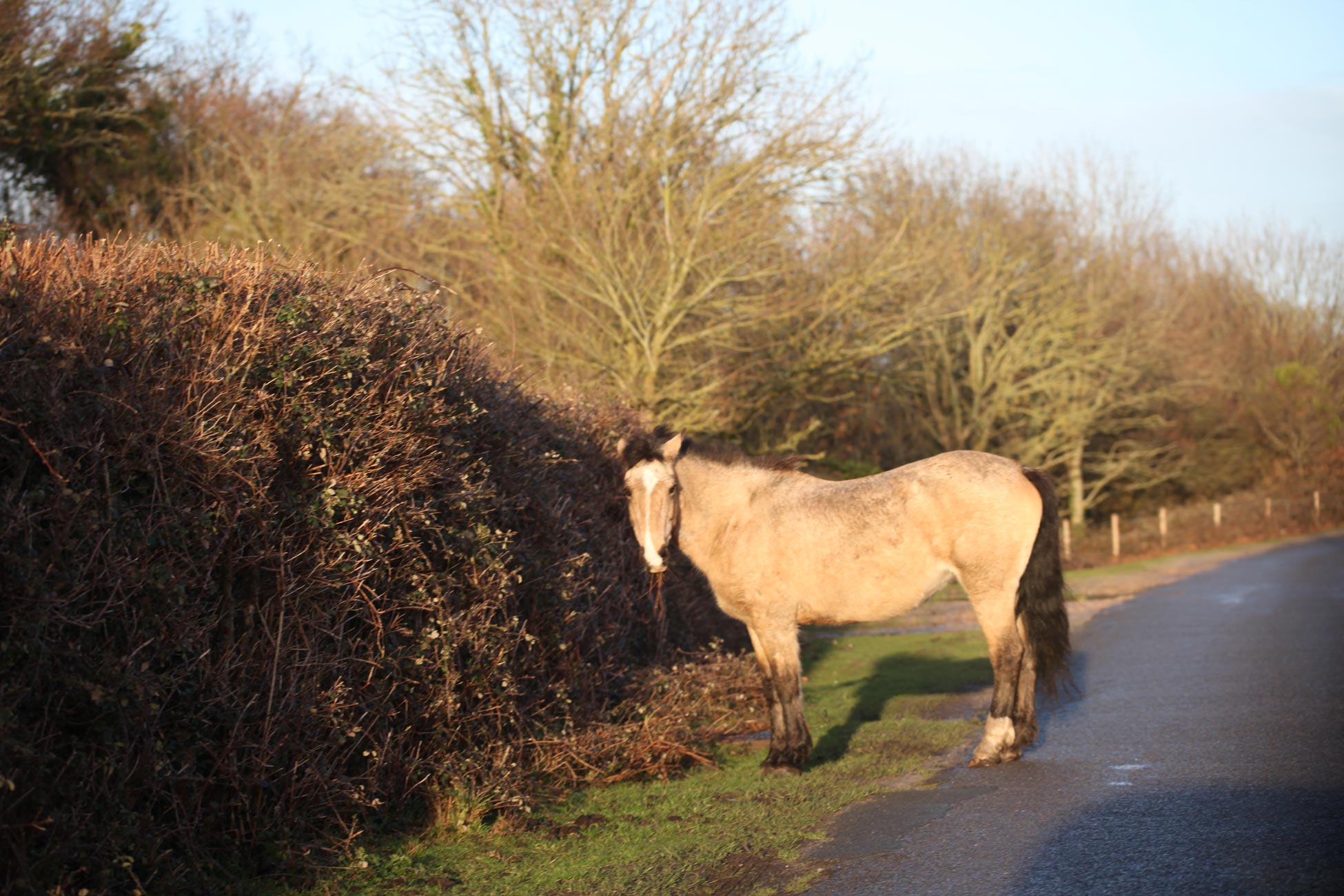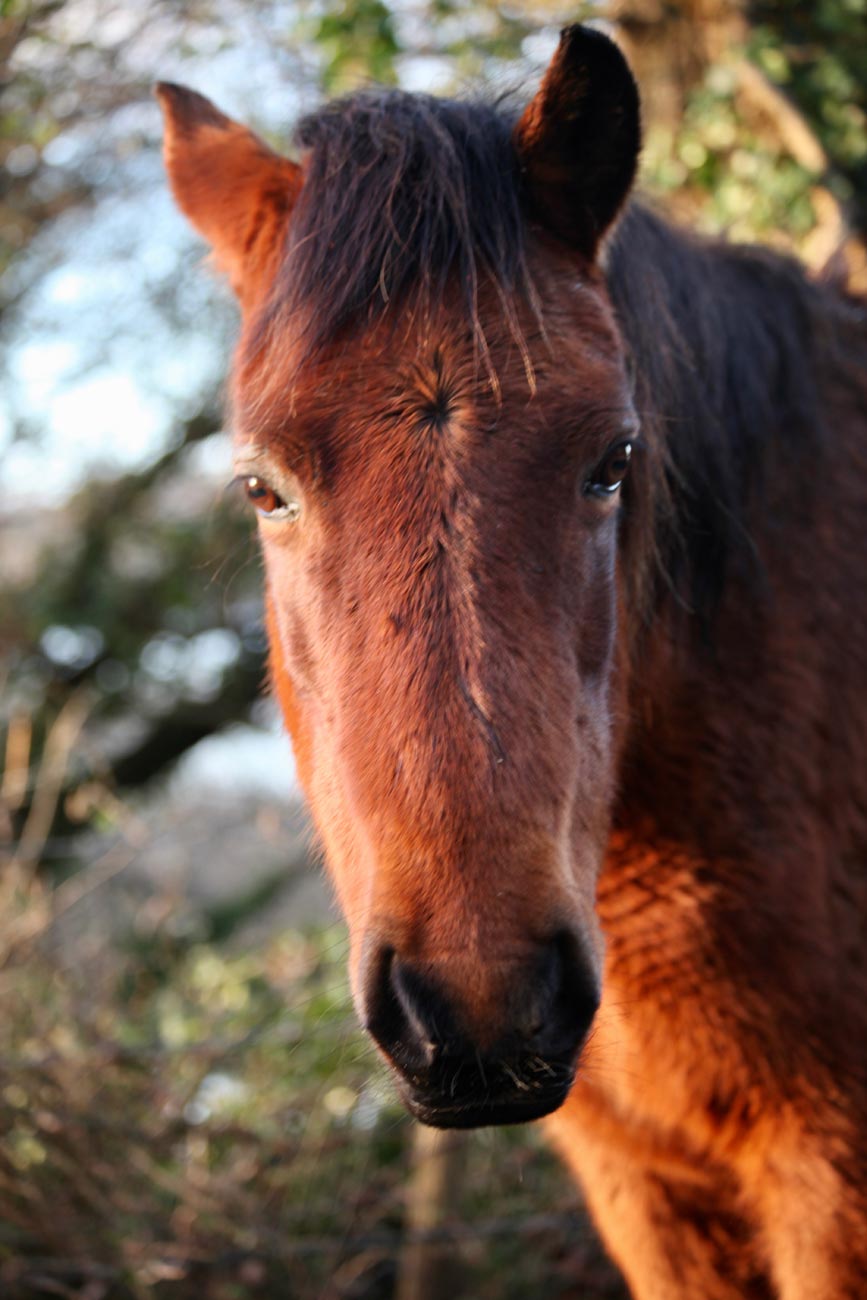 shaggy ponies tore at the hedges for sustenance;
colourful cock pheasants played Chicken crossing the road;
and snowdrops scaled the banks of the verges.
The pink-tinged water of the lake now surrounded bordering grasses;
and similar tints touched the puddle reflecting a gate above it.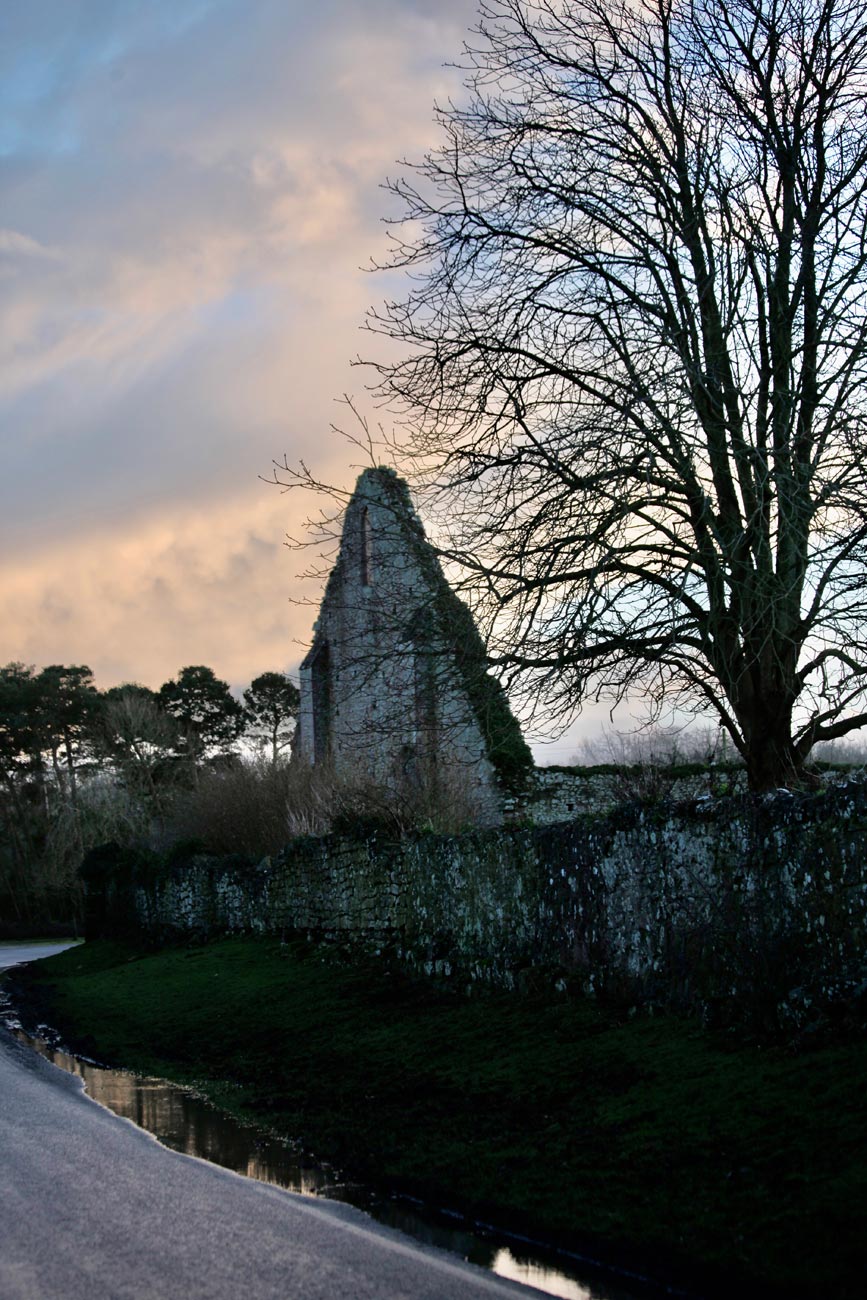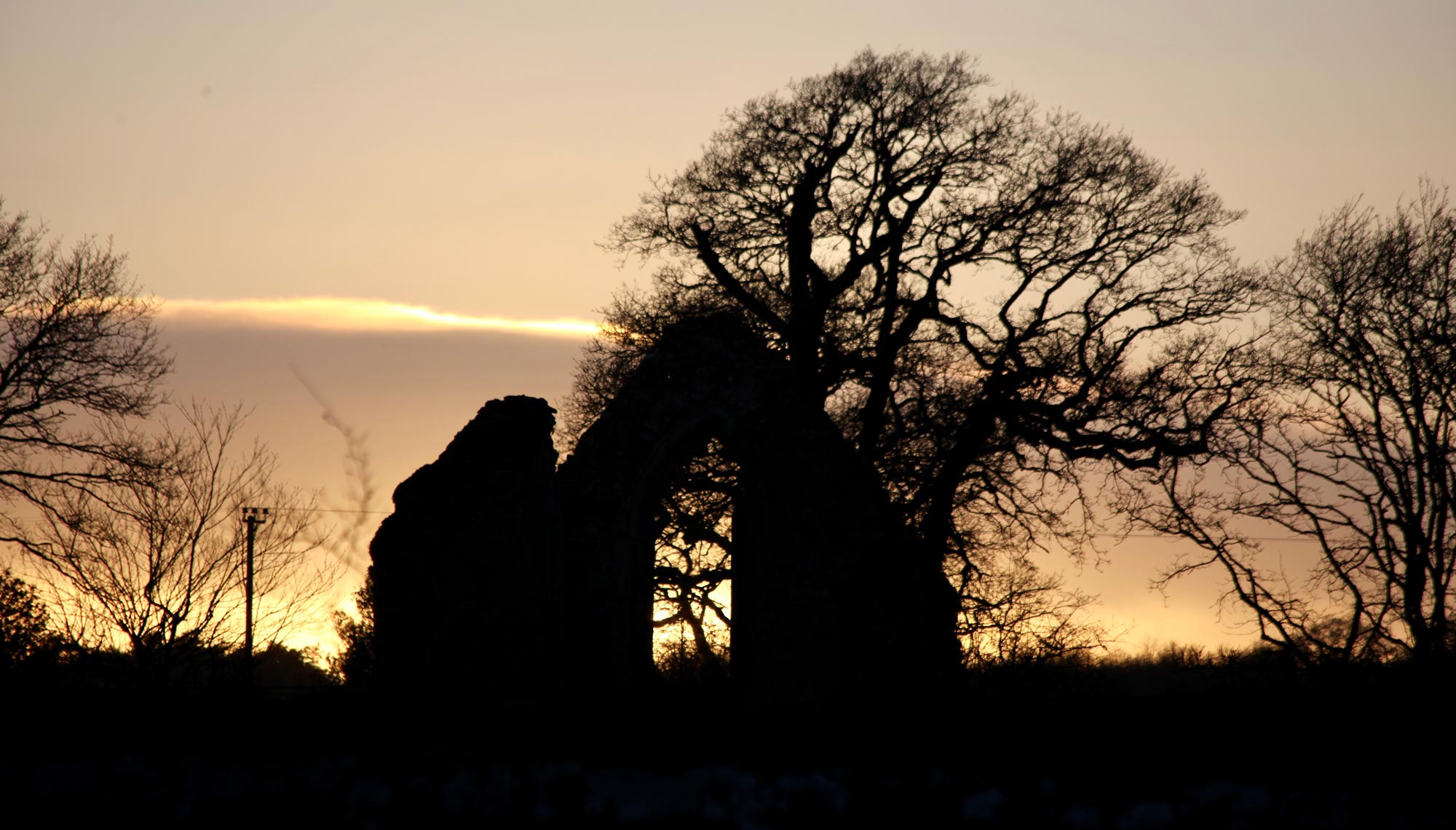 Sunset. was arriving over St Leonard's Grange
and lingered slowly for a while on our return journey.
This evening we dined on oven fish and chips; green peas; pickled onions and gherkins, with which Jackie drank Hoegaarden and I drank more of the Garnacha.