Feeling rather dispirited by struggling in vain to carry out some tasks I have been happily managing before WP's latest improvements, my mood was lifted by a drive into the forest.
Jackie drove us up Holmsley Passage
and across Burley Road where she parked the Modus so I could walk back and photograph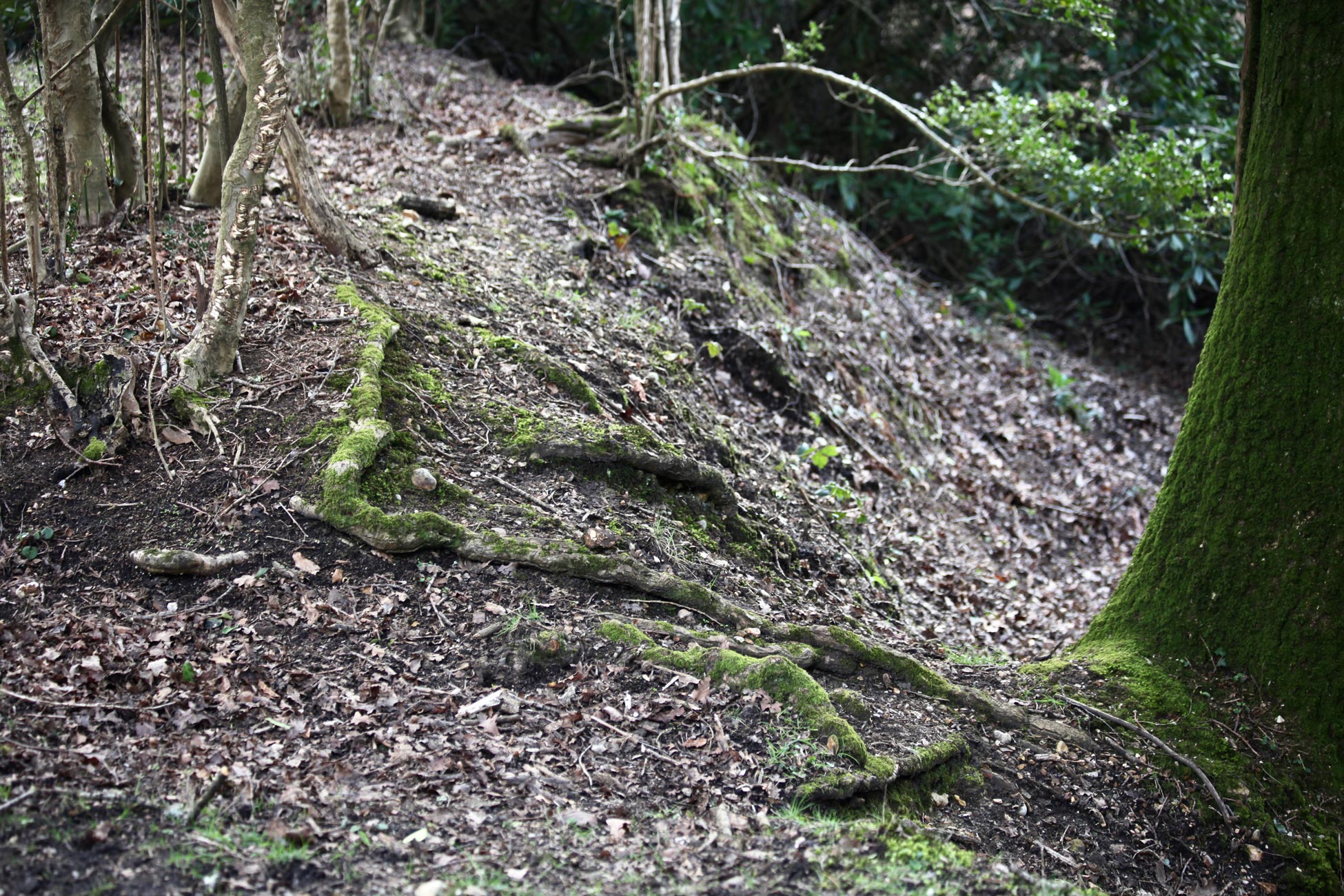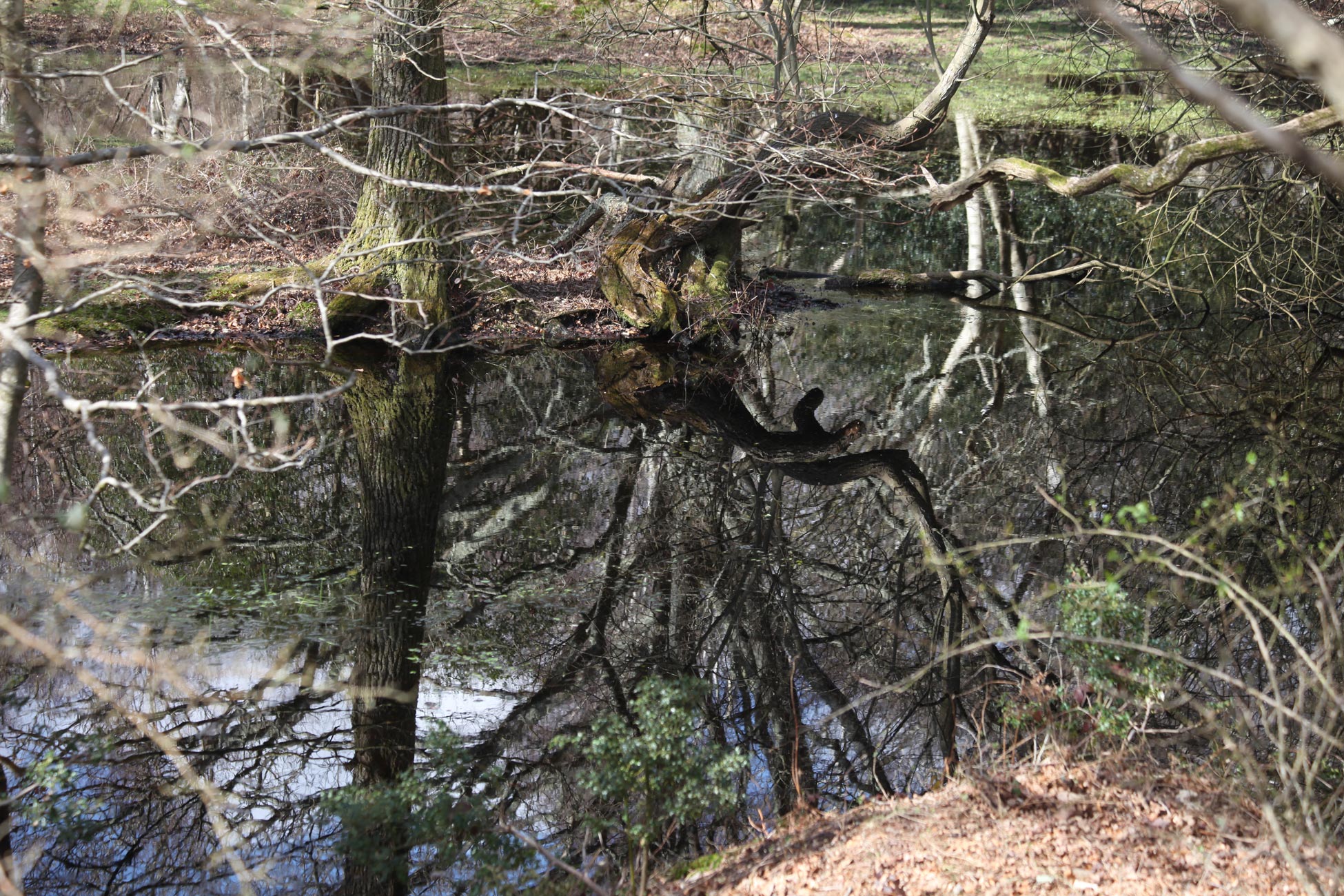 woodland with mossy roots, fallen trees, and reflecting, receding, winter pools;
and the gorse on the heath. As part of their general maintenance duties the forest ponies trim the golden shrubs and prepare paths through to
the grounds of Burley Golf Course where they carefully maintain the greens and suppress some of the rough.
From 29th of this month, when golf courses will be allowed to reopen, it would be wise for neither this pair of joggers nor me to venture onto this location.
I eventually rejoined Jackie in the car and she allowed me out along Bisterne Close where
I inspected the work of the equine forestry management crew.
This evening we dined on Jackie's flavoursome chicken and leek (quippingly dubbed cockaleekie by the Culinary Queen) stewp and fresh crusty bread, with which she drank Hoegaarden and I drank more of the Mendoza Red Blend.